Say Aloha at Spa Resort Hawaiians in Fukushima, Japan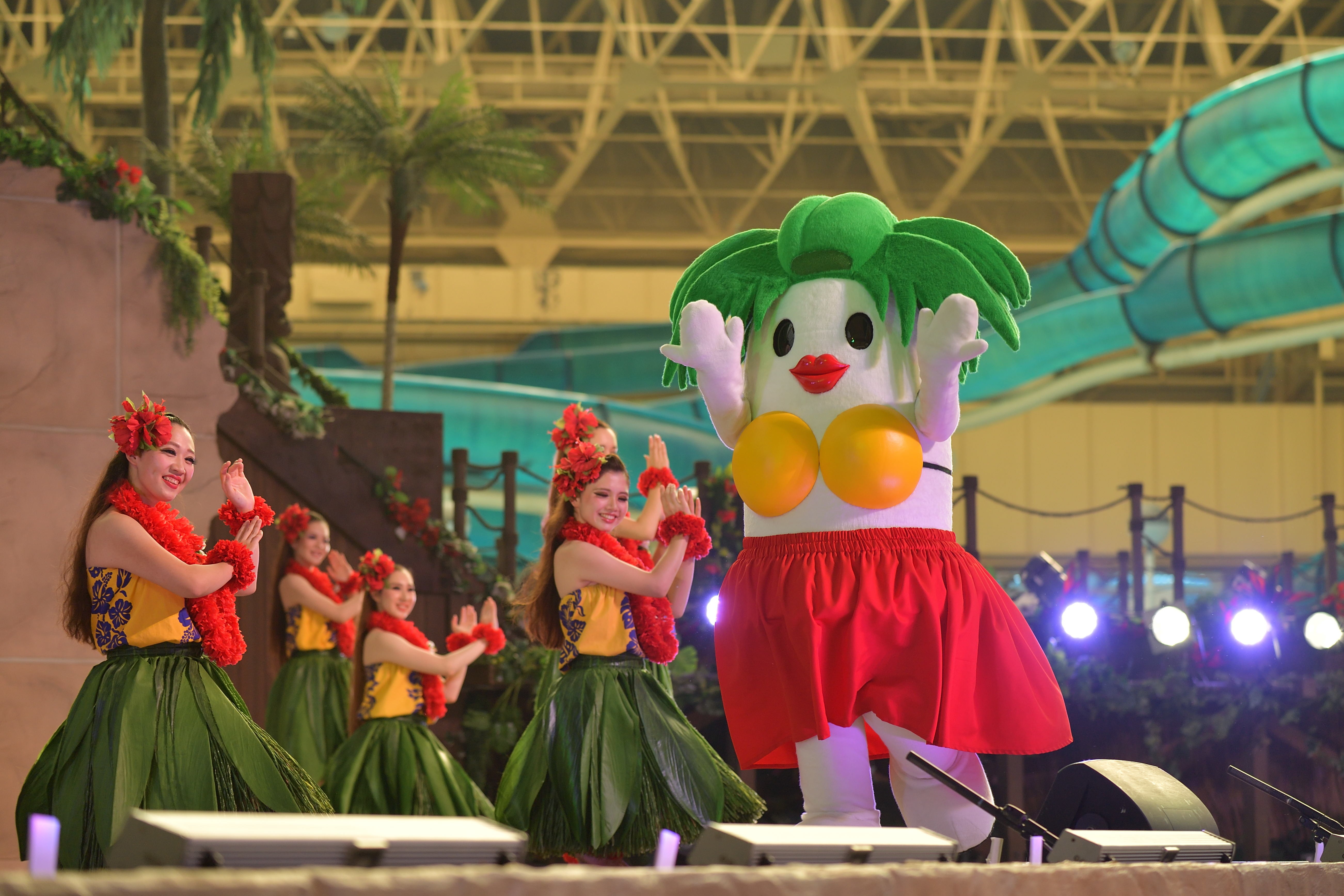 Spa Resort Hawaiians is a huge theme park and resort built on top of an old hot spring in Iwaki city in the Fukushima prefecture. Spa Resort Hawaiians was the first theme park opened in Japan and is still one of the most popular attractions in the area.
Relax at Spa Resort Hawaiians Hotels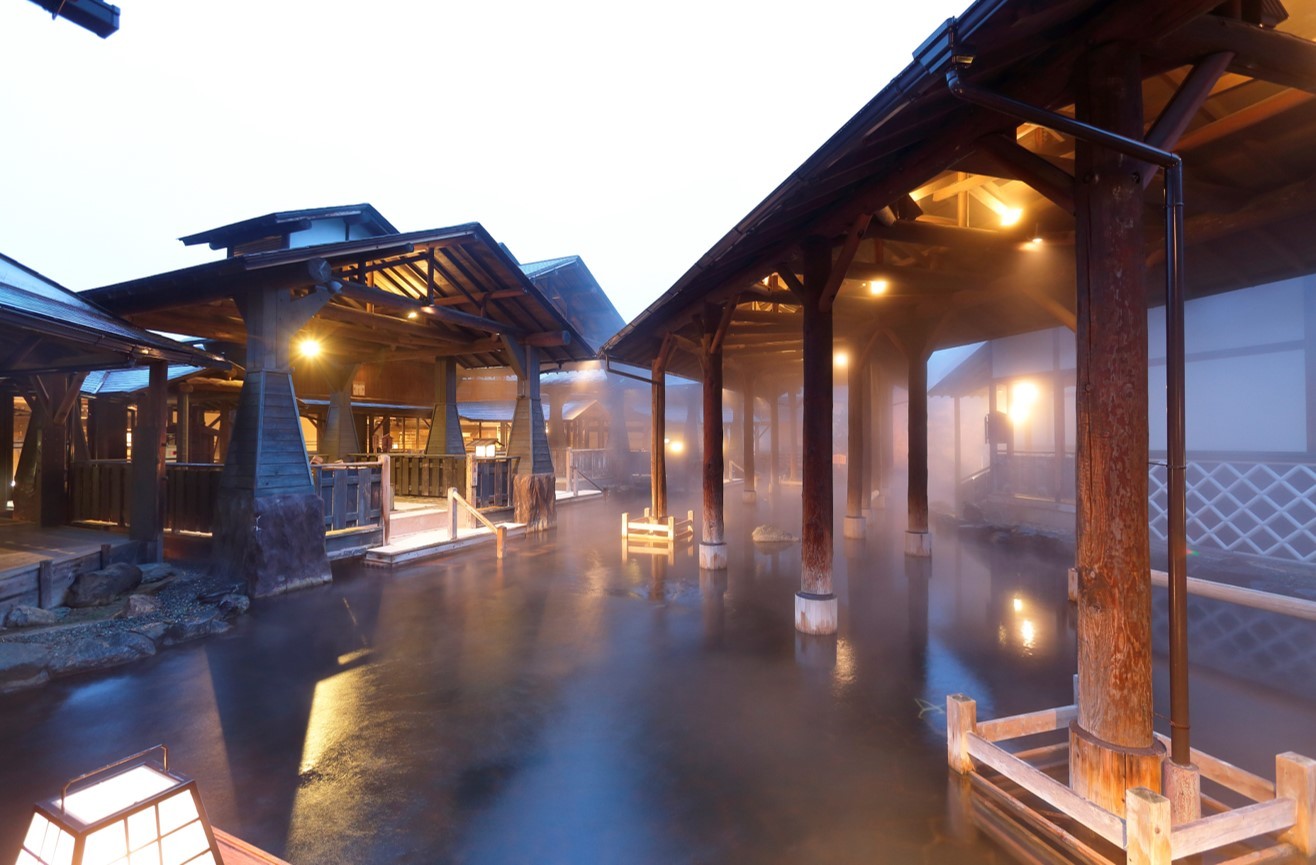 For visitors, you'll be able to stay at Spa Resort Hawaiians Hotels located inside the resort.
They have 3 different hotel buildings, such as "Hotel Hawaiians" which has a variety of guest rooms, "Vir Port" which has onsen or hot spring, inside pool and all other luxury staff and "Monolith Tower" which is filled with the resort atmosphere and was opened in 2012. Since it is near Iwaki city, you'll be able to make the hotel your base as you travel around the region.
The Spa Resort Hawaiians Price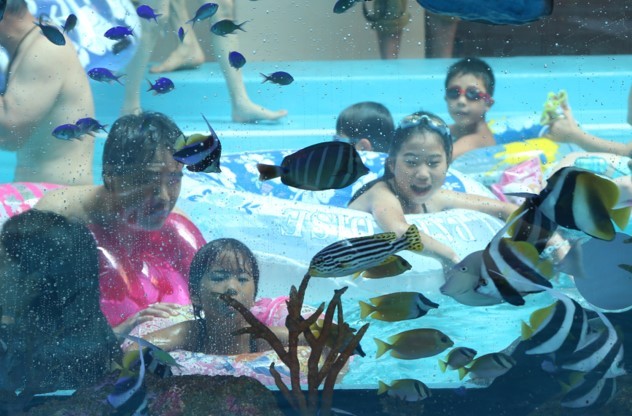 The ticket price of Spa Resort Hawaiians for the adults is 3,500 yen. If you enter after 3:00 PM, the price goes down to 3,000 yen for a ticket, and then down further to 2,800 yen if you enter after 6:00 PM.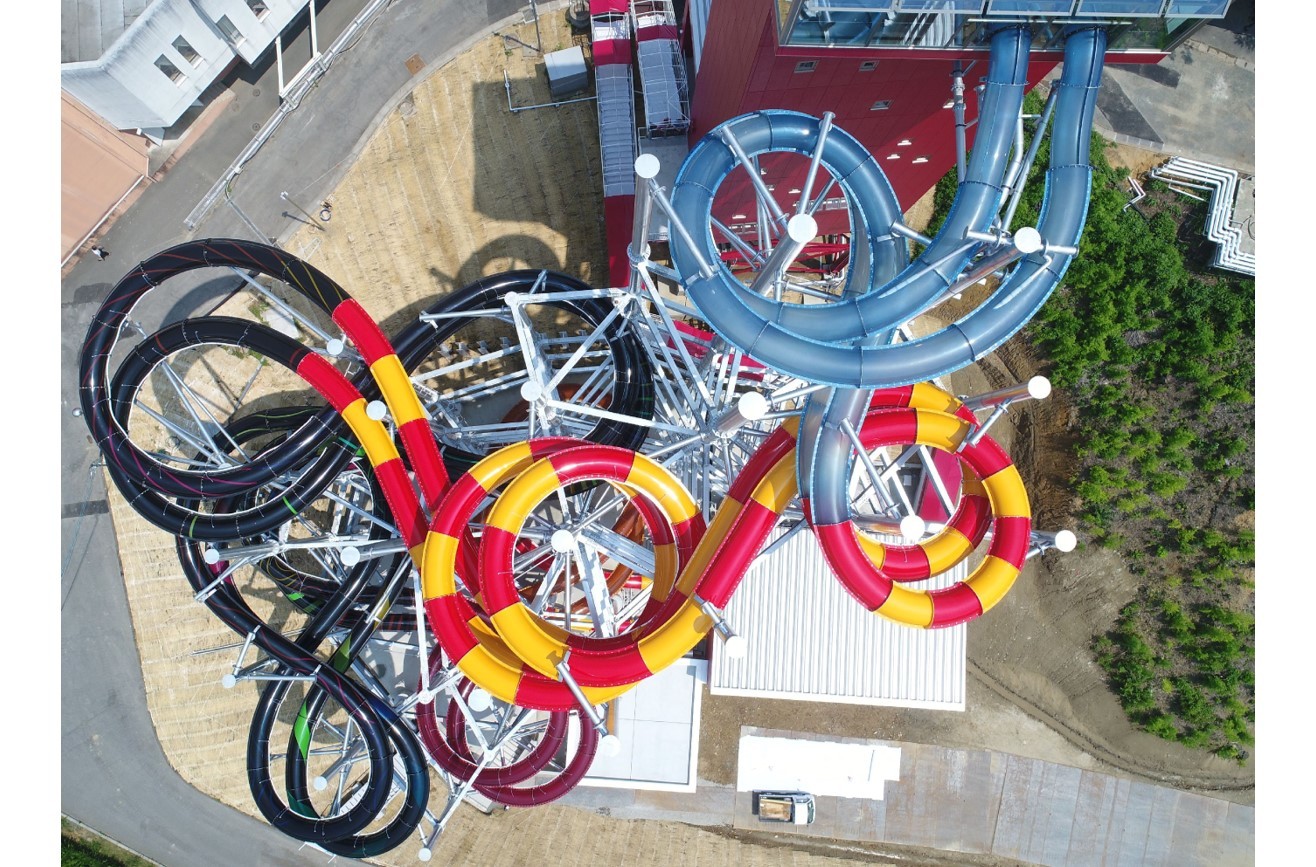 For the Water Park area, you have to buy tickets separately for each water slide. The Big Aloha ride is 500 yen per ride, with a 6 times pass being 2,800 yen. For the Wonder Black, Stream of Wonders and Friendship Canyon tickets are 200 yen each, but you're able to get a combined ticket for one-day pass on each attraction for 2,300 yen.
Spa Resort Hawaiians Iwaki Hula Girls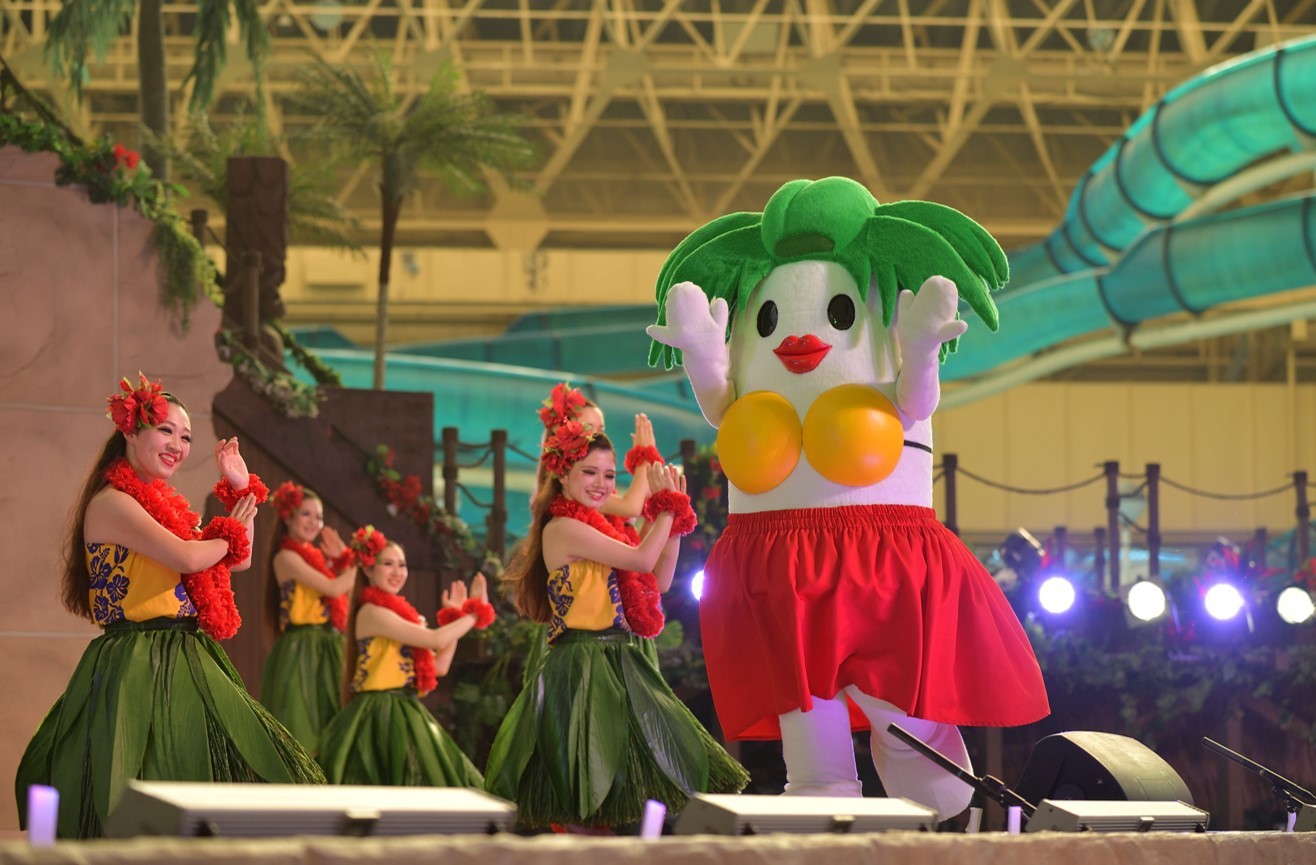 One of the most popular attractions of resort is the Spa Resort Hawaiians Iwaki Hula Girls. Started as a way for the daughters of the miners to have a job in the resort, they have since grown over the last 55 years to be a highlight of area and a local attraction.
Due to the 2011 Tohoku Earthquake, Spa Resort Hawaiians suffered some major damage. To help increase morale in the Fukushima area, as well as promote the resort as it was under re-construction, the Spa Resort Hawaiians Iwaki Hula Girls toured Japan to showcase the Fukushima area to the country post-earthquake, in order to share their passion.
This reminds the very first time when Jyoban Hawaiian Center was opened. The idea was sprung by the president of the resort as he helped the Hula Girls tour on their first tour and wanted to recreate that feeling.
There was also a movie made about the story of Spa Resort Hawaiians called "Hula Girls" that released in 2006. It won 12 awards including best film, director, screenplay, actress, and most popular film.
Brief History of Spa Resort Hawaiians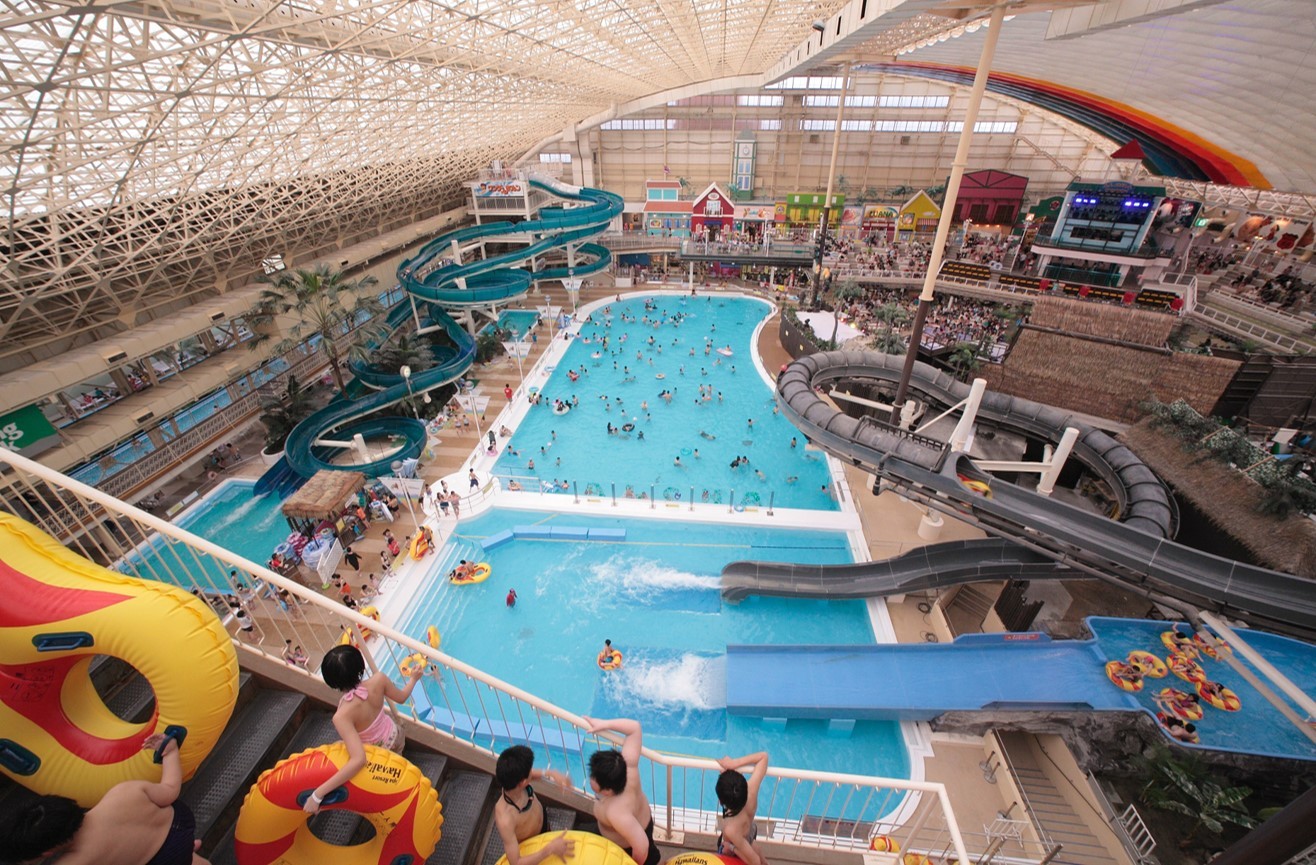 Spa Resort Hawaiians was built in 1966 as a way to make money in the area after oil was taking over the coal business. Formerly named Joban Hawaiian Center, this spot is themed in a Hawaiian style with a Hula Girls dance troupe that perform on the newly opened stage.
Historically, Spa Resort Hawaiians was staffed by families from the nearby Joban Mine. Once upon a time, the Joban Mine was the biggest mine in mainland of Japan, but by the 1960's was suffering from the transition to oil power from coal.
Not wanting to step on any toes, Yutaka Nakamura, the vice-president of the mine, only used locally foods and people at the resort. As tradition in the area, Spa Resort Hawaiians was staffed by families from the mine.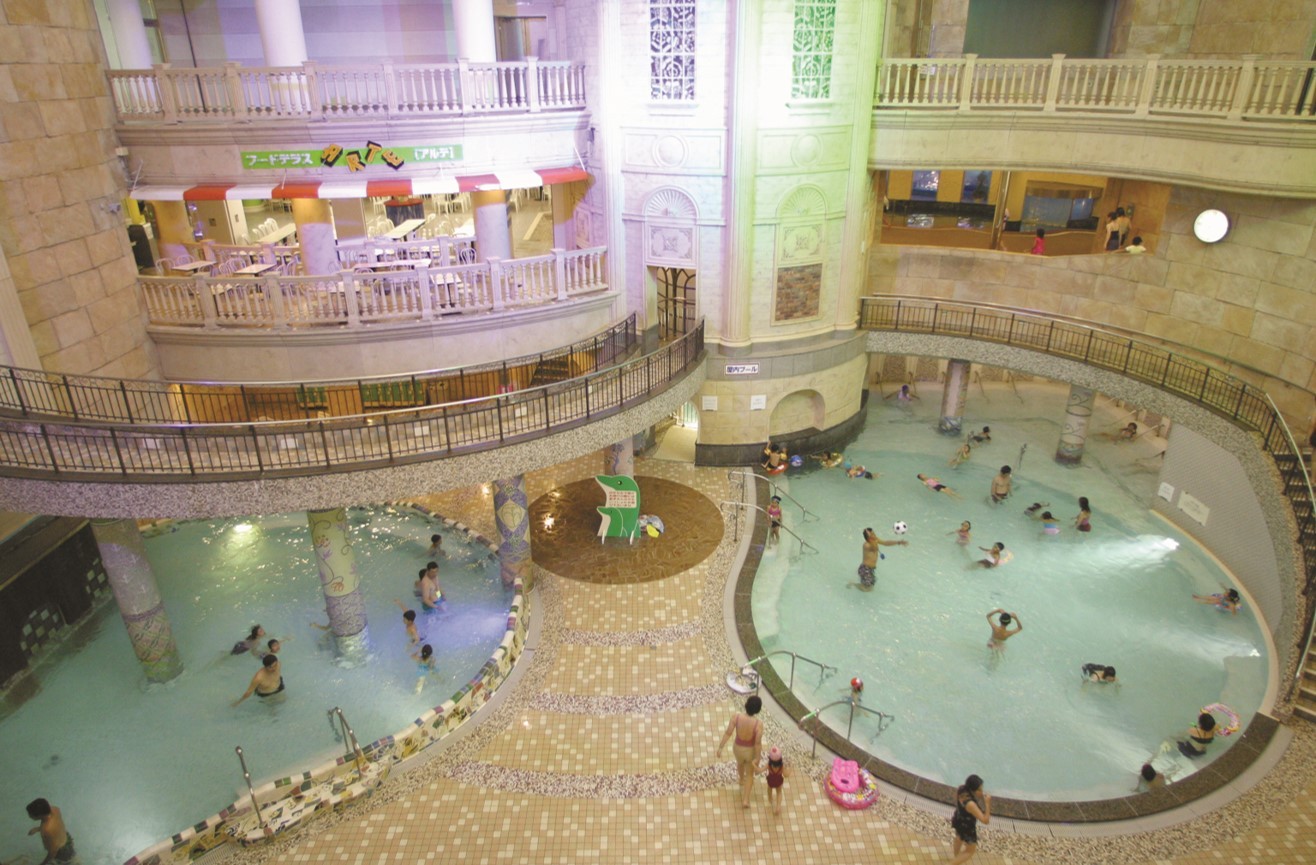 Now, the park is separated into 6 different theme park areas with various other attractions. The six theme parks are all based around the Hawaiian theme and water.
The three entertainment-based theme parks are: "Water Park", with some of the best water slides in Japan inside a climate-controlled dome bigger than Tokyo dome, "Spring Park", a giant pool surrounded by European architecture, and "Big Aloha" which has a huge water slider written above.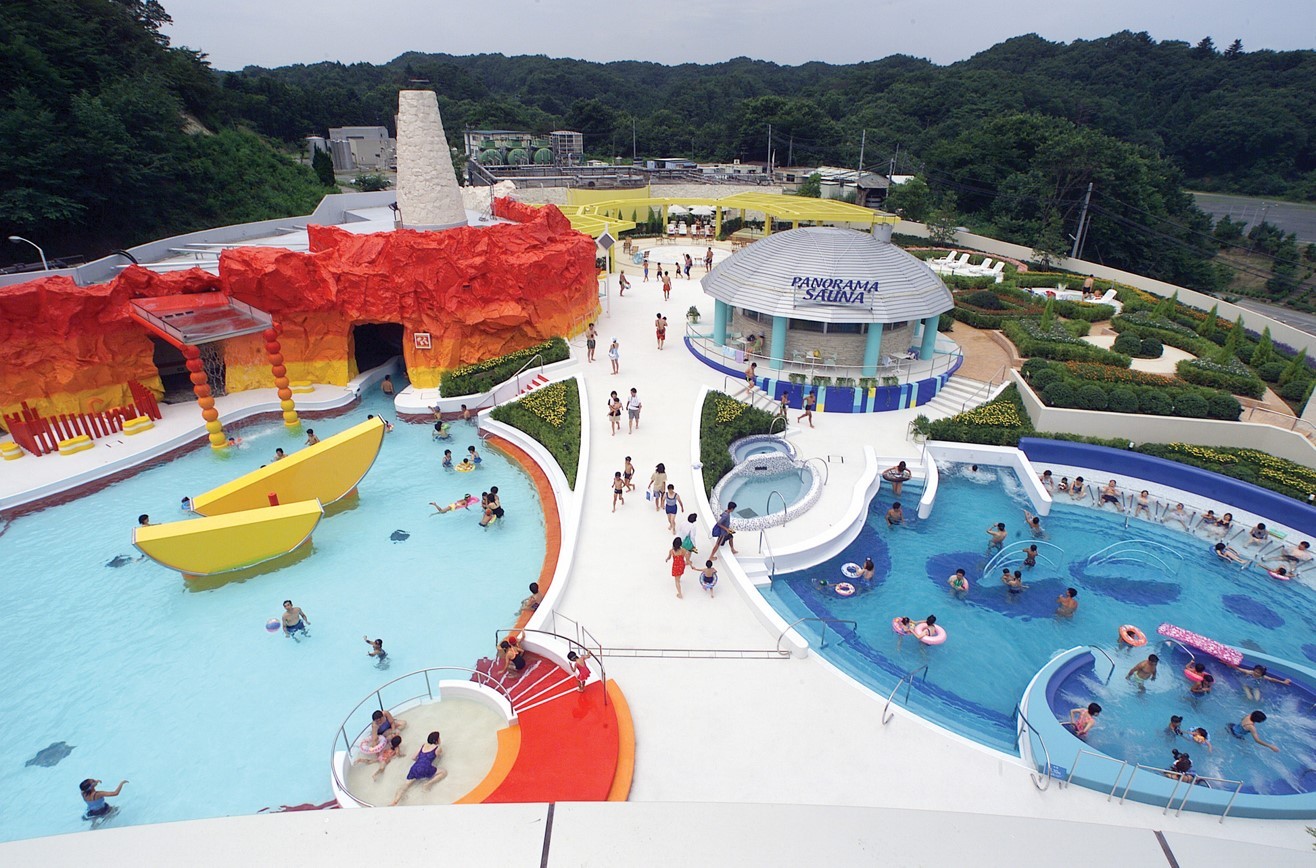 The last three theme park areas are based on relaxation. They are: Spa Garden Pareo, an open-air pool surrounded by nature, ViR Port, a relaxing spa and health rejuvenation space, and the Edo-Jowa Yoichi, the world large class natural hot spring.
Spot information
Spot name: Spa Resort Hawaiians
Street address: 50 Warabidaira, Fujiwaramachi, Joban, Iwaki, Fukushima 972-8326
Access: An hourly shuttle bus is run from Yumoto Station and takes 15 minutes.
[Survey] Traveling to Japan
Recommend