Exploring the GRAND FRONT OSAKA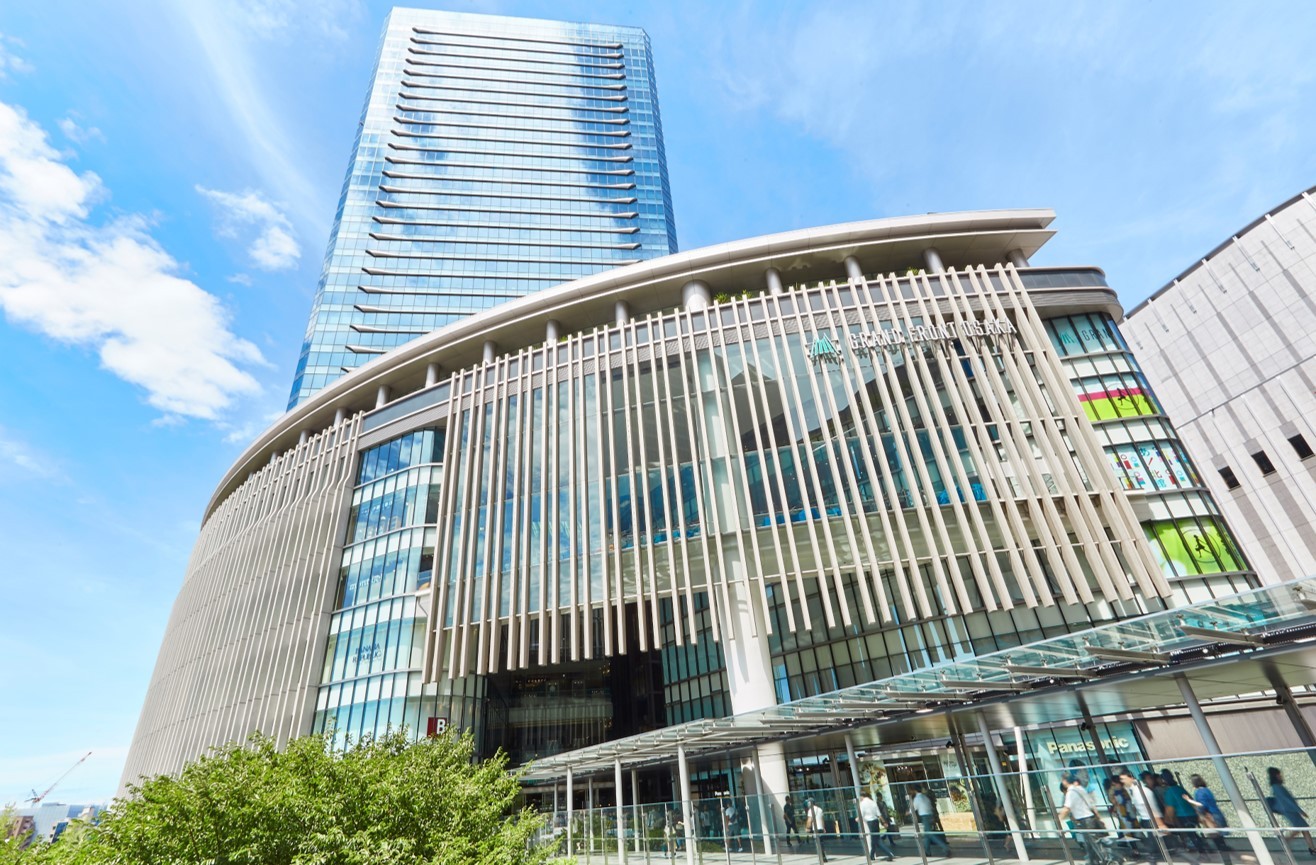 Just north of Osaka Station is the GRAND FRONT OSAKA, a large shopping and entertainment complex that you can lose yourself in. Let's explore the GRAND FRONT OSAKA in this article together and see what makes it special.
Things to do in GRAND FRONT OSAKA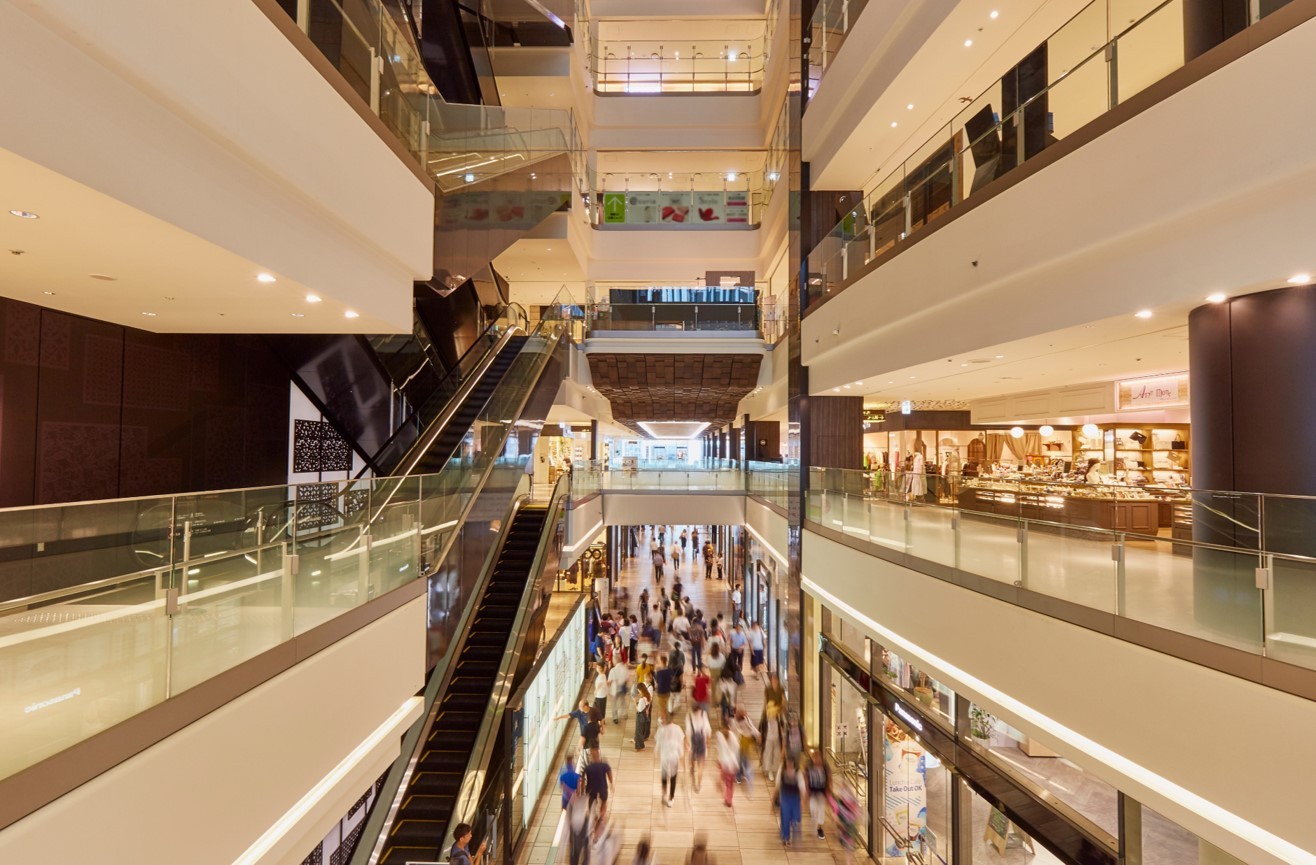 If you want to enjoy everything the GRAND FRONT OSAKA has to offer, it would take one whole day. The entire complex has over 270 shops and restaurants covering the block north of Osaka Station and west of Umeda Station. Speaking of shops, there are also Osaka-only shops and selection shops which are popular among visitors to Japan like BEAMS and SHIPS.

The South Building is directly connected to Osaka Station via an elevated walkway, and contains high fashion clothing boutiques, classy restaurants and a Panasonic showroom from 1st basement floor to 9th floor. The North Building also has the Intercontinental Hotel Osaka, one of the highest rated hotels in Osaka, offering the world class service it's known for.
GRAND FRONT OSAKA Food & Restaurants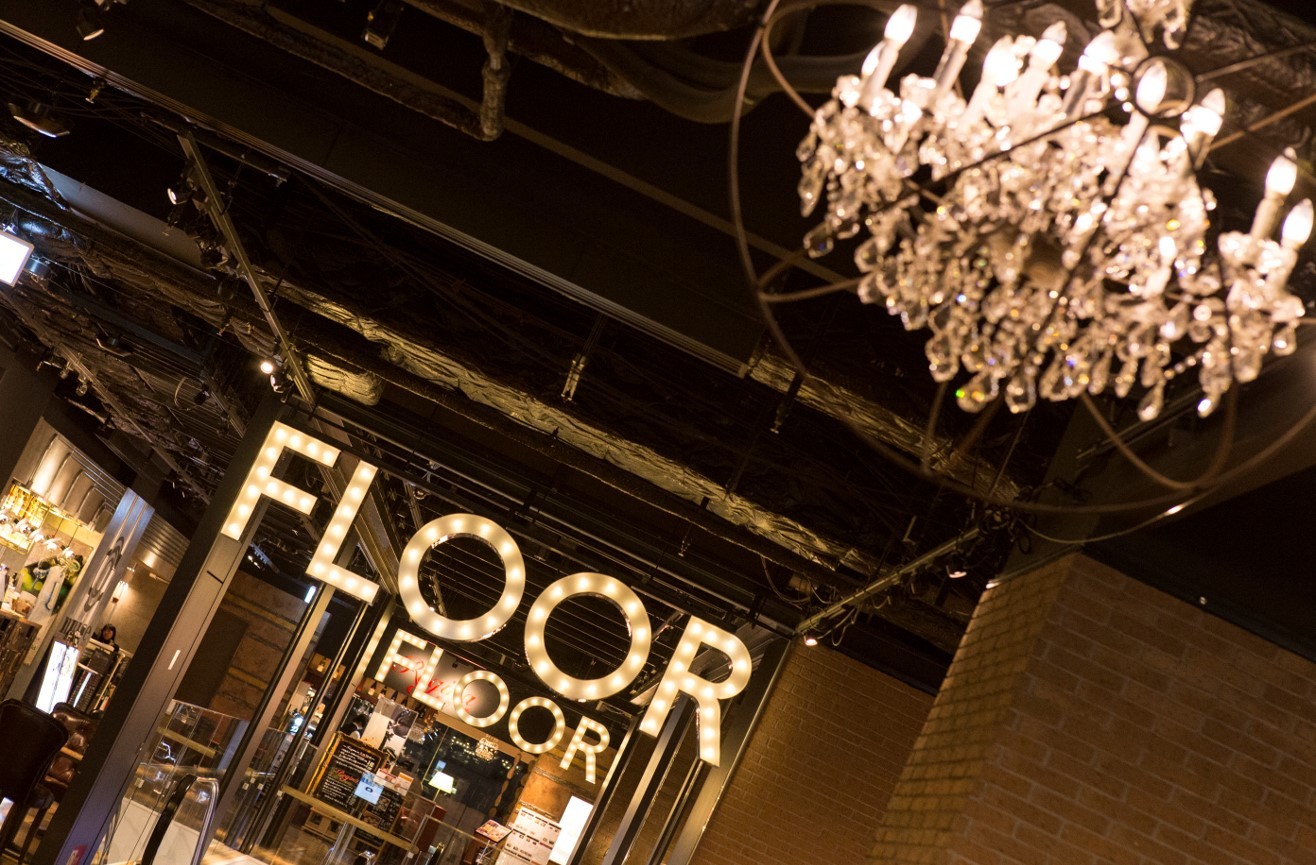 A day of walking around means needing to grab a bite to eat at one of the GRAND FRONT OSAKA Restaurants. In the South Building, on the 7th to 9th floor, the UMEKITA DINING has about 40 carefully selected culinary eateries from Japan and the world. Here, we recommend having the local Osaka food like Okonomiyaki and Kushikatsu. Additionally, there are also popular instagram-worthy cafes like Qu'il fait bon and Afternoon Tea TEAROOM, too.
UMEKITA FLOOR
UMEKITA FLOOR on the 6th floor of the North Building is a space to enjoy food and drinks throughout 16 eateries ranging from lunch and cafes in the sun to dinner time at your own pace, opening up until 4:00 AM. It is a place of "mature fun" where food and joy intersect creating unique worldly view.
Experience the Future at GRAND FRONT OSAKA's KNOWLEDGE CAPITAL
One of the most striking attractions at the GRAND FRONT OSAKA is the KNOWLEDGE CAPITAL. Located inside the North Building, this multi-floor experience showcases current and future technologies.
"The Lab. The world's best laboratory for everyone by everyone" is an exhibition area that offers exciting, easy-to-understand presentations, enjoyable from adults to children, about the exciting technologies and activities from companies, universities and research institutes. A place where you can participate not only in the seeing and the touching but also in the "making".

What are the GRAND FRONT OSAKA hours?
The GRAND FRONT OSAKA hours vary place by place and business to business. Overall, the complex's various shops open at 10:00 AM, with a majority of the restaurants opening at 11:00 AM.
※Panasonic Center closes at 8:00 PM.
Spot information
Spot name: GRAND FRONT OSAKA (グランフロント大阪)
Street address: 4-1 (Umekita Plaza), 4-20 (South Building) and 3-1 (North Building) Ofuka Cho, Kita, Osaka, 530-0011
Access: A 1-minute walk from Osaka Station by direct walkway
[Survey] Traveling to Japan
Recommend