Have a Fun-Filled Day at Expo '70 Commemorative Park in Osaka!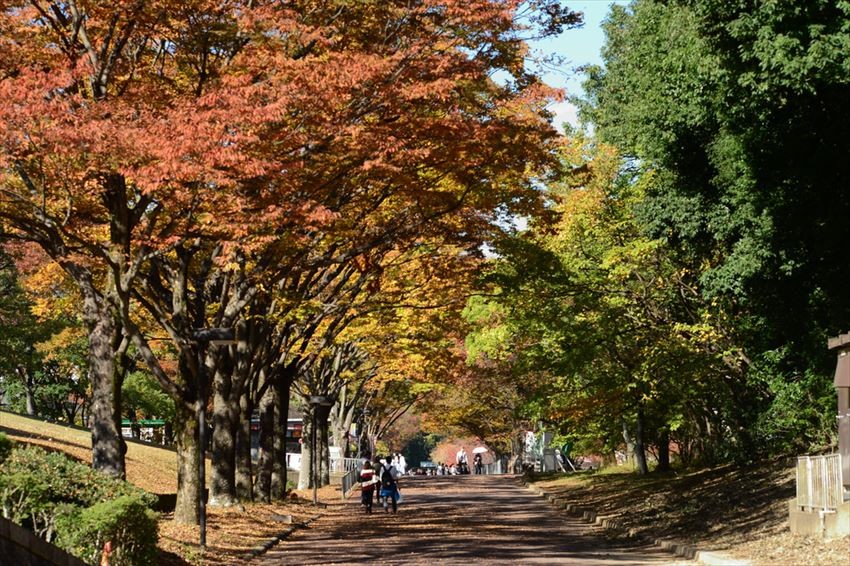 If you love nature and happen to be in Osaka, then visit Expo '70 Commemorative Park! Built on the very site of the Japan World Exposition 1970, this massive park has so much to offer from viewing beautiful flowers to visiting museums and more. A place perfect for an outing with your family or friends!

Explore Expo '70 Commemorative Park
The park has 4 areas to explore -- the Natural and Cultural Gardens, the Japanese Garden, cultural institution area, and sports and recreation area. It's open daily from 9.30am - 5pm but closed on Wednesdays.
It's easily accessible from Shin-Osaka Station. Just hop onto the Midosuji Line to Senri-Chuo Station, then from there take the Osaka Monorail to Bampaku-kinen-koen Station. The park is just a few minutes' walk away.
Here are plenty of things you can do in this lovely recreation area:
Marvel at the Beautiful Flowers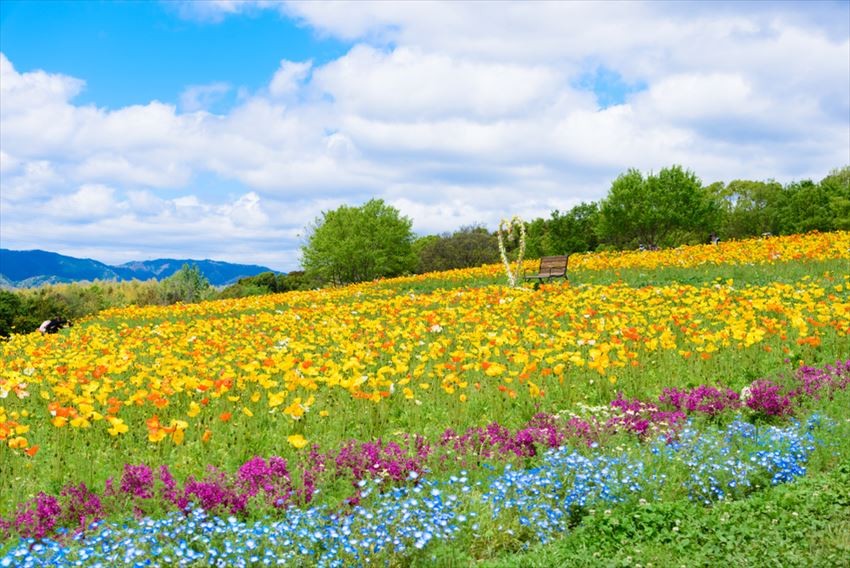 A variety of gorgeous flowers bloom here seasonally, such as plum blossoms in February and cherry blossoms in April. You can also admire other types of flowers with vibrant colours like tulips, poppies, roses, Japanese irises and more. Take a relaxing walk through their Natural and Cultural Gardens and soak in the surroundings.
Admission fee: ¥250 (Adults) and ¥70 (Children above 7 years old)
Take a Stroll in the Japanese Garden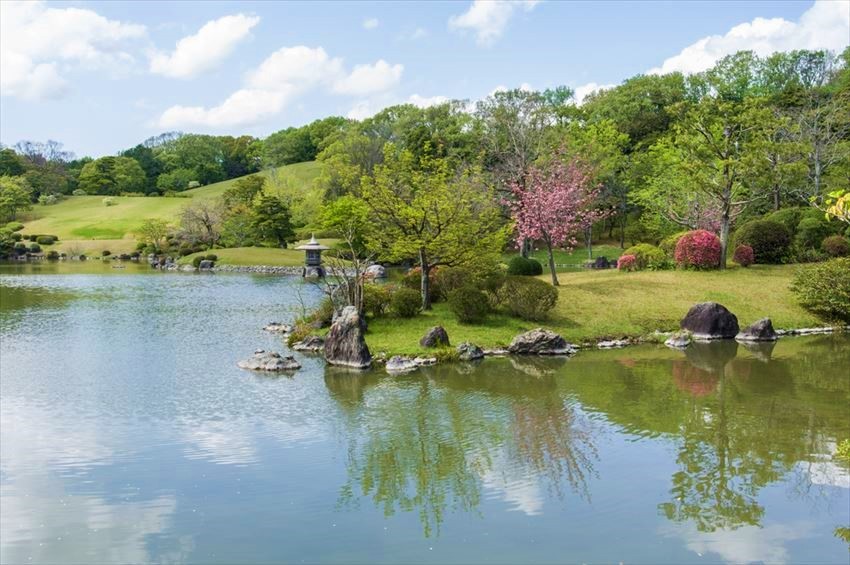 This garden represents the Showa Period and was built with the best Japanese landscape techniques. Altogether, there are 4 garden styles, which are the Heian Period (8th-11th centuries), the Kamakura and Muromachi Period (12th-16th centuries), the Edo Period (17th-19th centuries), and a modern one.
Taking a stroll here allows you to experience 'wabi-sabi', a part of traditional Japanese aesthetics. If you're looking for some Japanese tea and other local refreshments, then dip into Senri-an, the on-site teahouse.
Admission fee: ¥250 (Adults) and ¥70 (Children above 7 years old)
Learn about Japanese and Other Cultures at the Museums
Interested in learning about Japanese and other cultures from around the world? Then visit the following: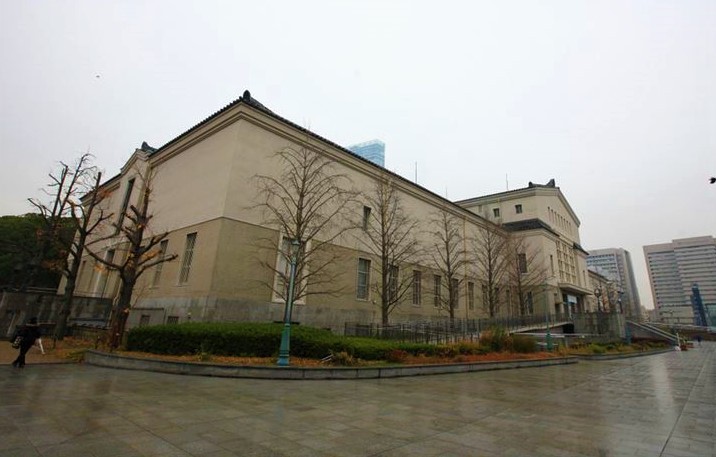 i) The Japan Folk Crafts Museum, Osaka
Traditional folk crafts which are of cultural importance are preserved and displayed here. The items are mainly new and old folk crafts used in daily life. There are also modern items created by individual artists such as artwork, ceramics and porcelain, lacquerware, paper goods and lots more. Special exhibits are held twice a year, in Spring and Autumn.
Admission fee: ¥700 (Adults), ¥450 (High school and University Students) and ¥100 (Primary School and Junior High School Students)
ii) National Museum Ethnology
Combined with a research institute, its main objective is to advance the understanding of different cultures. The results from research on ethnic communities and cultures around the world are represented by their publications and exhibitions. This would be a very fascinating place to visit!
Admission fee: ¥420 (Adults), ¥350 (Senior Citizens) and ¥250 (High school and University Students)
Have Fun at EXPOCITY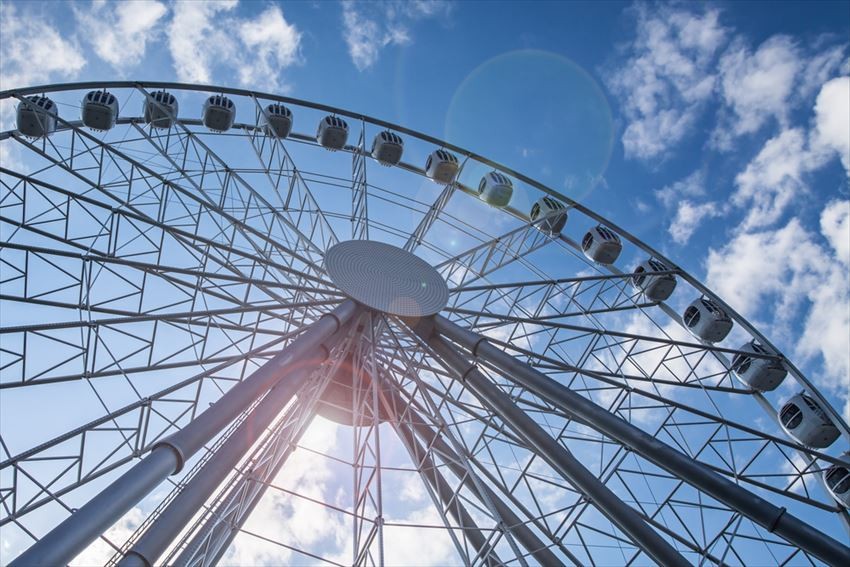 Located just outside the park's main gate, this large complex facility contains both entertainment and shopping. It consists of 8 large entertainment facilities, including the Mitsui Shopping Park Lalaport with a total of 305 shops. So, shop to your heart's content!
You can also go catch a movie at the cinema complex, have fun dining at their entertainment-offering restaurants, and ride on the biggest ferris wheel in Japan!
Spot information
Spot name: Expo '70 Commemorative Park

Street address: 1-1 Senribanpakukouen, Suita-shi 565-0826, Osaka

Access: About 6 minutes' walk from Bampaku-kinen-koen Station

[Survey] Traveling to Japan
Recommend