Explore Winter Activities In Hokkaido Furano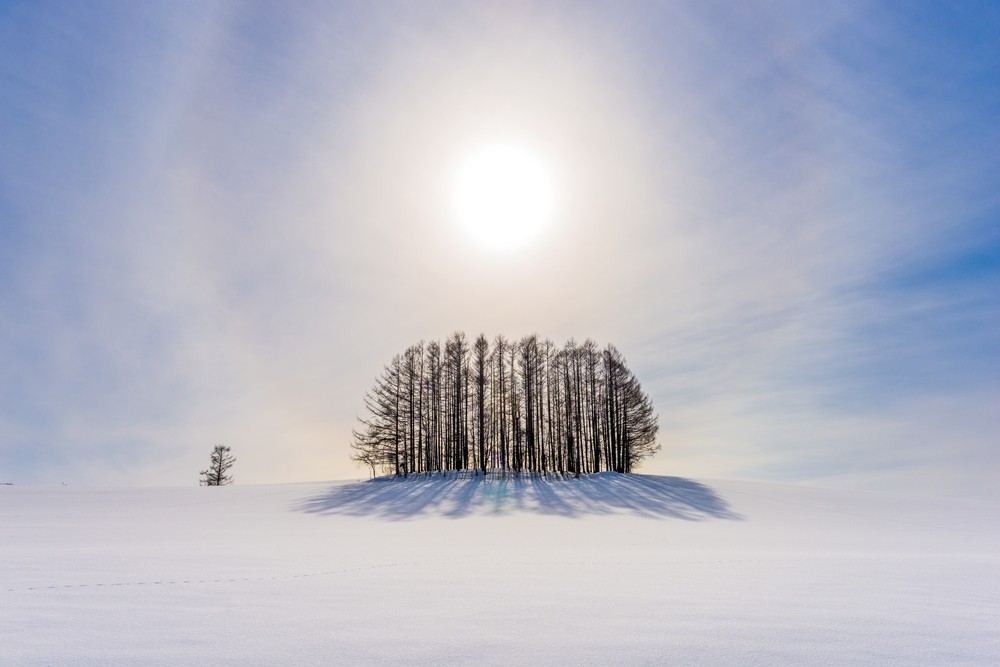 The town in the center of Hokkaido. It is well known for its picture perfect magnificent lavender fields during spring, well it has more to offer during winter. Furano winter will satisfy all your heavy snow experience, it is filled with every snow activities you can imagine. 
Furano in Winter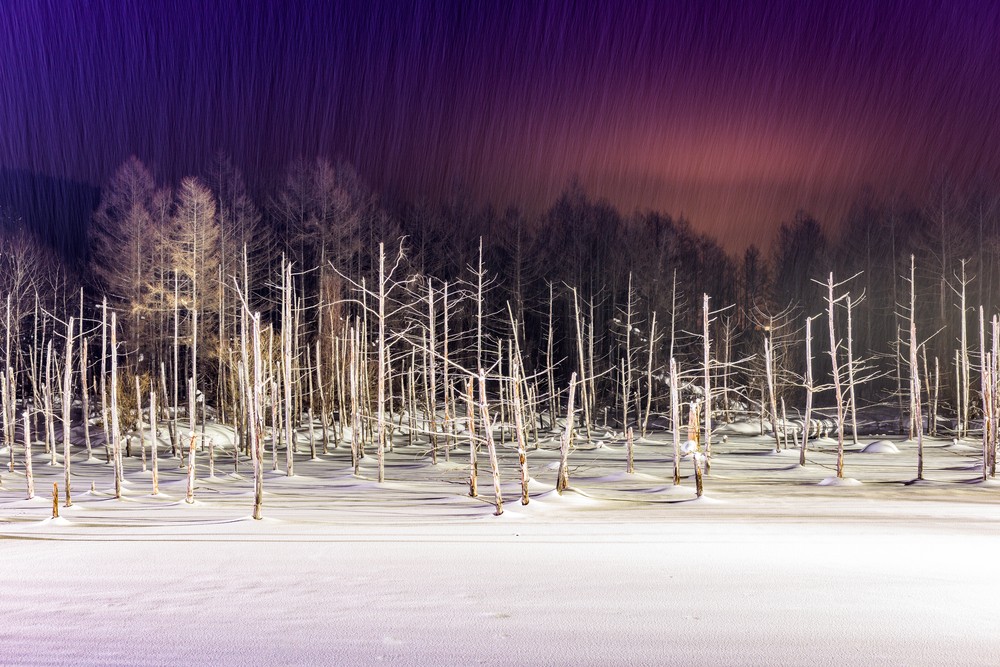 The temperature during winter the town gets down to as low as -30°C giving you the authentic snow vibes, even icy crystals form on glass every morning winter. Furano has an agricultural and tourism-based economy, meaning that local restaurants are provided with the freshest local produce and top rate tourism infrastructure.
Furano Winter Activities
Furano Ski Resort
In the Furano Winter, cool Siberian winds blow across the Okhotsk Sea and dump on average 8 meters of some of the lightest finest powder snow in the world. Not only it is a world class ski resort, it has hosted as many as 10 FIS Ski World Cups and 2 FIS Snowboard World Cups while remaining as a traditional Japanese city, where friendly locals bend over backwards to ensure visitors enjoy their stay. The resort offers a wide range of accommodation options, from ski-in ski-out hotels, to cottages and Japanese guesthouses. With the city center 10 minutes away from the ski area, visitors can easily commute around local cuisines.
Spot Information
Name: Furano Ski Resort

Address: Naka-Goryou, Furano, Hokkaido 076-8511

Access: 5 to 10 minutes' by car from Furano Station

Dog Sledding in Furano
One of the most romantic and hardest vehicles in the world, it is a vehicle through the slow life which remind us that we are a part of the great nature. As the dog pull the sleds and you feel the wind on your cheeks, you will get a sense of connection with the dogs. First-timers are welcomed, the guide will guide you through the handling the sleds and dogs in the beginning, the dogs are well-trained too. Hop on the sled and let the dogs run you through the endless white forest covered by snow, with just you, the dogs and mother nature.
Furano Snow Hiking
You may have tried hiking mountains and hills, but have you ever tried hiking in the snow while wearing snow boots? That is defiantly an experience you should have. Private tours are available so that you could hike at your own pace and with anyone you wish to and no worries about others. The tour will include snow shoes or boots therefore they have the right equipment for you to tackle the hike.
Furano Winter Village (Kan Kan Mura Village)
You can chill out in the Furano Winter Village as you embrace the winter weather which drops as low as -30°C. The annual Furano Kan Kan Mura Snow Night Fantasy which starts off on December 21. It features many attractions which could bring out the inner children side of you including Japan's longest snow-tubing ride, where you can slide downhill for 201 meters on a large cylinder inner tube, snow rafting and banana boat on snow and varieties of snowmobile rides.
There is a good chance that you may come across some of Hokkaido's wildlife too such as red foxes, weasels and white rabbits hoping outside. After a tiring outdoor activity frenzy, relax and cool down inside any of the snow huts or grab a soothing drink at the Snow Dome, a bar space created out of snow blocks, some of the drinks are served in ice mugs as well. You could enjoy the wonderful illumination around the whole village too.
Spot Information

Name: Furano Kan Kan Mura Village

Address: New Furano Prince Hotel, Nakagoryo, Furano-shi, Hokkaido 076-8511

[Survey] Traveling to Japan
Recommend