Enjoying the Best of Asahikawa In Cold Hokkaido Winter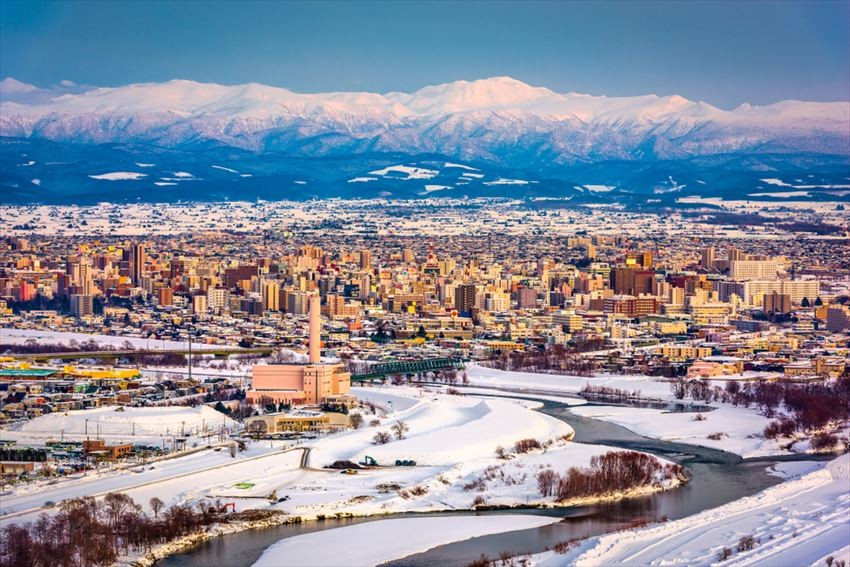 During winter, Asahikawa has an averagely low temperature, but that doesn't make Asahikawa any less interesting to go to in winter. The place holds the second large winter festival after Sapporo. With enormous snow sculptures, town's people compete for the best ice sculpture, illumination at night, and also number of winter sports and activities for people to enjoy, which is sufficient to being people to this place.
What To Do In Asahikawa During Winter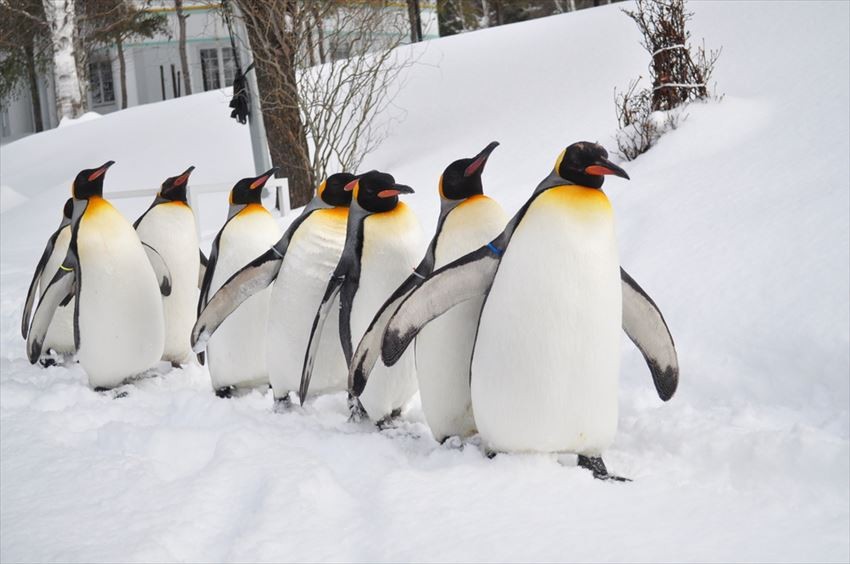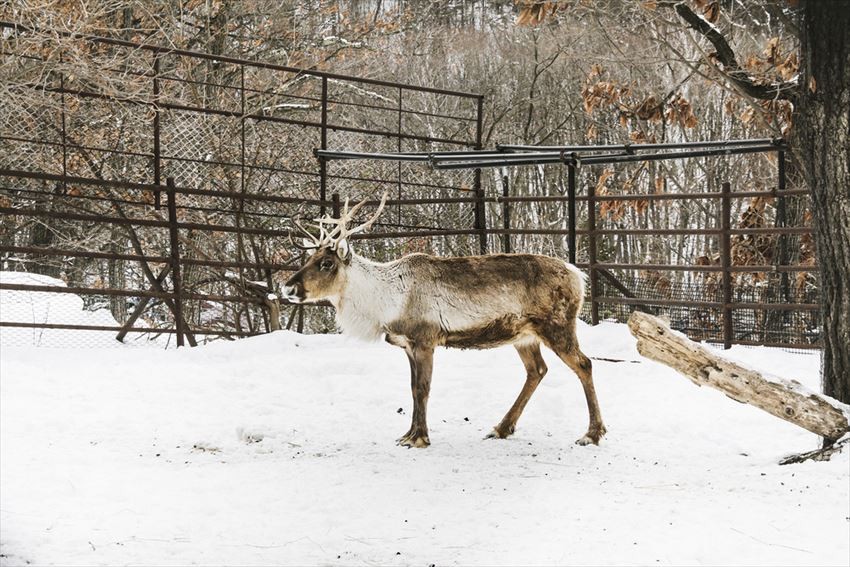 Travelled so far to Asahikawa and just stayed for a day might be tiring. Why not stay atleast a solid 2 days while in Asahikawa. There are a number of activities and sightseeing spots that are only opened during the winter season. If you fancy taking photo, head out into the town of Asahikawa during winter at 5pm onwards, as the pedestrian path is decorated with lightings with thousands of illuminations. The town will be illuminated from December to early march.
There will also be Snow Lights Zoo at the Asahiyama Doubutusuen (Asahiyama Zoo), which takes place on the same date as the Asahikawa Winter Festival. Either way, it gives visitor a nice and beautiful experience in seeing the animal's winter lifestyle surrounded by ice candle.
Also opened in some other spots of Asahikawa during winter, you can enjoy winter sports related activities, such as ice skating, snow rafting, skiing, snowboarding, and many other snow related activities. The location for these activities varies within Asahikawa and Asahiyama area.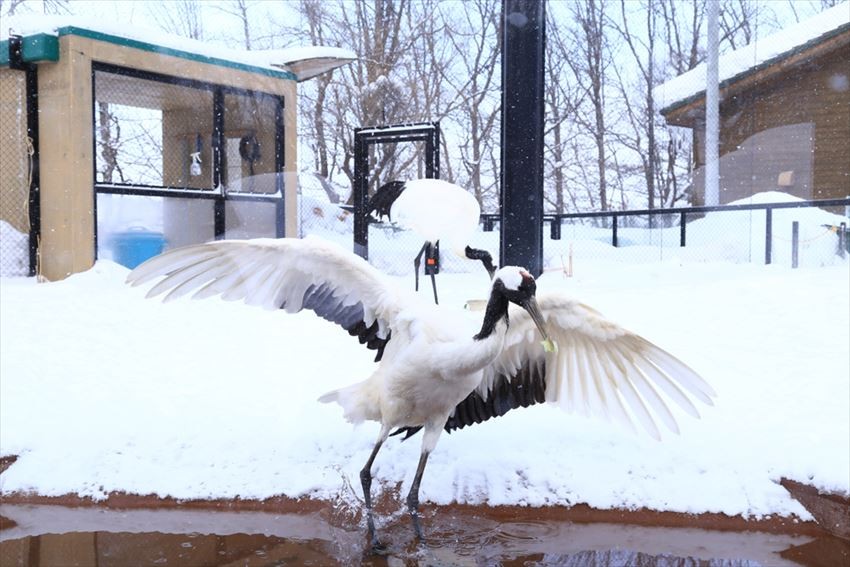 Asahikawa Winter Festival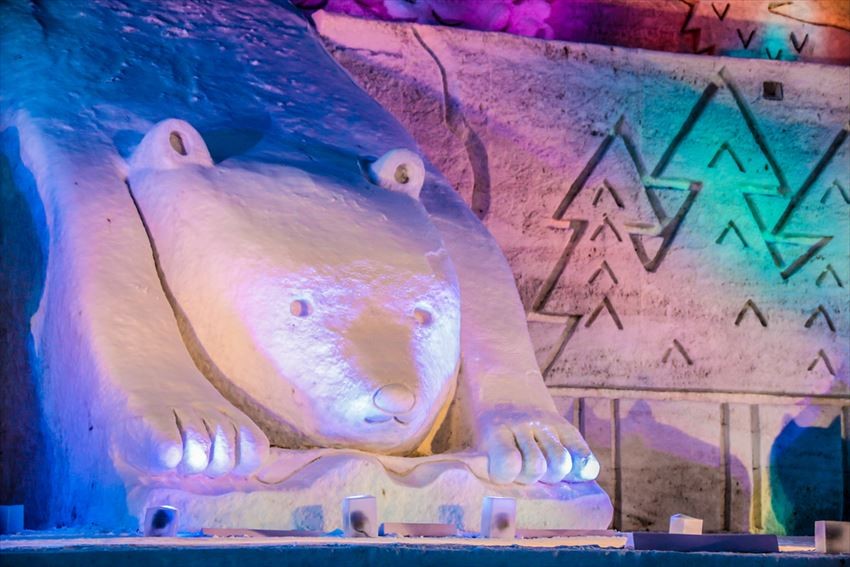 Dubbed as the second largest winter festival in Hokkaido, Asahikawa Winter Festival has one of the biggest snow sculptures. To give an idea of how big is their massive snow sculptures are, every year one these enormous sculptures is being made as a stage for music and other performers to perform on and the giant sculpture's theme changes every year.
The festival is separated into two sites.
Asahibashi Site, and Heiwa Dori
Asahibashi Site is the pleace where you can find the enormous snow sculpture. It is located at the riverside of the Ishikari River near the Asahibashi Bridge. Other attractions that can be found in this site may vary between each year, but commonly there will be exhibits of smaller snow sculptures, snow slides and rides, and ice bar. The opening and closing ceremony is also being held here.

The Heiwa Dori site 
It is a normal pedestrian street where a lot of ice sculptures are going to be displayed here for the ice sculpture competition. Heiwa Dori is directly north of Asahikawa station, about 1 km in length. Take your time walking from Asahikawa station along Heiwa Dori and enjoy the beautiful ice sculptures lined up along the path.
Next year's Asahikawa Winter Festival 2019 will be held from February 6 to 11.
Spot information
Spot name: Asahikawa Winter Festival (Asahibashi site)

Street address: 4044 Tokiwakoen, Asahikawa, Hokkaido 070-0044, Japan

Access1: 20-minutes (on free Shuttle Bus) from Asahikawa Station

Access2: 25-minutes walking from Asahikawa Station (without detour)

Spot information
Spot name: Asahikawa Winter Festival (Heiwa Dori)

Access2: 3-minutes walking north of Asahikawa Station

Winter Weather Of Asahikawa, Japan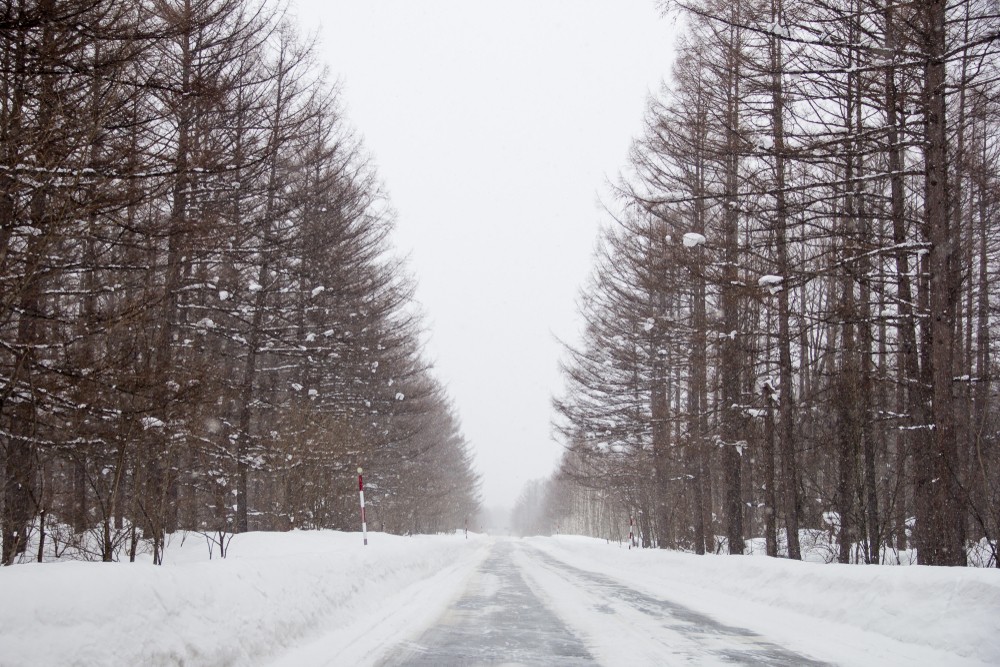 Asahikawa has a low temperature during the winter, average at around -1 to -13 degree Celsius. Be sure to come prepared with winter clothing. Since snow might be falling a lot, do wear a non-slip waterproof boots or winter shoes when you walk outdoor as the ground surfaces might be slippery even though the ice had been removed from the sidewalk.
While you are at it, do also get a warm socks, gloves, scarf and hats, preferably if you can cover your ears, mouth, and nose from the freezing cold wind of winter. And do wear a set of thermal inner clothing underneath such as Uniqlo's HeatTech. That way you can better enjoy the cold with ease of mind of the cold.
[Survey] Traveling to Japan
Recommend