When You're Shopping in Osaka, Stop by these Shops!
The city of Osaka is bustling with people from across the Kansai area. So it should come as no surprise that Osaka has a variety of shopping areas, where where visitors can find the perfect store to find whatever they're looking for. We will introduce some recommended shopping spots to enjoy shopping in Osaka!
Enjoy Shopping in Front of Osaka Station
Umeda, near the center of Osaka Station has many large shopping facilities and department stores. There are such a number of stores that can you could feasibly finish most of your shopping in this area alone!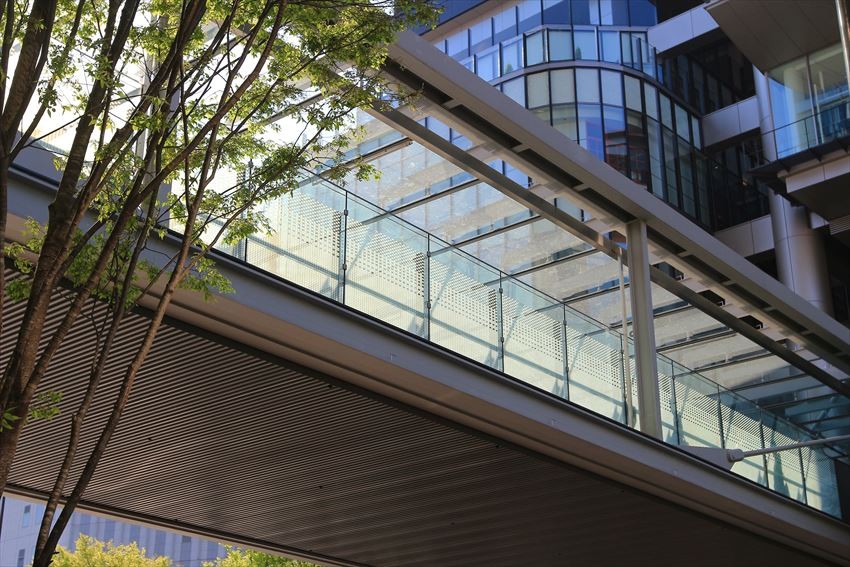 In the commercial facility "Grand Front Osaka", you'll find a focus on fashion, as well as other various shops and restaurants. It is a shopping spot recommended for people of all ages, since there is a wide range of items to be found, from famous fashion brands to general shops and interior shops. It is conveniently located, so you can enjoy shopping with ease.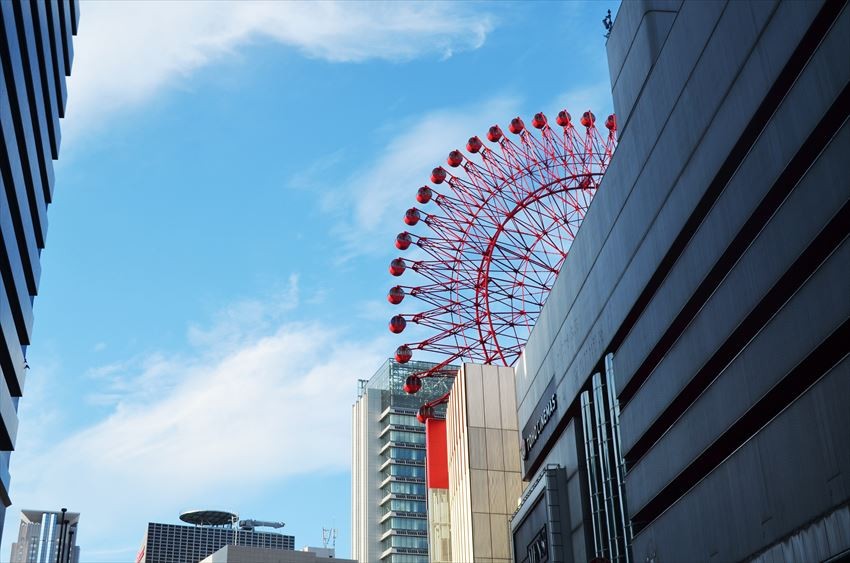 In addition, at the red Ferris wheel landmark, you'll find HEP-FIVE, home to many fashioned-centered shops for younger generation. There are variety shops and restaurants, as well as event halls, so it's one of Osaka's liveliest spots, where many young people gather.

Spot information

Spot name: Grand Front Osaka

Street address: 4-1 Ofukacho, Kita, Osaka-shi, Osaka

Access: About 3 minutes on foot from JR Osaka Station

Spot information
Spot name: HEP-FIVE

Street address: 5-15 Tsunoda-cho Kita-ku Osaka-shi, Osaka
Access: About 4 minutes on foot from JR Osaka Station

Recommended Shopping Areas in Osaka
Umeda Area Around Osaka Station
Because it is conveniently located, with shopping malls and department stores, it is an area that is bustling with many people. There are a wide variety of shops such as fashion, miscellaneous goods, large electric stores, etc. It's possible that most shopping is done in the Umeda area.
Osaka Minami (Shinsaibashi, Namba, Tennoji) Area
Here you'll find "America Village," where youth fashion shops are gathered, and "Ebisubashi Shopping District," famous for its flashy sign boards. It is full of tourists from Japan and abroad. There are also shopping malls such as "Namba Parks" and "Namba CITY," which are home to many shops such as fashion and miscellaneous goods.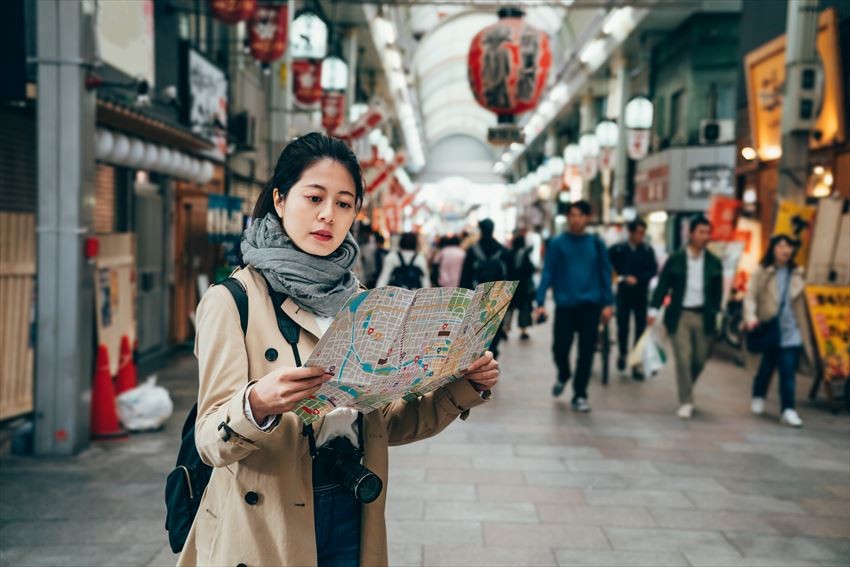 "Nihonbashi Den Ten Town" is an electric town, much like Akihabara in Tokyo, where you'll find many electric specialty stores on the street. There are also shops for souvenirs, fashion, cosmetics, and toys in Osaka International Airport. A very useful spot for last-minute souvenir shopping.
For Those with an Eye for Fashion: EST Osaka Umeda
"EST Osaka Umeda," which is close to JR Osaka Station and Hankyu Umeda Station is also an accessible fashion spot offering the latest trendy products. Here you'll find various styles of clothing, from casual to formal, as well as fashion for young people, so you can shop for a wide range of fashion in one place. There are also many shops offering products for reasonable prices. Besides fashion, there are miscellaneous goods, cosmetics, and restaurants, so you can do all sorts of shopping! This is a recommended shopping spot for people who are interested in the most fashionable items Osaka has to offer.
Spot information

Spot name: EST Osaka Umeda

Street address: 3-25 Tsunoda-cho Kita-ku, Osaka-shi, Osaka

About 5 minutes on foot from JR Osaka Station

[Survey] Traveling to Japan
Recommend