Nikka Whisky Distillery: Nikka Whiskey's First Distillery
Nikka Whisky Distillery: Nikka Whiskey's First Distillery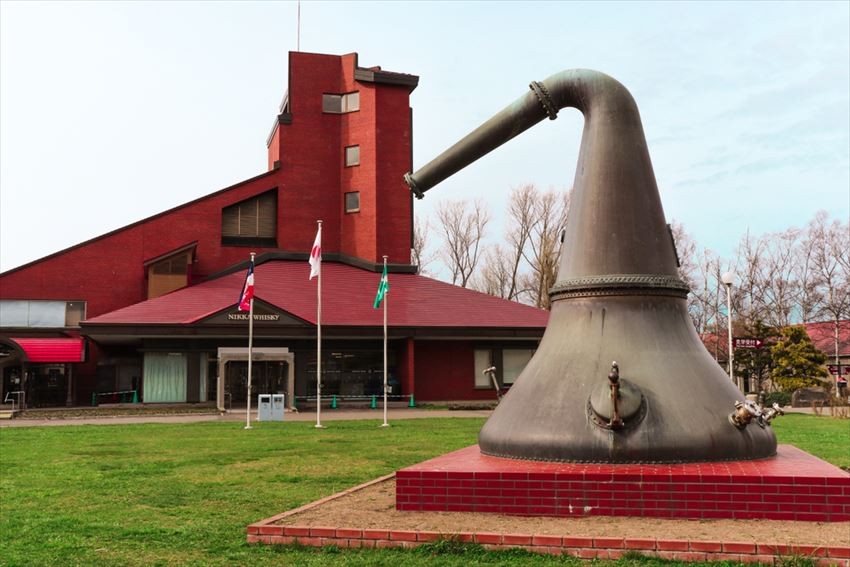 Nikka Whiskey Hokkaido Factory Yoichi Distillery is the first distillery of Nikka Whiskey, built by Masataka Taketsuru (founder of Nikka Whiskey) in 1934. Taketsuru, who has said "beautiful nature creates delicious whiskey," created a distillery in the surroundings of an environment similar to Scotland, a place where he studied abroad to create an ideal malt whiskey. A cold climate that slowly matures whiskey, clear air with moderate humidity, and high quality water from the thawing snow are features of this area.. From the storage of raw materials to preparation, fermentation, and aging in barrels, it is the "Holy Land of Japanese Whiskey," which is indispensable for creating an ideal whiskey.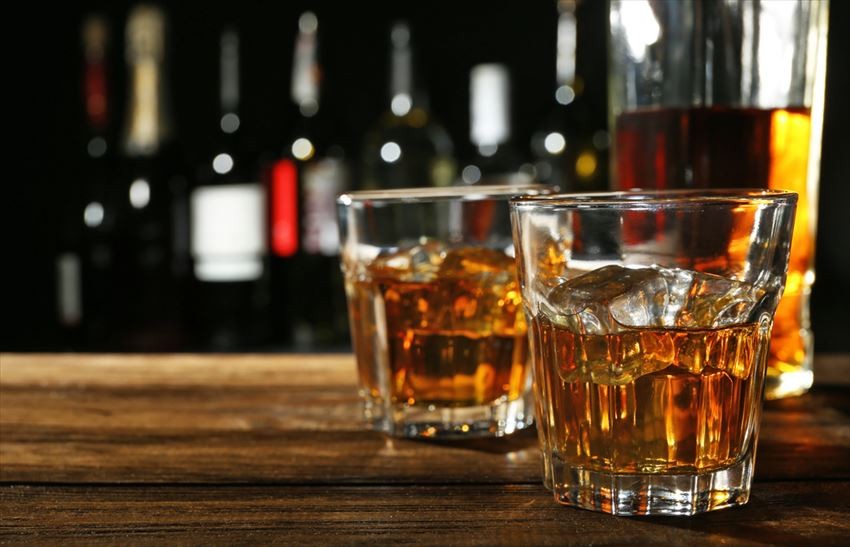 You can visit the distillery for free, and you can also taste alcoholic beverages and enjoy a full restaurant. In the visit inside the distillery, you can learn the method and process of whiskey production. You can also visit a museum displaying the history of whiskey and the history of Nikka, and a part of the private residence where Taketsuru and his wife Rita lived. Those who wish to take part in a guided tour of the distillery with one of the information desk staff can book on request. In addition to a journey of about 50 minutes, visitors can enjoy tasting and shopping for another 40 minutes. A reservation is unnecessary for those who wish to visit the distillery free of charge and are welcome to visit freely and use the guide map. Reservations are necessary for tours of organizations with 11 people or more.
Spot information
Spot name: 

Yoichi Distillery (Nikka Whiskey Hokkaido Factory)



Street address: 7-6 Kurokawacho, Yoichi, Yoichi District, Hokkaido

Access: 

By train: It's about 30 minutes from JR Otaru Station to Yoichi Station. From there, it takes about 3 minutes on foot. Please keep in mind that the number of trains from Otaru to Yoichi are limited.

By bus: From the Otaru Station Bus Terminal it takes about 10 to 20 minutes (total required time is about 35 minutes). The bus terminal is about 2 minutes on foot from the ticket gate of Otaru station. Take one of the buses bound for Kutchan, Iwanai, Mikuni, Sabetsu, or Yoichiumekawashakozen. Get off at "Yoichi Ekimae" and walk for about 3 minutes to reach the destination.
[Survey] Traveling to Japan
Recommend