Furano Restaurants in Hokkaido to Enjoy Fresh Vegetables and Genghis Khan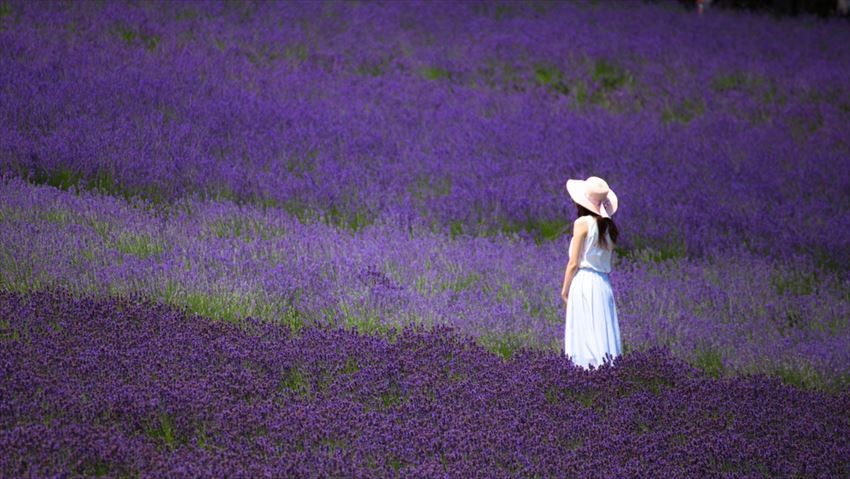 The gentle slopes, large stretches of greenery and the lavender fields of Furano (富良野). It is an area which welcomes visitors with its lush, verdant green scenery. In addition to sightseeing, you can also have fulfilling meals with delicious Biei vegetables. 

Stop For a While at an Italian Restaurant (valore) in Furano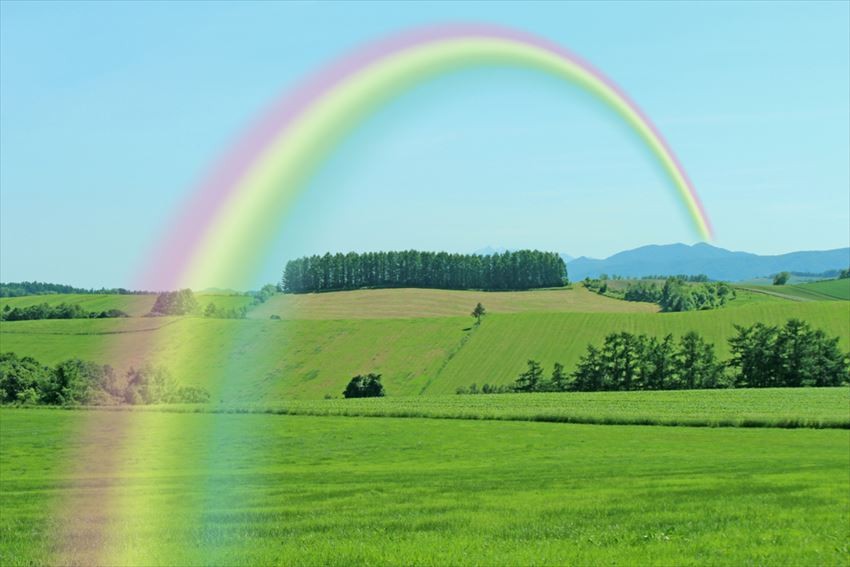 An Italian restaurant with a calming environment, (valore) serves meals made from fresh vegetables picked in Biei. Soup, appetizer, pasta, dessert set and drinks are served for their lunch menu. As for dinner, you can try the chef's recommendation. Reservations are required for both lunch and dinner. You can have a unique way of passing your time when you stop at the Organic Restaurant in Hokkaido where you can see Biei's beautiful and rich natural environment.
Spot information
Spot name: valore(バローレ)

Street address: Kyosei Misawa, Biei Town, Kamikawa District, Hokkaido 071-0236

Access: 10 minutes drive from the Biei Station (JR Furano line)
A Restaurant Where Raw Ingredients Can Be Tasted (Asperges Restaurant)
A modern interior with white colour to set the tone, Asperges Restaurant is where the flavours in the ingredients are properly made use of and served as French meals. You can taste assorted course meals made from abundant carefully-picked vegetables from Biei. At the entrance, a layer glass allows visitors to view the food being prepared. You can watch the lively motion of the chefs in the kitchen while enjoying your meal. The freshly harvested seasonal vegetables are prepared with as few steps and flavouring added as possible to retain their original flavour. Main dishes such as meat dishes are only prepared after customers approve the ingredients. What do you think about a French meal where you can fully taste the original flavours of the ingredients?
Spot information
Spot name: Restaurant Asperges (レストランアスペルジュ)

Street address:2 Chome-6-2-6 Ōmachi, Biei-chō, Kamikawa-gun, Hokkaidō 071-0204

Access: A 10-minute walk from Biei Station (JR Furano line)
Tasting The Original At The Home Of Genghis Khan Meals (Hitsujinooka)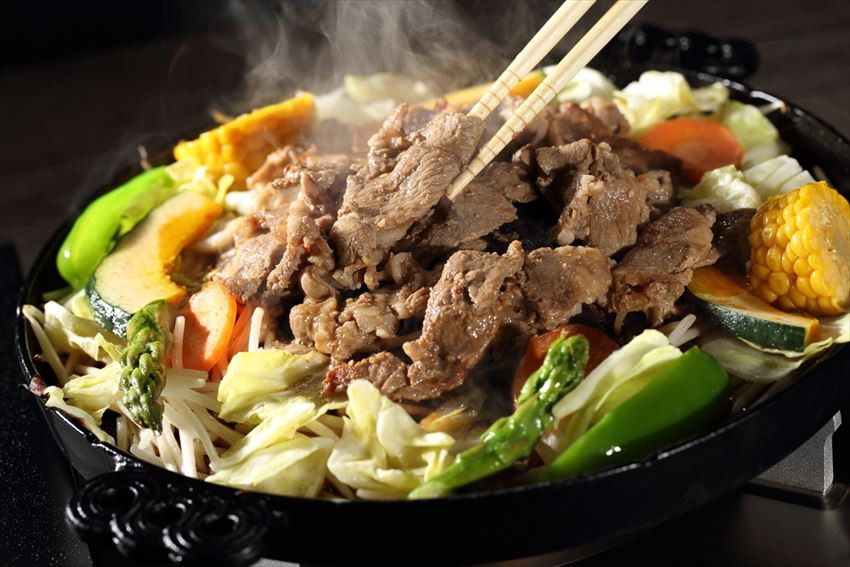 Savour a Japanese Mutton and vegetable (ジンギスカン/Gengkhis Khan) meal while dining at the Hitsujinooka where you can look at the scenery of the majestic hills from the terrace. Using rare lamb, white lamb,etc, these three types of fresh and soft lamb meat are pickled thoroughly and served in thick sauce. These are genuine Genghis Khan dishes cooked over coals in an earthen brazier. Don't forget to taste their specially-made sauce. We recommend enjoying the Genghis Khan meal while looking at the beautiful scenery of the nearby hills and mountains.
Spot information

Spot name: Hitsujinooka (ひつじの丘)

Street address: Nakafurano Beberui, Nakafurano, Sorachi District, Hokkaido 071-0711

Access: Drive for 25 minutes from Furano Station (JR Furano Line)

[Survey] Traveling to Japan
Recommend