Disneyland® is an amazing place filled with dreams and adventures that you absolutely cannot miss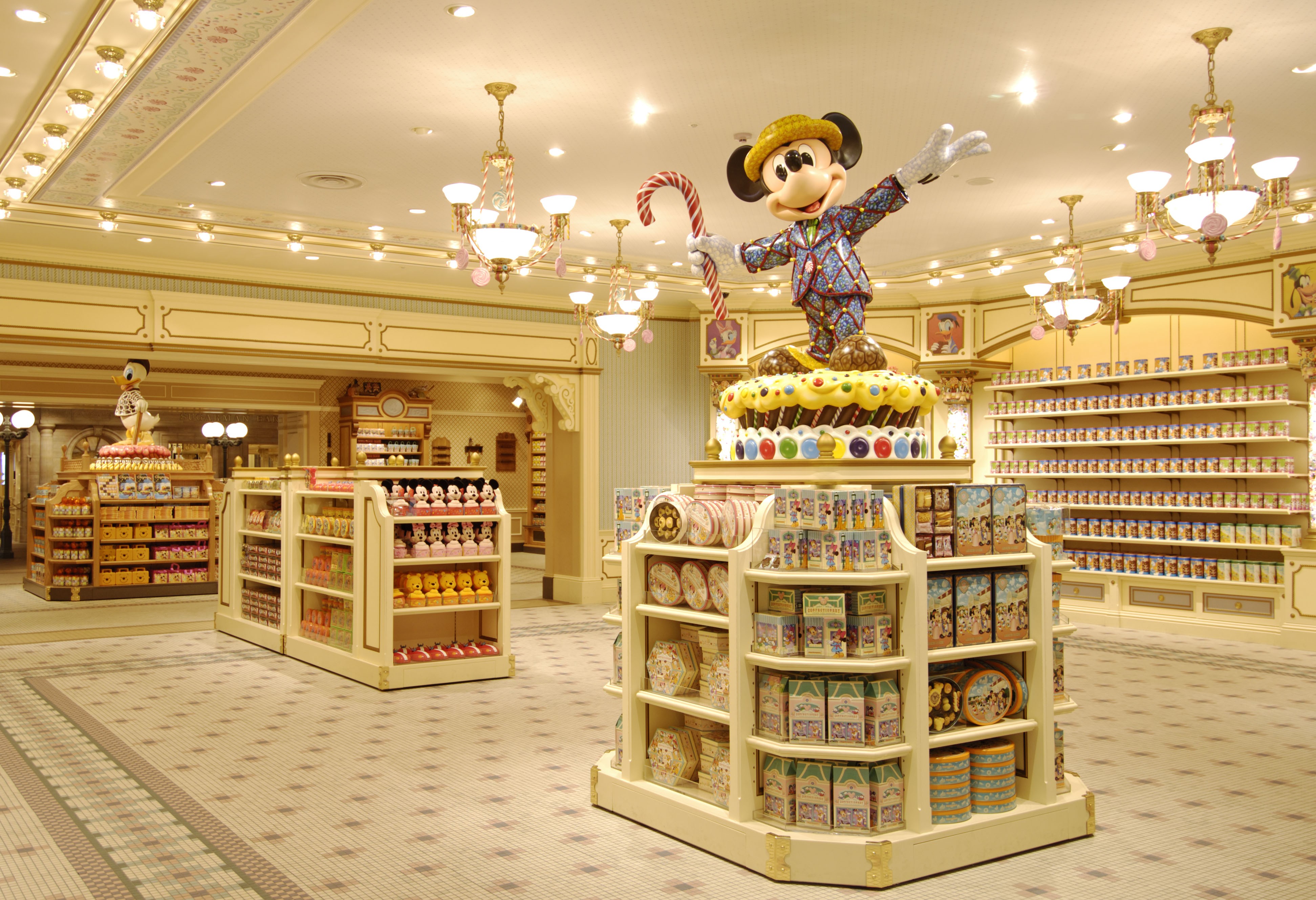 Many of us have grown up watching Disney cartoons on TV and at the cinema. Inspired by Disney's animated films, the design of Tokyo Disneyland® is based on the Disneyland in California and the Magic Kingdom in Florida. Repeatedly quoted as being the best Disneyland in Asia, Tokyo Disneyland is a fun-filled theme park that you wouldn't want to while visiting Japan.
Themed Area's inside Tokyo Disneyland®.
There are seven themed areas inside Tokyo Disneyland®: World Bazaar, Adventureland, Westernland, Critter Country, Fantasyland, Toontown, and Tomorrowland. We'd like to introduce the most recommended rides from each area, according to a FUN! JAPAN Team Member who has visited Tokyo Disneyland® more than 40 times in her life! Let's check them together!
Tokyo Disneyland® Rides
Jungle Cruise from Adventureland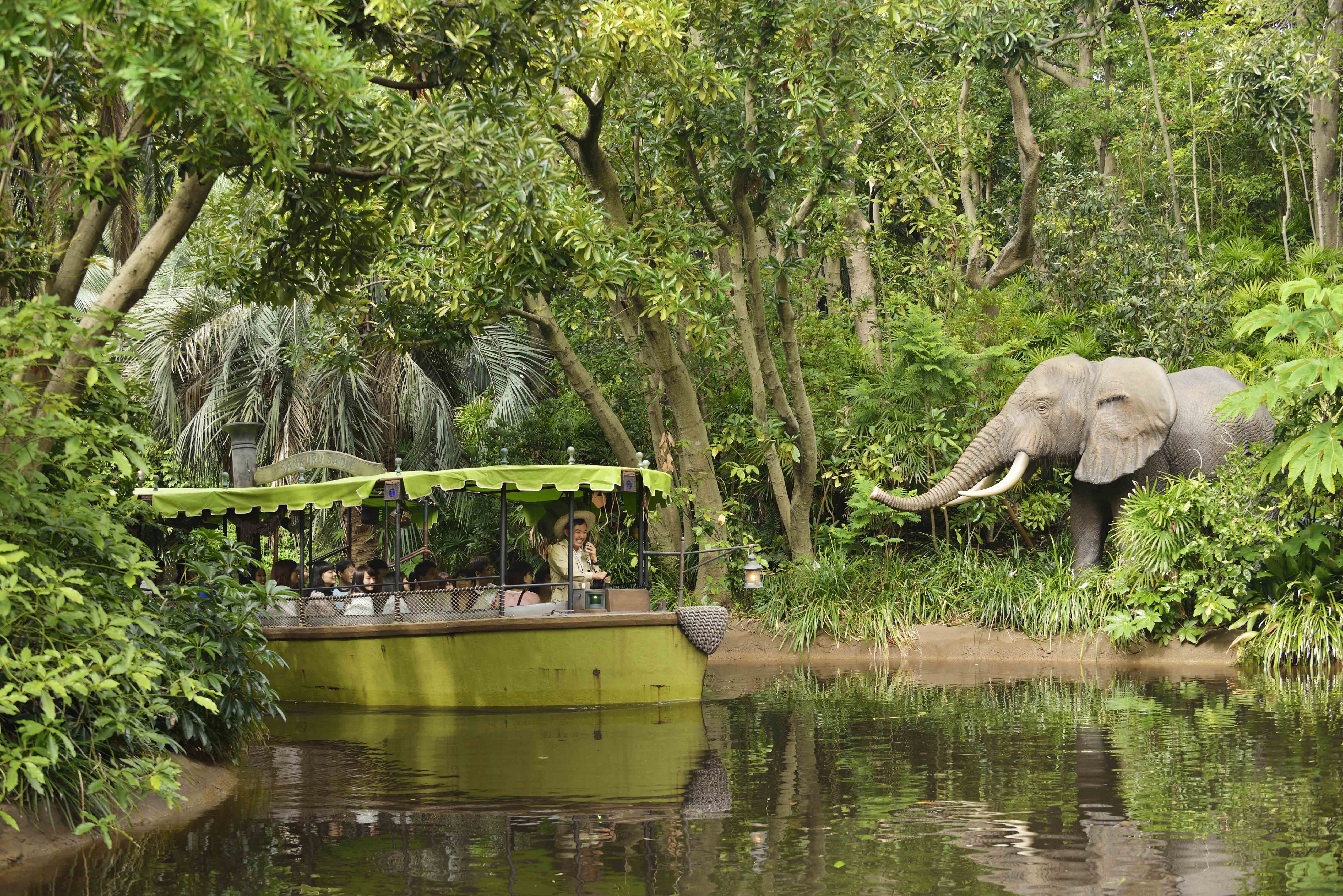 When on the Jungle Cruise, you will find yourself aboard a small cruising boat that will take you on a journey as you explore the huge jungle. Accompanied by a fun and enthusiastic guide who will help give you the full experience. You can meet wild animals and even a native tribe on your adventures through the Jungle, you also won't be able to stop taking photos of the beautiful scenery that surrounds you.
Pirates of The Caribbean from Adventureland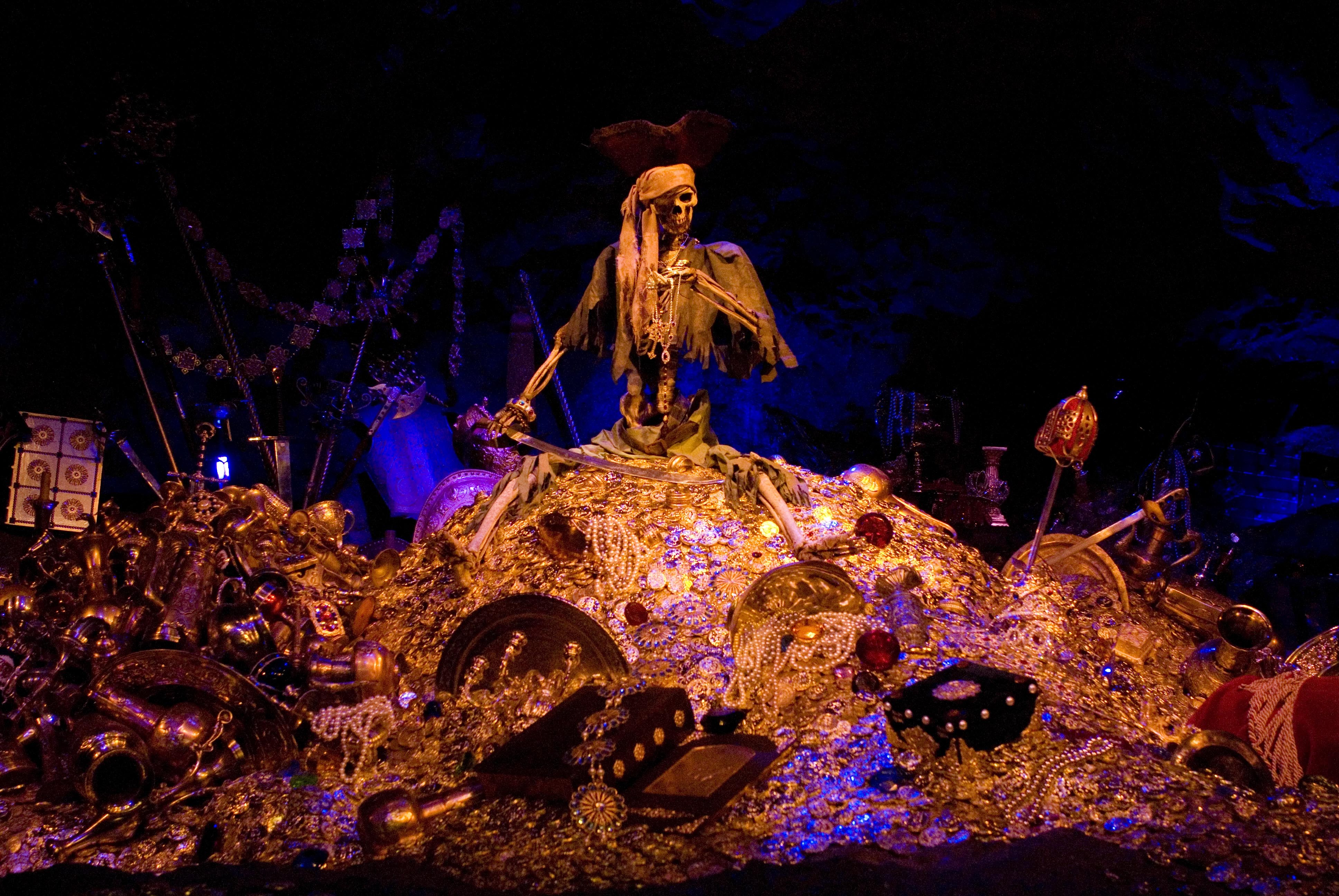 Riding a boat exploring a dark and mysterious cave while you search for Captain Jack Sparrow. The darkness of the ride can be a little scary for some but once you move past the darkness, you will find yourself amongst some funny pirates getting into mischief. This ride definitely makes you want to watch Pirates of the Caribbean.
Big Thunder Mountain from Westernland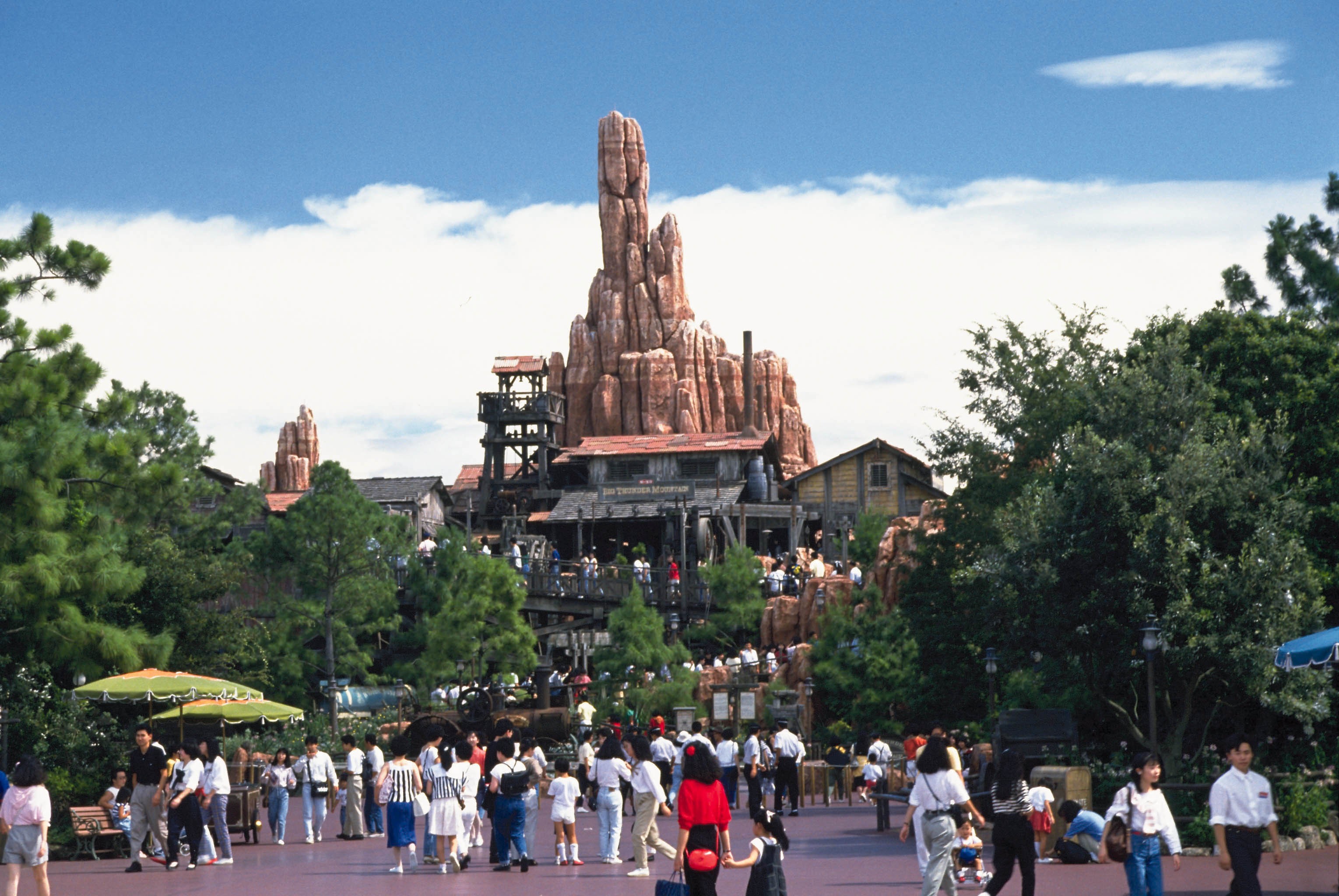 The Big Thunder Mountain is a themed roller coaster ride that looks like a runaway mine train which takes you through the thrilling landscape of the Old West. A classic ride that never gets old.
Splash Mountain from Critter Country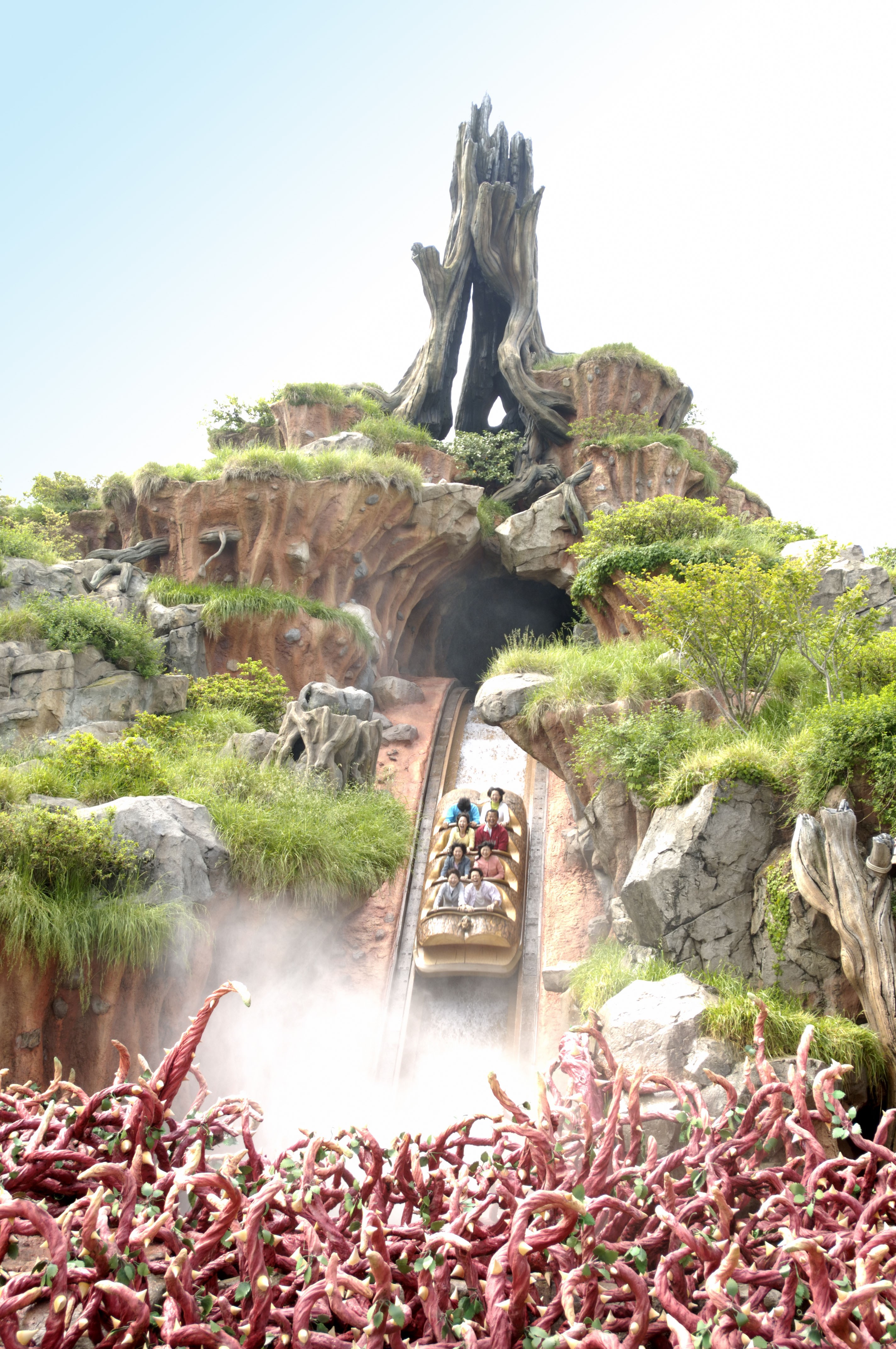 Besides the roller coaster ride, you'll want to try the comparably thrilling log ride known as Splash Mountain. You'll experience a heart racing drop during the ride. Of course, you cannot forget to check your photo which will be taken during that drop!
Peter Pan's Flight from Fantasyland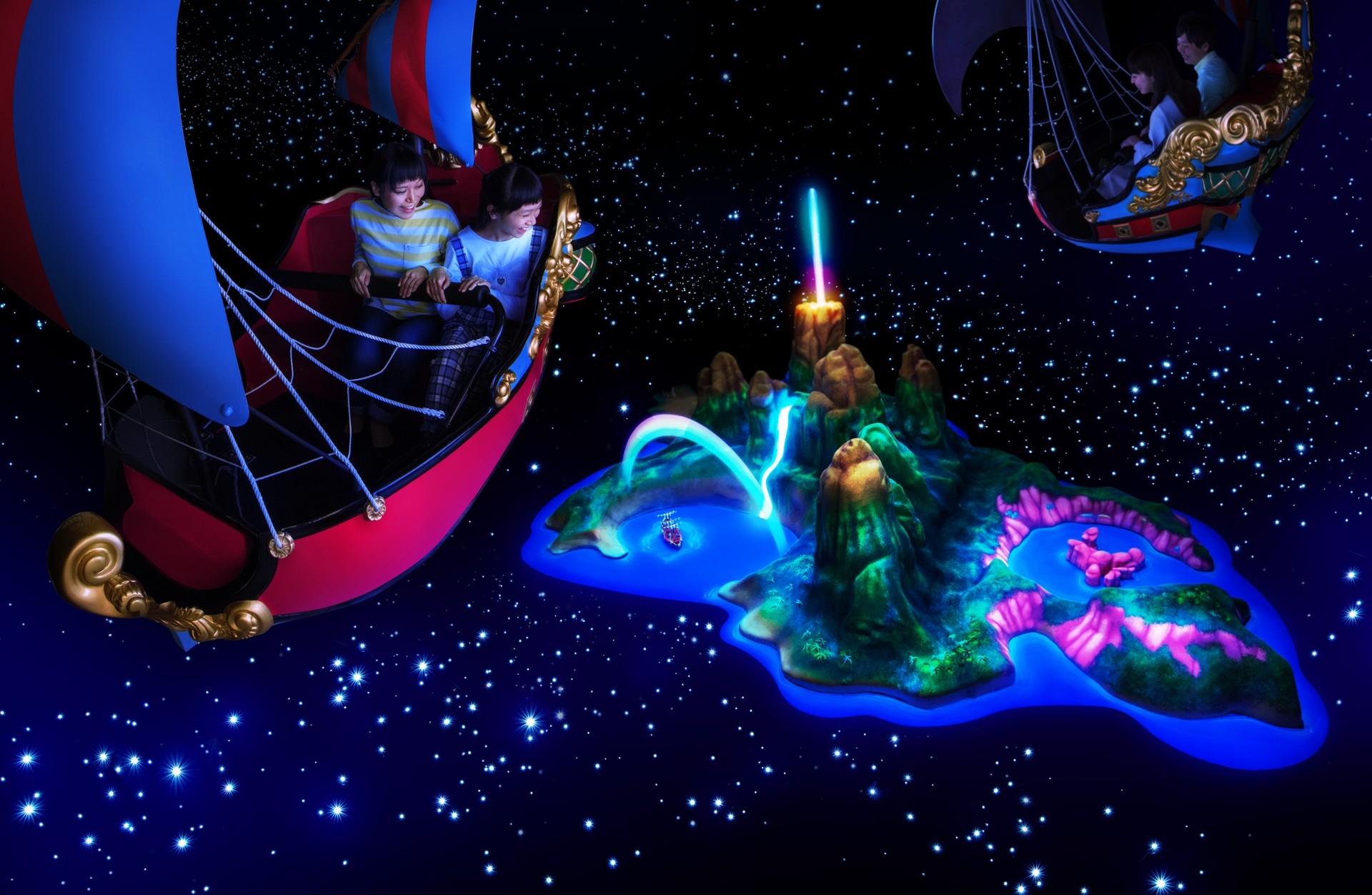 Fly on a pirate ship to visit Never Land! Surrounded by twinkle stars and guided by Peter Pan to explore the hidden land, which makes you feel like you're floating in the air. The fight against Captain Hook is a big highlight of the ride.
It's a small world from Fantasyland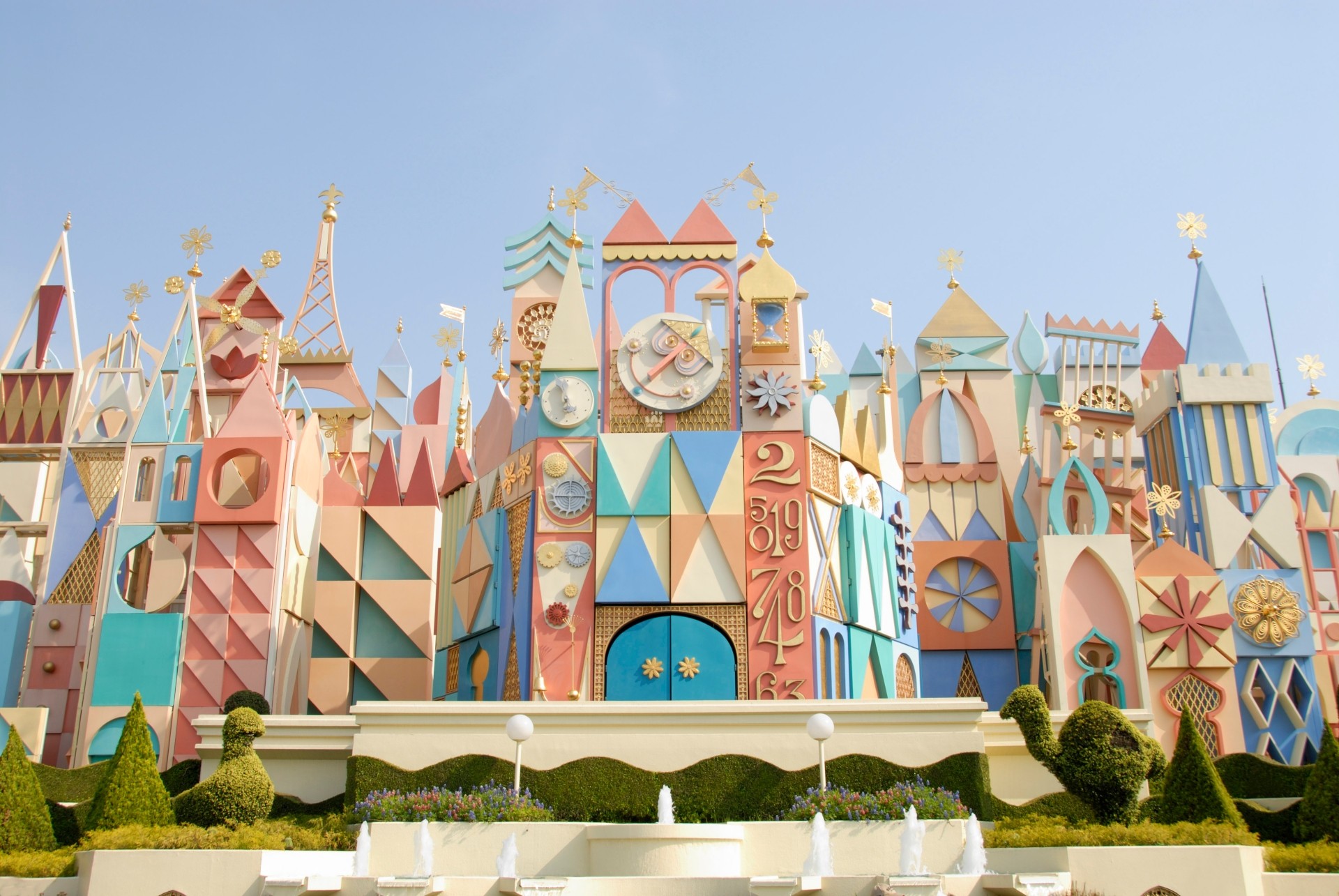 Additionally, the recently renewed It's A Small World ride is a relaxing musical ride which is great for kids. Over 40 classic Disney characters were added to parts of the ride. Now featuring new Disney characters and a few old ones such as Anna, Elsa, Aladdin, Jasmine, Cinderella, Ariel, Alice, Peter Pan and Moana have been added to the song.
Monsters Inc. Ride & Go Seek from Tomorrowland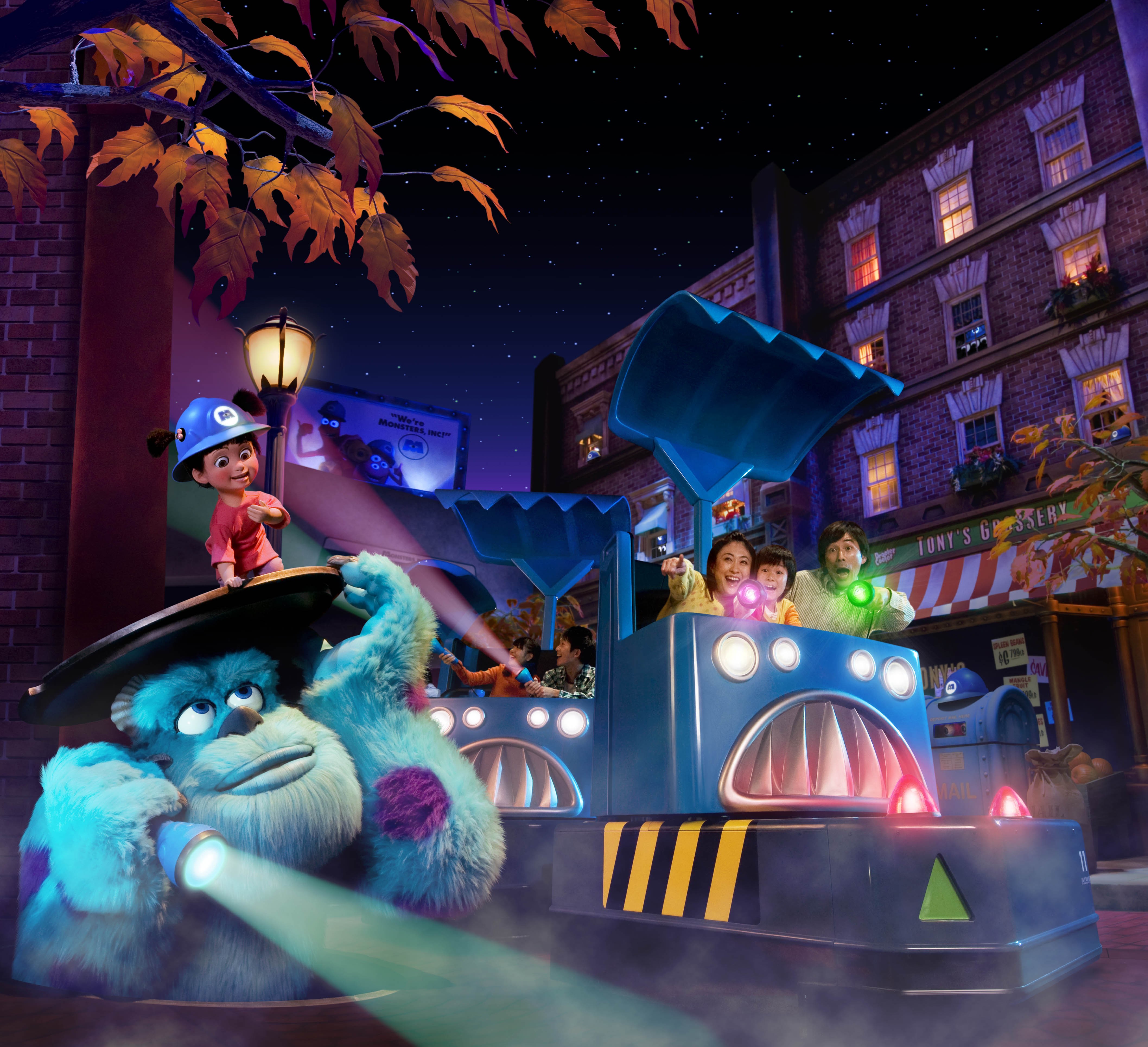 At the entrance of Tomorrowland, you'll see the Monsters Inc. Ride & Go Seek ride. A shooter ride which allows you to interact with many things throughout the ride in the form of flashlight tag. The ride also features animatronics like many of the other rides found around the park.
To ensure a shorter wait at the rides, make use of the Fastpass which is available for most of the popular rides.
Shops at Tokyo Disneyland -Your Memory to Take Home-
World Bazaar Confectionery from World Bazaar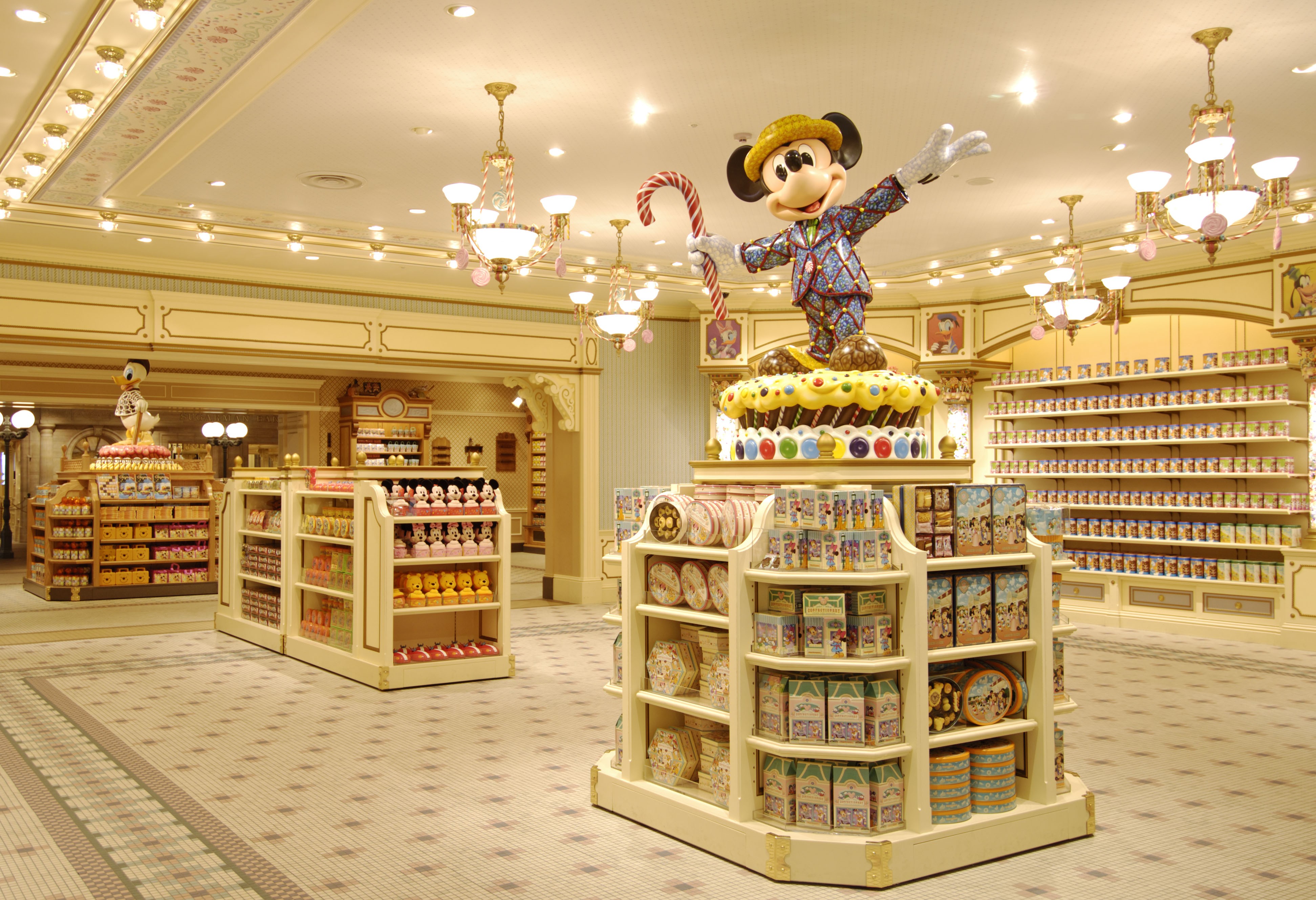 The cute interior of the shop will leave you in awe once you step in inside. Fun and beautifully designed confectionery are stored on the shelves throughout the store, not only are they delicious but the packaging changes throughout the year depending on the Japanese season or events that are taking place throughout the year.
La Petite Parfumerie from Adventureland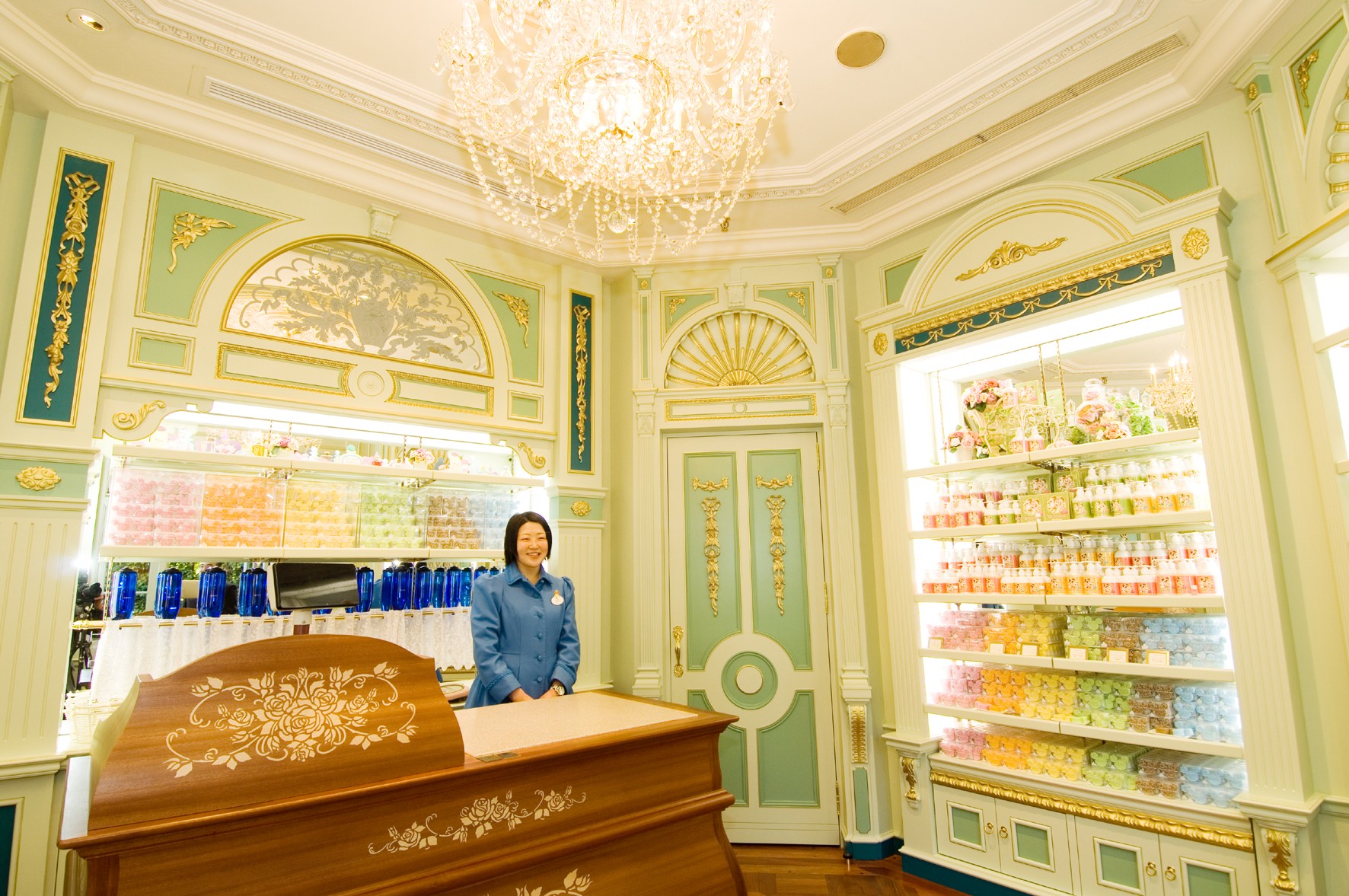 Did you know that you can purchase limited fragrance or body care products in Tokyo Disneyland®? They have a variety of scents available, from sweet to elegant. You may be able to find your favourite one there!
Toontown Delivery Company from Toontown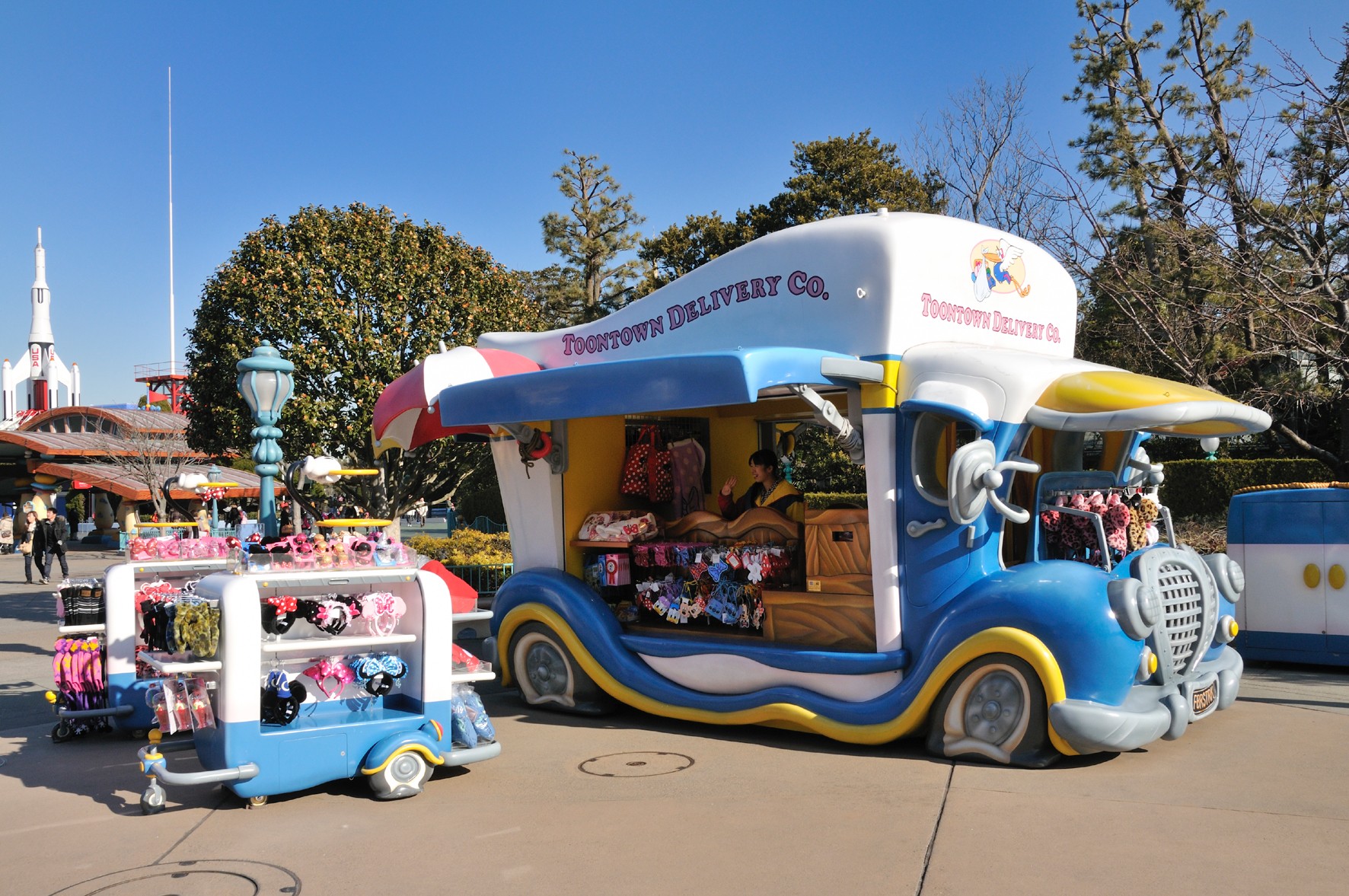 The cute wagon selling all the fun Toontown items is must-visit not only for shopping but for taking photos. It's simply too cute.
Treasure Comet from Tomorrowland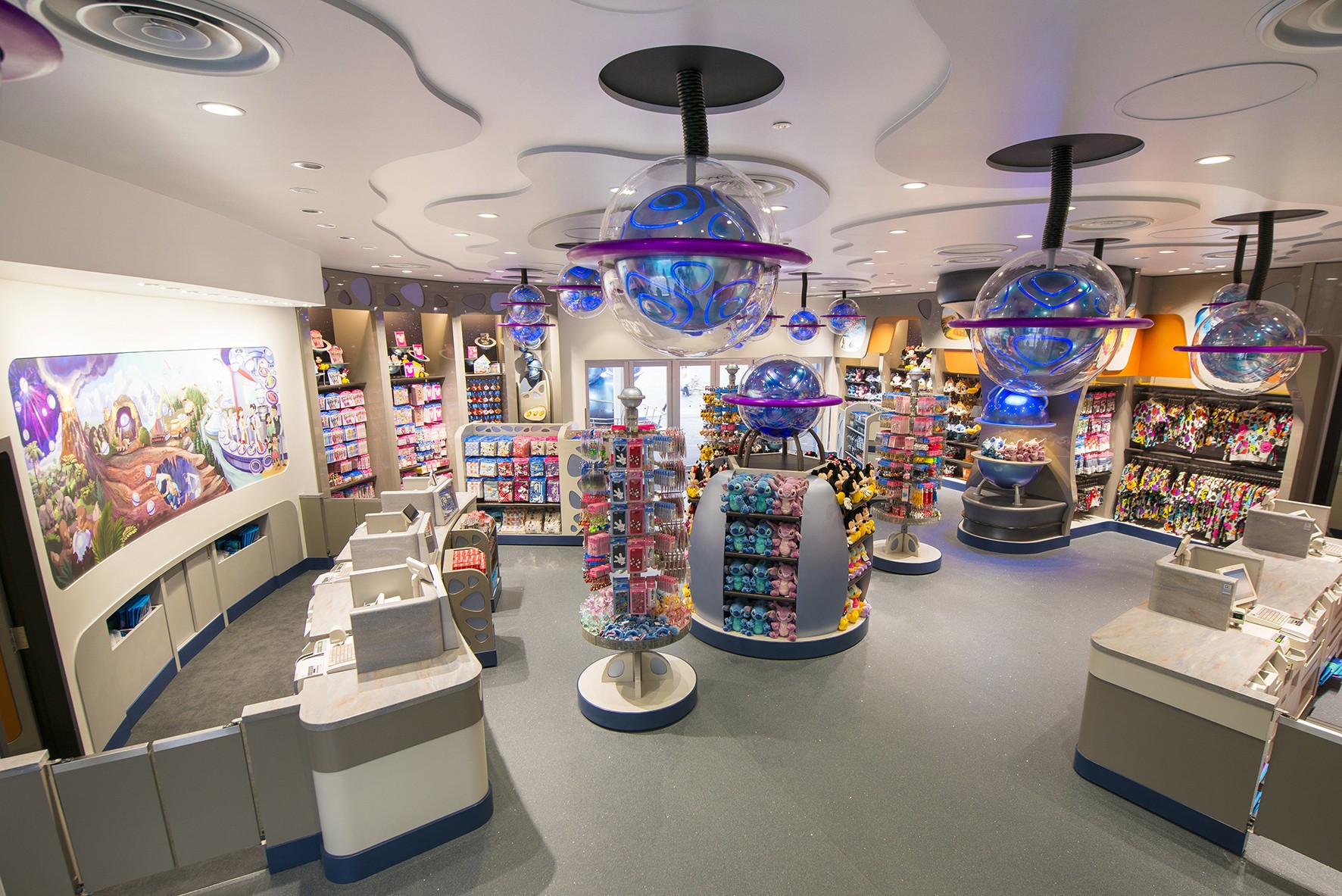 The shop's interior reflects its name and you can find lots of toys, stationery, apparel and other items with Stitch and the other Disney Friends. If you are a big fan of Stitch, you cannot miss this shop!
Tokyo Disneyland® Tickets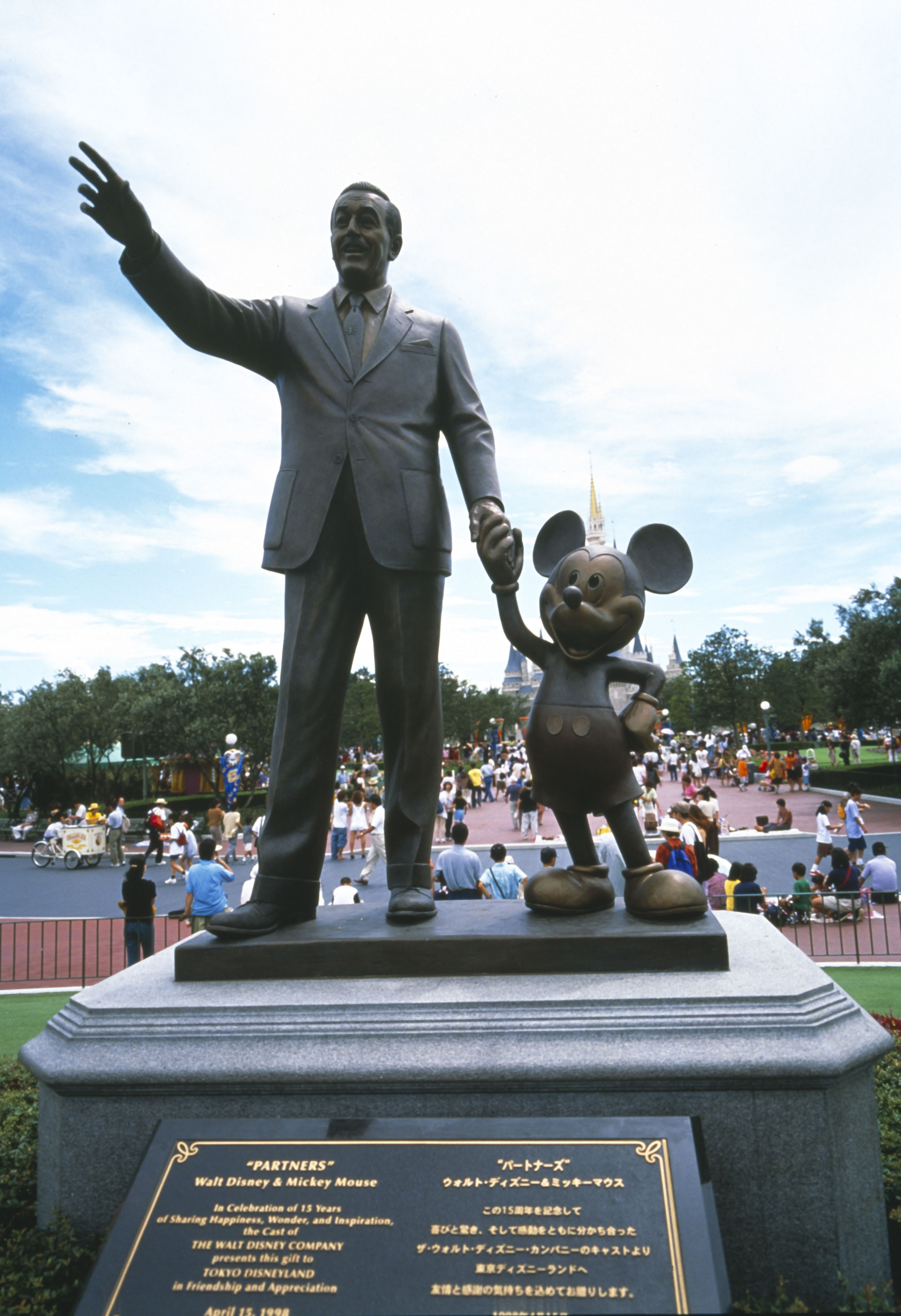 There are several types of tickets available at Tokyo Disneyland®;
One-day Passport; 7,400 yen (adult), 6,400 yen (junior aged 12-17) or 4,800 yen (for kids aged 4-11)

2-Day Passport (Enjoy Tokyo Disneyland® and Tokyo DisneySea® on 2 consecutive days.);13,200 yen (adult), 11,600 yen (junior aged 12-17) or 8,600 yen (for kids aged 4-11)

3-Day Magic Passport (Enjoy Tokyo Disneyland® and Tokyo DisneySea® on 3 consecutive days.);17,800 yen (adult), 15,500 yen (junior aged 12-17) or 11,500 yen (for kids aged 4-11)

4-Day Magic Passport (Enjoy Tokyo Disneyland® and Tokyo DisneySea® on 4 consecutive days.);22,400 yen (adult), 19,400 yen (junior aged 12-17) or 14,400 yen (for kids aged 4-11)

Starlight Passport (For use from 3 p.m. on weekends and holidays); 5,400 yen (adult), 4,700 yen (junior aged 12-17) or 3,500 yen (for kids aged 4-11)

After 6 Passport (For use from 6 p.m. on weekdays); 4,200 yen (for all ages)

You can buy the tickets either at the booth or online at their official site. We recommend buying it earlier because it's better than lining up on the day you would like to visit. Admissions to the theme park stops an hour before closing time.
Tokyo Disneyland® Opening Hours
From 8.00am to 10.00pm
*Depending on the event they hold.
Spot information
Spot name: Tokyo Disneyland®

Street Address: 1-1 Maihama, Urayasu, Chiba Prefecture 279-0031

Access: Within walking distance from Maihama Station on JR (Japan Railway) Keiyo Line / Musashino Line. Despite being called Tokyo Disneyland®, the theme park is located in Chiba, around an hour of train ride away from Central Tokyo.

(C) Disney
[Survey] Traveling to Japan
Recommend