5-Must-Taste Japanese Local Dishes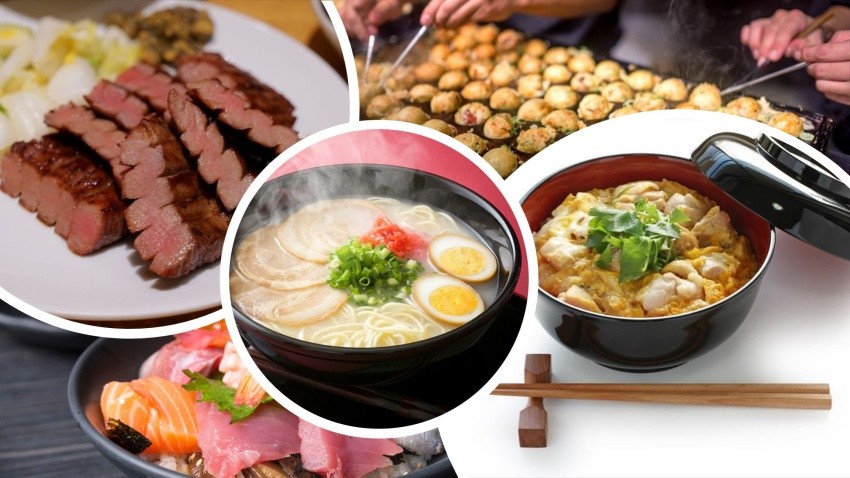 When it comes to Japanese food, sushi, ramen or sukiyaki probably spring to mind first. But when it comes to traditional food, there are many unique tastes from all over the country, so enjoying those delicious dishes is one of the unique pleasures of visiting Japan.
Here are five dishes not to be missed if you have a chance to visit the area where they originate.
Treasure of the sea! The luxury of tasting of fresh fish Kaisendon (Hokkaido)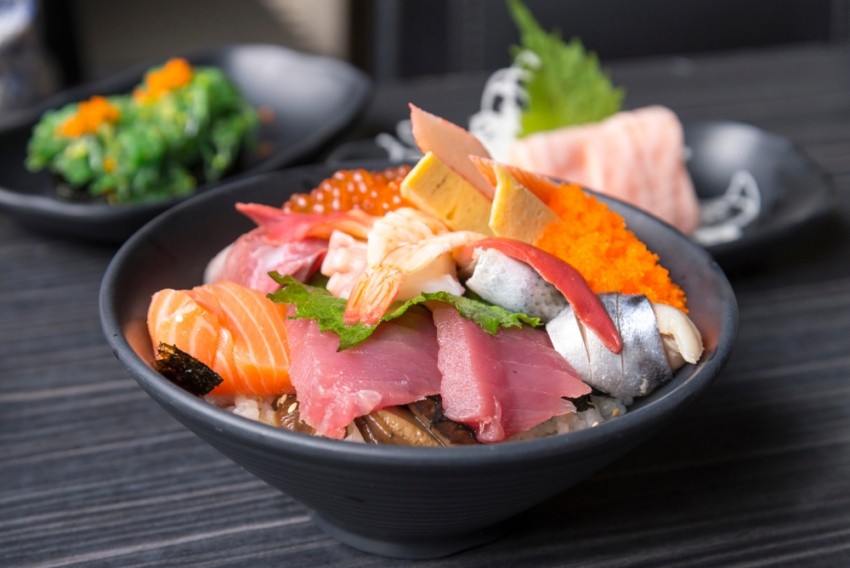 Hokkaido island, surrounded by bountiful seas is renowned for its marine products. So it's a good idea to enjoy sushi with a variety of fish here. And how about trying them as topping on a bowl of rice - a kaisendon?
New taste of Yakiniku! Gyu Tan full of crispiness (Tohoku Region)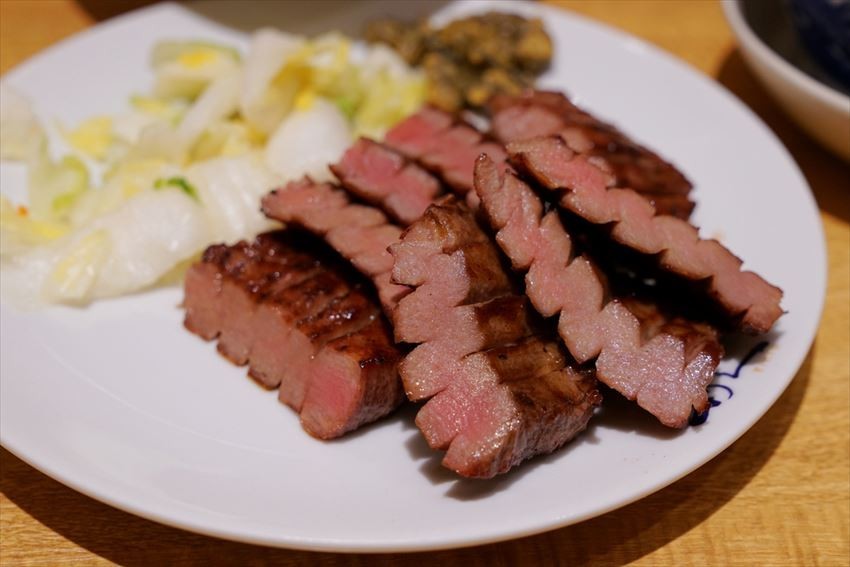 Something else you should not miss is Gyu Tan (beef tongue). It is sliced beef tongue, seasoned with salt or sauce which is a one of the signature products of Sendai in Miyagi Prefecture. If you don't already know it, you may fall in love with its chewy texture and mild taste. 
Not only nutrition-packed! But also full of umami flavor, Oyakodon (Kanto Region)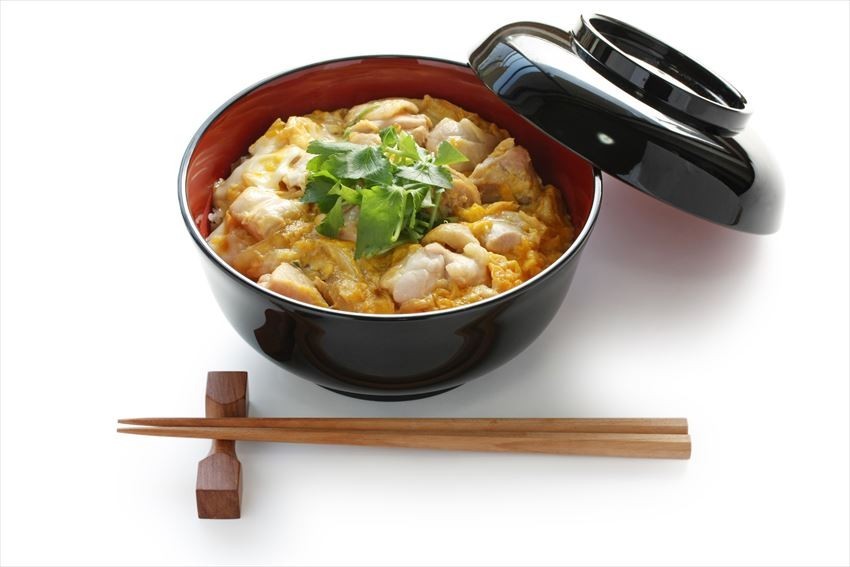 Visiting a city like Tokyo which is packed with delicious food may overwhelm you with choices. The recommendation this time is Oyakodon. 「親」(oya) means chicken meat and 「子」(ko) means child - ie, the egg, are the main ingredients, which are served on a bowl of rice, hence the name 'Oyakodon'. Full of nutrition, this is also comfort food after a long day trip.
Let's fill your stomach with Takoyaki (Kansai Region)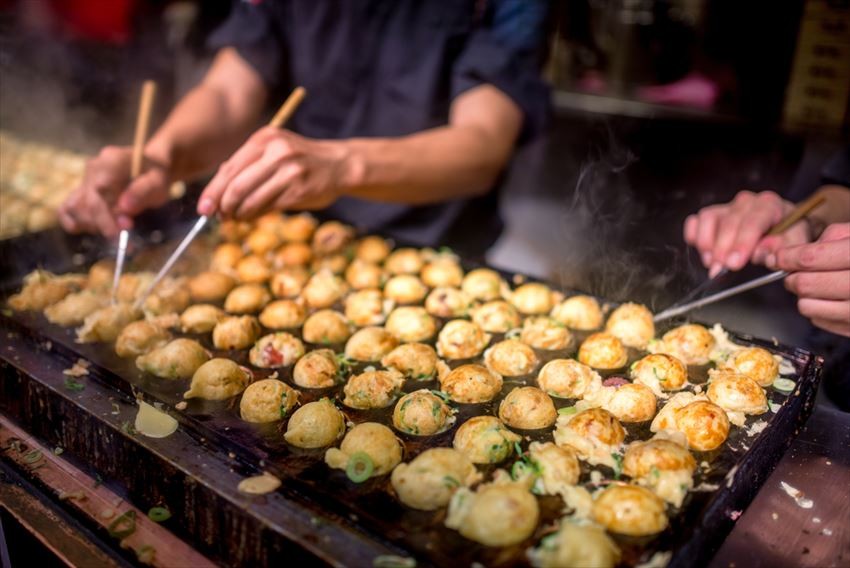 If you love Japan, you have probably heard of takoyaki. Chopped octopus is coated in a flour batter, along with condiments such as ginger and onion and cooked in spherical-shaped mold. It's a dish that was originated in Osaka. Just cover it in mayonnaise or sauce and you are all set for a delicious snack!
Rich taste of Tonkatsu Ramen(pork bone ramen): Taste it in its place of origin! (Kyushu)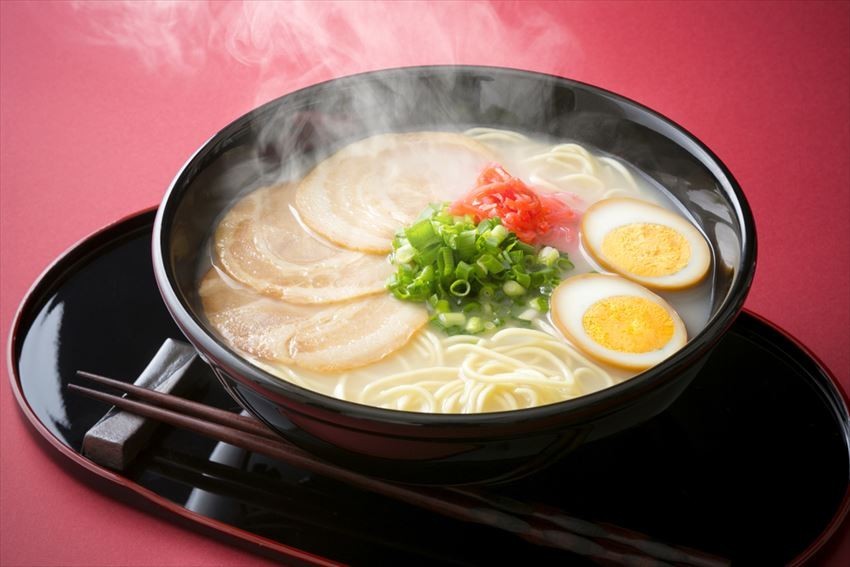 Japanese ramen is a well-known dish all over the world. A wide variety of noodle types, broth and toppings are what makes it special. For example, Tonkatsu Ramen from Fukuoka Prefecture: it's a milky-white pork bone broth served with straight noodles. [Its replacements are so special compared with other region's ramen.] They are people who are fans simply because they love the rich, intense smell.
There is such a wealth of special tastes all over Japan which can not be found anywhere else, so please make sure you do some research on restaurants before coming Japan. Bon appetit! 
[Survey] Traveling to Japan