2022 Talk of the Town Hotel in Kyoto "NOHGA HOTEL KIYOMIZU KYOTO" Hands-on Experience Report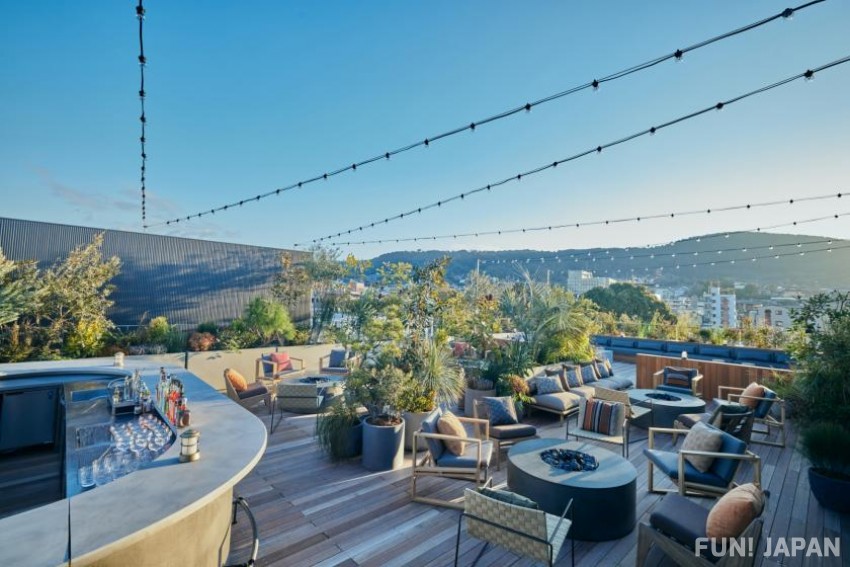 The talk-of-the-town hotel "NOHGA HOTEL KIYOMIZU KYOTO" has opened in Kyoto! Chic and soothing rooms, stylish interiors, committed breakfast and dinner, and the best location within walking distance of Kiyomizu-dera Temple - this hotel has satisfied all the conditions of a great hotel. In order to properly convey its charm, the FUN! JAPAN editorial department has experienced it first hand.

Kiyomizu-dera Temple and Gion are within walking distance! A perfect base for your trip to Kyoto

Kiyomizu Gojo, where the hotel is located, is within walking distance of famous sightseeing spots such as the World Heritage Site Kiyomizu-dera Temple, Gion, and Yasaka-jinja Shrine. Since it is far from the commercial area, the surrounding area has a calm and quaint atmosphere.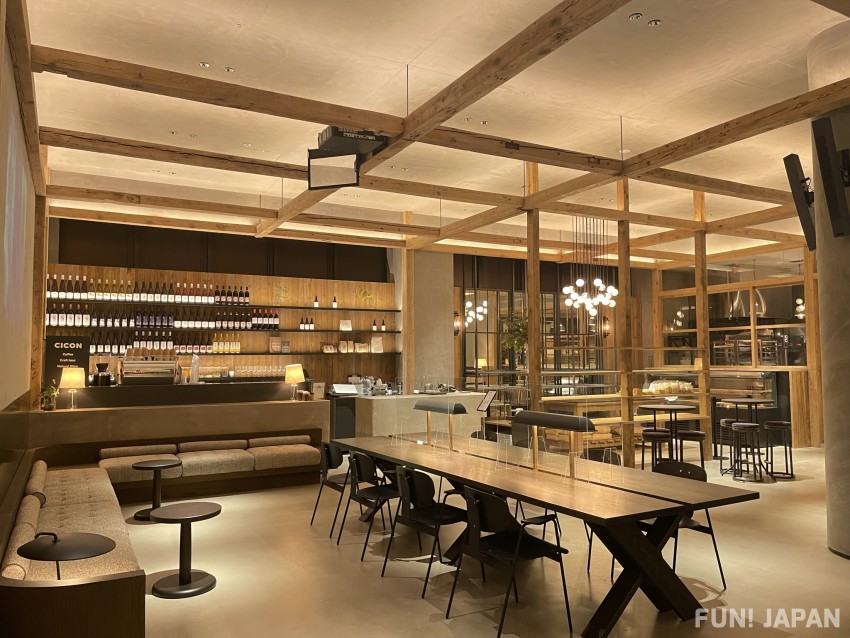 The entrance is an open space that makes you feel the warmth of wood. You can spend the waiting time before going out without feeling hurried.

Rooms that can heal the tiredness of travel with a chic design and interior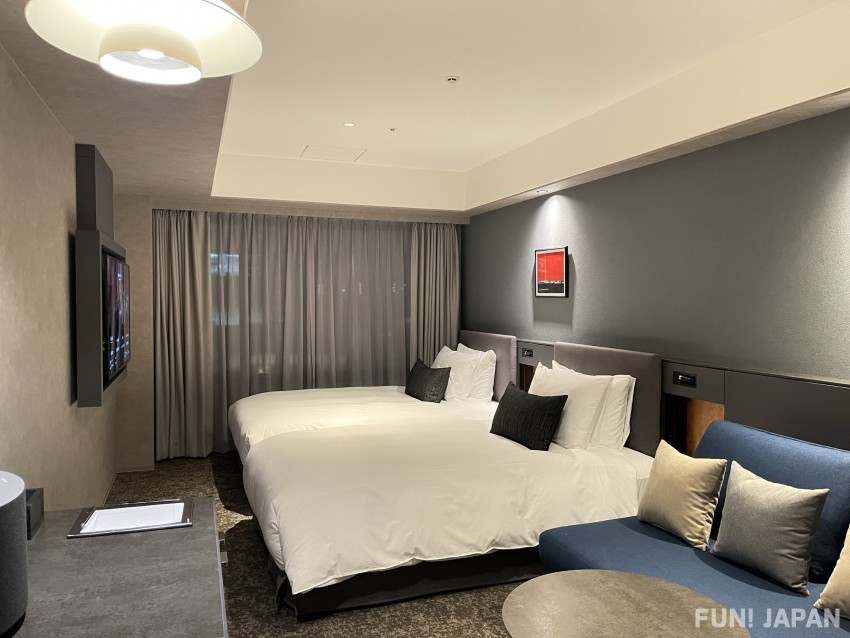 The guest rooms consist of 4 types of double rooms, 3 types of twin rooms and 2 types of suite room. Even the most compact type of "Double" has a queen-sized bed, so you can heal away your tiredness from the trip.

In addition, the high-quality speakers installed in all guest rooms allow you to play your favorite music or NOHGA HOTEL original music as background music in the room. Since you can watch Netflix here, even the time spent in the room is fulfilling (account registration required).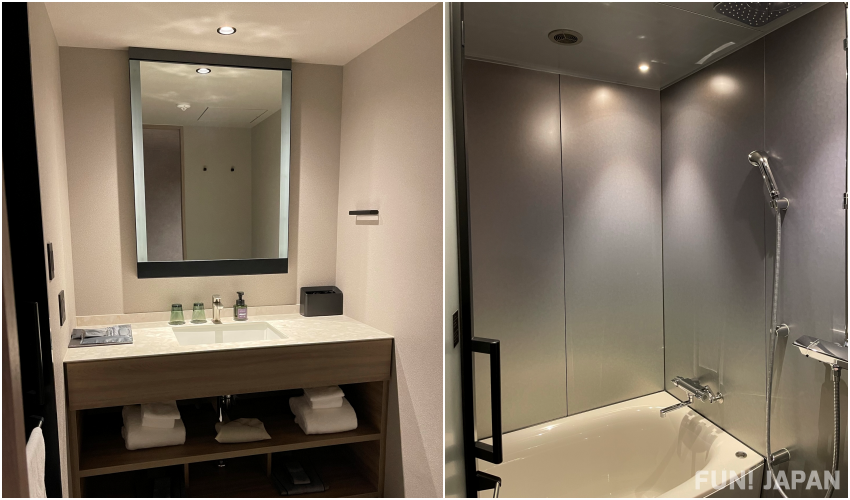 The bathroom is a 3-piece independent type. With a large washbasin and a mirror, you can get dressed smoothly.

A committed restaurant where you can enjoy charcoal dishes and Japanese ingredients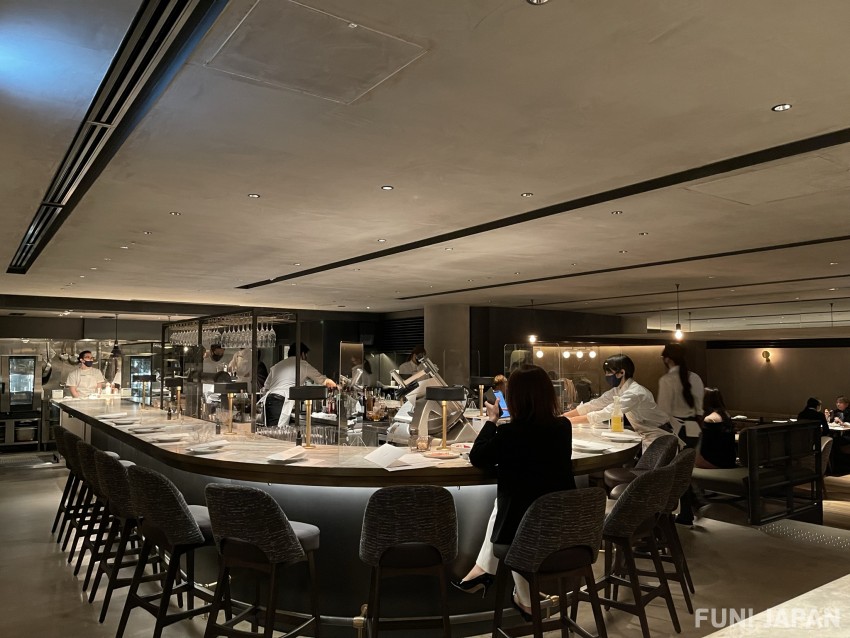 The restaurant "CICON by NOHGA HOTEL" on the 1st floor. There are counter seats as well as table seats to choose depending on what you want; if you want to use it like a bar, you can use the counter seats. If you want to spend a relaxing time at the main meal, you can use the table seats.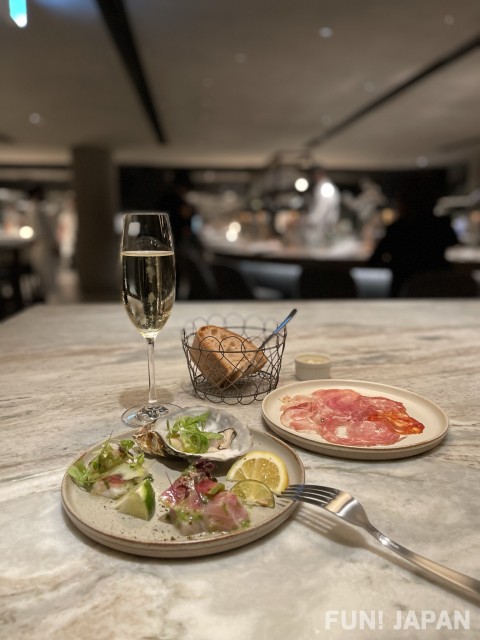 A variety of natural wines that the sommelier has selected from all over the world is also available. There are plenty of dishes that go well with drinks, such as "Three kinds of Ceviche", marinated seafood from Peru in South America (starting at 1,848 yen) and "Freshly sliced assorted salami & cured ham" (starting at 1,452 yen).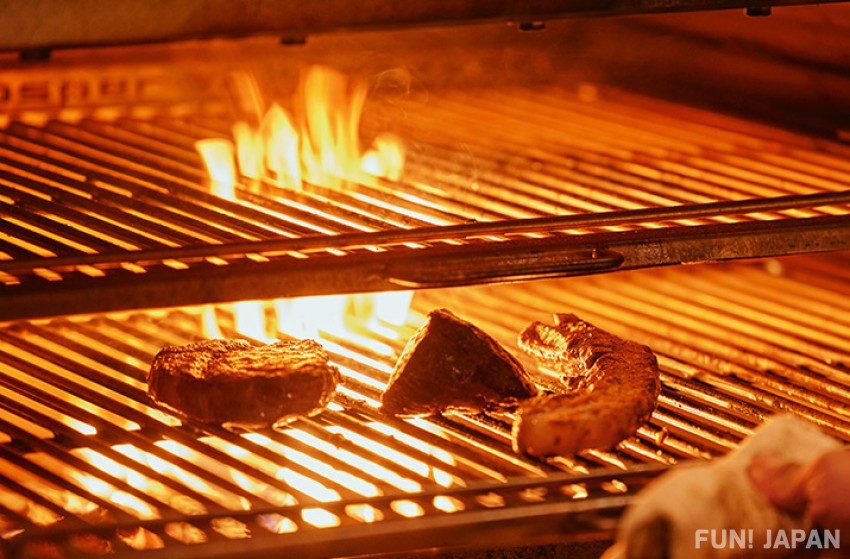 The restaurant's bestseller is a charcoal-fired dish cooked in a Josper grill. The deliciousness of juicy meat and vegetables and the fragrant aroma unique to charcoal are so good that once you eat it, you will be wanting for more.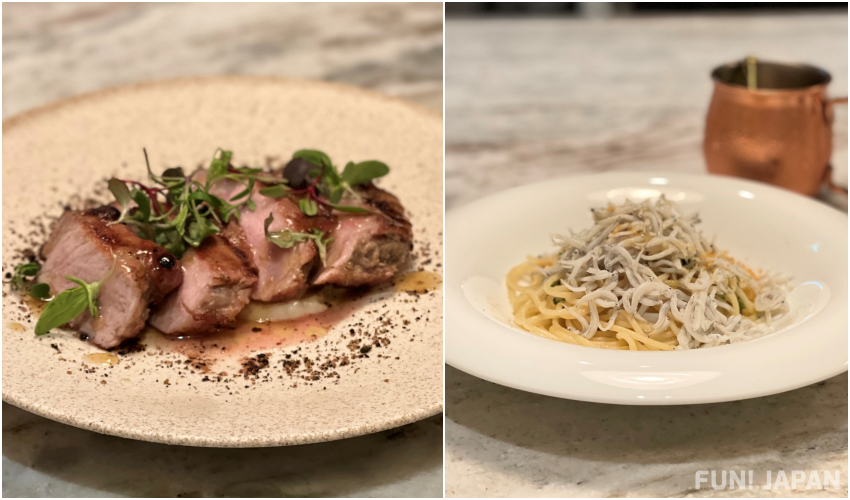 Main dishes made with Japanese ingredients such as grilled "Mochi pork (Kyoto) - loin" (3,278 yen) and "Whitebait (Shinojima) & dried mullet roe peperoncino: Spaghettini" (1,452 yen) make you fully feel the deliciousness of the ingredients.


For the Morning Plate (2,200 yen), select your the main dish between meat or fish. We also recommend the CICON's Salad Plate (1,800 yen) and the Croque Monsieur Plate (1,500 yen). You can enjoy freshly baked bread from the bakery on either.

Bicycle rental, and even a rooftop bar: full of hotel services

The rooftop bar is a must-visit during your stay. You can enjoy a relaxing afternoon with a variety of menus such as tacos, pinchos, and craft beer, right from the spot overlooking the city of Kyoto and the mountains (business hours 1:00 PM to 9:00 PM).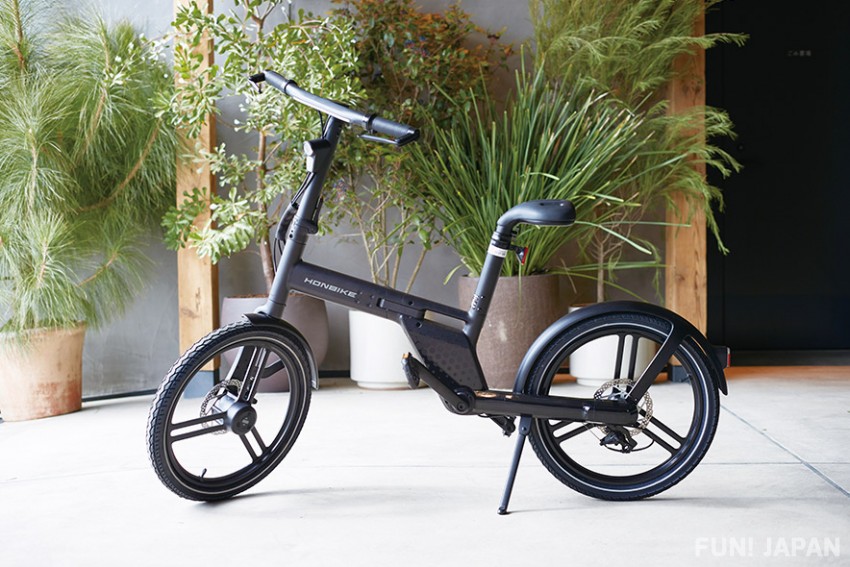 Chainless electric bicycle "HONBIKE" can be rented (3 hours rental starting from 1,200 yen). While walking around Kyoto is fun, there are many slopes, so if you use an electric bicycle, you can enjoy sightseeing efficiently with less physical exhaustion!


The bakery annexed to the lobby offers about 50 types of bread. With the fluffy aroma, you will be wondering which bread to choose. Great for a traveling snack or for a midnight snack.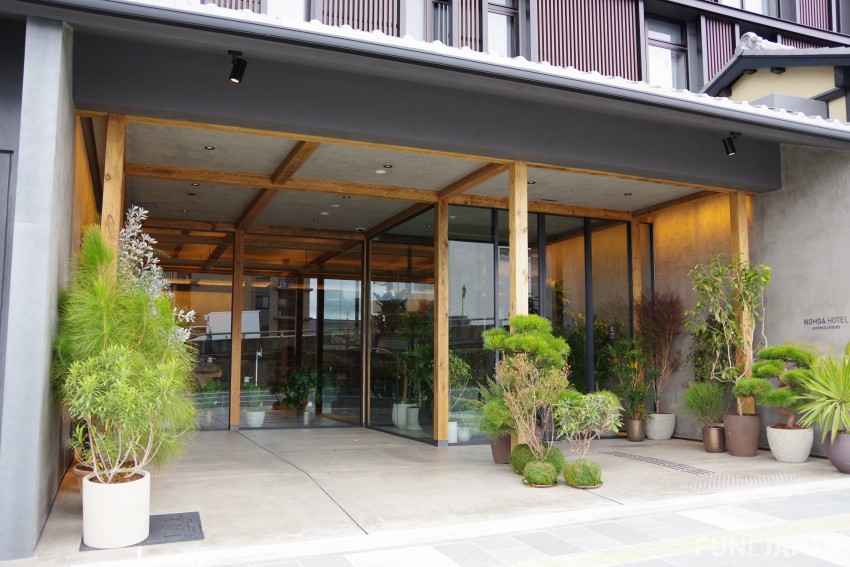 NOHGA HOTEL KIYOMIZU KYOTO is conveniently located within walking distance from Kiyomizu-dera Temple and Gion, and you can enjoy yourself in stylish room and restaurant. There is no doubt that it will be the traveling base for your next trip to Kyoto!

Facility Information
NOHGA HOTEL KIYOMIZU KYOTO
Address: 4-450-1 Gojobashi-Higashi, Higashiyama-ku, Kyoto City, Kyoto
Access: 7 minutes walk from Kiyomizu-Gojo Station on the Keihan Main Line
Check-in / Out: From 3:00PM onward / before 11:00AM
Related article:
[Survey] Traveling to Japan
Recommend