Uji of Kyoto: the Renown Home of Matcha Tea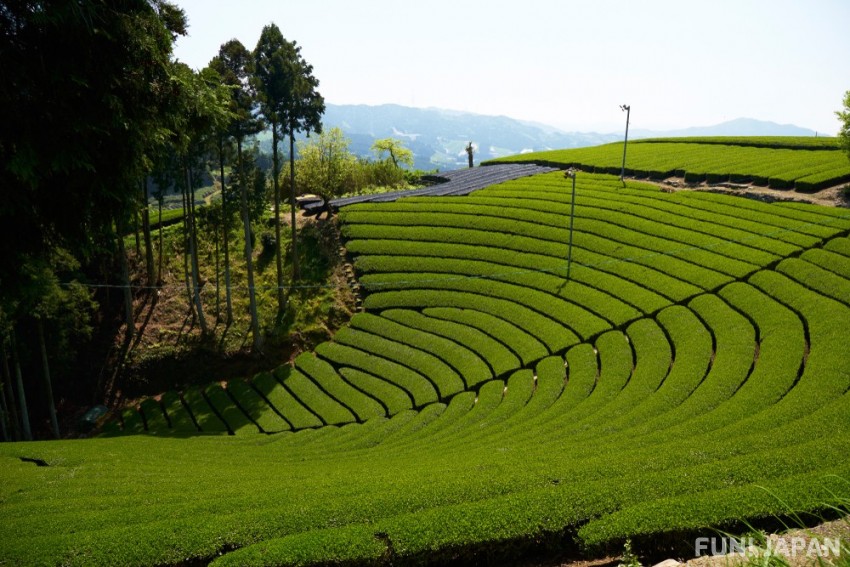 Popular around the world for high-quality tea, Uji is a city that can be found just south of Kyoto city and north of Nara prefecture. At Uji city in Kyoto, you can find tranquil landscapes, while enjoying the best tea that Japan has to offer while visiting unique sightseeing spots!
The History of Uji and Its Matcha in Kyoto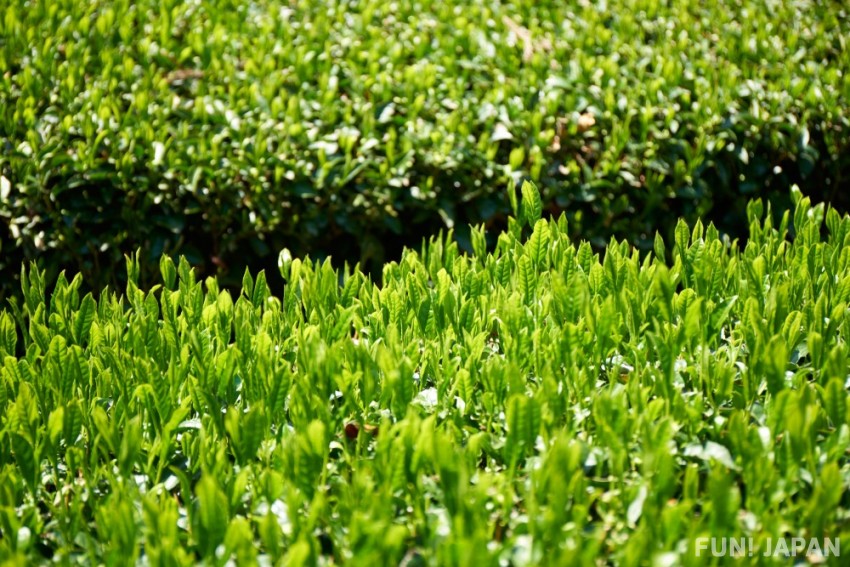 Although Uji matcha is widely known around the world for its high-quality, matcha itself did not actually originate from Uji city. It was not until the Kamakura era, when the Toganoo Kozanji Temple introduced Uji to teas.
After careful harvests and cultivation, with the support and patronage of Oda Nobunaga and Toyotomi Hideyoshi, Uji developed a reputation for growing the best tea and has been valued highly to this day.
Aside from Matcha, Uji has many historic sites such as the Ujigami Shrine and Byodoin Temple that are listed as "Historic Monuments of Ancient Kyoto" UNESCO World Heritage Sites.
There are also many large parks available to stroll through as you enjoy the scenic nature of Uji City. Being alongside a river, there are many shops and places where you can sit down for lunch and enjoy matcha-flavored foods and snacks.
Where to try Uji Matcha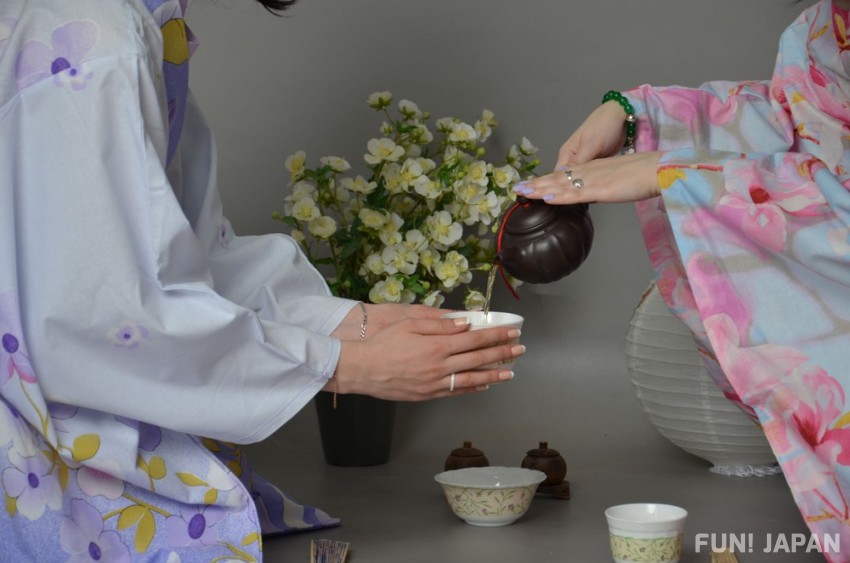 Being popular for matcha, Uji has many restaurants and shops that have tea as well as matcha-flavored food stuffs. Paying a visit to Byodo-in Omotesando Street is definitely a must-do for first-time visitors to Uji City.
Here you can find a small, yet active street filled with many shops selling matcha related products, snacks, and goods. If you ever wanted to try matcha ice cream, noodles, or even curry, then this is the place you should head over to first!
Spot information
Spot name: Byodoin Omotesando
Street address: Renge, Uji, Kyoto 611-0021
Access: A 9-minute walk from Uji Station
How to get to Uji, Japan and What to See and Do in Uji
Getting to Uji city is relatively easy from Kyoto or Nara. If you are coming from Kyoto, you can take the Nara Line from Kyoto station and get off at Uji Station. The trip will take around 24 minutes and cost only 240 yen, making a day trip very easy!
From Nara, you can take the Nara Line and it will take about 36 minutes and cost around 500 yen. Another line, the Yamatoji Line is also available from Nara station, making it easy to get to Uji Station.
Visiting the Uji Bridge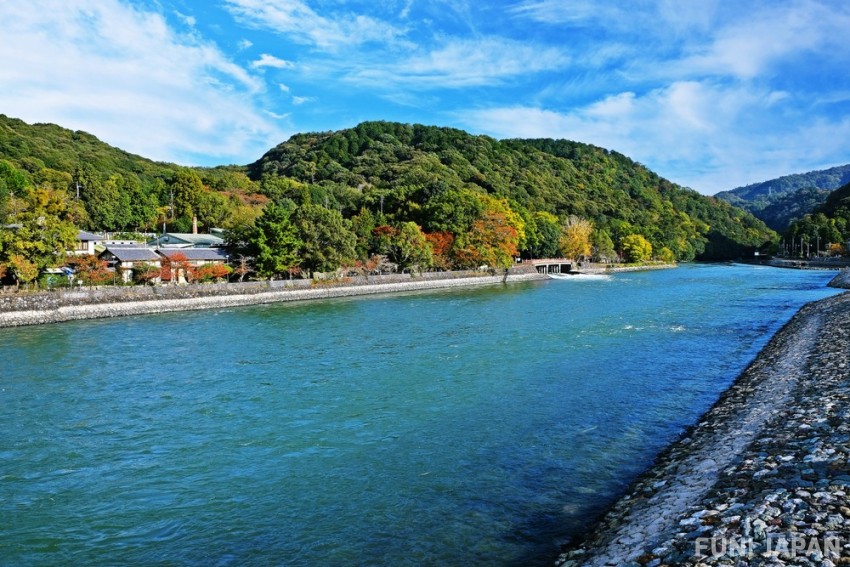 Located north of Uji Station, you can reach the Uji Bridge. This is considered one of the most important bridges in Japan due to its history in the area. Built in 646, it has been mentioned several times in the famous "The Tale of Genji".
It is also here where you can see the locals participating in "Ukai" or cormorant fishing, where the fishers work with birds called cormorants to fish in the rivers. It is definitely a unique sight to see and occurs during the latter summer months until September.
Spot information
Spot name: Uji Bridge
Street address: Satojiri Uji, Kyoto 611-0021
Access: A 7-minute walk from Uji Station
The Phoenix Hall of Byodoin Temple
Originally built in 998 as part of a local villa for a high-ranking courtier and later purchased by Fujiwara no Michinaga of the Fujiwara clan, the villa was re-purposed and made into the Buddhist temple of Byodoin in 1052.
The most stunning building, not to mention the only original building that remains, is the Phoenix Hall. It was constructed around a beautiful pond and has two corridors that read the center hall. On the roof, you can find the signature phoenixes that give the hall its name.
This is also a popular temple in the Uji area, because it is the same temple that you can find on the Japanese 10-yen coin. Entrance to the temple is 600 yen for general admission and entry into the Phoenix Hall will cost an additional 300 yen.
Spot information
Spot name: Byodoin Temple
Street address: 116 Renge, Uji, Kyoto 611-0021
Access: A 12-minute walk from Uji Station
[Survey] Traveling to Japan
Recommend