Kagawa Marugame Udon? Try the Original Sanuki Udon
The local version of a nationwide noodle, Sanuki Udon are a deliciously smooth comfort food enjoyed in Japan and beyond. Served in countless ways, the noodles are perfect with a light broth, dipped in sauce or served cold. They are the flagship dish of popular worldwide chain Marugame Seimei, but there's a history far beyond this single chain.

What is Marugame Udon?
Marugame Seimen is a popular chain restaurant serving up Sanuki udon across the country, but surprisingly it does not originate from Marugame, the home of Sanuki udon in Kagawa. In fact, the local area of Marugame has an unofficial ban on the chain, and there are no restaurants in the town.
Why is Udon Famous?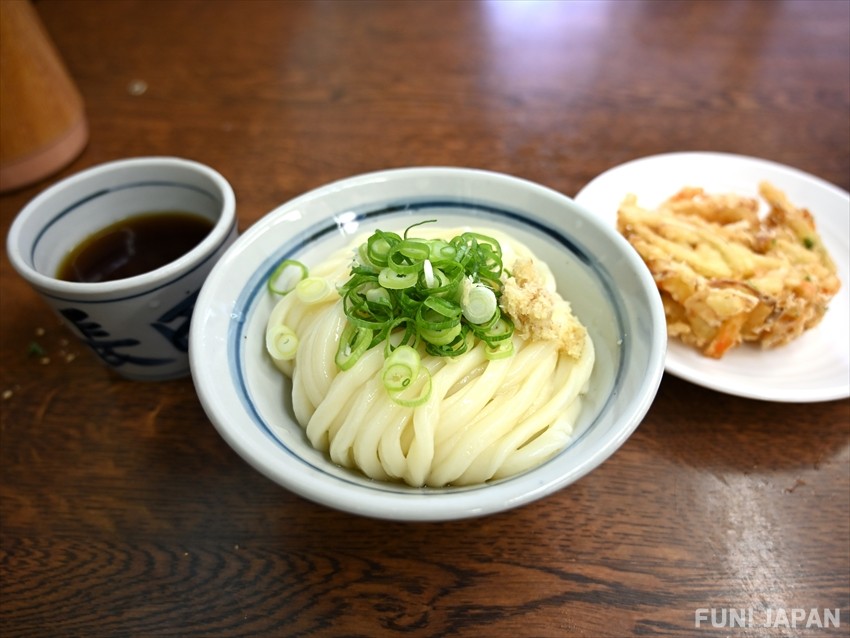 Thick, chewy udon noodles are satisfying and much-loved comfort food, eaten across Japan. The noodles have a smooth texture and white color and are made with wheat flour. They are thicker than other noodle varieties such as soba (made with buckwheat flour) and ramen noodles (made with wheat flour and alkaline water). The ubiquity of udon in everyday life is down to its ability to be enjoyed hot or cold, as a quick train station snack or a high-end dish. A popular option tops it with cold topped with seaweed, called zaru udon, and it can also be enjoyed in a hot broth with tofu, known as kitsune udon. It is also a part of many regional specialties, including Ise Udon from Mie which has a rich soy sauce and in steaming water when served as Kamaage Udon in Kagawa, which is known as 'udon prefecture'.
Why Kagawa is known as Udon Prefecture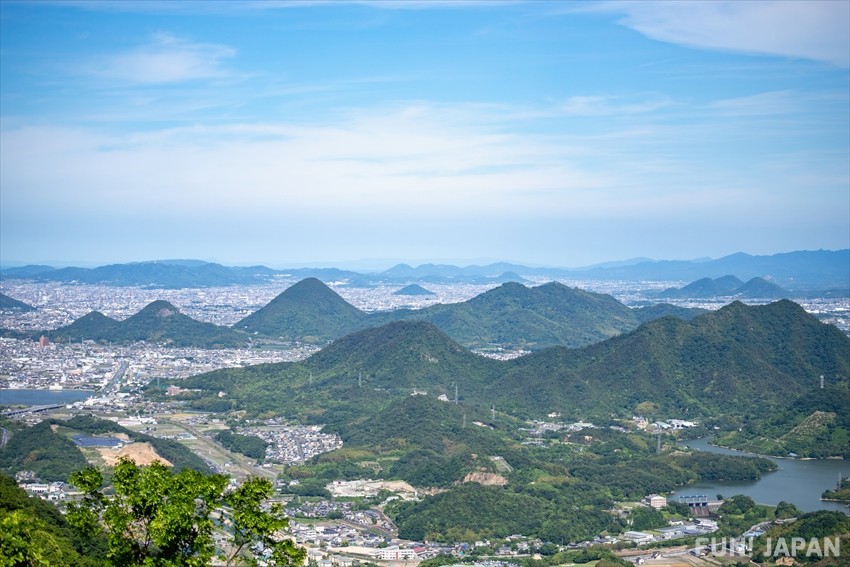 Kagawa was originally known as Sanuki, as recorded in texts dating back to the 8th century. The recipe for these smooth noodles is believed to have been brought over by the leading monk Kukai from China in 807 and was perfected over centuries. Becoming known as Sanuki Udon, the local variety is now one of Japan's top three, along with Gunma's Misuzawa Udon and Akita's Inaniwa Udon. The small prefecture is the biggest producer of udon noodles in the country as well as the biggest consumer of them, with almost 60,000 tons of udon consumed in 2009, more than double that of the second-place prefecture.
What is Sanuki Udon?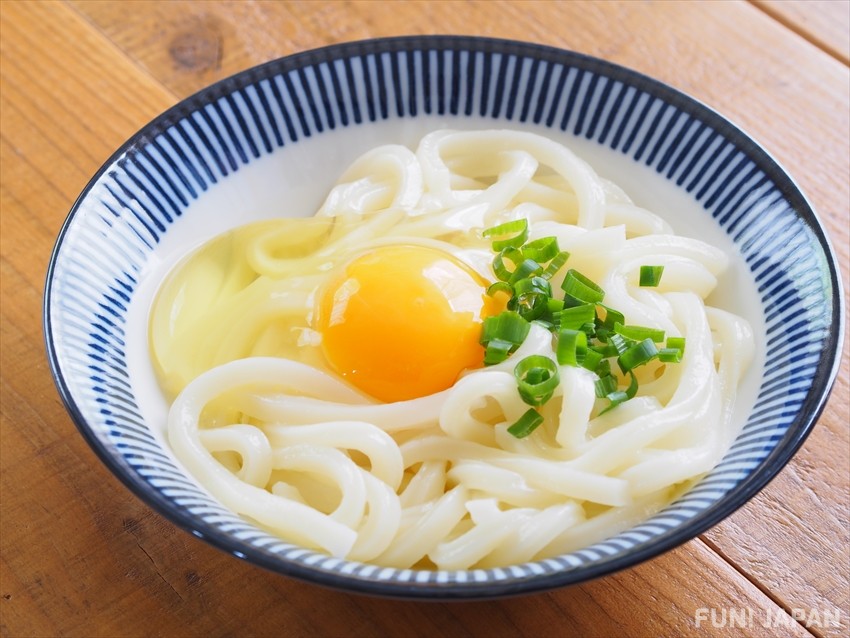 One of three famous varieties, Sanuki Udon are known to be firm and chewy with a smooth texture thanks to locally-grown wheat. Made by hand, the best noodles are cooked fresh to order, and in many restaurants, you can see the noodle-making process yourself. A local way to enjoy Sanuki Udon is to have them in an iriko (dried sardine) soup which only costs a few hundred yen. You may also see the noodles served in their water in a steaming wooden tub, called Kamaage udon, diners fish them out still piping hot and dip them in a small sauce dish before slurping.
How to Enjoy Sanuki Udon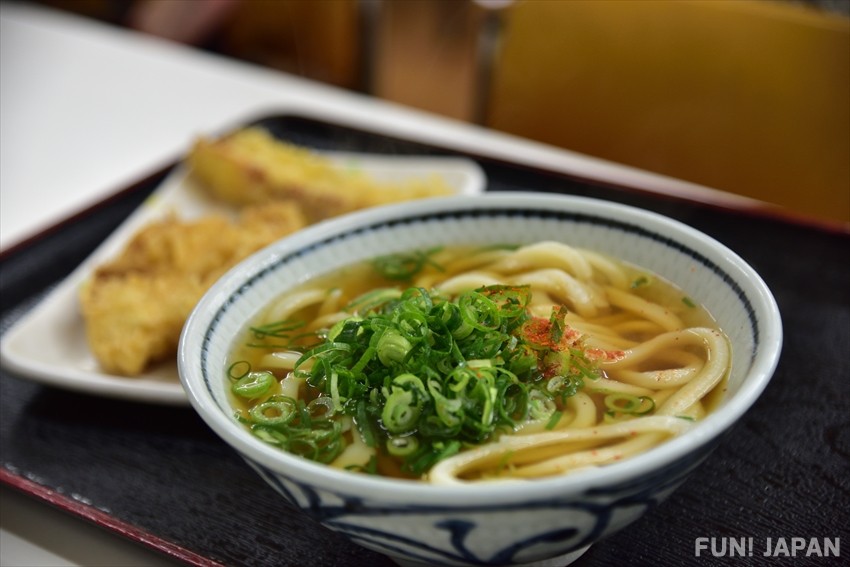 Kagawa now has over 800 udon shops to choose from, and a popular pick-your-own format is found in many shops. Here, diners select their udon dish and move past a selection of toppings, choosing what they like and paying at the till. This personalization of a dish is relatively rare in Japan and means vegans, vegetarians and meat-eaters can all enjoy a meal together easily.
Visitors can employ the help of a guided local 'Udon Taxi' or the Udon Bus to navigate them to the best restaurants for approximately 4,500 yen or 800 yen respectively. Spot the noodle-topped vehicles as they travel through the prefecture and arrange your own trip at local tourist information offices.
Popular dishes include: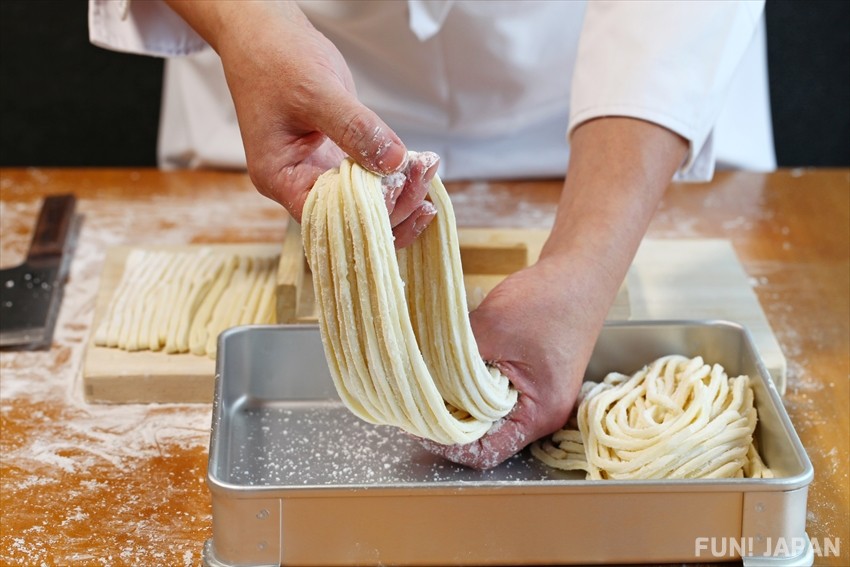 Kitsune Udon: Hot and topped with sheets of fried tofu, called aburaage
Tsukimi Udon: Called moon-viewing udon, this dish has a raw egg and soy sauce
Tempura Udon: The noodles are a great accompaniment to tempura, hot or cold
Zaru Udon: Popular in summer, the cold noodles are topped with seaweed
Curry Udon: A warming dish suits for winter sees noodles served in a thick curry soup
Kake Udon: A very simple dish with hot broth and green onions.
How to Get to Kagawa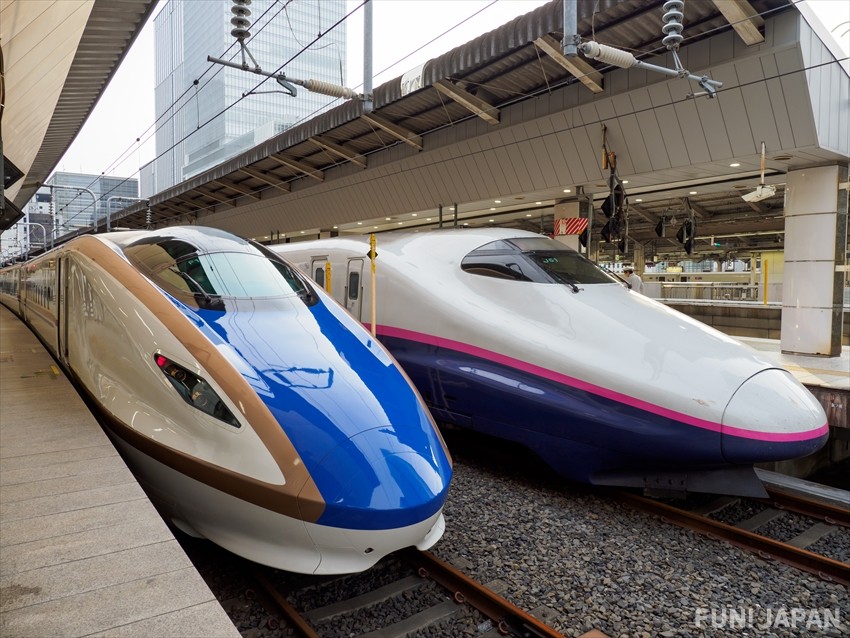 Kagawa is located on the island of Shikoku, in southwest Japan. It is on the northeast side of Shikoku, connected to Okayama Prefecture on the mainland by the Seto Ohashi Bridge. If traveling from Tokyo, direct flights are easiest, while those traveling from Kansai have a variety of options.
Visiting Kagawa From Osaka
Takamatsu, the capital of Kagawa is under two hours from Osaka by train. Visitors can take the bullet train from Shin-Osaka Station to Okayama, and transfer to the Marine Liner to Takamatsu. The journey takes just under two hours depending on transfer times (although it can take up to an hour and 50 minutes) and costs 7,250 yen for unreserved seating.
Highway buses run from 2,700 yen per person between Takamatsu in Kagawa and Osaka, taking around 3.5 hours depending on the time of day and traffic.
Visiting Kagawa From Hiroshima
From Hiroshima, Takamatsu is an approximate 100-minute journey for those using the bullet train. Travelers can change from the shinkansen to the Marine-Liner at Okayama and continue on to Takamatsu, with the journey taking between 99 and 115 minutes depending on transfer times and costing 6,810 yen for unreserved seating.
Highway buses run from 2,500 yen per person between Takamatsu in Kagawa and Hiroshima, taking around 3.5 hours depending on the time of day and traffic.  
[Survey] Traveling to Japan
Recommend