Famous Spots Around Tokyo - Seibuen Amusement Park - Fun for Kids & Adults!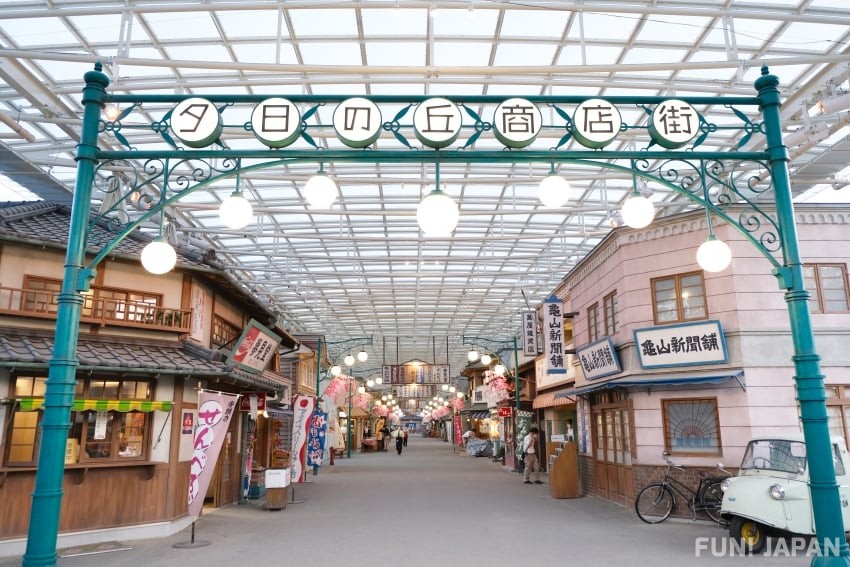 Seibuen Amusement Park can be found in Tokorozawa, Saitama, a short 1-hour train journey from Tokyo's city center. Seibuen has been in business since 1950 and is loved by many, with their brand new theme park opening in May of 2021 with the concept of "A world filled with happiness and warmth for the heart". It's a theme park that can be enjoyed regardless of gender, age, or nationality! Let's take a deep dive into everything the theme park has to offer in this article.

First, Let's Get Some Cash!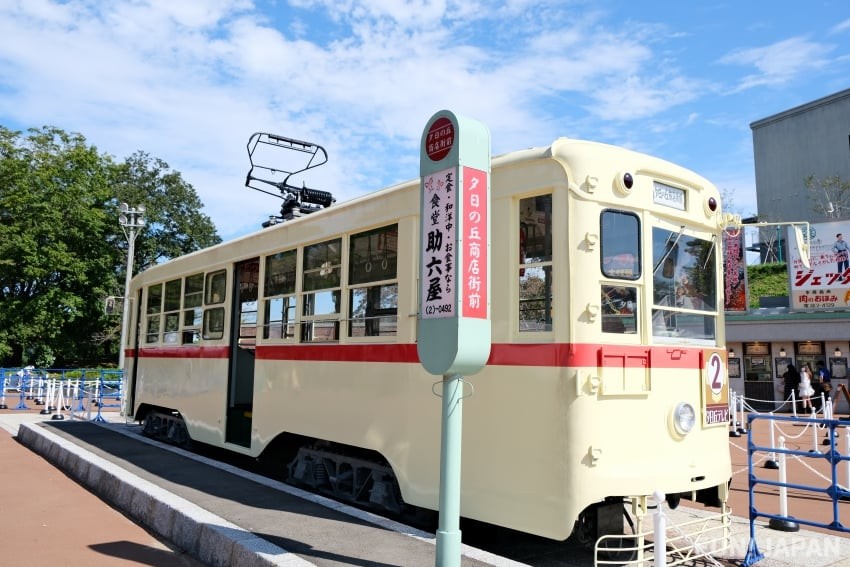 When you arrive at Seibuen-yuenchi Station via the Seibu Railway, it's time to begin your exciting journey! The nostalgic atmosphere that surrounds the entire station and park is sure to bring anyone's mood up in a single fell swoop. In front of the station, you'll find a tram, and it was one that actually ran in the past! You're able to enter it freely, so make sure to take a picture before continuing on.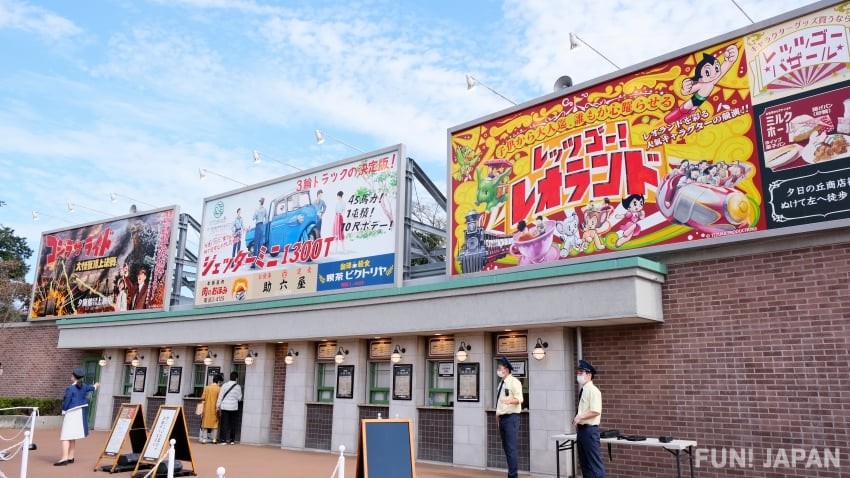 Underneath the retro movie posters are the ticket windows. Make sure to pick up some "Seibuen Money" alongside your ticket.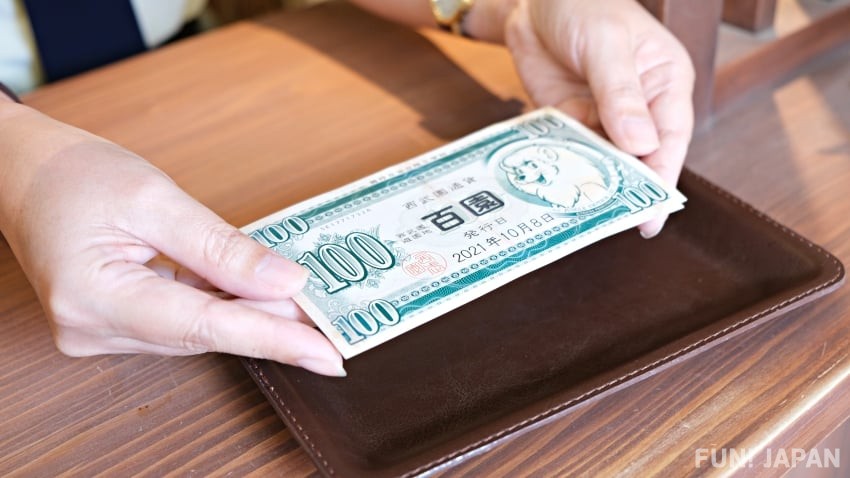 This currency is used especially within the park. You need it to purchase food and other goods within the theme park! There are 2 types of currency used within the park, "Hyaku seibuen" and "Jyu seibuen", with 50 seibuen equalling 600 Japanese yen. On the seibuen bills, you'll find Osamu Tezuka's Kimba the White Lion. First, let's buy only what you need, then if you need a little more there are a few post offices throughout the park within which you can pick up some more. If you're struggling with what to buy initially, we recommend 300 seibuen!

Shōwa Era Style - The Shining Shoping District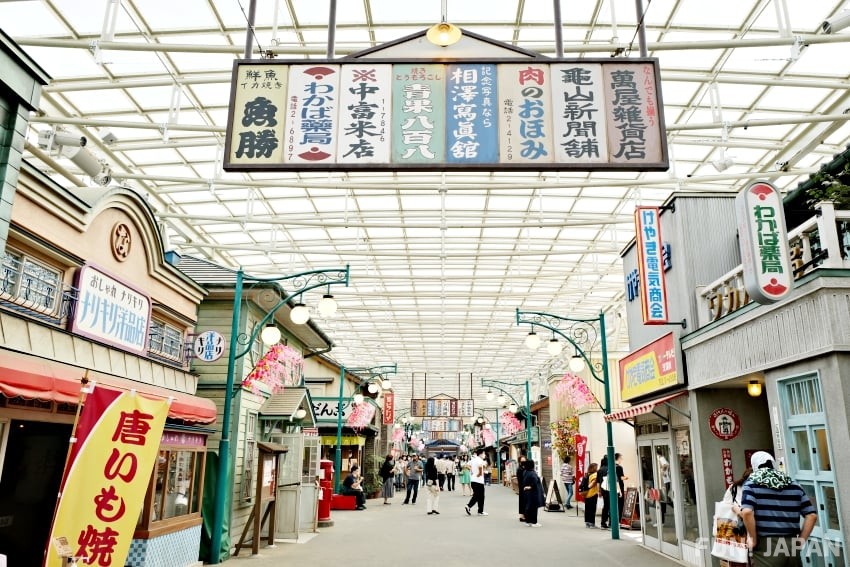 Spot ①:Travel Back in Time in this Shopping District!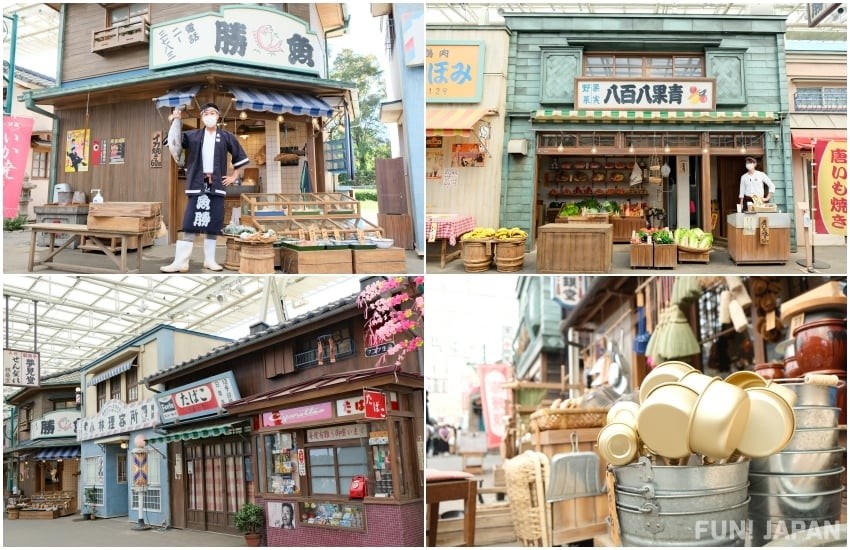 If you're a fan of Japanese films and drama, you might have seen scenes like this, the "Setting Sun Shopping District" is a recreation of a 1960s shopping district in Japan. For adults in Japan who experienced the Shōwa period of Japan, we're sure it's a nostalgic experience, while for everyone else it's a brand new experience! It's a warm atmosphere that anyone and everyone can enjoy to get a feel for the Shōwa period of Japan.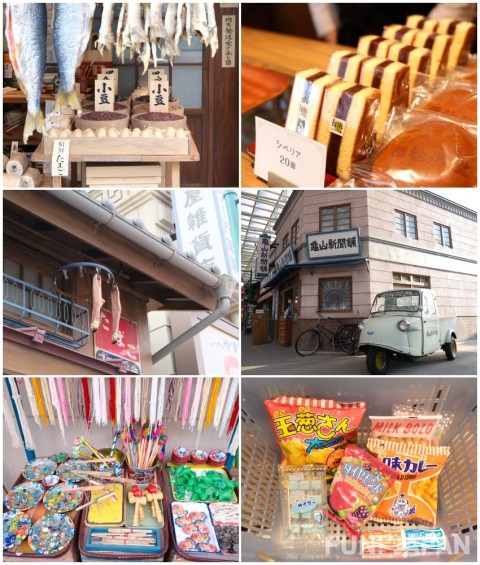 At the Setting Sun Shopping District, you'll find many items and stores which were needed for families. Just walking around will make you think you've traveled back in time. Make sure to go into some of the stores and take a look around, maybe even take some snapshots to commemorate your visit?

Spot ②:The People Living in the Shopping District!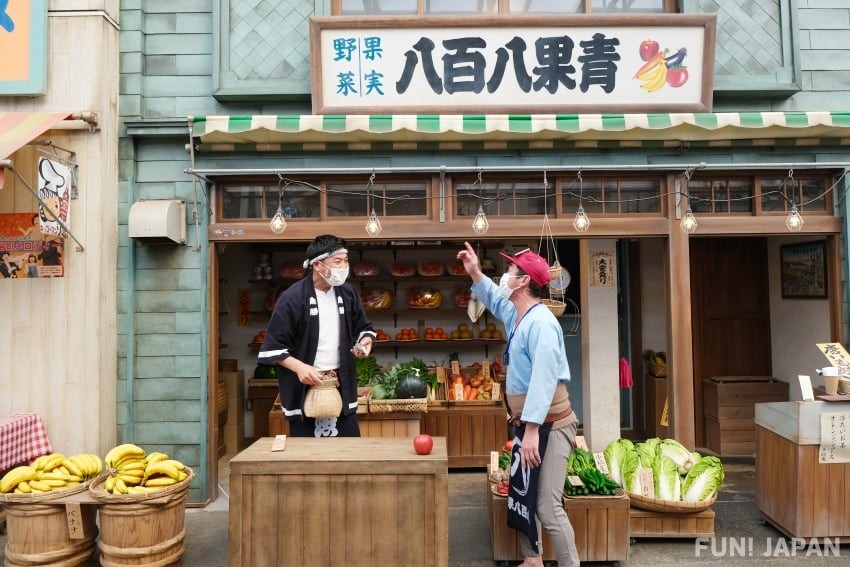 The Setting Sun Shopping District actually doubles as a performance stage! The owner of the fish stall, the way he dresses, his gestures, and the way he speaks all remind you of a real chief! The skill of the person delivering goods to all the stores on his bicycle is also amazing! How is he balancing all of those boxes?!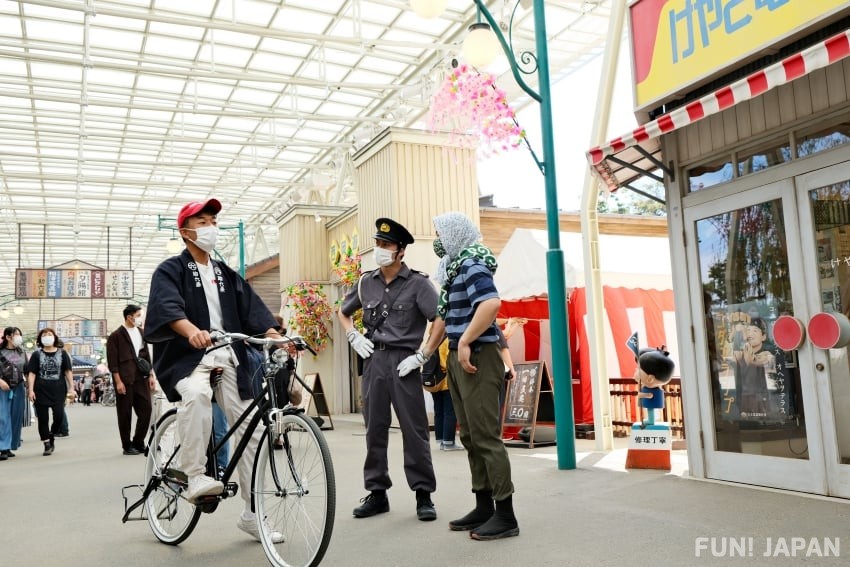 Don't forget to also check out the greengrocer who's selling discounted fruits and vegetables, the town's hero police, the shoplifting thief, and more that live within this exciting town, there's no doubt you won't have a moment to feel bored! Make sure to keep your eyes peeled as you explore the town to see all of these amazing characters. There may be some unexpected surprises waiting just around the corner.

Spot ③:Some Delicious Shōwa Era Dishes!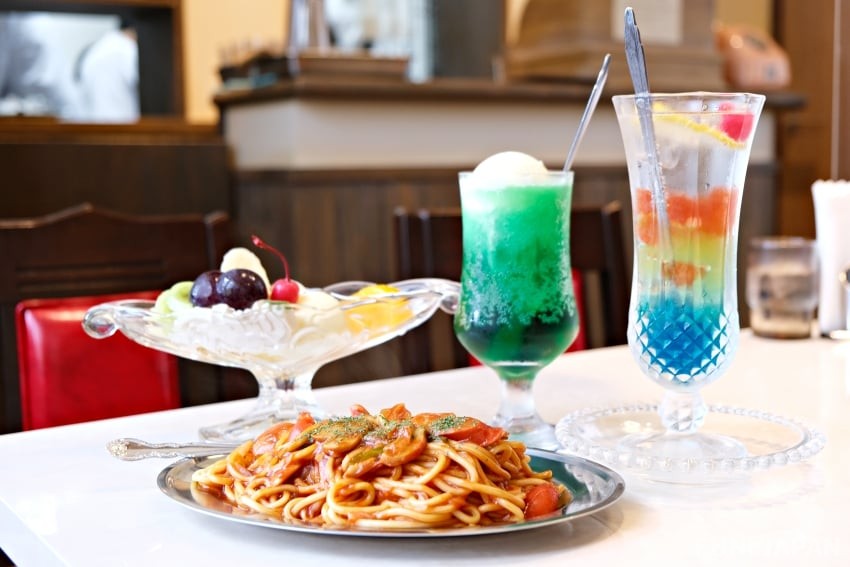 Within the Setting Sun Shopping District, you'll find 2 restaurants, the western "Cafe Victoria" and the Japanese "Rokuya". You can also find and buy some fried squid, dango, and croquettes. We decided to try the Showa representing dish "Spaghetti Napolatina"! It had thick and springy noodles alongside some sausage which went perfectly with the sweet tomato sauce, how delicious!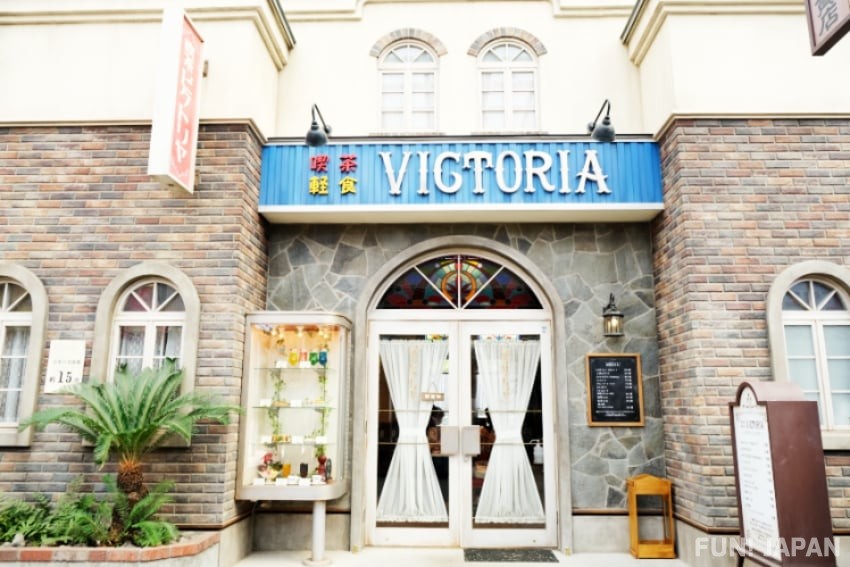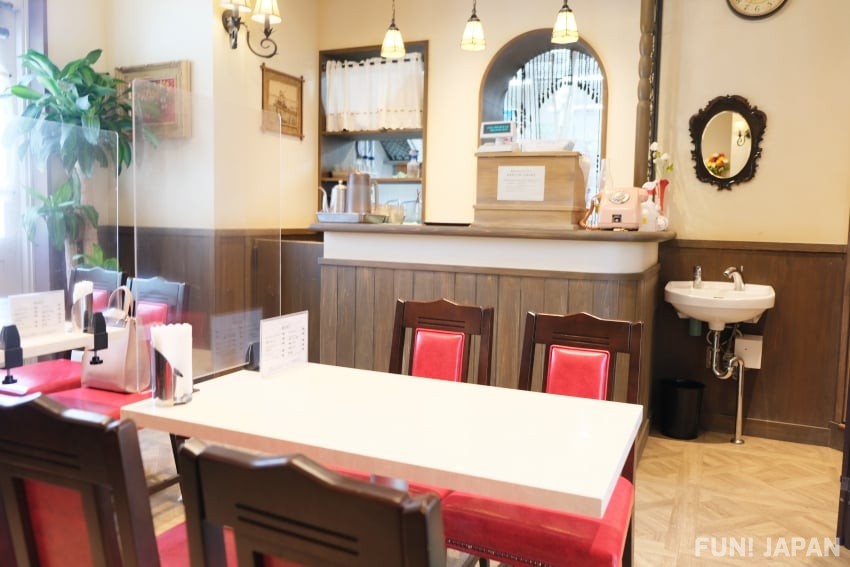 When talking about sweets from the Showa era of Japan, you can't afford to miss trying Pudding à la mode! It's a combination of delicious fruits and vanilla ice cream, how luxurious! Don't forget to check out the colorful drinks on offer! There's the "Jelly Punch" green drink which looks like it's come straight out of a jewelry box and the blue "Cream Soda" which is perfect for pictures! Why not take a break from shopping and enjoy some real Showa-era foods in an antique cafe?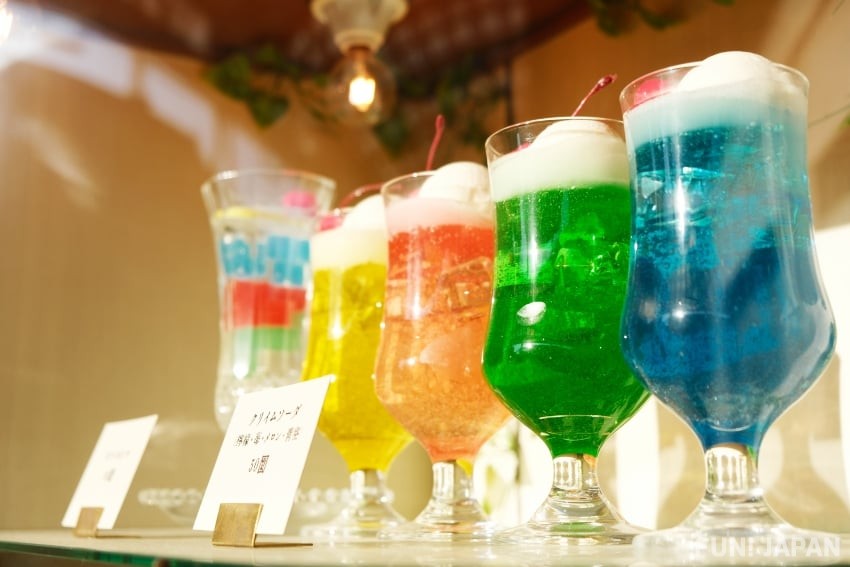 Check out "Godzilla The Ride - Big Monster Battle"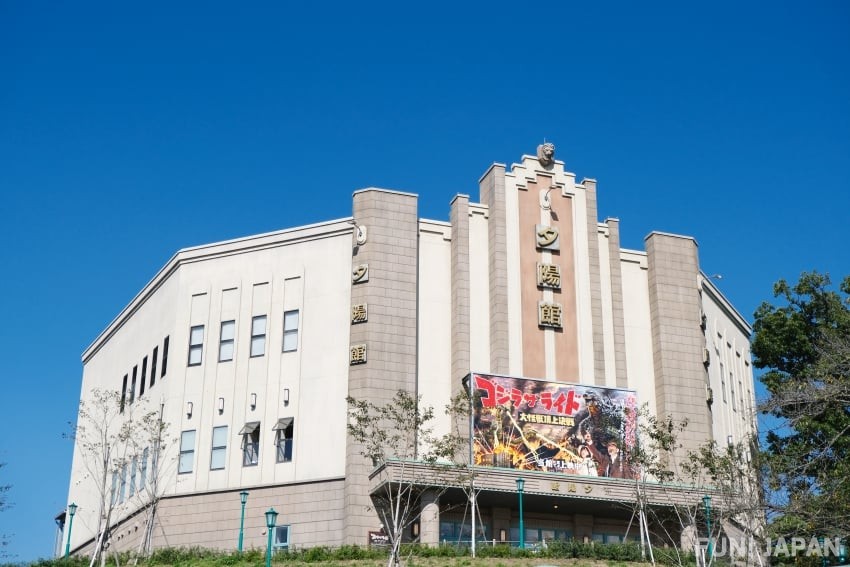 Atop a small hill, you'll find the Setting Sun Theatre that is showing "Godzilla The Ride - Big Monster Battle" which was made in the image of the popular Showa era giant monster Godzilla, and is the World's first* large-scale attraction! (*Permanent) Godzilla was first seen in 1954 and has since garnered popularity worldwide, surely there's nobody that hasn't heard of him at least once?! That Godzilla is finally showing his face in the Seibuen Amusement Park!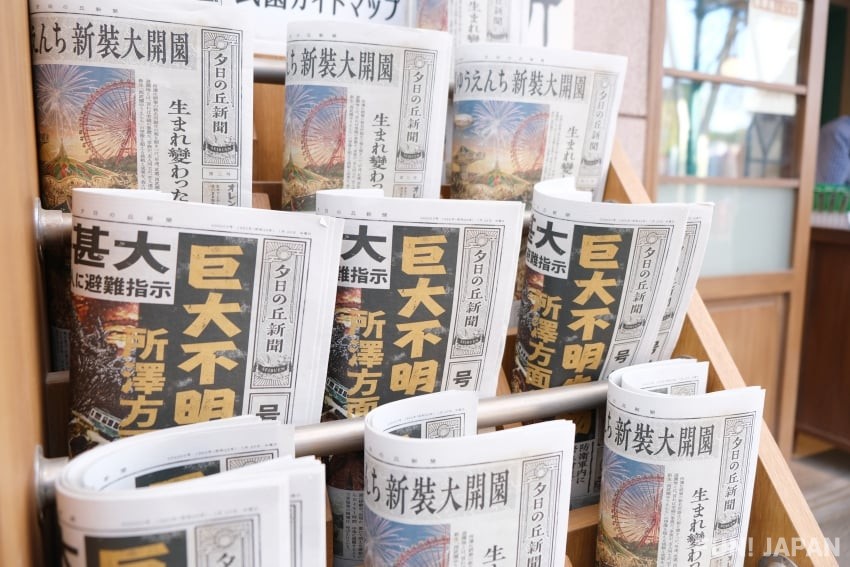 Godzilla The Ride - Big Monster Battle is not only a film, but also allows visitors to ride in a special armored vehicle, and experience a movie-like world in its large-scale ride/attraction. You're able to watch the impactful scenes of the movie while experiencing a sense of realism with Godzilla fighting before your very eyes.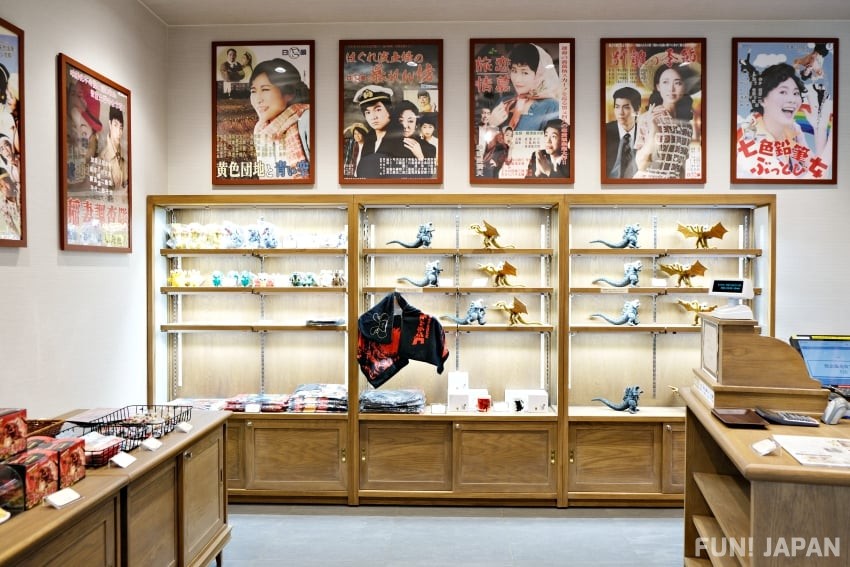 Let's Go! Leoland! - Japan's Representing Anime Theme Park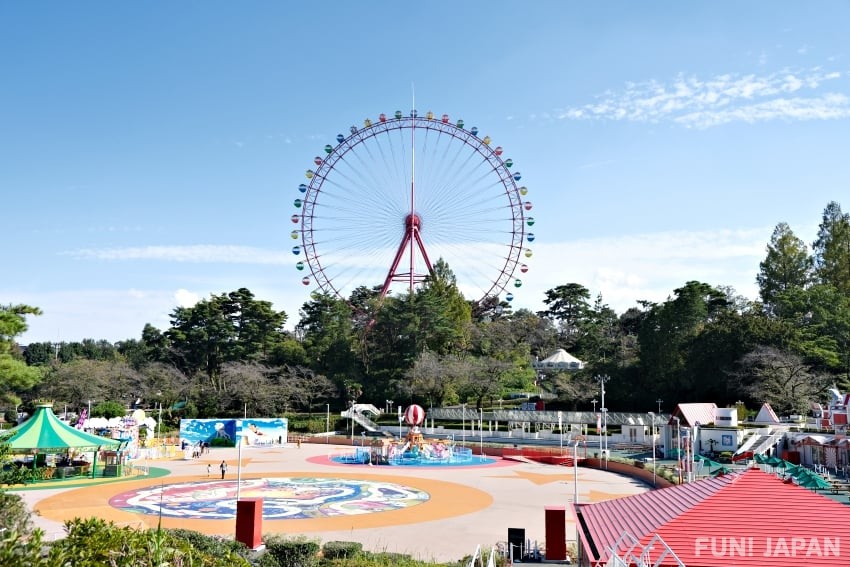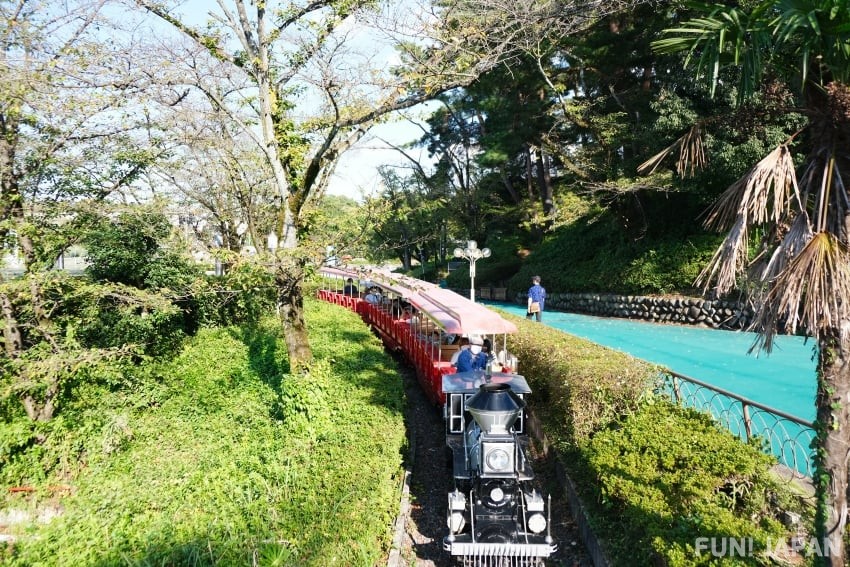 Osamu Tezuka is often referred to as the god of Manga and has had effects not only in Japan but around the world. Osamu Tezuka's works are loved by many even to this day.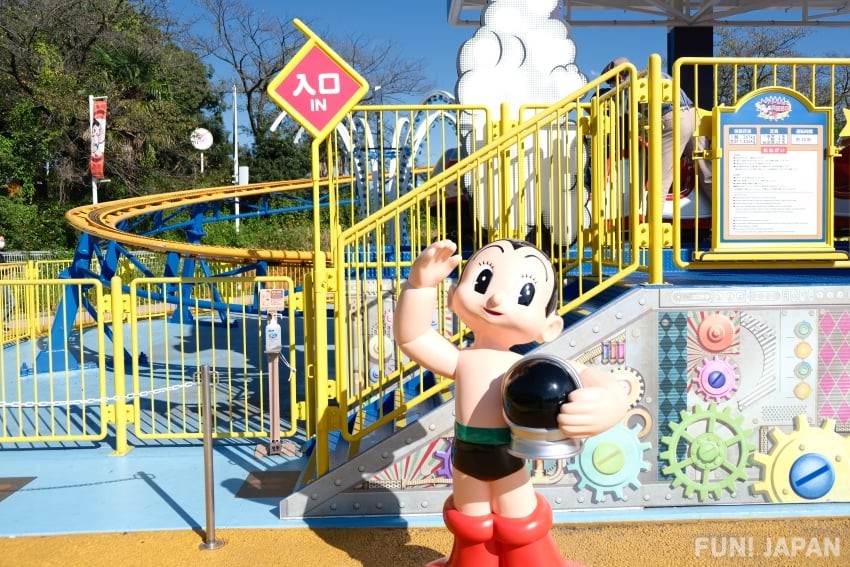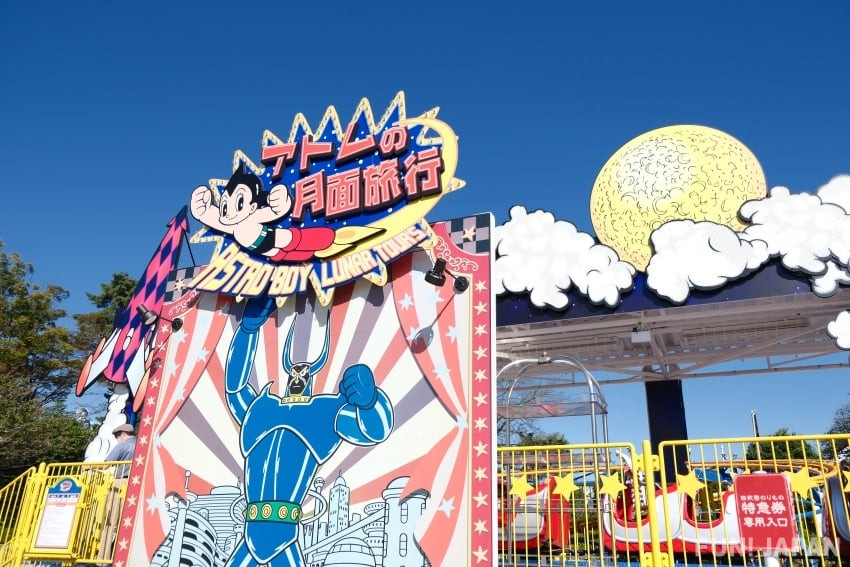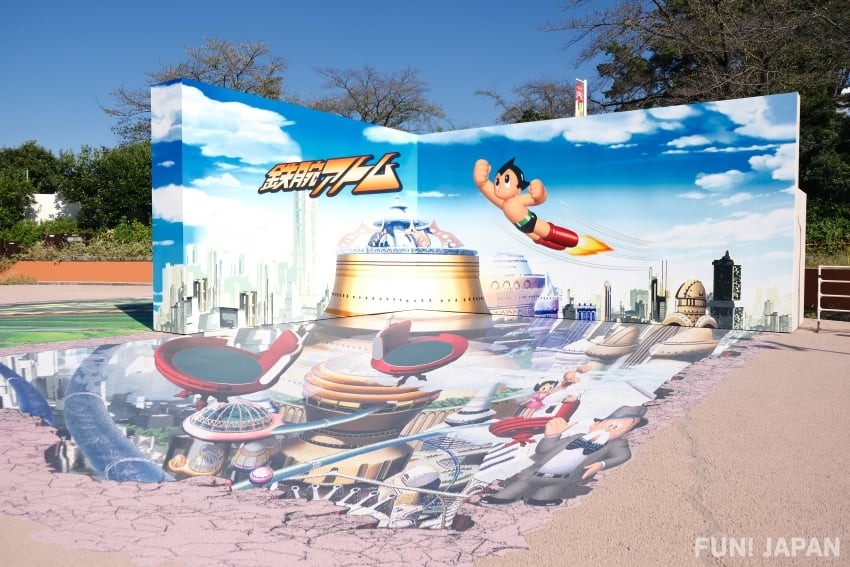 At Let's Go! Leoland you're able to meet some of the author's works such as Astro Boy, Kimba the White Lion, and more! Overcome the concept of age and have fun with the entire family. Don't forget to pick up some original goods before heading home!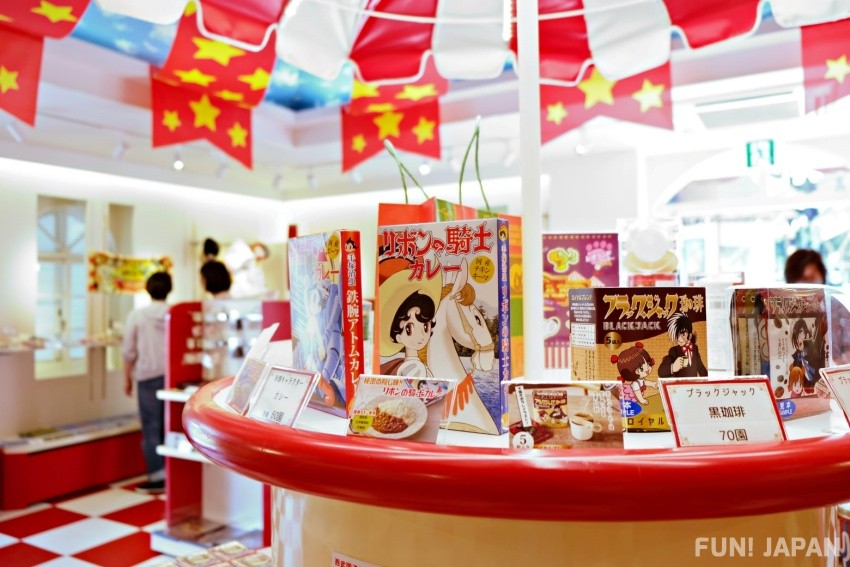 Information

Name: Seibuen Amusement Park
Address:2964 Yamaguchi, Tokorozawa, Saitama 359-1145
Business Hours: Subject to Change. Please check the official website prior to visitation.
Entrance Fee:Discounted deals are available with set items including tickets and currency, please check here for more details.
Access: Directly connected to Seibuen-yuenchi Station
[Survey] Traveling to Japan
Recommend