A Thorough Introduction of Tanegashima!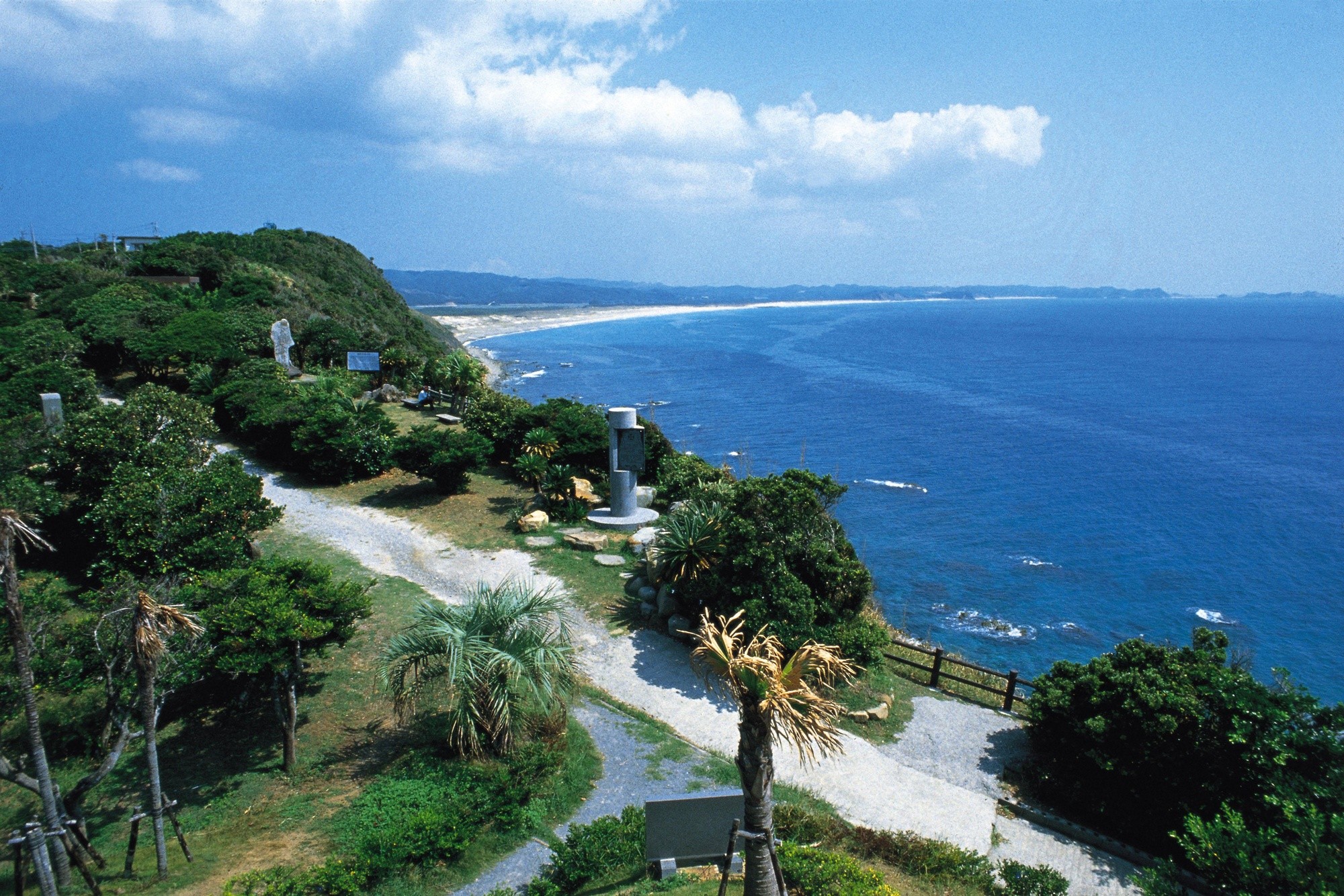 An isolated island that is part of Kagoshima Prefecture, approximately 1 hour and 35 minutes from Kagoshima itself, Tanegashima. It's actually the first location from which guns were imported to Japan from Portugal, as well as the location from which space rockets launch within Japan! There are many spots relating to both of these topics throughout the island. It's also quite well known as a surfing spot. In this article, we're going to be introducing some of these amazing spots throughout the island!

What is Tanegashima?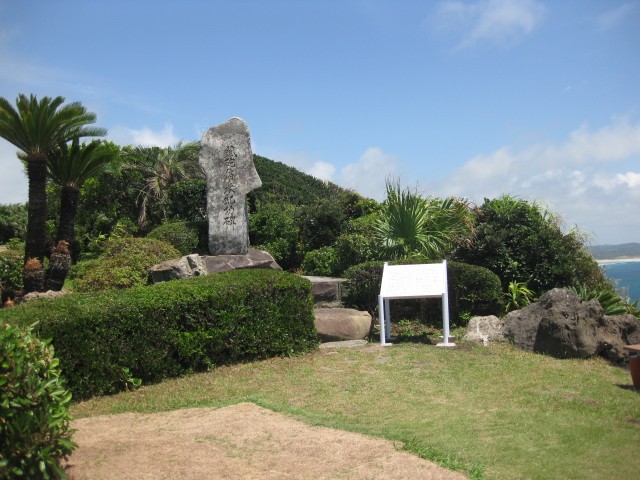 Tanegashima can be reached in a mere 30 minutes via airplane from Kagoshima Airport. It's well known as the location in which the first guns were imported from Portugal into Japan in 1543. The guns themselves were said to have been imported via Cape Kadokura, which is found at the edge of Tanegashima, with many scenic and historic places to be visited here. The island also has a space center within which Japan's largest rocket launch site can be found.

The west coast of the island is the East China Sea, while the east is the Pacific Ocean, creating an environment with large waves perfect for surfers with some professionals even visiting. Alongside surfing activities, there are also sea kayaking, diving, and more marine-based activities which bring in a lot of visitors.

In the north of Tanegashima, you'll find the center of the island, Nishinoomote. Within this city you'll find a port, hotels, restaurants, and more.

Tanegashima's Attractions 1: An Abundance of Local Specialties!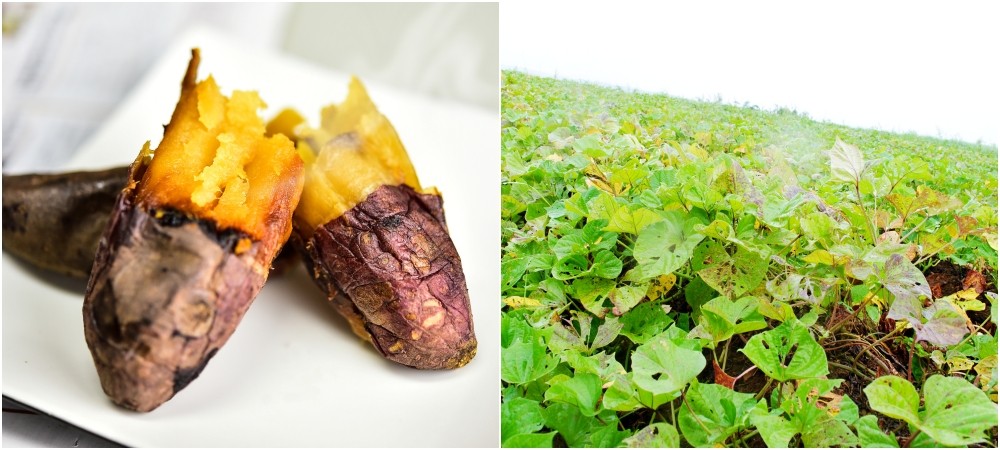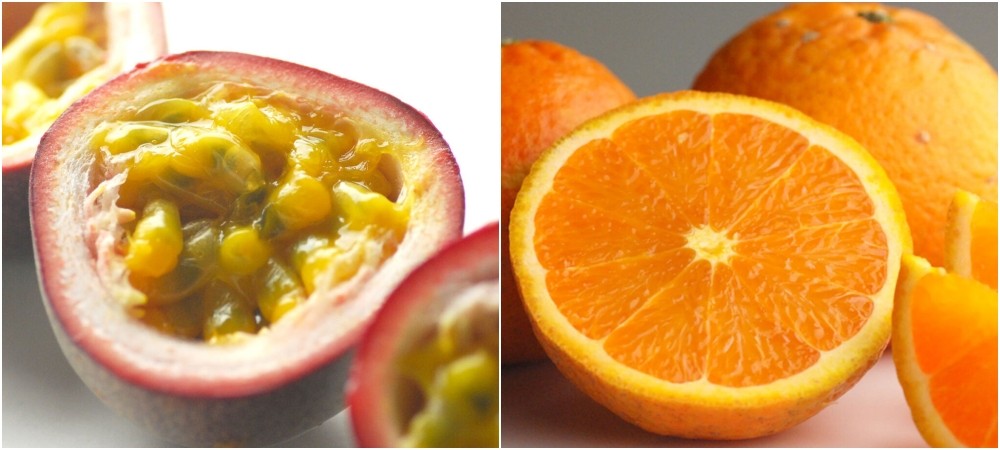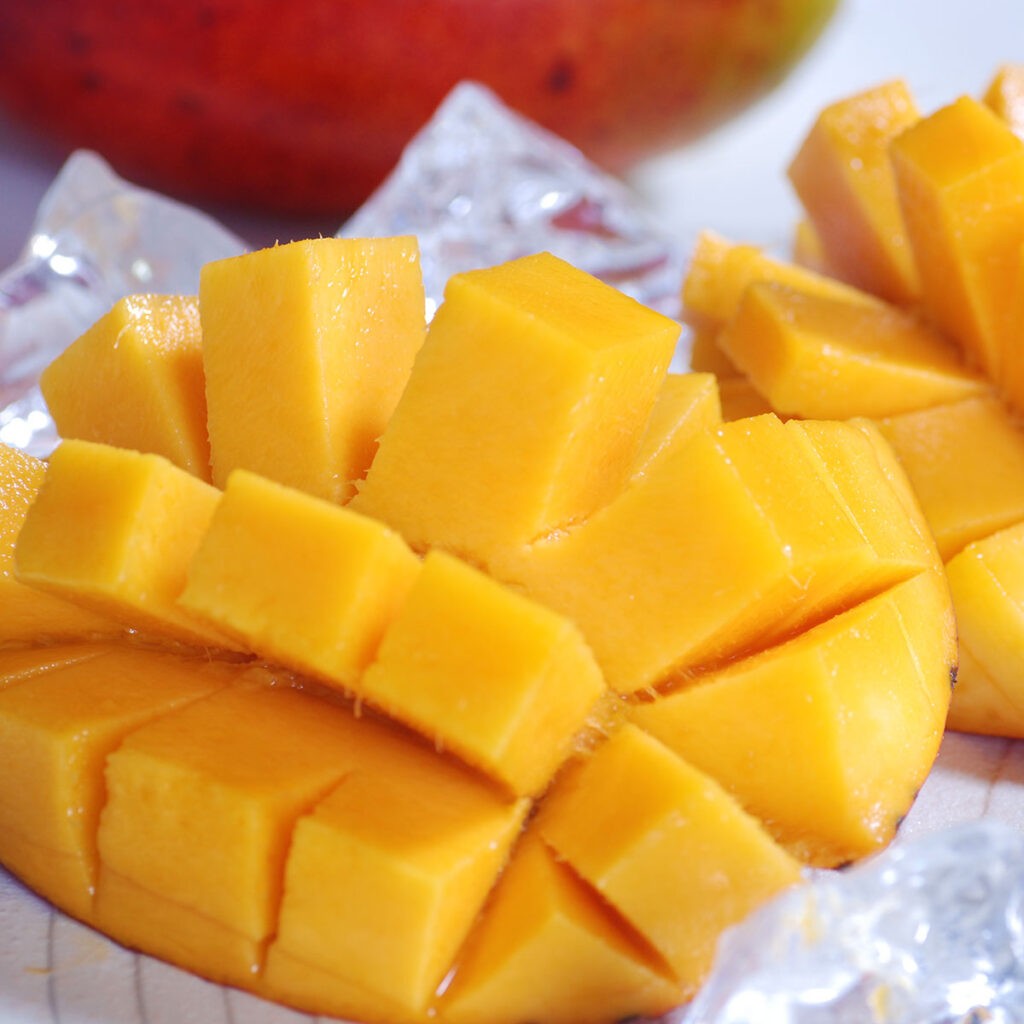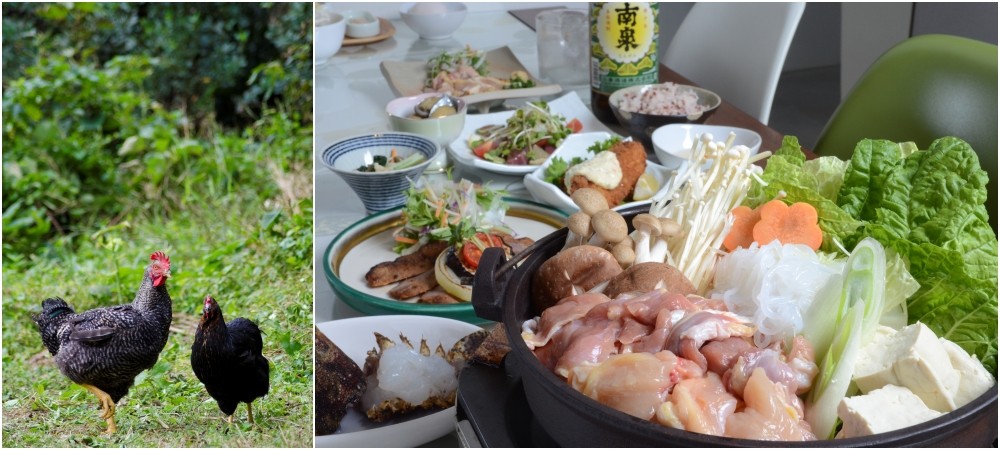 When talking about Tanegashima, it's hard to not bring up its sweet potatoes that have extremely high sugar content, the "orange-fleshed yam". It's said that this began after the second world war when a soldier brought one of these potatoes from Cerdan, Sumatra (Indonesia). They are currently being cultivated all around the island.

There are also some other specialties including ponkan oranges, tankan oranges, mangoes, and passion fruits, being well known for their many fruits. There is also pork and chicken that has been taken from animals raised eating the sweet potatoes creating a rich and deeper flavor than normal brands.

Tanegashima's Attractions 2: Many Spots with Great Views!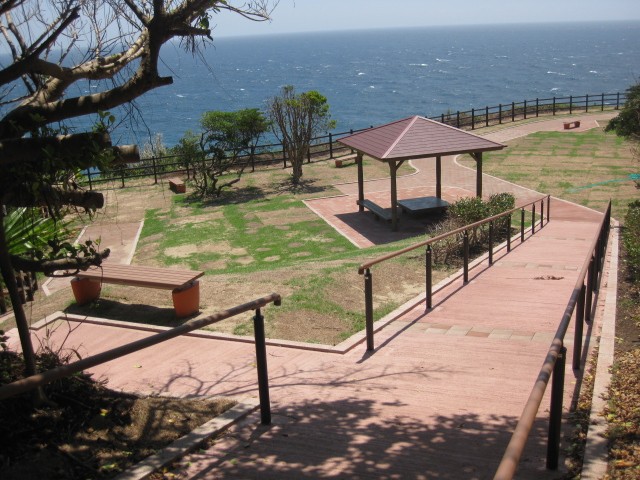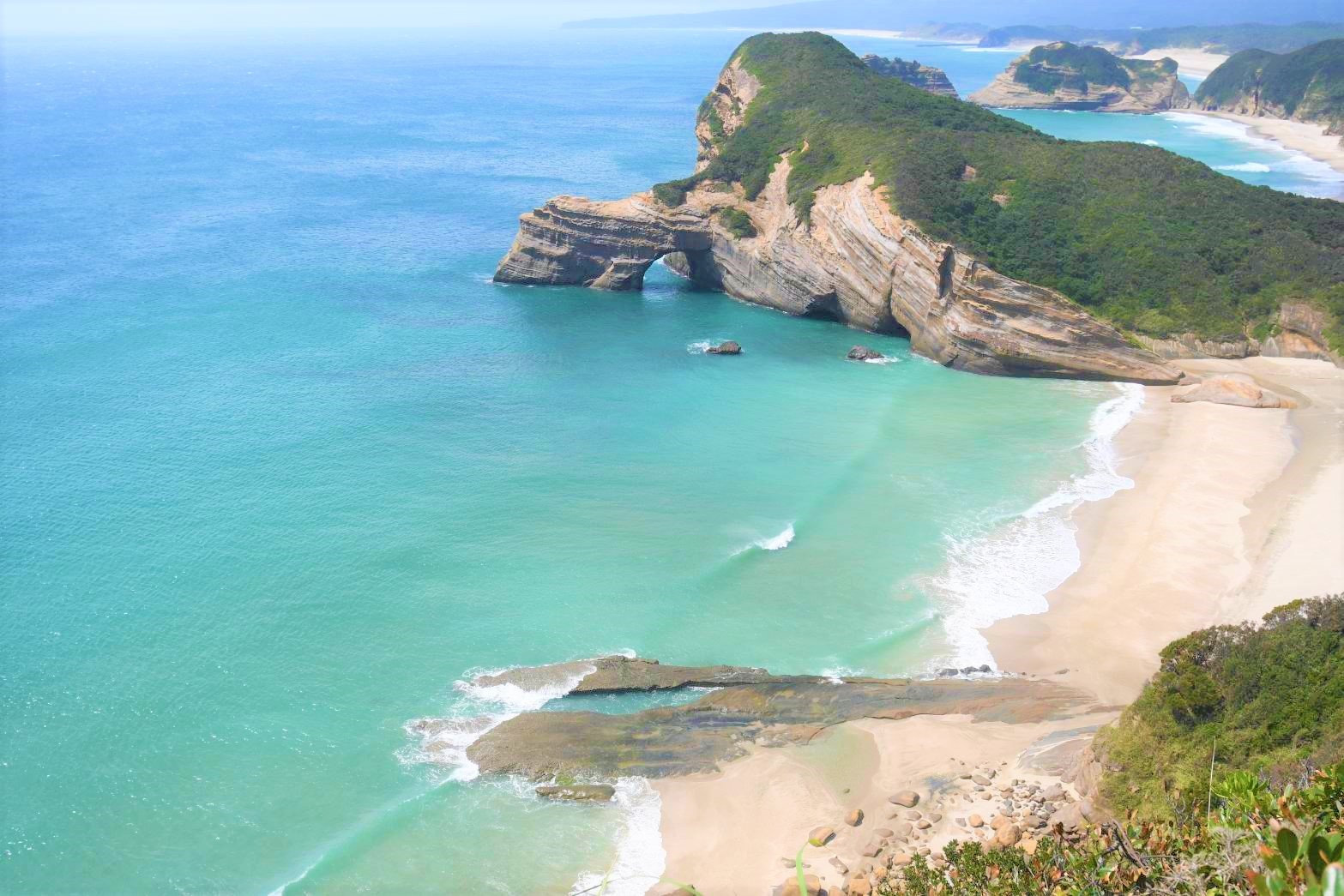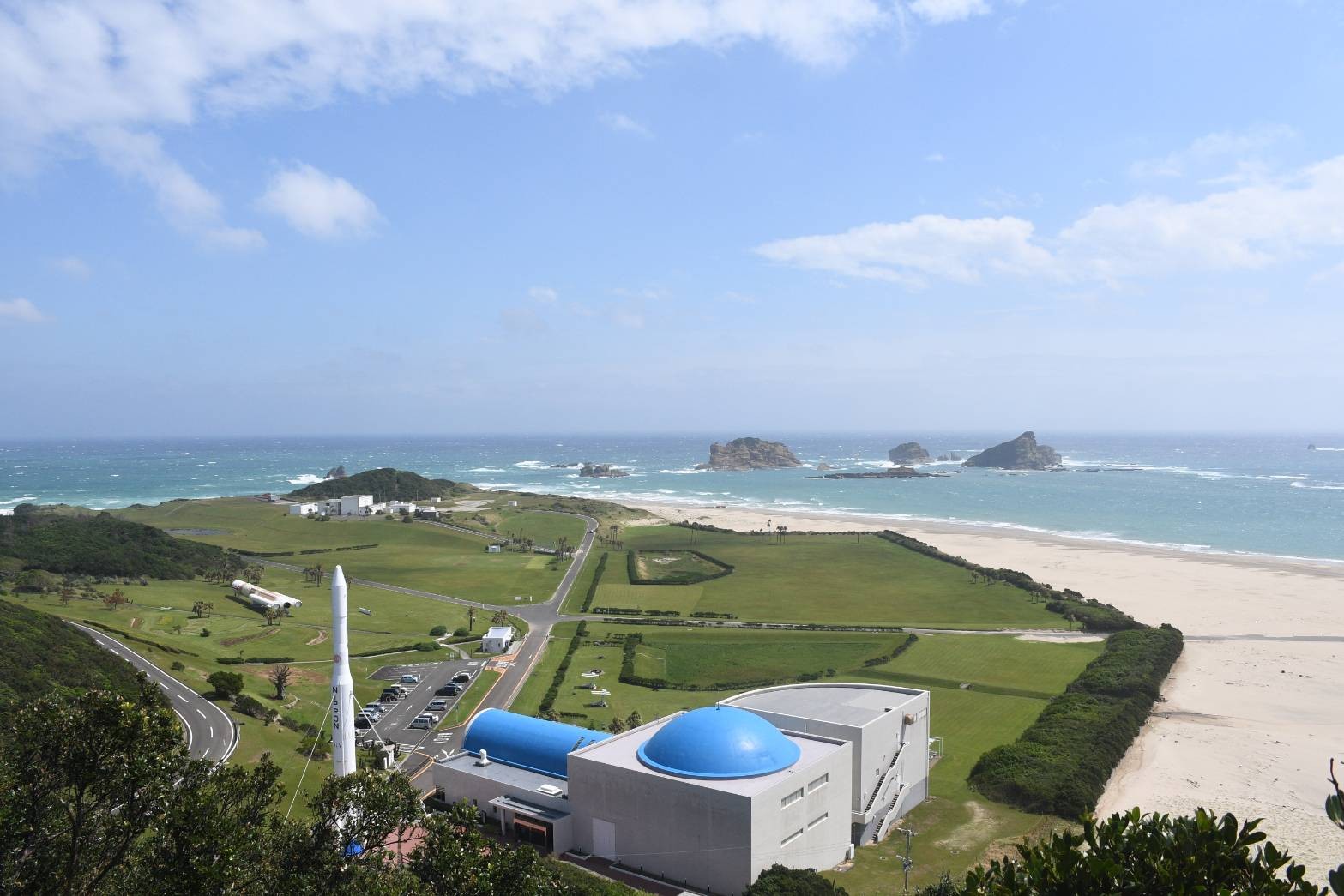 Throughout the island, there are many places of scenic beauty that will make you gasp in amazement. To the south of the island, you have Cape Kadokura and the Island Port, as well as the coast which spans from north to south along the prefectural road 75, allowing you to look out onto Yakushima as well as stop and enjoy the many spots that are perfect to see the sunset. There's also the mountain road surrounded by trees which can be found in front of Tanegashima Space Center's Science Museum that will take you to Kamori Peak in just a 6-minute walk. When you reach the peak, you'll be able to look out onto the Pacific Ocean. It's also perfect to see a panoramic view of Tanegashima!

Spot Information
Spot name: Cape Kadokura
Street Address: Minamitane, Kumage District, Kagoshima Prefecture
Access: Approximately 50 minutes from Tanegashima Airport

Spot Information
Spot name: Tanegashima
Street Address: Nishinoomote, Kagoshima, 891-3111
Access: When traveling via air, approximately 40 minutes from Kagoshima Airport to Tanegashima Airport, via high-speed boat, 1 hour and 35 minutes from Kagoshima Port to Nishinoomote Port
Tanegashima's Attractions 3: Space Museum, Tanegashima Space Centre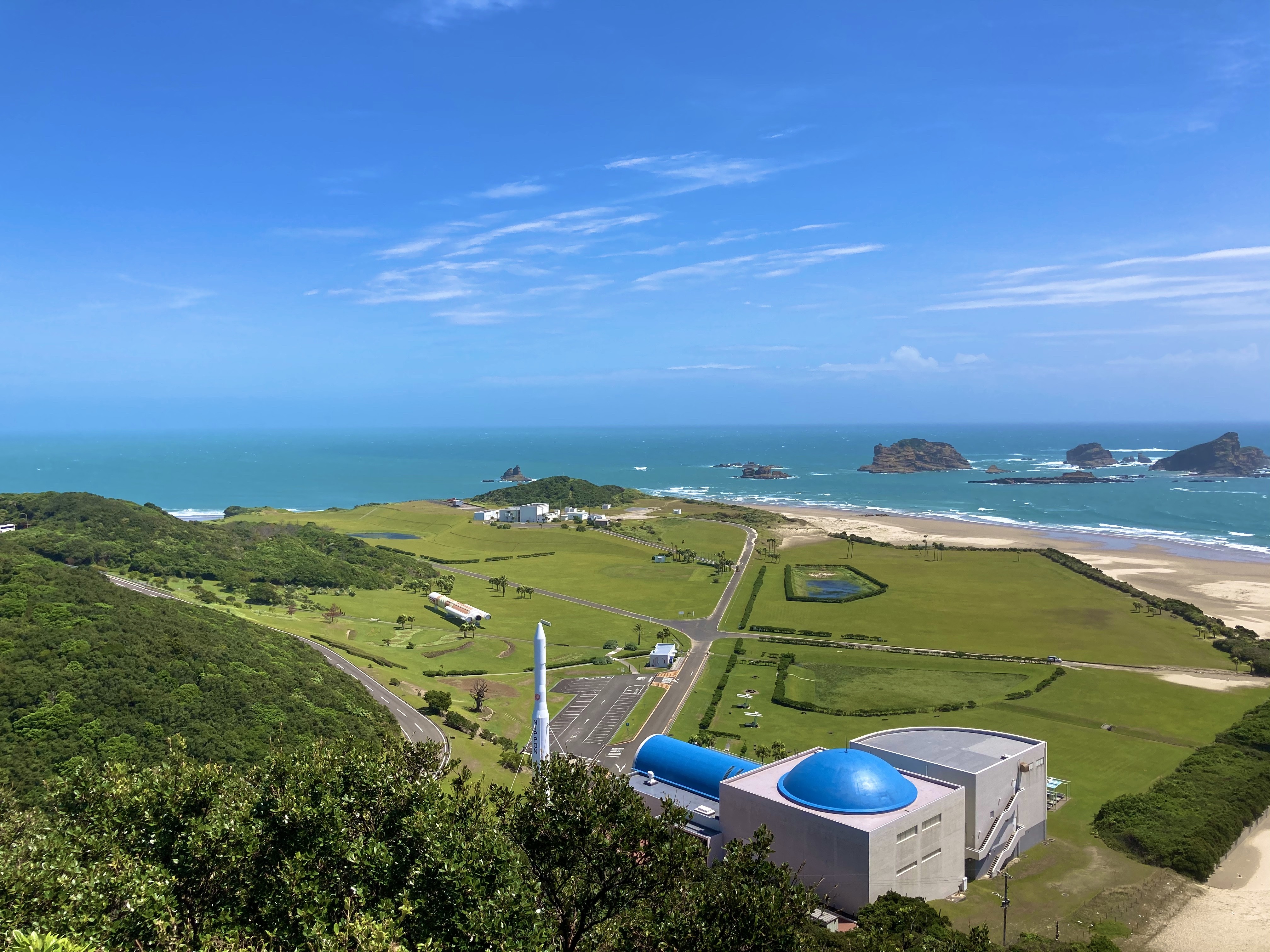 Tanegashima Space Centre launches multiple rockets every single year. With a total land space of over 970 square meters, it's often regarded as the most beautiful launch location for rockets in the entire world thanks to it being on the banks of the ocean. "Hayabusa 2" which returned in 2020 was also launched from here in 2012, with recent years seeing the Kounotori 9 garnering more popularity with it taking materials and supplies to the international space station. At the Space Museum, Tanegashima Space Centre, you're able to learn about robotics, artificial satellites, the International Space Station, celestial bodies, planets, and more relating to space development and exploration.

There is a large-scale screen and floor space which uses images, smoke, and sound to create an experience of what it's like to see a rocket launch up close and personal within the "Lift Off Theatre". There's also "Hope" or "Kibou" in Japanese, which is part of the International Space Station, allowing you to enter a replica and see what it's actually like, something that can only be experienced here.

※Due to COVID-19, as of March 2021, the Tanegashima Space Centre is reservation ONLY. Exhibitions will be switched out every hour.
[Survey] Traveling to Japan
Recommend