A Thorough Introduction of Kagoshima Airport - Including a Foot Bath & Observation Deck!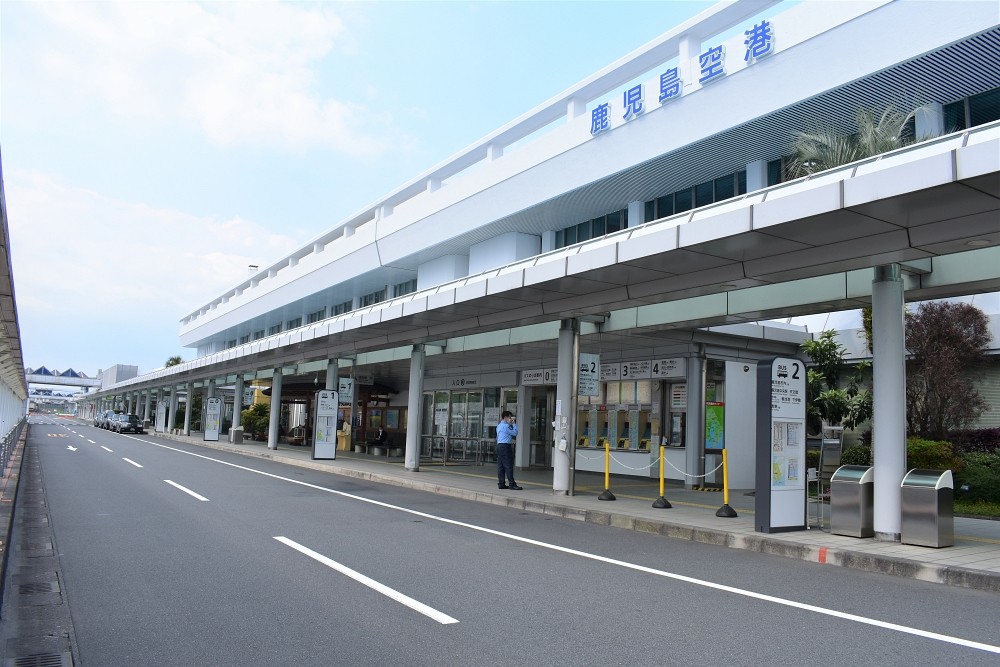 Kagoshima is well known for Sakurajima, Kirishima, and the sand-based Ibusuki Onsen. The entrance to this wonderful location when arriving from the sky is Kagoshima Airport, and it offers more than just arrivals and departures including the chance to try some local foods, give your feet a rest in their in-house foot bath, and much more. Let's take a closer look at some of Kagoshima Airport's many facilities in this article!

What is Kagoshima Airport?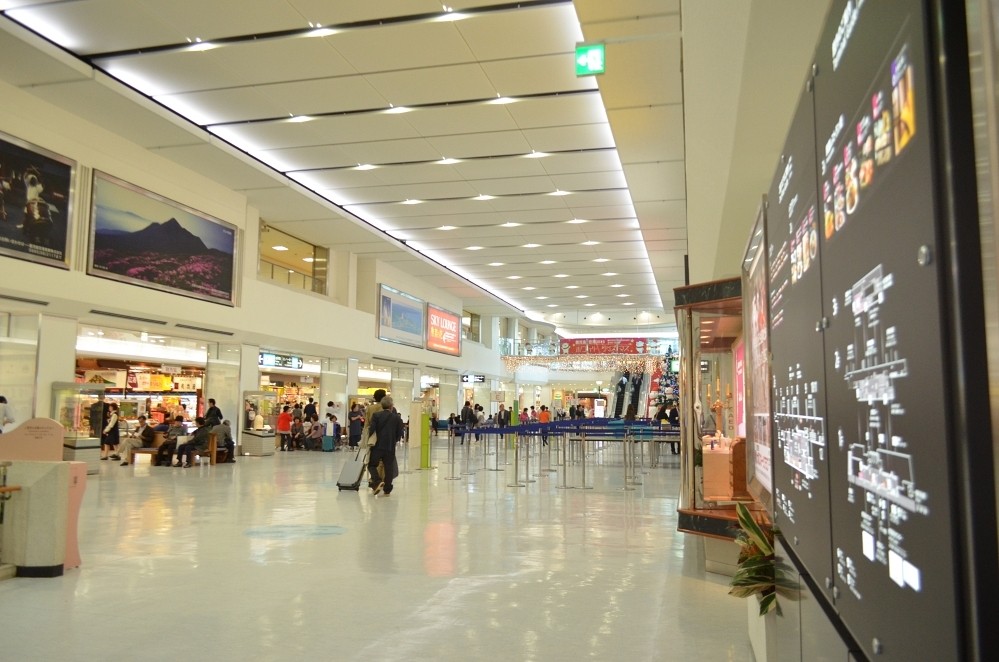 Kagoshima Airport can be found 30km to the northeast of Kagoshima City in Kirishima. If you take the airport-bound bus from Kagoshima Central Station you're able to reach Kagoshima Airport in just 45 minutes. International routes include trips to Hong Kong, Seoul Korea, Taipei, Shanghai, and more.

※As of March 2021, all international routes are currently closed until further notice to help in the prevention of COVID-19.
Enjoying Kagoshima Airport 1: Lots of Local Kagoshima Foods!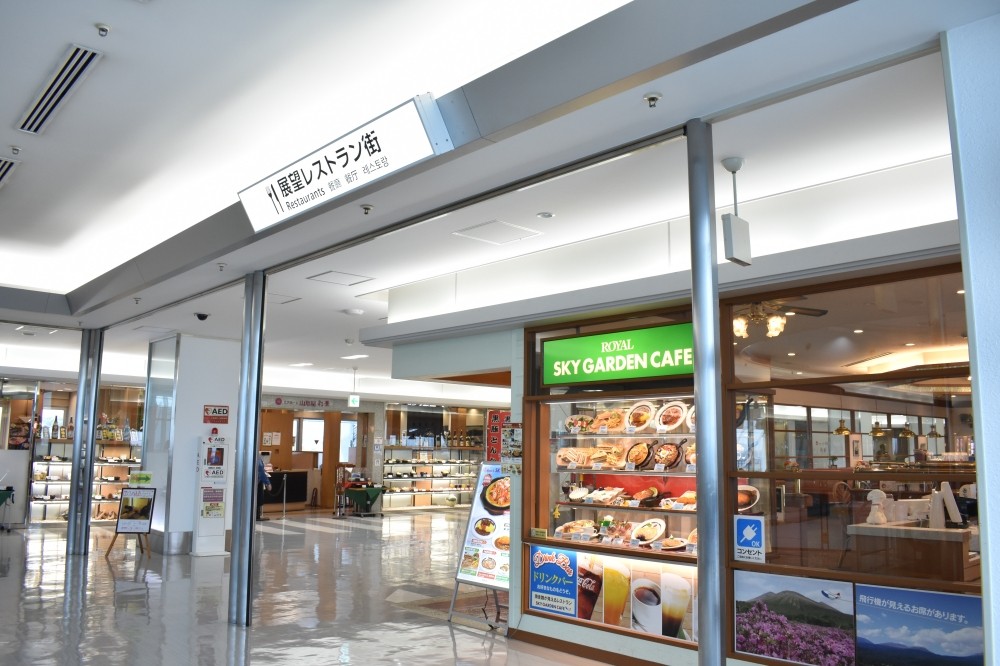 Within national routes floors 1-3 and international routes floor 2 you'll find many restaurants. Many of these restaurants offer dishes with foods local to Kagoshima, we highly recommend trying them as the conclusion so your trip to Japan. Here are some of the main restaurants, you can refer to this list if you want to visit a specific one!

National Routes
Floor 1 (North Side) - Food Court Wing / Tonkotsu Ramen, Udon / Soba noodles, Kurobuta (Berkshire pig​) Champon and Chinese-style fried rice, etc.
Floor 3 - Fukufuku / Kurobuta (Berkshire pig​) Sirlion cutlet, Tenderloin cutlet, etc.
Floor 3 - Kitchen Satsuma / Kurobuta (Berkshire pig​) Minced meat cutlet, in-house special ramen, etc.
Floor 3 - ROYAL SKY GARDEN CAFE / Japanese Black Wagyu Steaks, Kurobuta (Berkshire pig​) Hamburgers, etc.
International Air Routes
Floor 2 (South Side) - SORA TERRACE / Local ingredient wagyu shabu-shabu udon, Kurobuta (Berkshire pig​) shabu-shabu udon, cutlet curry, etc.
※As of March 2021, certain menu items, closures, and open hours are subject to change due to COVID-19.
Enjoying Kagoshima Airport 2: Superb Views from the 3rd Floor Observation Deck!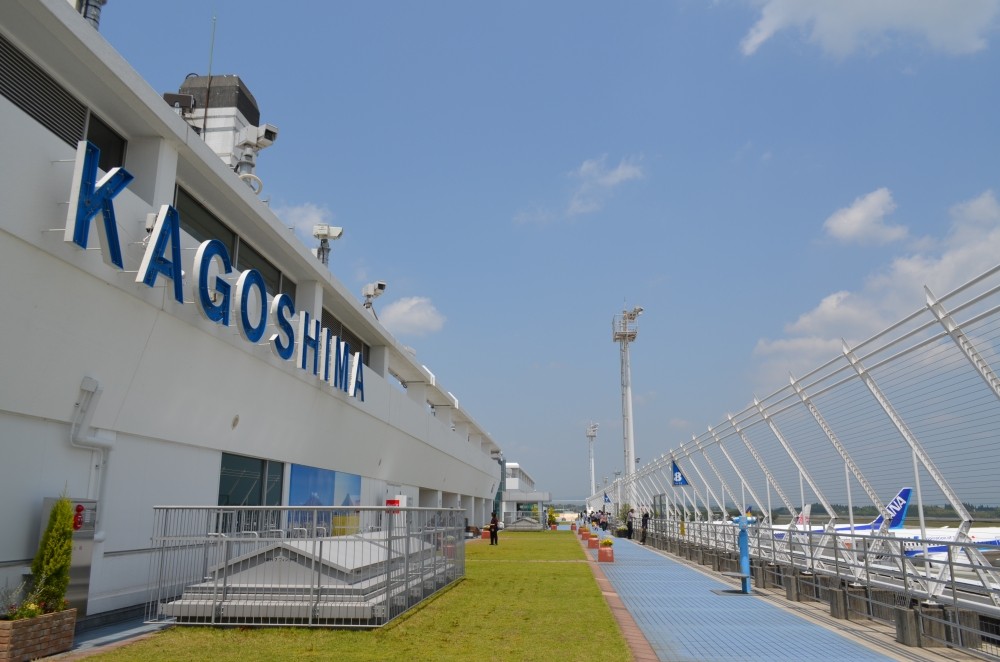 If you have some time before you need to leave, make sure to check out the observation deck which can be reached via the 3rd floor's central escalator, once you reach the top take a right! You're able to see Kirishima's mountain range in the distance as well as check out the larger and smaller planes, and if you're lucky, you may even be able to see the planes land and take off up close! If the weather permits, it can also be quite relaxing to buy a lunchbox from one of the stores and enjoy a picnic-style dinner atop the observation deck.

Enjoying Kagoshima Airport 3: Japan's First Airport Footbath! "Oyattosa" Natural Hotspring Footbath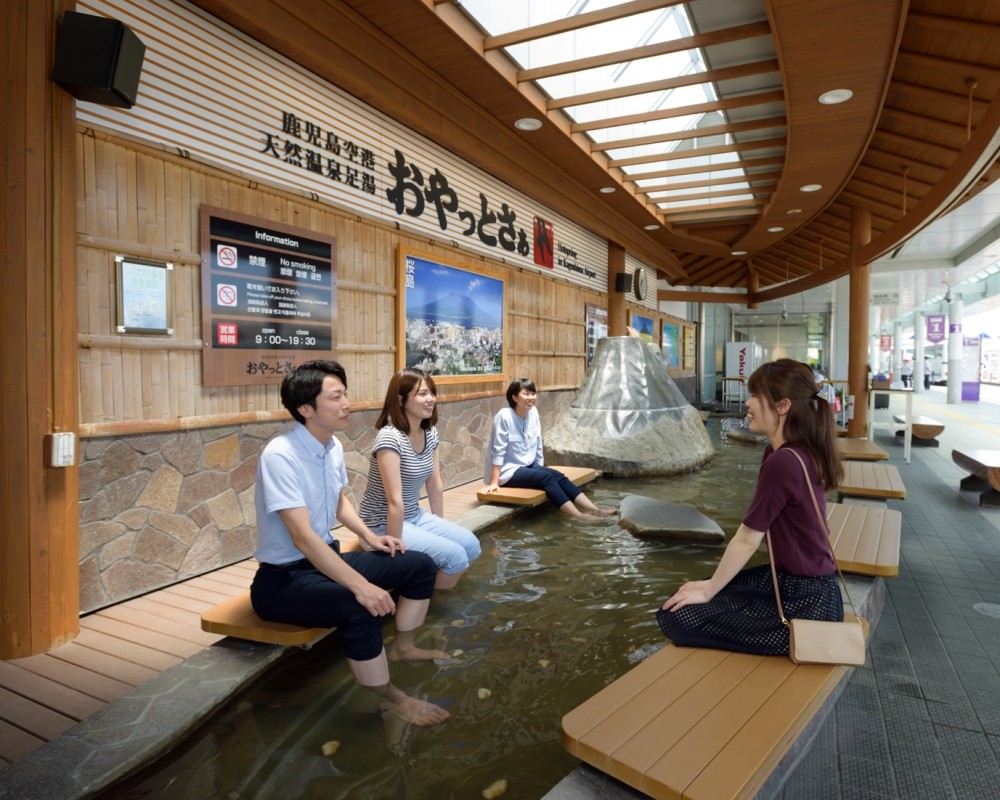 While heading down the domestic terminal 1's aisle, you'll find this natural hot spring foot bath at the 3rd entrance. It's not some small thing, but a foot bath you would find anywhere else across Japan! It uses stones that have been placed in the image of Sakurajima and Kirishima as well as beams of wood for the roof above you, all created using materials from within Kagoshima. Being a natural hot spring, the water is said to have healing properties for both burns and chronic skin diseases! There are 10 benches total seating 2 people each, so it's perfect as a quick break for families. The footbath is able to be used from 9:00 to 19:30 (May differ depending on the season).

Enjoying Kagoshima Airport 4: Look Out the Window and see Sakurajima! Sky Lounge Nanohana & Other Services!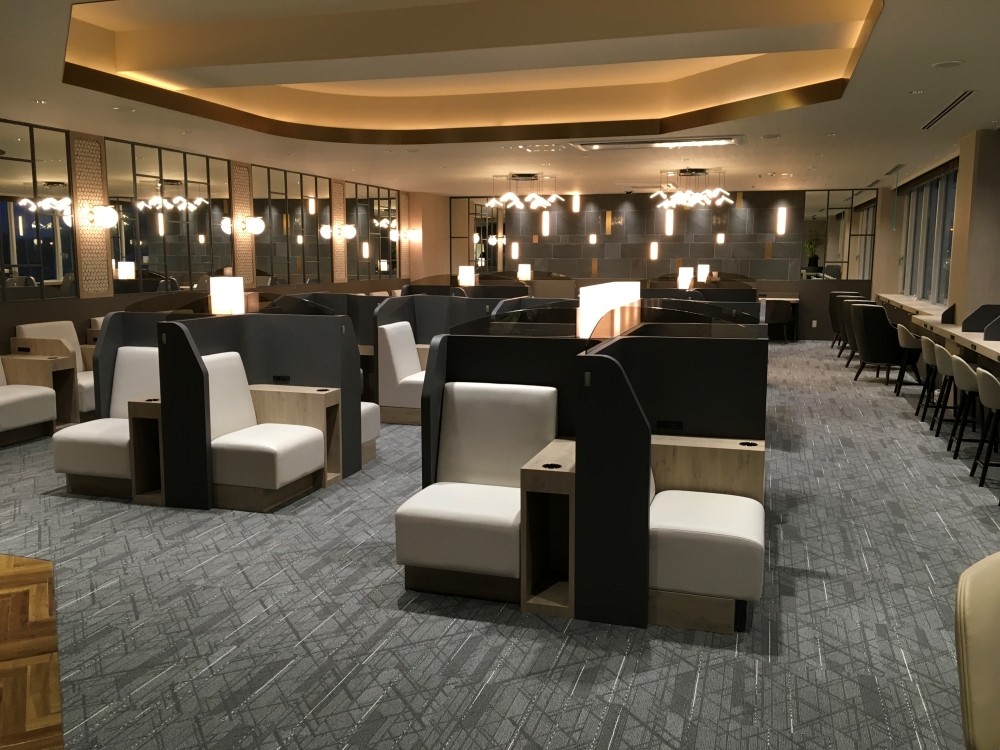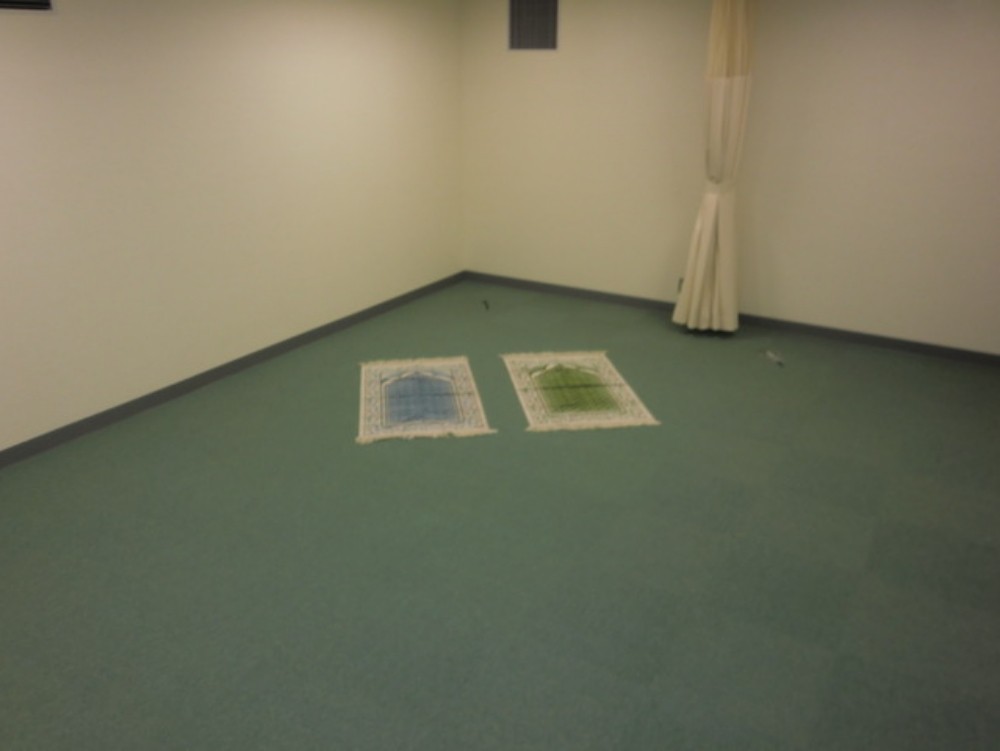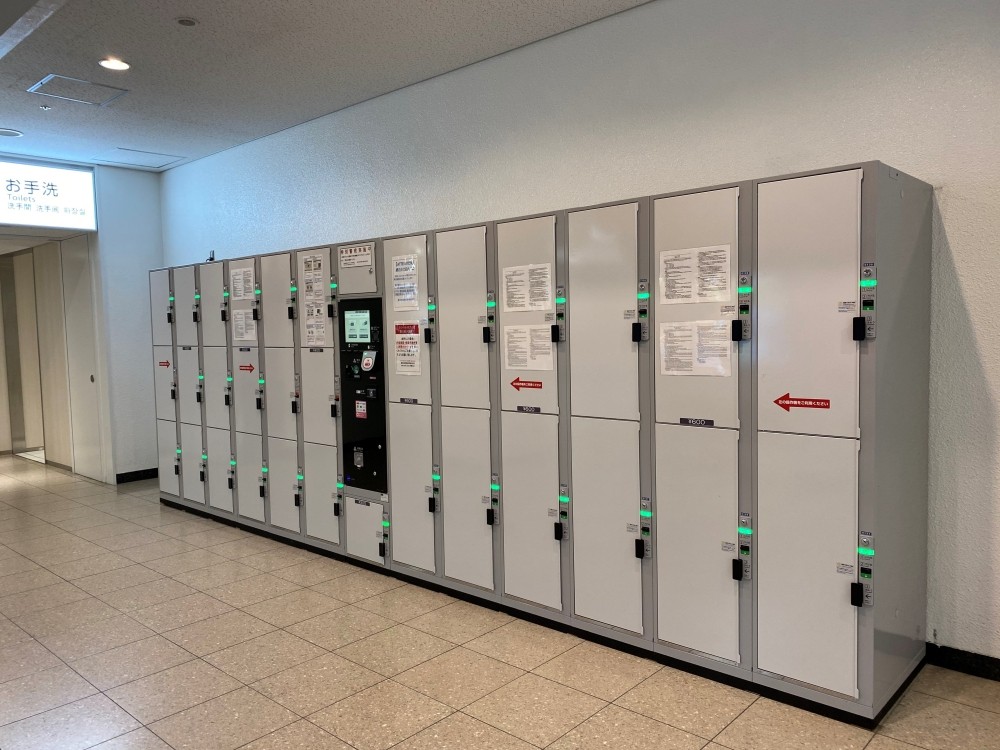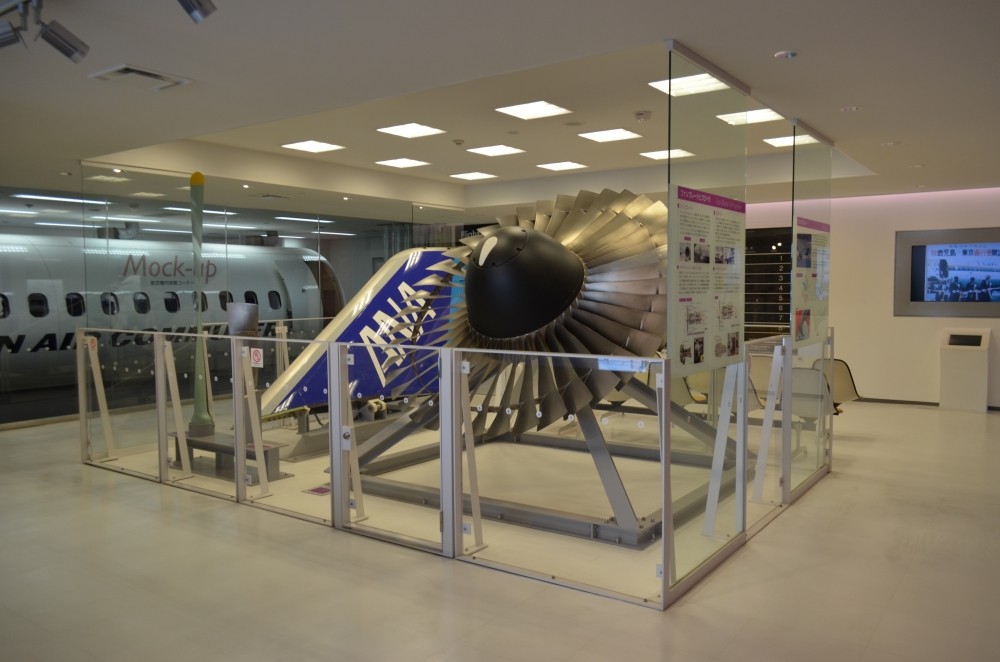 Sky Lounge Nanohana is a paid lounge with a relaxed atmosphere that offers soft drinks, newspapers & magazines, wireless network access, and the ability to sit down, relax, and stare off into the distance looking at Sakurajima. There are also other services that can be found such as a spot for prayer on the 3rd floor of the domestic routes building (Prayer mats can be rented out from the domestic routes building 1st-floor reception desk), there's also an exhibition of Kagoshima artist's work next to the 2nd-floor Royal Coffee Shop at "Airport Gallery Kagoshima", or a room dedicated for passengers with babies where you're able to change them, feed them, warm up milk and more. There's also a coin locker facility on the first floor of the domestic and international routes building as well as an exhibition of airplanes to the south of the observation deck on the 3rd floor called "SORA STAGE" where you can learn about planes as well as the history of Kagoshima Airport.

Spot Information
Spot name: Kagoshima Airport
Street Address: 822 Mizobechōfumoto, Kirishima, Kagoshima 899-6494
Access: The airport can be accessed via shuttle bus from within Kagoshima City. Approx. 50 minutes to the planetarium. Can also be reached by district busses from around Kagoshima that arrive and depart from Kagoshima Airport. (Ibusuki - Yamakawa, Kaseda - Makurazaki, Kajiki - Aira, Kirishima, Hiyoshi - Yunomoto, Sendai, Akune, Kurino, Kanoya, Tarumi, Kokubu, Shibushi)
※As of March 2021, certain facilities and business hours are subject to change to help in the prevention of COVID-19.
[Survey] Traveling to Japan
Recommend