Enjoy a Dynamic Ocean View - A Thorough Introduction of Okinawa's Famous Spot Cape Manzamo!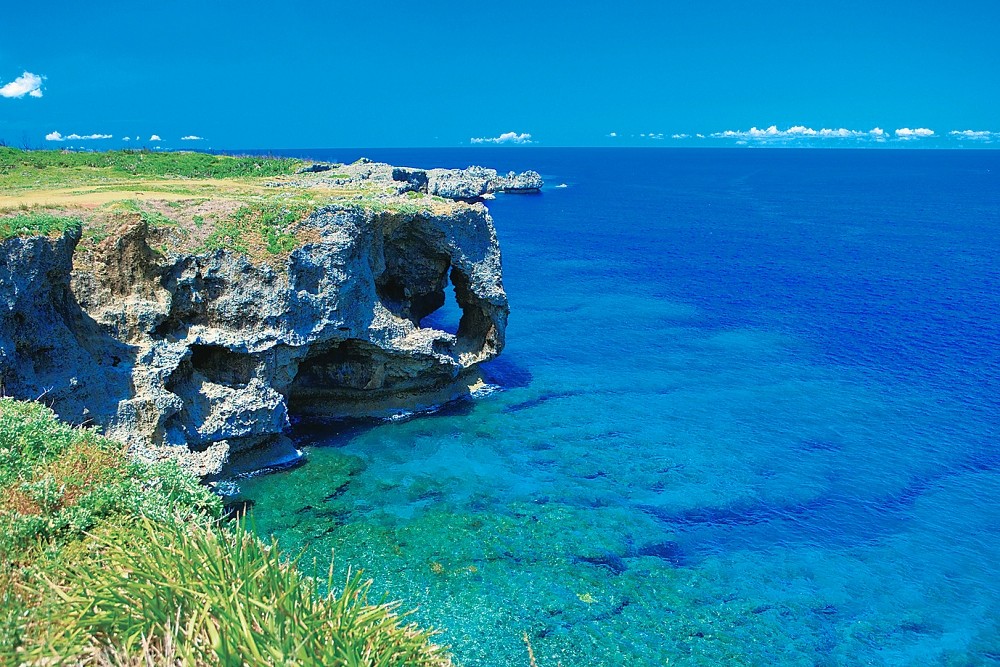 Cape Manzamo can be found in the center of Okinawa's main island, in Onna, Kunigami District, and is quite the popular spot. If you visit Okinawa's main island, it's a place we highly recommend visiting. In this article, we're going to be taking a look into some award-winning spots and some need-to-know information! Furthermore, we're going to introduce a newly opened institution. 

What is Cape Manzamo?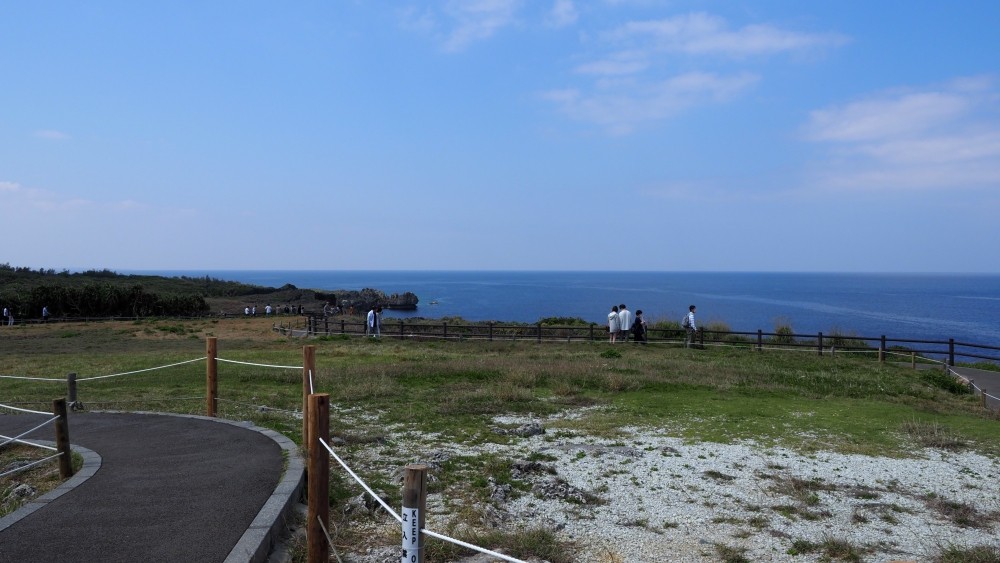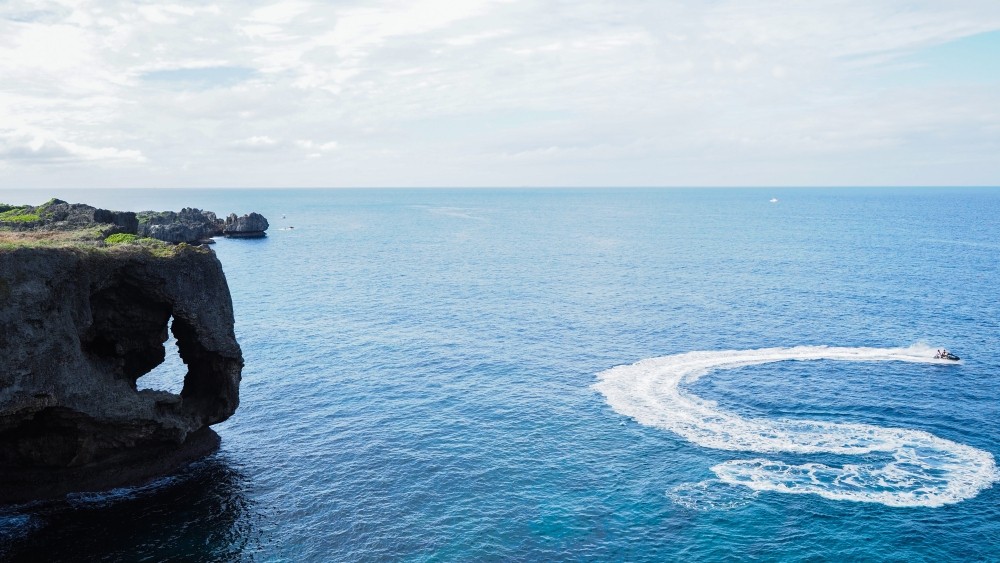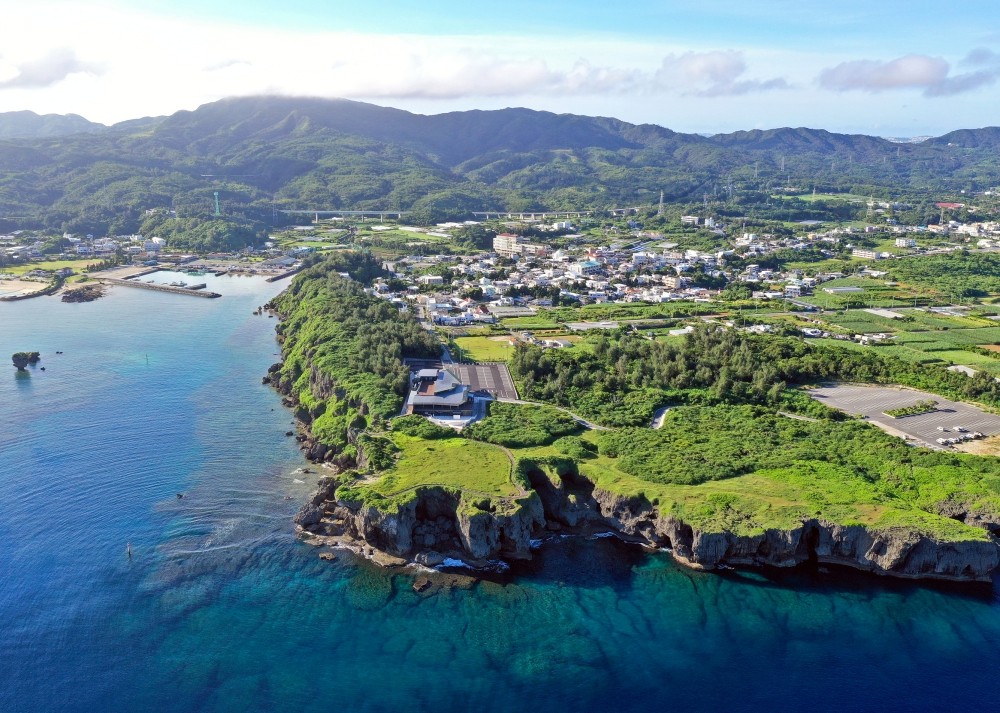 With a forest of coral reefs, an emerald green sea, and limestone cliffs, Cape Manzamo is a spot filled with dynamic beauty. Directly next to the car park you'll find a grassy field in which 10,000 people are said to be able to sit. After that, it's time to head to the precipitous cliff. Once you reach the coastline, you'll see a breathtaking panoramic view. However, ensure to stay behind the safety fence as the edge can be very dangerous. If you walk around 50 meters along the path, you'll eventually reach a cliffside rock that looks like the trunk of an elephant, it's a must-see.

Not only this, if you head to Cape Manzamo's entrance gate, there's a car park, allowing you to reach Cape Manzamo from various areas located around.

Check out Here at Cape Manzamo!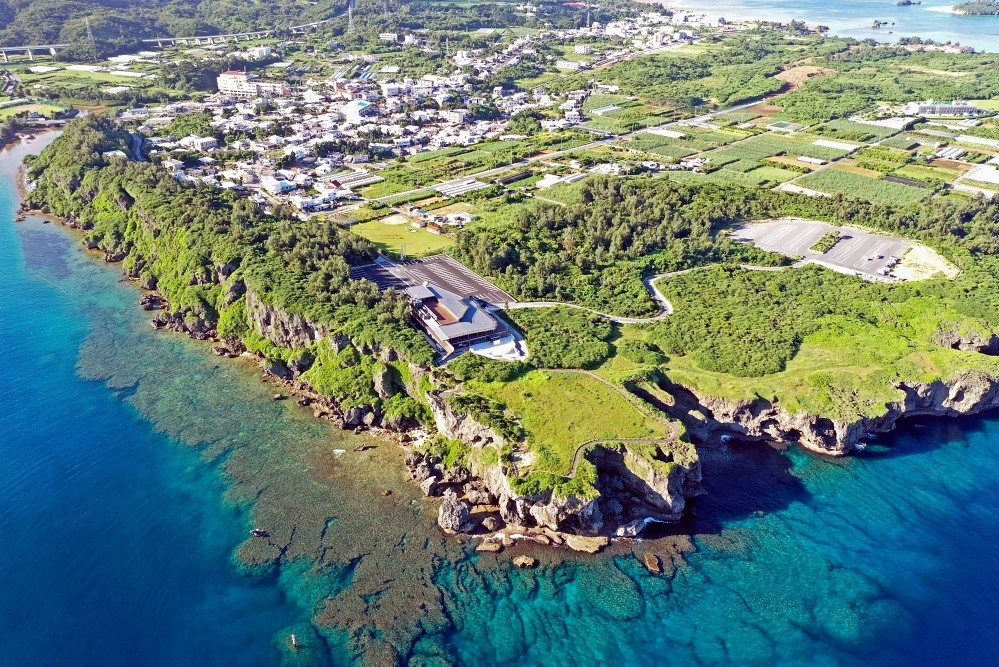 The cliff itself is the size of a 6-story building. As you look out onto the blue ocean, looking down will cause you to freeze in place. Don't forget to check out the white sands and blue reef. As you look out across the stones, you'll see the white beaches and resort hotel on the other side. Within the area, there is also a collection of limestone, as well as umbrella trees that look similar to pineapple trees.

We Recommend Visiting in the Evening!
Cape Manzamo is also famous as a sunset spot. It's almost a different spot during the evening. The color of the ocean slowly but surely changes color as the sun sets behind the horizon. The colors go from blue to red, to purple. 

A Brand New Institution that Opened on 10/02/2020 (Fri)!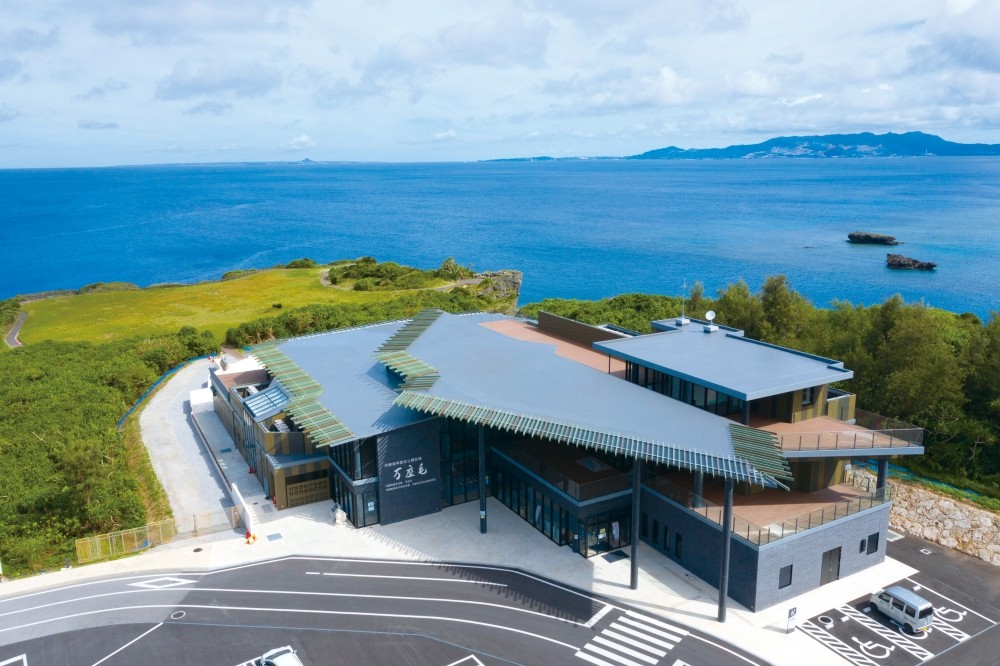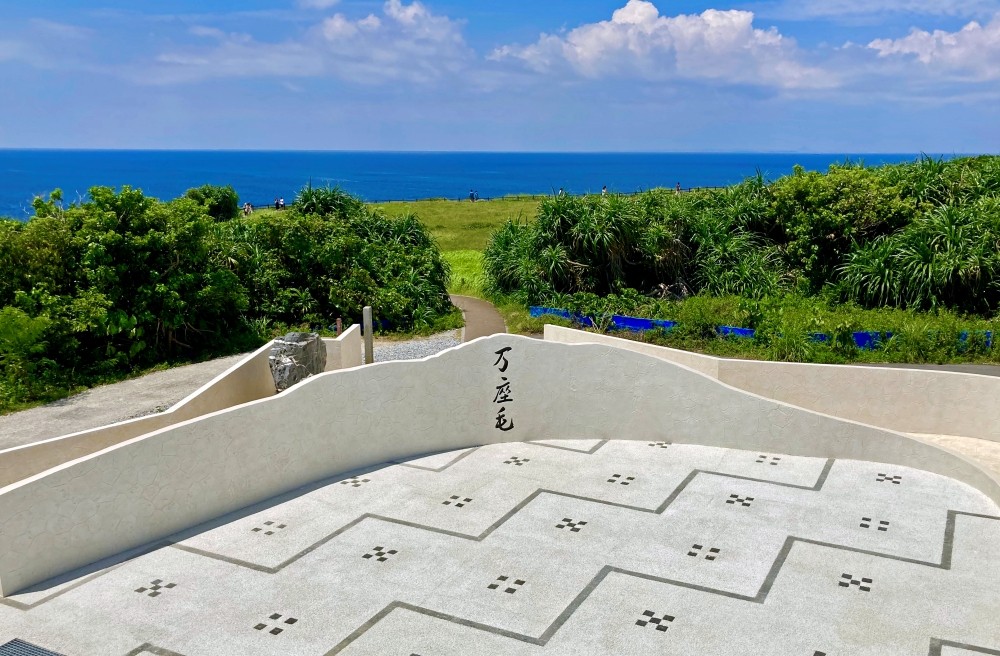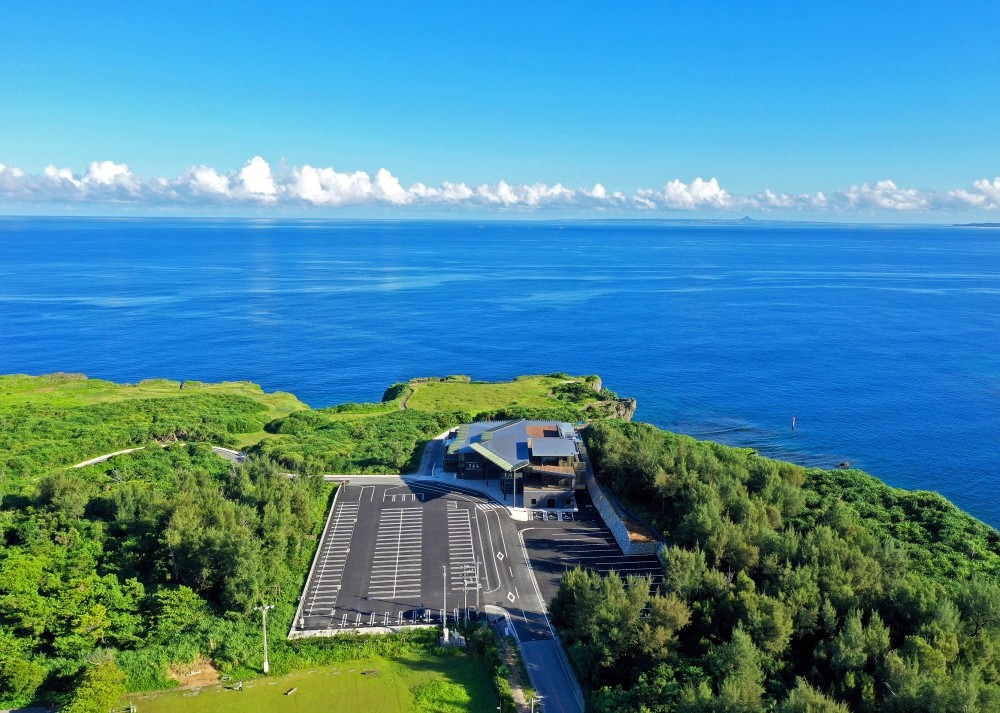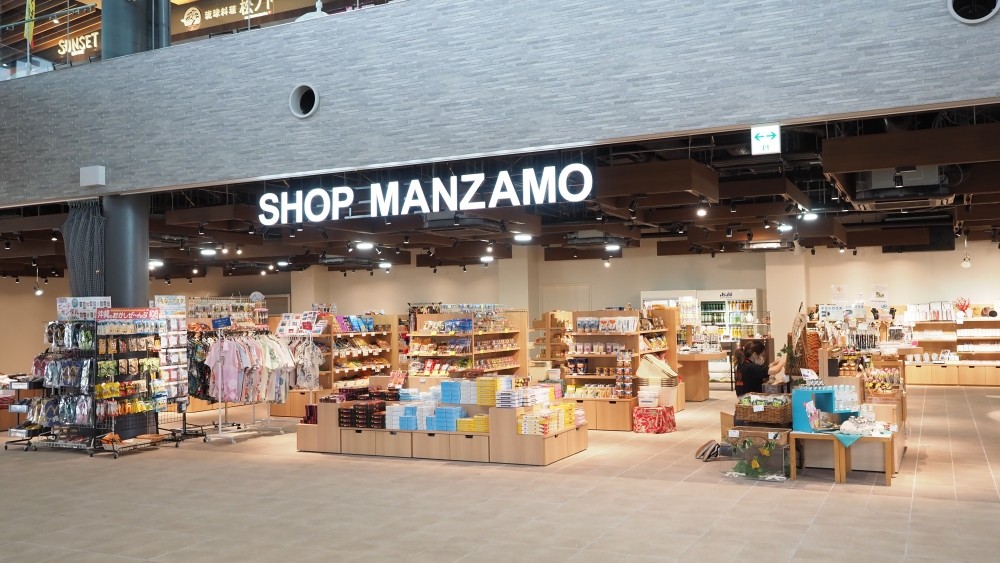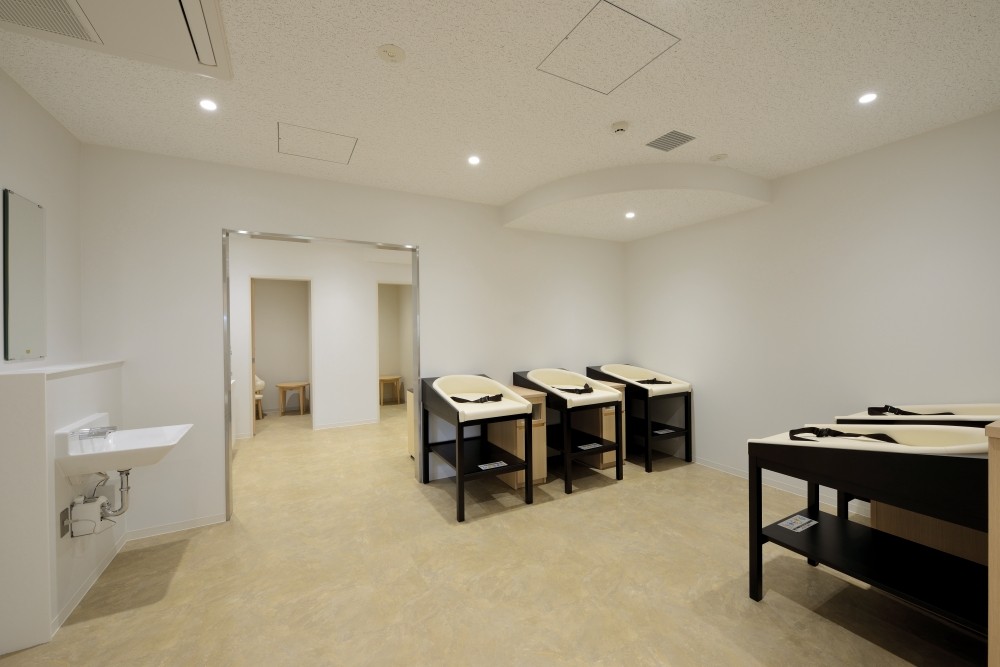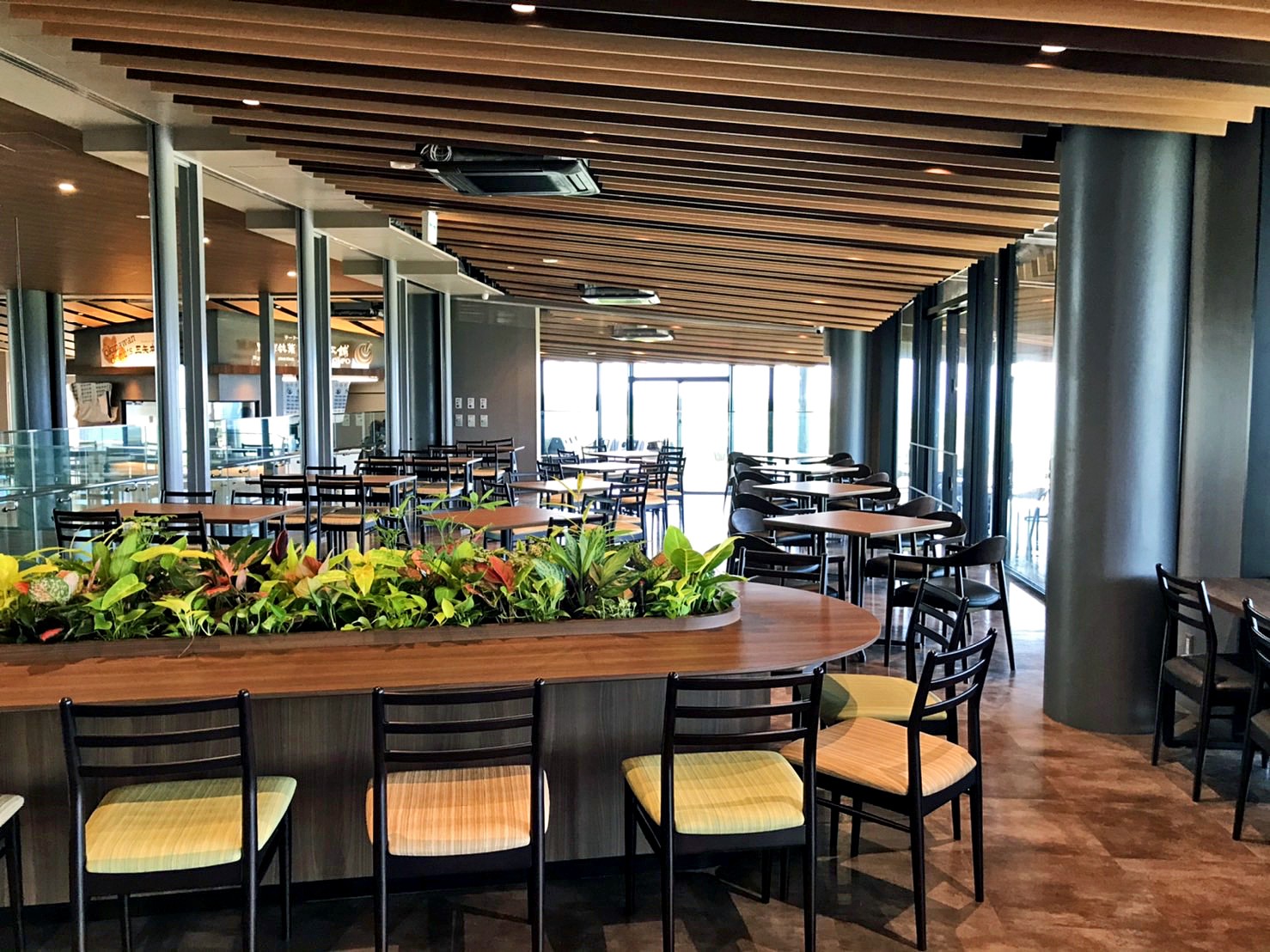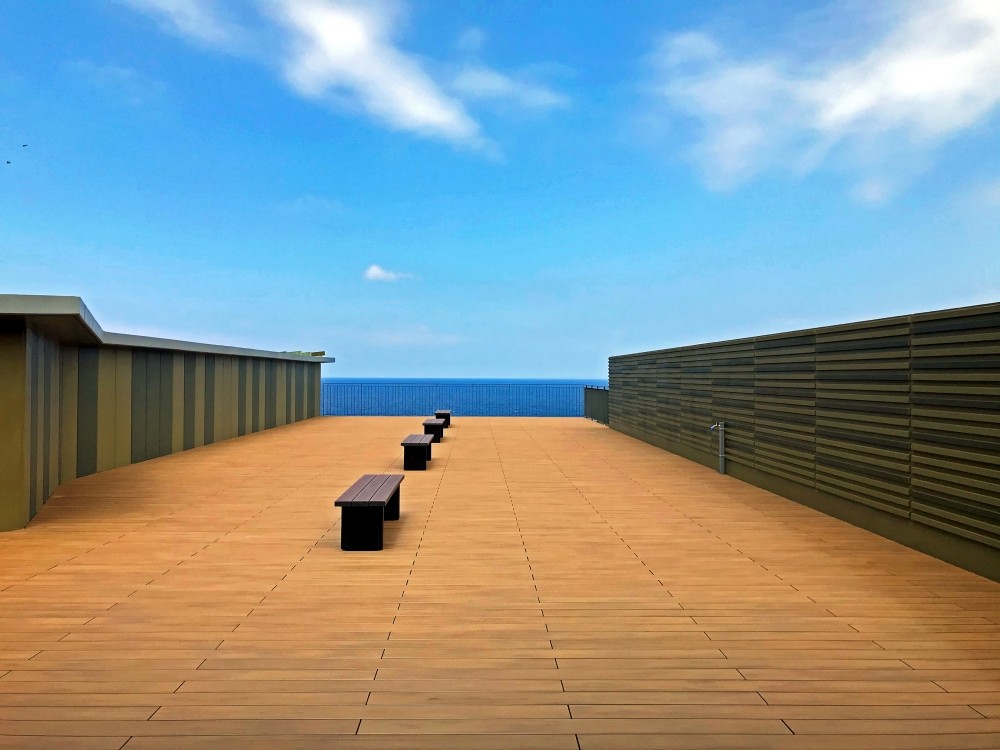 On the first floor, you'll find a break space with local specialties up for sale, on the 2nd floor a food court, and a brand new institution filled with shops to check out. There are also eat-in spaces available within, meaning you can enjoy some delicious foods and a break from your travels. From the 3rd-floor free observation deck, you're able to see Cape Manzamo and Mount Onna.

Spot Information
Spot name: Cape Manzamo
Street Address:2767 Onna, Kunigami District, Okinawa 904-0411
Access:

From Naha Airport: Approx. 1 Hour 30 Minutes via Car
Transit Bus:15-minute walk from the Onna Village Public Office Bus Station
Normal Bus:20 Nago West Lane(Okinawa/Ryu)、120 Nago West Airport Line(Okinawa/Ryu)
Ticket: JPY 100(Infants Go Free)
Holidays: N/A
Business Hours:

Jan〜 Mar  8:00〜19:00
Apr〜Oct  8:00〜20:00
Nov〜Dec 8:00〜18:00
・Official Website
[Survey] Traveling to Japan
Recommend