An Introduction to Izumi, Known Across Japan for Its Sheer Number of Cranes!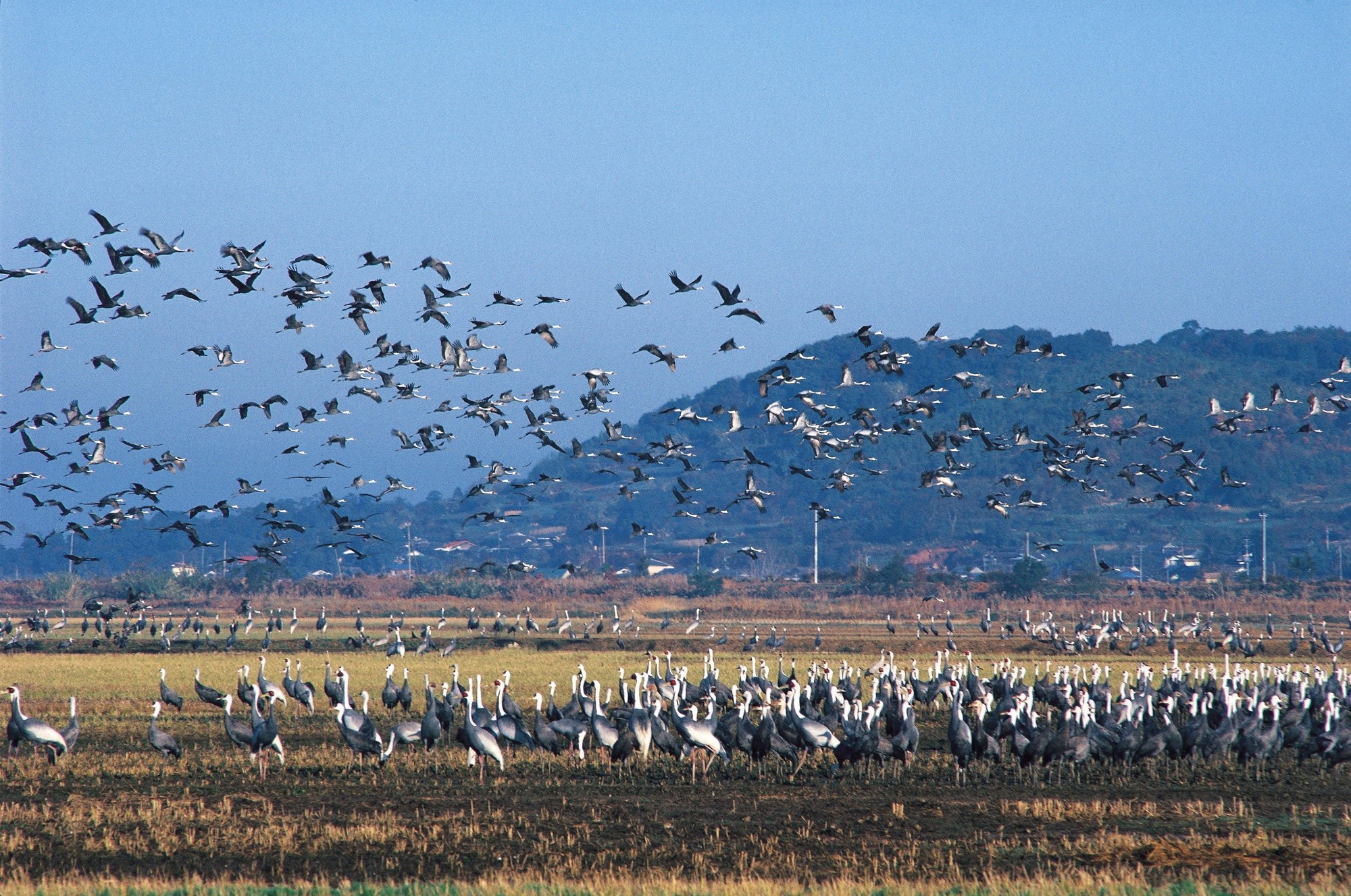 Izumi can be found in the northwest section of Kagoshima Prefecture. It has a stop using the Kyushu Shinkansen, "Izumi Station" making it easy to access. Furthermore, it's well-known as a location where many cranes gather every year during the correct season, flying from far away. Other than cranes there are many more attractions and "#1 in Japan" spots to find! In this article, we're going to be checking out just a few one them!

Izumi Attractions 1: An Overwhelming Number of Cranes!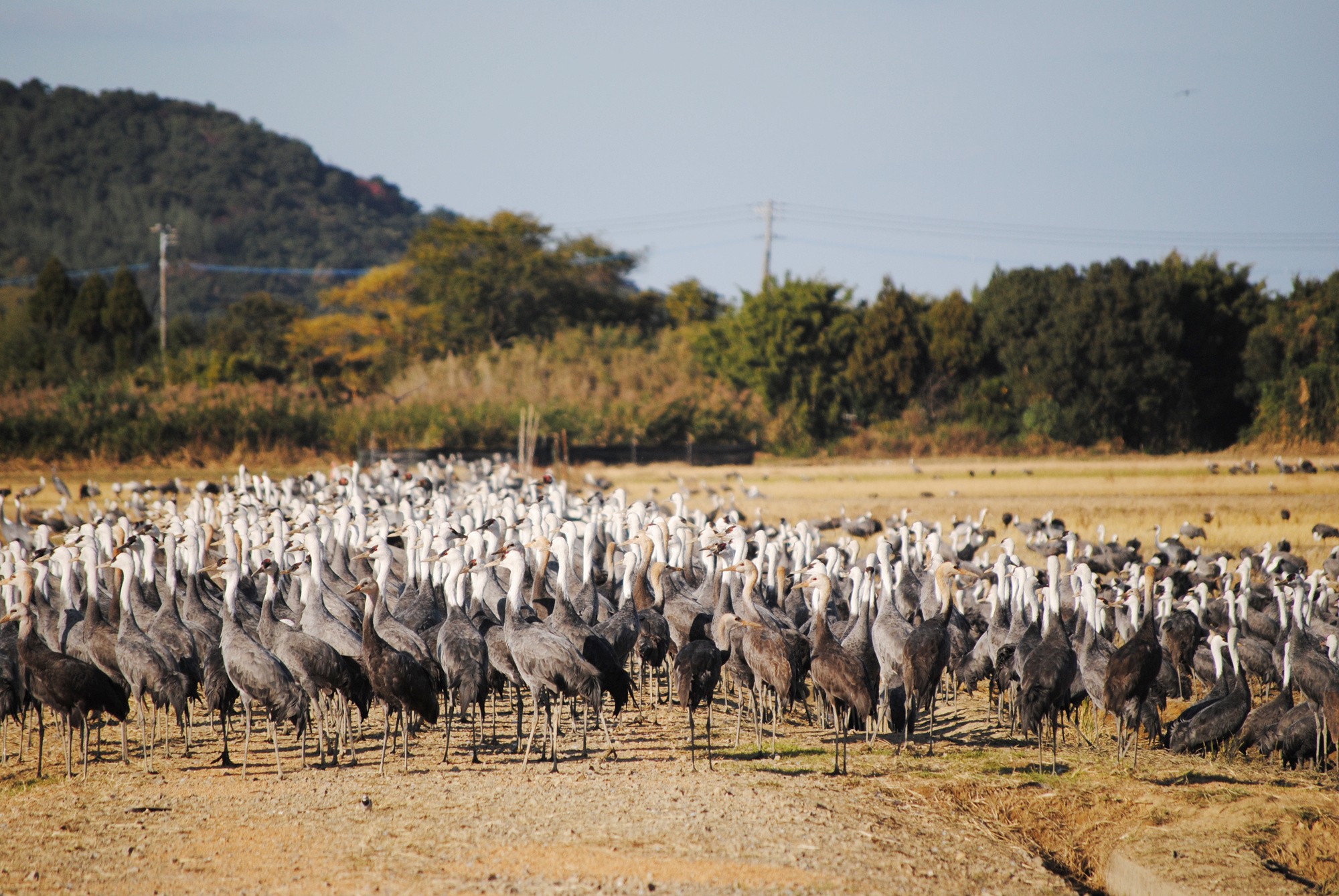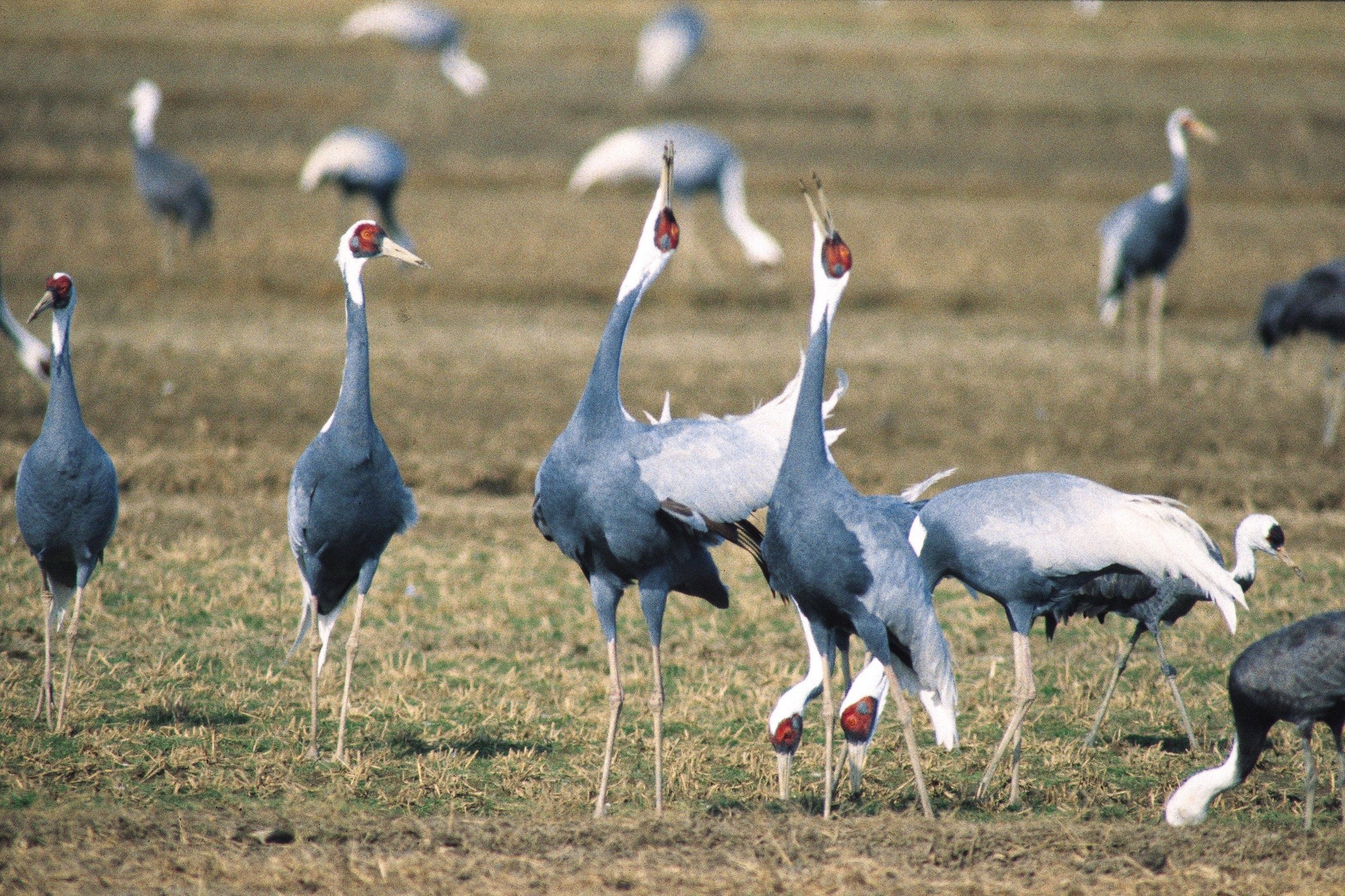 Izumi, known for the sheer number of cranes that appear every year. Over 10,000 in fact between October to December come over from Siberia, giving Izumi the largest number of cranes in the whole of Japan during this time! The amazing scenery is typically shown on national news channels and becomes quite the popular topic of conversation. Seeing their elegant stance and carefree attitude as well as their beautiful feathers really is a sight to see.

If you visit up until around March, you're able to see the cranes during the morning, afternoon, and evening, however, we highly recommend visiting the Izumi Crane Observation Centre. You're not only able to see the cranes from the 2nd floor, but also learn a lot of interesting information about them. Don't forget to also visit Izumi Municipal Crane Museum - Crane Park Izumi while you're in the area, Japan's only crane museum.

Spot Information
Name:Izumi Crane Observation Centre
Address:2478-4 Sho, Izumi, Kagoshima 899-0435
Access:20 minutes via car from JR Izumi Station
Business Days:11/01~2nd Sunday of March
Business Hours:9:00~17:00
Holidays:N/A During Season
Fee:Adult JPY 220, Elementary/Middleschool Student JPY 110
Izumi Attractions 2: A Town with Over 20,000 Years of History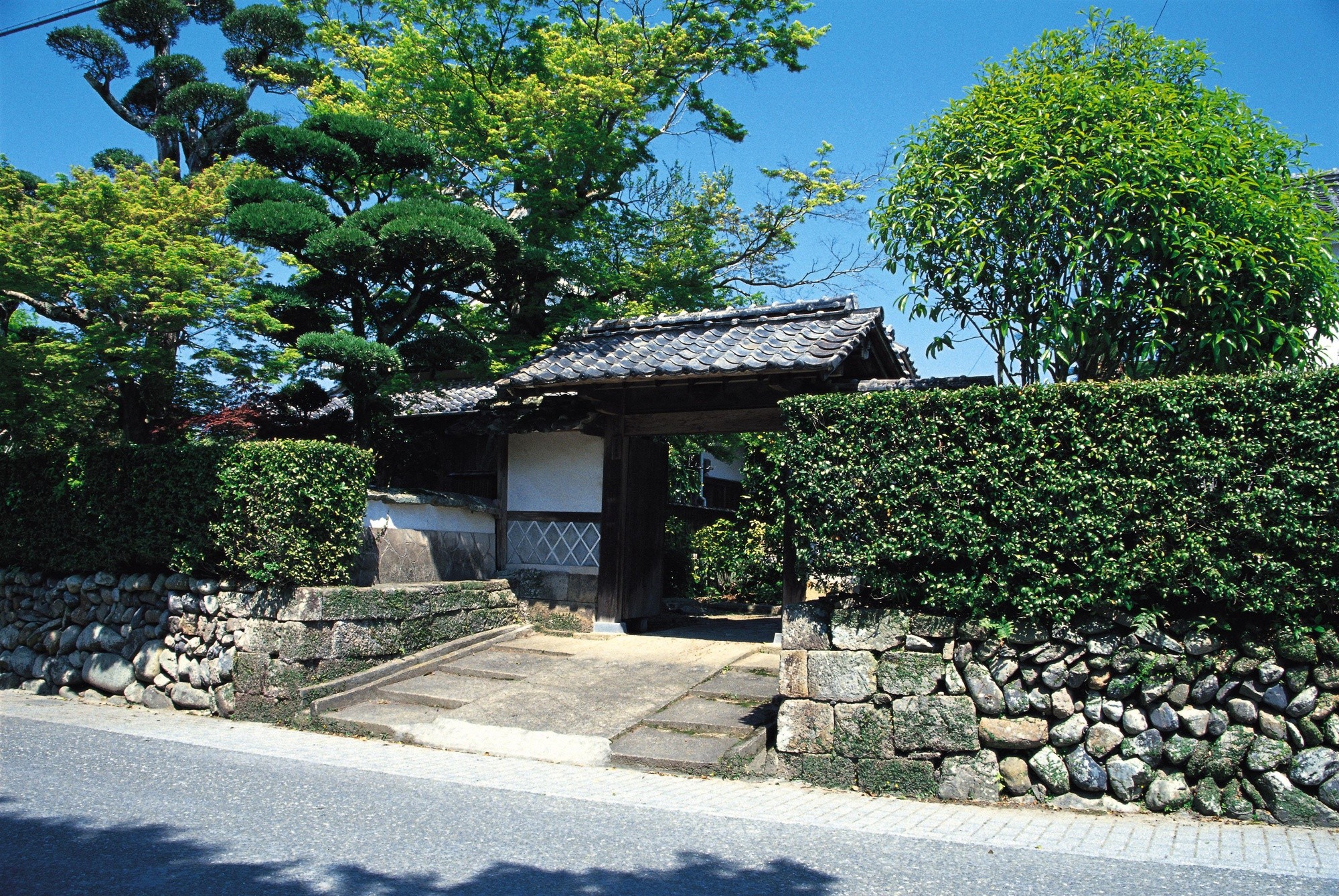 Izumi is a town filled with history, in fact, there are even relics left such as the "Uwaba Iseki" from over 20,000 years ago pre-stone age. There are even Jōmon Prehistoric Sites and Kofun period historic ruins to be found here. Furthermore, there is a residence from the second world war, which was used by the members of naval aviation, with the name being known even today.

Izumi Attractions 3: Lots of Specialties Like Oranges and Eggs!
Izumi has a lot of specialties. The first is oranges! These oranges which have been raised with saltwater wind from the nearby ocean are sweet, sour, and filled with vitamins. The second is eggs! Izumi actually has a great number of chickens, meaning there are many products that use eggs such as frozen foods and processed goods. There is even a special meal known as the "Izumi Oyako Steak Rice & Chicken Stock TKG" alongside a special soy sauce specifically for egg and rice which began sales in 2011 and has since gained immense popularity. These soy sauce breweries have been around since the Edo Period of Japan such as Fujimoto Brewery, with chicken stock being one of their most concentrated products. As you would expect, there are also many products relating to Izumi's other famous objects, cranes, and the samurai residence.

Izumi Attractions 4: Another #1 in Japan! A 4-meter Tall Bell!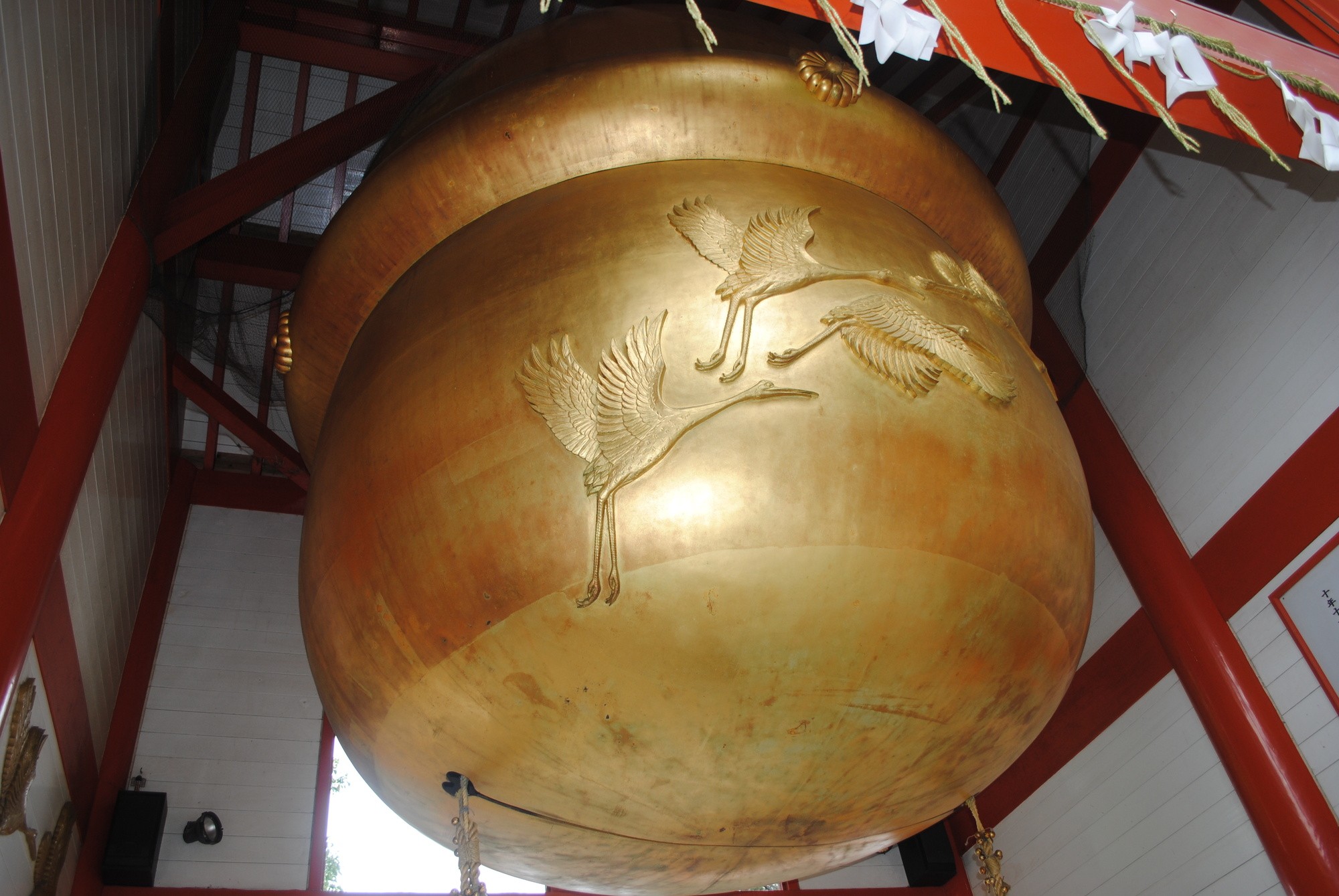 As we're sure you've found out by now, Izumi is home to many #1s in Japan, this 4-meter tall Kshitigarbha is another added to the list. It's located in Yasaka Shrine and is said to bring about safe travel, prevention from disease, and safe child-raising. There is also the Hakozaki Hachiman Shrine which has a 4-meter tall bell with a radius of 3.4 meters and a total weight of 5 tonnes, making it the largest bell in Japan and a must-see. You're able to ring it freely. There is also the polar opposite, Japan's smallest bell with a radius of 2mm on display.

Spot Information
Spot name: Izumi
Street Address: Izumi, Kagoshima 899-0292
Access:Approx. 1 hour 15 minutes from Hakata Station via Shinkansen, debarking at Izumi Station
[Survey] Traveling to Japan
Recommend