A Thorough Introduction of Chiran, Kagoshima! Perfect for Walking!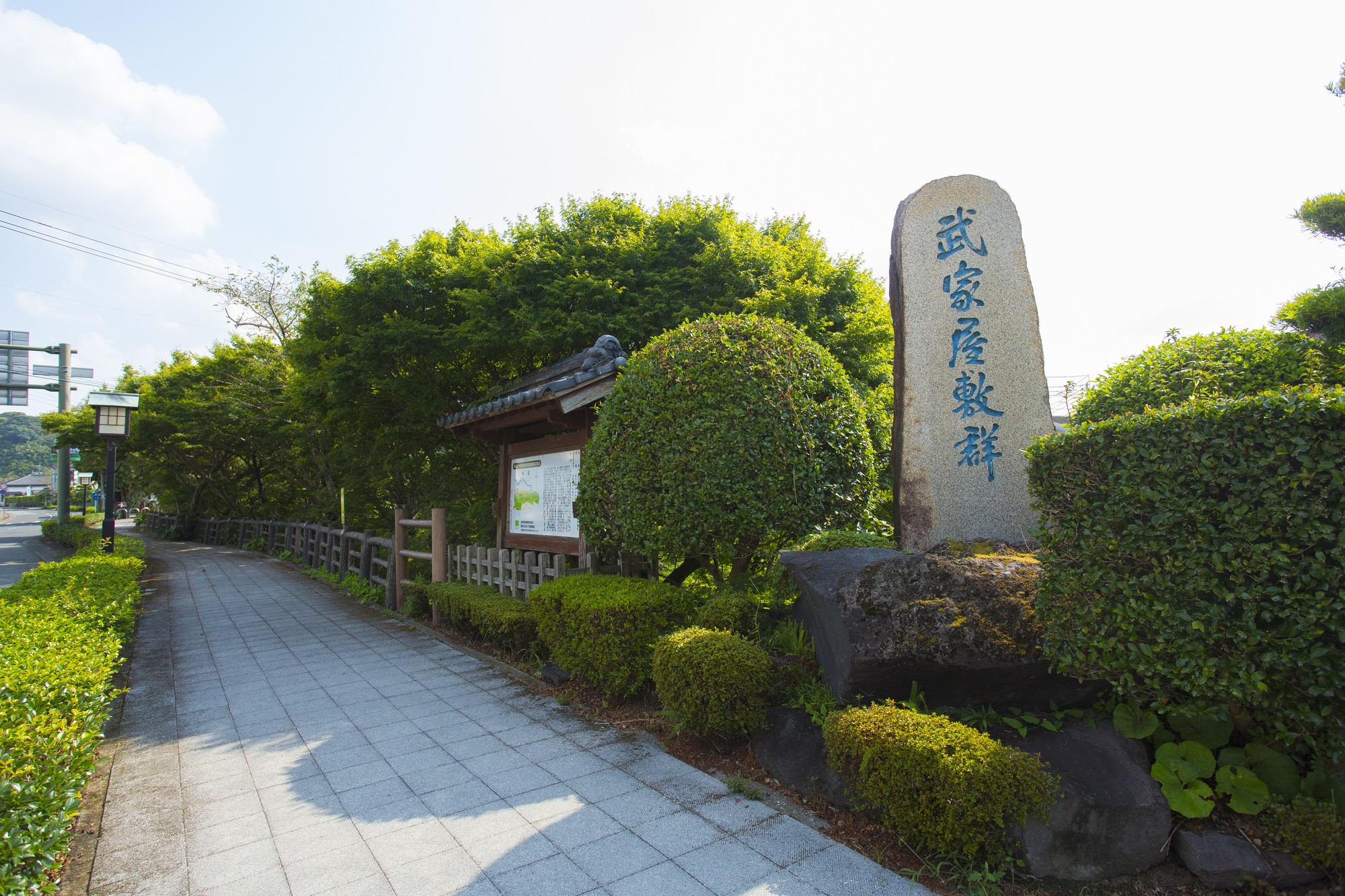 Located in the center of Kagoshima Prefecture's Satsuma Peninsula is Chiran, well known for Bukeyashiki St and its stone walls and hedges. We highly recommend Chiran as a spot to take a stroll around town. In this article, we're going to introduce some of Chiran's history as well as some great spots to take a walk in and even some of its highly regarded foods, all information you need for sightseeing!

Chiran's Walking Points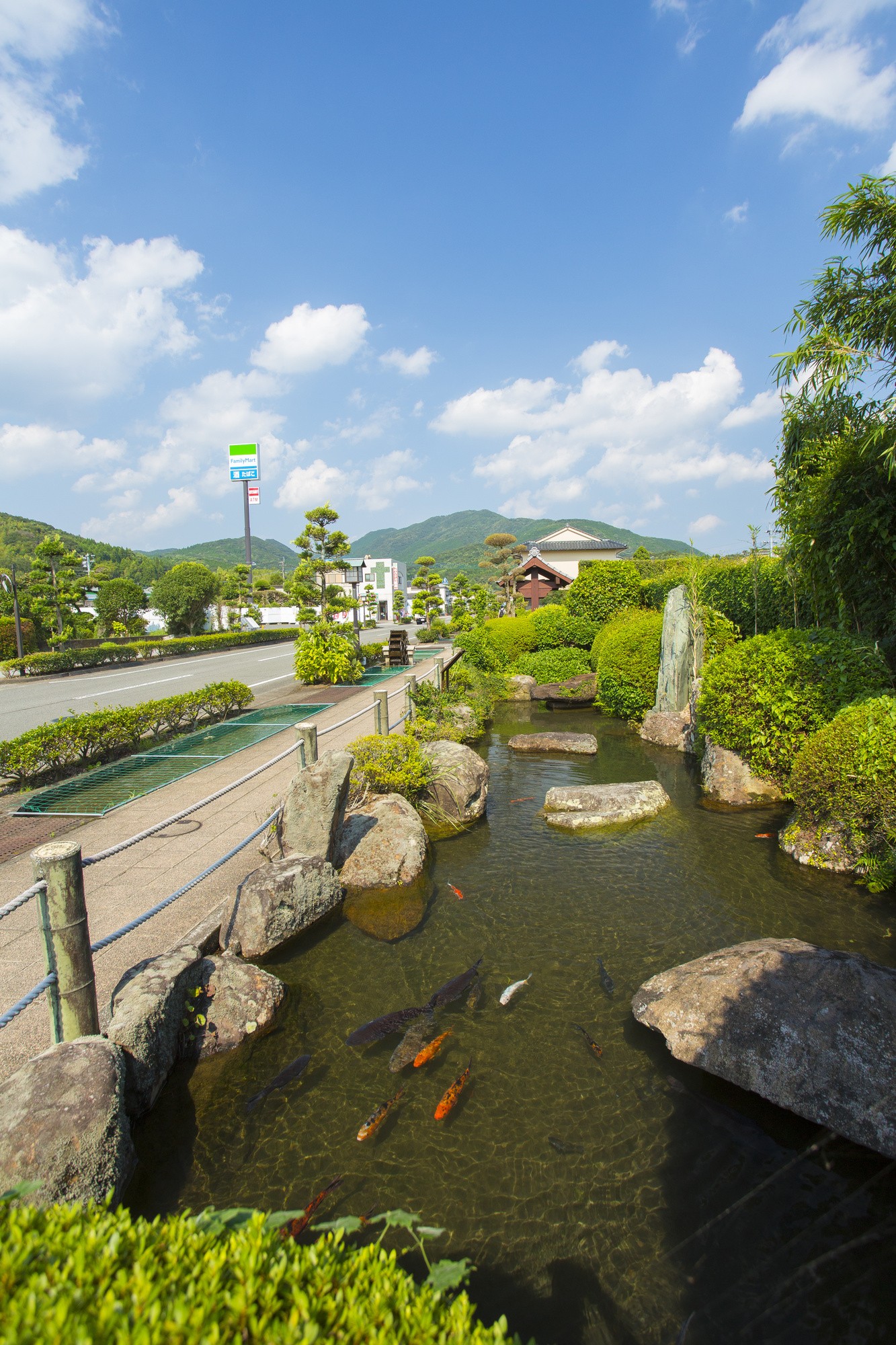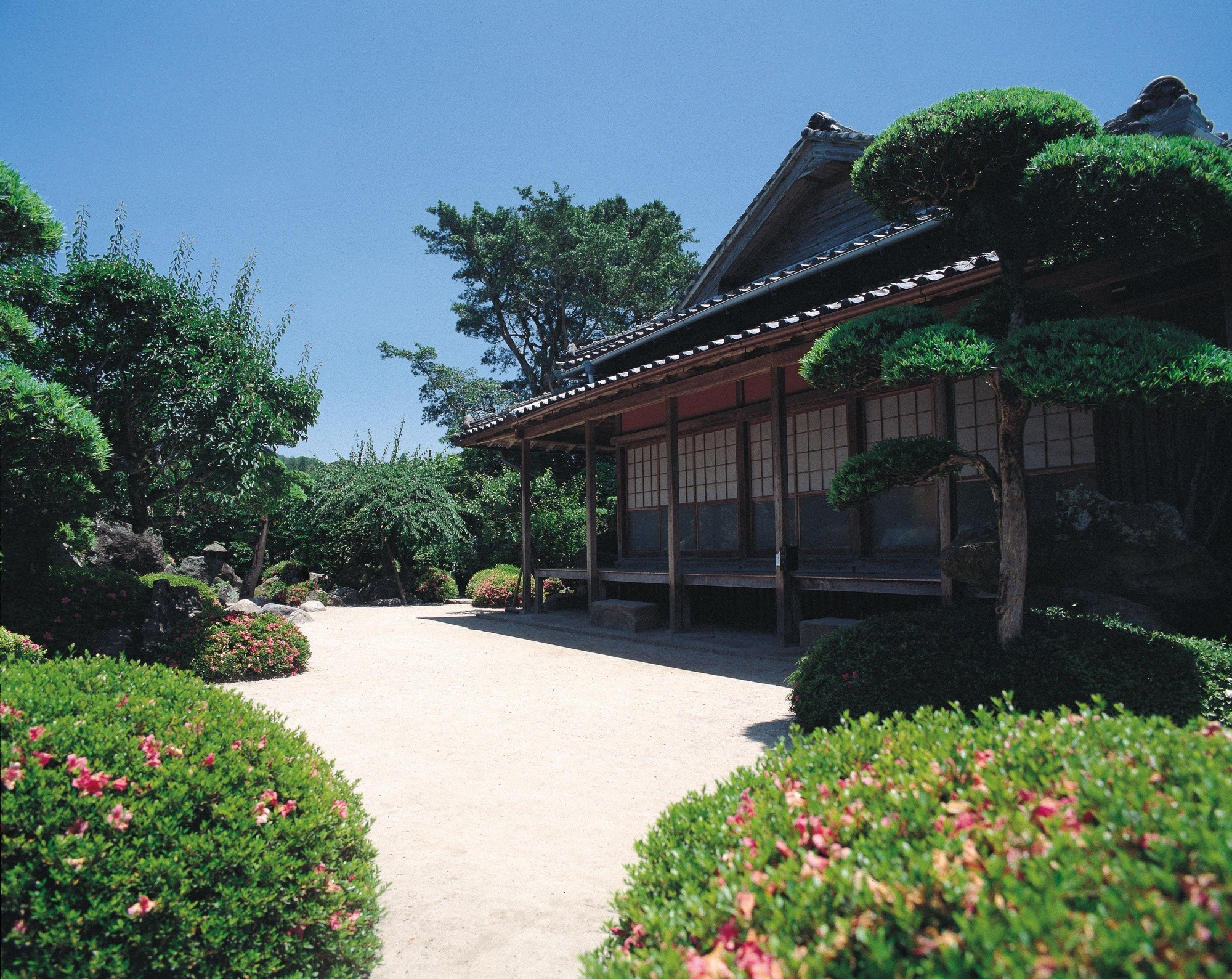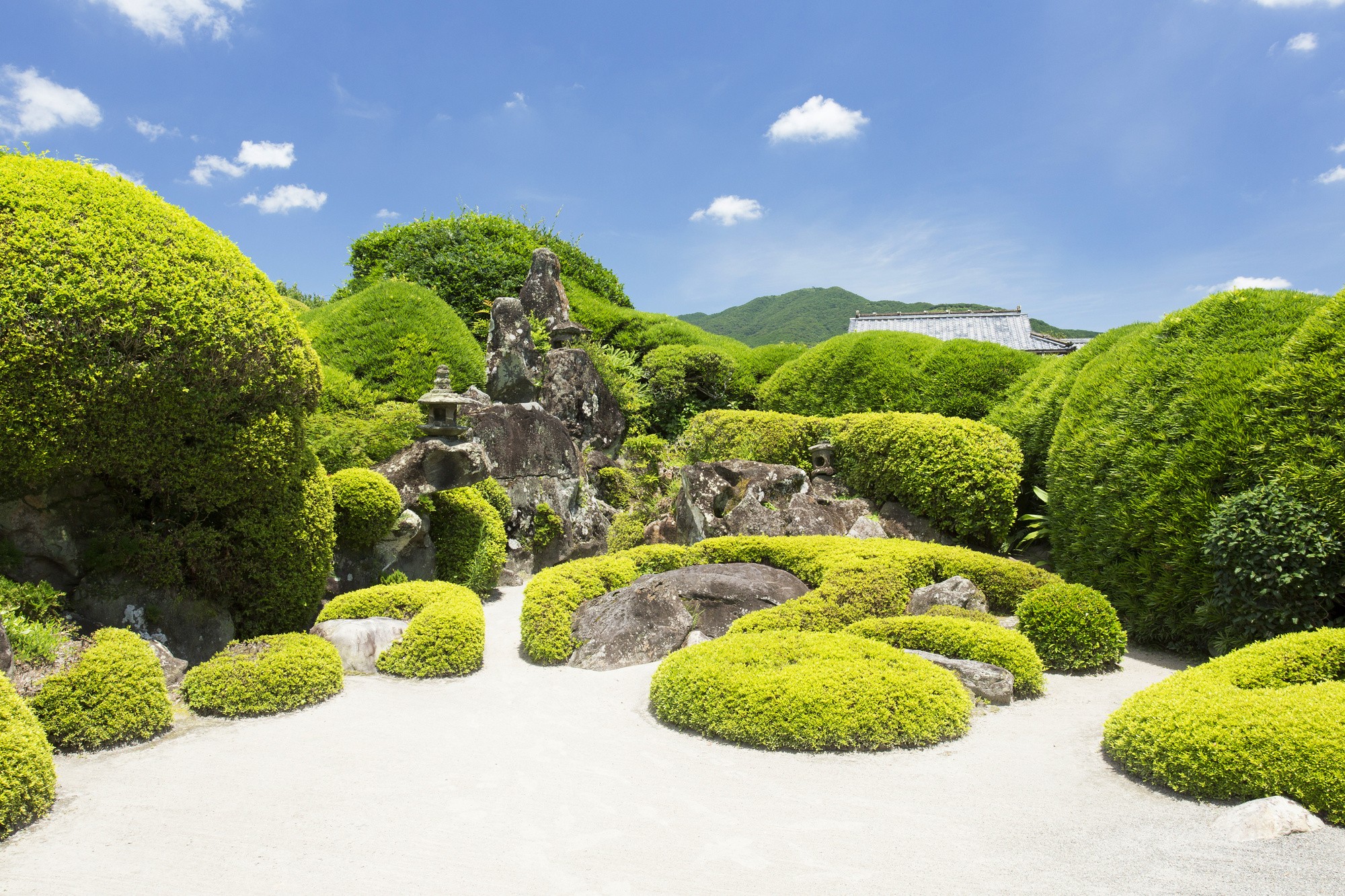 Here you'll find the Bukeyashiki (Samurai's Residence)as well as a Japanese garden which is recognized as one of Japan's places of scenic beauty. If you're wanting to see all of these amazing locations, we highly recommend setting aside around 3 hours.
First, let's check out Chiran Bukeyashiki! This was used in the Edo Period of Japan when Chiran was part of the Satsuma Domain (Currently all of Kagoshima Prefecture and the south-west side of Miyazaki Prefecture) which was split into 102 different districts, which the majority of lords and samurais residing in this area. If you follow the twisting road used by horses, you'll find an almost endless stone wall and amazing surrounding scenery, recognized as a Group of Traditional Buildings​ in Japan. The garden surrounding the 7 residences is also registered as one of Japan's places of scenic beauty, with the Kyu-Takagi House being open to the public. While the majority of the garden is a dry landscape garden, the Morishigemitsutei Garden is a pond-style. There is even a heart-shaped washbasin somewhere within one of the 7 gardens, so make sure to search for it!

For lunch, don't miss trying out the restaurant which uses one of the samurai residences! From "Taki-an", you're able to sit, enjoy a delicious meal, take a break and look out onto the garden. You can try dishes such as satsuma-age and many more Kagoshima-local foods. If you walk down the pathway of the residence's garden, you'll reach a trench in which koi fish swim, it's very refreshing.

Spot Information
Spot name: Saigō Keiichirō Garden
Street Address: 13731-1 Chiran, Minamikyūshū, Kagoshima 897-0302
Access: Approx. 1 Hour 15 minutes via bus heading to Tokkokannoniriguchi from JR Kagoshima Central Station debarking at Saigō Keiichirō Garden Entrance Bus Stop
Entrance Fee: JPY 530円, There are also JPY 600 tickets that also allow entrance to the Chiran Peace Museum
Business Hours:9:00~17:00(Last Entry is at 16:30)
Closed: N/A
http://www.chiran-tokkou.jp/access/index.html
Chiran's History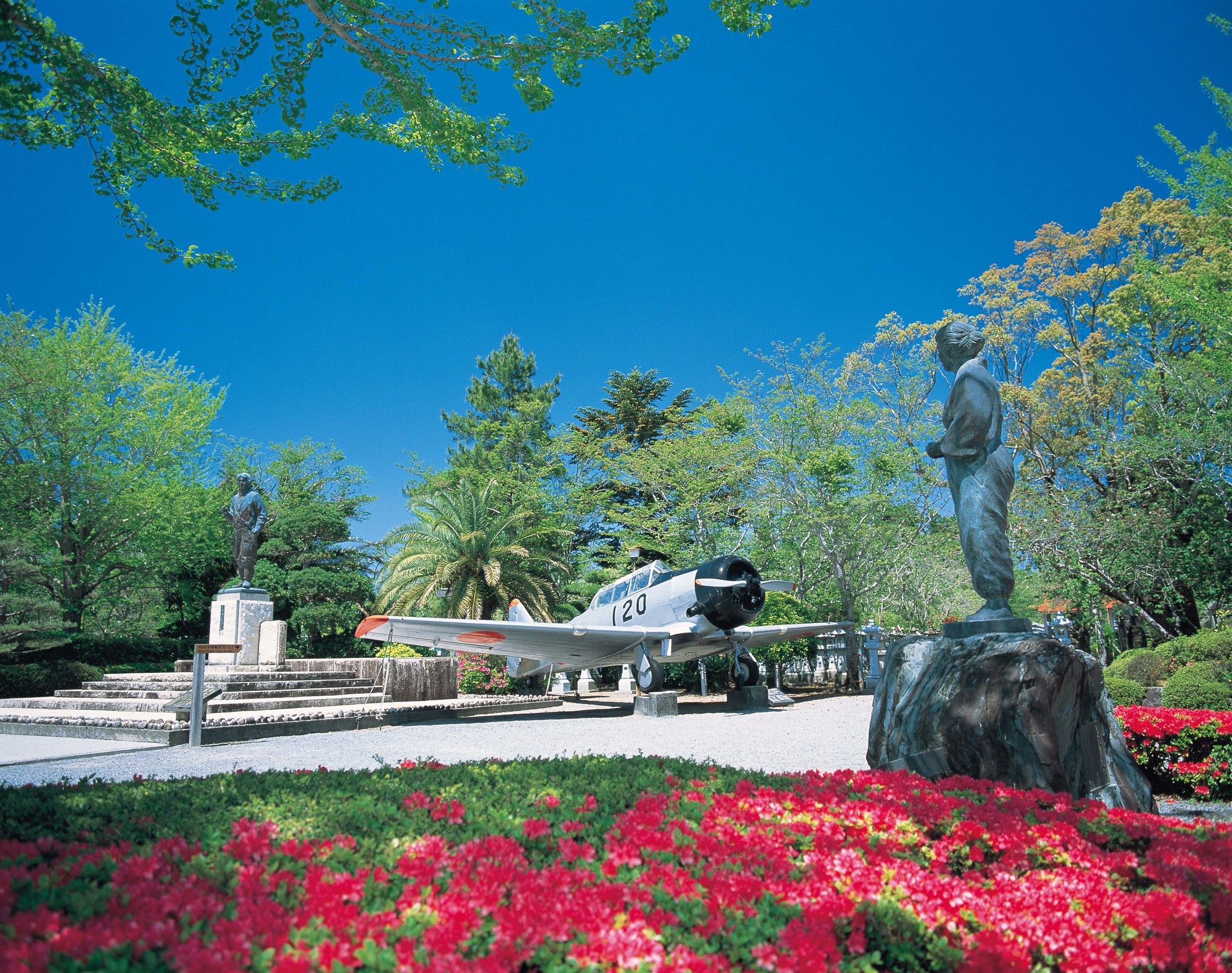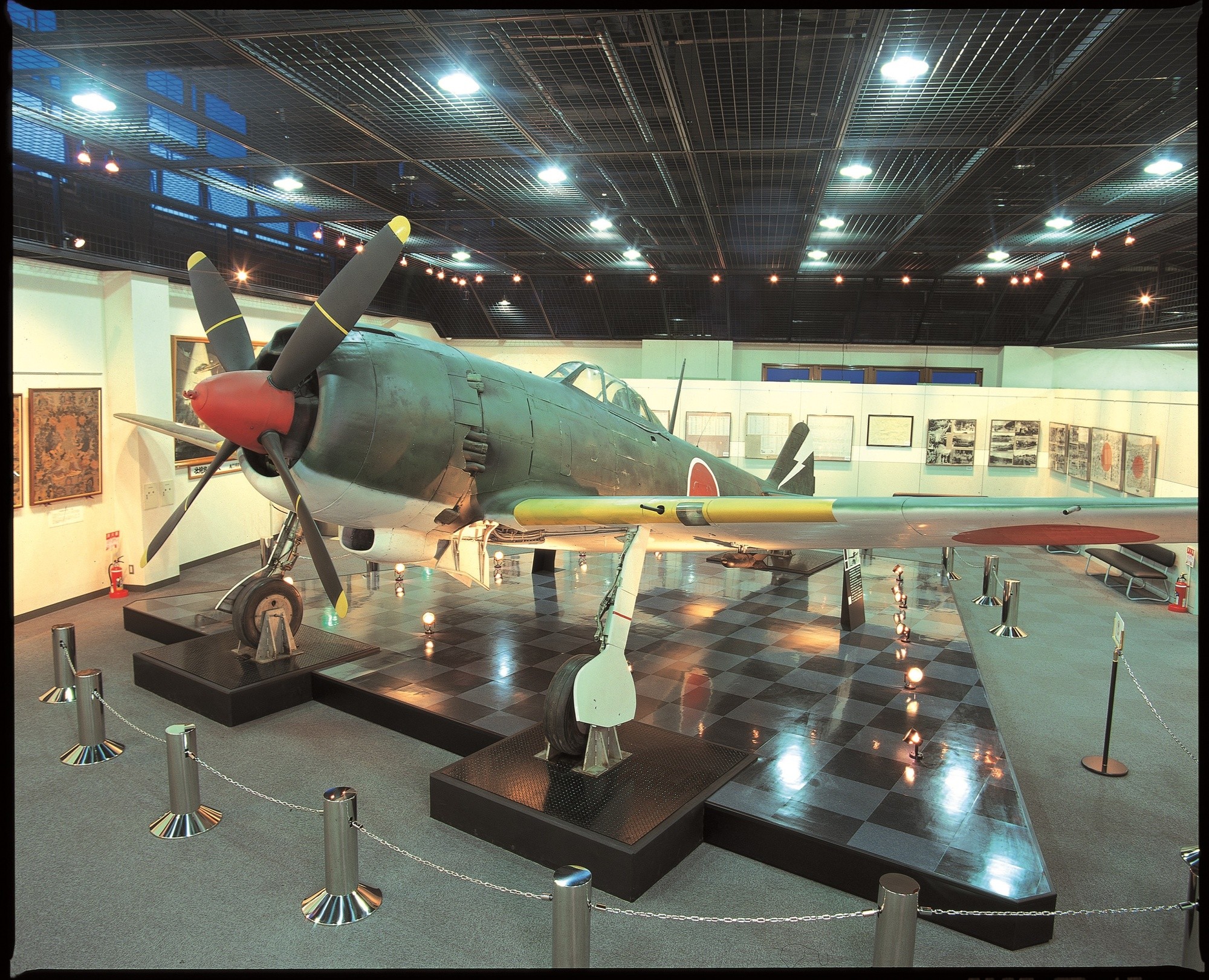 During the middle of the Edo Period, when Shimazu Hisataka was in control, "Chiran" was formed. While it doesn't remain today, it was originally a collection of samurai residences found within the castle down. During the closing years of the Pacific War (1941-1945), Chiran was a base of operations for kamikaze soldiers, where young people would head to war from. Within the Chiran Peace Museum for Kamikaze Pilots,​ you can find various exhibitions including portraits of deceased persons, mementos, and important documents.

Spot Information
Spot name: Chiran Peace Museum
Street Address: 17881 Chiran, Minamikyūshū, Kagoshima 897-0302
Access: Approx. 50 minutes from JR Kagoshima Central Station via Ibusukimakurazaki Line to Kiire Station. 3-minute walk to Kiire Bus Stop, then 26 minutes via bus to Tokkokannoniriguchi. A 5-minute walk from there to Chiran Peace Museum
Entrance Fee: JPY 500
Business Hours:9:00~17:00(Last Entrance 16:30)
Closed: N/A
http://www.chiran-tokkou.jp/access/index.html
Some Events & Festivals in Chiran!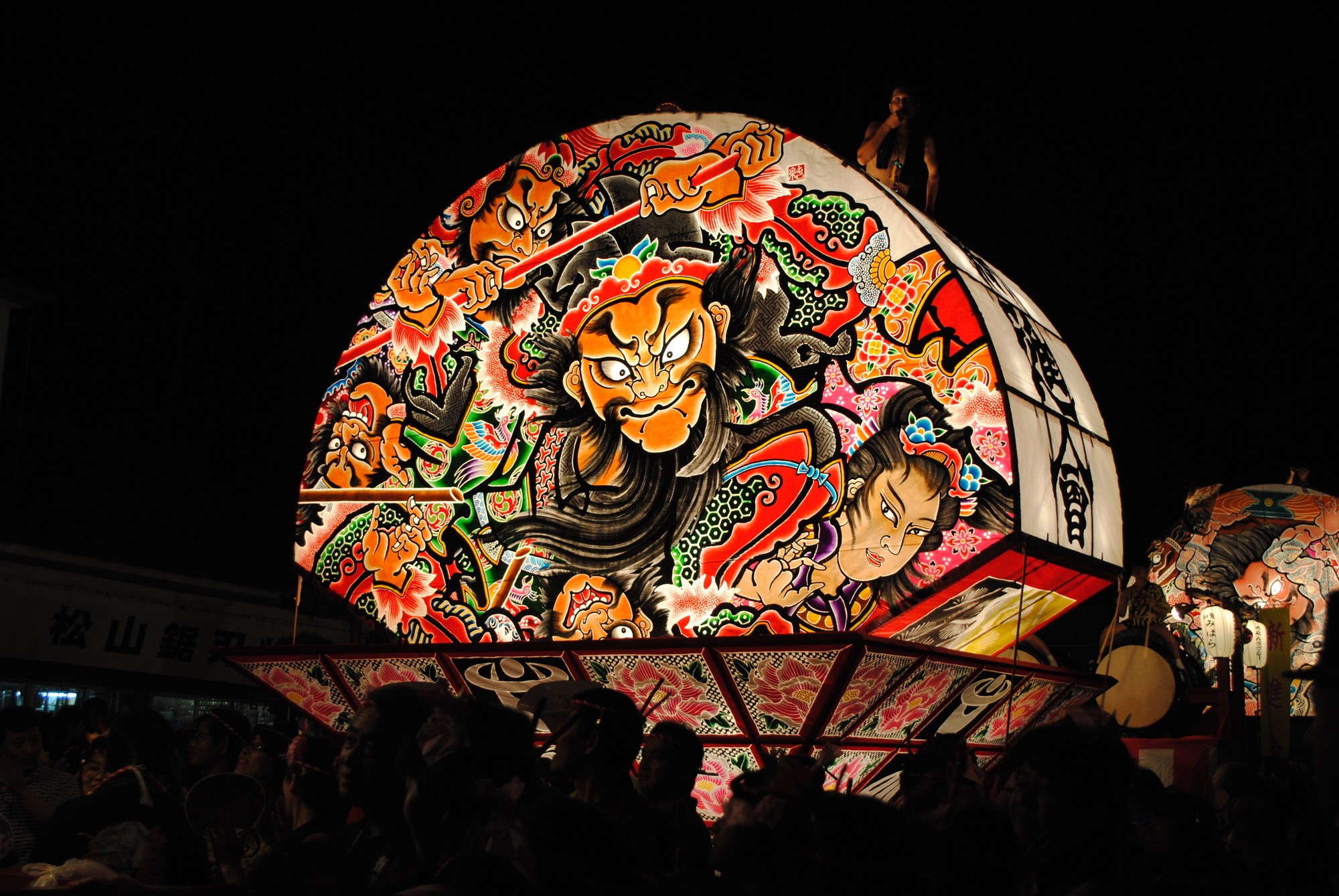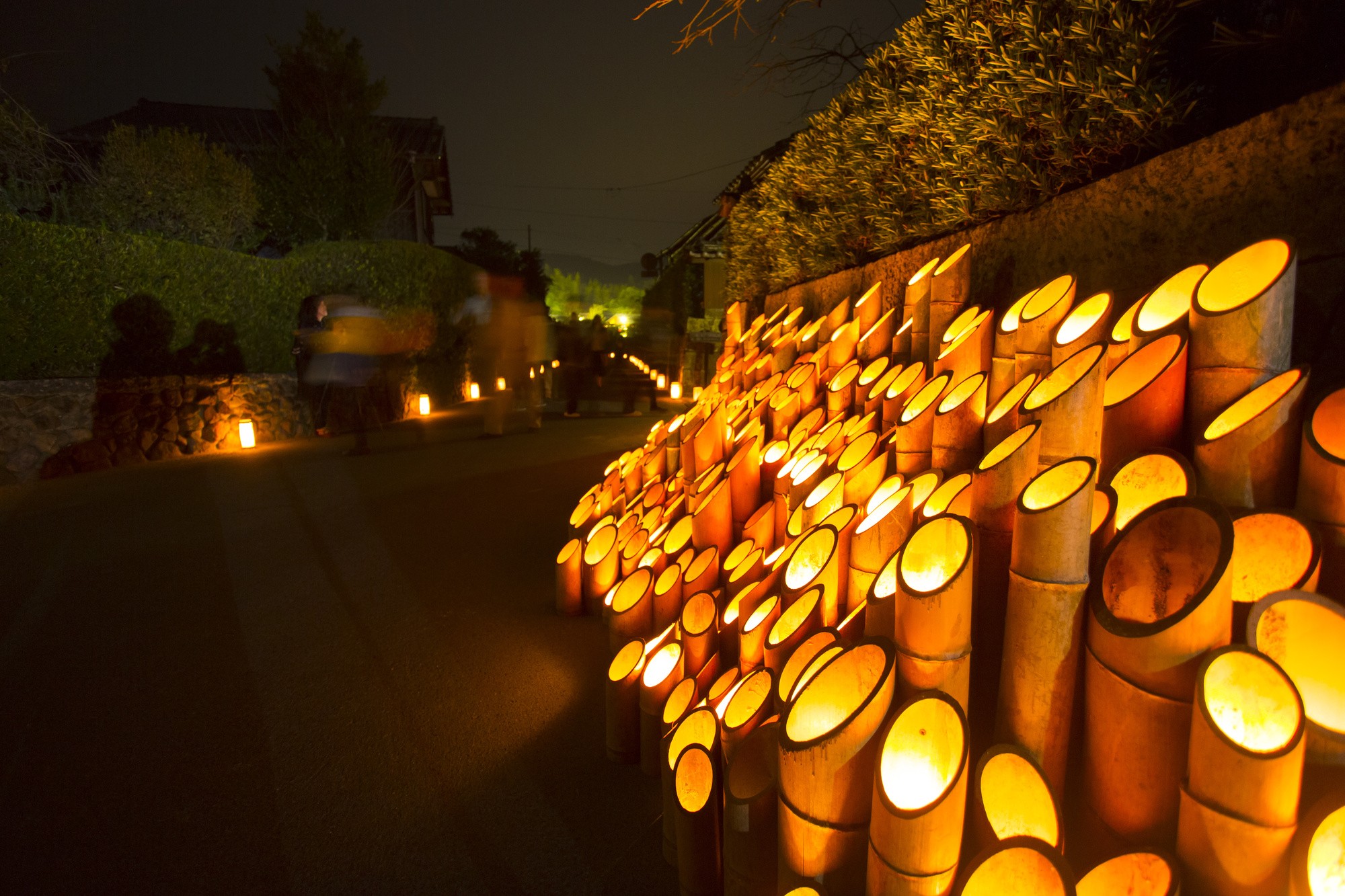 Every year during July's 3rd Saturday, the Chiran Neputa Festival takes place. It has a 5m tall 4m wide neputa depicting brave warriors, and parades around the town at night. It's very popular with people across Japan because you can get a feel of the "Neputa Festival" that takes place and is famous from Aomori Prefecture except within Kyushu!

Furthermore, in November you'll find over 9000 garden lanterns hanging around the gardens creating an almost otherworldly scene and atmosphere. Don't miss it!
Food in Chiran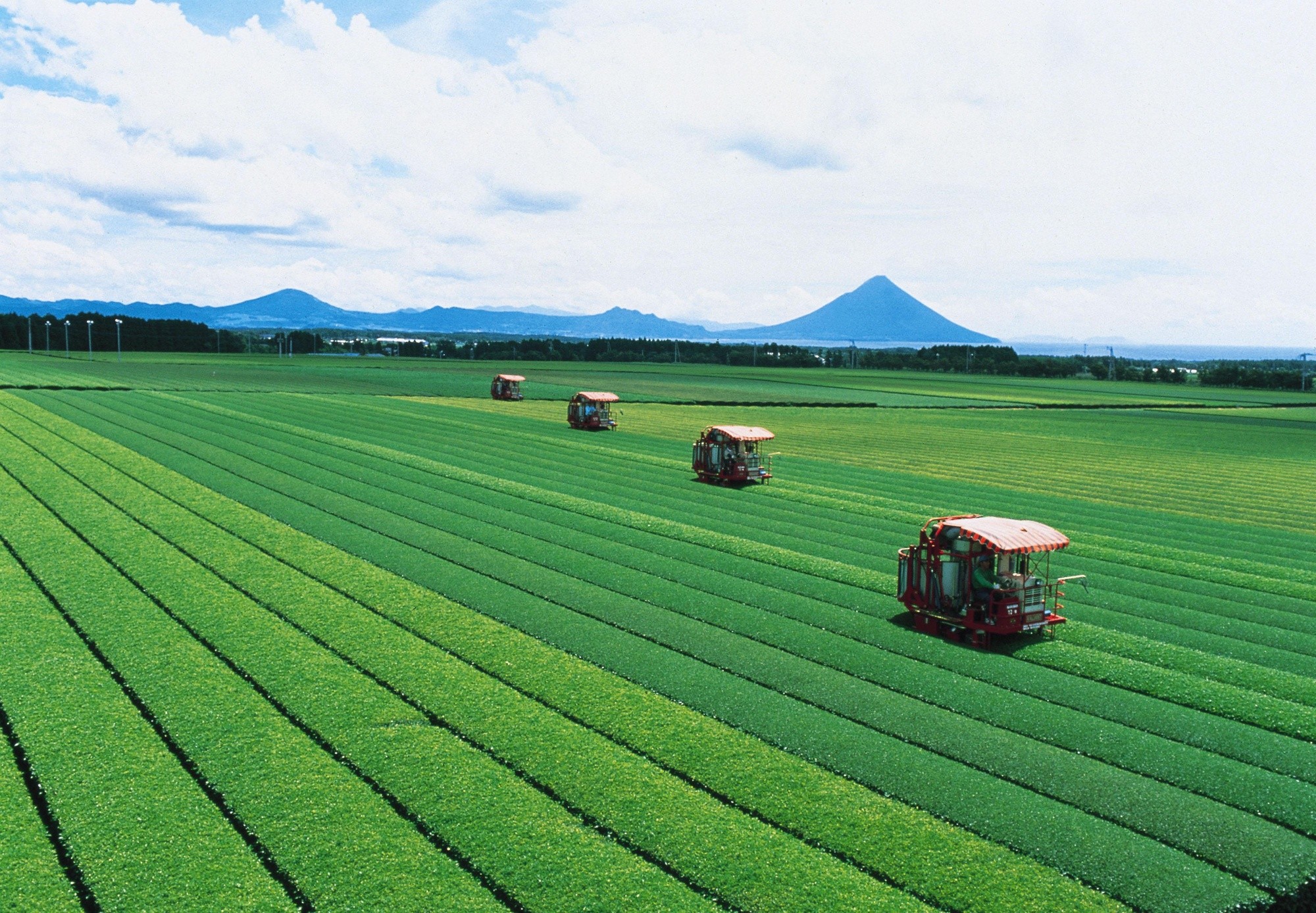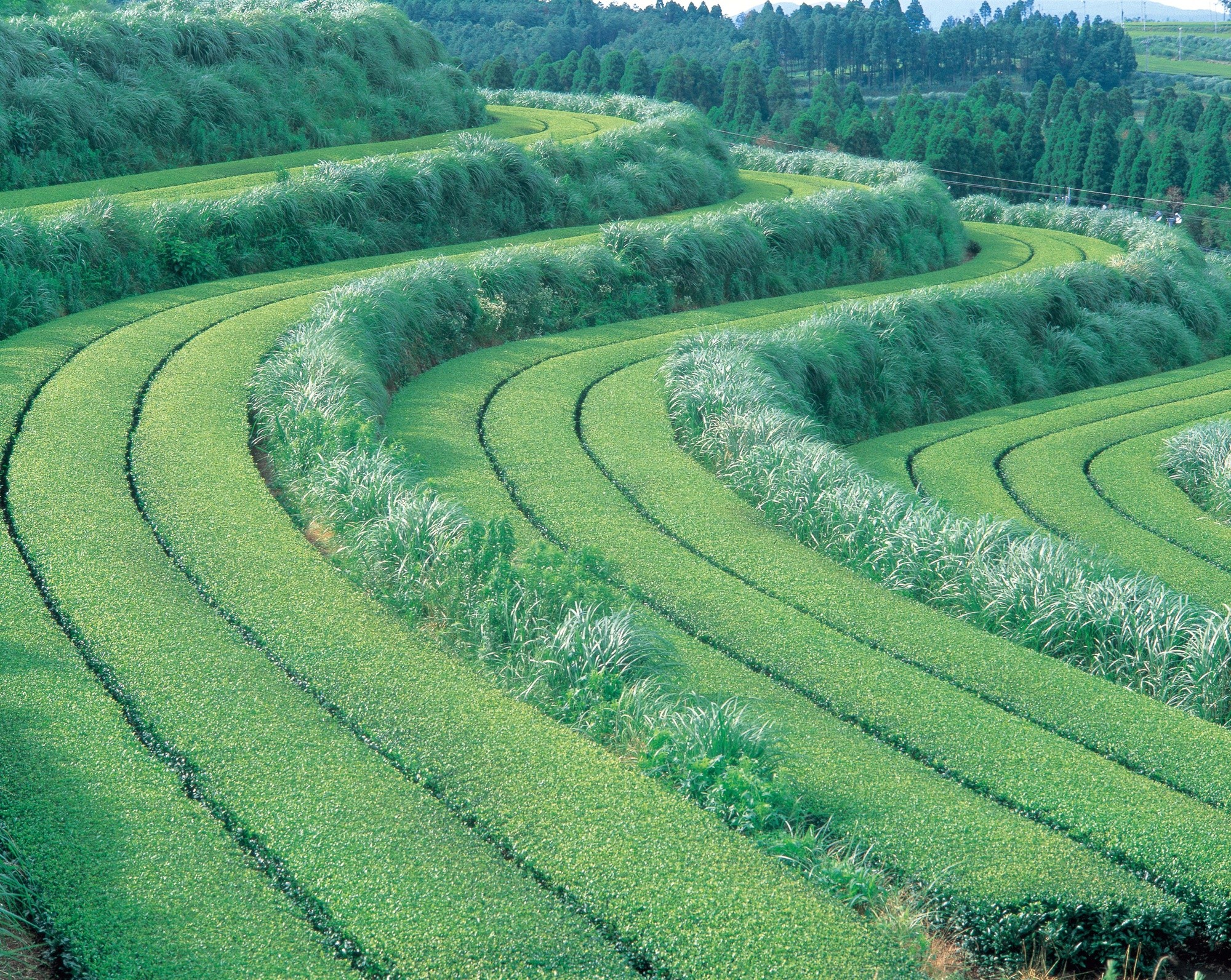 Chiran is often known around Japan as an area famous for its tea, there are currently over 3426 hectares of tea fields with over 726 farmers, making up 15% of Japan's total tea production totaling a whopping 12,900 tonnes. Chiran tea's most characteristic feature is that it's grown in soil fertilized by volcanic ash, with many different types of tea being cultivated in this soil compared to other prefectures. However, Chiran Tea is often deep-steamed green tea. It is steamed for 60-80 seconds, reducing the tartness, and creating a mellow flavor. It's also famous for its cold brew! There are many cafes in Chiran where you're able to get a one-plate lunch and try some of their famous teas, including sweets which are infused with the tea! 

Spot Information
Spot name: Chiran
Street Address: Chiran, Minamikyūshū, Kagoshima 897-0302
Access:50 minutes from JR Kagoshima Central Station to Kiire Station. Take the Chiran-headed bus for approx. 30 minutes until you reach Chiran.
[Survey] Traveling to Japan
Recommend