A Thorough Introduction of Kyushu's Largest Leisure Park "Greenland"!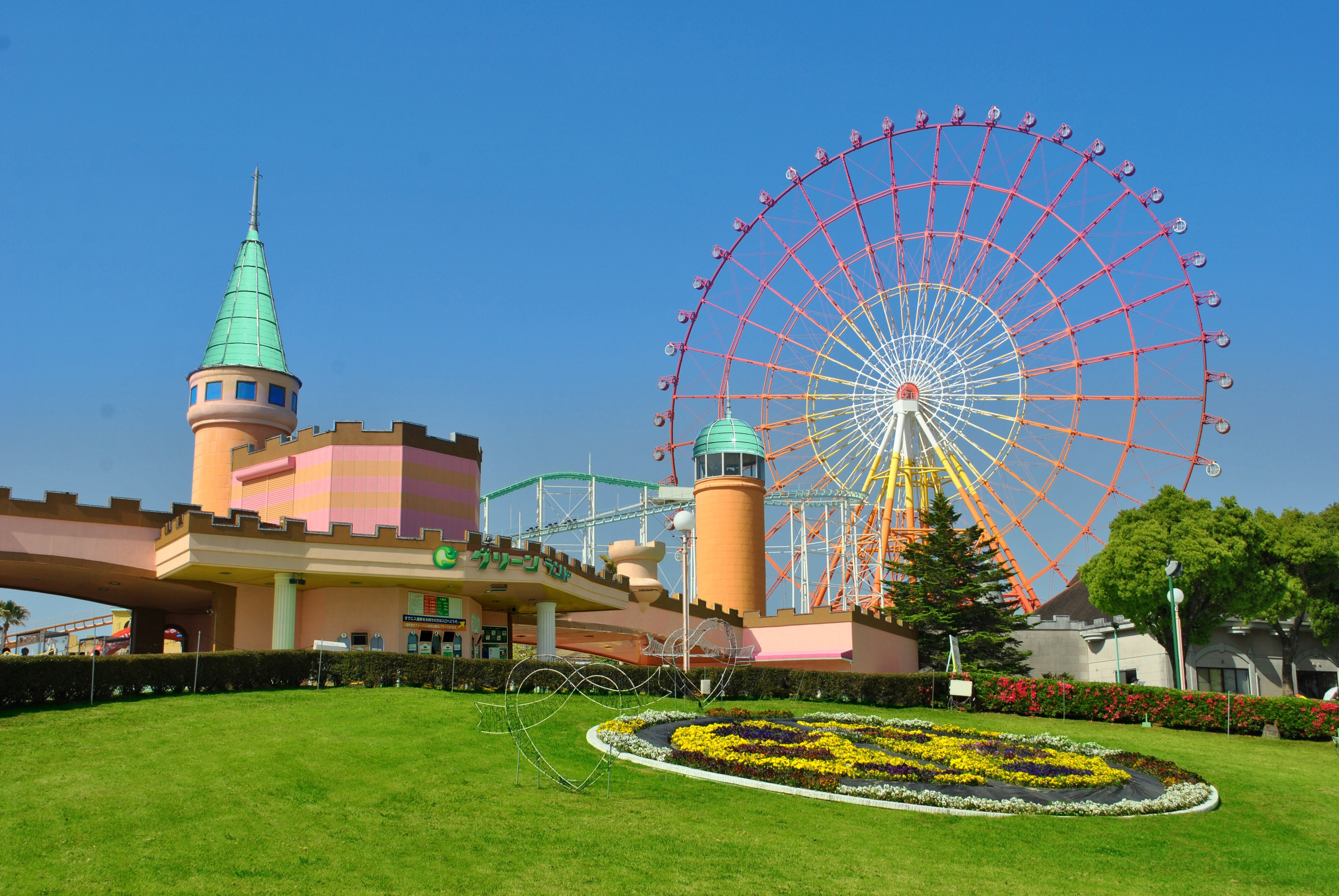 Greenland is Kyushu's largest leisure park found in Arao, Kumamoto. It's well-known for its sheer amount and variation of unique attractions. It also houses a hotel, shopping mall, and many more facilities which are perfect for a day trip. Let's take a deep dive into all things Greenland!

Japan's #1 Leisure Park for Amount of Attractions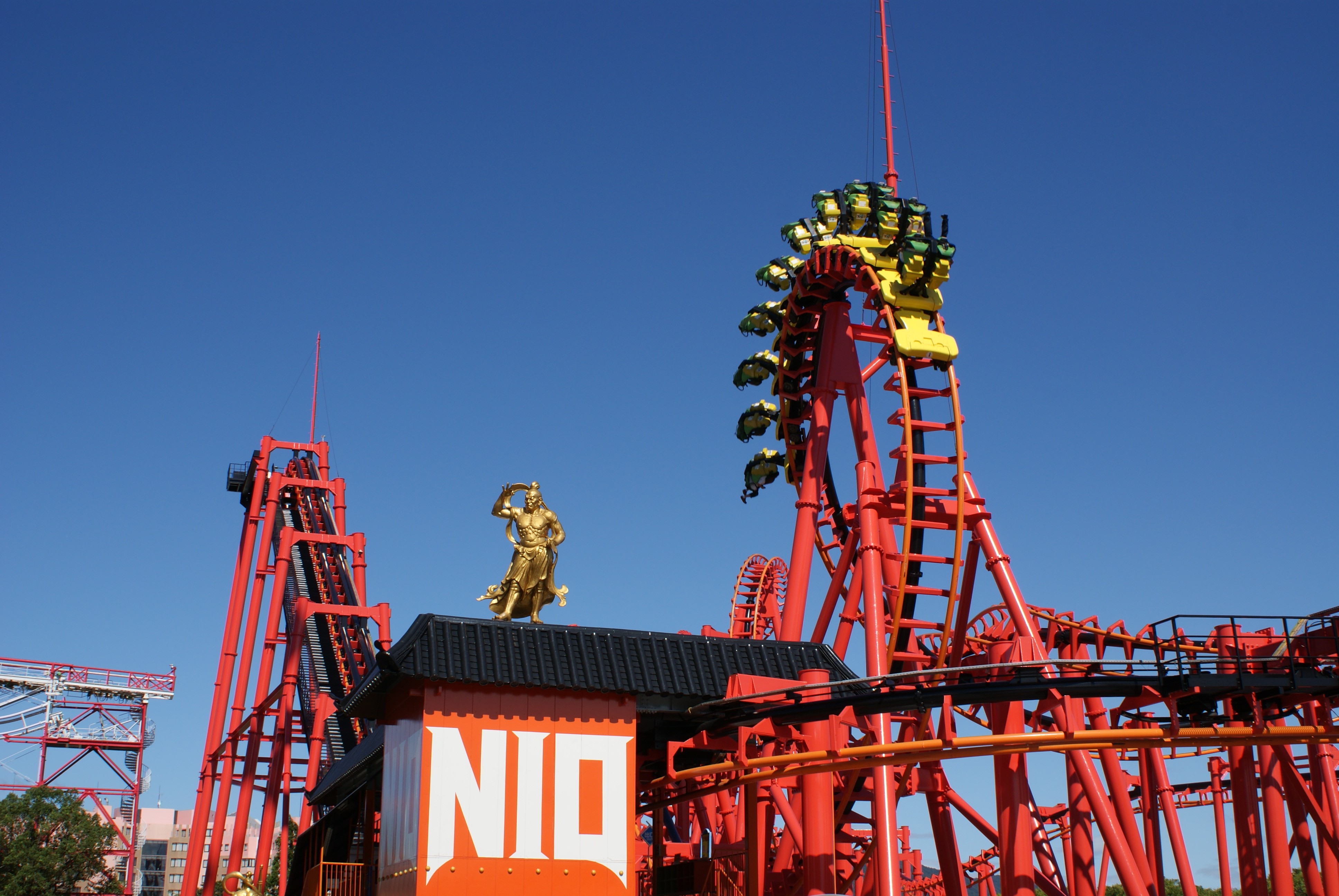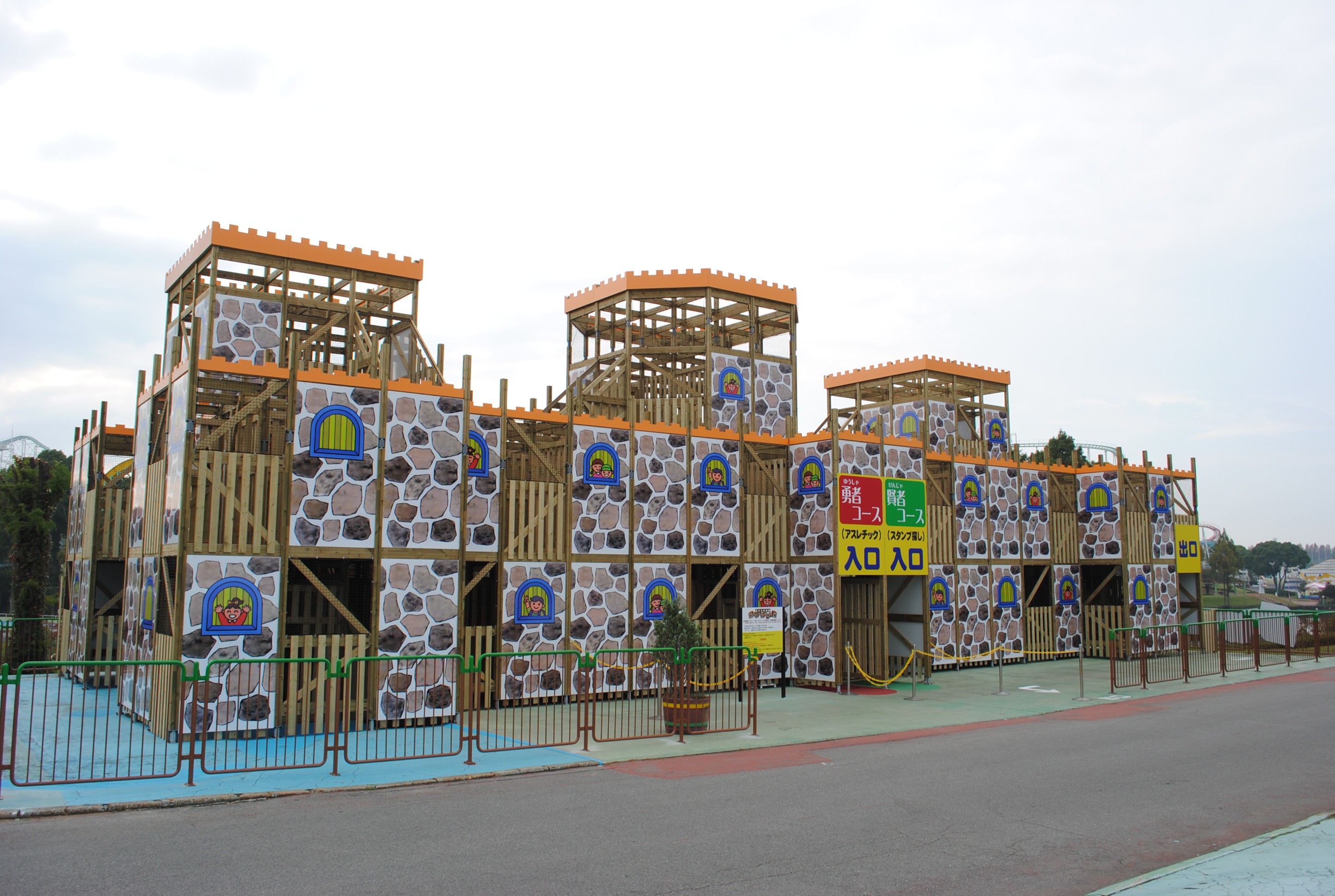 Greenland is a leisure park that has been created with the concept of "Everything 'play' is found here". There are over 80 different types of attractions, #1 in the whole of Japan for sheer number, including the symbol Ferris wheel "Wiener Riesenrad Rainbow". Within those 80 are attractions made for thrills or screams, within which is one that's widely popular with foreign visitors known as "NIO". NIO is a roller coaster where there's no ground for your feet to rest on, making it filled with thrills! It has a total length of 700m (Approx. 2 minutes) with 2 loop-de-loops and 3 screws making it extremely memorable.

If you're looking for an attraction that both adults and children alike can enjoy, visit KARAKURI CASTLE. It's a 3-story tall maze, filled with tricks for you to work your way through. It usually takes around 20 minutes per course!

Lots of Unique & Interesting Restaurants and Shops!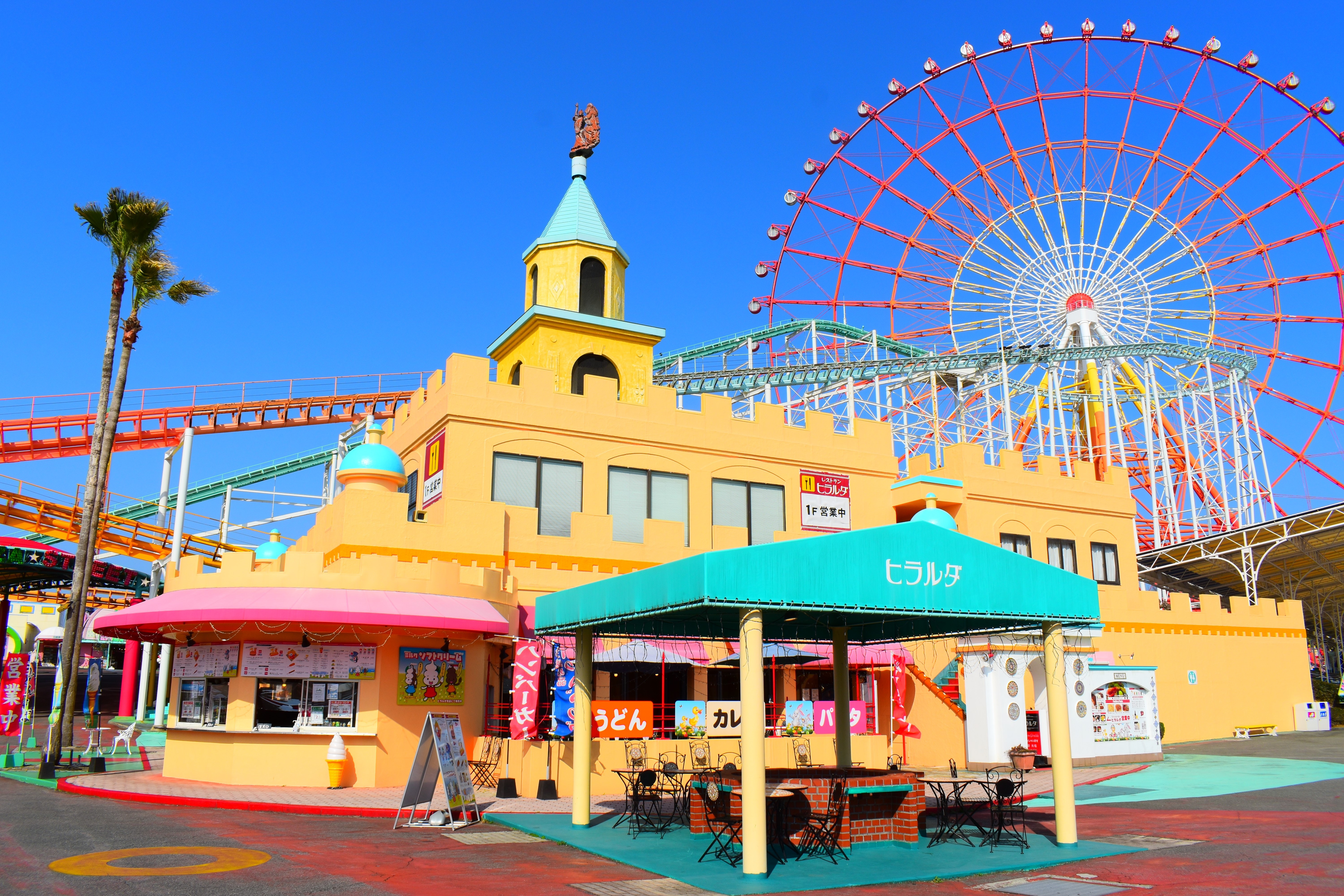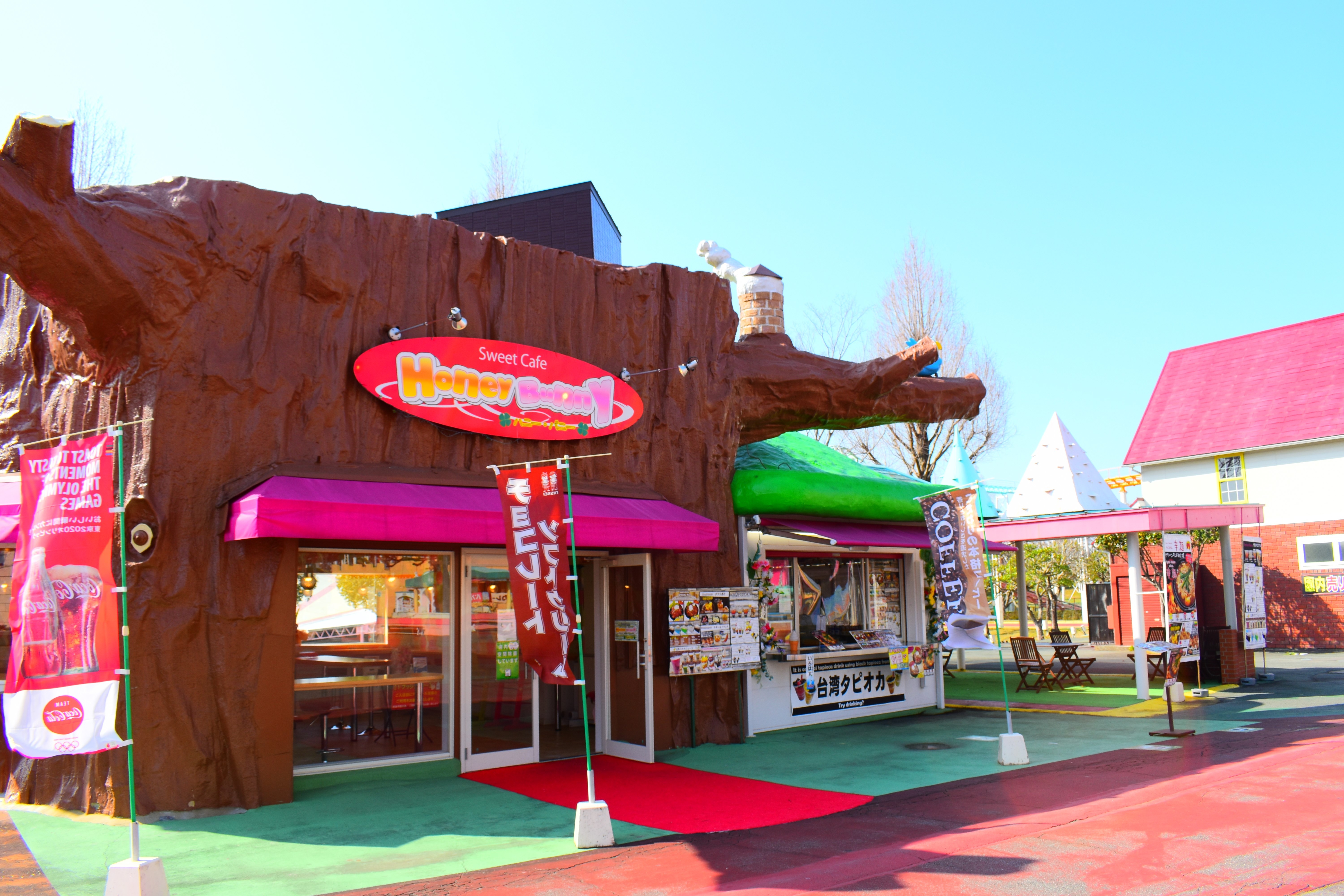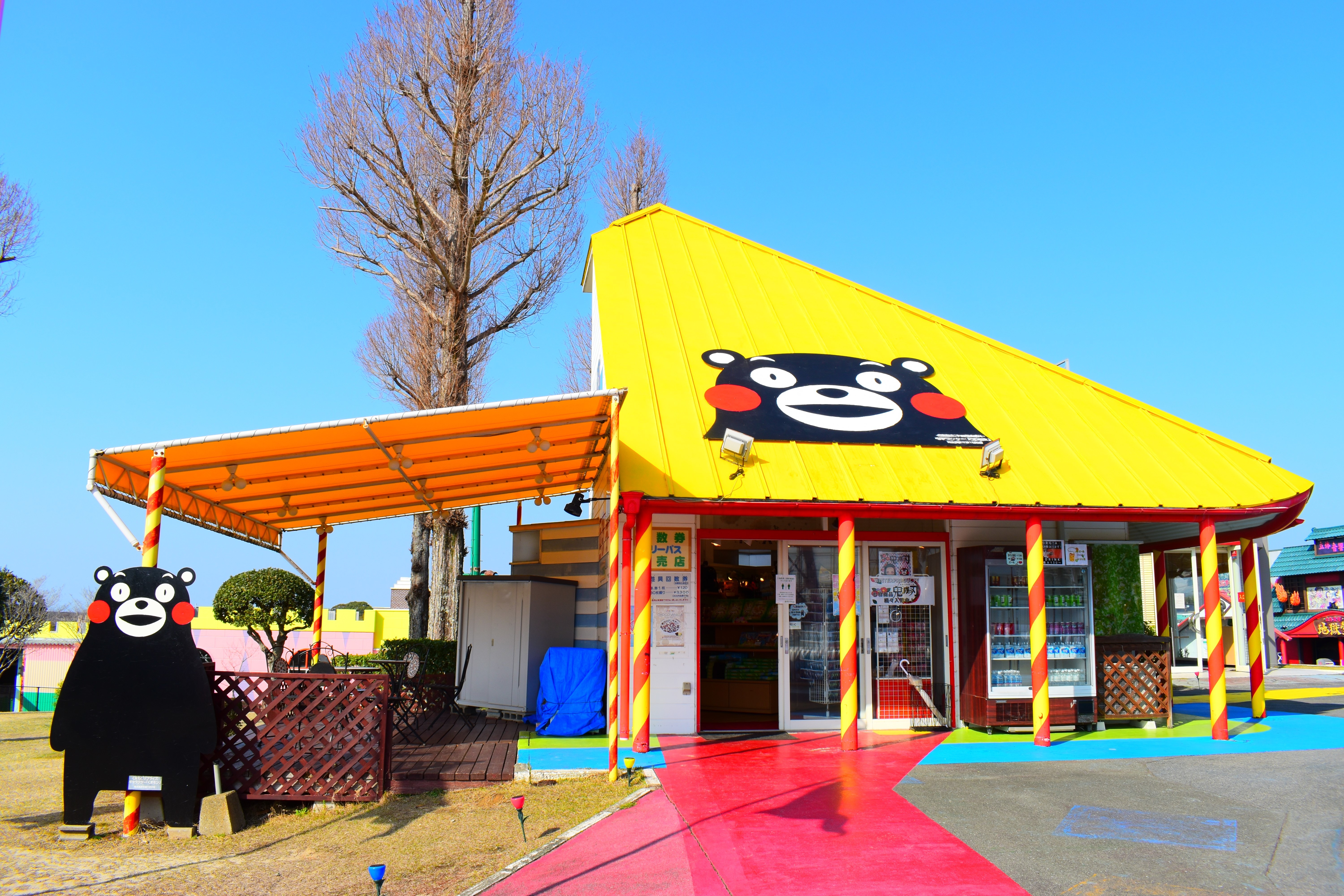 Within the park you'll find over 20 restaurants with various foods such as udon and soba noodles, curry, pasta, paella, and much more at places such as "Hiraruda", or "Honey Bunny" which specializes in the ever-popular Taiwanese Tapioca Tea, or maybe you're in the mood for some fries and fried chicken among other snacks at "Spice", there are so many places to choose from.

You can also check out some Kumamon products at the "Kumamon Goods Store", there are so many products for you to check out here including unique HELLO KITTY straps and "Iyashi-no-Mori" (Forest of Healing) goods.

A Quick & Easy 3-minute Walk! Convenient and Well-Priced Hotels!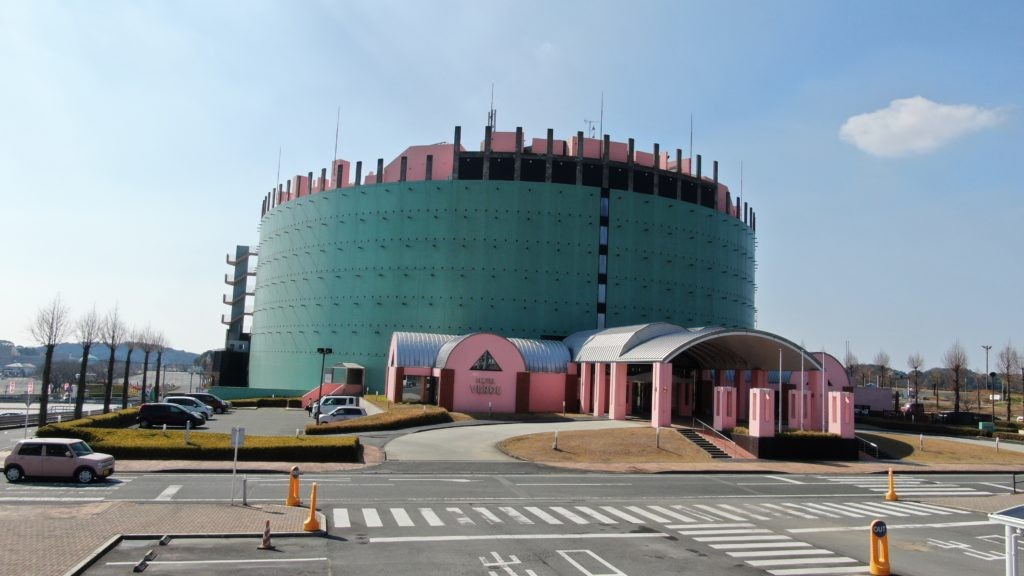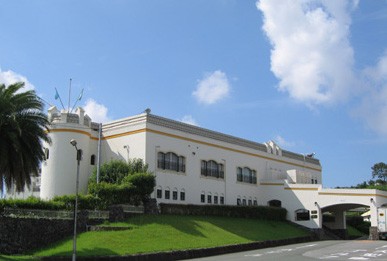 The leisure park can be reached just a short 3-minute walk from the east gate of the official hotel "Hotel Verde". People who stay at the hotel receive a 2-day entry pass to the park. Also, there are many discounts and other such deals attached with the free pass. Furthermore, being able to reach the park in just 3 minutes is great to ensure no time for fun is lost! Within the hotel, you'll find large public baths as well as natural hot springs allowing you to refresh and recharge at the end of your day. We highly recommend visiting with your whole family! 

You can also stay at Hotel Blanca which has a white exterior that looks like it's straight from overseas, it also has a hot springs bathing facility and a relaxed interior.

Spot Information
Spot name: Greenland
Street Address: Midorigaoka, Arao, Kumamoto 864-0033
Access:

25 minutes via taxi from Shin-Ōmuta Station after riding the Kyushu Shinkansen from Hakata Station for 34 minutes (Around 3,000 JPY)
Take the Nishitetsu Bus from the JR Kagoshima Line Ōmuta Station for 20 minutes (410 JPY), debark at Greenland Bus Stop.

Ticket:

Entrance Fee:Adult 1,700 JPY, Child (3 - Middleschool) / Senior (65+) 900 JPY
Free Pass(Seperate to Entrance Fee):Adult 3,900 JPY, Child (Elementary / Middle school Student) 3,700 JPY, Infant / Senior 2.700 JPY

Business Hours: 9:30~17:00 (※Subject to change. Please check the official homepage prior to visit)
Holidays: None(※Subject to change. Please check the official homepage prior to visit)
[Survey] Traveling to Japan
Recommend