America in Okinawa?! 5 Top Event & American Spots we Highly Recommend in Okinawa!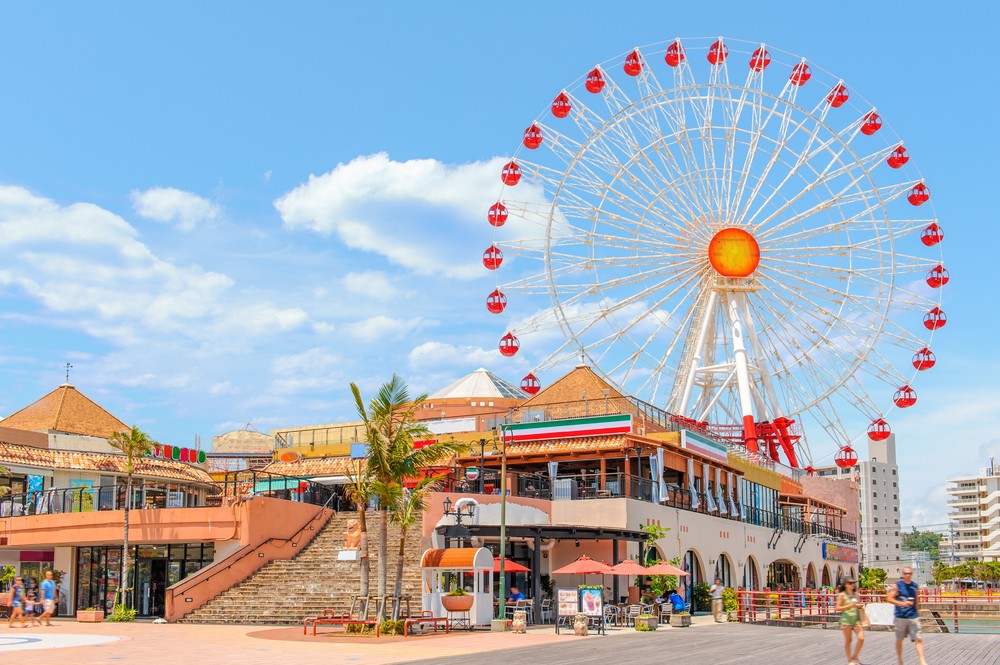 There is a US military base in Okinawa, which means there's a lot of spots you can visit where you'll get the feeling you've traveled to the US! In this article, we're going to introduce 5 of these spots such as the US military base free market and many more that'll let you feel like you've taken a quick trip to America whilst in Okinawa.

1. US Military Base Free Market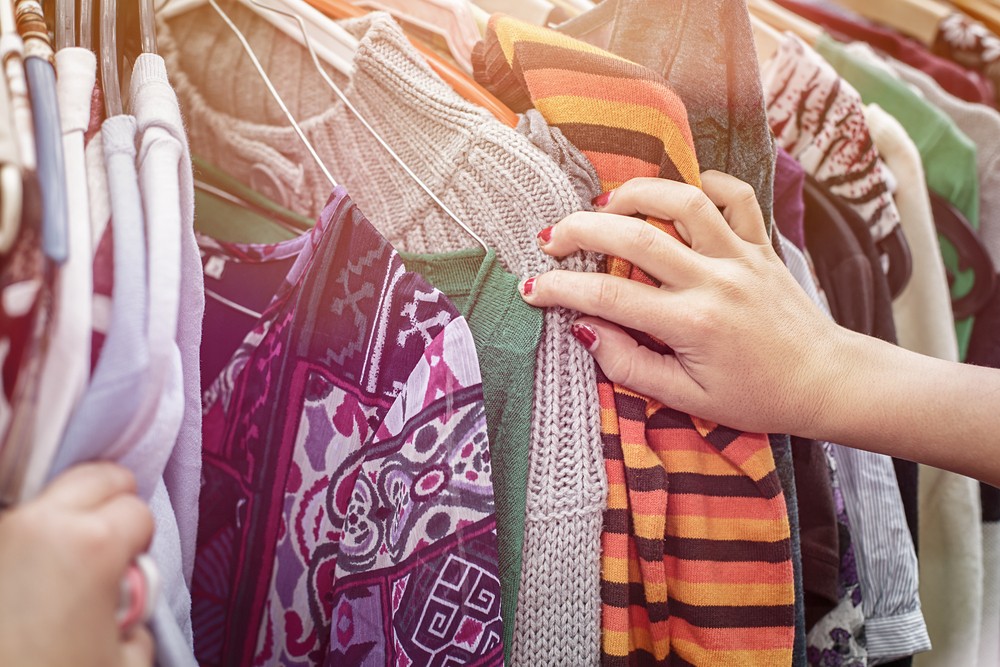 At the end of every week, the US military base within Okinawa opens a free market for anyone to enter and check out. Normally you're not allowed onto the base, however, on this day only you can enter freely. The majority of the vendors here are from within the base meaning you can find lots of western-style clothes, toys, books, shoes, furniture, and many other goods. At the entrance, you'll be required to show proof of ID and have your belongings checked. For further details check out the schedule on the homepage.

Information
Location Name:Camp Courtney
Address:941 Konbu, Uruma, Okinawa
Access:1 hour via car from Central Naha
Information
Location Name:Camp Foster/Lester
Address:Kitanakagusuku
Access:40 minutes via car from Central Naha
TEL:098-970-5829(For questions regarding the free market)
https://www.mccsokinawa.com/fleamarket/#tab0
2. Kadena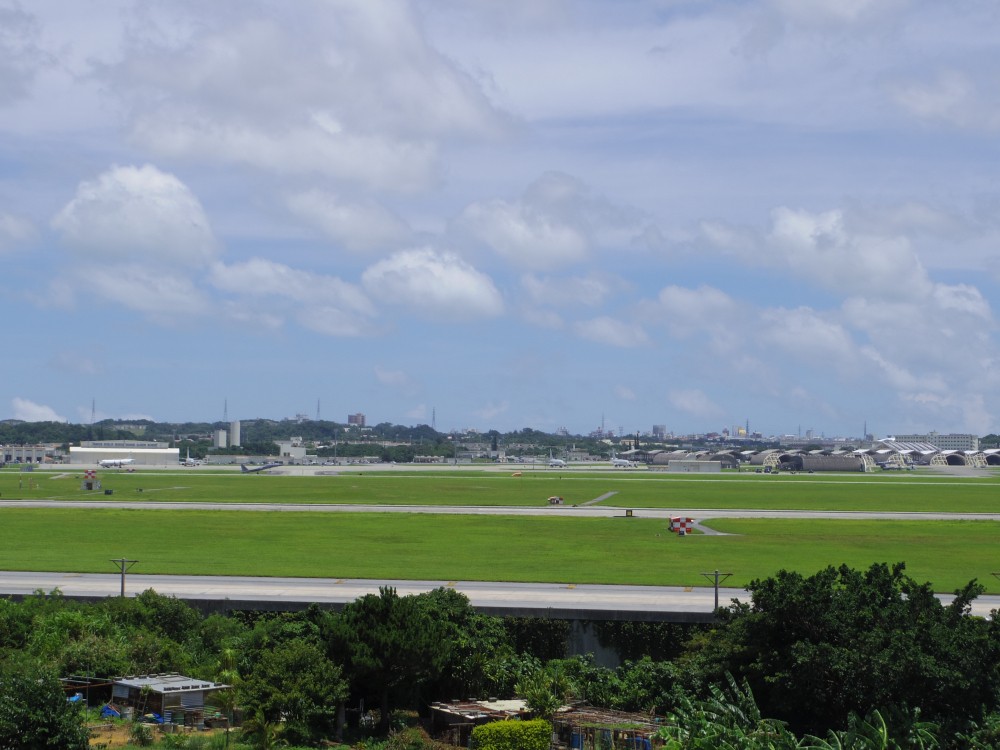 Kadena is a popular tourist spot where you can watch the nearby airfield. From the rooftop of the observation deck, you can look at the entire military airbase. It's an amazing feeling to watch and hear the thunderous roars of these machines of war's departure and arrival at the airbase. Most of these departures and arrivals take place on weekdays.
How about trying the jumbo cheeseburger at the nearby burger shop "UP-KITTY" which has a length of 18cm and a width of 8cm?
※From February 2021, the Sky Lounge is currently closed until further notice.
Information
Location Name:Kadena
Address:1026-3 Yara, Kadena, Nakagami District, Okinawa
Access:1 hour 30 minutes via bus from Naha bus terminal
TEL: 098-957-5678
Business Hours:Sky Lounge 9:00-19:30, Shop 10:00-18:00
http://www.kadena.ryupta.co.jp
3. Kakazu Koudai Park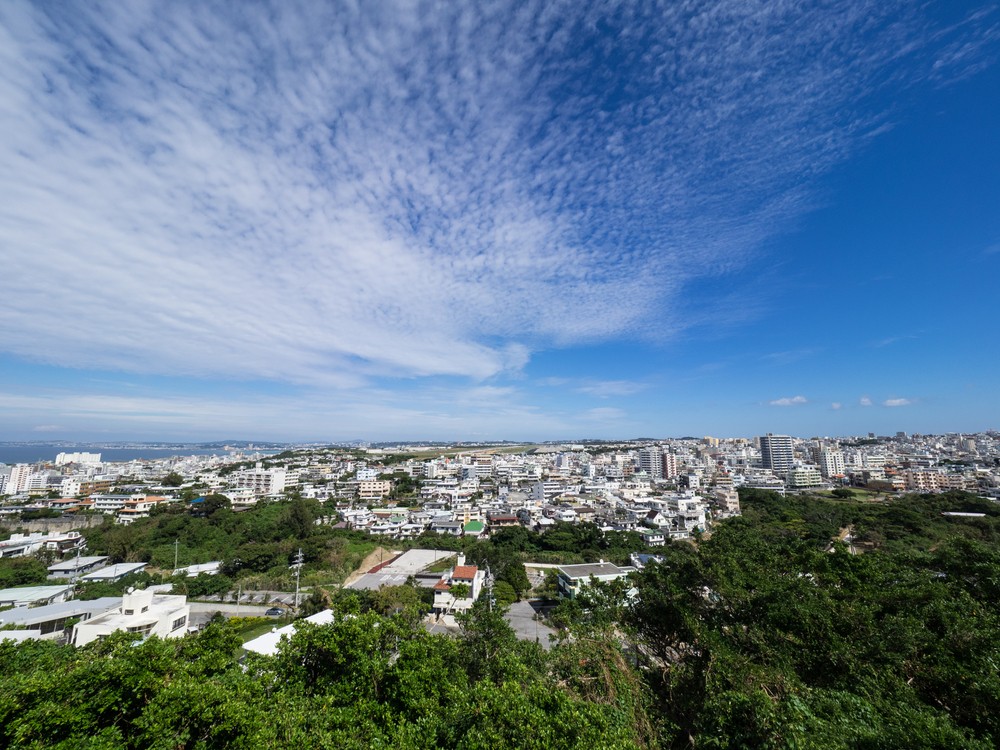 Kakazu Koudai Park, which can be found in Ginowan has a uniquely shaped observation deck available for tourists. You're able to see the entire MCAS Futenma. There are various planes that arrive and depart here such as ospreys. This location was also once a battlefield, meaning you can learn all about the war here.

Information
Location Name: Kakazu Koudai Park
Address:1-chōme-6 Kakazu, Ginowan, Okinawa
Access:30 minutes via bus from Naha Bus Terminal
TEL:098-893-441
Entrace Fee: Free
https://www.city.ginowan.lg.jp/sightseeing/tourist_attractions/7130.html
4. An Exciting Entertainment Spot "American Village"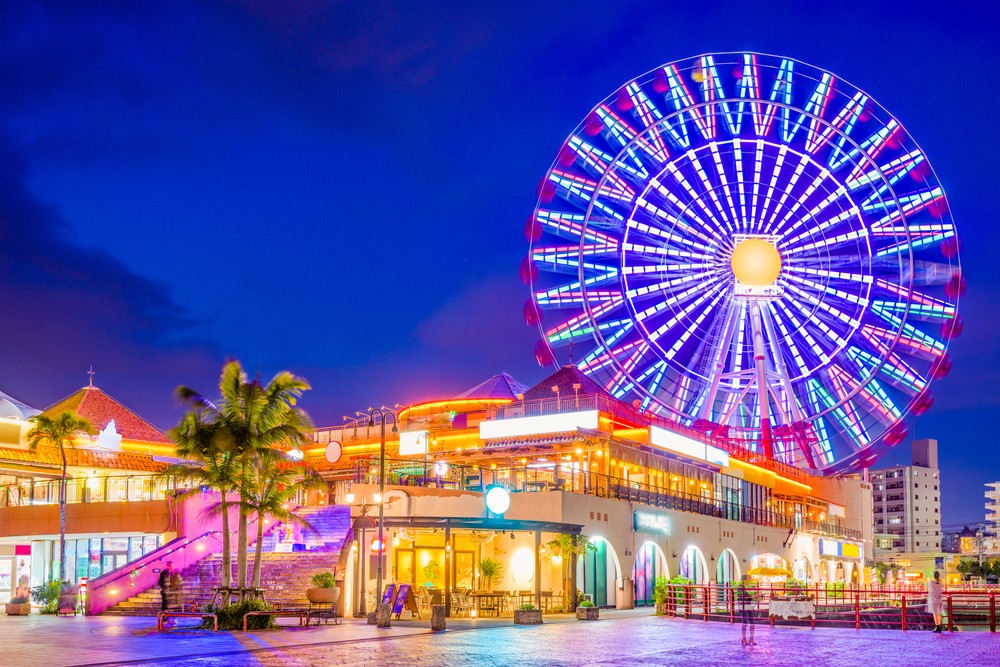 Mihama's American Village is an entertainment location filled with an American atmosphere, it has shoppings, live events, restaurants, and much more. The town itself is like something from a movie, and it has a wide range of fashionable apparel stores. Once evening arrives, you should head to sunset beach. You'll also find some live music from buskers in the streets at night, it really sets the mood!

Information
Location Name:American Village
Address:9-1 Mihama, Chatan, Nakagami District, Okinawa
Access:40 minutes via car from the center of Naha / 50 minutes via bus from the Naha Bus Terminal
Business Hours:Depends on individual store
https://www.okinawa-americanvillage.com
5. Minatogawa Stateside Town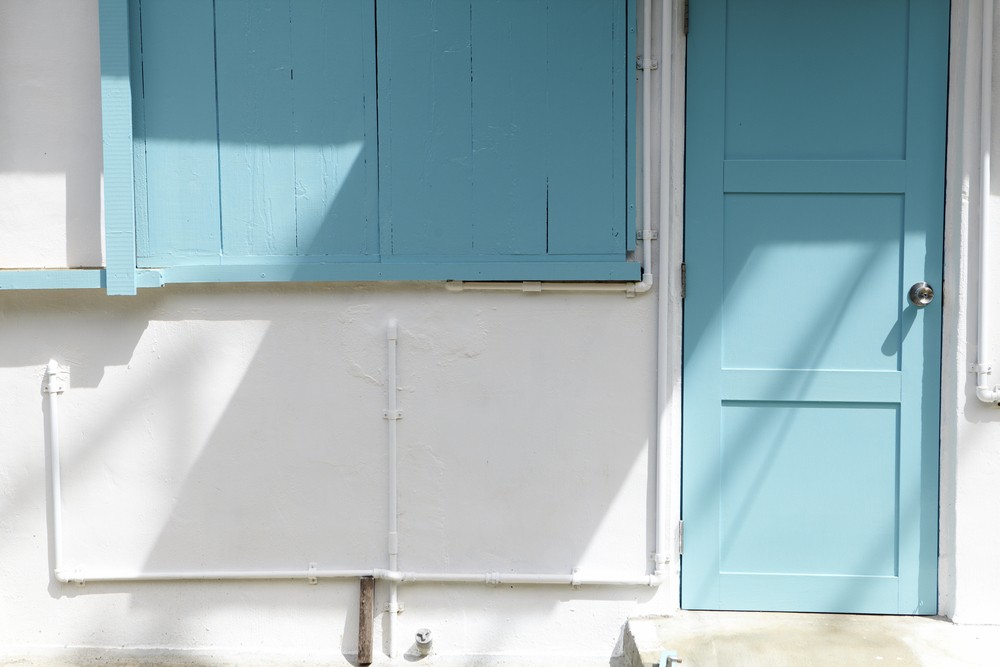 This stateside town was built during the time when Okinawa was under the rule of the US army. It has transformed into something new whilst retaining its charm. It has unique cafes, stores, apparel stores, and much more. It's also very popular as a photo spot for people's SNS channels.

Information
Location Name:Minatogawa Stateside Town
Address:2-chōme-18-3 Minatogawa, Urasoe, Okinawa
Access:30 minutes via bus from Naha Bus Terminal
Business Hours:Depends on individual store
[Survey] Traveling to Japan
Recommend