Okinawa's Top 5 Snorkeling & Diving Spots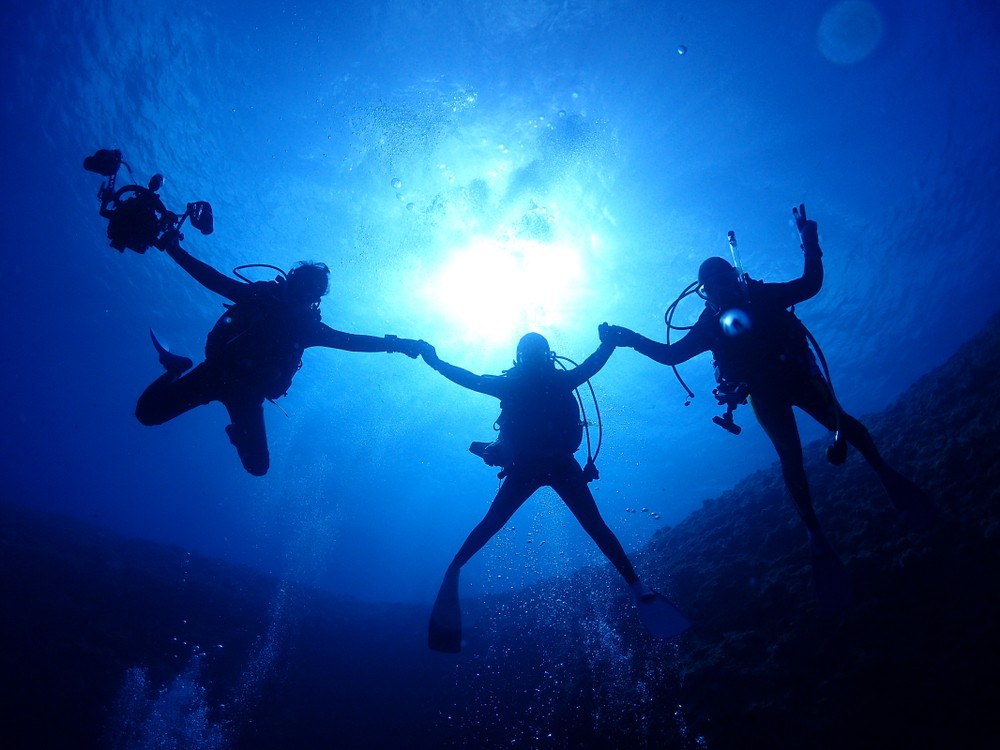 We're sure a lot of you out there would be completely satisfied just being able to see Okinawa's beautiful blue ocean, but how about trying some snorkeling and diving in it as well? We're sure it will become an unforgettable experience during your trip! In this article, we're going to be introducing 5 snorkeling & diving spots to you.

1. Blue Cave Diving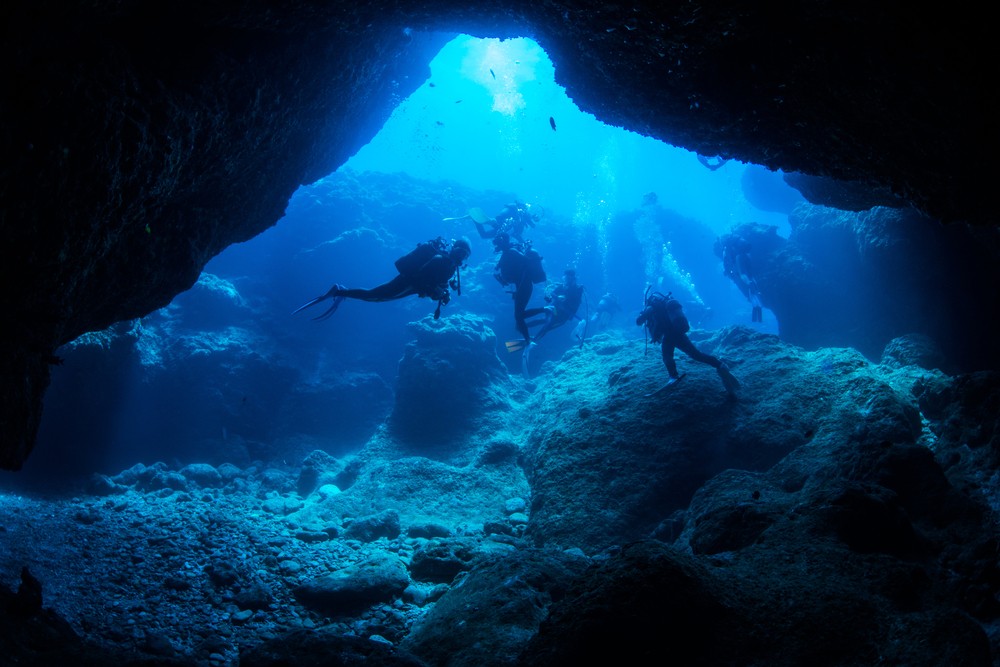 One of the most famous diving spots you'll find in Okinawa is the "Blue Cave" which can be found in Onna. You can not only meet some colorful creatures down here but experience the mystical cave and everything it has to offer. It's especially beautiful during the early hours of the day, with the cave shining a brilliant blue, we highly recommend visiting during this time if you can! There are also diving experiences that can be had here even if you don't own a diving license. There are 2 ways to reach this cave, the first is to go from within the beach, and the second is to go out by boat.

Information
Location Name:Blue Cave
Address:469-1 Maeda, Onna, Kunigami District, Okinawa
Access:1 hour via car from within Naha City / 1 hour 30 mins via bus from Naha Bus Terminal
2. North Okinawa Beach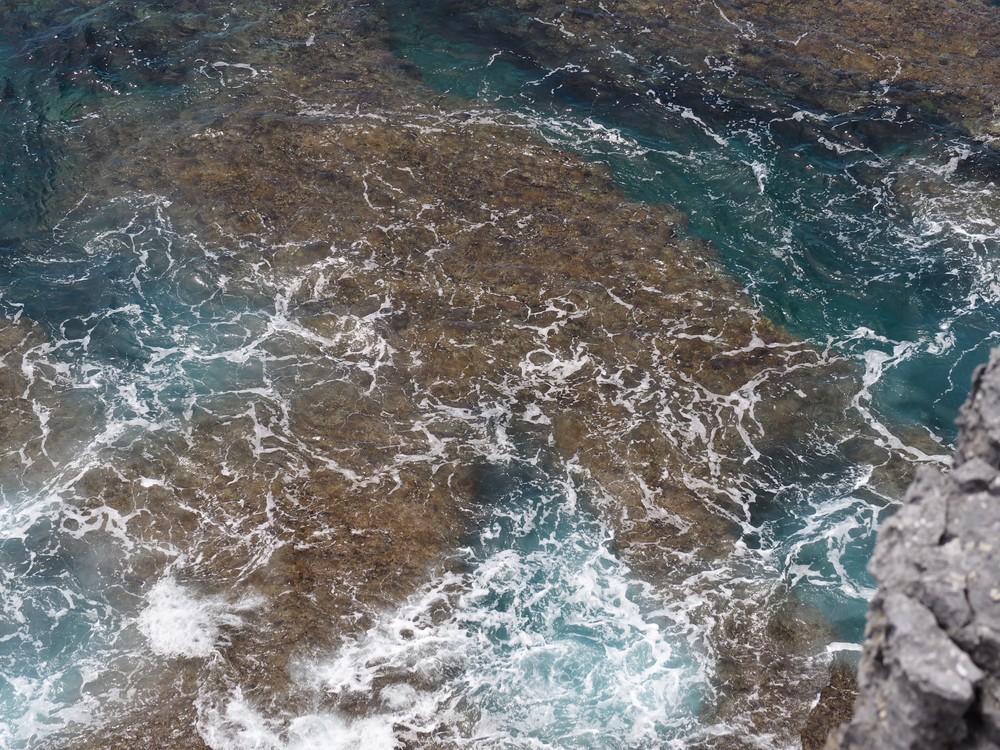 There are many places we would highly recommend trying out snorkeling at the northern point of Okinawa. The clear water, coral, and tropical fish are all great things you're able to see! It can be a little dangerous if you get washed out to sea, so ensure to wear a life jacket at all times. At Adan Beach, there are no lifeguards stationed, so ensure you take every precaution prior to entering the sea and make sure you take personal responsibility for both your own safety and those around you.

Information
Location Name:Adan Beach
Address:48 Sosu, Kunigami, Kunigami District, Okinawa
Access:2 hours 30 mins via car from the center of Naha
3. Kerama Islands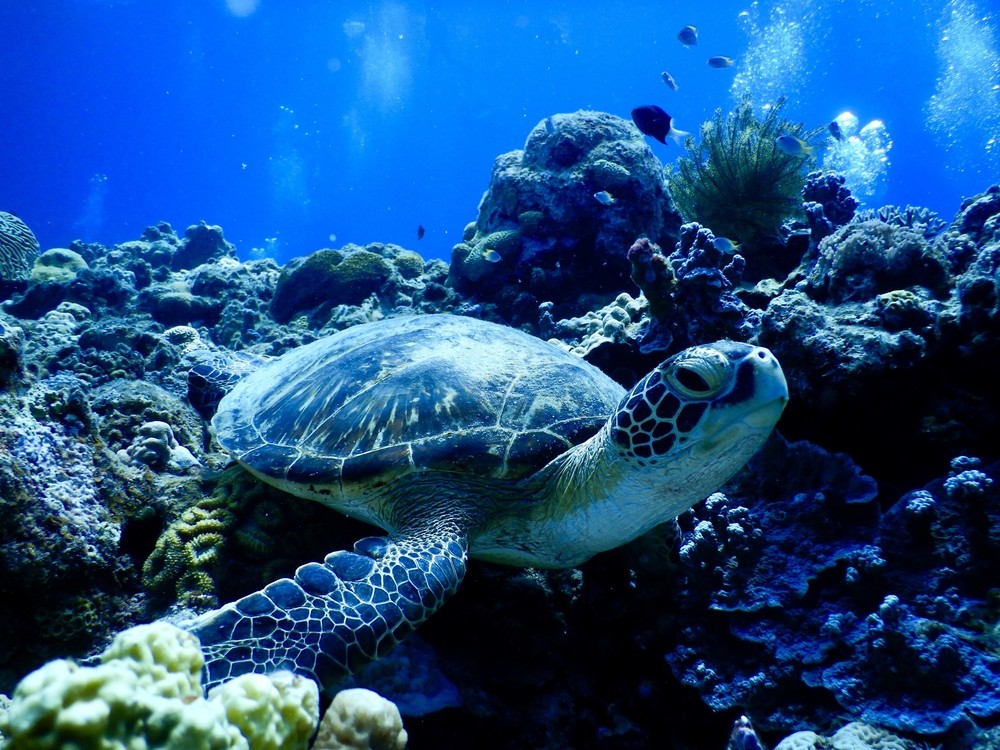 Kerama Islands has received awards as a diving spot and is a place where divers from all over the world gather. The water here looks almost like glass and is often referred to as "Kerama Blue". If you're in Naha, you're able to take a day trip out here, so why not try out a guided tour and a quick dive in the beautiful sea? In the summer, many boats fill up quickly, so making reservations is a good idea.

Information
Location Name:Kerama Islands
Address:Zamami, Okinawa
4. Coral Garden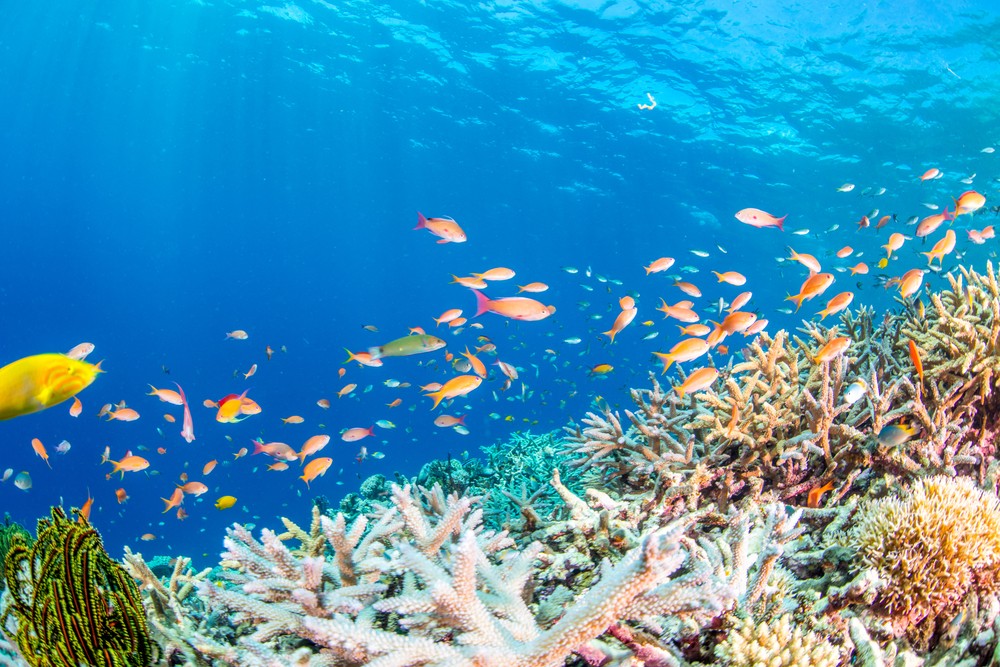 At Ginowan Seaside Park's diving point you'll find both hard and soft coral as well as a tropical beach, it's truly a beautiful forest of coral. It only takes around 10 minutes to reach the diving point from within the town. One of the reasons this spot is so popular is because of the various coral fish that can be seen swimming within the coral reef here.

Information
Location Name:Ginowan Seaside Park
Address:4-chōme-2-1 Mashiki, Ginowan, Okinawa
Access:20 minutes via car from the center of Naha
5. Sunset SUP Cruising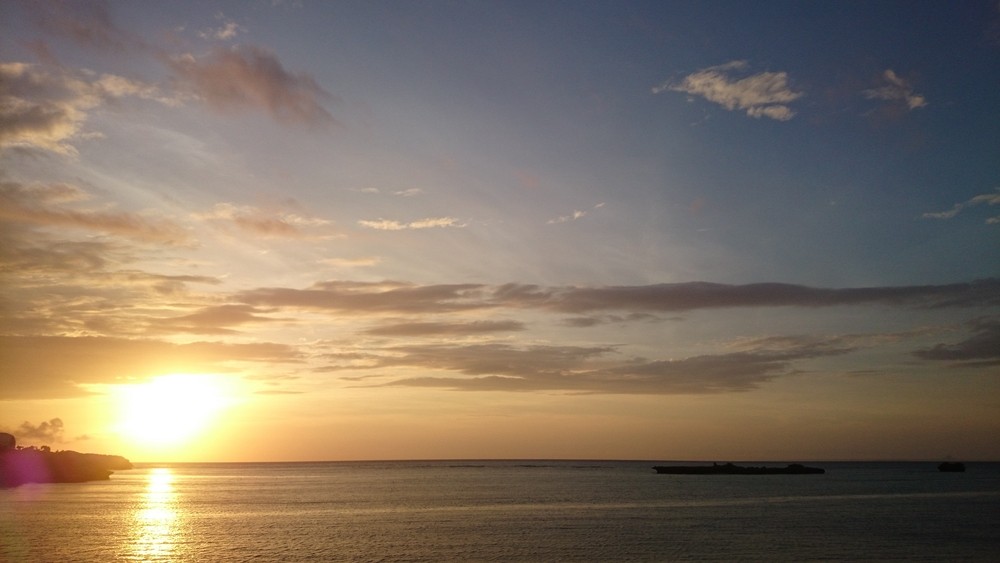 SUP (Standup Paddle Boarding) can be done here in the evening, a great way to finish off a day with a fantastic memory! SUP boards have amazing buoyancy making it an easy and popular marine sport even for beginners. It's a cruise where you're able to watch the setting sun from Okinawa's ocean, a great way to relax we're sure you agree.

Information
Address:Onna Area, Kunigami District, Okinawa
Access:40 minutes via car from Central Naha / 1 hour 20 minutes via bus from the Naha Bus Terminal
[Survey] Traveling to Japan
Recommend