Let's Head to Okinawa's Amazing DMM Kariyushi Aquarium!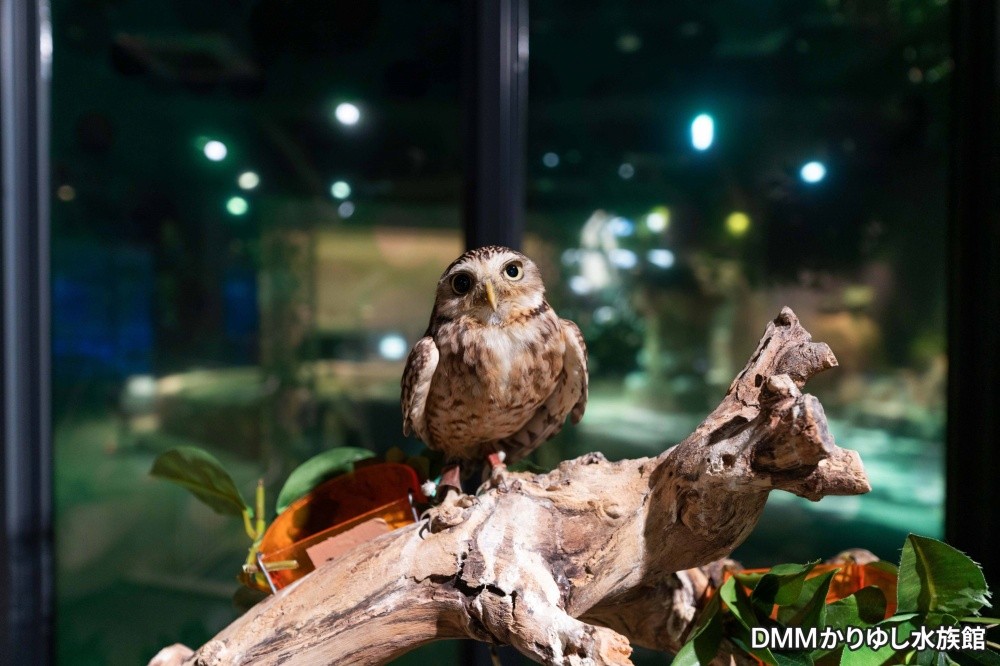 This is an "entertainment aquarium" that opened in 2020 with the latest and greatest technology to enhance and improve visitor's experiences! When you enter the building on the second floor, you'll be welcomed by the world of subtropics, while on the first floor you'll find yourself diving into the deep sea. There are over 5000 animals here and 190 different types, it's a unique place where you're able to get up close and personal with the animals during activities that are enjoyable for both children and adults alike.

Download the Official App on Your Smartphone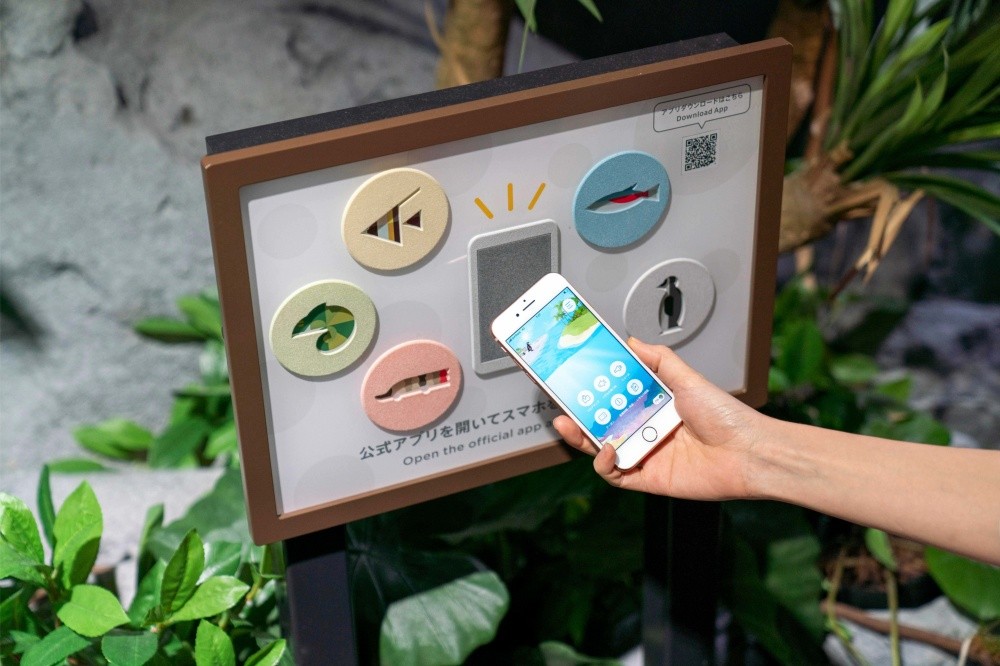 Through downloading the official app onto your smartphone, you're able to get a floor map of the building and know exactly where you are! It also has lots of great features such as allowing you to get coupons for the in-house cafe and much more. Through placing your phone on the various signs scattered throughout the aquarium, you're able to see lots of interesting information about the fish you're looking at.

Filled with Sensational Spots!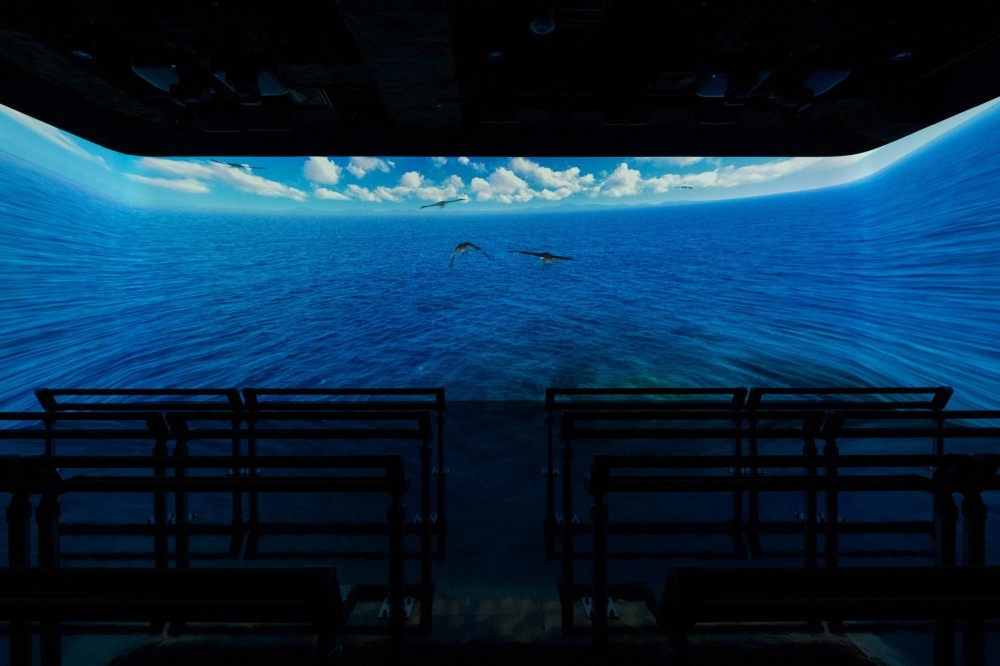 To start off your journey, take a trip into the theatre room which has a 180-degree screen where you can enjoy stores of "water" and "life". The entire experience is in 4D and is simply breathtaking. (Filming within the theater room is strictly prohibited) Furthermore, you can enter the subtropical climate of the green forest, where you can smell the aromas from Okinawa's actual forests, and listen to the recorded cries of the creatures that inhabit them.

Take an Amazing Photo for your SNS Profile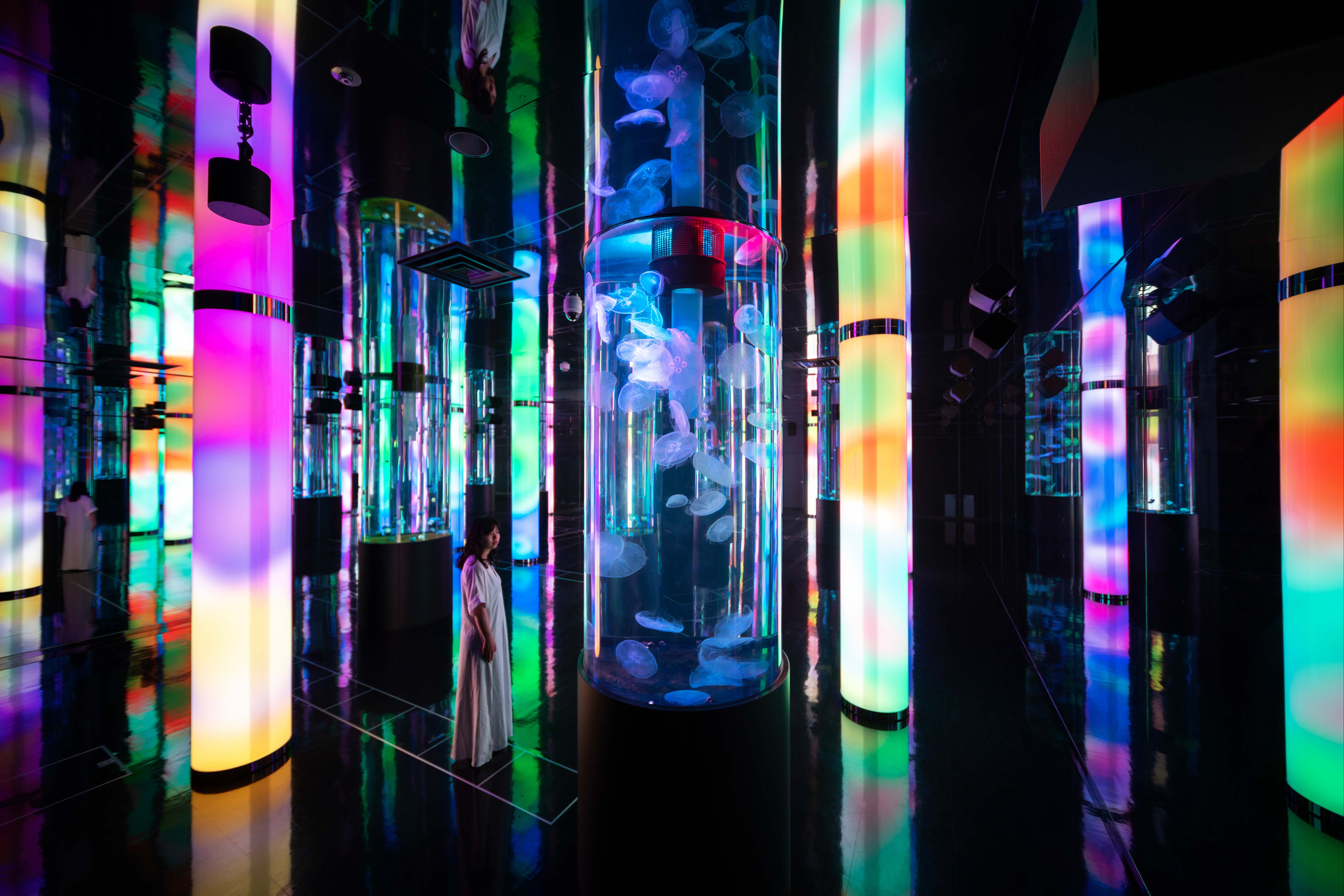 On the 2nd floor, you'll find a spot where the entire floor is made from glass, it's almost as if you're walking on water, a strange feeling we're sure you'll agree. In the expansive glass world which you'll find on floor 1, there are ots of exhibitions that change color depending on the time of day that are all inhabited by jellyfish! It's truly a mysterious and mystical spot.

The Atmosphere Changes During Noon and Night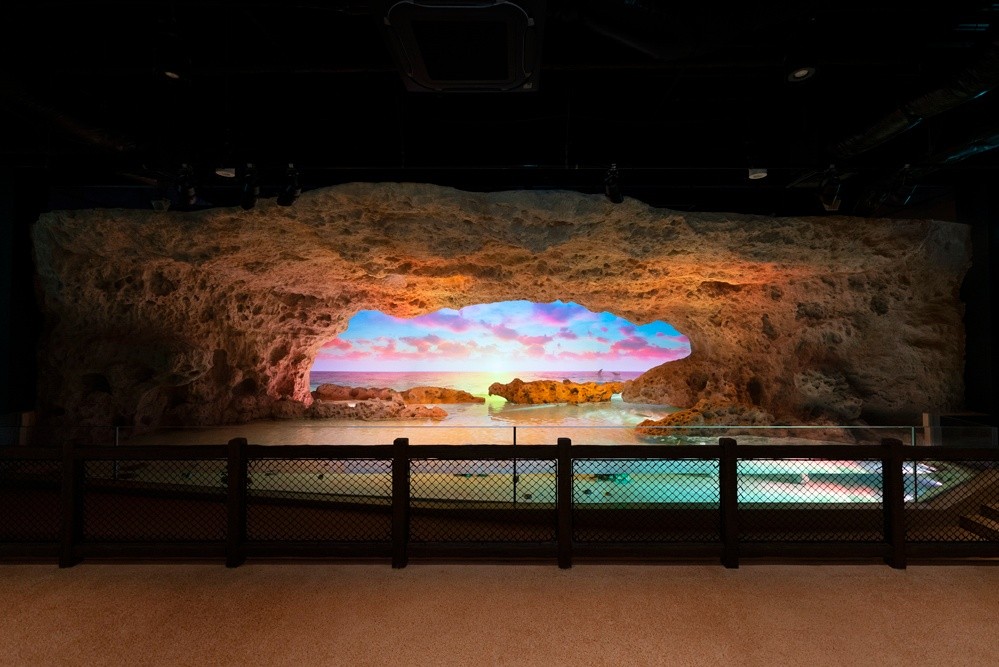 At DMM Kariyushi Aquarium, the lighting of the inside of the building is affected by the time of day outside, meaning that as the sun sets outside, the inside lighting will become dimmer and atmospheric as it slowly turns to night. We sure want to see both times of day, and we're sure you're interested as well!

Get some Original Goods!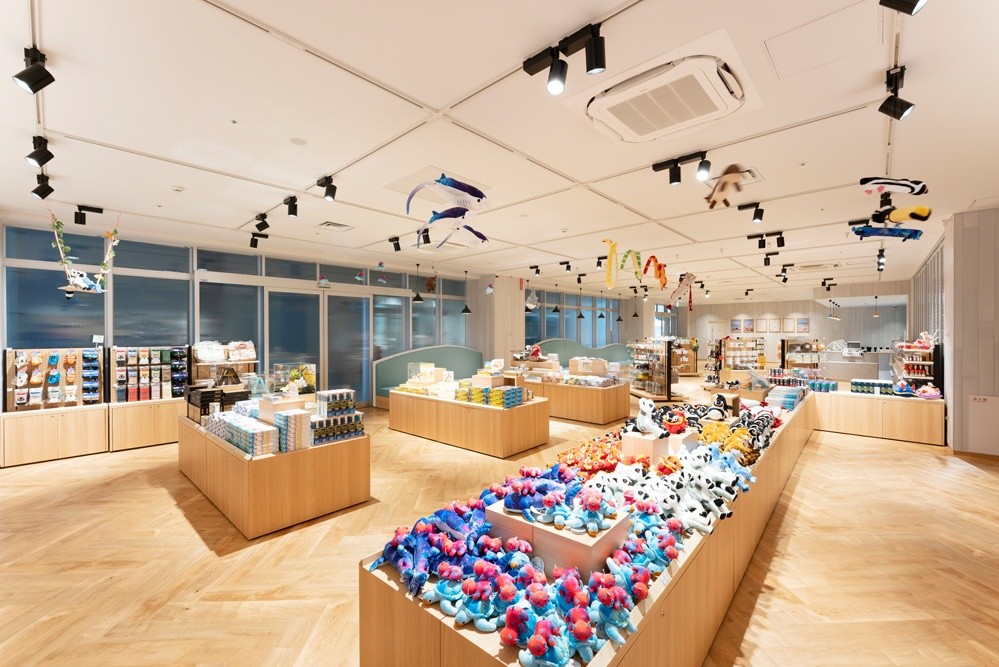 Here you'll find loads of cute products such as sweets, t-shirts, tote bags, stationery, and much more! Perfect for souvenirs to take home to friends and family, or just as a memory of your trip here. The most popular items are the colorful penguin and manta ray plushies. You can also try out some local Okinawan cuisine at the in-house cafe. How about trying some of Okinawa's craft beer while you're here?

Information
Location Name:DMM Kariyushi Aquarium
Address:3-35 Toyosaki, Tomigusuku, Okinawa(Within Iias Okinawa)
Access:20 minutes via car from Naha Airport / 150m walk after 40 minutes via bus from Naha Bus Terminal debarking at Chura-Sun Beach
Fee:Adult(18 and over)2,400 JPY, 13~17 Years old 2,000 JPY, 4~12 1,500 JPY
Business Hours:10:00-21:00(Last entry to the building is 1 hour before closure) ※Open All-Year-Round
[Survey] Traveling to Japan
Recommend