Contemporary Art Museum, Kumamoto. 5 Great Reasons to Visit There.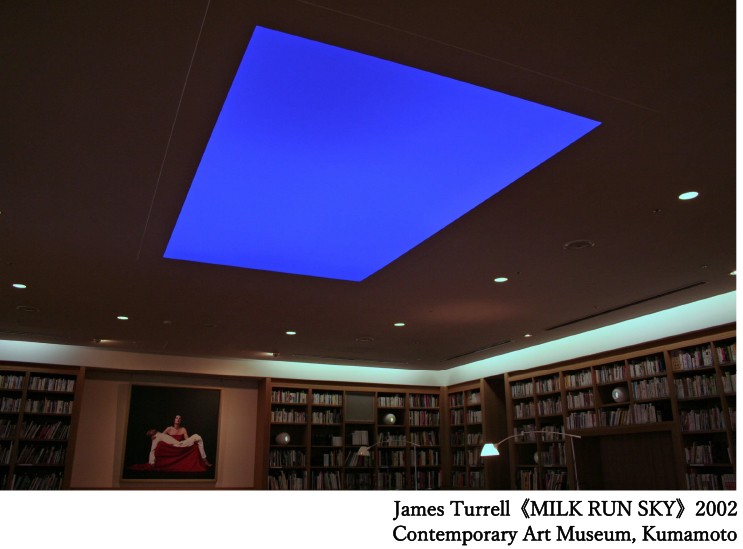 Contemporary Art Museum, Kumamoto (CAMK) is, as the name suggests, a contemporary art museum that holds various pieces of art from overseas and displays them during exhibitions. It's a place that allows visitors to experience art to their heart's content and holds many different unique pieces which we're sure you'll find very interesting. There are 5 points we would like to talk about in this article which we think are some of the best reasons to visit! 

What is CAMK?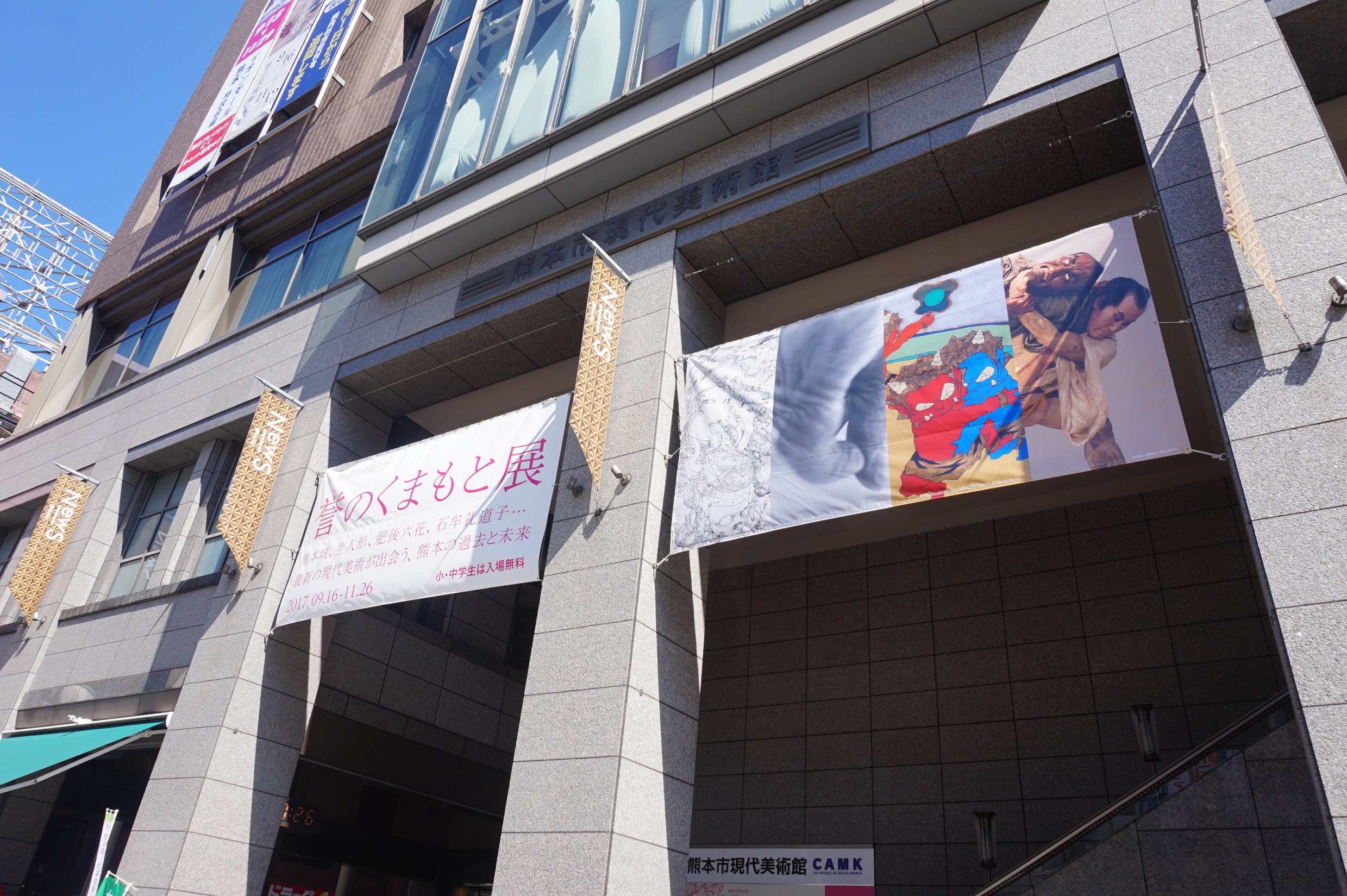 It was originally opened as a municipal art gallery in 2002, but its current main focus is art exhibitions. There are floors with home galleries and kids salons that can be enjoyed for free, meaning you can visit with anyone and have an enjoyable time. CAMK has also received the JAFRA award, Kumamoto Universal Design award, and Good Design Award.

1. Free Facilities and Artwork Exhibitions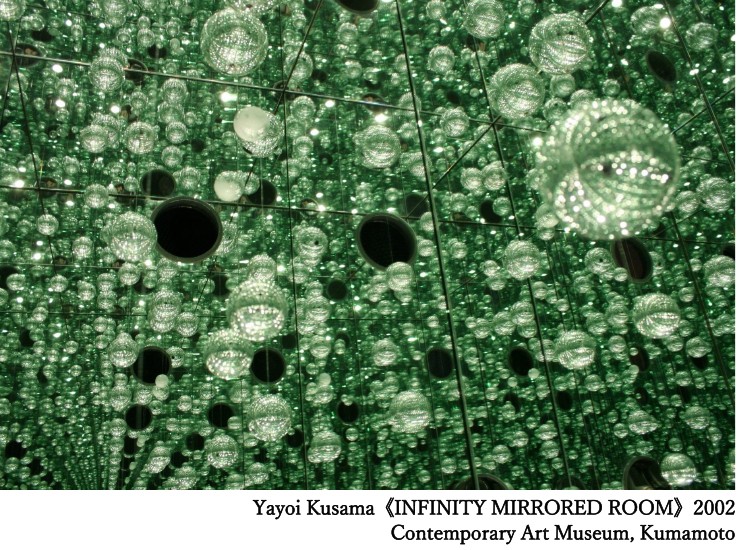 There are 4 international artists who have their various works within the facility. The first is James Turrell, who is famous for his work with light, you'll find his "Library of Light" exhibited within the museum. You can also find performance artists such as Marina Abramovic, with her unique bookshelves, Yayoi Kusama's Infinity Mirrored Room pictured above, and Tatsuo Miyajima's Digital Counter / Installation which greets visitors to the museum. Your art experience starts the second you walk through the front door.

2. Enjoy Experiencing Art at the "Home Gallery"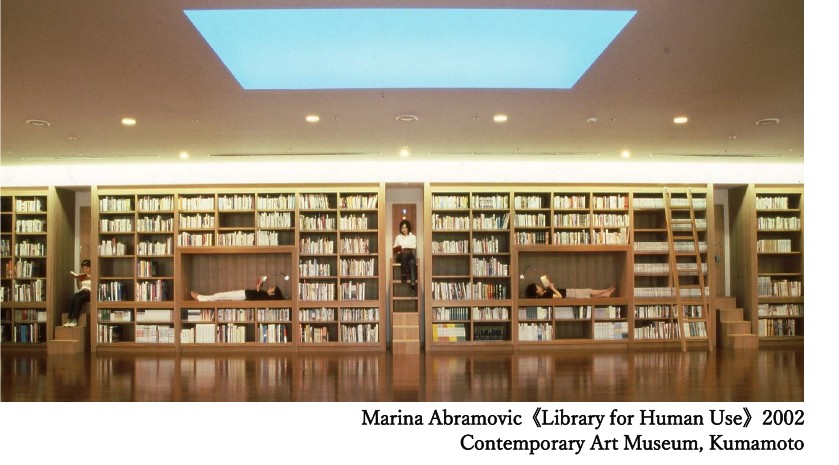 The Home Gallery, which is also a library of art has thousands upon thousands of books that you're able to read at your leisure. There are even magazines, art books, and many other types of books you can read here. The bookshelves within this room were designed by Marina Abramovic, and they allow you to lie down within them whilst enjoying your reading. This is a space where anyone is able to relax and enjoy a good book. 

3. Don't Forget to Check the Special Exhibition!
Make sure to check out the limited-time special exhibition which changes often. This is a place where anyone from local to famous artists might have their work being exhibited, you can check what's available to see on the museum's official website! The fee for checking out the exhibitions changes depending on the event.

4. The Museum Shops has Many Interesting Items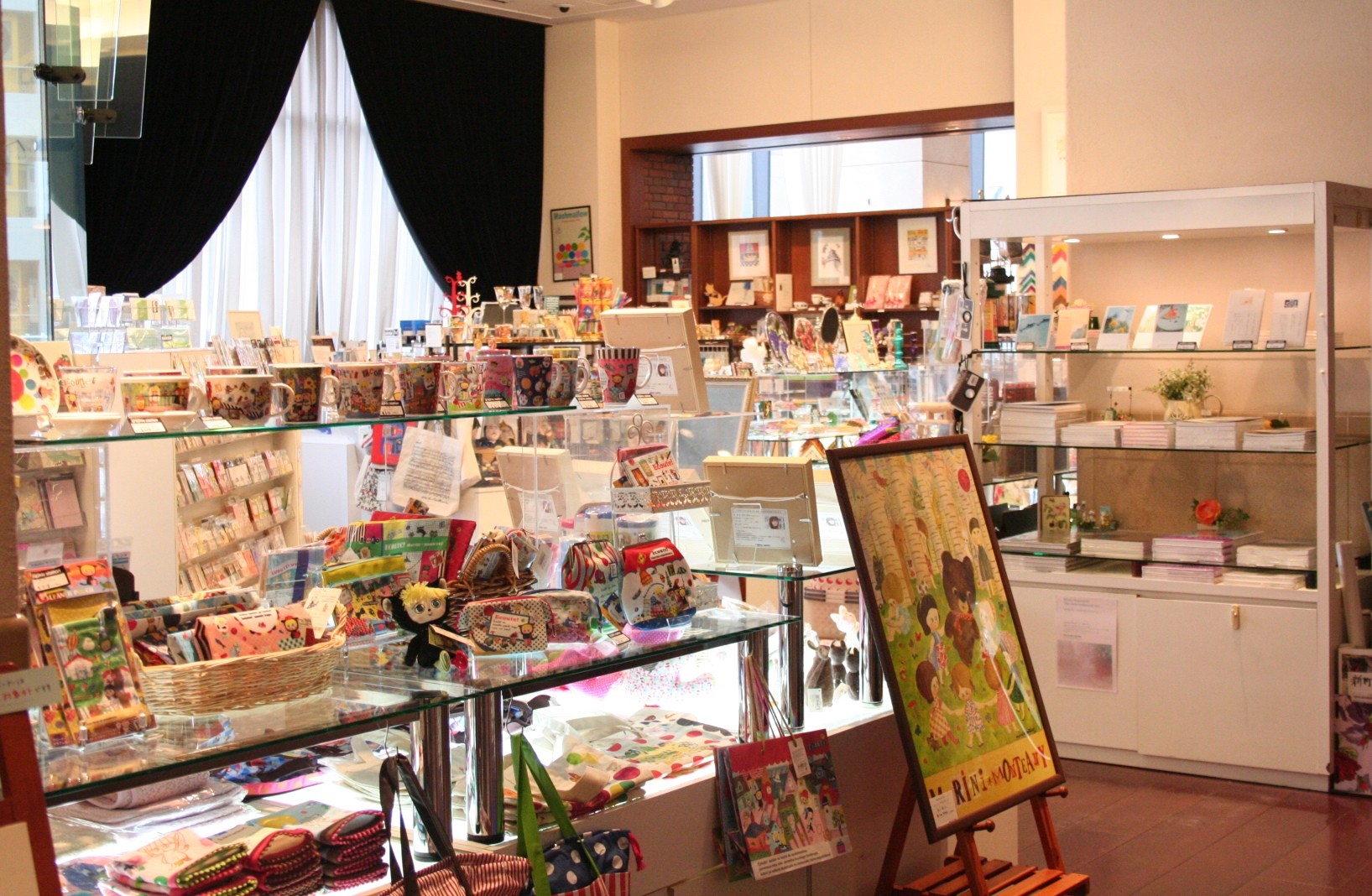 The museum shop "Graphics Station", which you'll find within the museum itself has original museum goods as well as various goods from famous museums worldwide and even items from some famous artists which you may know if you're a fan of their art work, it's a great place to grab a souvenir before leaving.

5. Cafe Y - Flavourful Origami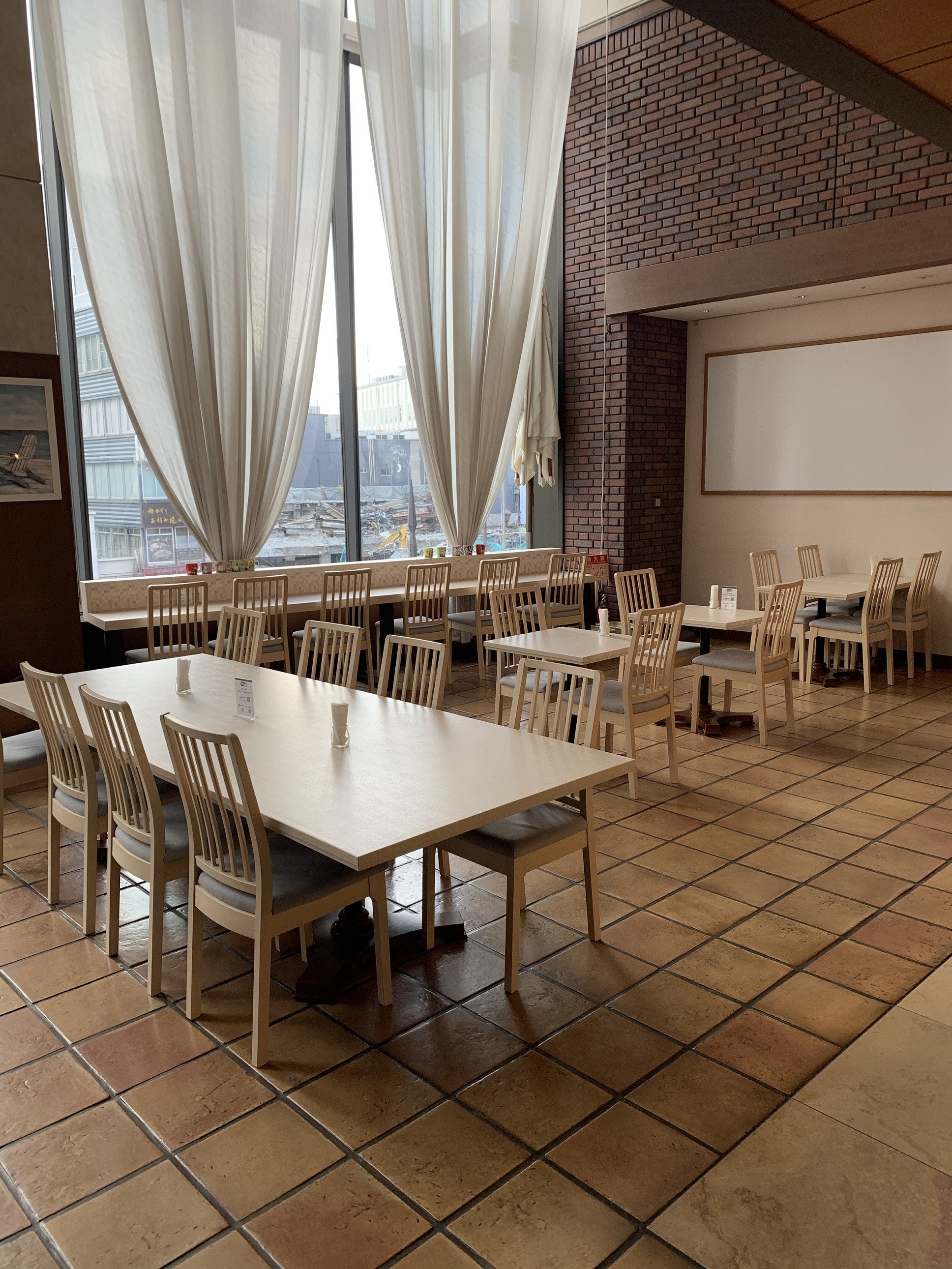 At Cafe Y which you'll find within the museum facility, you'll be able to try out western-style hamburgers, curry, beef stew, gratin, cakes, and much more all made by Kumamoto's long-established french restaurant chef. You're very welcome even if you just want to stop for a quick drink or a snack for lunch.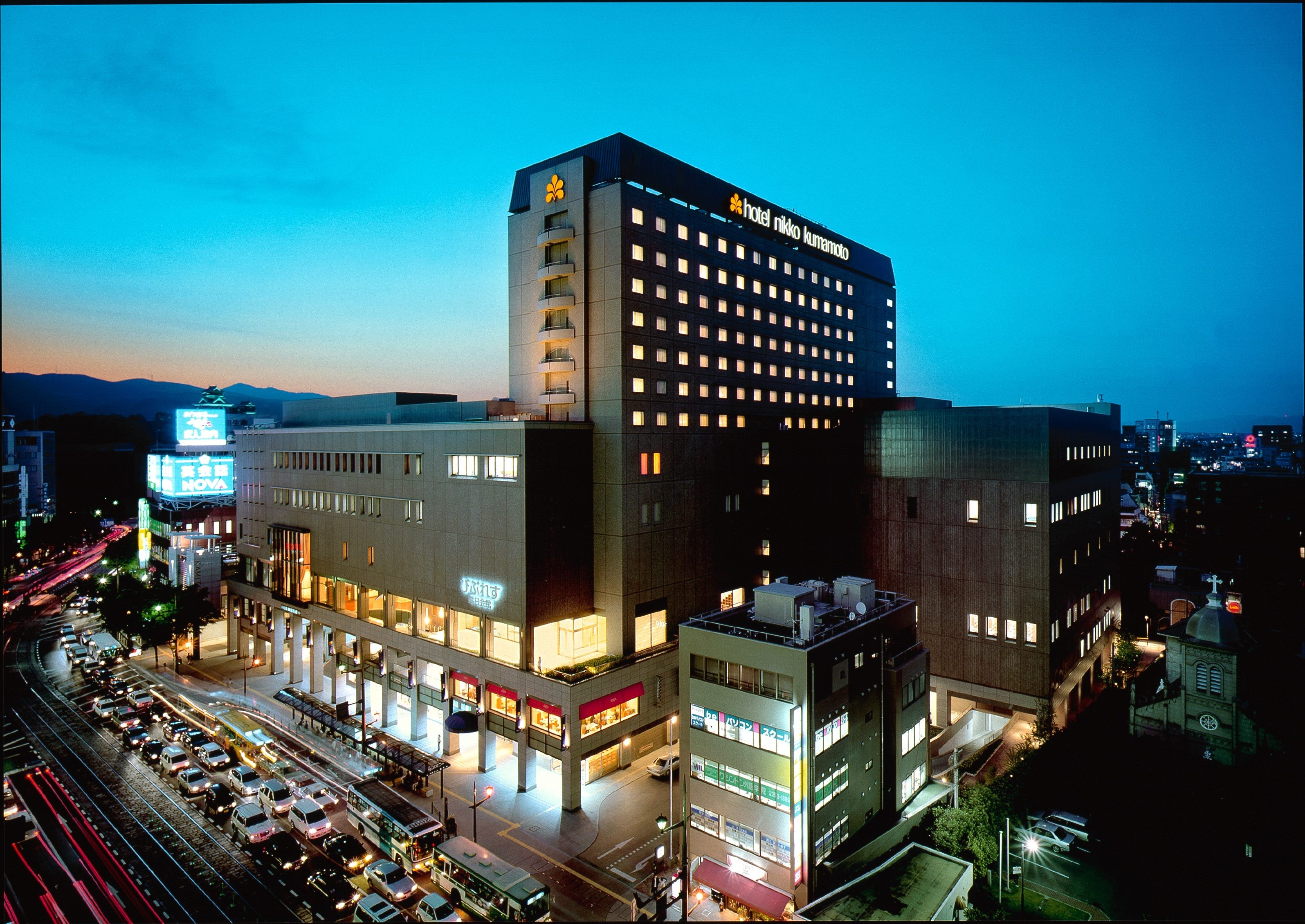 Information
Location Name:Contemporary Art Museum, Kumamoto(CAMK)
Address:2-3 Kamitoricho, Chuo Ward, Kumamoto
Access:-minute walk from Torimachi tram or bus stop
TEL:096-278-7500
Business Hours:10:00-20:00(Final entry into the museum is 19:30)
Holidays:Every Tuesday 

※In the event that Tuesday is a public holiday, both the Tuesday and following weekday will be closed

Fee:Entrance is Free. (Paid exhibitions available)
[Survey] Traveling to Japan
Recommend