【Work & Life in Japan Vol. 12】Becoming a Translator to Bridge the Gap Between Japan & Indonesia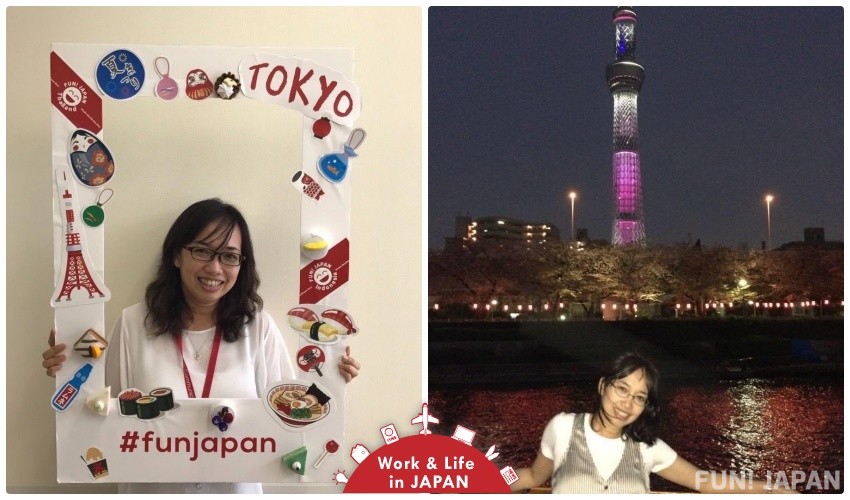 Indonesia, a country boasting the 4th largest population in the world and known for its many goods. Japan's anime, manga, J-pop, and other subcultures have been gaining much popularity in recent years, and it's easy to tell that more and more people are becoming fans of Japan. Furthermore, if we take a look at the number of Indonesians in Japan through the research of the Ministry of Foreign Affairs, we can see they are ranked 10th overall for the number of people in Japan total over 60,000. In this article, we are going to be looking at the journey of one of the FUN! JAPAN staff member's who has the most history since coming to Japan, Pauli!

I Love Language Studies, I Want to Learn Multiple Languages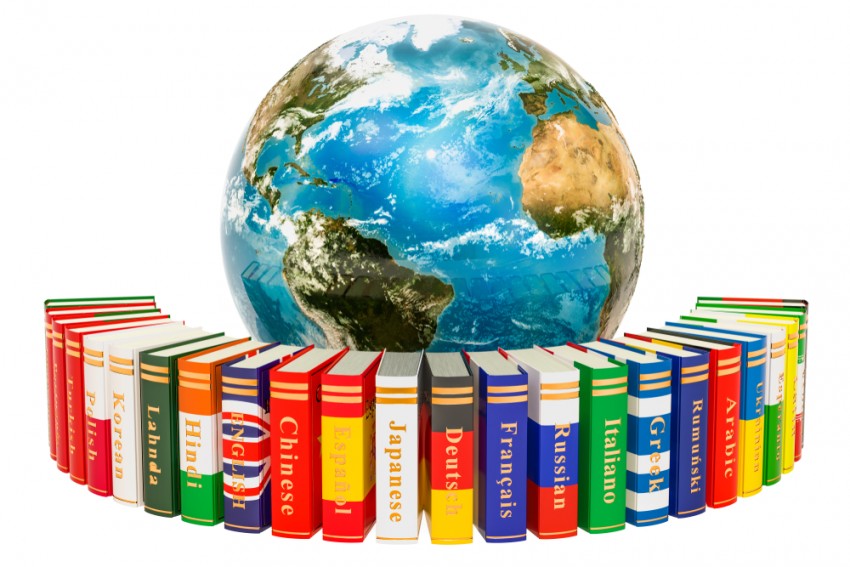 I've been watching Japanese anime since I was in elementary school, and always thought the pronunciation of the Japanese language was interesting since watching "Candy Candy" on television. I also loved the theme song thinking it was cute. In reality, I actually wanted to learn Chinese instead of Japanese. This was mainly due to movies from Hong Kong being very popular in Indonesia when I was in high school, I love the actor Andy Lau and used to watch all of his movies.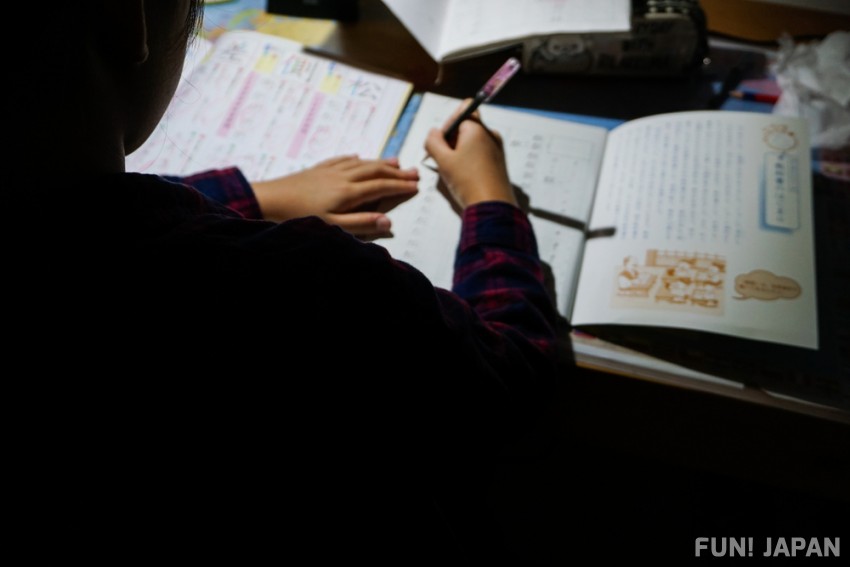 When deciding what to major in university, I was having trouble deciding between all of my loved languages. I was thinking about taking Chinese, but there was no university near me that offered that as an option, going alone to a university far away worried both of my parents, so in the end, I chose the Japanese language as my major at a university close to where I lived.

Kanji was Hard. I was Saved by a Kind Japanese Person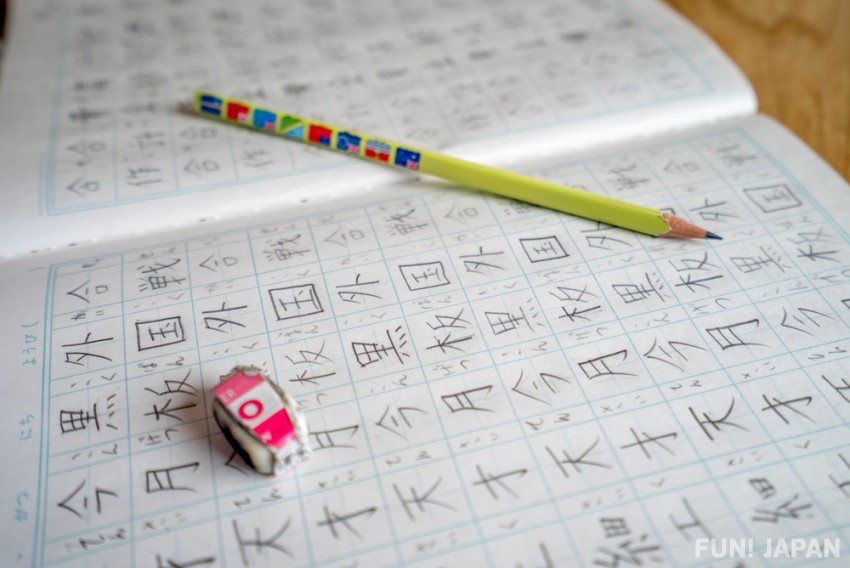 After entering university, I started my Japanese learning from the basic vowels "あいうえお". I had a hard time remembering Kanji in my 2nd year of university. Indonesian, similar to English, uses the alphabet, the lessons became more and more difficult, and I felt I couldn't keep up with my teacher's speed. I was honestly thinking about dropping out at that time. What saved me was my kind-hearted Japanese friend who supported me through my studies. It's thanks to that kind-hearted friend that I was able to continue studying Japanese.

A Year Studying Abroad in Shizuoka - Waking up Every Day to Mt. Fuji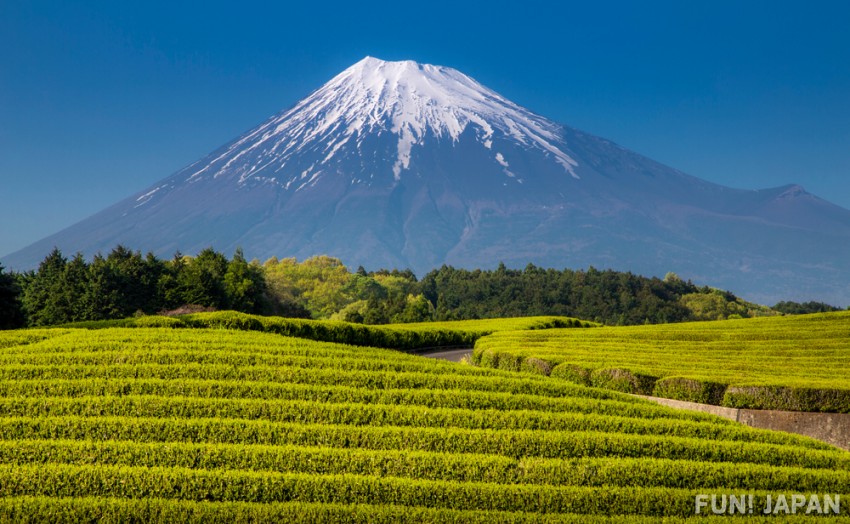 After graduating from university, I went to a Japanese language school in Shizuoka. I was living thanks to monetary support from my parents during that time, but I became independent after 1 year of study and had many unique and interesting experiences. During my time away from the classroom I was working part-time at a cosmetic manufacturing factory and restaurant. There was a Japanese mother-like figure there for the Indonesian students at that time, and she prepared a cultural exchange institution for us. She made us dinner, took us on trips, and much more that we were very thankful to her for.
When you think of Shizuoka, you think of Mt. Fuji. During my 1 year of study there, I would open my window in the morning and greet Mt. Fuji with an "Ohayo (Good Morning)". The surrounding view was also really pretty.
Becoming a Translator gave me a Balance Between Family & Work Life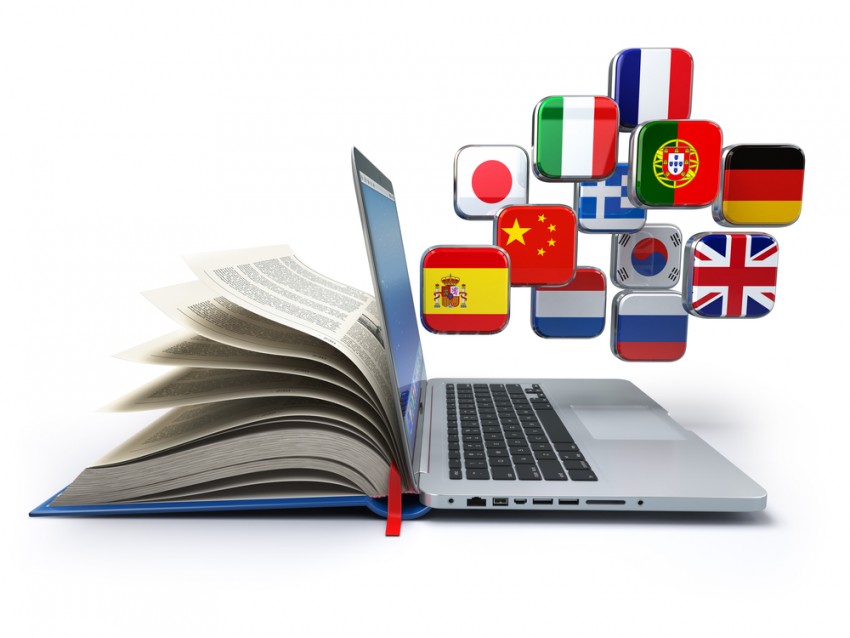 I then came back to Japan on a spouse visa. I put in a request for permanent residency, and I am now living in Japan as a permanent resident. This year will be my 19th since coming to Japan. I have worked in places where I was the only foreigner there, and I have worked in places with people who speak multiple languages. I was a lover of languages from the start, I understand Japanese, and I was hoping I would be able to utilize this skill to help Indonesia. I wanted to be able to focus on both my work and family life at the same time, so I was looking for work I could do with a computer, when searching for this "translation" was the key word that kept coming up. And so I decided to go down the path of becoming a translator.

It's Important to be in a Fun Working Environment - Finding a New Hobby Through Work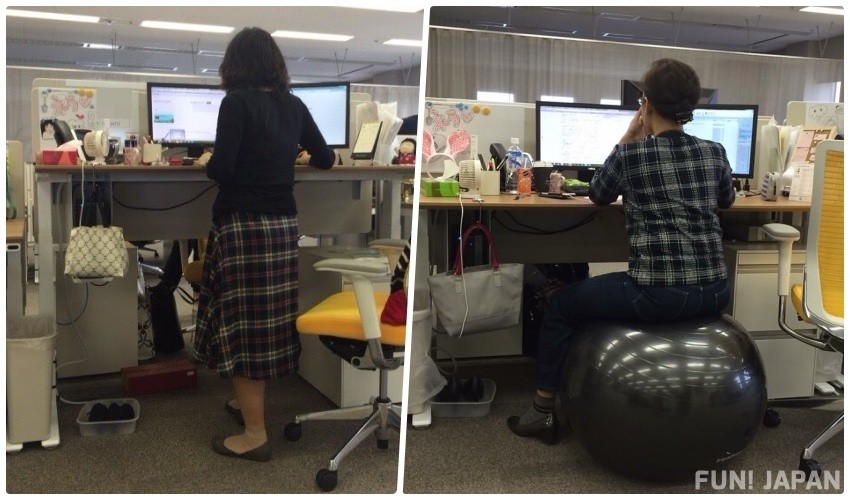 I began doing translation work for a large-scale travel site where over half the staff were foreign allowing for great chances at cultural exchanges and a great atmosphere, it was really fun. After that, I did some other travel-related work but eventually started working at FUN! JAPAN.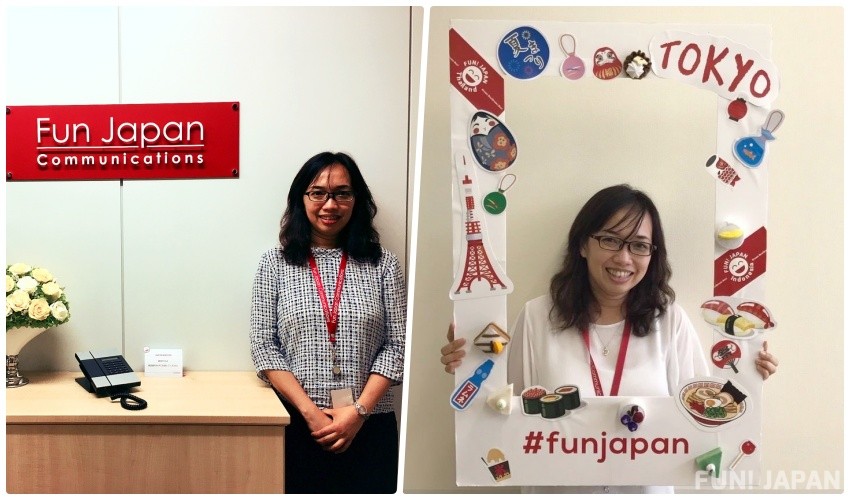 Everyone at FUN! JAPAN is kind-hearted. Not just the Japanese staff, but the foreign staff as well. I feel it's important to work in a fun work environment. Also, the most important thing is the office system where employees are free to change desks​. If you're ever lacking inspiration, you can change where you sit, and get a change of pace and visuals. You don't see this much within Japanese companies. Furthermore, at first, I was someone who thought "going on trips can be a bit annoying and tiresome", but eventually started thinking "going to new places is interesting and fun!" thanks to this work. Right now, going on trips has become another of my hobbies, I love it!

An Indonesian Person's Dream in Japan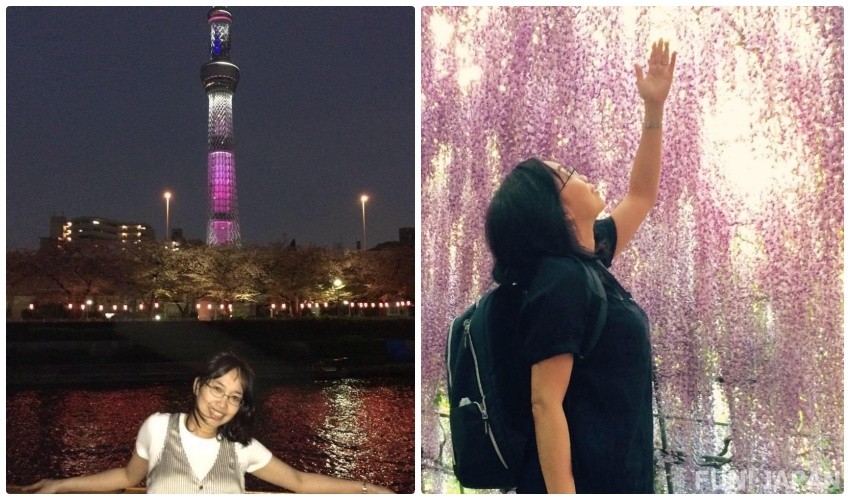 In the 1970s, Japan's products started making their way into the Indonesian market. They were known to have good functionality and durability, meaning that people started to trust Japanese-made products more and more. After the 1980s Japanese anime made its way into Indonesia gaining more and more popularity. As Japan's techniques continued to expand and improve, there were more and more people who wanted to work in Japan and use bother Indonesian and Japanese, and It would not be wrong to say there are many young Indonesian people who have a dream to work in Japan.

Advice for People Coming to Japan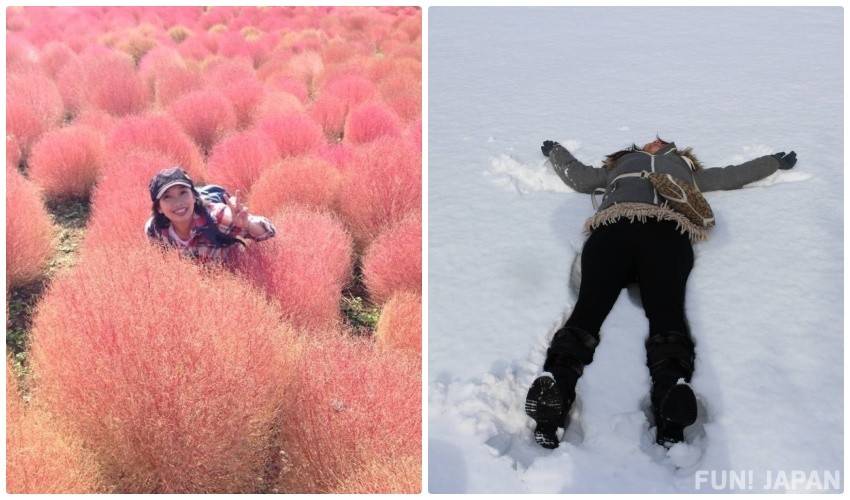 Similar to Indonesia, English isn't understood to that high of a level in Indonesia. Due to this, I would highly recommend learning Japanese at least to a basic conversational level prior to visiting. Also, remembering to follow all the local rules and customs is really important. While I personally worship Islam, I went into this whole thing with the philosophy of "Understand another country's culture and living within that culture" without throwing away my individuality, but while ensuring to think about those around me. Using thinking such as this, I believe, makes living in Japan a lot easier.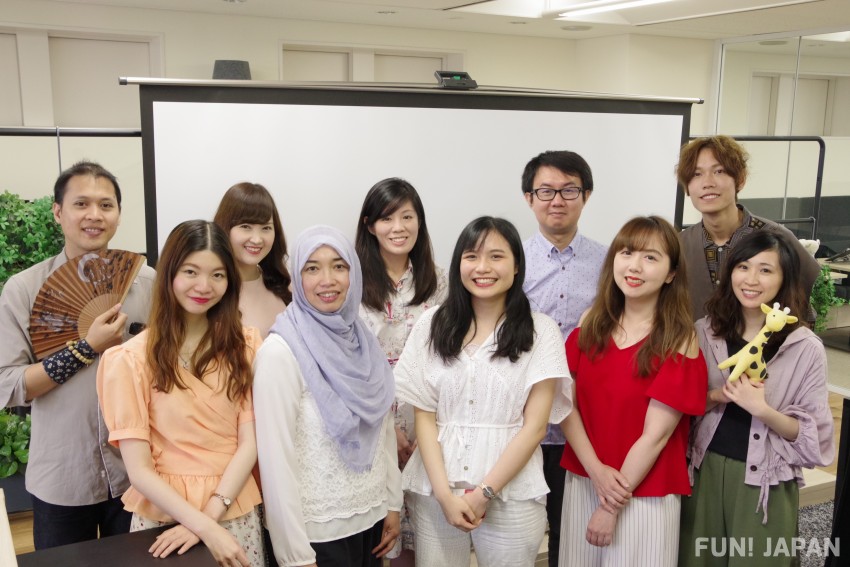 Japanese culture is most likely different from your own, understand this prior to visiting, and do not look at others with any kind of negative stereotype. However, this doesn't mean you must throw away your individuality, it simply means you should think "I see, there are a lot of different types of people in the World." Have an open mind. Through having an open mind, I'm sure you won't have much of a culture shock. 

Related Articles
[Survey] Traveling to Japan