What to do at the Elegant Ebisubashisuji Shopping Street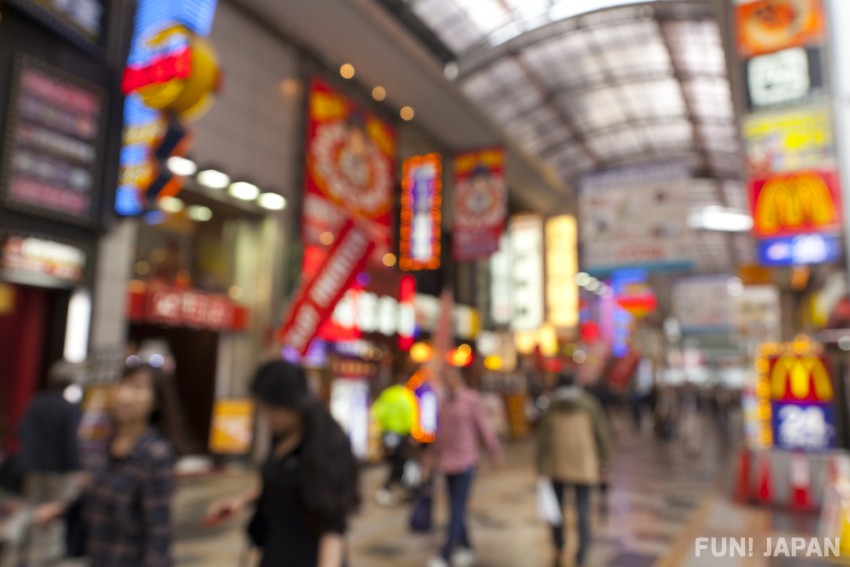 Perfect for a rainy day, Ebisubashi-suji has something for everyone - from the latest fashions to unique boutiques, with a great choice of restaurants and cool cafes too. Connecting Ebisu-bridge and Nankai-Namba Station, it is one of Osaka's top shotengai (covered arcades) and offers a lively 350m passage through the heart of Osaka Minami (south Osaka).

The surprising changes of Ebisubashisuji Shopping Street
Ebisubashi-suji has been a passageway for pilgrims and fun-seekers since the Dotonbori river was complete and the Ebisubashi bridge was built in 1615. While dutiful pilgrims made their way to Imamiya Ebisu Shrine to pray for good fortune in business, those in search of enjoyment headed towards Dotonbori - the city's growing entertainment district. As traditional restaurants, stores and tea-houses lined the street in the Edo-era, it grew into a destination and by the Meiji era it was a thriving shopping district. Today, it's a hub of fashion and fun, drawing large cinema complexes, department stores and over 100 stores to explore. In 2012-3013 a large renovation project began, and the striking white-fronted arcade won the 2014 Good Design Award.
Fashionable highlights of Ebisubashisuji Shopping Street
Ebisubashisuji is the home of fashion-lovers, with the youth of Osaka seeking out the newest looks from stores and taking a break in the cool cafes. Many of the shops offer fashionable clothes and accessories especially, including hats, shoes and bags. There are a good mix of street-brands while the high-end luxury names are found in nearby Department Stores. The street is also suitable for families, with childrenswear and pet shops as well as plenty of fun sweet and souvenir spots. There are also cinemas and entertainment complexes attached - so there are many things for all of the family to enjoy.
The Best Shops in Ebisubashisuji Shopping Street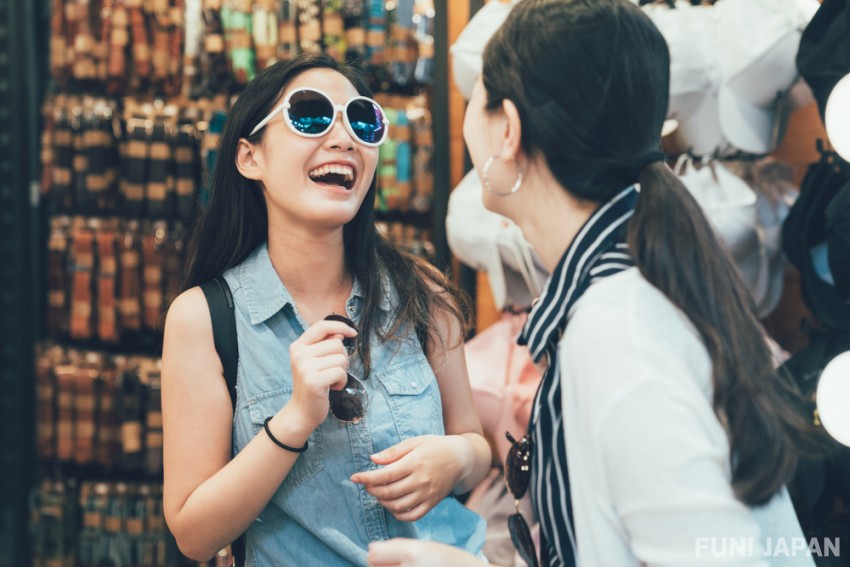 Fashion Stores
Young shoppers head straight to stores like Lira Western Clothing, Bell, WOmB and Cook Jeans for the latest styles. There's no shortage of options for accessories as stylish footwear brands like Onitsuka Tiger and atmos sit beside top stores like hat specialist Shop MU and Diana. There are plenty of options for families too, with Baby Doll for kids, as well as Sirotan Pet Paradise.
Beauty Stores
Popular beauty brands such as FANCL attract those seeking additive-free beauty products, while nearby department stores like Takashimaya and Namba Marui have a fantastic selection of up-market names.
Traditional Stores
If you're searching for something a little more traditional, be sure to visit the Tanseido flagship store. Dating back to the Edo era, this shop sells traditional ornaments and calligraphy tools, with a particularly beautiful selection of Japanese fans ideal for souvenirs.
Foods and Restaurants in Ebisubashisuji Shopping Street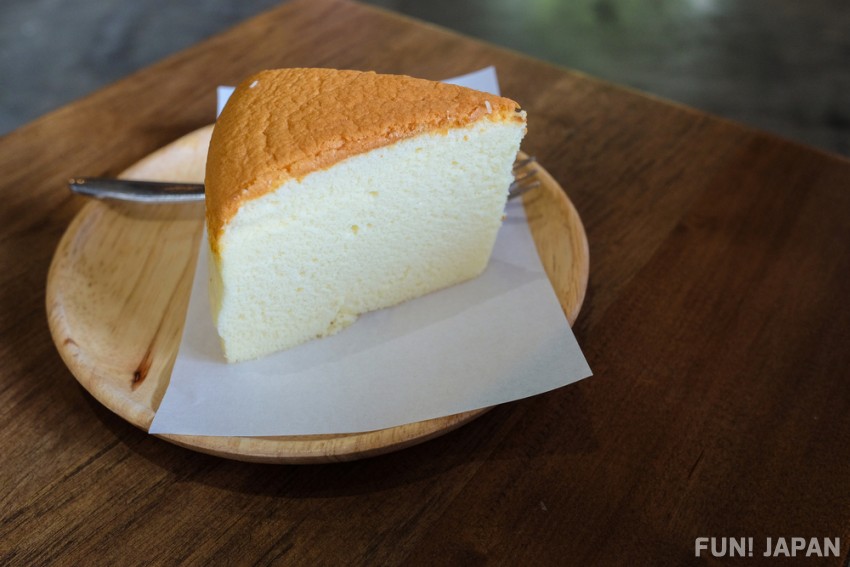 A mix of dine-in restaurants and famous Osaka speciality snacks, the food-options at Ebisubashisuji are plentiful.

Dine-in Restaurants
Horai Honkan's much-loved Cantonese steamed buns and dumplings have been a staple for almost 70 years, while the flagship store of 551 Horai is equally delicious.
Dessert at Rikuro Ojisan
For dessert, head to the Rikuro Ojisan flagship store - their speciality cheesecake is one of the most famous desserts in Osaka. Baking 12 at a time, don't be surprised to see a crowd gathered at the window to watch the process. They have a cafe where you can take a break and enjoy the freshly-baked cheesecake or you can take one away as a gift or souvenir.
Food stores and Souvenirs
Smaller food shops are a special treat of Ebisubashisuji Shopping Street, with many run by generation after generation. Oguraya Osaka was founded in 1848 and specialises in kombu - Japanese edible kelp. Their Matsutake Mushroom kombu is especially unusual while their 'shiofuki' won a national award - both making a great and healthy gift for vegetarians or vegans. Daitora Kamaboko was founded in 1876 and serves kameboko - a UNESCO certified representative food of Japan. Using high-quality fish, they produce the beautiful cured sirimi - a common pureed fish product known for often having pink edges. One of the oldest stores is Chidoriya Souke, established in 1690 and selling beautifully delicate Japanese sweets.*
How to Get to Ebisubashisuji Shopping Street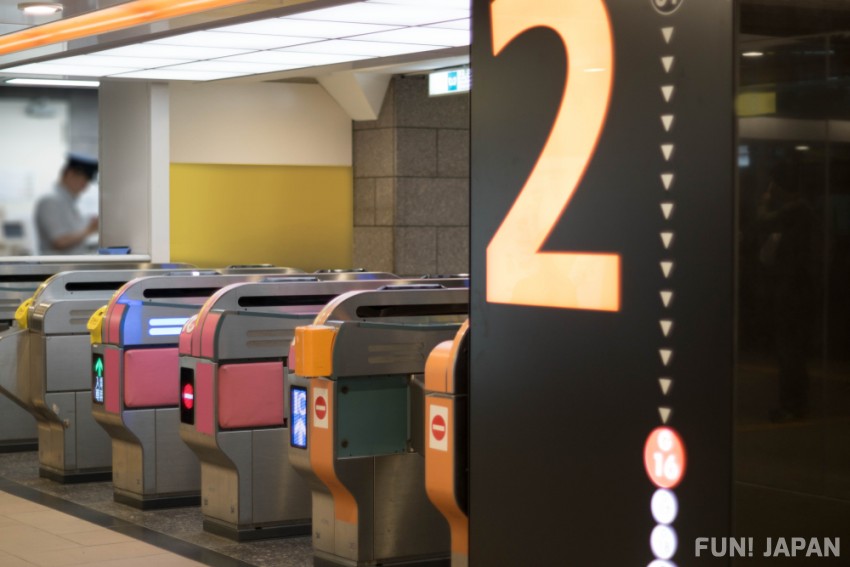 Ebisubashisuji Shopping Street is a very easy street to access as it is located beside Osaka Metro Namba Station, Osaka Namba Station and Nankai Namba Station. The street can be walked to from any of these stations as well as from Nippombashi Station.
From Kansai International Airport (KIX) You can take the Nankai-Kuko line to Namba Station and walk from there. You can also use the limousine bus services available to Namba station.
From Osaka International Airport (Itami) you can take a limousine bus to the OCAT bus terminal at Namba and walk a few minutes to the shopping street.  
[Survey] Traveling to Japan
Recommend