Get your Otaku fix at the Exciting Denden Town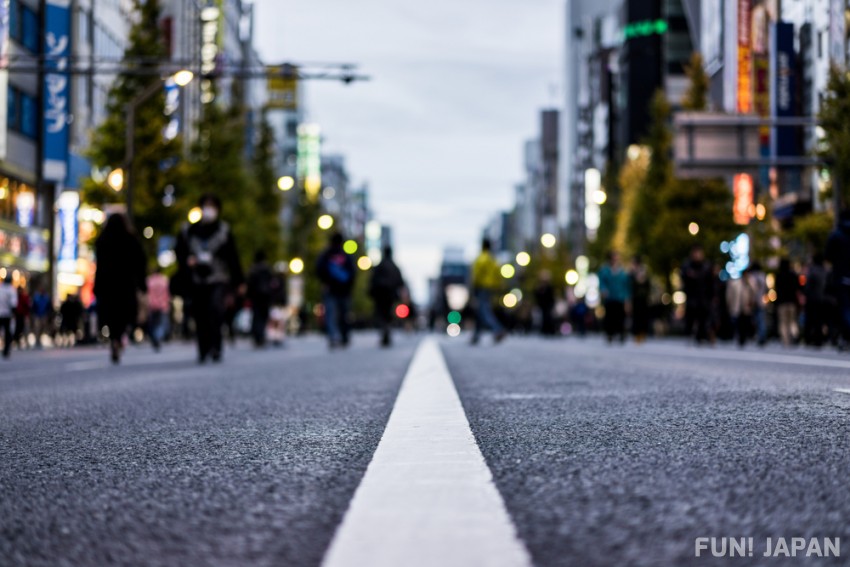 A world of anime, manga and maid cafes, Denden Town is a pop-culture and electronics hub often called the Akihabara of the West. From retro game consoles to vintage anime figures, there's something for everyone - as well as the opportunity to try a Maid Cafe.

The Electric Past of Nipponbashi DENDEN Town
Once a traditional book-selling district, the area slowly became known for tools and DIY radio kits and later for electronics in general. Known as Denki-machi, meaning 'electronic town' it was shortened to Dendentown and more recently became a hub of otaku culture. As larger electronics stores relocated, manga and anime stores replaced them, creating an area known as the Akihabara of Kansai.
In Nipponbashi Denden Town, enthusiasts and beginners can explore the arcades, independent second-hand stores and giant megastores for the most unusual of themed items. The area is located between Namba and Ebisucho stations, in the south of central Osaka and has dozens of stores to choose from. The area has two main roads: Sakaisuji to the East, which has larger electronic stores and a street nicknamed Ota-street to the West which runs parallel and has smaller otaku-related stores. Showa style alleyways link the two streets with cafes and shops to explore.
Highlights of Nipponbashi DENDEN Town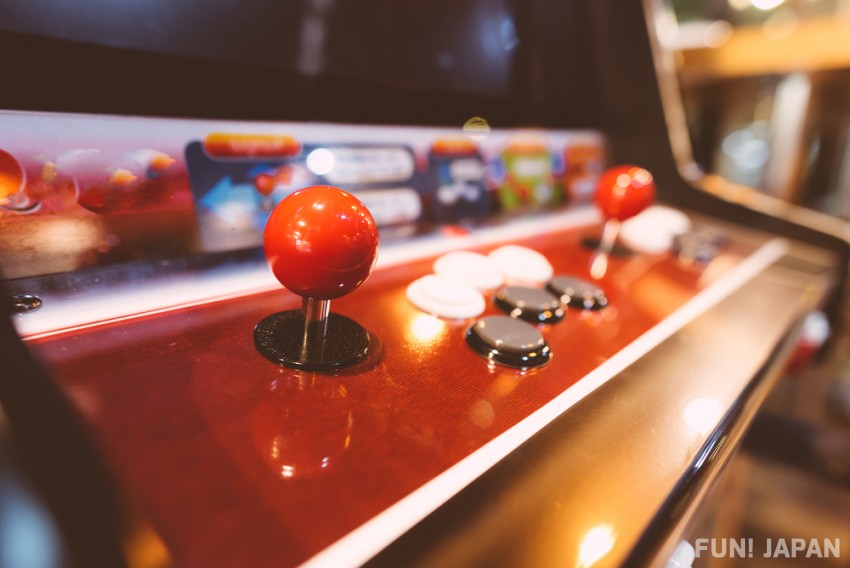 Nipponbashi Denden Town is packed with a combination of electronics, tools and otaku goods. Meaning geek, otaku is a popular culture that obsesses over Japanese anime, manga and games, with cosplay one of the more well-known elements. There is even a festival held in the area every Spring with popular cosplay parades and displays.

For those seeking electronics, there are many large stores and independent shops offering everything from washing machines to home-karaoke machines, as well as music items and cameras. Many places sell second-hand goods and unlike most of Japan, you can haggle at the independent stores to get a good deal. For those interested in otaku culture there are countless stores selling new, vintage and second-hand models, figures, games and merchandise. While the electronics stores are popular with families and those living in Japan, the otaku stores are very popular with younger people and adults from Japan and abroad. While it is not a busy food district it is known for Maid Cafes, similar to those in Akihabara.
The Best Shops, Arcades and Game Stores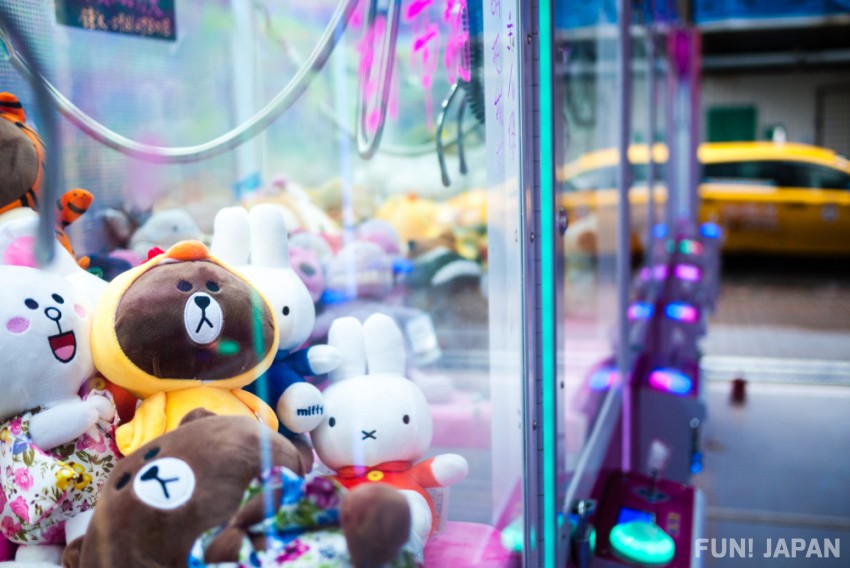 Anime and Manga Stores
Otaku fans will enjoy the wide range of large and small shops when searching for much-loved niche anime or manga goods. One of the most popular is Animate, which has four floors of goods and regularly hosts meet-and-greet events with voice actors as well as authors. Gee store is also popular, and has different sections for each anime so it is easy to navigate. The Sofmap (Giga Store) offers seven floors of figures, manga and cosplay goods, including high-quality second hand items. There are also many small, independent stores with similar items, where you can also haggle with the owner if you want a better price.
Amusement Arcades
Amusement Arcades are a popular attraction in Denden Town, with gamers seeking out the latest releases as well as retro games and claw-machines. One of the most popular is Taito Station which has four floors - here you can pay for games using cash or a Suica travel card. Super Potato is a popular game store with vintage and second-hand consoles available in good condition.
Souvenirs and Cosplay Stores
For souvenirs, many stores have Gachapon (capsule machines with small toys inside) and you can seek out your favourite kind. To the north, the Torejaras store has many gachapon outside the store entrance, but you will spot these popular machines all over Denden Town. Dragon Star and Big Magic are popular for card trading while Cosplay lovers can explore the myriad accessories of Assist Cosplay.
Service with a Smile: Foods and Restaurants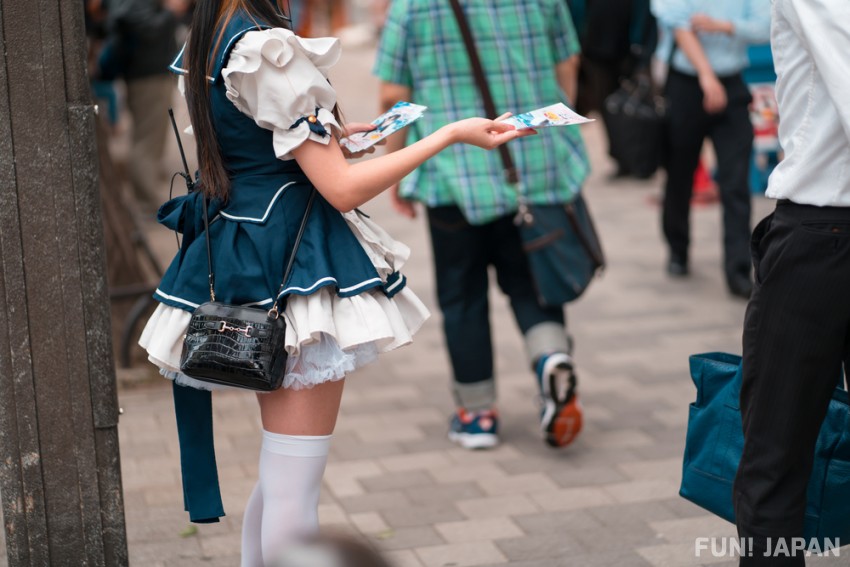 Admittedly more about the experience than the food, Maid Cafes are a staple of Denden town's cafe scene. Offering an over-the-top service experience, Maid Cafes are all about cute maids and adorable dishes served with a smile.

Maid Cafes: Maidreamin
A sister-cafe of Akihabara's, Maidreamin is one of the most popular options, offering simple meals like omu-rice and Japanese curry, with added kawaii-decoration. The desserts are some of the most exciting items on the menu, however, with popular parfait dishes given cute animal twists.
Maid Cafes: At Home Cafe
Alternative cafes include At Home Cafe which has live performances by the maids as well as the opportunity to play games and pose for photos with them. Remember that as well as food, there is a service fee for maid cafes and sometimes extra charges for activities.
Host café: GOOD SMILE × animate café
The Good Smile x Animate Cafe is a host cafe which changes its theme regularly, with special goods and menu items. Changing from seasonal and Anime releases, visitors often time their visit with a particular theme. There is an opportunity to win a seat for popular events using the Lottery service or you can reserve in advance - this is recommended as events are very popular.
How to Get to Nipponbashi DENDEN Town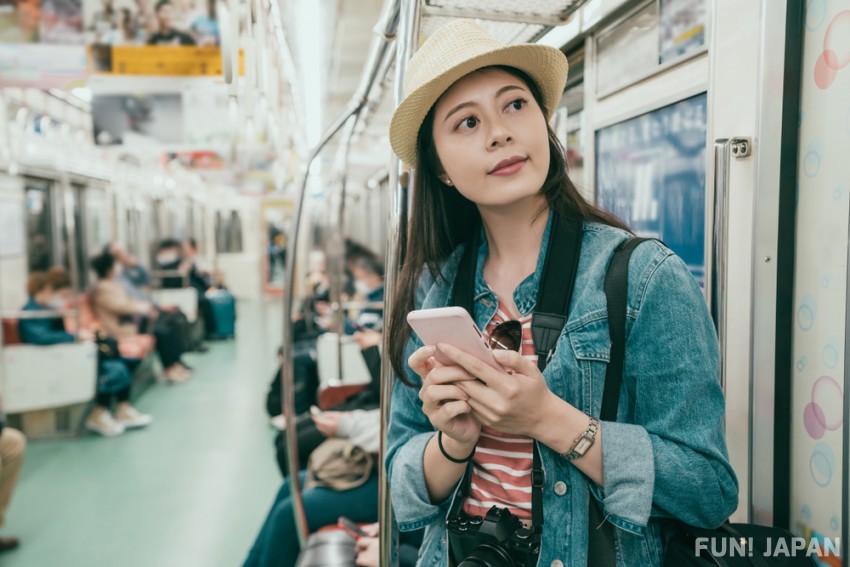 Nipponbashi Denden Town is located to the South East of Namba Station and is only a 5-10 minute walk from the South Exit. From Ebisucho Station (Sakaisuji metro line) you can take exit A and arrive directly into the shopping district. It is a 5-minute walk from the Osaka Metro Namba Station (Midosuji line). From Nipponbashi Station Denden Town is a 10-minute walk, or you can catch the Sakaisuji line to Ebisucho Station. 
[Survey] Traveling to Japan
Recommend