Convenient for Kansai Airport! What are the Charms of Kansai Airport Washington Hotel?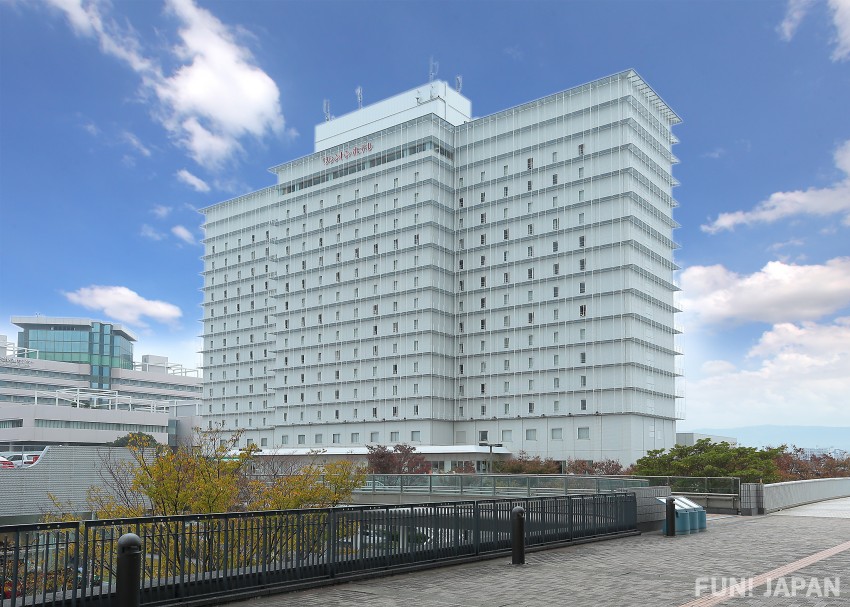 The Kansai area of Japan has many popular cities for tourists such as Osaka, Kyoto, Nara, and Kobe. Kansai International Airport is the most internationally operated airport within Kansai, meaning that it is the airport most used by foreign visitors to Japan. This time, we checked the Kansai Airport Washington Hotel which is convenient when using Kansai International Airport!

Arrive at the airport in just 10 minutes from Kansai Airport Washington Hotel!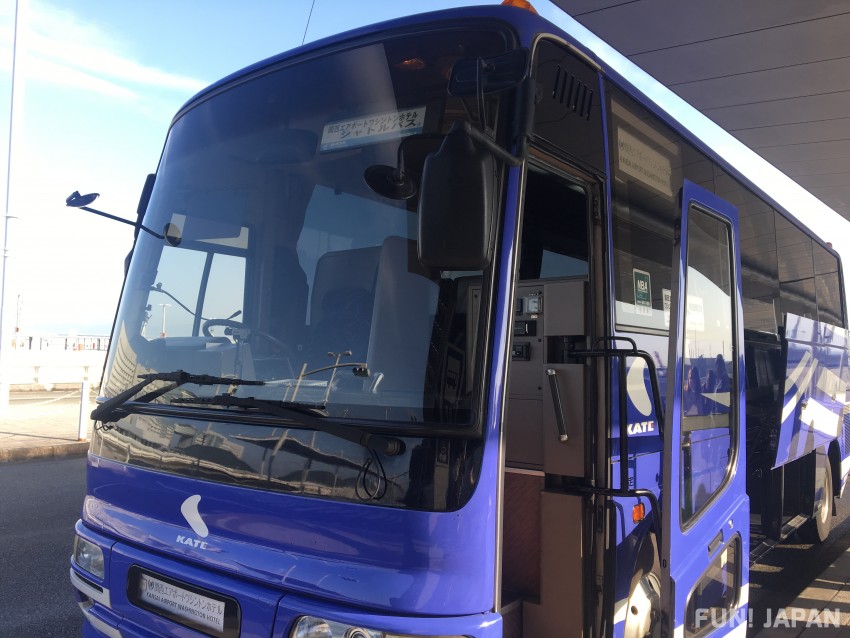 Kansai Airport Washington Hotel operates a free shuttle bus going to and from the airport. Even if you arrive at the airport late at night, take the shuttle bus at the S12 bus stop on the south exit of the international route, then you can go to the hotel in just 10 minutes! Additionally, you can have breakfast at your own pace in the morning and then depart to the airport using the same shuttle bus.
(Please refer to the hotel's official website for a detailed shuttle bus schedule)
Also, the hotel is a 3-minute walk from Rinku Town Station, with access to the JR, Nankai and other train lines, providing easy access to central Osaka.
Start a Bright Day with a Satisfying Breakfast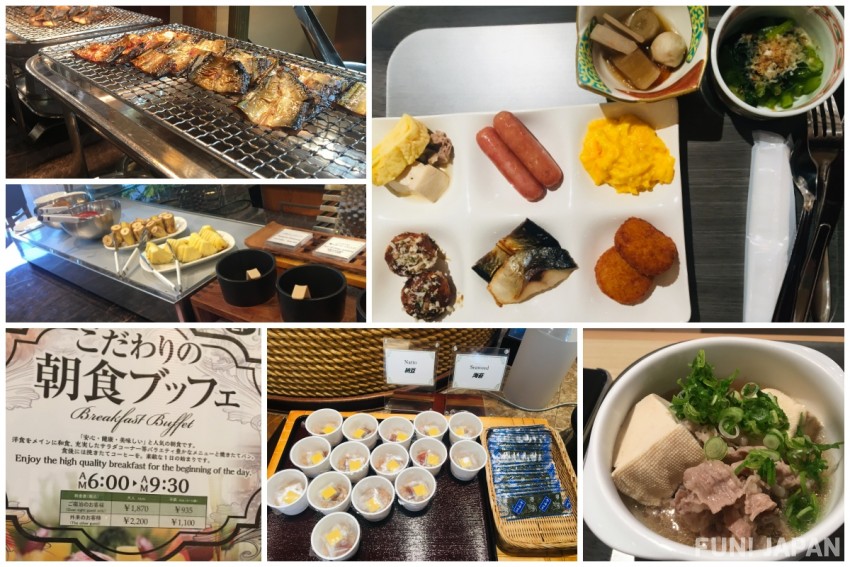 The breakfast buffet offered by the hotel is a menu where you can choose between your favorite Japanese and Western dishes.

There are many dishes lined up, such as pancakes baked in the restaurant by the chef, freshly baked bread, "Mirin-dried Sanma" of Katsuura in Wakayama Prefecture, beef soup "Niku Sui" famous in Kansai, etc. Start a fulfilling day with a little luxurious breakfast!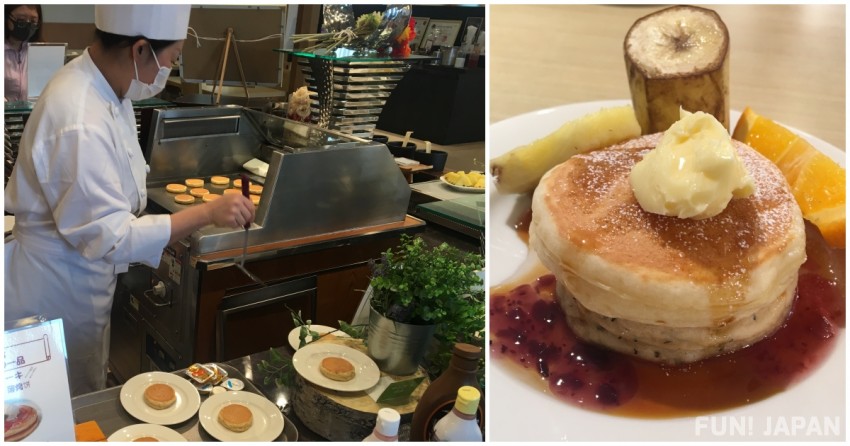 *To prevent the spread of the novel coronavirus infection, the breakfast buffet has been changed to a style in which you select either the "Western set menu" or the "Japanese set menu". You can check the latest information on the official hotel website.

Not just Location, but the Facilities and Equipment are also Convenient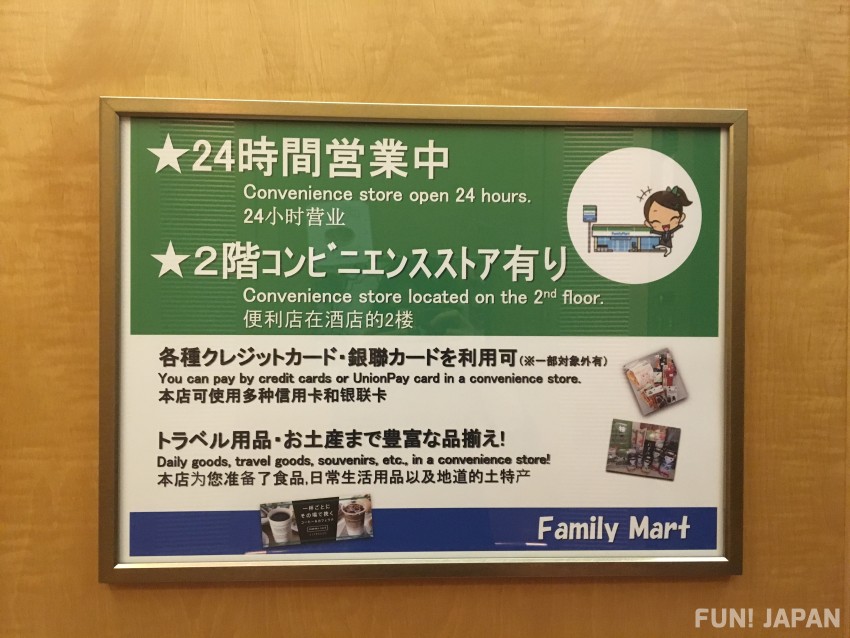 There is a convenience store on the second floor in the hotel that is open 24 hours meaning you can always buy travel goods and souvenirs.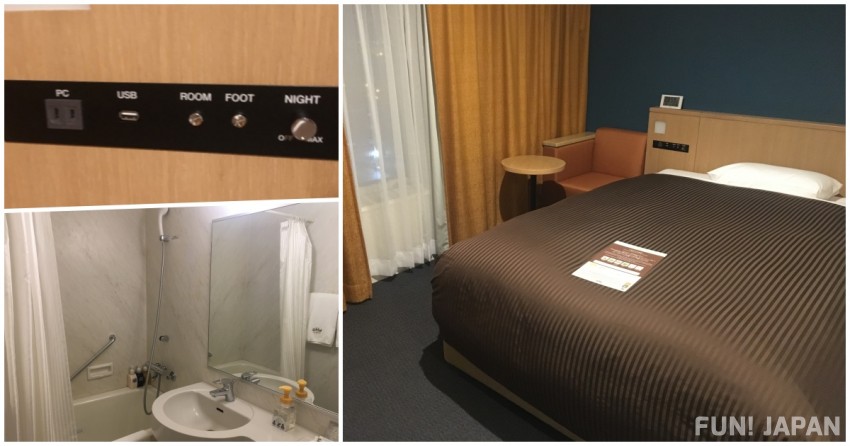 In addition, the guest rooms are nice and clean, and the headboard of the bed is equipped with USB and outlet plugs, making it a convenient design for those who always have a mobile phone and a camera.

Kansai Airport Washington Hotel is convenient and easy to stay for tourists. Why not stay the next time you go to Osaka?
Facility Information
 *The Kansai Airport Washington Hotel is closed from April 19th to May 31st. Please check the official website for the latest information
Credit card usage:VISA , JCB , American Express , Diner's Club etc.

Hotel name: Kansai Airport Washington Hotel
Address: 1-7 Rinku Orai-kita, Izumisano, Osaka 598-8522
Access: 3-minute walk from Rinku Town Station on the JR Kansai Airport Line and the Nankai Line
Wi-Fi: FREE
[Survey] Traveling to Japan
Recommend