3 Reasons Why Osaka's Tonbori Base Cafe & Info is Convenient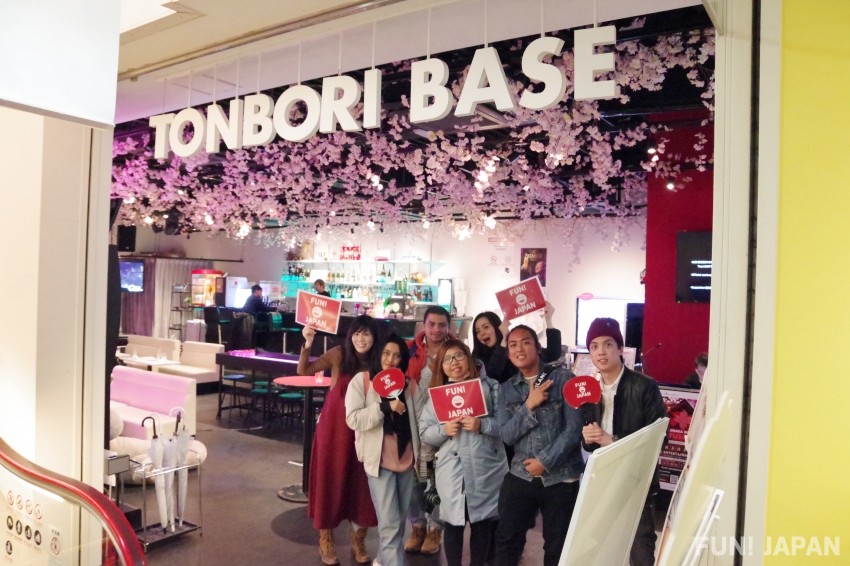 While sightseeing around Osaka, there are times you just want a place to sit down and chill. During our trip with FUN! Japan readers, we checked out Tonbori Base Cafe & Info which is easily accessible in the centre of Osaka!

Right in the Middle of Dotonbori! About Tonbori Base Cafe & Info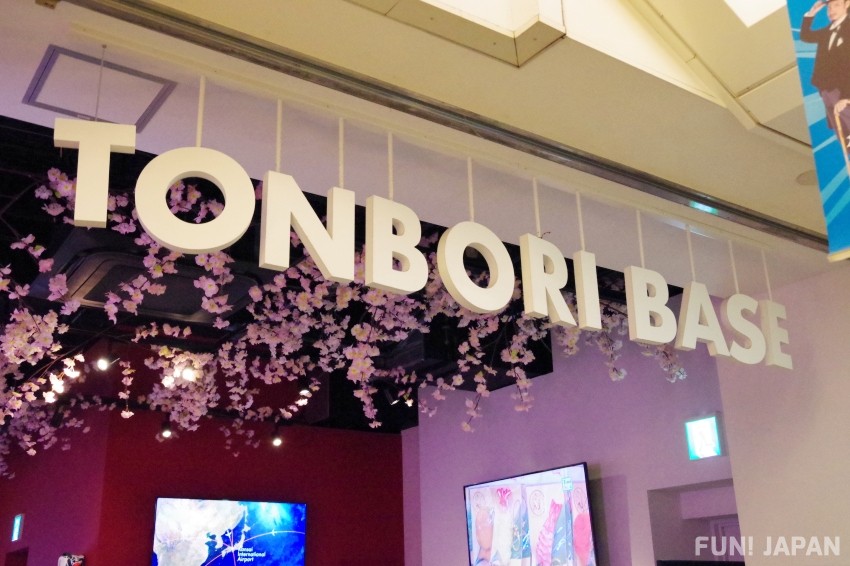 Tonbori Base Cafe & Info is a cafe and information centre located in Dotonbori, the renowned downtown of Osaka. It's exact location is on the B1 floor of Nakaza Cuidaore Building. It is just 1-2 minutes walk away from the famous Glico signboard and Kani Doraku main branch, so you can find your way there easily with these famous landmarks!
Reason 1: You Can Bring Outside Food Bought from Dotonbori Inside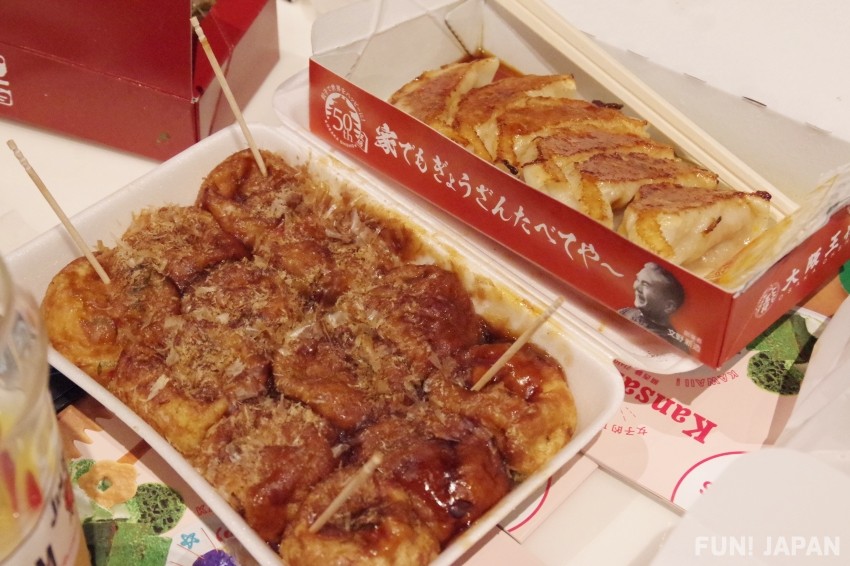 Dotonbori is incomplete without Osaka street foods such as takoyaki, okonomiyaki, and gyoza. It can be troublesome to find seats after buying food.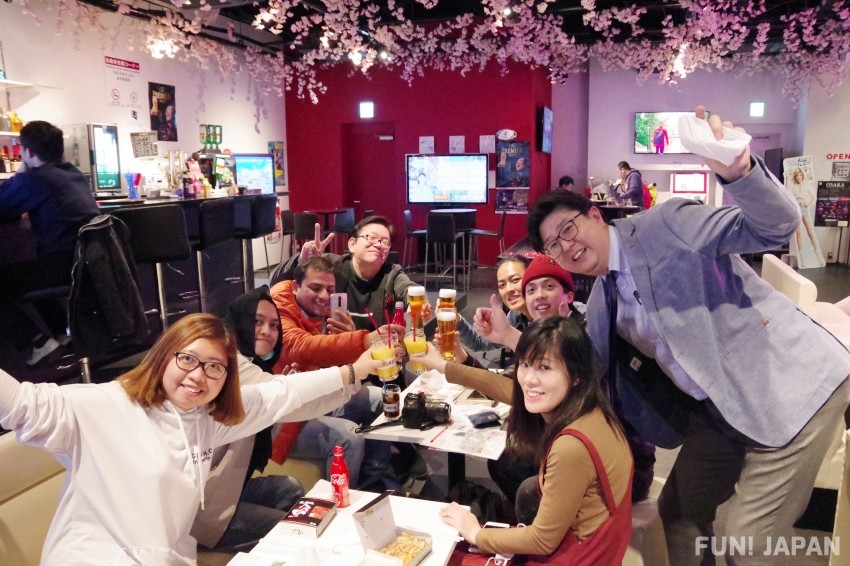 However! By just ordering a drink, you are allowed to bring outside food into Tonbori Base Cafe & Info! With table and seats, it is easier to share various foods you bought with friends and family. 
Reason 2: Spacious Cafe Area for Relax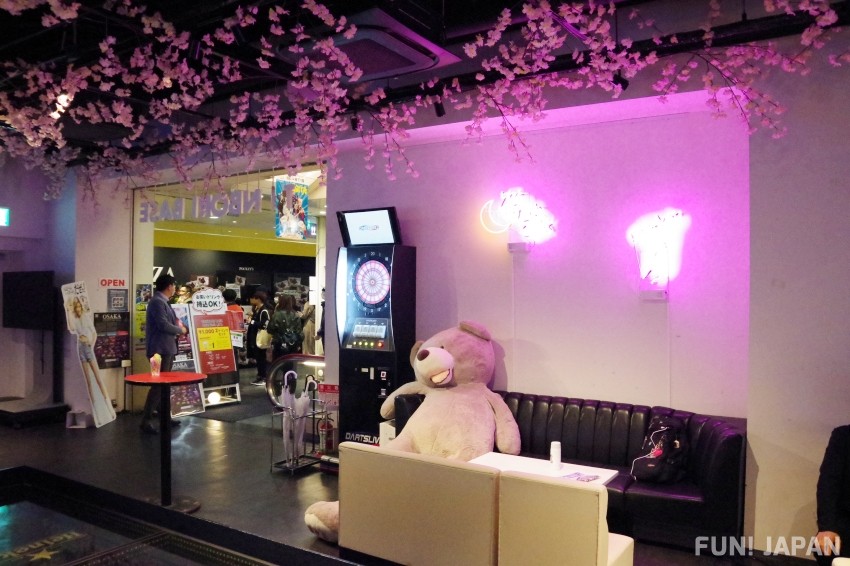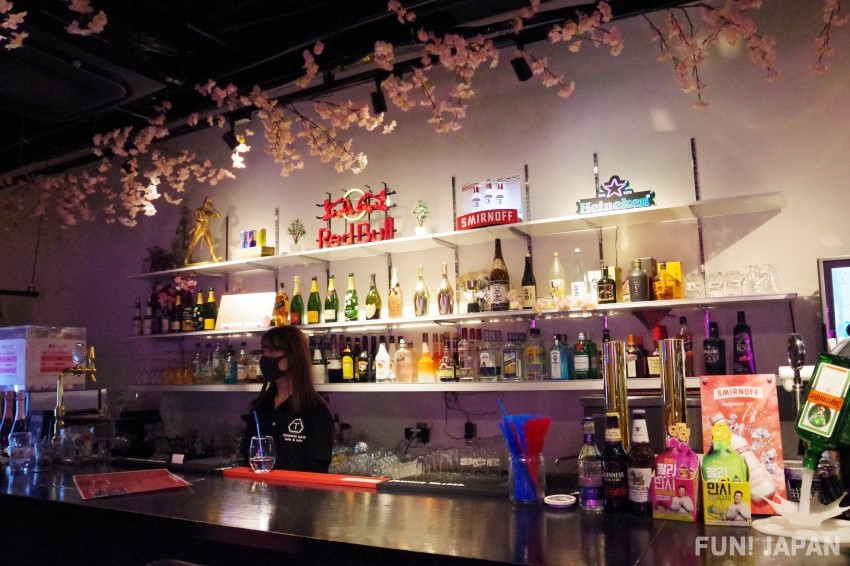 One of the common difficulties faced by travelers in Dotonbori is the lack of place to rest even though there are many shops. In Tonbori Base Cafe & Info, there is a spacious cafe area where you can rest and relax.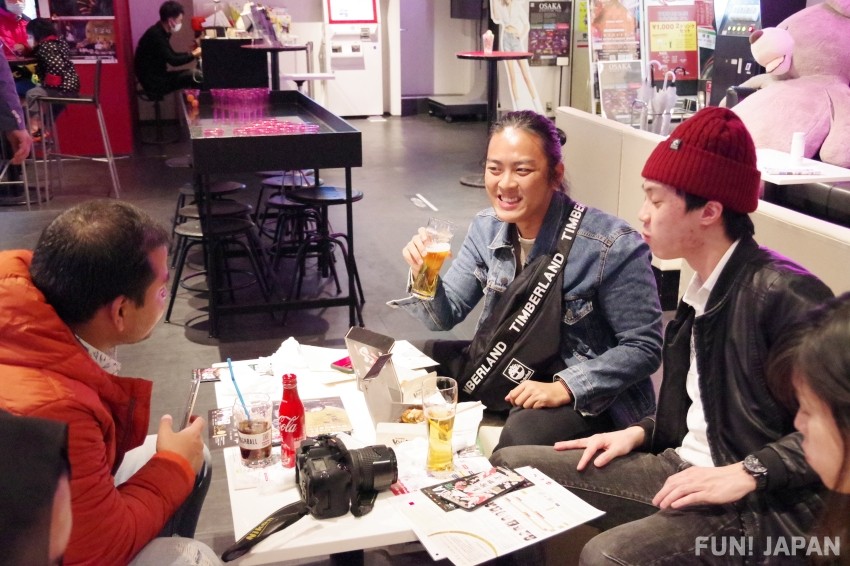 The place opens until 11pm and extends until 1am next day on Fridays, so you can wait for the peak time for nightclubs over here.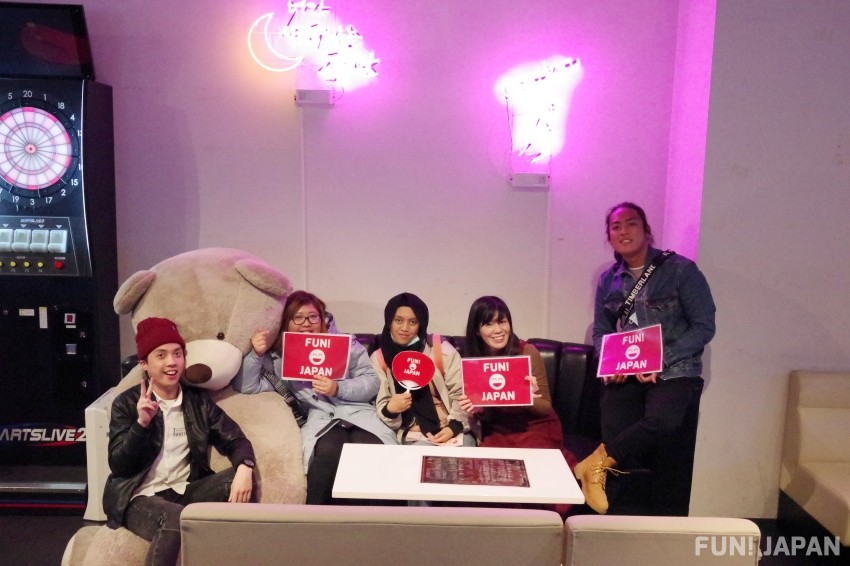 The place also provides free Wi-Fi and charging ports. The design is cute and stylish, great for your Instagram photo!
Reason 3: Various Helpful Information Available on Digital Information Board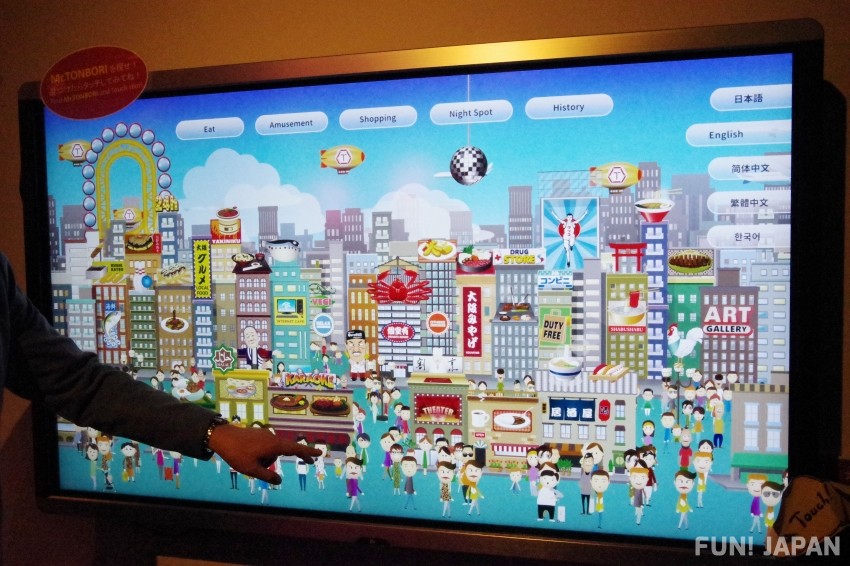 After resting your feet, it's time to decide where to go next. Not sure where to go? You can use the digital information board in Tonbori Base Cafe & Info. By selecting the genre of store or food on the touch panel, it will show you the way to recommended shops and/or restaurants.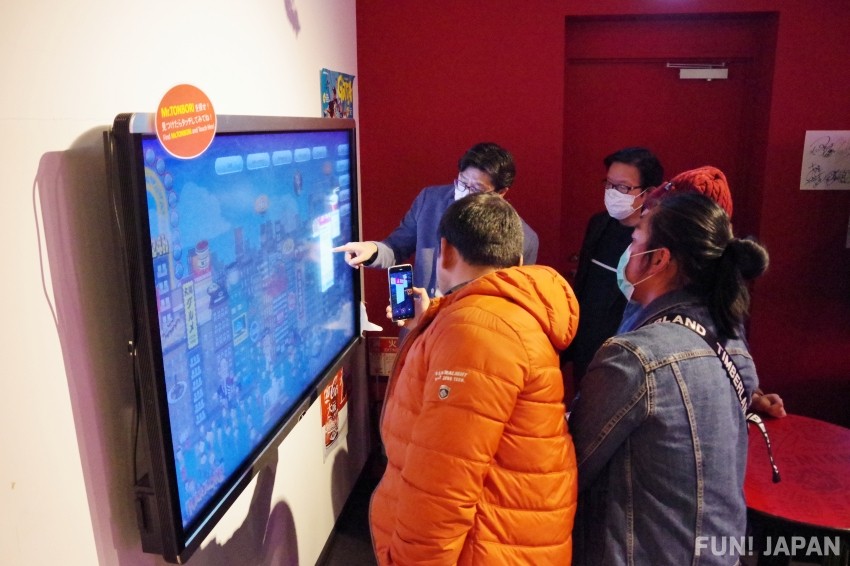 The QR code that links to Google Maps will be displayed on the screen, you just need to scan it and go.

Do visit Tonbori Base Cafe & Info when you need to rest or find information in Dotonbori!
Spot Information
Tonbori Base Cafe & Info
Address: 1 Chome-7-21 Dotonbori, Chuo Ward, Osaka
Business Hours:
Monday - Thursday    12:00 - 23:00
Friday    12:00 - 25:00
Weekends and Public Holidays    11:00 - 23:00
※Information accurate as of 17 March 2020
Regular closing day: None
[Survey] Traveling to Japan
Recommend