Recommended Hotels on Zamami Island to Enjoy the Views of "Kerama Blue"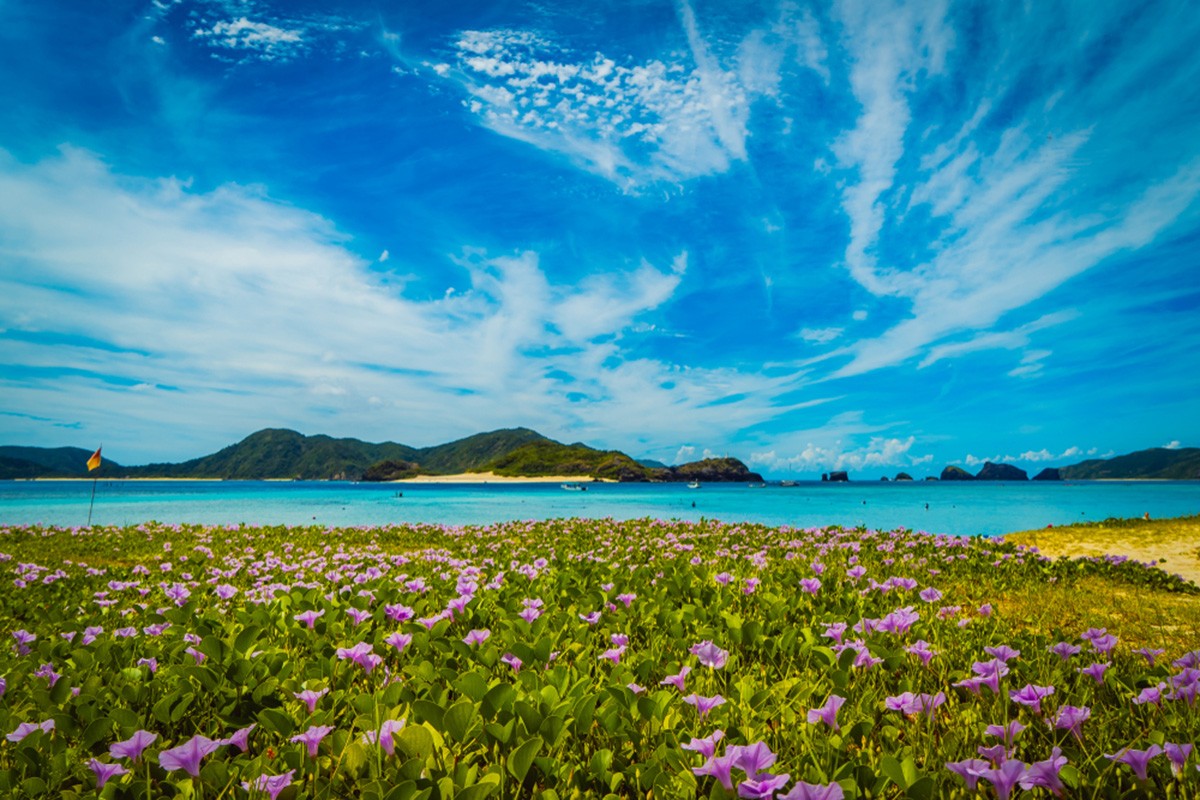 If you choose a hotel on Zamami Island, a place with good accessibility to the sea is recommended. Around Zamami Island, a blue and transparent sea called Kerama Blue spreads out, so you can fully enjoy sea activities such as swimming on the beach or diving offshore.

We will introduce the types and locations of hotels on Zamami Island, as well as recommended hotels at this time.
Hotels and Japanese Ryokan of Zamami Island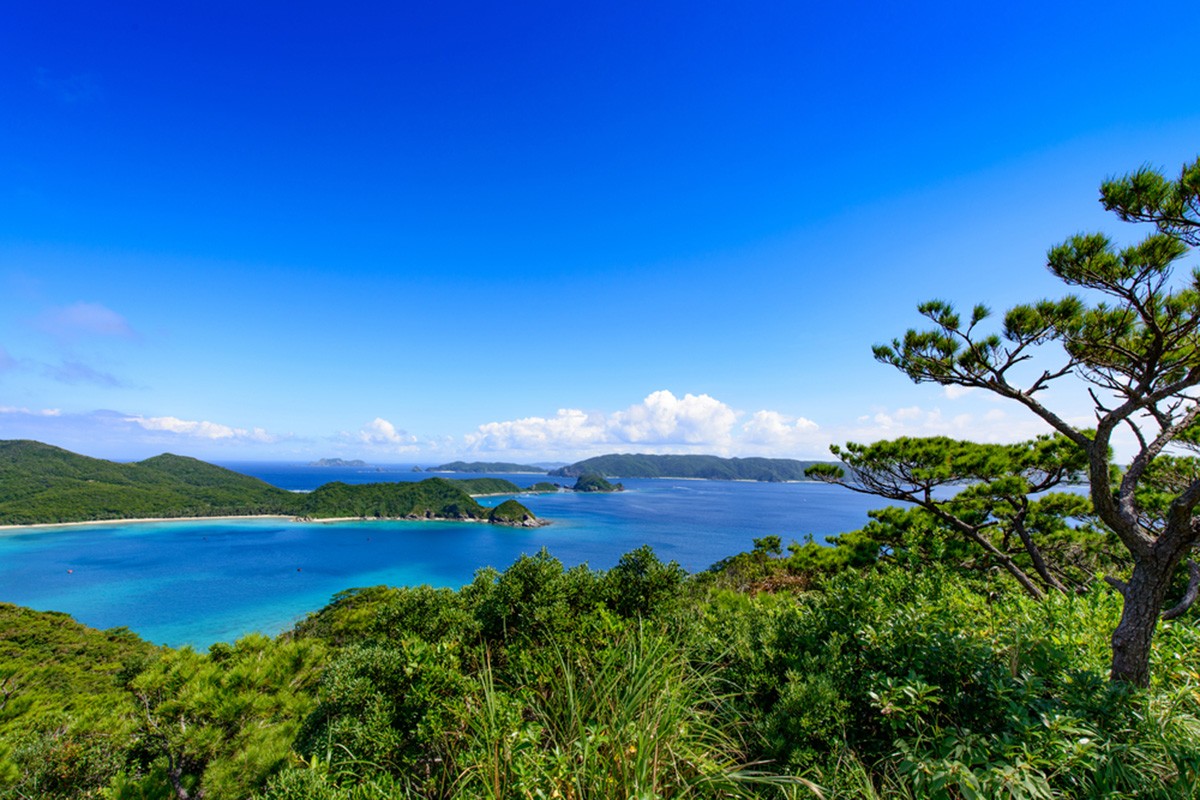 Zamami Island has a large number of guesthouses, as well as various types of lodgings such as hotels and pensions. Most of the accommodation facilities are gathered around the island's gateway, "Zamami Port".

There are fewer pensions and guest houses in the Ama area, and ocean view hotels and guest houses along the bay of the Asa area.
The accommodation fees are around 5,000 to 20,000 yen. (As of August 2019)
Cozy Hotel on Zamami Island: Shimahara Islands Resort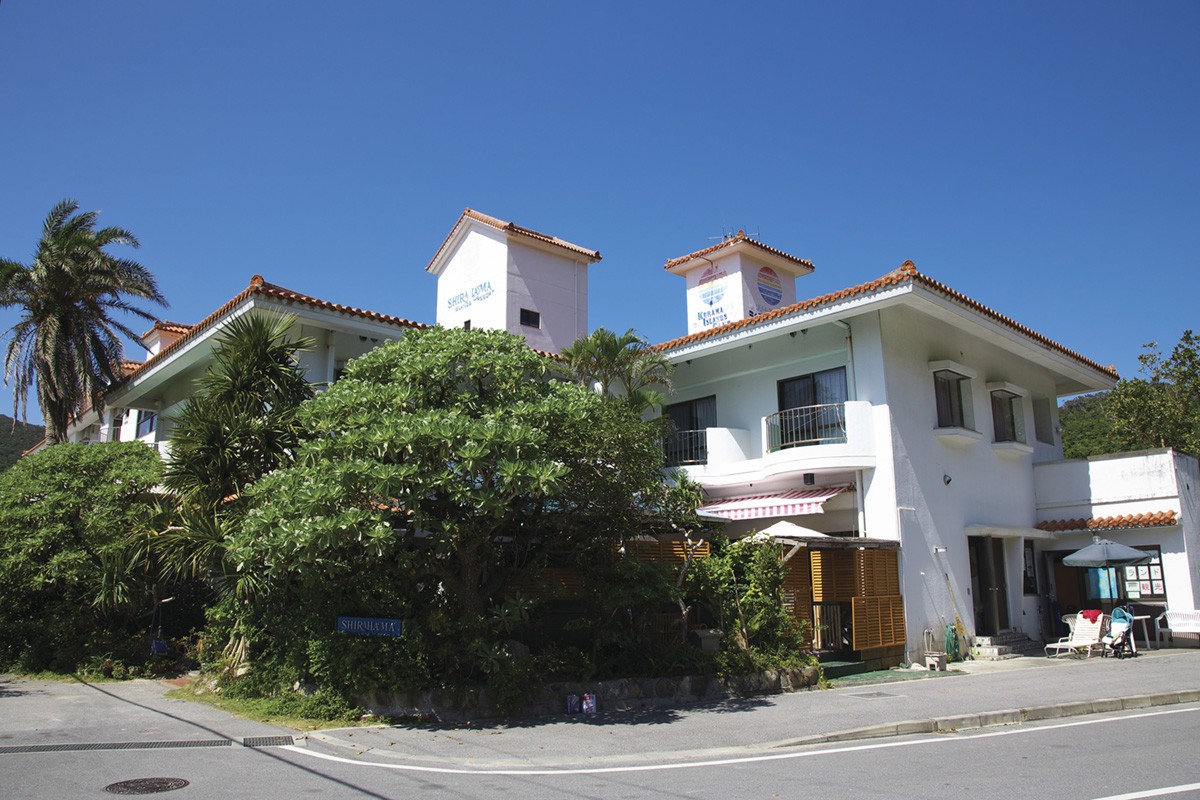 Shimahara Islands Resort is the only hotel in the area around Zamami Port. You will feel at home in a cozy atmosphere like a pension. There are 8 Japanese-style rooms and 25 Western-style rooms.

Okinawan Cuisine at Restaurants and Izakaya
The morning and evening meal menu is a Japanese set meal that can be enjoyed at the on-site restaurant. Especially at dinner, you can enjoy Okinawan cuisine using fresh fish and island vegetables.

There is also an izakaya (Japanese restaurant) on the 3rd floor, which is open from 18:00 to 23:00. A variety of Okinawan dishes are available, such as "Goya Chanpuru", which is fried island vegetables goya (bitter melon) and tofu, and "Mozuku vinegar" soaked with seaweed "mozuku" in vinegar mixed with soy sauce and sugar. You can also try the Okinawan sake "Awamori" along with these dishes.
Convenient 
Accessibility to Surrounding Facilities and the Beach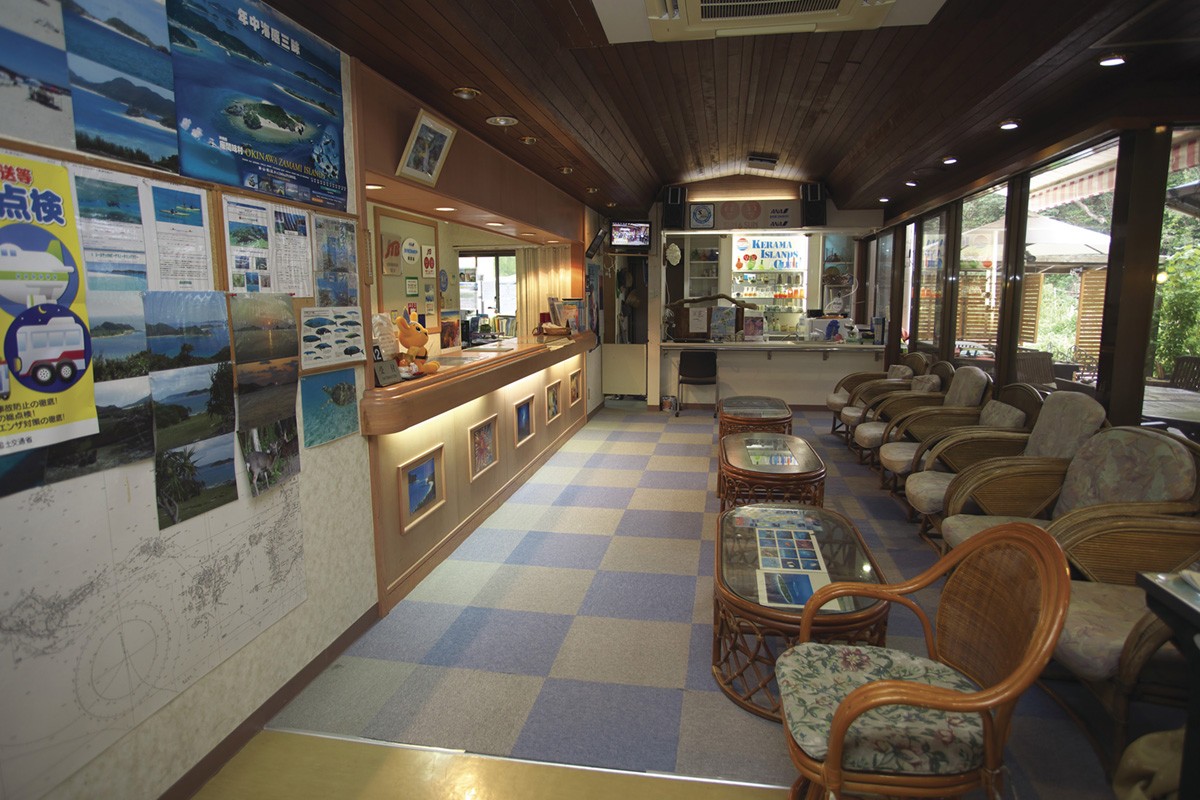 Shimahara Islands Resort is located in the village closest to Zamami Port, about 3 minutes from the port by hotel shuttle bus. There are supermarkets and restaurants in the village, so you can walk from the hotel to go shopping and eat.

In addition, it is easy to get to each beach on the island. The main beach of Zamami Island, "Furuzamami Beach," can be reached within a 20-minute walk across a hill.
Lots of Activities such the Uninhabited "Gahi Island" Tour and Diving Experience
Shimahara Islands Resort offers a menu of sea activities such as a tour of uninhabited islands and diving activity. For example, a tour that takes a boat to the uninhabited island "Gahi Island" located between Zamami Island and Akajima Island is remarkable. Gahi Island is a beautiful island with a clear blue sea and white sand beach. In the tour, you can snorkel and take a glass boat to enjoy the sea view. Please note that using the glass boat is an option menu.
Spot information
Spot name: Shimahara Islands Resort



Street address: 32 Zamami, Zamami Village, Shimajiri-gun, Okinawa Prefecture 901-3402
Access: Zamami Port → [Hotel Shuttle Bus] About 3 minutes → Shimahara Islands Resort
Wi-Fi: Unavailable
Language: Japanese only
Credit cards: VISA, JCB
[Survey] Traveling to Japan
Recommend