The Amusing Hotel on Tokashiki Island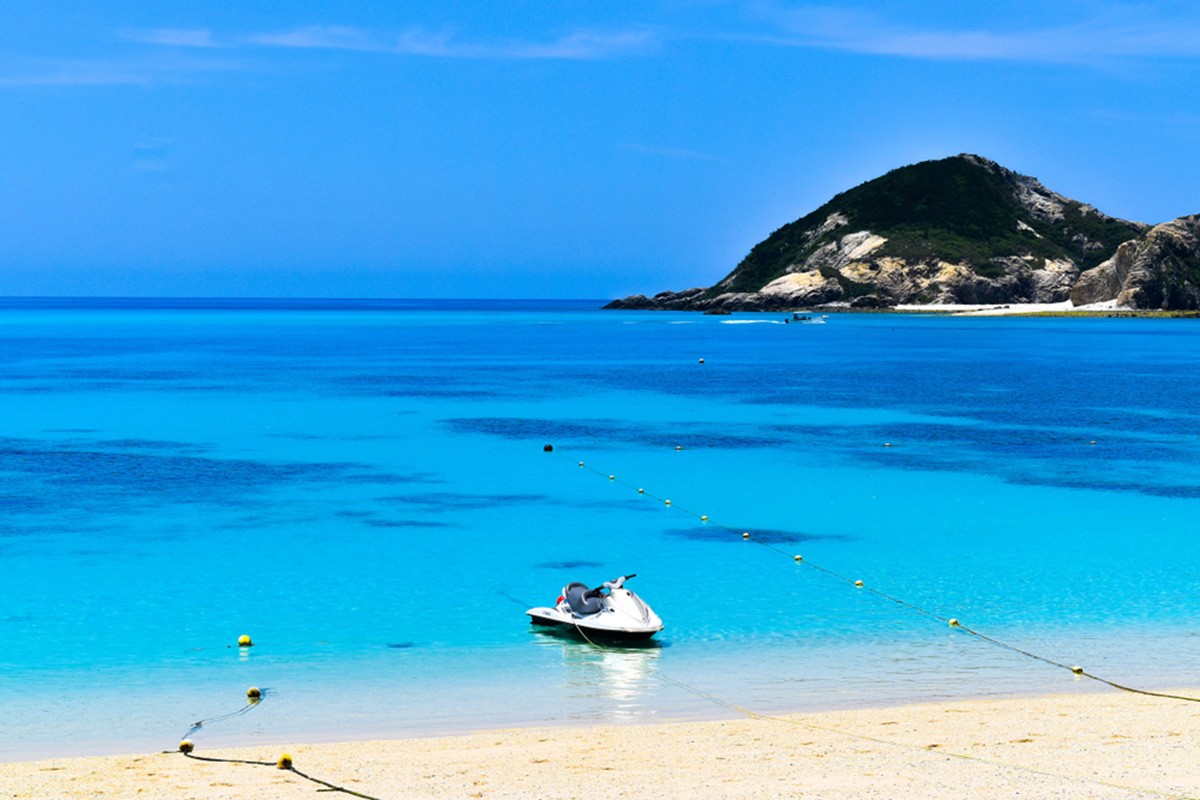 If you are looking for a hotel on Tokashiki Island, we recommend beautiful beaches such as "Aharen Beach" and "Tokashiku Beach". We will introduce the recommended features of Tokashiki Island's lodgings, as well as accessibility to the beaches at this time.

Hotels and Japanese Ryokan of Tokashiki Island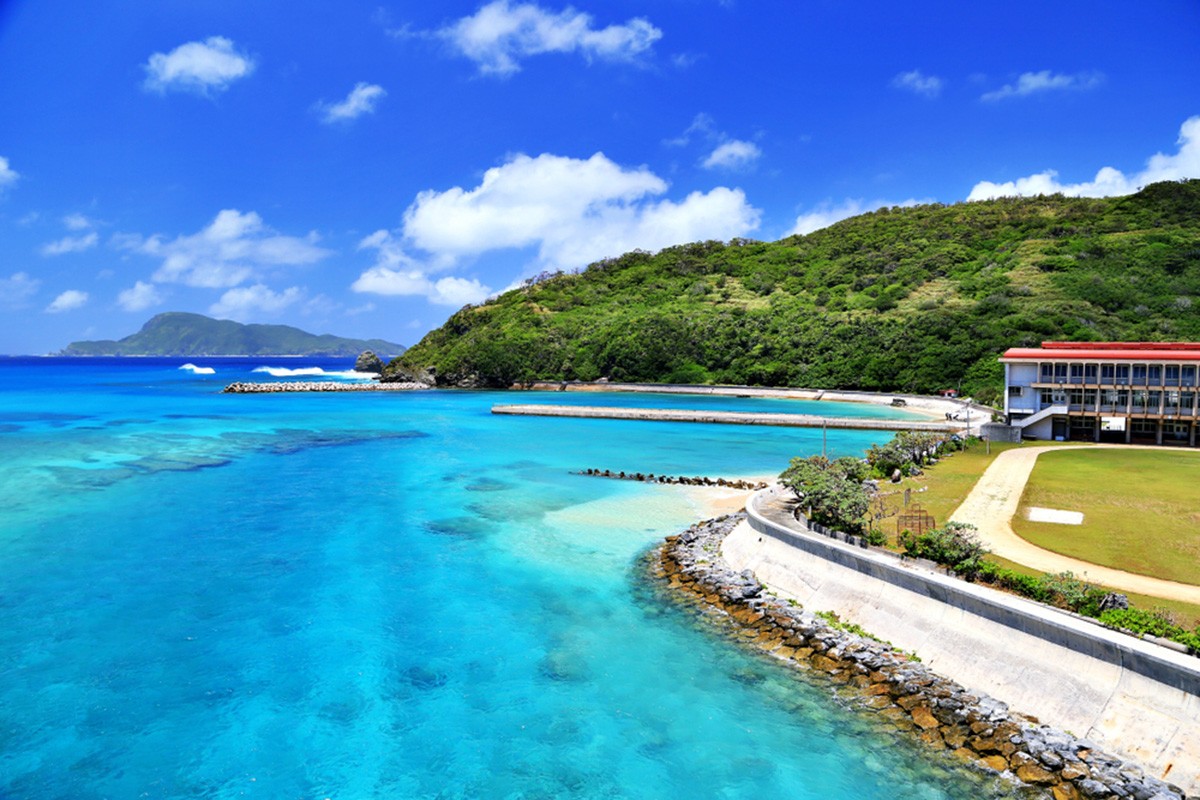 The accommodations on Tokashiki Island are divided into three areas.

The first area around Aharen Beach has a large number of inns, as well as resort hotels and stylish pensions.
The second area around Tokashiku Beach has few lodgings, but there are hotels and pensions in great locations right in front of the beach.
The third area around Tokashiki Port is dotted with pensions, guesthouses and private house for travelers, although there is no beach.
The price for accommodation on Tokashiki Island is about 5,000 to 30,000 yen. (As of August 2019)
The Only Resort Hotel on the Beach-Side of the Kerama Islands: Tokashiku Marine Village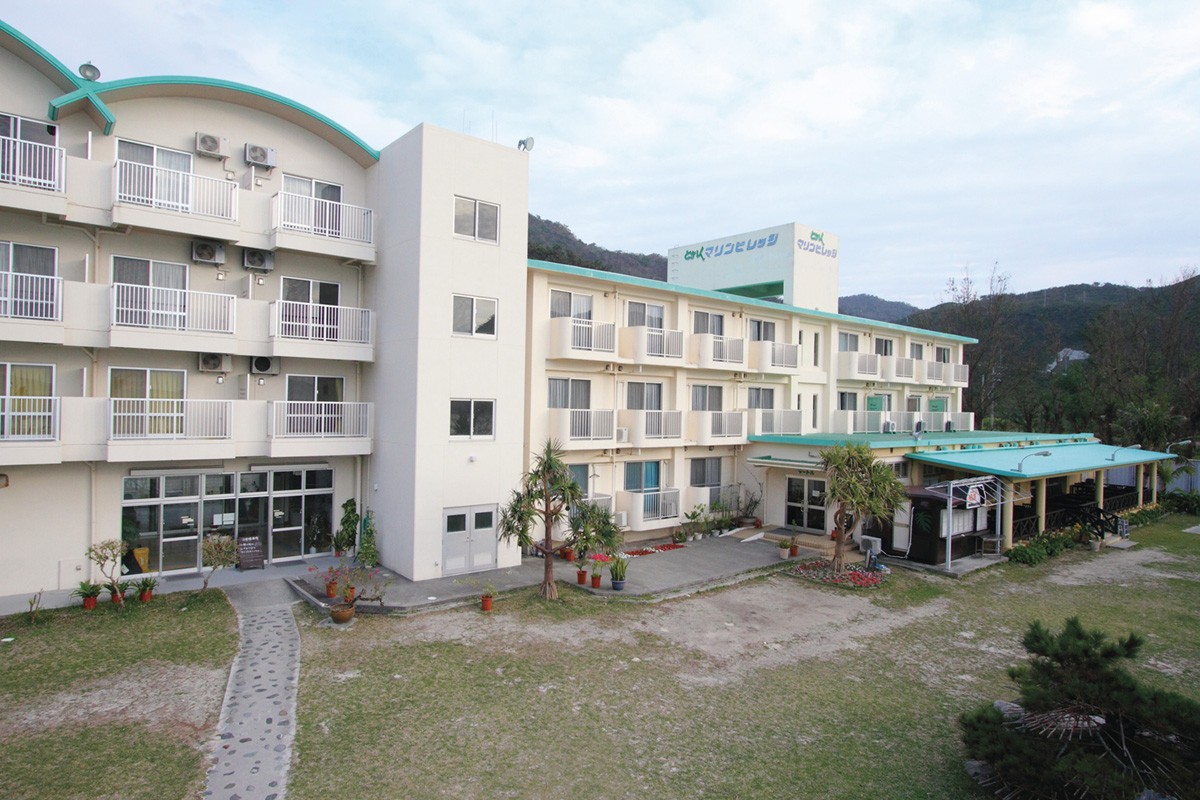 Tokashiku Marine Village is a resort accommodation situated in the best location of Tokashiki Island, facing Tokashiku Beach. Not only can it be used as an accommodation facility, it is also great for experiencing a marine sports menu and rental items.
Ocean View Rooms in Tokashiku Marine Village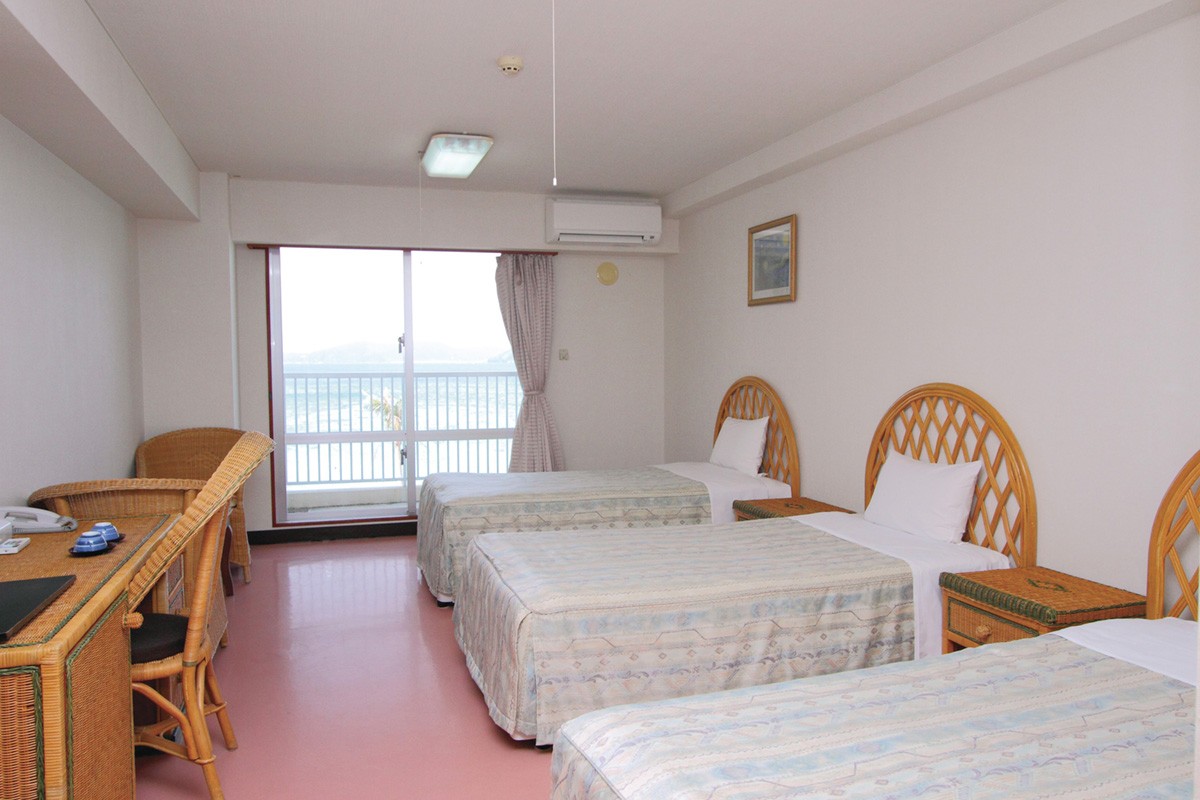 The biggest highlight of Marine Village rooms is the ocean view. You will be amazed by the beautiful contrast between the white sandy beach and the blue sea. There are Japanese-style rooms and Western-style rooms, both of which are simple in design but clean. There are some rooms without a view of the sea, so be sure to keep that in mind when making reservations.
Breakfast and Dinner Buffet where you can eat Seafood and Island Vegetables
Buffet breakfast and dinner can be eaten at the restaurant of Tokashiku Marine Village. For dinner, there are about 20 kinds of dishes, including fresh seafood such as tuna and seaweed "sea grapes" from the waters of the Kerama Islands, plenty of Okinawan island vegetables, and Okinawan fruits.

Lunch is also available, and a variety of single dishes can be ordered, different to the morning and evening meals. There are Okinawan specialties such as Okinawa Soba, Okinawa's local cuisine, Goya Chanpuru, which is fried island vegetables goya (bitter melon) and tofu, and taco rice with Mexican taco ingredients on rice.
Full Marine Activity Experience in Tokashiki Island
Marine Village offers a variety of activity experience menus throughout the year. There are a variety, including marine sports such as banana boat and jet ski, and snorkeling where you can see tropical fish up close. Enjoy the activities to their fullest in the crystal-clear sea.

Also, Tokashiku Beach is a spot where you can easily encounter sea turtles, so if you go at the right time, you can have the experience of swimming among them.
Shuttle Bus to Aharen Beach provided by Marine Village is Available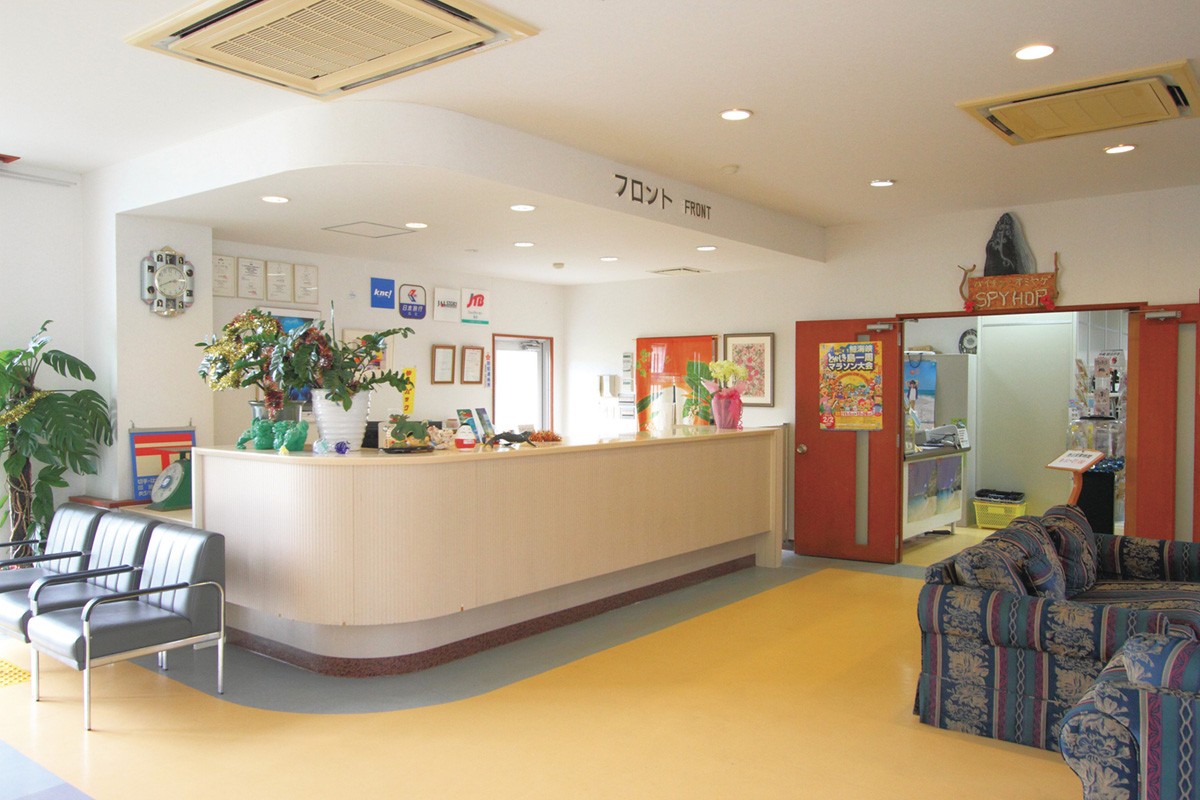 Marine Village operates a free shuttle bus to Aharen Beach twice a day for hotel guests only. If you go on foot, it takes about 40 minutes. You need to make a reservation at the front desk 30 minutes before departure if you're looking to ride it.
Spot information
Spot name: Tokashiku Marine Village



Street address: 1919-1 Tokashiki, Tokashiki, Shimajiri-gun, Okinawa 901-3501
Access: 

Tokashiki Port → [Hotel shuttle bus (※Reservation required when booking accommodation)] About 10 minutes → Tokashiku Marine Village
Tokashiki Port ... About 40 minutes on foot

Wi-Fi: Available
Language: English
Credit cards: VISA, MasterCard, JCB, AMERICAN EXPRESS, Diners Club International
[Survey] Traveling to Japan
Recommend