Kume Island: The Most Beautiful Okinawan Island of the Ryukyu Islands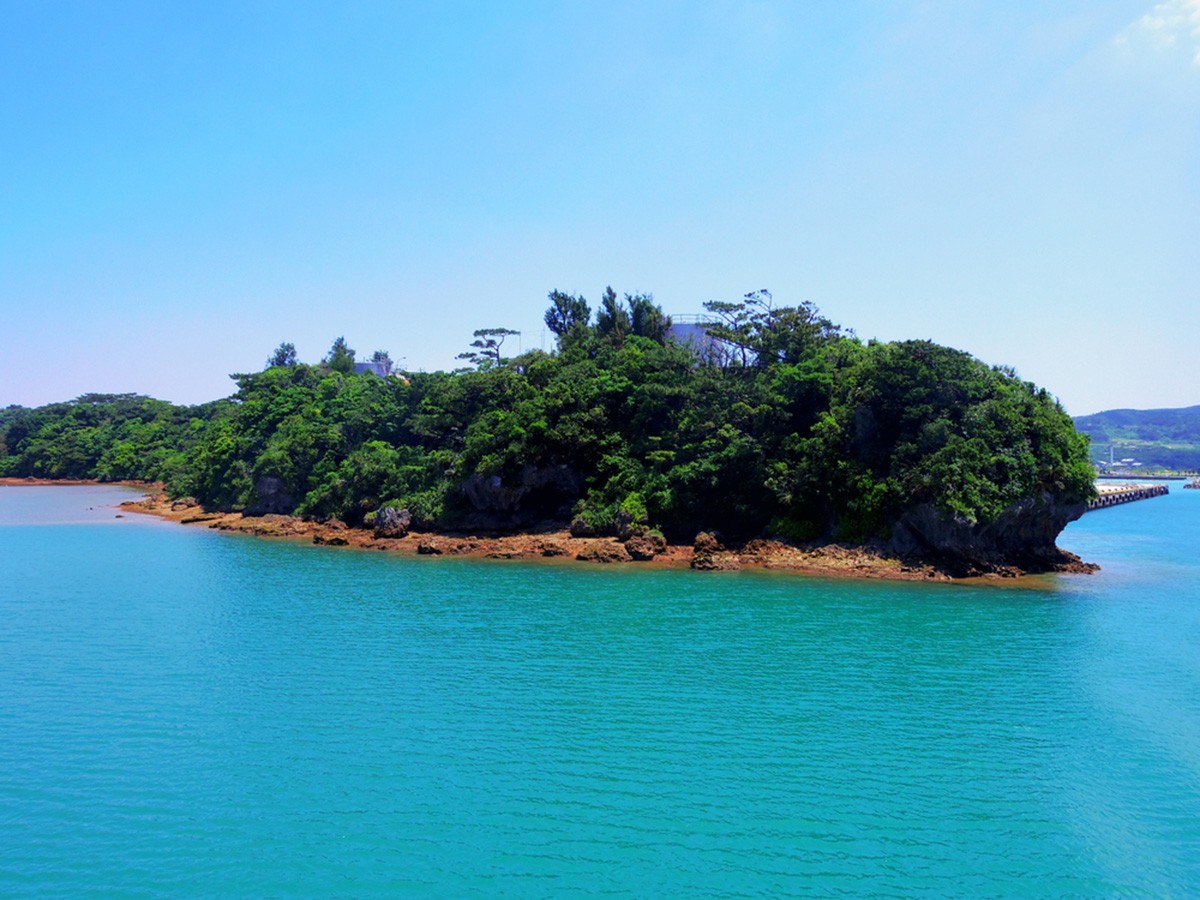 Kume Island is an island floating about 100km west of Naha City, Okinawa Prefecture. The entire island has been designated as a prefectural nature park for its scenic spots and the natural environment where coral reefs grow. It is also famous as a gourmet island with Awamori brewing, as well as gourmets such as fresh seafood and tropical fruits.
About Kume Island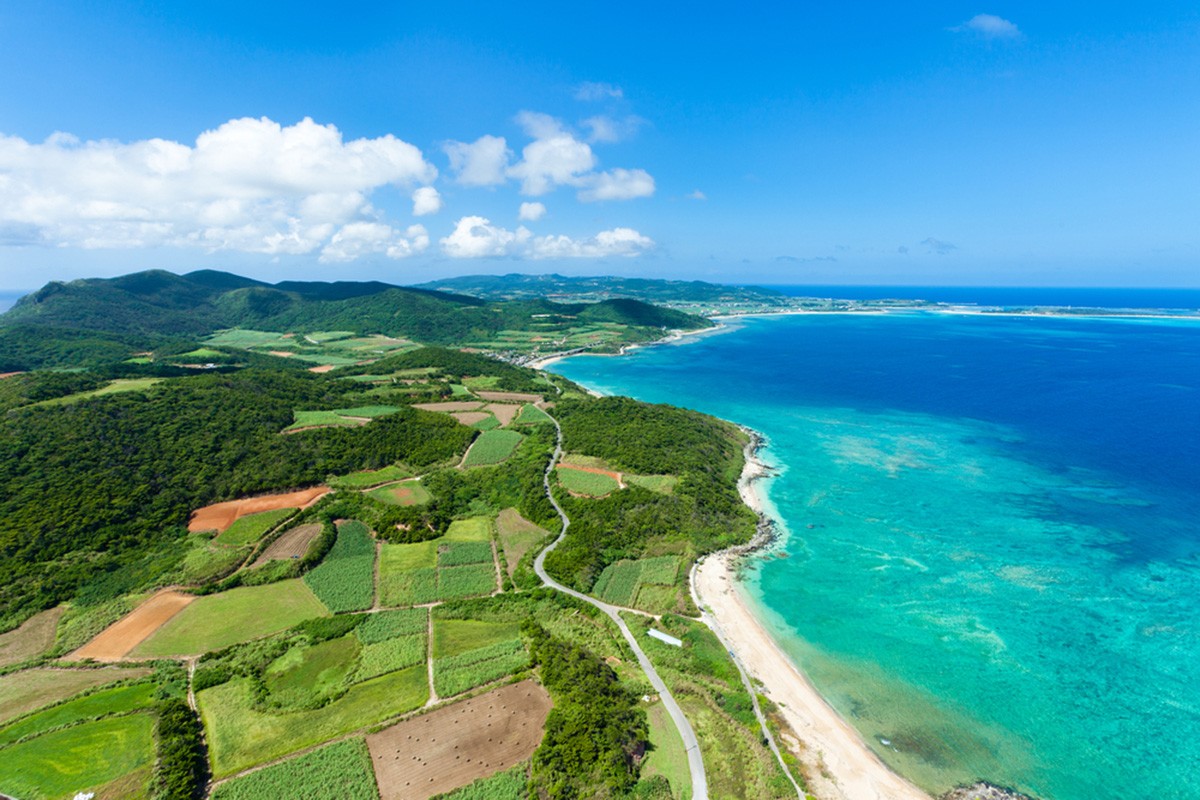 In addition to the main island of Kume, Kume Island is made up of manned remote islands such as Ojima and Oha, and uninhabited islands such as Torishima and Iotorishima. It is the fifth largest island in Okinawa Prefecture. In the northern part of the island are Mt. Uegusukudake and Mt. Otake, with mountainous areas centering on Mt. Aradake in the south. Mountains are also connected to the center of the island, but a gentle slope spreads toward the coastline.
Highlights and Things to do at Kume Island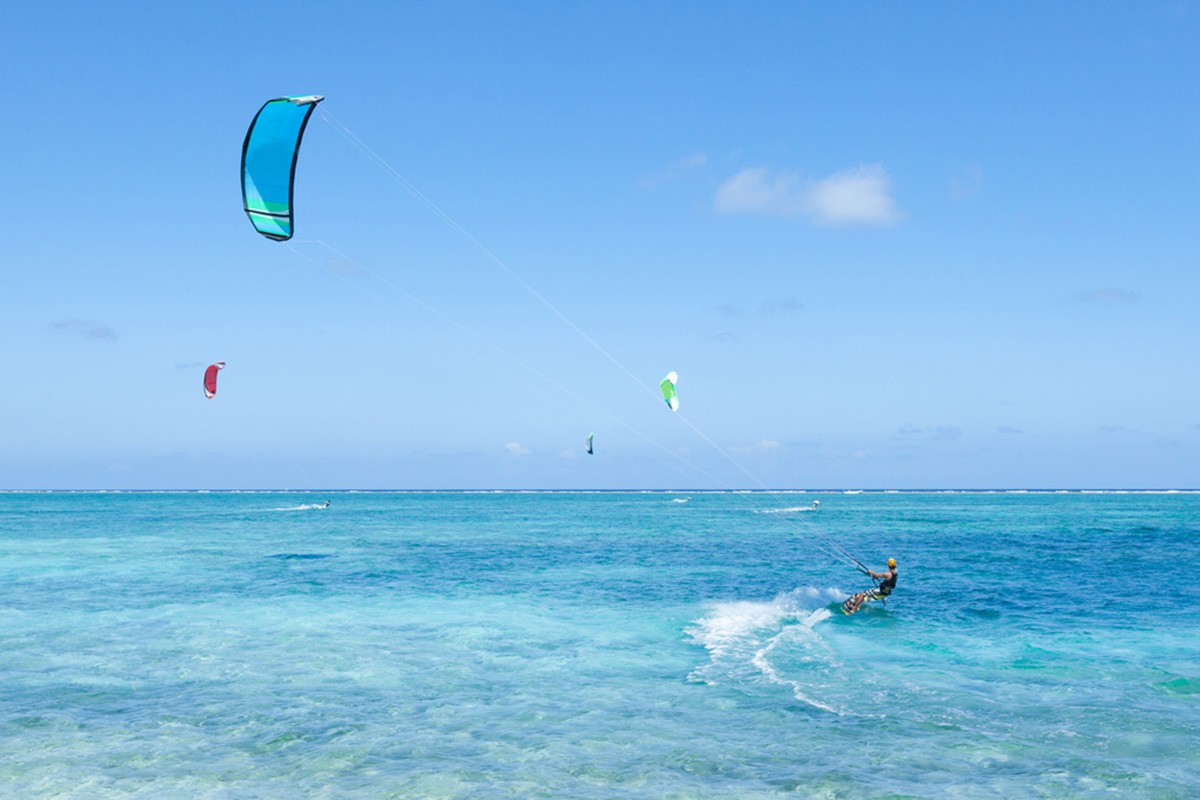 Kume Island not only has the sea, but there are also scenic spots and important cultural properties that have different highlights. Here are some recommended spots.

Kume Island Beaches such as "Hate no Hama" and "Eef Beach"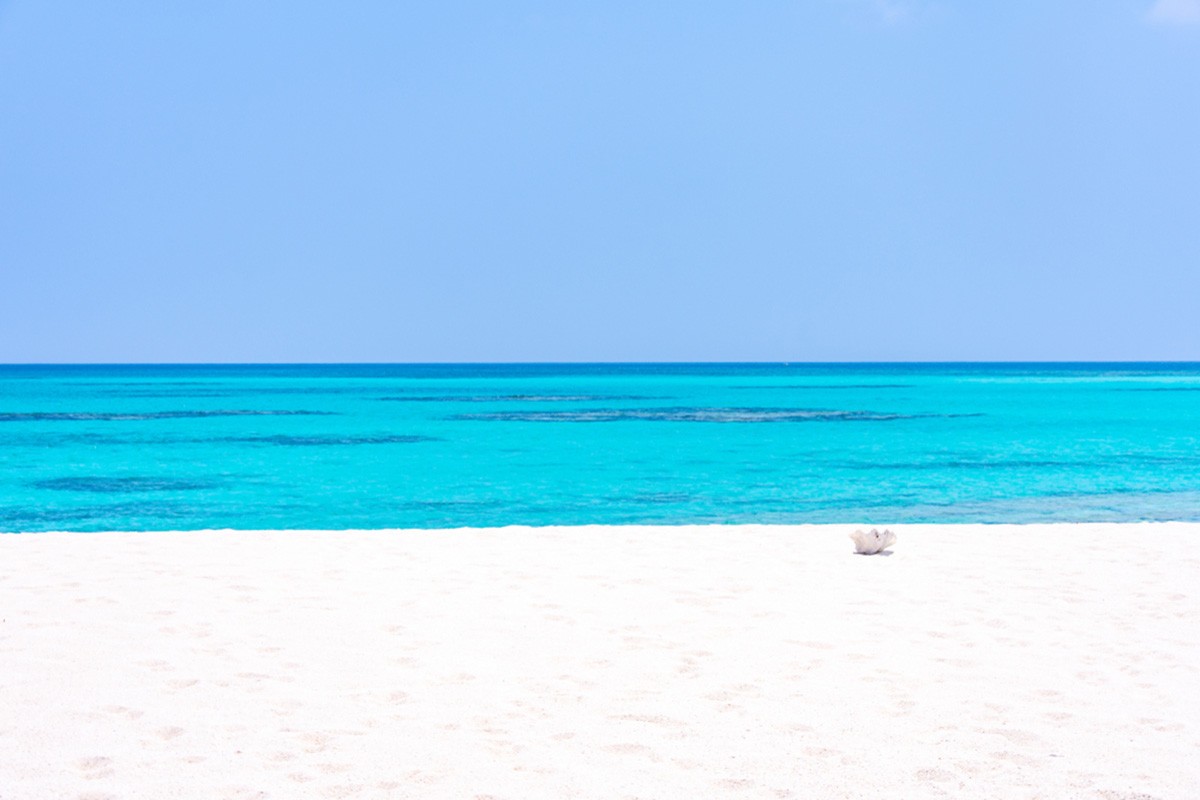 Kume Island has many different beaches. For example, "Hate no Hama", which is called the most beautiful in the Orient, is a pure white sand beach of about 7 km formed by connecting three sand bars off the east coast of the island. You will be amazed by the fantastic world of sand and sea.

You can also visit "Eef Beach", which was selected as one of the top 100 beaches in Japan, and "Shinri Beach", a famous sunset spot.
Scenic Spots in Kume Island, such as "Tatami Rock" and "Mifuga"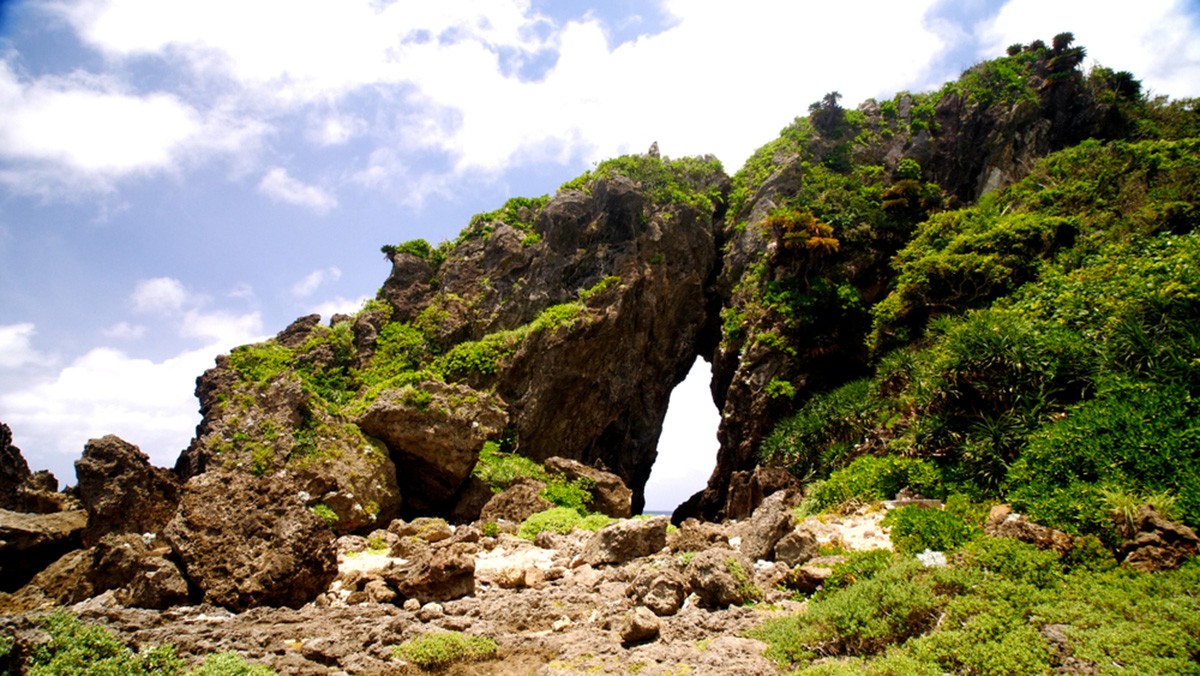 There are many natural scenic spots at Kume Island. In particular, you should stop by "Tatami Rock" of Oujima, which is connected to Kume Island by the underwater road. The beauty of the masterpiece is the more than 1,000 hexagonal joints it contains. It is hidden during high tide, so you should go see it when it is low tide.

There are also rocks on the northern coast that are famous as a power spot for prayer, such as "Mifuga", and "Goeda Pine" where you can enjoy "Ryukyu Pine" with a total area of ​​250 square meters.
Historical Buildings such as Uegusuku Castle Ruins and Gushikawa Castle Ruins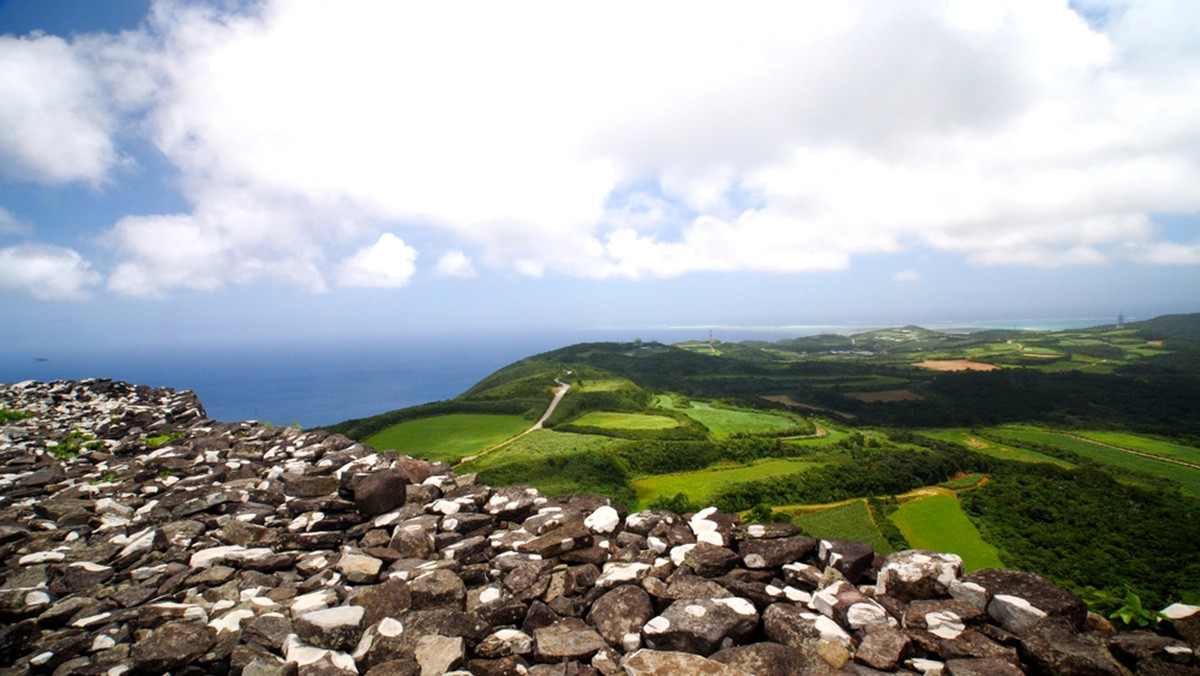 There are many historical buildings in Kume Island. For example, Uegusuku Castle Ruins is an old castle ruin built on the highest spot in Okinawa. You can appreciate the masonry walls at the castle ruins, and you can see the whole of Kume Island and the main island of Okinawa on a clear day. In addition, stop by the historical sites and cultural facilities that tell the history of Kume Island, such as "Gushikawa Castle Ruins" where Chinese lacquerware was discovered, and the "Uezu" home of the Ryukyu kings!
Foods and Restaurants of Kume Island
Kume Island has an abundance of seafood such as tiger shrimp and deep-sea water-grown sea grapes, as well as specialty products such as Kume Island red chicken and Kume Island beef. There are many restaurants around Eef Beach on the eastern side of the island that serve dishes using these.
Kume Island Hotels and Japanese Ryokan
The main type of accommodation facilities on Kume Island is guest house, and there are only a few hotels. Each accommodation facility is gathered around Eef Beach in the southeastern part of the island, but there are also several places around Kumejima Airport and Kumejima Kanegusuku Port Ferry Terminal.

Depending on the plan, the hotel charges are about 6,000 to 20,000 yen per night, and the lodgings are about 3,000 to 5,000 yen per night. (As of August 2019)
There is almost no difference in the price of accommodation facilities by area. However, if you want to find a reasonably-priced accommodation quickly, we recommend around Kumejima Airport or around Kumejima Kanegusuku Port Ferry Terminal.
Access from Okinawa's Main Island to Kume Island
When heading to Kume Island, take a plane or ferry from Naha City on the main island of Okinawa. When going by airplane, it takes about 40 minutes from Naha Airport to Kumejima Airport. By ferry, it takes about 3 hours from Tomarin Terminal to Kumejima Kanegusuku Port. There are also flights via Tonaki Island, which takes 3 hours and 30 minutes.
Spot information
Spot name: Kume Island (Kumejima Airport)



Street address: 566-2 Kitahara, Kumejima-cho, Shimajiri-gun, Okinawa Prefecture 901-3133
Access: Naha Airport → [Japan Transocean Airport or Ryukyu Air Commuter] 40 minutes
Wi-Fi: Available (Free Wi-Fi)
Language: English, Chinese (Traditional, Simplified), Korean, French, German
Credit cards: VISA, MasterCard, JCB, AMERICAN EXPRESS, Diners Club International (depending on facility)
[Survey] Traveling to Japan
Recommend