Katsuren Castle Ruins: Okinawa's Oldest World Heritage Castle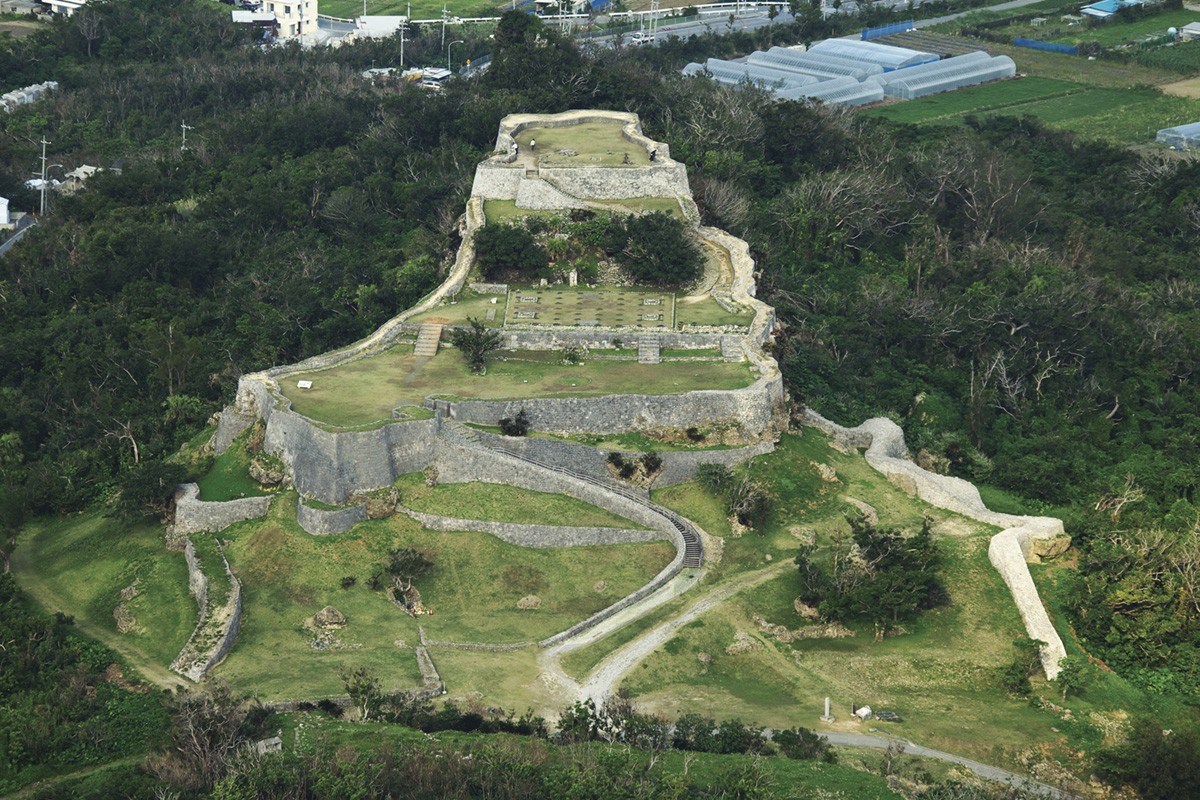 Katsuren Castle is a castle that is long and narrow east to west located in Uruma City, Okinawa Prefecture. Although the castle no longer remains, you can appreciate how the castle was at the time with things such as the castle gates and wells being reproduced. From the highest point of the castle, you can see the mountains, the sea, the peninsula, and other castles.
Amazing Point of Katsuren Castle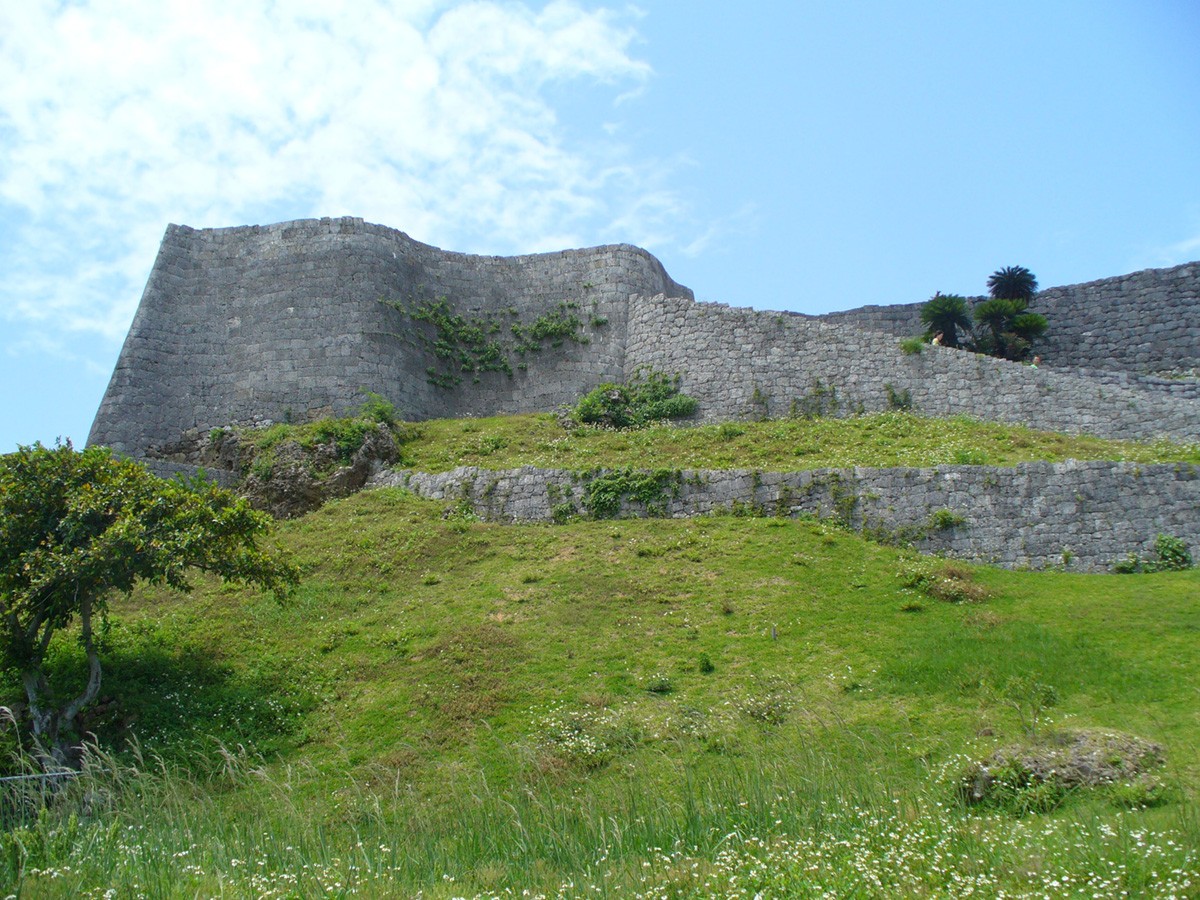 Katsuren Castle Ruins is one of the "Gusuku Sites and Related Properties of the Kingdom of Ryukyu" registered in 2000 as a UNESCO World Heritage Site. It is believed to have been built in the 12th and 13th centuries, and is the oldest castle in Okinawa registered as a World Heritage Site.
How to Enjoy the Architecture of Katsuren Castle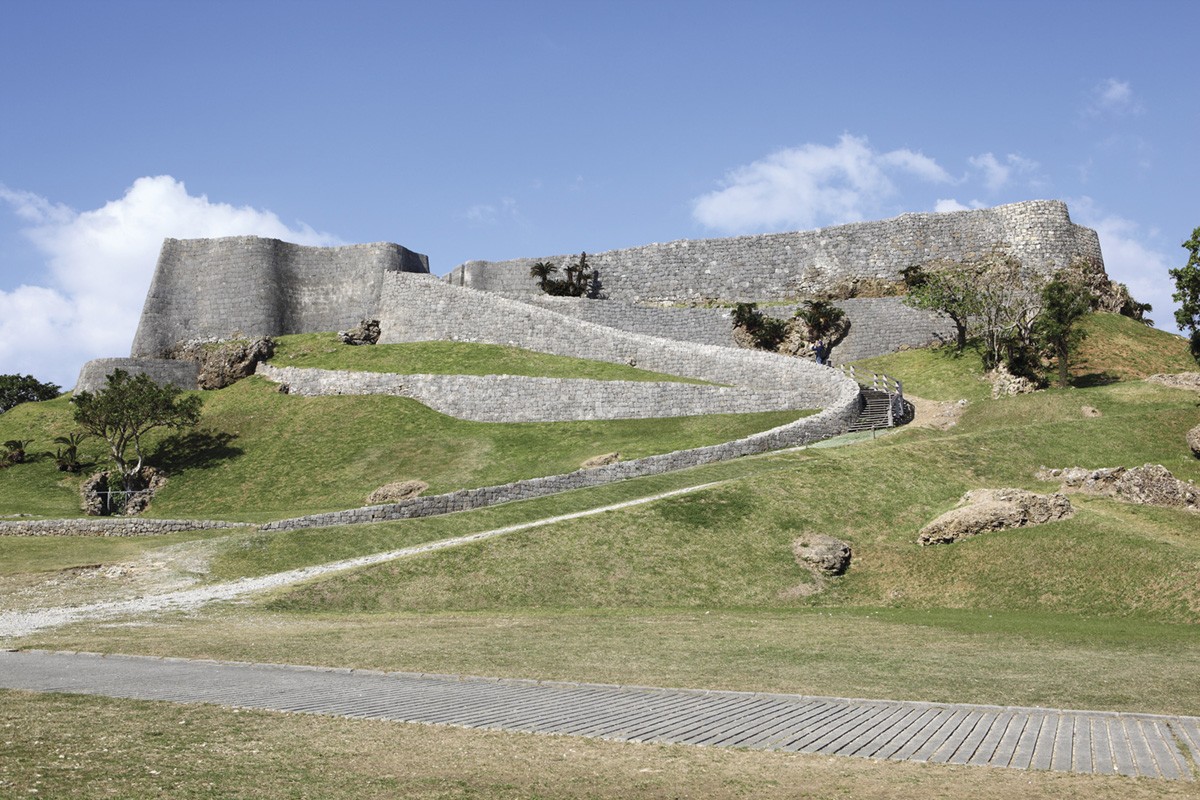 Katsuren Castle Ruins are constructed from districts one to four, and an east district. On the way to each district, there are a number of photography spots, and a number of viewing spots such as a "worship place" and a well. In order to see these, it is recommended that you enter from "Nishihara Ujo".

In addition, be sure to pay attention to the construction of the castle gates and stylobate. The castle gate of the first district at the top of the castle site is said to be a rare and valuable one with sculptures.
On the other hand, the stylobate refers to the masonry used for building. The stylobate of the second district is made up of stones processed into a rectangular parallelepiped shape and stacked into the shape of the kanji (Chinese characters) "品". This is said to be a special masonry method, even within Katsuren Castle.
Photo Spots in Katsuren Castle that Great for Instagram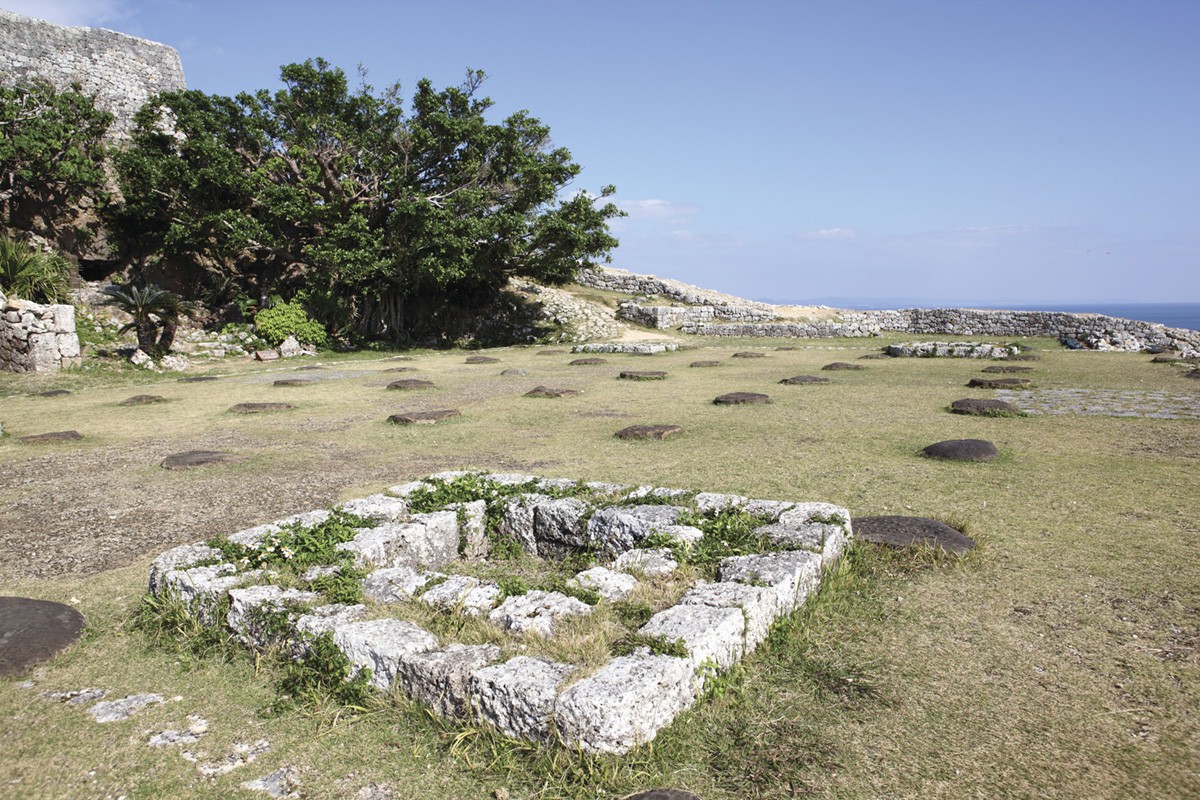 At Katsuren Castle, there are plenty of spots to see, such as the beautiful wall drawing a curve and the scenery from the fourth district. You can look up at the whole of the castle ruins from the fourth district, giving you an overwhelming view. In addition, the Katsuren Castle ruins remain famous as a scenic spot, so don't miss it. From the top of the first district, you can see the mountains surrounding Kinbuwan, the remote island of Uruma City, and Nakagusuku Castle, a World Heritage site. In addition, you can see the Pacific Ocean under you, and a beautiful contrast between the blue sea and the white-gray city walls.
Experiences / Events held in Katsuren Castle for Foreigners
At Katsuren Castle Ruins, you can experience a virtual tour of the place using a smartphone app. Explanations and voice guidance are available at all 25 spots. In addition, voice guidance can be played at 16 locations by simply reading the QR code on the information board. You can see the state of Katsuren Castle at the time, so be sure to use it! The supported languages ​​are English, Chinese (traditional and simplified), and Korean.
About Katsuren Castle
Established in the 12th to 13th centuries
Spot information
Spot name: Katsuren Castle Ruins



Street address: 3908 Katsuren Haebaru, Uruma City, Okinawa Prefecture 904-2311
Access: Naha Bus Terminal → [Okinawa Bus] About 1 hour 30 minutes → Bus stop in front of Katsuren Castle ... About 3 minutes on foot
Wi-Fi: Available
Language: English, Chinese (Traditional, Simplified), Korean
Ticket Purchase: Admission free
Credit cards: No credit cards accepted
[Survey] Traveling to Japan
Recommend