A Popular Shop in Shimokitazawa- the Flying Baby Castella- "Aoi Renga"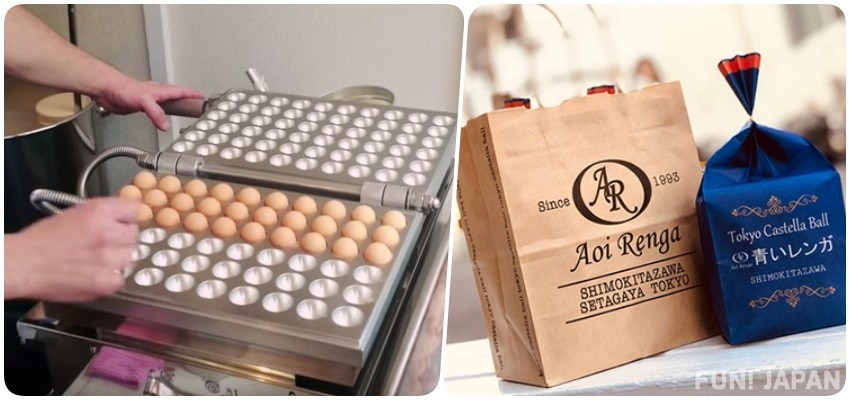 Nagasaki Castella is the time-honored classic- traditionally in a loaf shaped like a pound cake, sweet in taste and soft in texture. But this time, we would like to have something different- the baby castella by "Aoi Renga", which is round like takoyaki balls but still sweet and good tasting even when chilled.

It may be very difficult to make castella at home while it is definitely exciting to see how experts make it in this shop in Shimokitazawa, Tokyo. It looks easy, but surely it is not.
3 Reasons to Check up with the Baby Castella of Aoi Renga.
The 1st Reason- It is developed by a Pastry Chef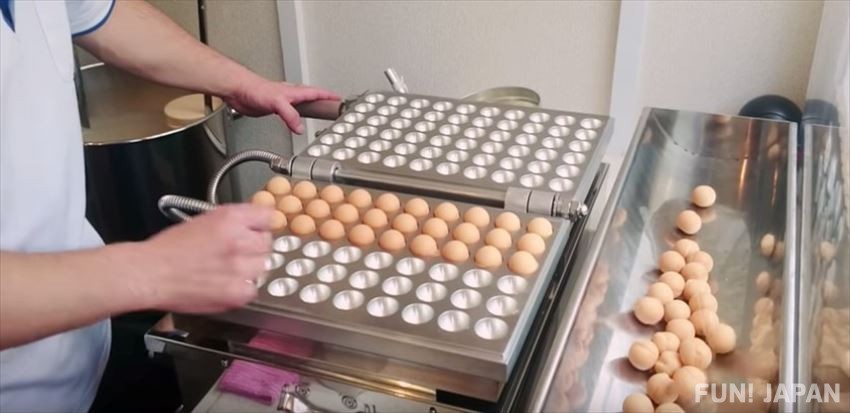 The owner of this baby castella shop was a pastry chef. With the help from another pastry chef, a friend of the owner's, the shop aims to provide "sophisticated taste" only by professional skills and knowledge of true confectioners.   

The 2nd Reason- the Unique Process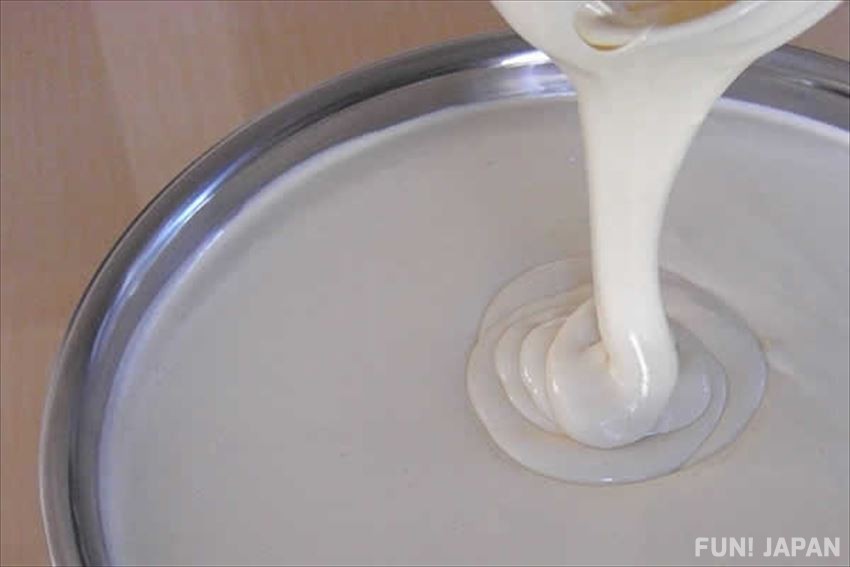 The dough is handmade every day, which takes over an hour. Its delicate, soft texture is surely something you can never find in any other shops. 

The 3rd Reason- Ingredients & Eggs in Premium Quality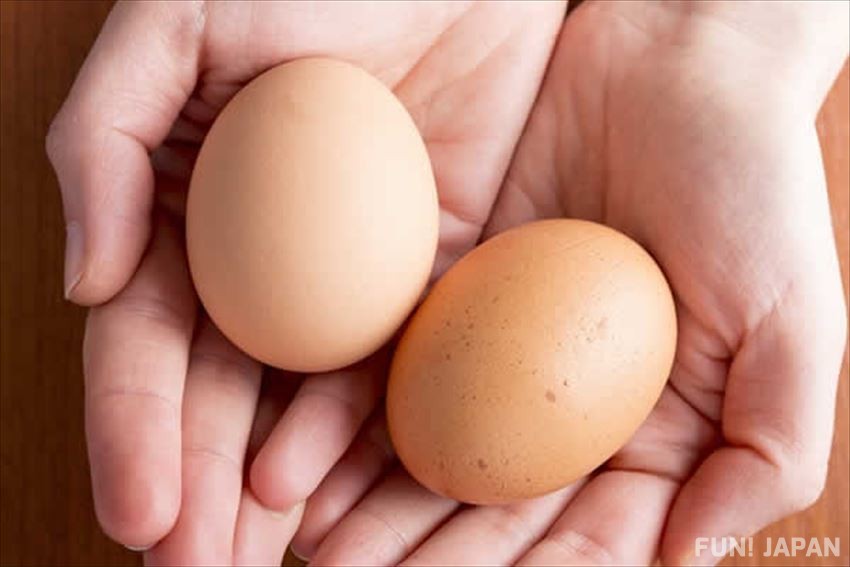 "Egg" is vitally important for baby castella, and only premium eggs are used. They are transported directly from contracted farm every day for the freshest taste, the greatest quality.

 3 Ways to Enjoy the Baby Castella
The 1st Way- First Thing First, Just Eat it!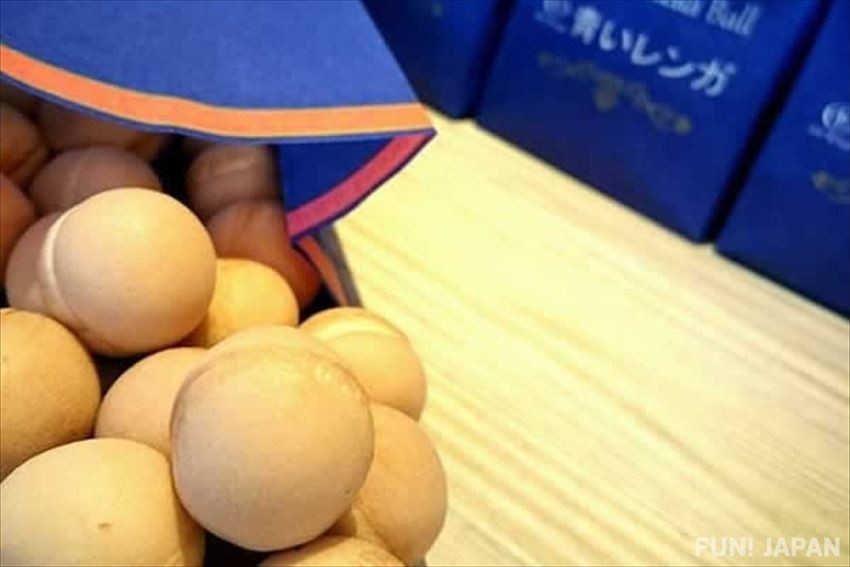 Open the bag and have a bite…delicious for sure! It is soft and the subtly sweet taste bursts! 

The 2nd Way: Microwave them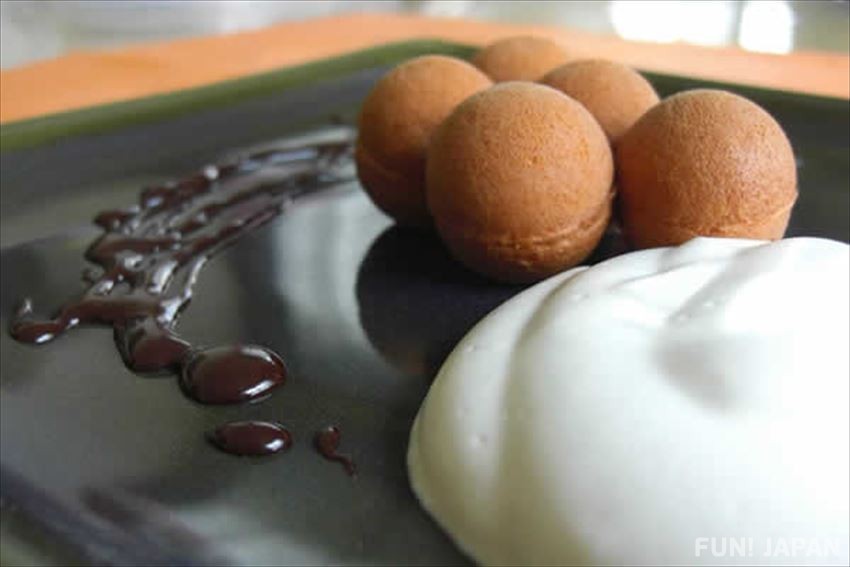 Put 10- 15 baby castella on a dish and 500w microwave them for about 20 secs without wrapping. The texture would be further softened. Try with whipping cream and taste them like a round cake!   

The 3rd Way: Microwave them and Bake in a Toaster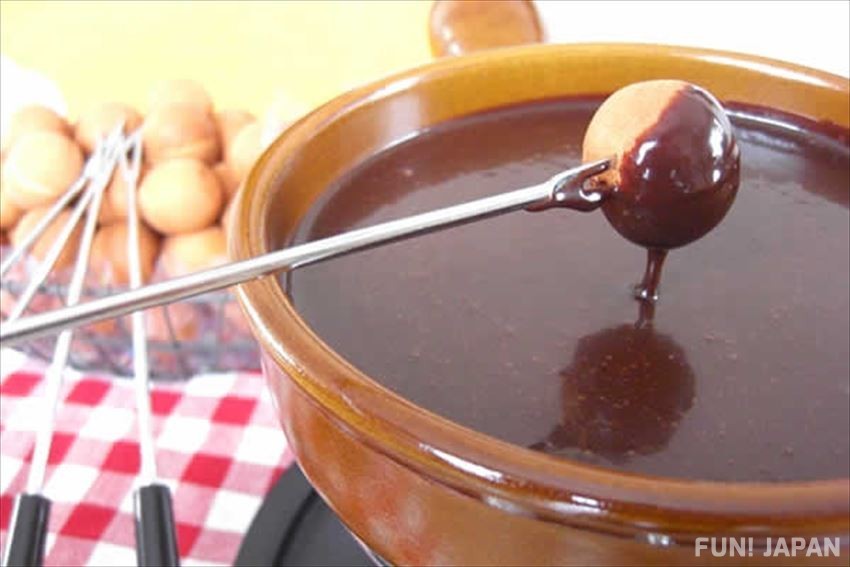 Try to put them into a toaster oven for 1 min. The outer layer will become crispy while still soft inside, it will taste like fresh-baked! You can also add some butter, chocolate, and enjoy in your own freestyle!

Spot Information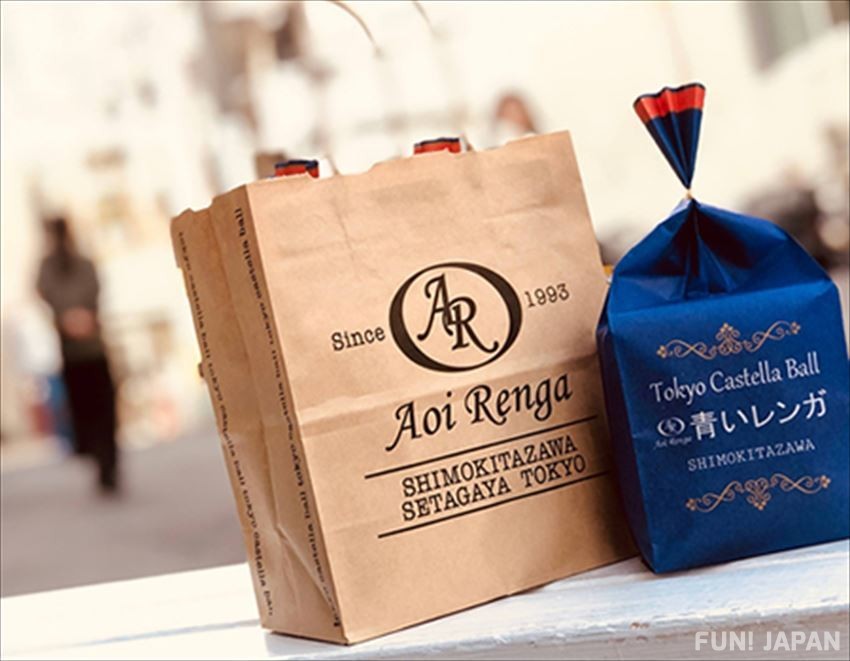 Shop name: The Baby Castella Specialty Confectioner "Aoi Renga"

Address: 2-25-4, Kitazawa, Setagaya-ku, Tokyo
Business hours: 11:00 a.m. – when all castella are sold out
Holidays: Irregular off
Access: 1 min walk from Shimokitazawa Station 
[Survey] Traveling to Japan