If You Want to Visit Marugame, Stay at a Hot Spring Resort or in a Traditional Townhouse Hotel!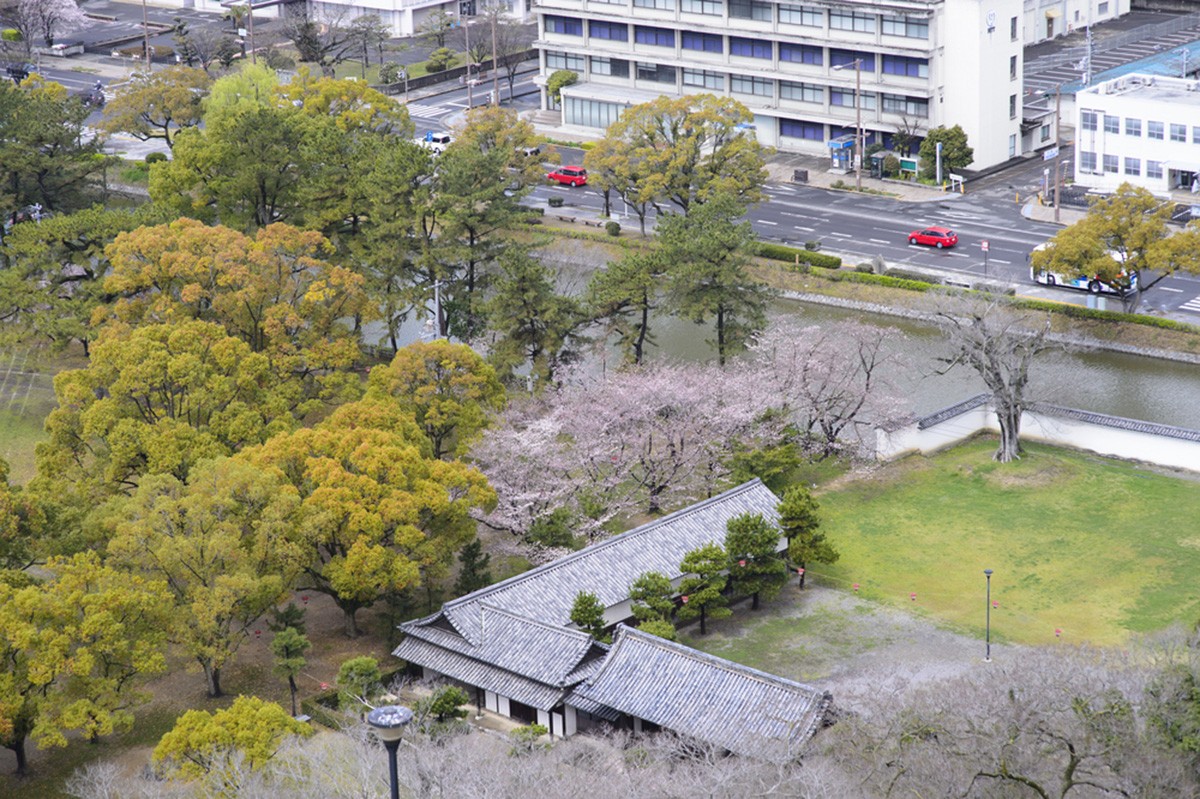 If you're looking for a hotel in Marugame, make sure to check out the hot springs and townhouse hotels. In this article, we will introduce some of the characteristics and charms of the hotels and ryokan inns in and around Marugame.

Marugame Area Hotels and Ryokan Inns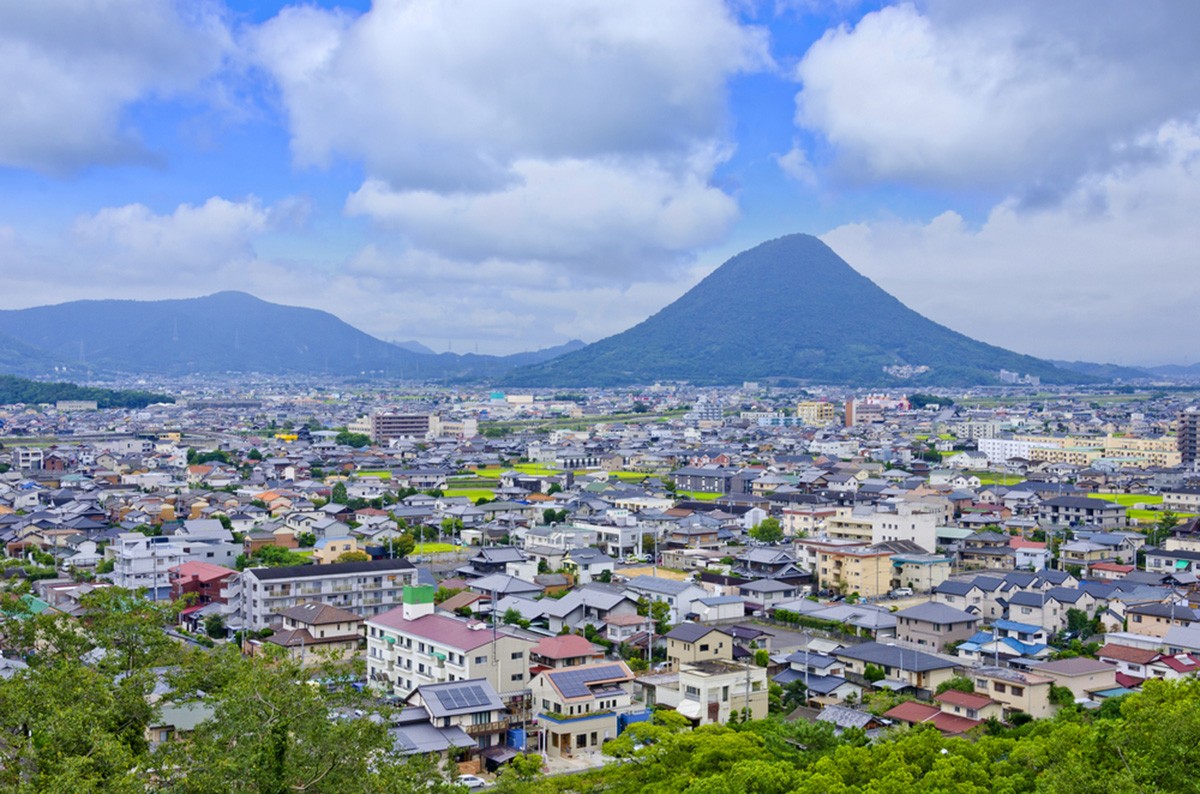 There are relatively few hotels in Marugame. However, they are centered around JR Marugame Station, the base station for Marugame sightseeing. There are a wide variety of hotels, inns, and guesthouses, but there are many hotels specializing in economy accommodation. Therefore, the prices are quite reasonable at around 5,000 yen per night.

If you go about 30 minutes from JR Marugame Station, there are also hotels which have a superb view of the Seto Inland Sea.
Konpira Onsen-kyo Hot Spring Area, Where Inns Have Different Water Qualities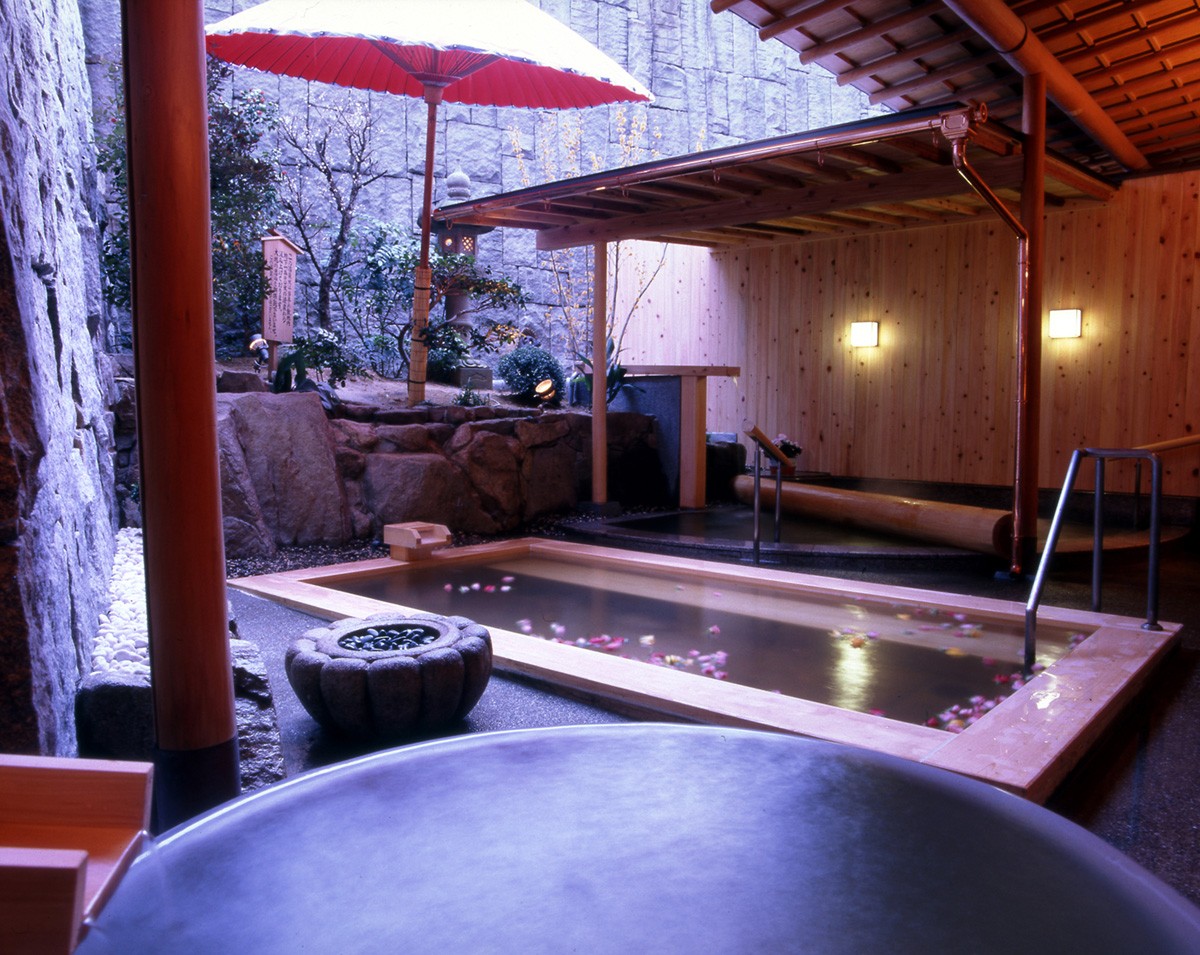 If you want to immerse yourself in the hot springs around Marugame, look for an inn in Kompira Onsen-kyo, about 15 minutes from JR Marugame Station. Kompira Onsen-kyo is a collective term for three different hot spring areas that are around JR Kotohira Station, the "Yumoto Kompira Hot Spring Hana-no-yu", "Kompira Hot Spring Yumoto", and "Chikoin Hot Spring". Among them, there are many hotels and inns that let you make use of the Chikoin Hot Spring. Chikoin Hot Spring is famous for its skin-friendly hot springs, and we recommend you take the chance to thoroughly warm yourself up.

In addition, many inns in Konpira Onsen-kyo not only offer access to natural hot springs, but also have panoramic views of Mt. Zozu and Sanuki Fuji (Mt. Iino), and food made with local, fresh ingredients.
There are many reasonable accommodations that are priced around 5,000 yen per night, but there are also luxury accommodations that cost about 50,000 yen or more.
There is also a famous Kotohira sightseeing spot called the Kotohira-gu Shrine nearby, so please stop by!
Spot information
Spot name:Konpira Onsen-kyo (JR Kotohira Station)
Street address:Enai, Kotohira-cho, Nakatado District, Kagawa Prefecture (zipcode: 766-0004 )
Access:JR Okayama Station → [Sanuki Express Nanpu] Approx. 1 hour → JR Kotohira Station... a short walk
Wi-Fi:Available(KAGAWA Wi-Fi)
Language:English
Credit cards:VISA, MasterCard, JCB, AMERICAN EXPRESS, Diners Club International(宿泊施設による)(varies by accommodation)
Utazu Komachi no Ie (Rinsui): A Purely Japanese Architectural Townhouse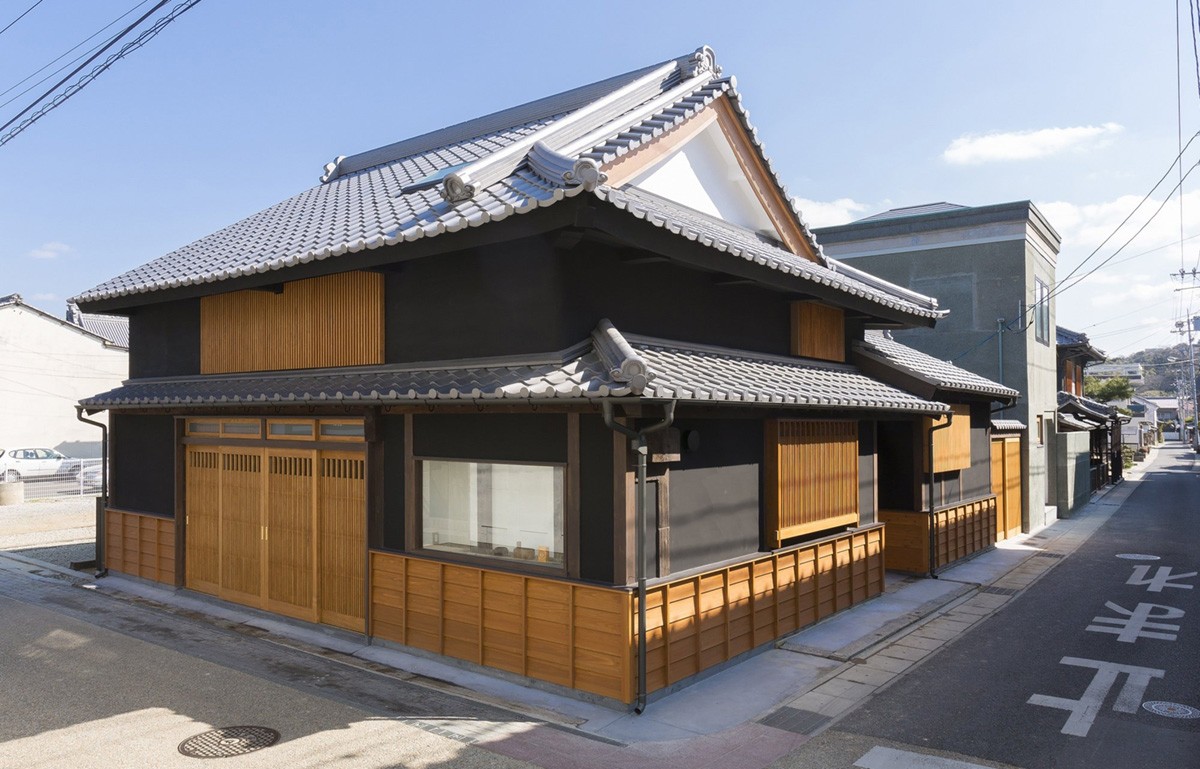 There are places near Marugame where you can stay in a traditional townhouse. For example, "Utazu Komachi no Ie" in Utazu-cho. The Utazu Komachi house is a private, single accommodation, guesthouse facility with two contrasting style townhouses, "Rinsui", which is purely Japanese in architecture and "Sezan" , which is a Western-style building.

Rinsui is an house with a black plastered outer wall. As soon as you enter the house, you will be surrounded by the pleasant scent of wood, and you will find a space unique to Japanese architecture, with exposed beams and decorative "Ranma", the area above the sliding doors, which help with lighting and ventilation. In addition to looking out at the stone garden from inside, you can relax in the cypress wood tub and the two connected Japanese-style rooms.
Since check-in is done by meeting with a staff member at the site, it is mandatory to get there at the estimated arrival time you list when making the reservation. Be sure to contact them if you are going to arrive late.
Spot information
Spot name:Utazu Komachi no Ie (Rinsui)
Street address:2126-1 Utazu-cho, Ayauta District, Kagawa Prefecture (zipcode 769-0210)
Access:About 20 minutes from JR Utazu Station on foot
Wi-Fi:Available
Language:Only Japanese
Credit cards:No credit cards accepted
[Survey] Traveling to Japan
Recommend