Enjoy the View of Seto Inland Sea! The Recommended Hotels in Shodoshima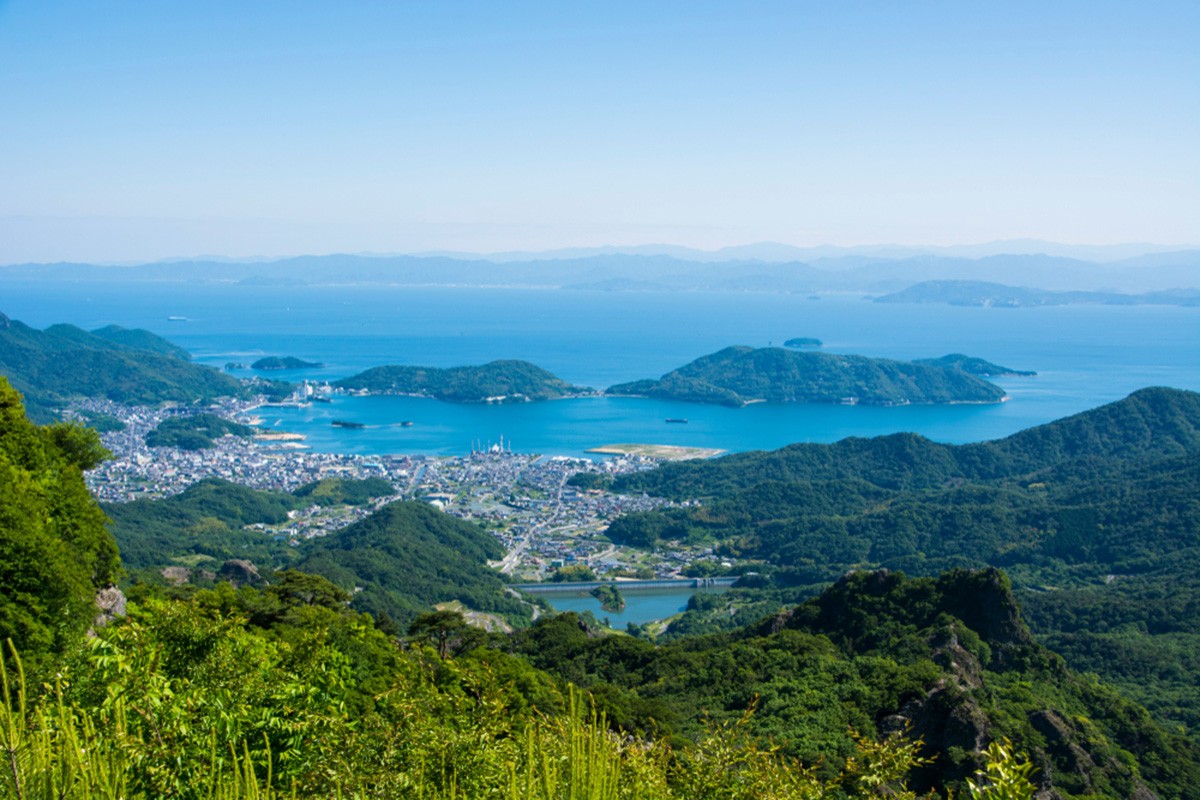 If you want to make the most of your visit to Shodoshima, then staying at a hotel or Ryokan (Japanese Inn) is recommended. There are a lot of places to stay where you can have a excellent view that makes the most of the location on the Seto Inland Sea. This time we will introduce the features of hotels and Japanese Inns on Shodoshima with various lodging types and price ranges.

Shodoshima Hotels & Japanese Inns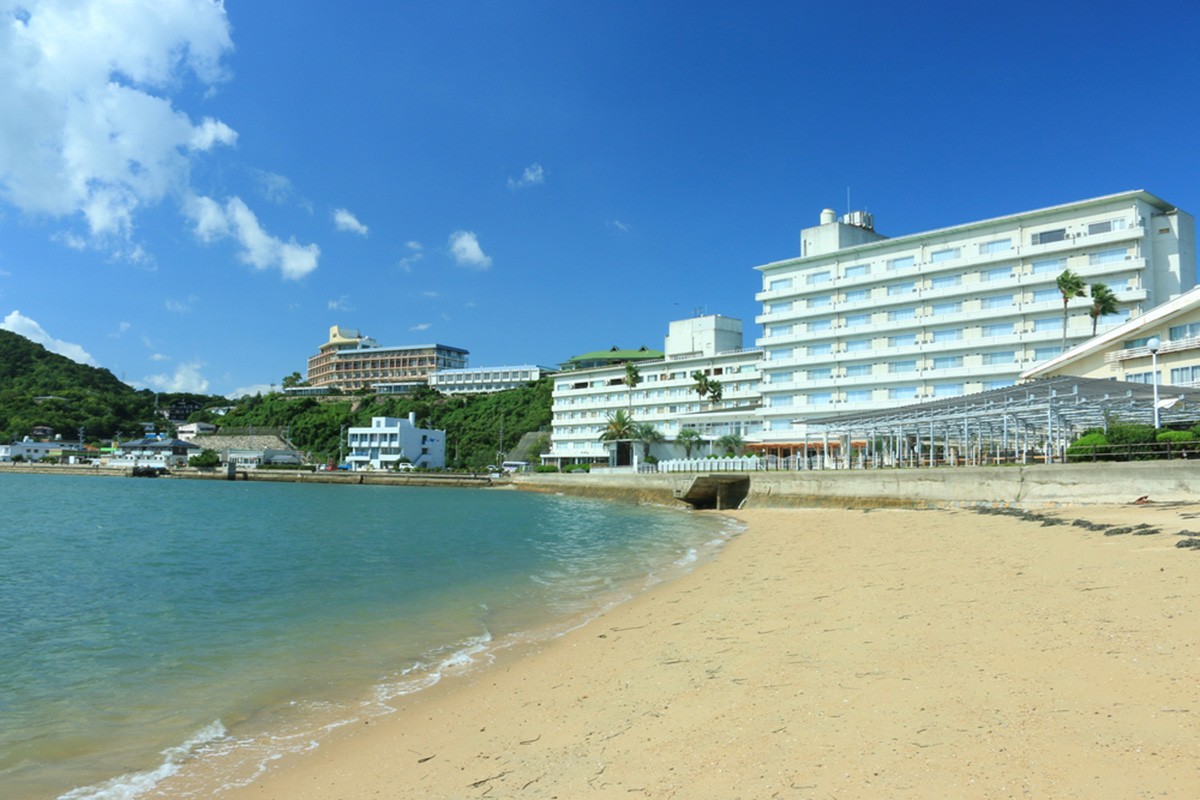 There are a variety of different types of lodging available such as hotels, Japanese Inns, private houses and Western-style boarding houses on Shodoshima. The majority of these are gathered in the western area of Tonosho Port. 

From most of these lodgings on the island, you can see magnificent scenery such as the Seto Inland Sea and Kankakei Ropeway, one of the places nationally designated as a Place of Scenic Beauty. In addition, there are many hot springs on the island and many lodgings with hot springs. 
Furthermore, the island lodgings usually cost around 5000 yen ~ 20,000 yen. However some depending on the plan, there are some high-class lodging options that cost over 70,000 yen (information accurate as of July 2019). 
There are reasonable lodgings in every area, but if you want to consider a variety of lodgings then the best place to search is in the Tonosho area.  
About Shodoshima Hot Springs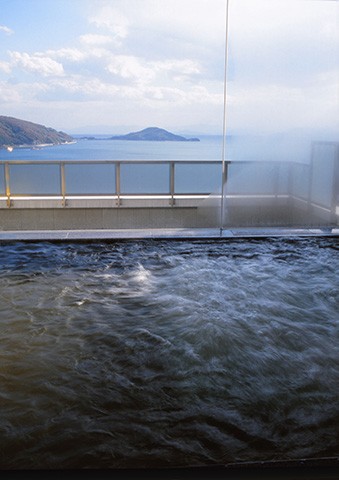 Shodoshima Hot Springs is the generic name for hot springs that sprang up over 2000 years ago. Having different names from the source, there are several hot springs such as "Olive Hot Spring", "Sun Olive Hot Spring", Satoe Hot Spring, and "Shioyu". We will introduce some of the best of these hot springs to stop by.

Olive Hot Spring 
Olive Hot Spring is the hot spring simmering in the shopping centre by Tonosho Port, "Marunaka Shin Tonosho Store". The source if the spring is deep at 1600m below ground. It gives its users silky smooth skin, so it has been coined the "Beautiful Lady Bath". 
Sun Olive Hot Spring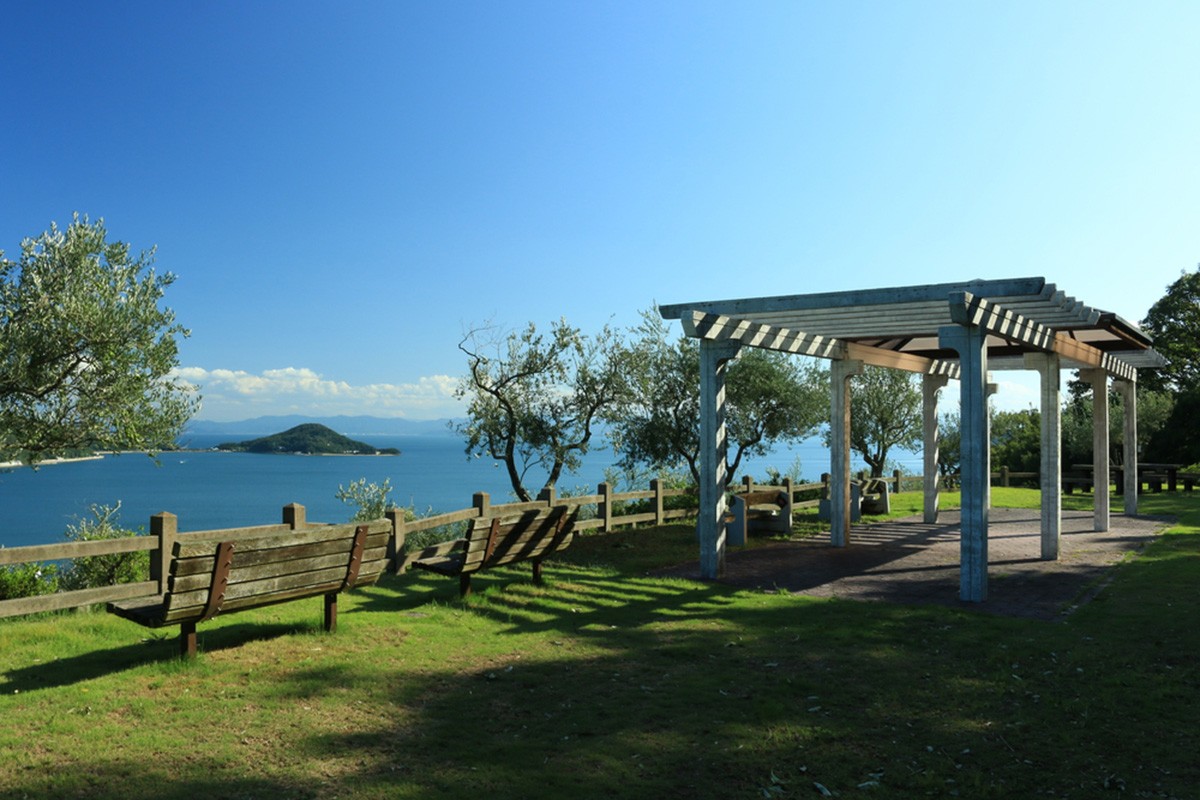 The Sun Olive Hot Spring is located in the "Shodoshima Olive Park". It has an excellent reputation as a place where people can relax while soaking in hot water with a high-quality herb fragrance. Furthermore, from this hot spring facility in Shodoshima Park, a splendid view of Uchime Port can be seen.

Shio no Yu 
Shio no Yu is about 1 minute on foot from Tonosho Port, inside the "Okido Hotel". As the name suggests, it has an increased amount of salt in the water, and it is said that it warms the body well. In addition, guests can stay at the Okido Hotel for around 10,000yen per night. 

The Best Hot Spring Hotels & Japanese Inns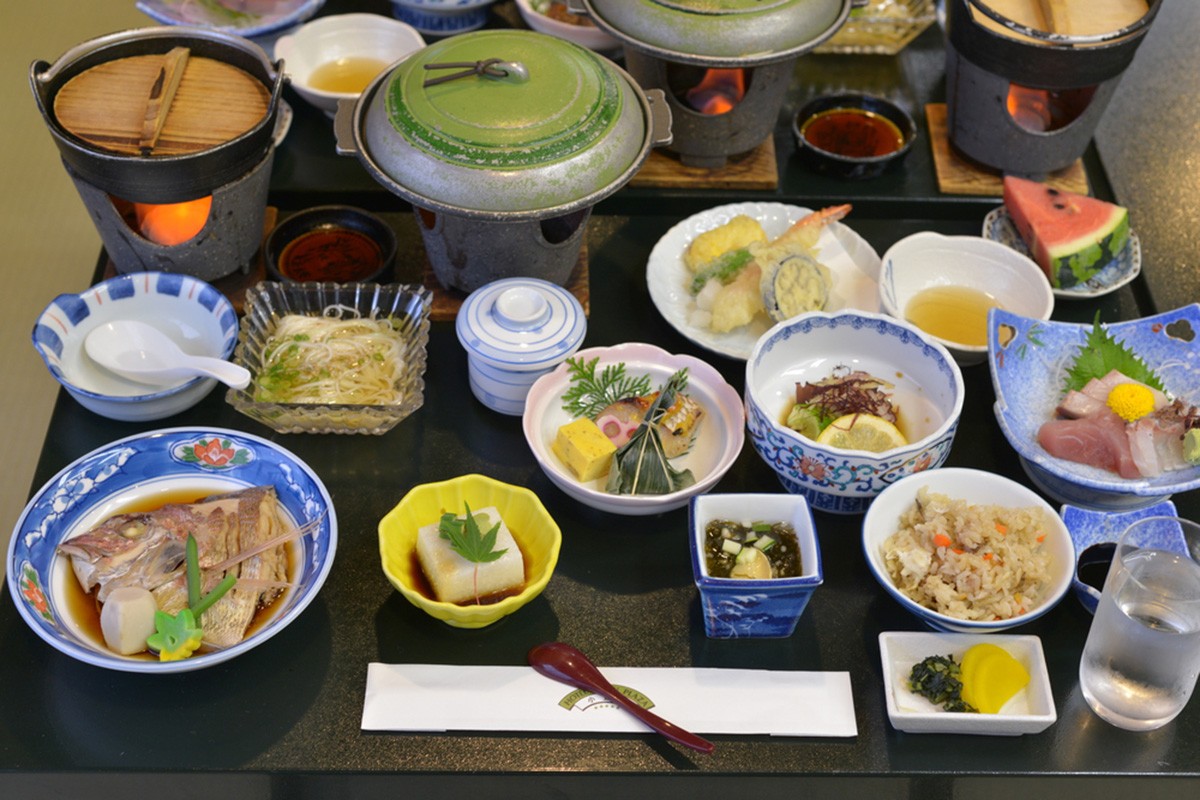 Shodoshima Hot Springs is a general name for the various hot spring sources, but among these different places, there are many lodgings with private sources whose names are unclear. For example, the Resort Hotel Olivean Shodoshima and the Bay Resort Hotel Shodoshima are famous as lodgings with beautiful scenery and hot springs that are good for the skin. There are others that don't have private sources, but lodgings, where Shodoshima Hot springs can be entered, are available such as Shodoshima International Hotel, and the Shodoshima Grand Hotel. 

Furthermore, guests can eat dishes that usually use Shodoshima ingredients buffet style. Surely you will be smack in your lips for the famous dishes such as hand-pulled Somen, Tsukudani, and olive dishes.
Spot information
Spot name: Shodoshima (Tonosho Port Tourist Centre) 

Street Address: 6194-10 Ko, Tonosho, Shozu District, Kagawa Prefecture. 761-4140




Access: Shinokayama Port →(Ferry) about 1-minute → Tonosho port / Takamatsu port → (Express Boat) about 35 minutes →Tonosho port



Wi-Fi:Available(KAGAWA Wi-Fi)
Language:English, Chinese, Korean

Credit cards:VISA, MasterCard, JCB, AMERICAN EXPRESS, Diners Club International (May vary depending on the facility) 



[Survey] Traveling to Japan
Recommend