Fully Enjoy Sightseeing in "Sunport Takamatsu", Takamatsu, Kagawa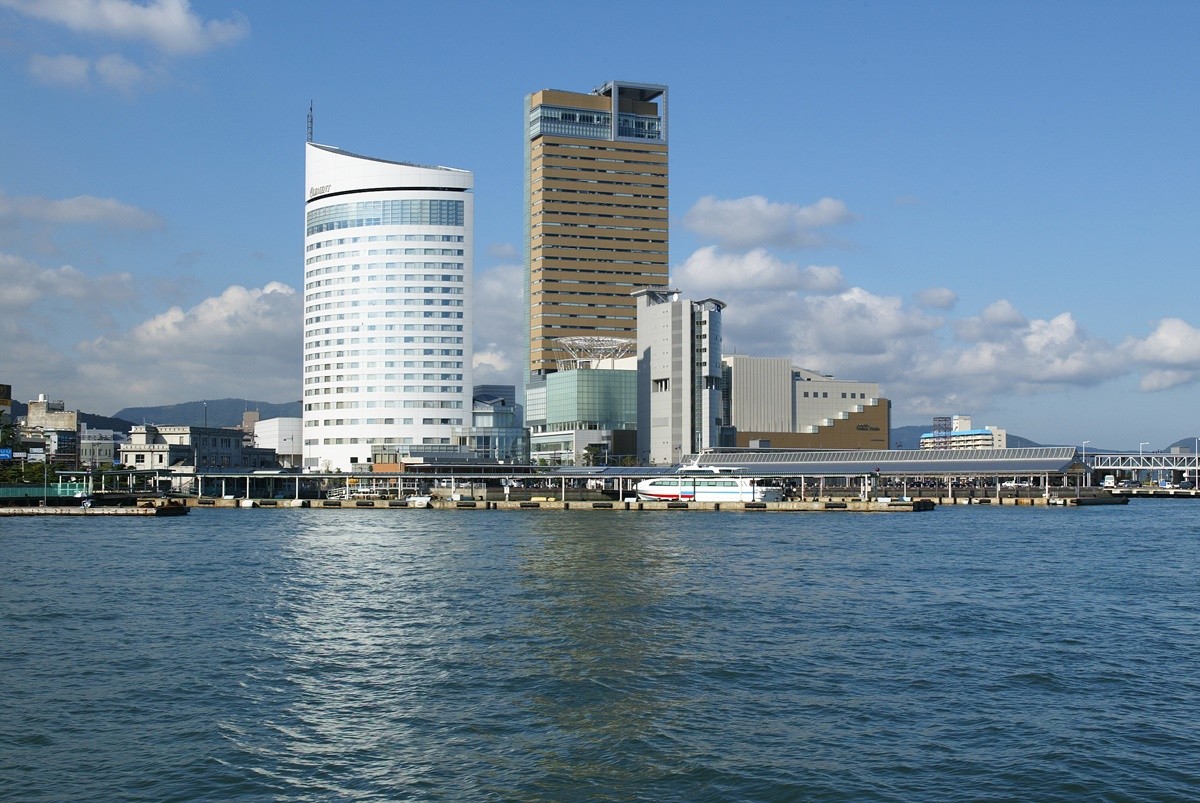 "Sunport Takamatsu" is an integrated area with hotels, parks, and transportation terminals for railways and ships. There are also observatory restaurants and business facilities in the high tower complex that made it a joyful place to visit.
Sunport Takamatsu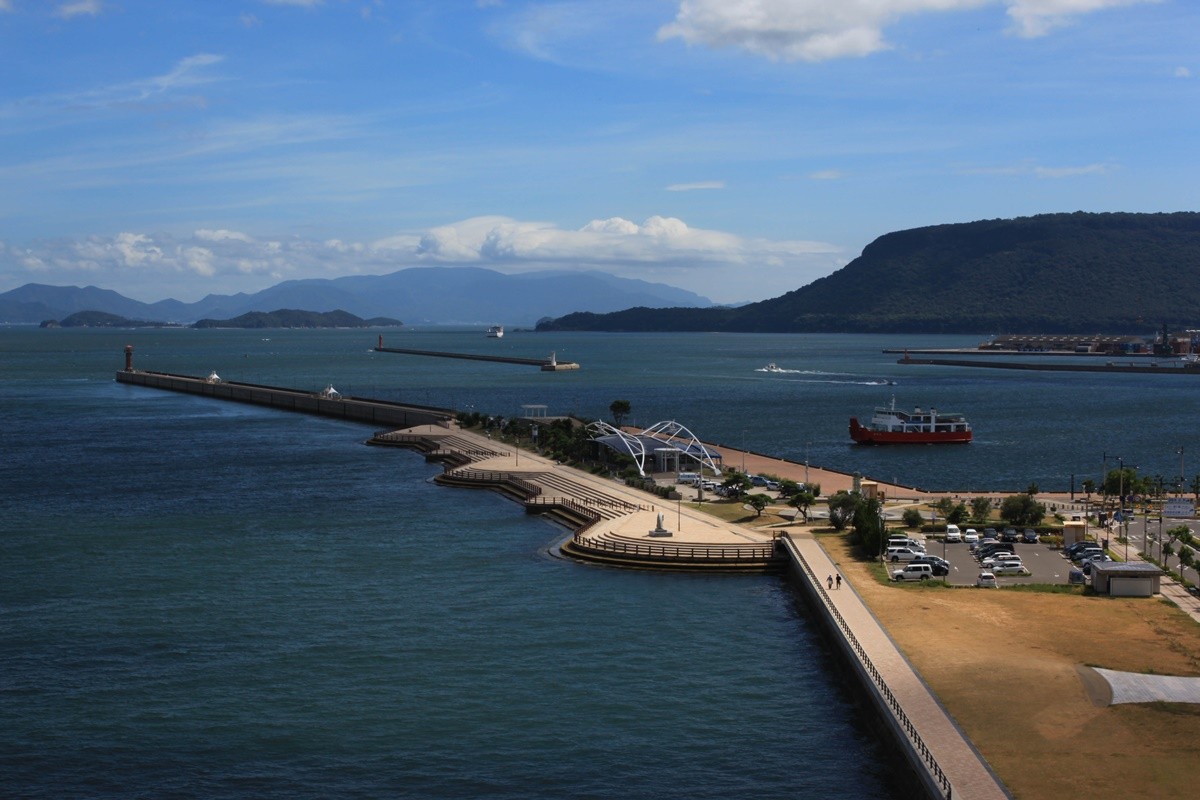 "Sunport Takamatsu" is a site with metropolitan facilities centered on JR Takamatsu station and the Takamatsu port, Sunport Takamatsu functions as the key terminal of land and marine transportations. It is also a recreational area with beautiful sceneries of the Seto Inland Sea and Tamamo Park, hotels and restaurants, so it is definitely a nice splace for sightseeing. The furnished plaza and the bay area are simply wonderful for a relaxing walk. Also be amazed by the varieties of the stores in the station complex, at which you could be busy for shopping.

Recommended Spots in Sunport Takamatsu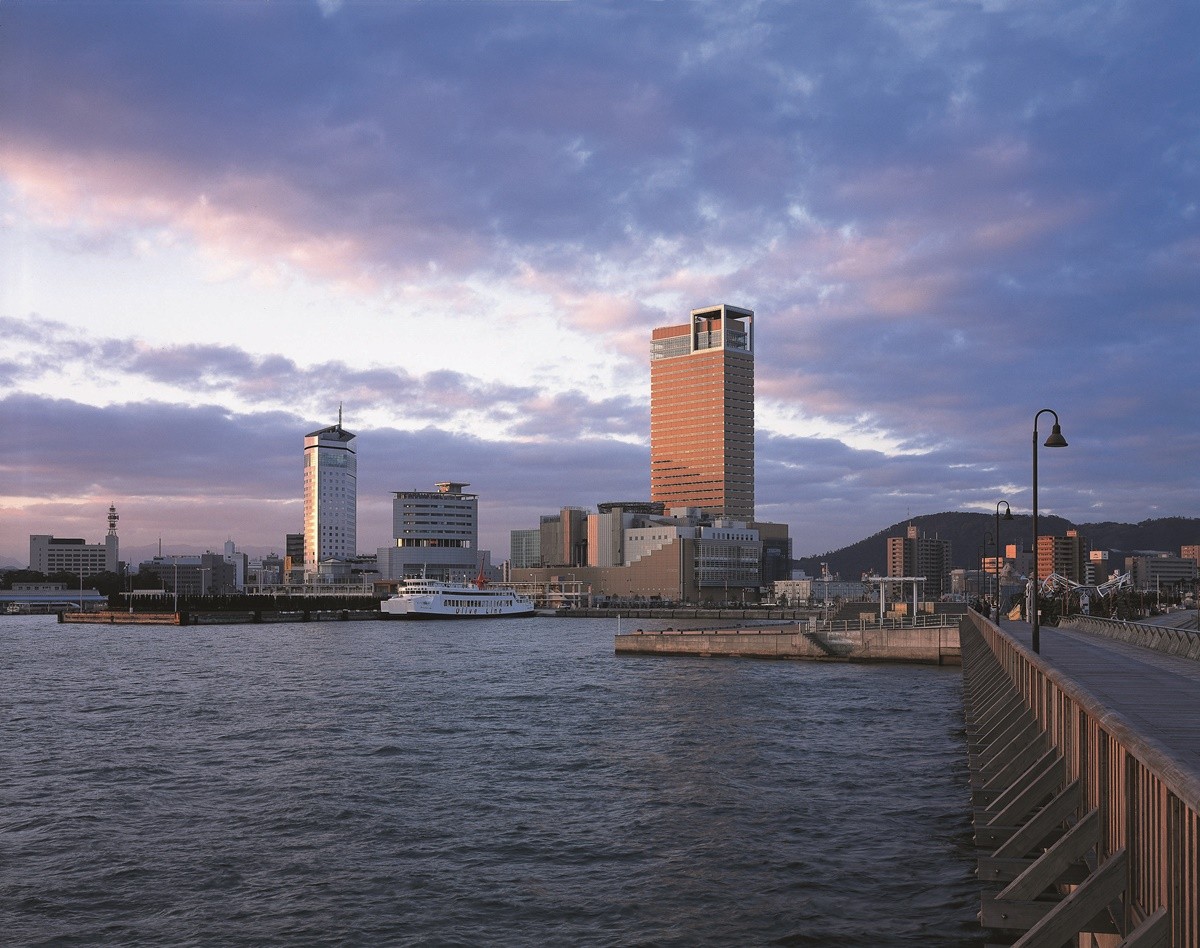 The "Takamatsu Symbol Tower" of Sunport Takamatsu

"Takamatsu Symbol Tower" in Sunport Takamatsu is the grandest tower in shikoku area. It has public and business facilities like international conference rooms. Besides, there is a restaurant on the top floor serving Japanese and western cuisine so guests can enjoy great tastes while taking in the striking views of the city.
The "Kagawa Plaza" in Takamatsu Symbol Tower
Find information about history, culture, nature, sightseeing and local specialties of Kagawa at "Kagawa Plaza" for your greatest experience here- to see, to experience, and to enjoy.
"Symbol Hall Takamatsu ", the Venue for Musical and Plays
"Symbol Hall Takamatsu" are two halls, one big and one small, inside Takamatsu Symbol Tower. The maximum capacity of the bigger hall reaches 1,500 headcounts in a balcony seat arrangement for various performance such as musicals and plays, and for the most impressive discovery of guests. 

Splendid Views from the Tower of Sunport Takamatsu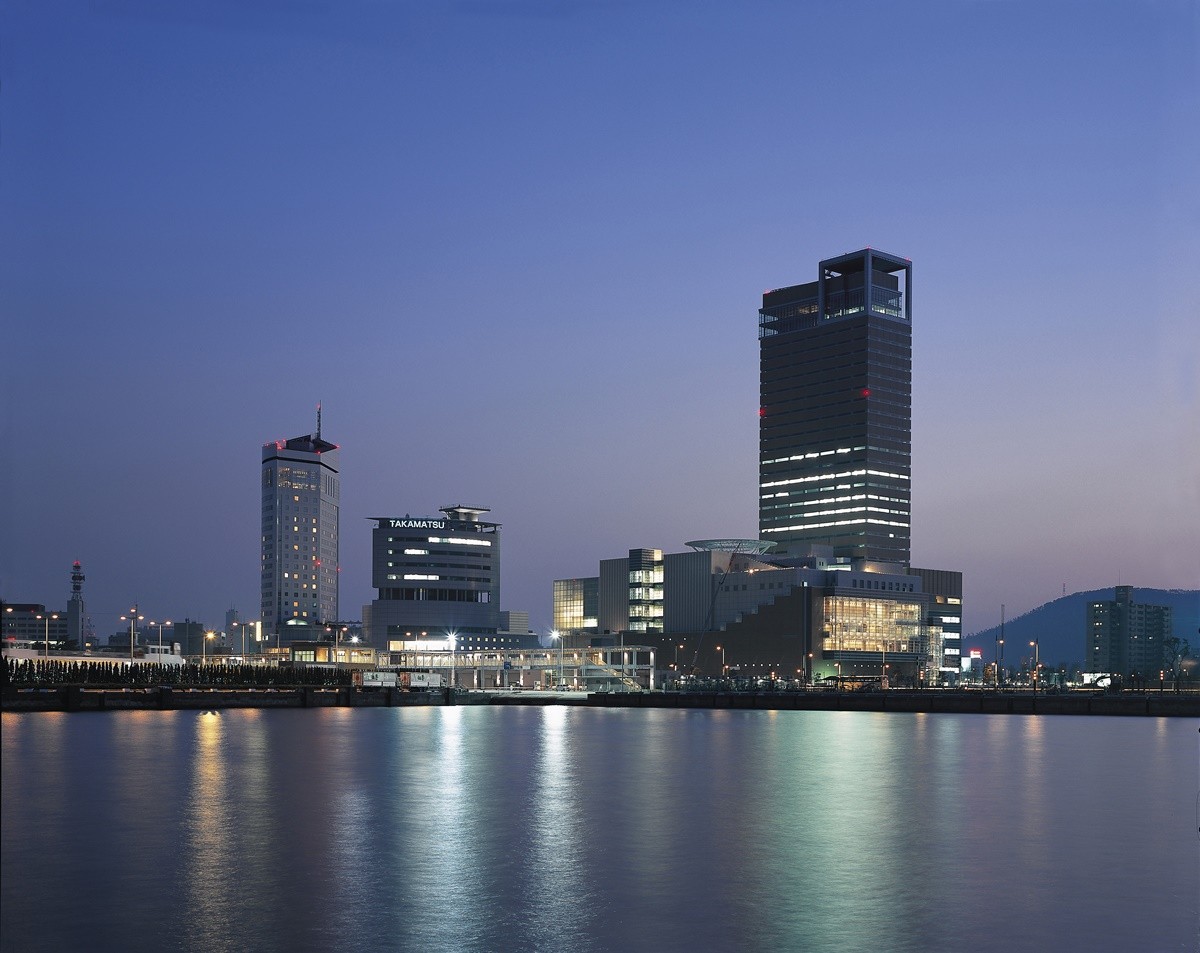 The 30th storey of "Takamatsu Symbol Tower" in Sunport Takamatsu is a free observatory space open for the public. It is undoubtedly a hotspot to be delighted by the city views of Takamatsu and breathtaking natural view of Seto Inland Island. Be mindful that since the observatory is inside a shop, it is open only between 10 – 11 am and 3-5 pm (close when the venue is reserved for like wedding banquets). Except on the days with private parties like wedding, visitors can also enjoy the nice views on the west side from the elevator going up to the 30 storeies all day long.

How to Get to Sunport Takamatsu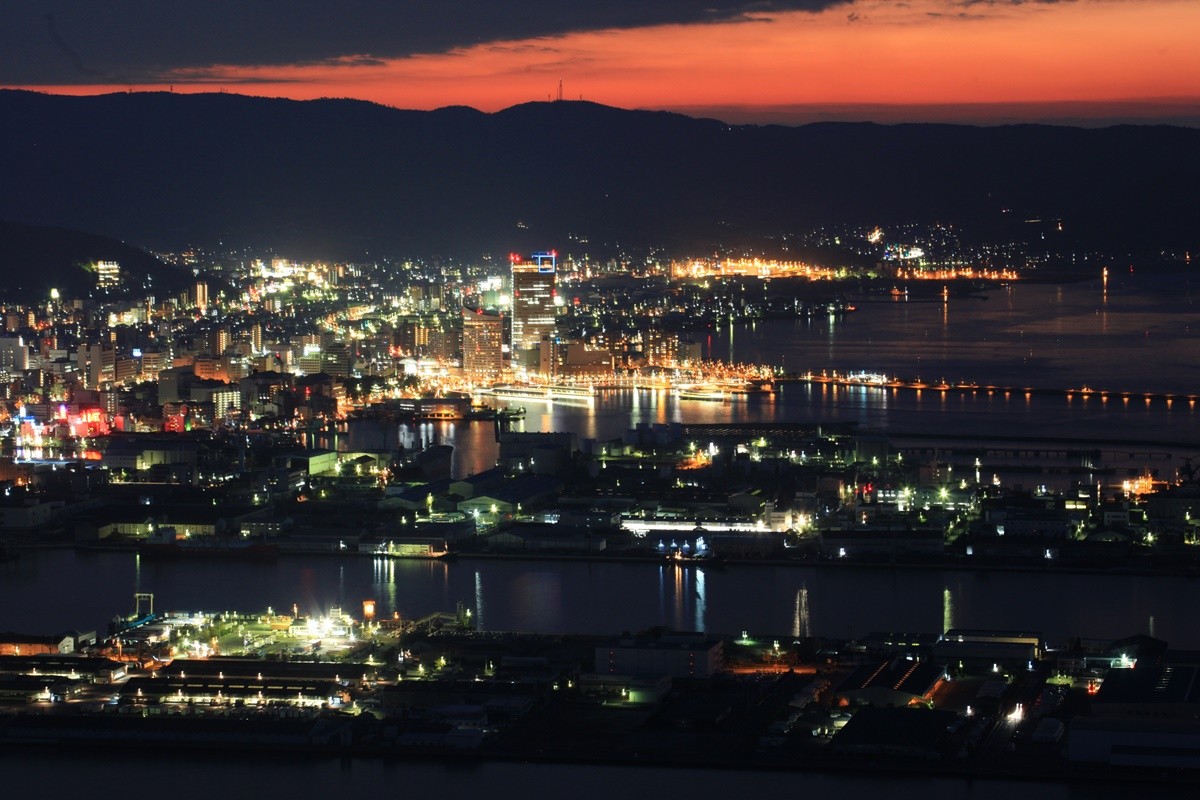 To get to Takamatsu from Tokyo, fly from Haneda airport to Takamatsu airport (approx. 80 mins) then take the airport limousine (approx. 40 mins), get off at JR Takamatsu station and walk for around 3 mins.
Spot Information
Spot name: Takamatsu Symbol Tower
Address: 2-1 Sunport, Takamatsu-shi, Kagawa [30/F, Maritime Plaza Takamatsu Tower]
Access: Haneda airport→ [plane] approx. 80 mins → Takamatsu airport → [airport limousine] approx. 40 mins → JR Takamatsu station…walk for around 3 minutes
Wi-Fi: Available
Language: Japanese only
Ticket: free admission
Credit cards: No credit cards accepted
[Survey] Traveling to Japan
Recommend