Let's Go to the Olive Garden on Shodoshima Island, Kagawa!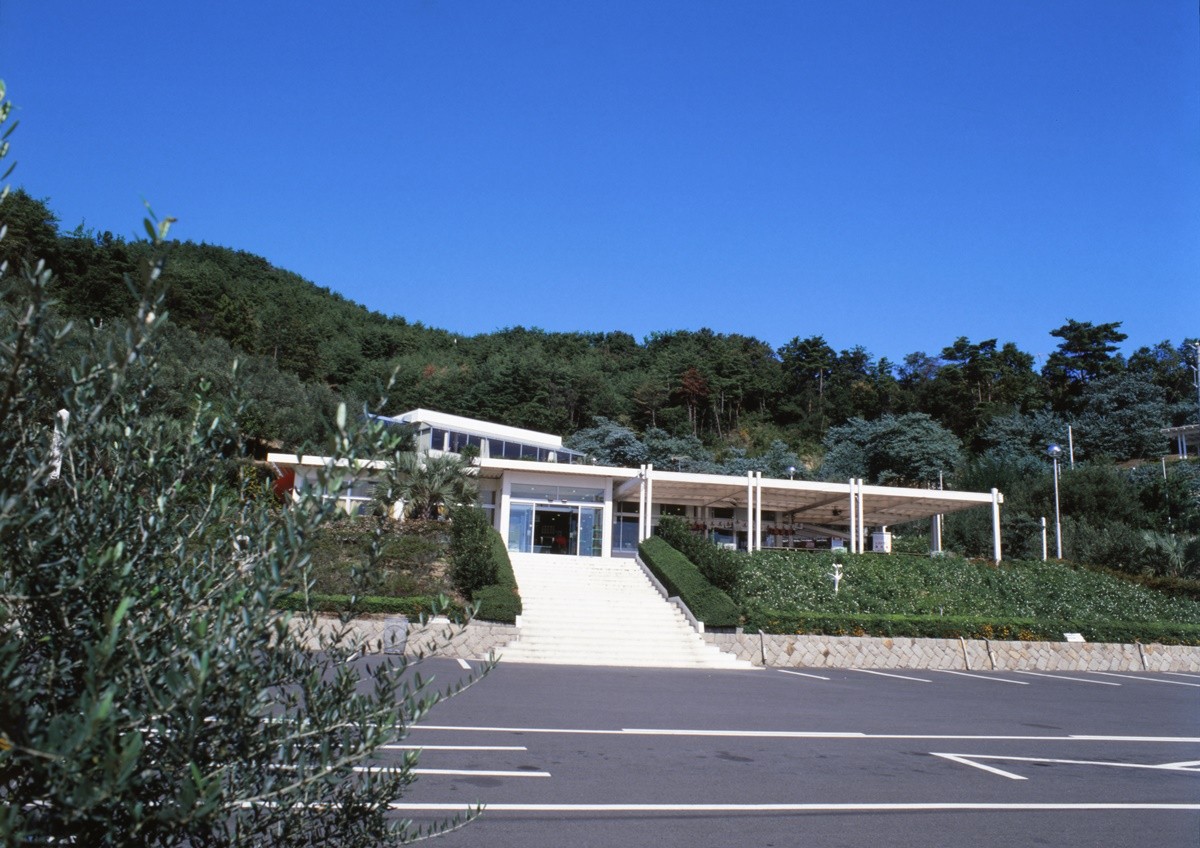 Shodoshima Olive Garden on Shodoshima island, Kagawa Prefecture is an olive farm with a 100-year-old olive tree. It is the birthplace of commercial olive cultivation in Japan. The garden is striking for its large olive groves and artistic objects. It is a sightseeing spot with plenty to enjoy.  
The History of Shodoshima Island's Olives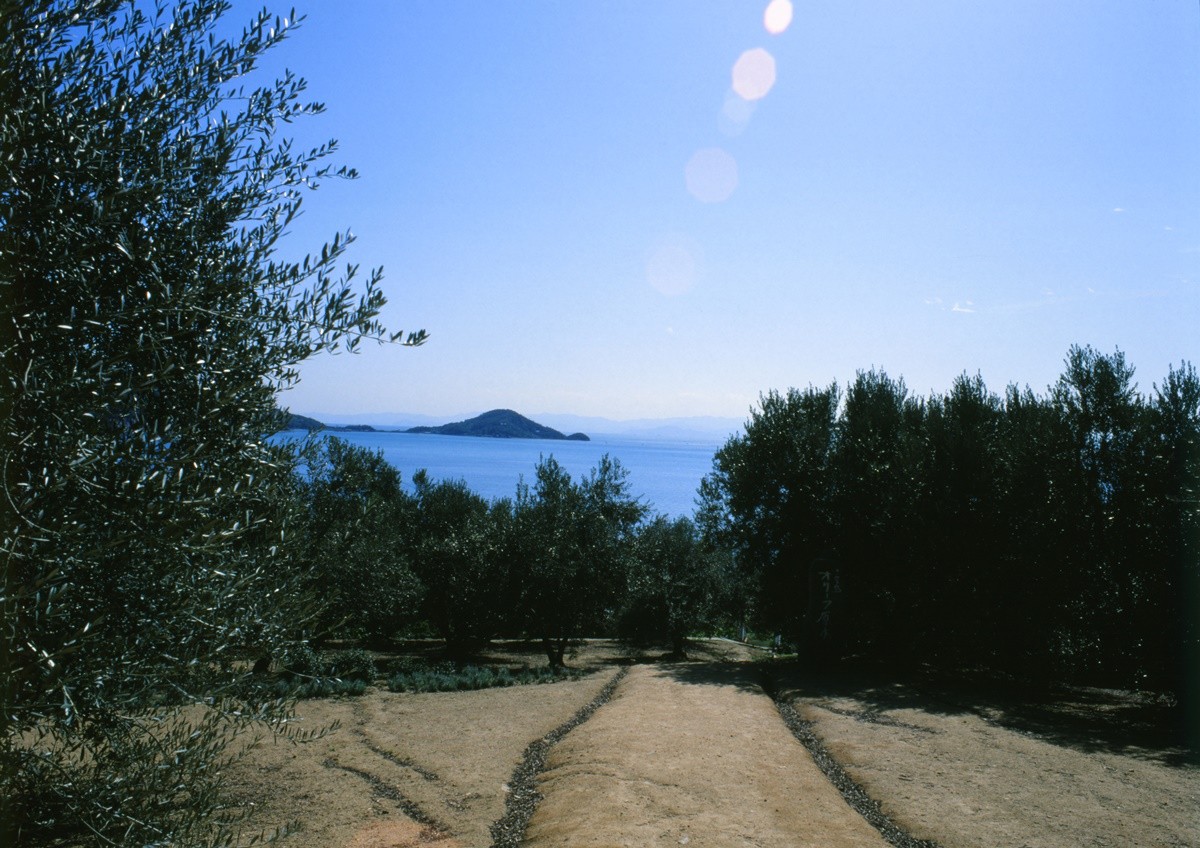 The story of Shodoshima olives began in 1908 when the Japanese government decided to start test cultivation in Kagawa Prefecture and a farm for test was established on the island. In 1917, 1,220 olive trees assigned were transported to the island and 1 of these trees became the first tree of "Shodoshima Olive Garden". As the cultivation was successful and good olives were produced, Shodoshima Island become the home of commercial olive production in Japan. The former "Shimamura Olive Garden" opened in 1919.
Shodoshima Olive Garden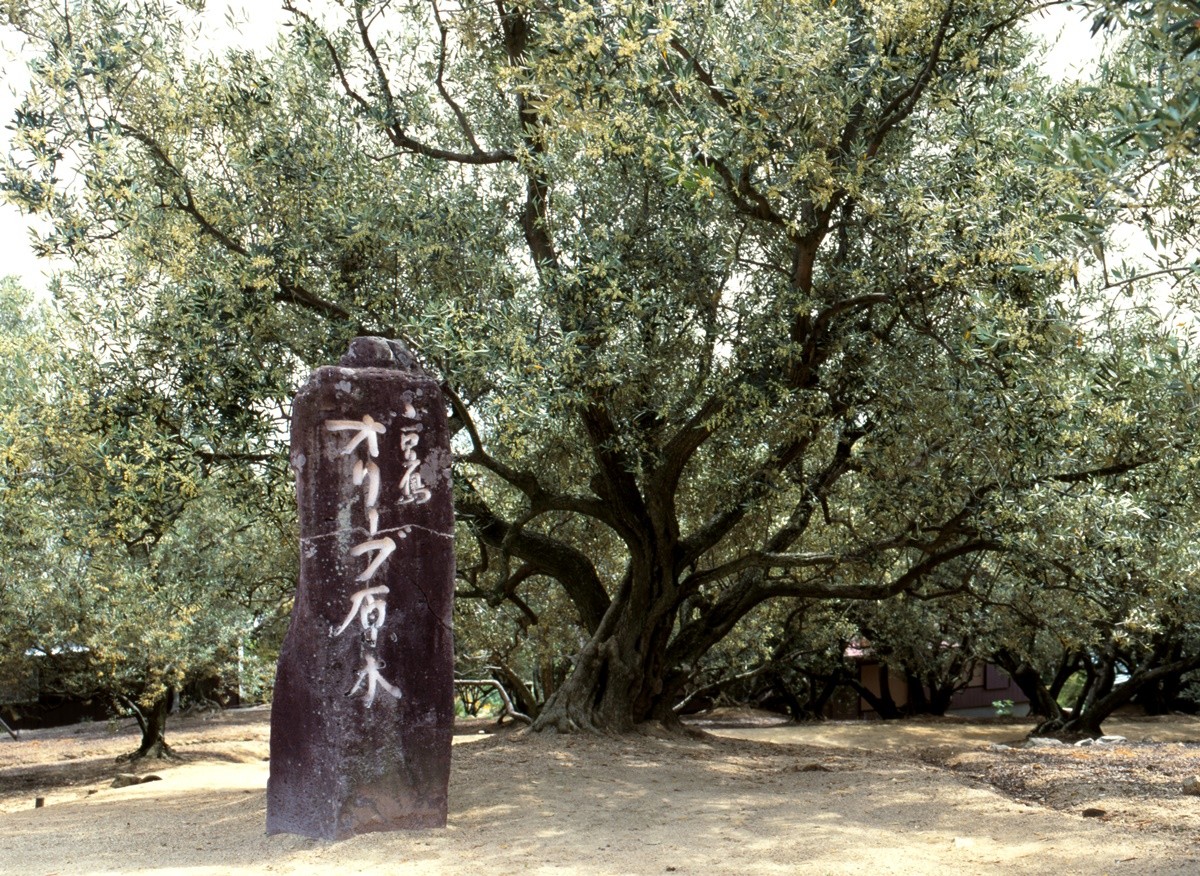 A 100-Year-Old Olive Tree, the Oldest in Japan, is in Shodoshima Olive Garden! 

A 100-year-old olive tree, the oldest in Japan, is in Shodoshima Olive Garden! The story of Japan's olive oil begins here. Along with the huge grove of olive trees, there is still a lot to see- the artistic playground objects by Isamu Noguchi, one of the most important sculptors of the 20th century, and a gallery with Noguchi's lighting fixtures made from Japanese paper, Shodoshima's signature cuisine at the restaurant and souvenir shops, etc. Extraction of olive oil can be seen in the October – November harvesting season. 

Nature in Shodoshima Olive Garden 
There are splendid flowers and trees in the garden to delight you. In spring, silver wattle blooms in February and Yoshino cherry blossoms bring color to the garden around the beginning of April. In early-to-mid May, the garden is full of reddish bottlebrushes while in June, the farm is all in white from the striking olive flowers. Jacaranda and jasmine can also be seen in June.

Information about Shodoshima Olive Garden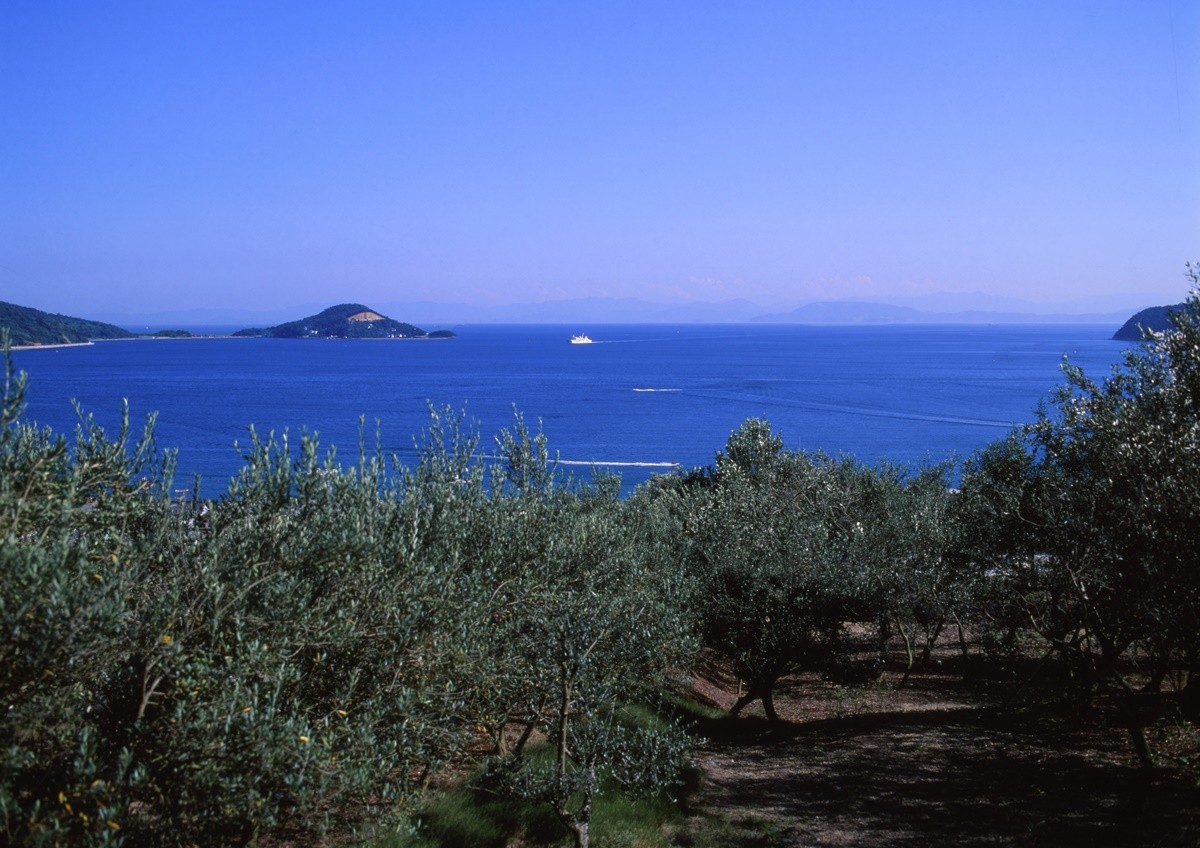 Shodoshima Olive Garden is open from 8:30 am to 5:00 pm all year round, and admission is free. Expect to spend around 40 minutes there with a 15-20 minutes walk and 15 – 20 minutes for shopping and relaxing. 

Getting to Shodoshima Olive Garden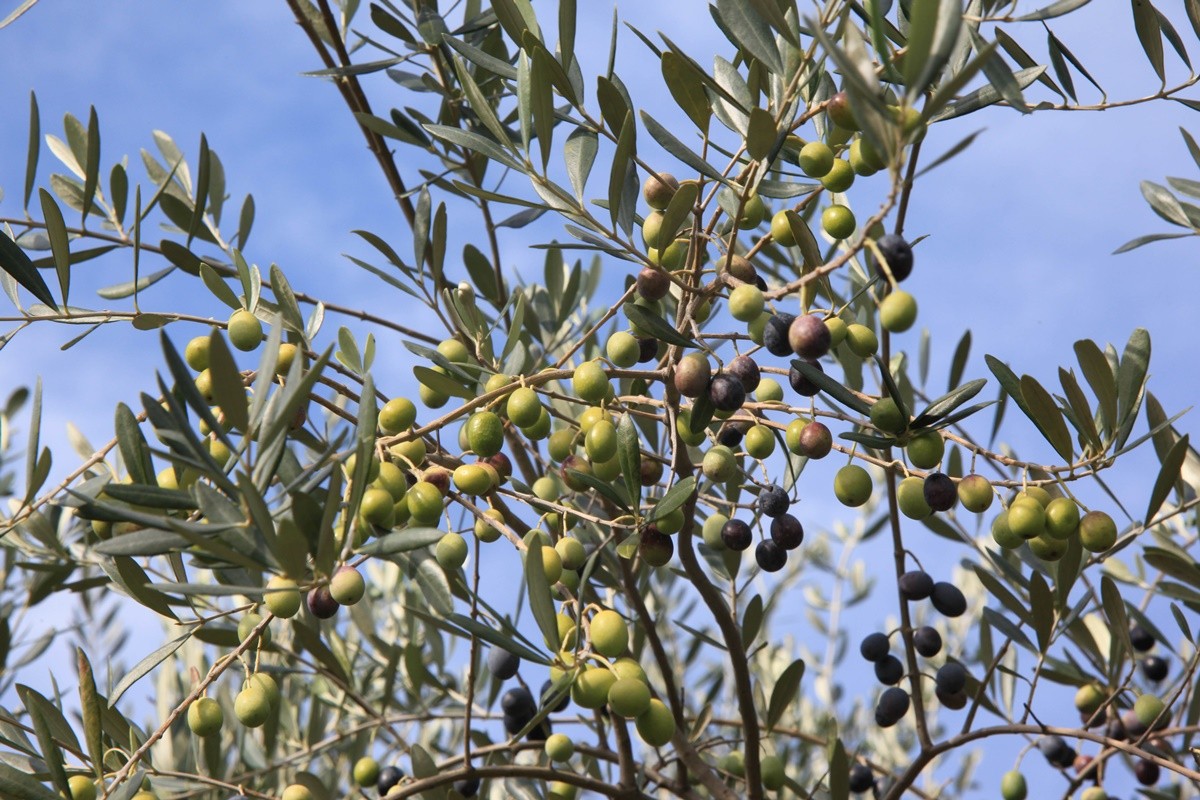 From Tokyo, fly from Haneda airport to Takamatsu airport  (80 mins). Take the airport limousine and get off at Takamatsu station (approx. 40 mins), and walk for 10 minutes. Take the ferry at Takamatsu port to Kusabe port (approx. 60 mins). Finally, take the Sakate Line bus and get of at Olibugaoka ("Olive Hill").
Information
Name: Shodoshima Olive Garden

Address: 2171, Nishimura, Shodoshima-cho Shozu-gun, Kagawa
Access: Haneda airport 🡪 [plane] approx. 80 mins 🡪 Takamatsu airport 🡪 [Airport limousine] approx. 40 mins 🡪 Takamatsu station 🡪 [walk] around 10 mins 🡪 Takamatsu port 🡪 [ferry] approx. 60 mins 🡪 [bus] 🡪 Olive Hill
Wi-Fi: Available
Language: Only Japanese
Ticket: Admission free
Credit cards: major cards can be used at restaurants and gift shops inside the garden
[Survey] Traveling to Japan
Recommend