Where to go shopping in Kagoshima, Japan?
Kagoshima is not only for sightseers and gourmets: shopping is also great fun there! This time, we would like to introduce some nice locations for your shopping tour in Kagoshima!
Recommended shopping areas in Kagoshima: (1) Tenmonkan - lots of shopping arcades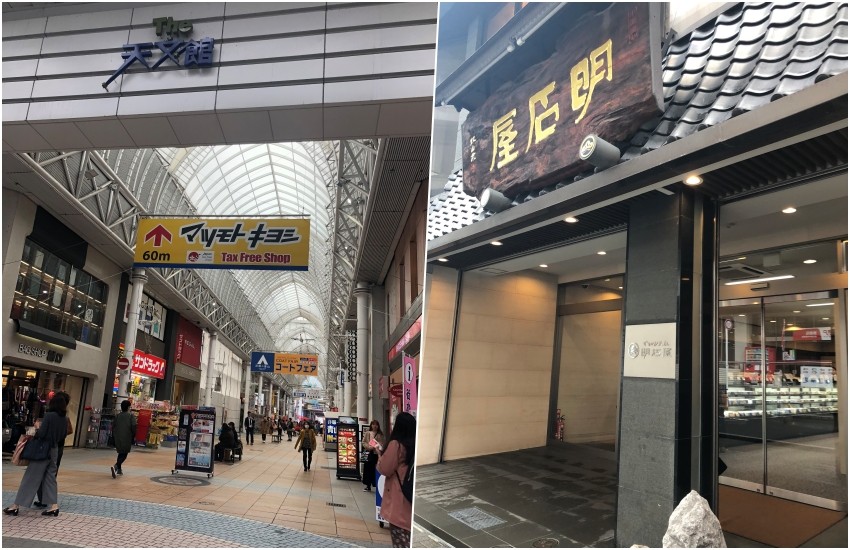 The Tenmonkan area is the heart of Kagoshima. There are as many as 20 roofed shopping arcades in the area like Tenmonkan Dori, Izuro Dori…with shopping centers as well.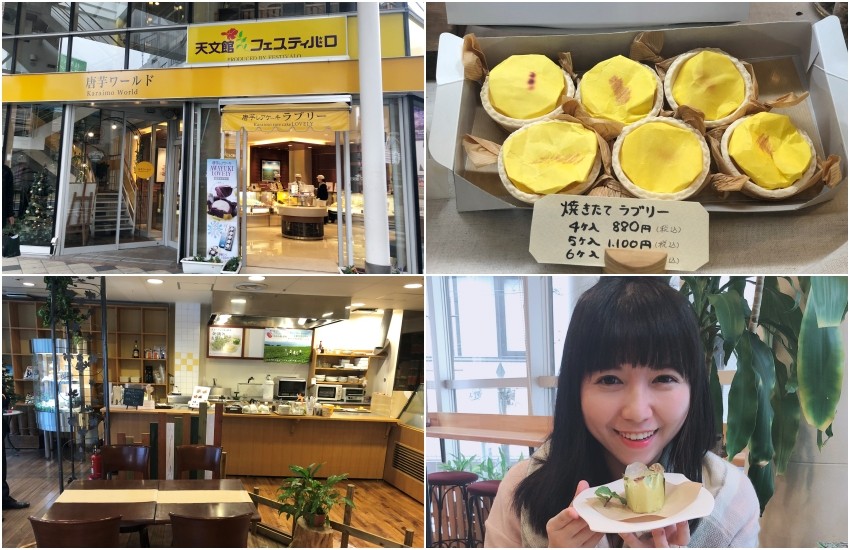 Tenmonkan Dori is effectively the main street of the Tenmonkan area. Tenmonkan Festivalo is a sweet potato cake specialty shop and its Kakashi Yokocho, which is a collection of local confections, is highly recommended.

Information
Name: Tenmonkan (Ten-machi Salon)

Address: 8-22, Higashisengoku-Cho, Kagoshima-shi, Kagoshima
Access: Take Kagoshima city tram no. 2 from Kagoshima Ekimae to Kagoshima Chuo station (about 17 minutes). Walk for about 2 minutes.
Opening hours: 10:00 a.m. – 07:00 p.m.
Holiday: Open all year (except 31st December and 1st January)
Wi-Fi: Available
Language: English、Chinese(Mandarin Chinese)
Recommended shopping areas in Kagoshima: (2) AMU PLAZA Kagoshima - convenient airport shopping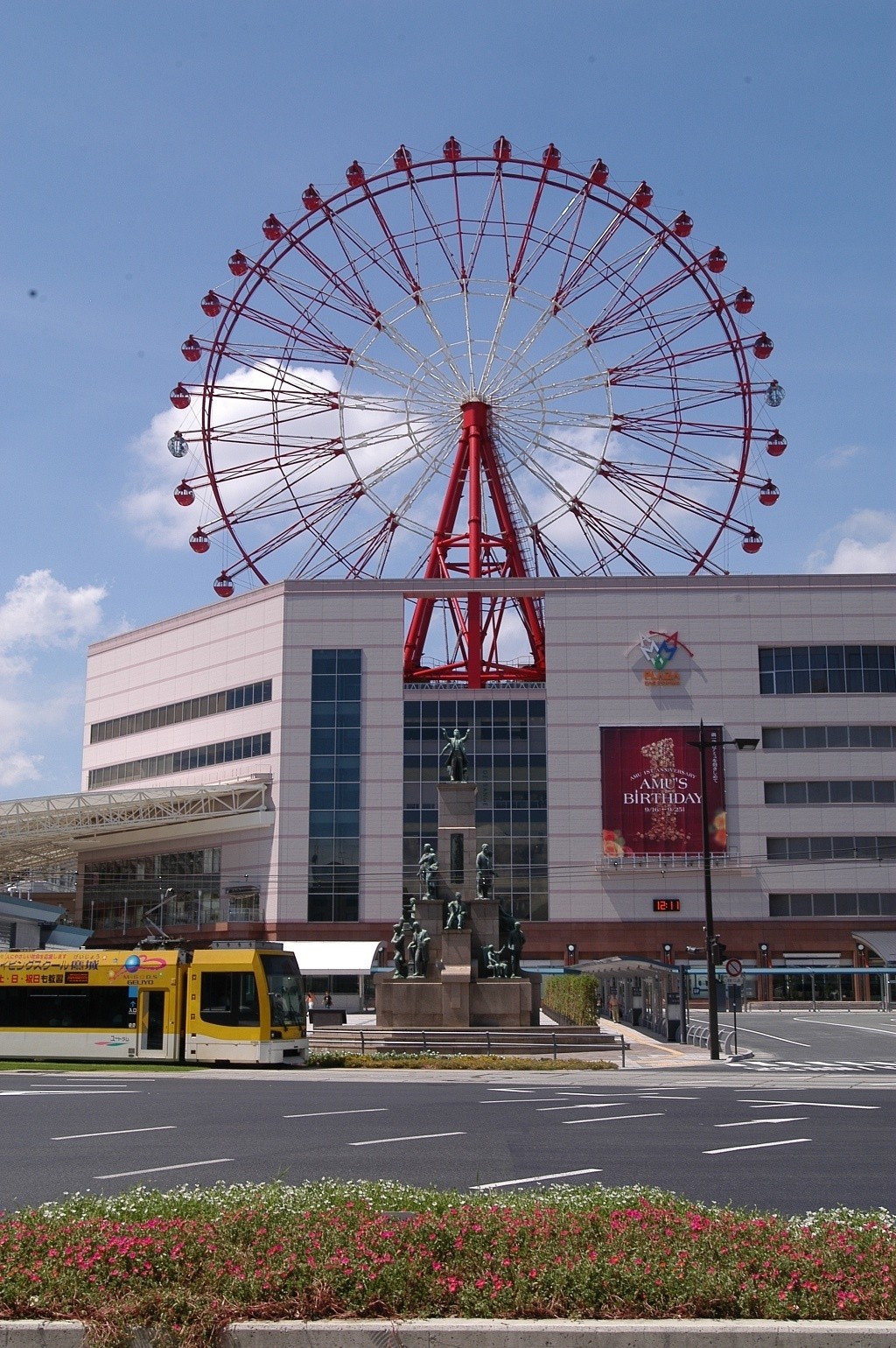 AMU PLAZA Kagoshima is a shopping center with direct access from JR Kagoshima Chuo station. It is just two or three minutes' walk from the Kagoshima Chuo Ekimae bus stop for buses to the airport. It makes the plaza very convenient for tourists since they can enjoy their shopping there before heading to the airport.
There is a great variety of shops inside the complex, like "DHC direct sales", "3COINS+plus" and "Nana's Green Tea" that serves high-quality matcha and hojicha. 

Information
Name: AMU PLAZA Kagoshima

Address:1-1, Chuo-cho, Kagoshima-city, Kagoshima
Access: From Kagoshima Ekimae, take Kagoshima city tram no. 2 to Kagoshima Chuo station…walk for around 2-min
Opening hours: 10:00 a.m. – 08:30 p.m. (Mon – Thu); 10:00 a.m. – 09:00 p.m. (Fri – Sun, holiday, the day before holiday)
Holidays: Differs from shop to shop
Wi-Fi: Available (SSID:AMUKAGOSHIMA)
Languages: Depends on the shop
Credit cards: Policy depends on the shop
Recommended shopping areas in Kagoshima: (3) Dolphin Port - nice views of the ea and Sakurajima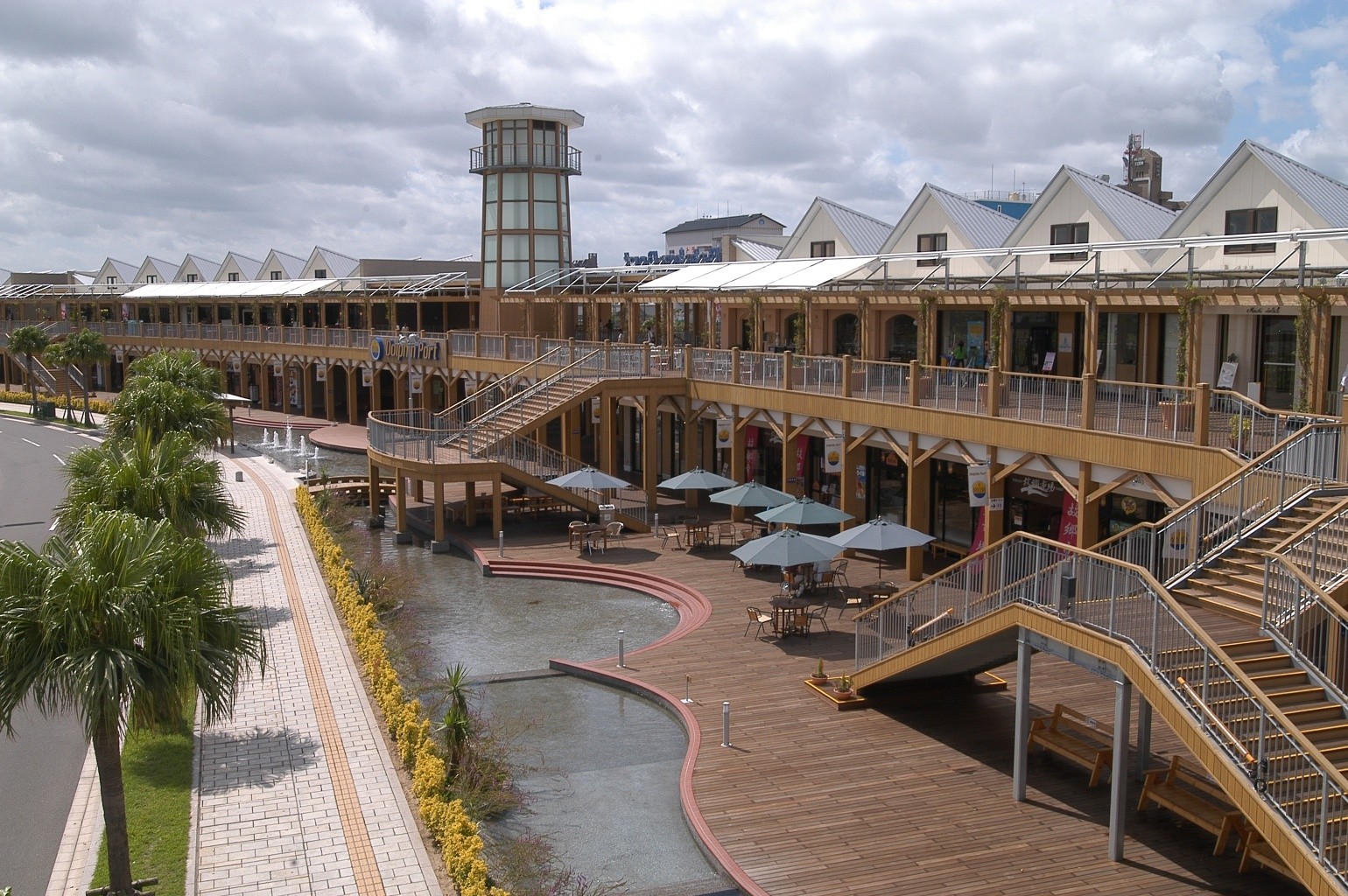 Dolphin Port is a collection of Kagoshima souvenir shops by the sea, including Satsuma Kogeikan & Satsuma Gallery with Satsuma Kiriko cutting glass and Oshimatsumugi textiles; and Satsuma Sakagura liquor brewery with shochu liquor from different parts of the prefecture.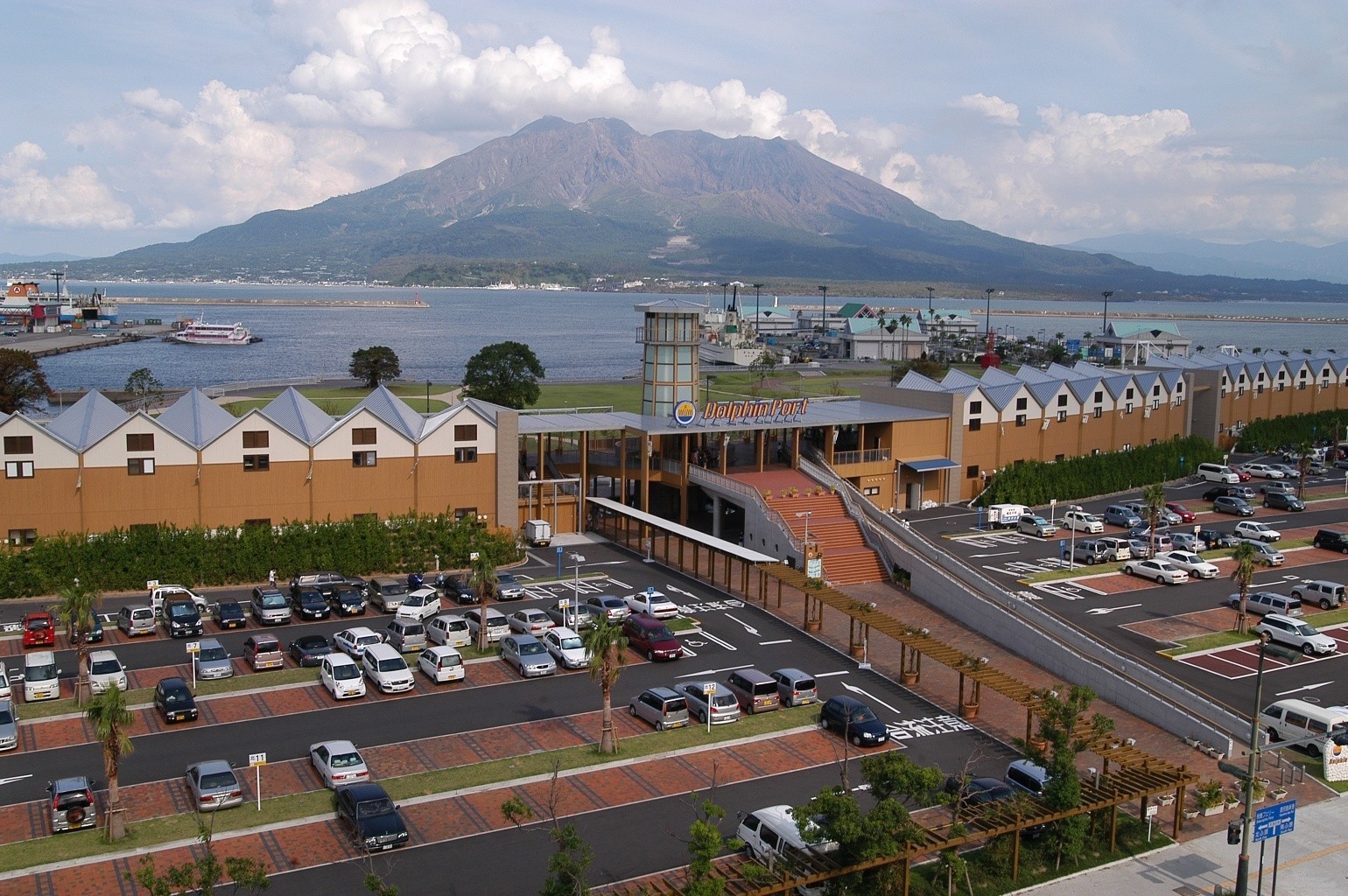 On sunny days, Sakurajima island can be seen from Dolphin Port. In addition, you can also find Kagoshima ramen shops and kaiten-zushi conveyor-belt sushi restaurants, which are great spots after hours of shopping!

Information
Name: Dolphin Port

Address: 5-4, Honkoshin-machi, Kagoshima-city, Kagoshima
Access: From Kagoshima Chuo Station, take Kagoshima city tram no. 2 to Izuro Dori (10 minutes) and then it's a  5-minute walk
Opening hours: Depends on the shop
Holiday: Depends on the shop
Wi-Fi: Depends on the shop
Language: Depends on the shop
Credit cards: Depends on the shop
[Survey] Traveling to Japan
Recommend