Enjoy one of the Japan's Important Cultural Assets, Takamatsu Castle Ruins, in Takamatsu City, Kagawa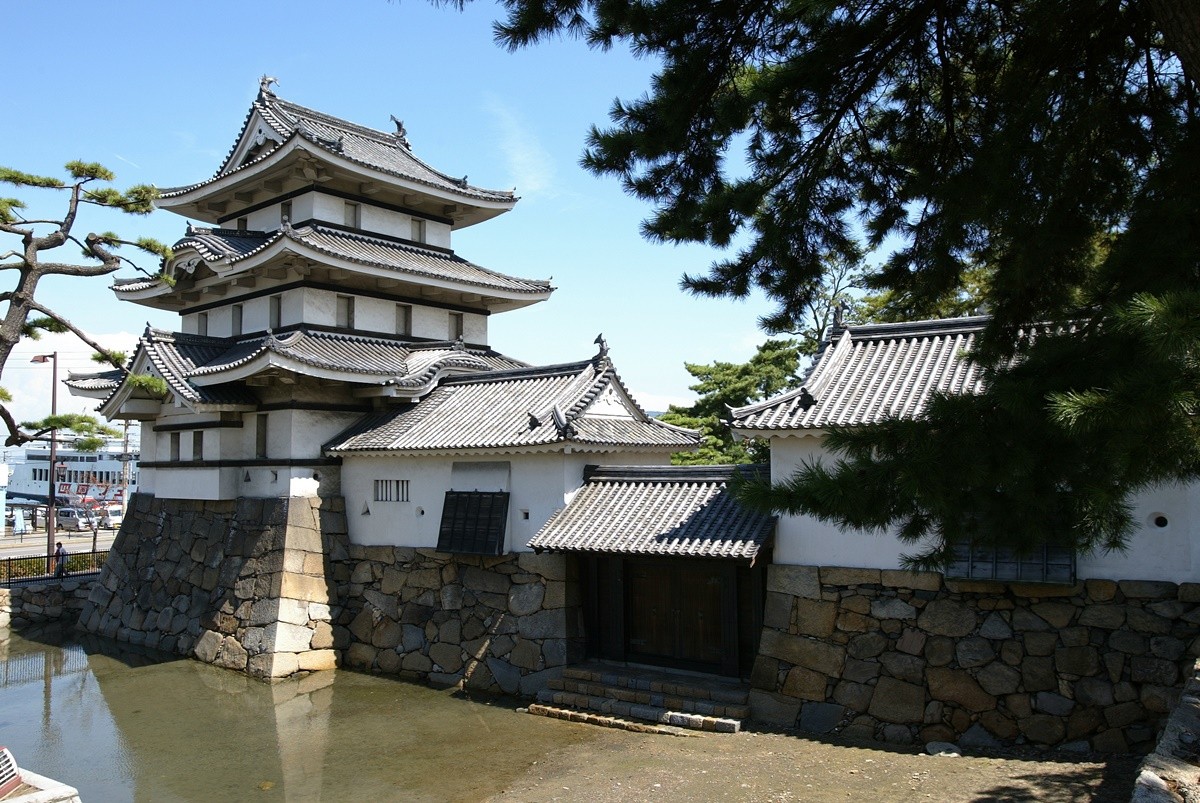 In Takamatsu City in the Kagawa prefecture, Takamatsu Castle ruins is a castle that was built facing the sea. As one of Japan's Important Cultural Assets there are many things to see. Why not visit the sightseeing spot loved by the locals, Tamamo Park?

About Takamatsu Castle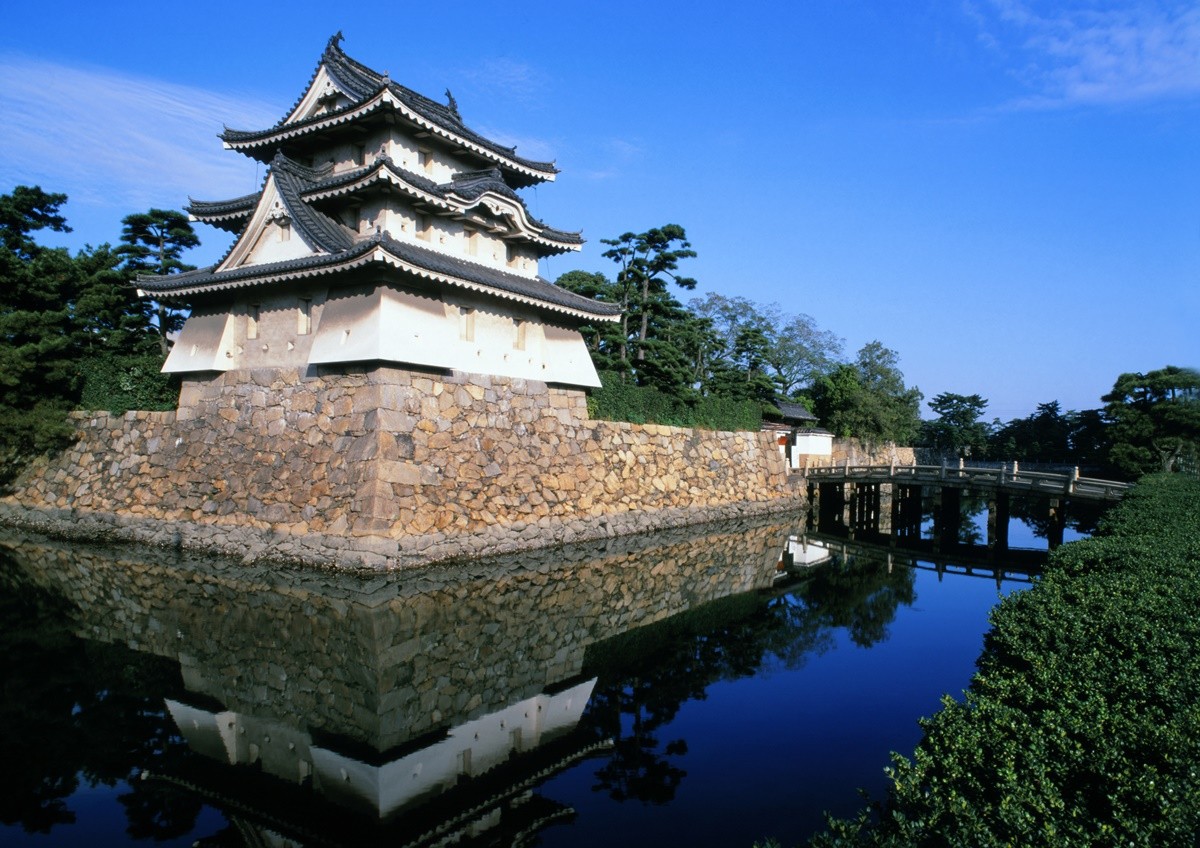 Takamatsu Castle is a castle that was built facing the Seto Inland Sea, and it is known by its other name Tamamojo. It was built in 1588 by Chikamasa Ikoma. In 1642 the Matsudaira clan became feudal lords, and they stayed in the castle for 11 generations. Previously, there was a palace and tower, but they were deconstructed due to old age. Takamatsu Castle is surrounded by moats on three sides, but now only parts of the inner moat and middle moat have been preserved as historical ruins. Water flows in through the flood gate, so it is a rare spot where sea bream and other sea creatures can be seen

 Things to See at Takamatsu Castle Ruins, including Beautiful Parks and Boat Rides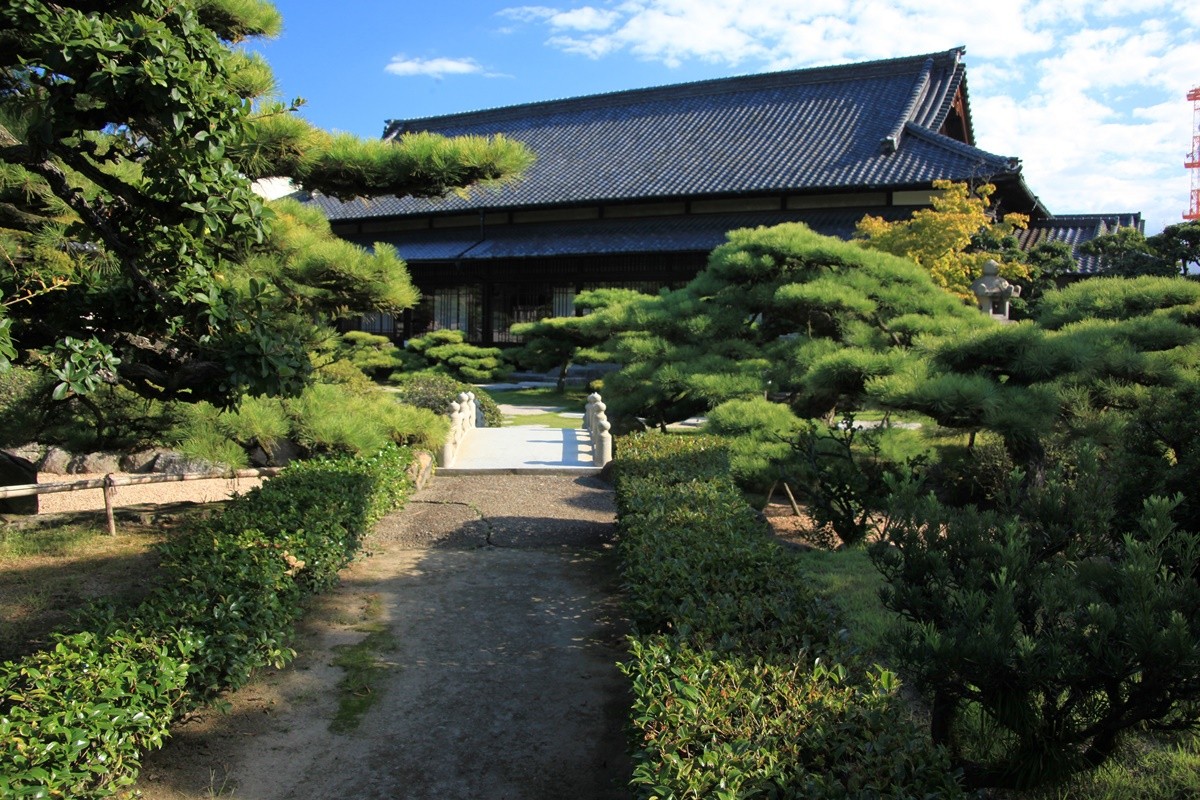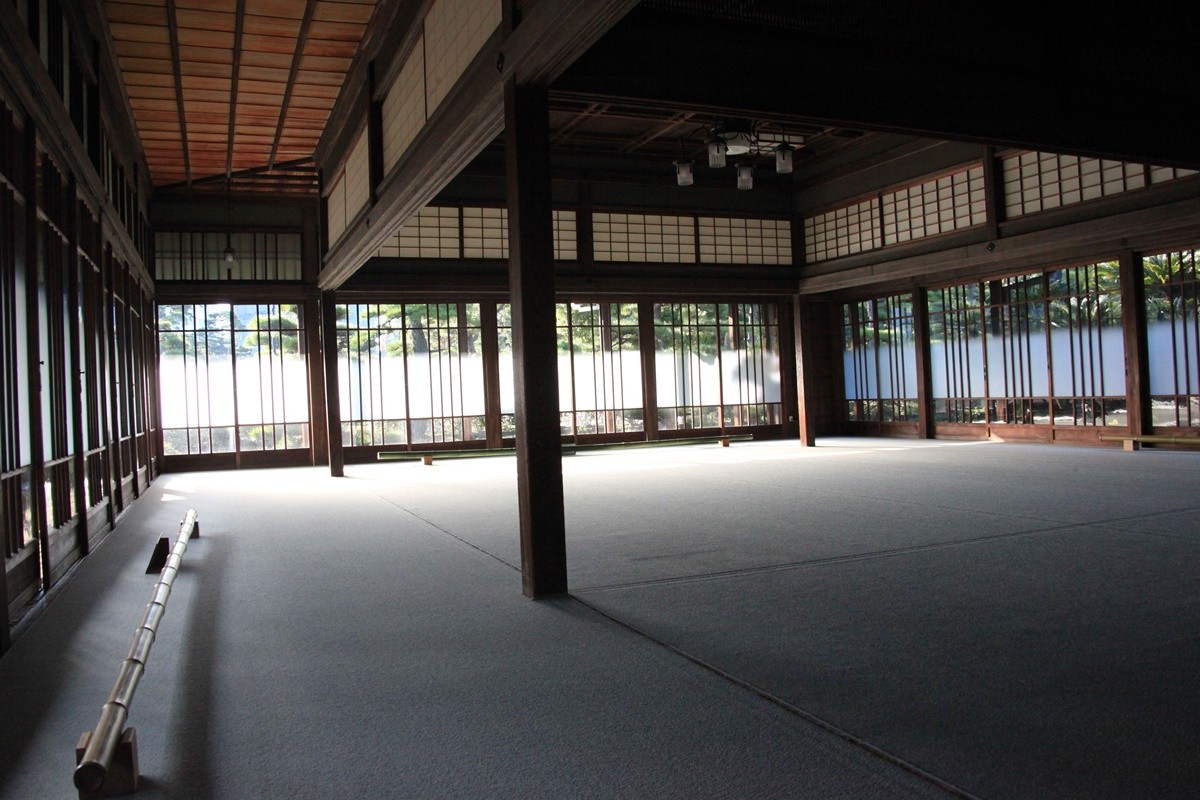 In Takamatsu Castle, there are buildings designated as Important Cultural Assets such as Yagura, so there are lots of things to see. We recommend going in the spring during cherry blossom season when the flowers are in full bloom.

Matsudaira Clan Villa "Hiunkaku"
The Hiunkaku that was built in the Taisho era is the Matsudaira Clan Villa and has been designated an Important Cultural Asset. You can see a beautiful Japanese garden. 

Take a Boat Ride around Takamatsu Castle Moat
You can take a boat ride around Takamatsu Castle moat. The ride takes about 30 minutes and you can see the impressive castle tower. You can see marine creatures such as sea bream closely in the moat. The boat ride costs 500 yen for adults (high school and above), and 300 yen for children (over 5 years old). Rides are suspended from December-February. 5 people can fit in each boat. Children primary school-aged children and younger need to ride with a guardian (children under 5 years old cannot ride the boat). 

 Experience Feeding the Sea Bream in Takamatsu Castle Moat
At Takamatsu Castle moat you can have the rare experience of feeding the sea bream. Takamatsu Castle moat has 100% seawater as the flood gate connects directly to Seto Inland Sea and the water level changes with the tide. Adult and young Red Sea Bream flow into the seawater pond. 
Takamatsu Castle Ruins Usage Guide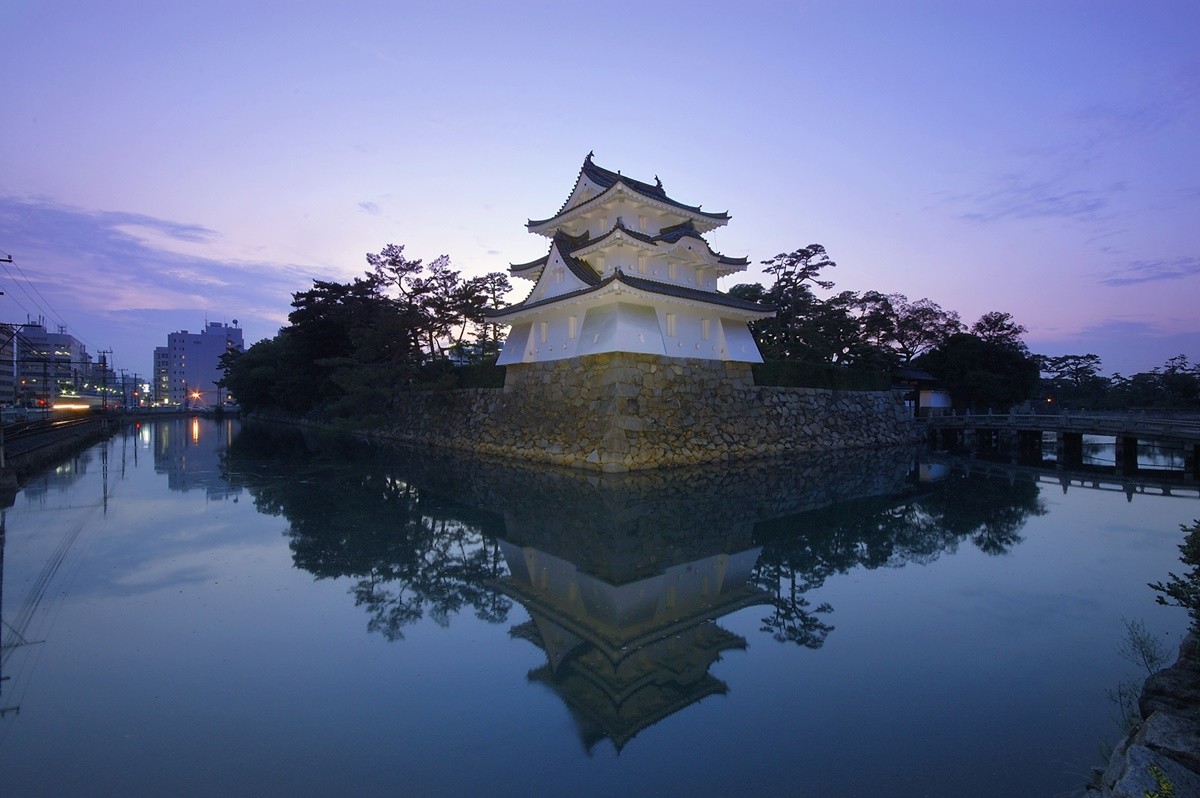 The admission fee to Takamatsu Castle ruins is 200yen for adults (over 16 years old), children (over 6 years old) and 100 yen for children, and children under 6 can enter for free.

Takamatsu Castle Ruins Opening Hours
Takamatsu Castle ruins West Gate is opening open from sunrise to sunset, the East gate is open from 7am to 6pm (April - September), and 8 am to 7pm (October-March). The ruins are closed from December 29th to December 31st.  
Access to Takamatsu Castle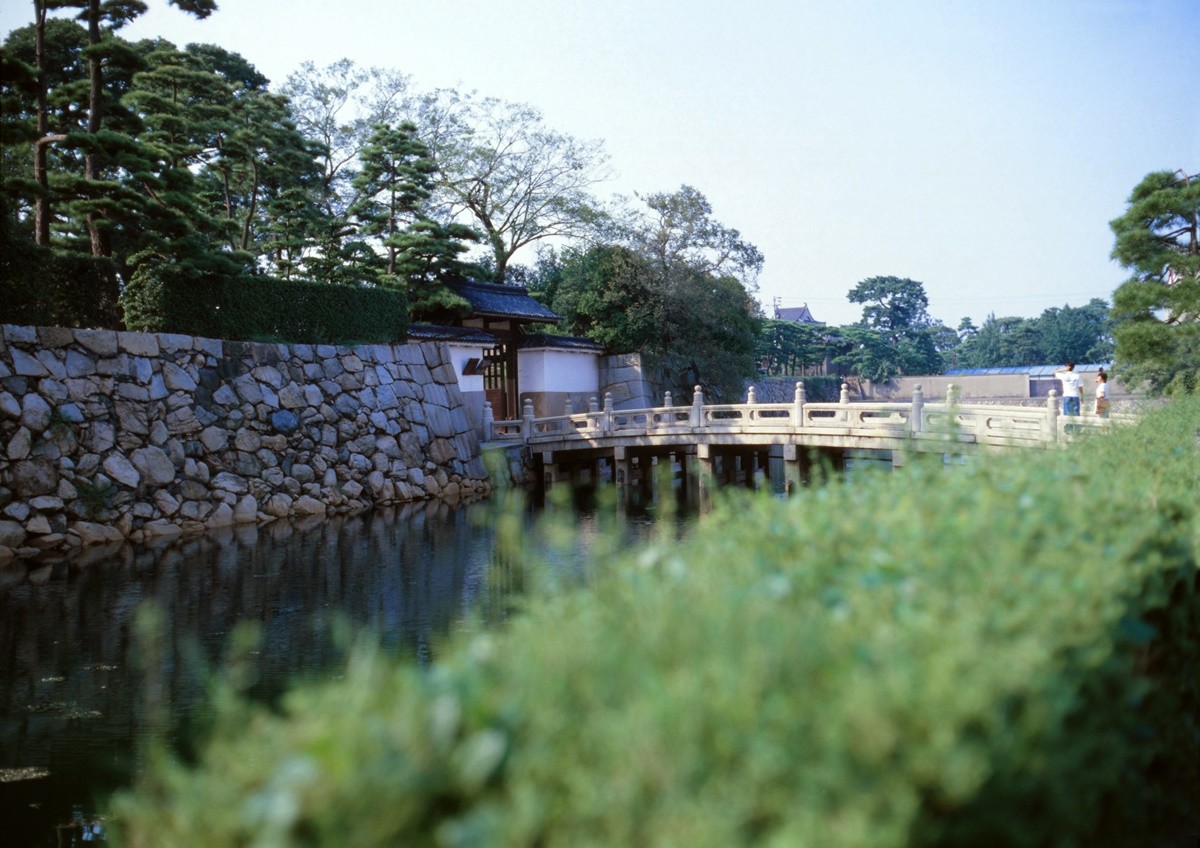 To access Takamatsu Castle ruins from Tokyo, take the plane from Haneda airport to Takamatsu airport (1 hour 15 minutes). Take the limousine bus from Takamatsu Airport to Takamatsu station (about 40 minutes) and walk for 3 minutes. 

Spot Information
Spot name: Takamatsu Castle Ruins 

Street Address: 2-1 Tamamochō, Takamatsu, Kagawa 

Access: Haneda Airport → [Airplane] 1 hour 15 minutes → Takamatsu Airport → [Bus] About 40 minutes → Takamatsu Station… 3 minutes on foot

Wi-Fi: Available
Language: Japanese Only
Ticket: Ticket Office
Credit cards:No Credit Cards accepted
[Survey] Traveling to Japan
Recommend