Recommended hotels in Nara, the place overflowing with attractions such as historical buildings and the Great Buddha Statue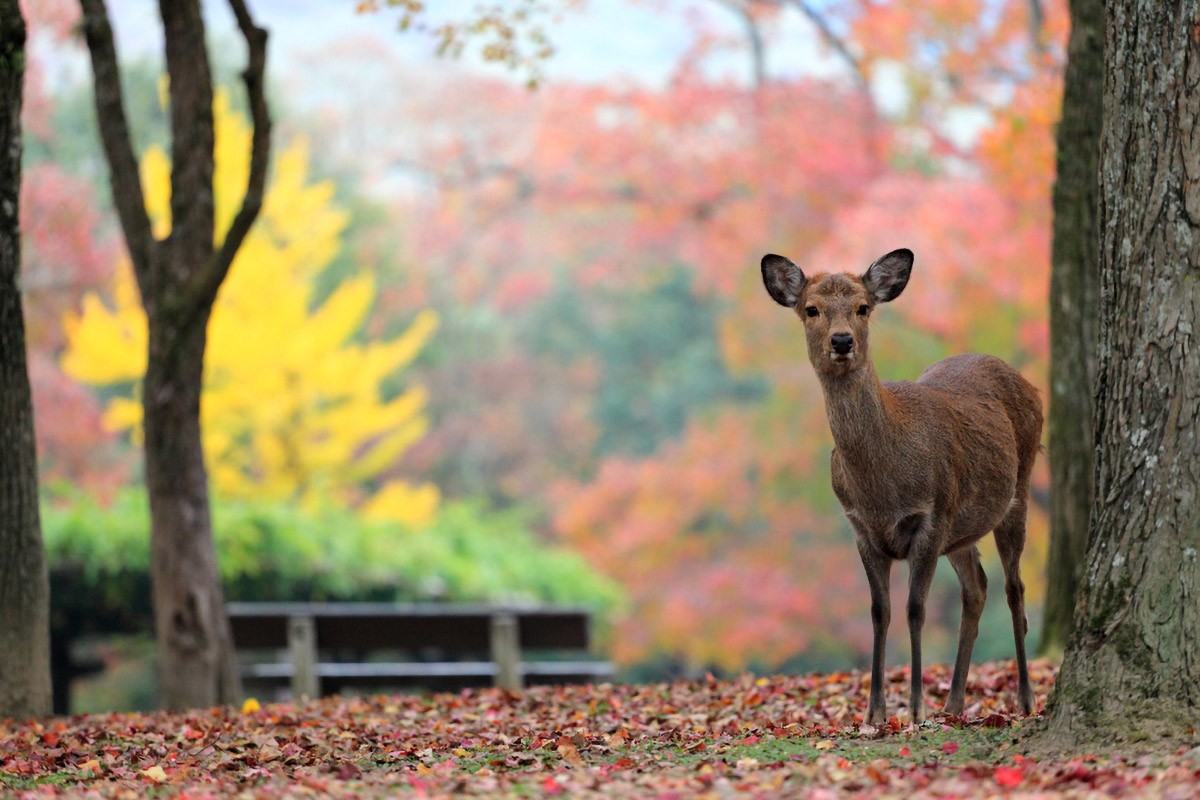 Nara, which is dotted with historic structures such as the Great Buddha at Todaiji Temple and shrines and temples built over 1300 years ago, has many hotels that accept large numbers of tourists. Some of these hotels have been selected as World Heritage Sites. We are going to introduce hotels that we recommend so that you can spend your time comfortably in Nara.

Perfect as a Nara Tourist Base! Comfortable Sleep and Delicious Breakfast are the appealing features of "Comfort Hotel Nara".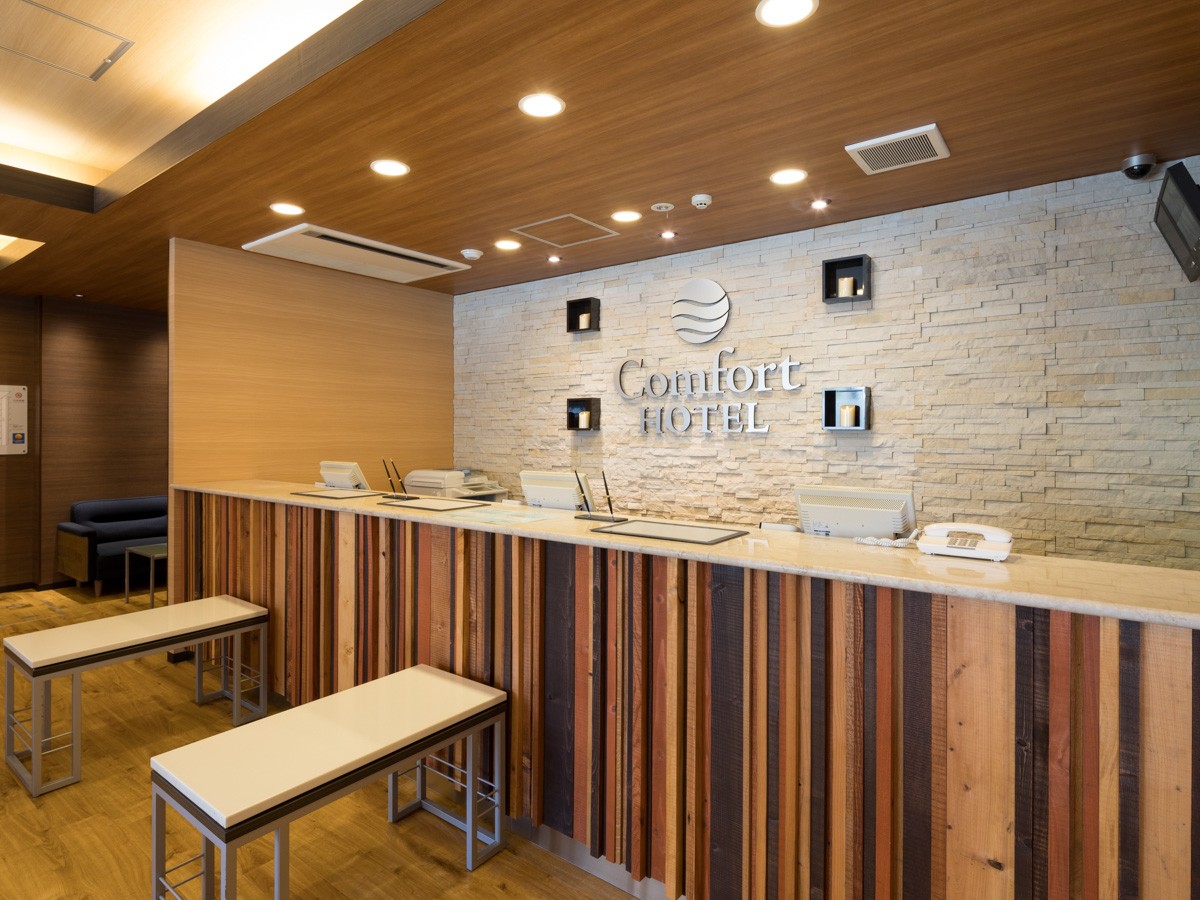 "Comfort Hotel Nara" is a hotel in a great location right by the station. In the hotel rooms, beds with Serta mattresses, which boast No. 1 sales in the USA, and original pleasant sleep pillows are prepared. You can heal your weary body by seeing the famous sights in Nara. In addition, air-purifying humidifiers are set in all rooms, so another appealing feature is that you can relax in clean air.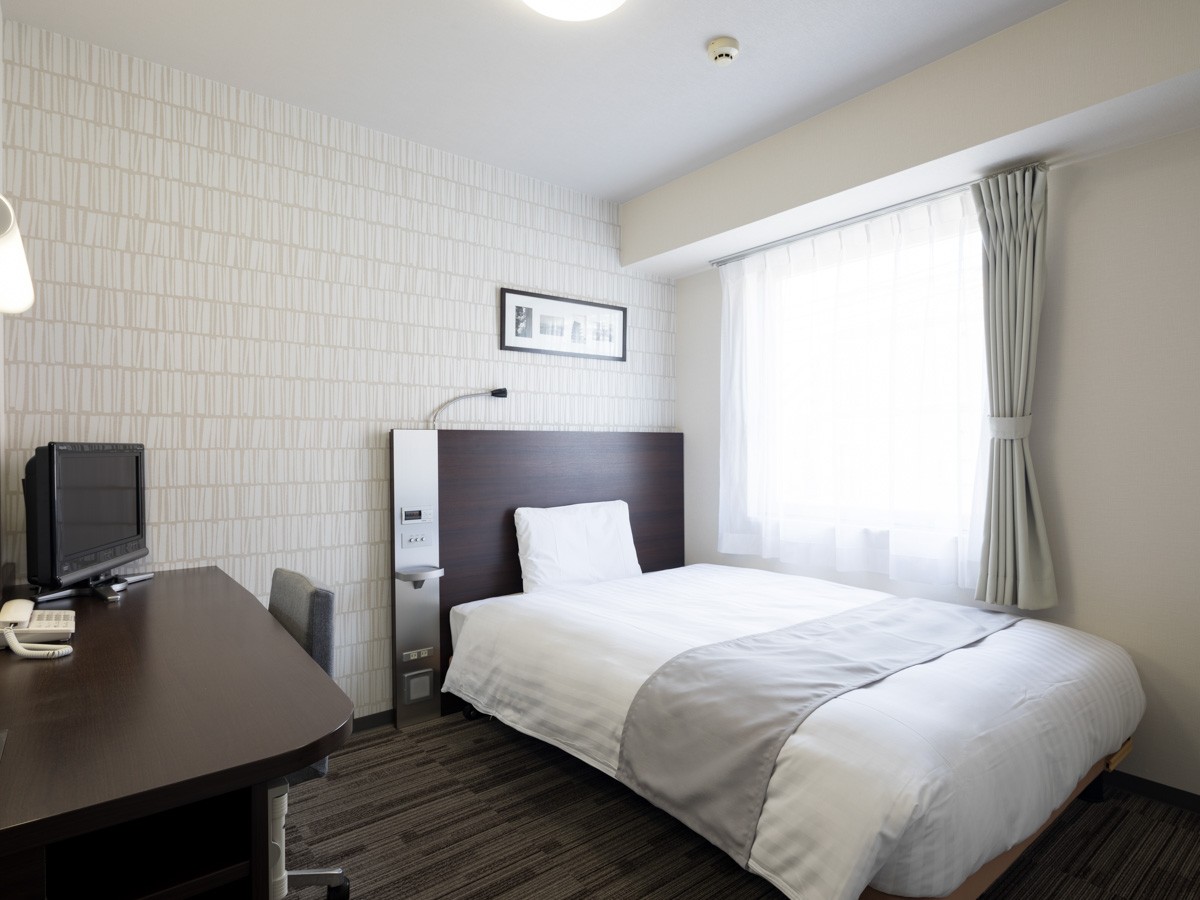 Breakfast is provided free of charge and you can choose the food you like from the extensive menu and you can eat as much as you want. Also, since the kinds of salad, pilaf and soup are changed daily, you can enjoy different dishes every day even if you stay more than one night. It is the perfect hotel to be used as a base for an enjoyable Nara sightseeing trip.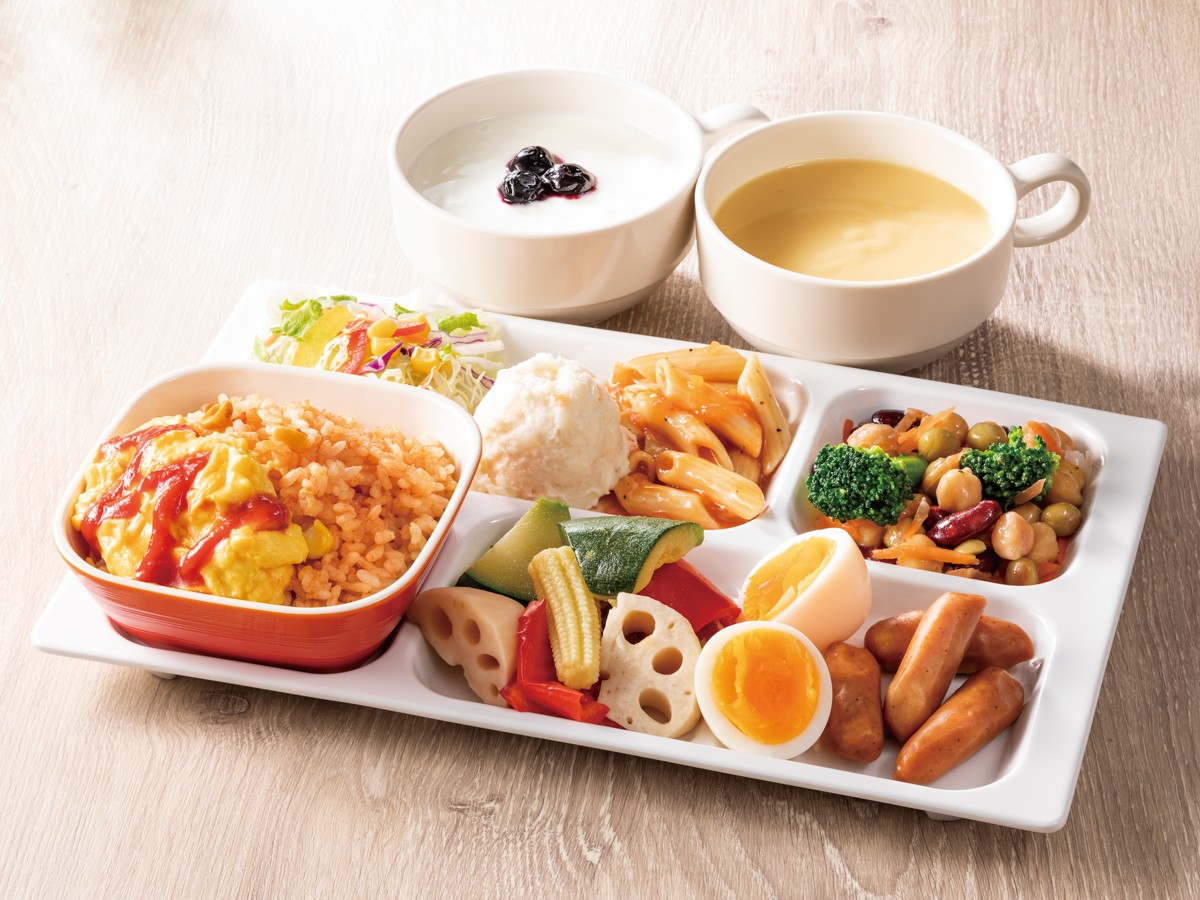 Spot Information
Spot name: Comfort Hotel Nara

Street Address: 321-3 Sanjōchō, Nara-shi, Nara-ken 630-8244

Access: 3 minutes on foot from JR Nara station
Wi-fi: Available 
Credit cards: Accepted 
Connected directly to the train station, you can spend high-quality time with full service at "Hotel Nikko Nara"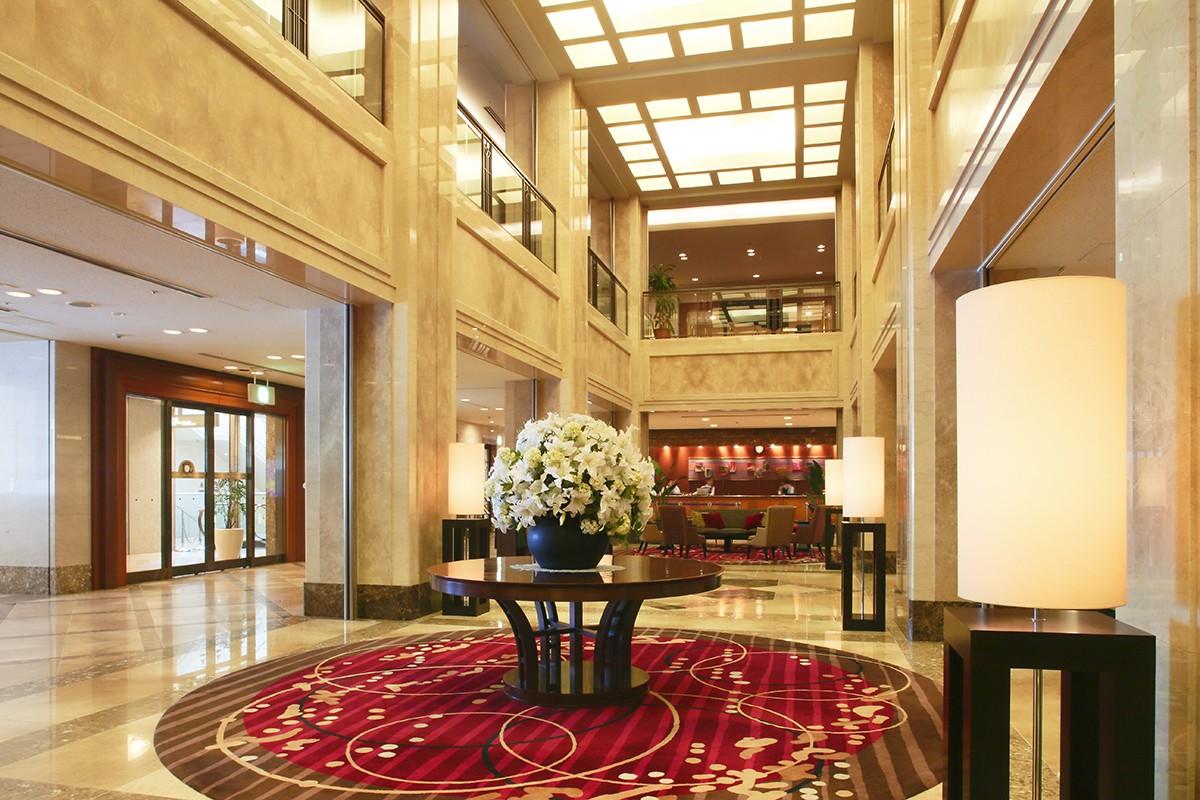 Hotel Nikko Nara is a conveniently located hotel that is directly connected to JR Nara Station. The elegant lobby is made of marble and has an ambiance that is befitting for the entrance to Nara. Simmons beds and duvets are set in all rooms. Wrap the duvet around yourself and heal your weary body after the long trip.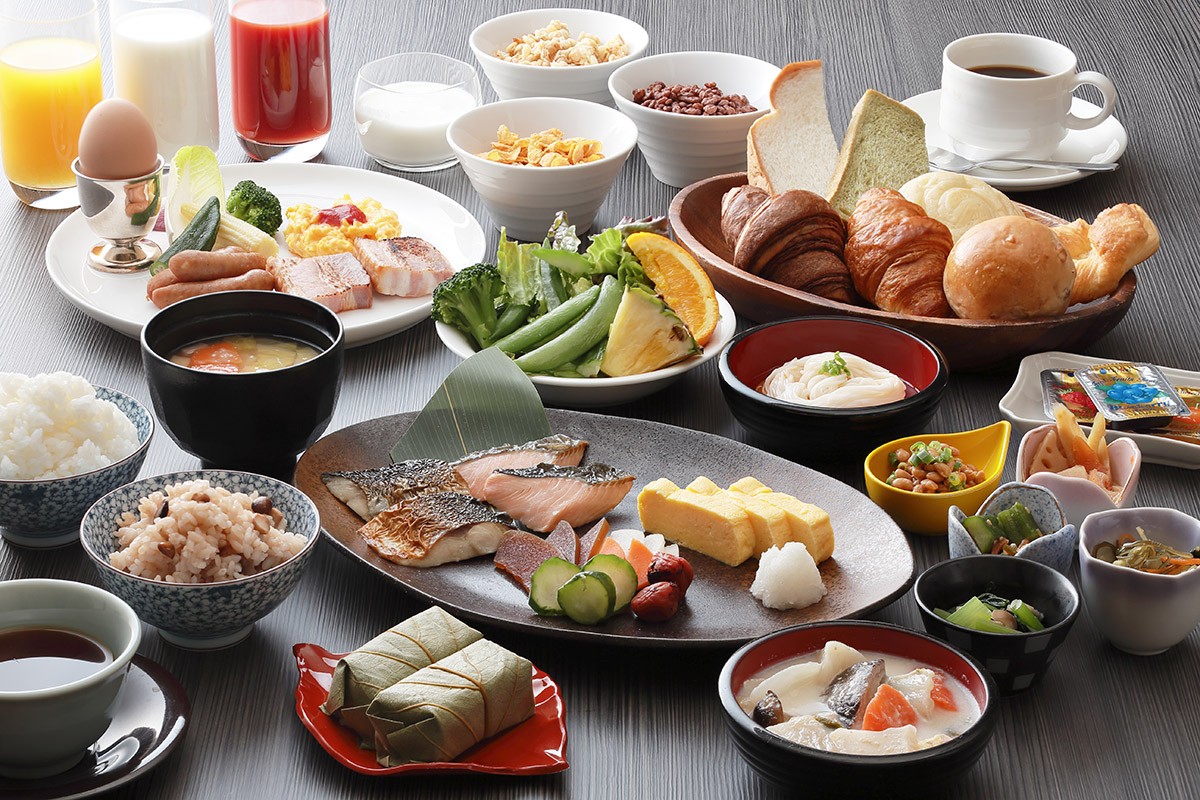 Breakfast is served in buffet style with a set menu with Nara specialties such as Chagyu and Kakinoha-zushi, and Kasujiru soup and Shoujinjiru soup that has been passed down from Kofukuji temple. Moreover, there is a large bathing area exclusively for guests. You can stretch out your arms and legs and relax in the bath. It is a hotel that promises high-quality time with full service.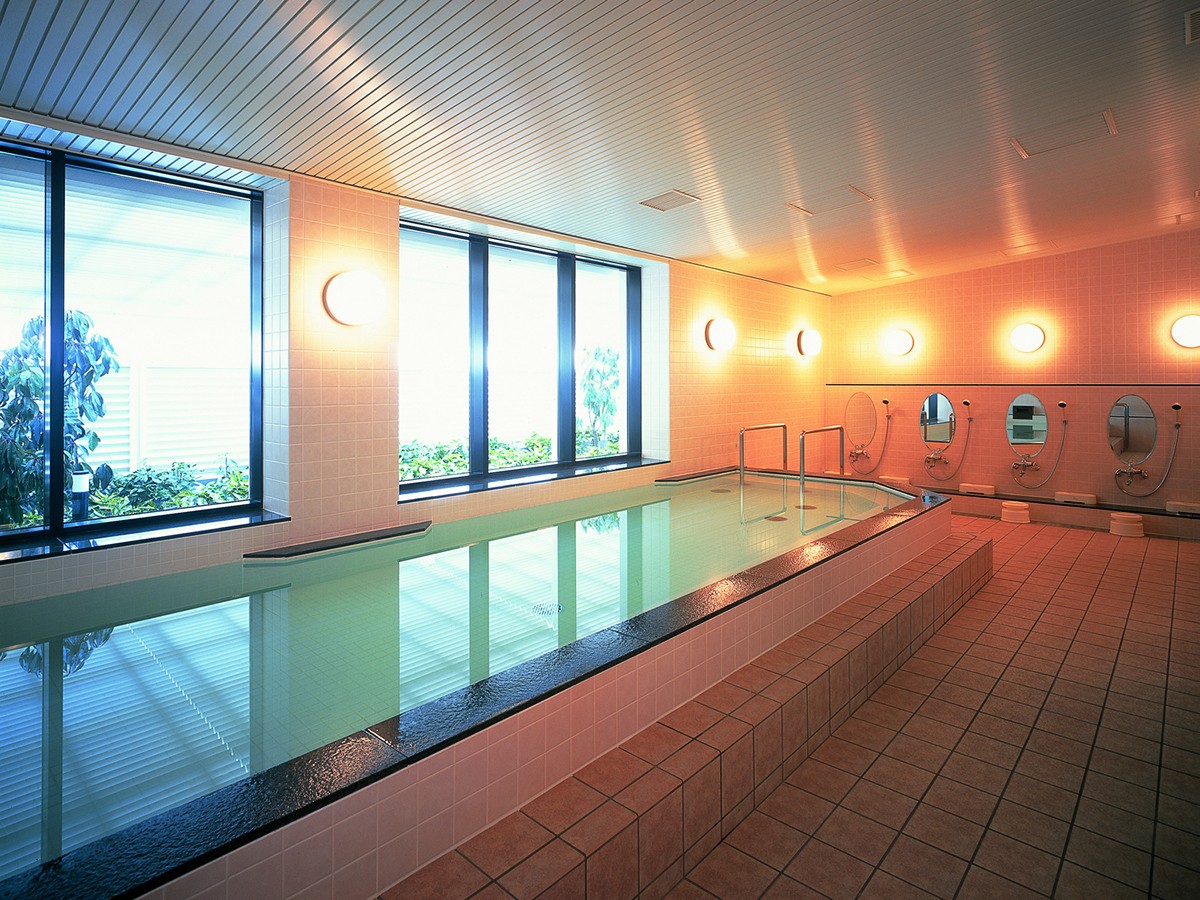 Spot Information
Spot name: Hotel Nikko Nara

Street Address: 8-1 Sanjōhonmachi, Nara City, Nara. 630-8122

Access: Directly connected to the West exit of JR Nara station 
Wi-Fi: Available 
Language: English available
Credit Cards: Accepted
"Hotel Fujita Nara",  where you can bask in the afterglow of the sights of Nara in the bed by the purveyor of the British Royal Family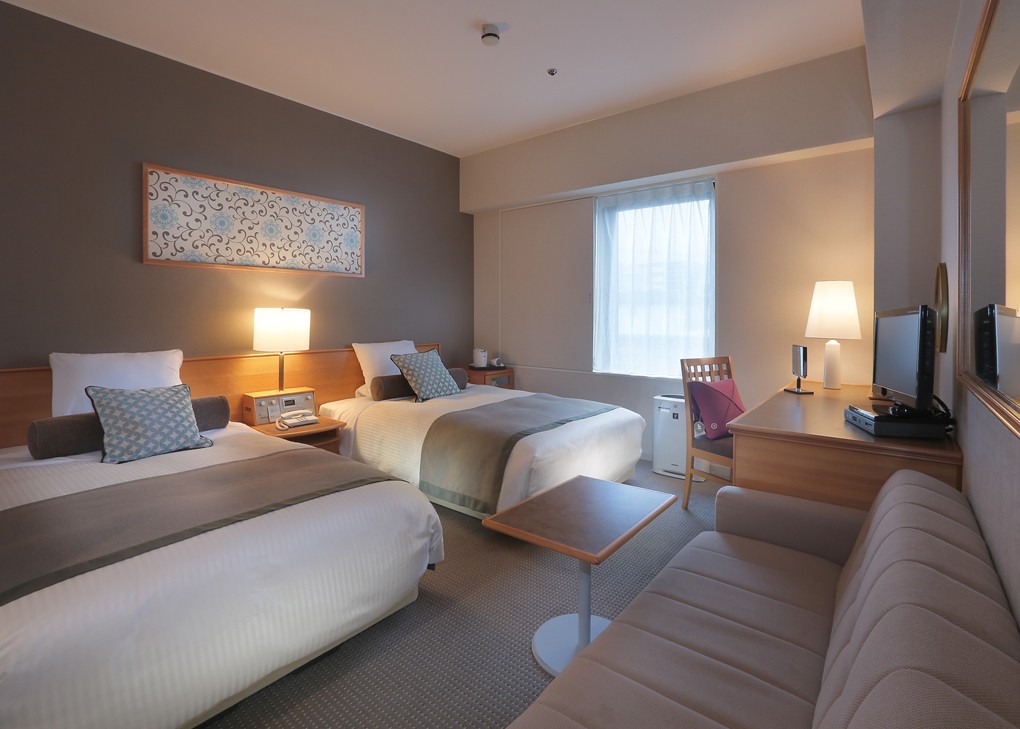 "Hotel Fujita Nara" is a hotel that is in a great location approximately 5 minutes on foot from both JR Nara Station and Kintetsu Nara Station. It is also convenient for visiting the famous spots of Nara including Kofukuji temple, a world heritage site that is approximately 10 minutes walk away. Among the 6 kinds of room, we would especially like to recommend the twin rooms upstairs on the 5th and 6th floors. These rooms are furnished with beds by Slumberland - purveyor of the British Royal Family - that can slowly heal the fatigue of a long journey.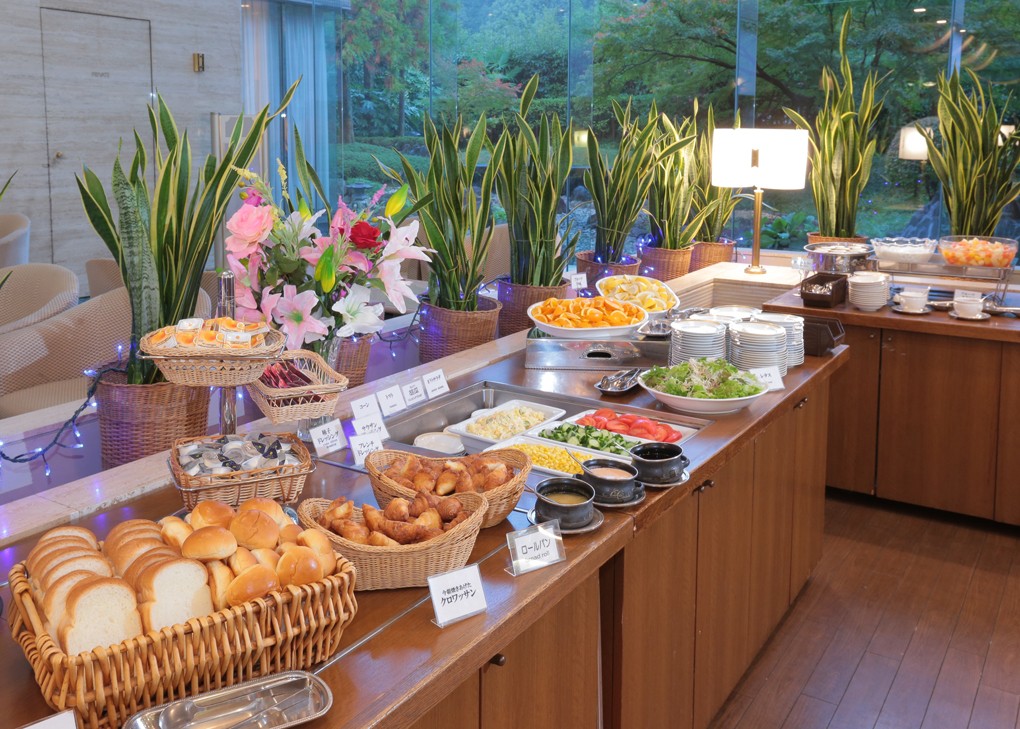 Furthermore, breakfast provided in buffet style is one of the charm points of this hotel. You can enjoy various menus including the local cuisine "Asuka nabe". This is a hotel where you can fully enjoy your stay in Nara.

Spot Information
Spot name: Hotel Fujita  Nara




Street Address: 

47-1 Shimosanjōchō, Nara City, 

Nara.  630-8236

Access: 5 minutes walk from both JR Nara station and Kintetsu Nara station 
Wi-Fi: Available 
Language: English, Chinese, Korean 
Credit cards: Accepted 
[Survey] Traveling to Japan
Recommend