Komatsu Airport in Japan with Convenient Accessibility when Sightseeing Kanazawa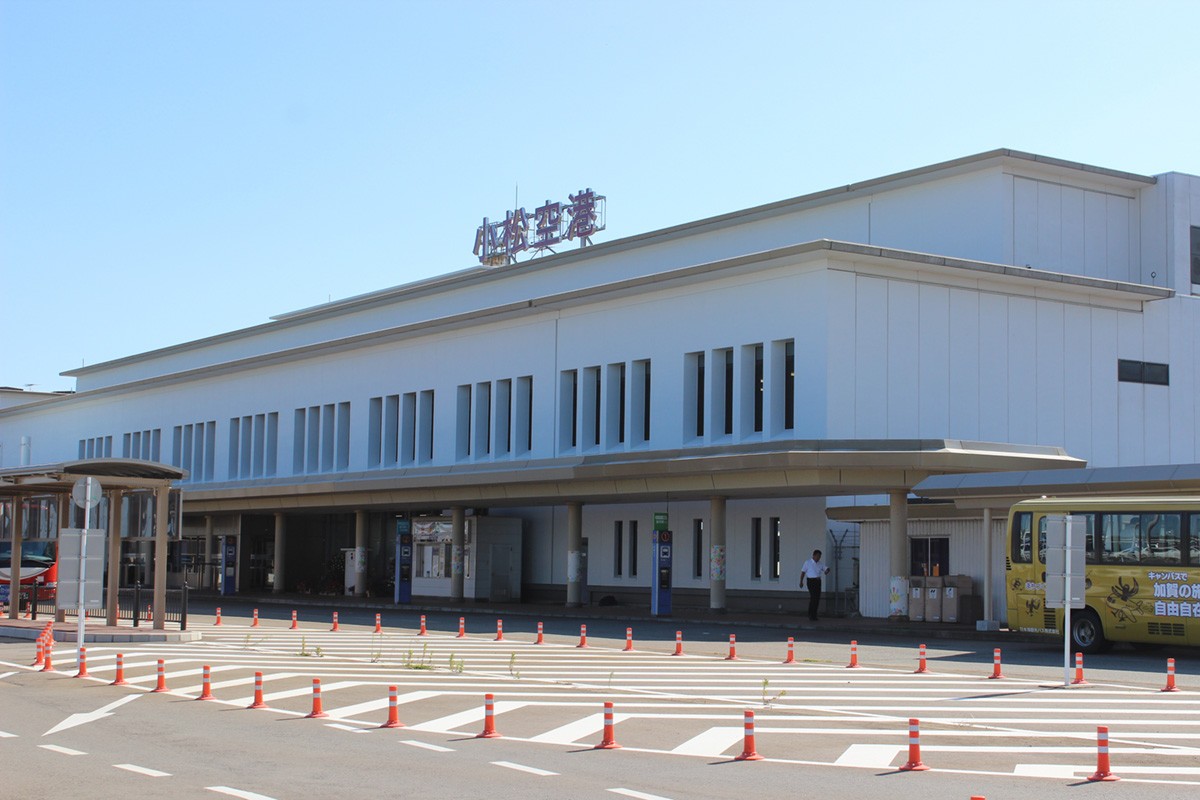 Komatsu Airport is an airport located in Komatsu City, Ishikawa Prefecture in Japan. Besides domestic flights from major airports such as Haneda, there are also international flights to and from China, Korea, Taiwan and Hong Kong. The airport is conveniently located at about 40 minutes by train from Kanazawa, a popular tourist area in Ishikawa Prefecture.

About Komatsu Airport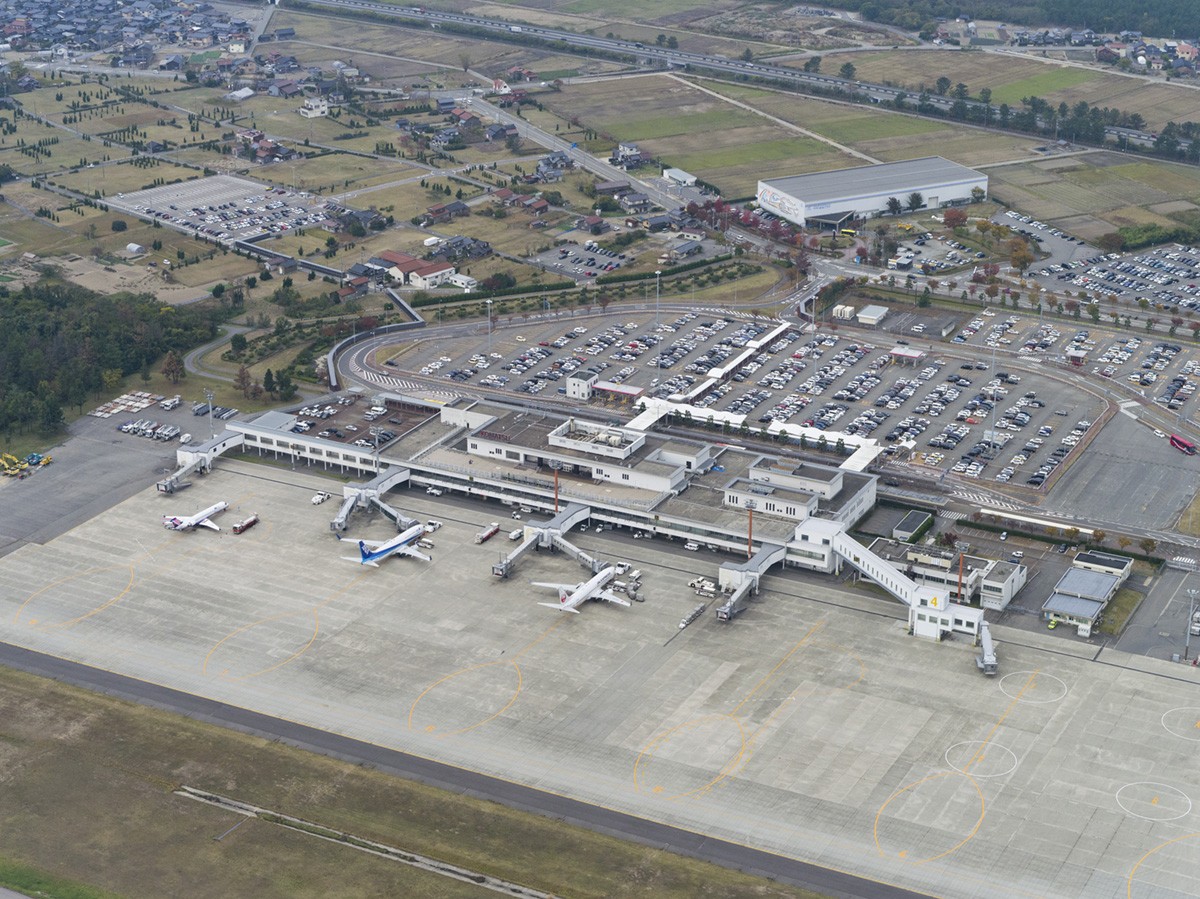 Komatsu Airport is an airport which located in Komatsu City, Ishikawa Prefecture opened in 1961. It is a three-story building, with arrivals and departures on the first floor, various stores such as restaurants and shops on the second floor, and an observation deck on the third floor where you can observe aircraft take-off and landing.

There are also many tourist spots around the airport, and there is also a famous hot spring resort called "Kaga Onsenkyo", and there are many day-trip bathing facilities and hot spring resorts.
Highlights and Things to do at Komatsu Airport
There are many kinds of shops at Komatsu Airport, such as restaurants with various dishes, and shops with Ishikawa souvenirs. In addition, because of international flights available here, there are also convenient services for foreigners.
Restaurants with Delicious Gourmets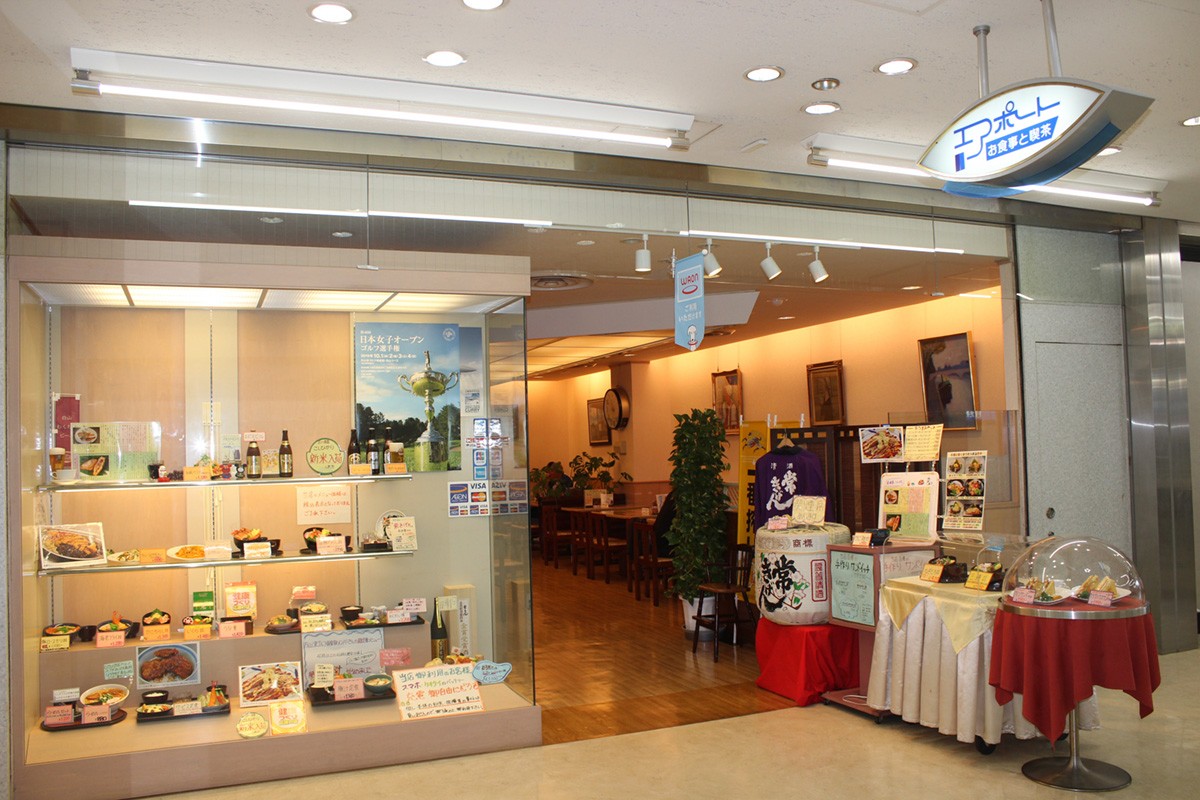 At Komatsu Airport, let's have delicious gourmets after arrival and before boarding. There are 5 restaurants on the 2nd floor, and there are various kinds, such as snacks, Japanese food, and Western food. "Restaurant Airport" is particularly recommended. Here you will find menus such as set meals and Kaisendon (seafood rice bowl) using locally grown vegetables and fish, as well as local gourmets such as Kanazawa curry
Shopping Spots where you can Buy Souvenirs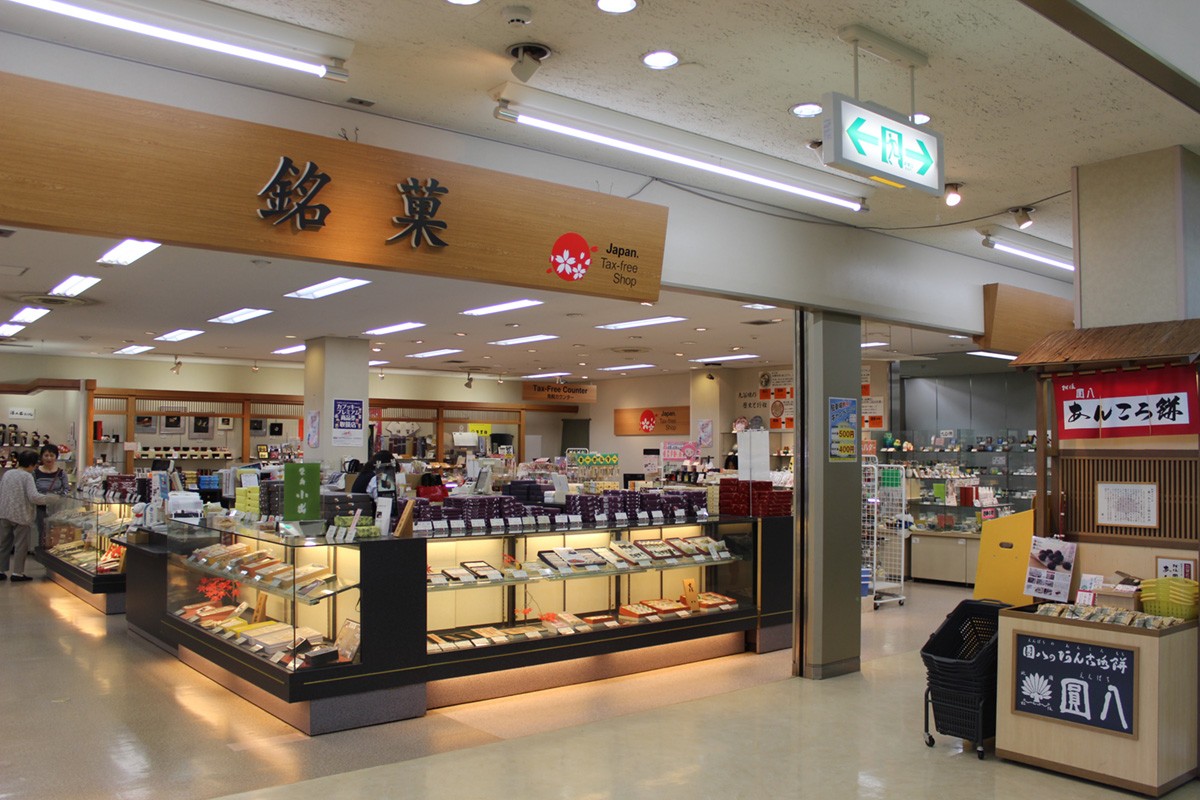 Komatsu Airport has a variety of shops for buying souvenirs. The second floor is full of them in particular and there are a large number of shops selling products from Ishikawa Prefecture and nearby prefectures, as well as shops selling travel goods. Typical souvenirs include traditional Japanese sweets from Ishikawa Prefecture and snack foods for limited sale, as well as a large variety of traditional crafts such as gold leaf products and lacquerware.

In addition, there are a variety of products in the duty-free shop. Around 2,000 items are sold such as traditional handicraft products from Ishikawa Prefecture, as well as domestic cosmetics, electric appliances, and food products such as sake and confectionery.
Convenient Services for Foreigners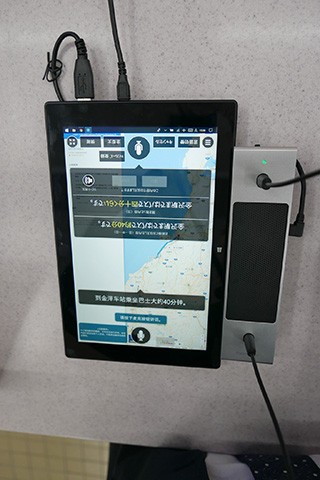 Komatsu Airport has international flights from Asia, so there are many foreigners. There are services catered towards foreigners as well.

For example, information center in 1F provide face-to-face type tablet terminals with language support in English, Chinese, Korean, and Thai that installed to guide foreigners with sightseeing and traffic information. Be sure to use it if there is any information you would like to know!
For arrival and departure of Seoul and Taipei flights, there are staffs who can speak Korean and Chinese respectively, to respond to inquiries.
Access to Komatsu Airport
Komatsu Airport is an international airport with direct flights between China, Korea, Taiwan and Hong Kong.

Access is also convenient from Tokyo, a major tourist destination in Japan. There are many flights from Haneda Airport to Komatsu Airport, and you can arrive in about an hour.
It is about 40 minutes by direct limousine bus to Kanazawa city which is the main sightseeing area of ​​Ishikawa Prefecture.
Spot information
Spot name: Komatsu Airport



Street address: ヨ50 Ukiyanagimachi, Komatsu, Ishikawa 923-0993
Access: Direct flights from China, Korea, Taiwan, Hong Kong
Wi-Fi: Available (Komatsu AP Free WiFi)
Language: English, Chinese, Korean
Credit cards: VISA, MasterCard, JCB, AMERICAN EXPRESS, Diners Club International
[Survey] Traveling to Japan
Recommend