Yamanaka Hot Springs: The Hot Spring in Kaga City With a 1,300 Year History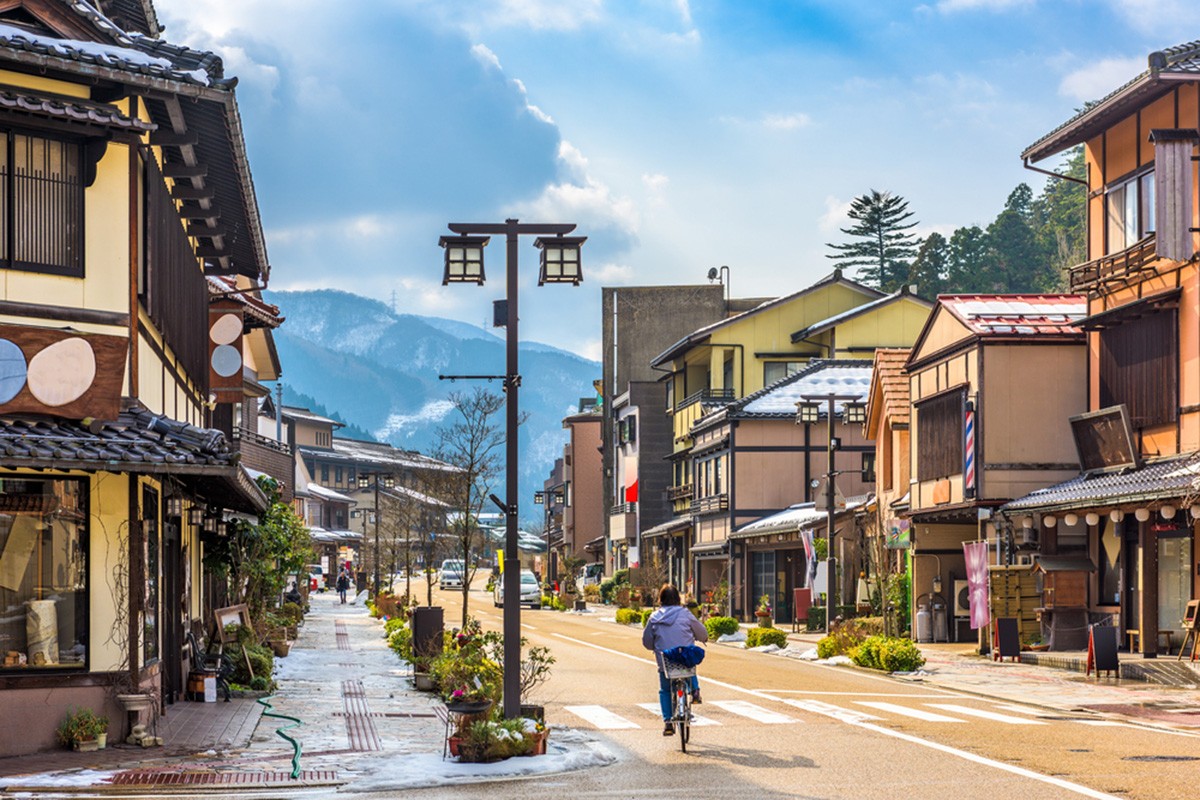 Yamanaka Hot Springs is a naturally and culturally rich hot spring area located in a valley in Kaga City, Ishikawa Prefecture. There are many Japanese-style hot spring inns, and it is also popular with visitors for its many famous, beautiful scenic spots.

About Yamanaka Hot Springs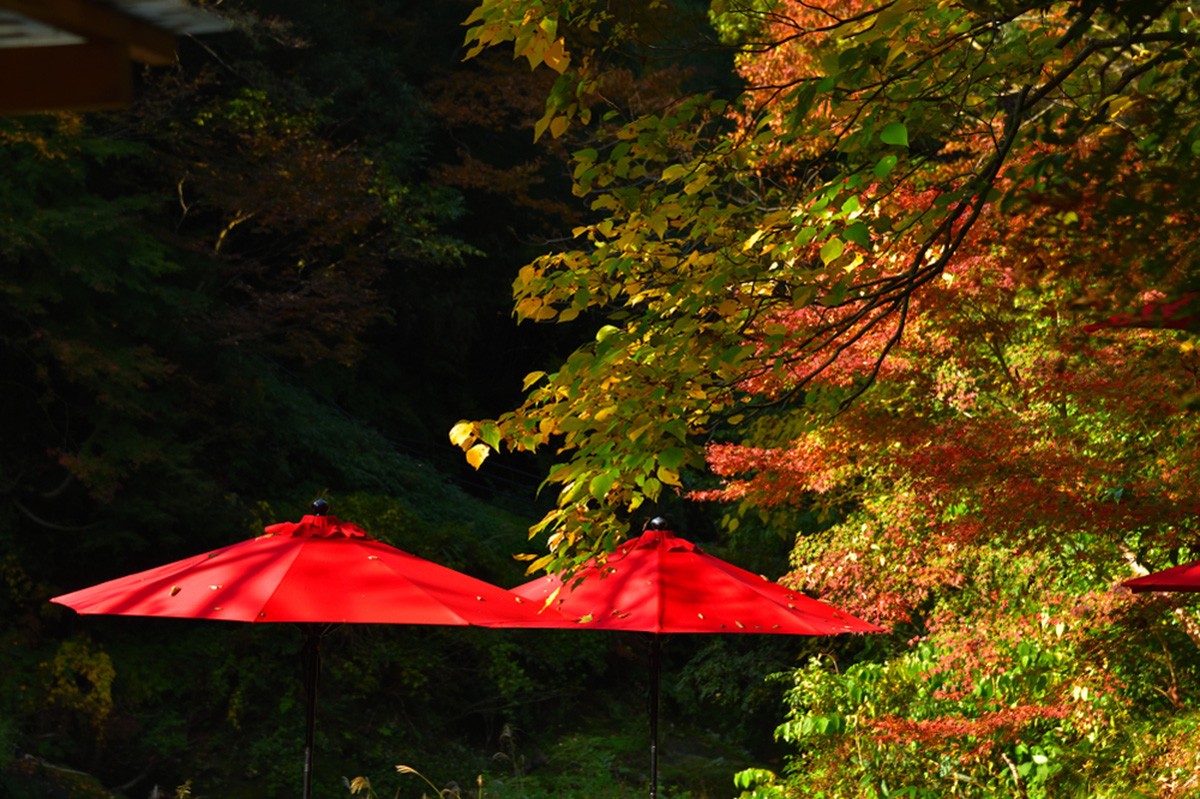 Yamanaka Hot Springs has a 1,300 year history as a hot spring resort. Many hotels and inns line the Daishoji River along the valley, and the natural scenery that surrounds the area is beautiful in all seasons.

Yamanaka Hot Springs is also famous for traditional crafts, such as "Yamanaka Shikki" lacquerware and "Kutani-yaki" ceramics. Because of this, there are many galleries and shops that display these items.
Highlights and Things to Do at Yamanaka Hot Springs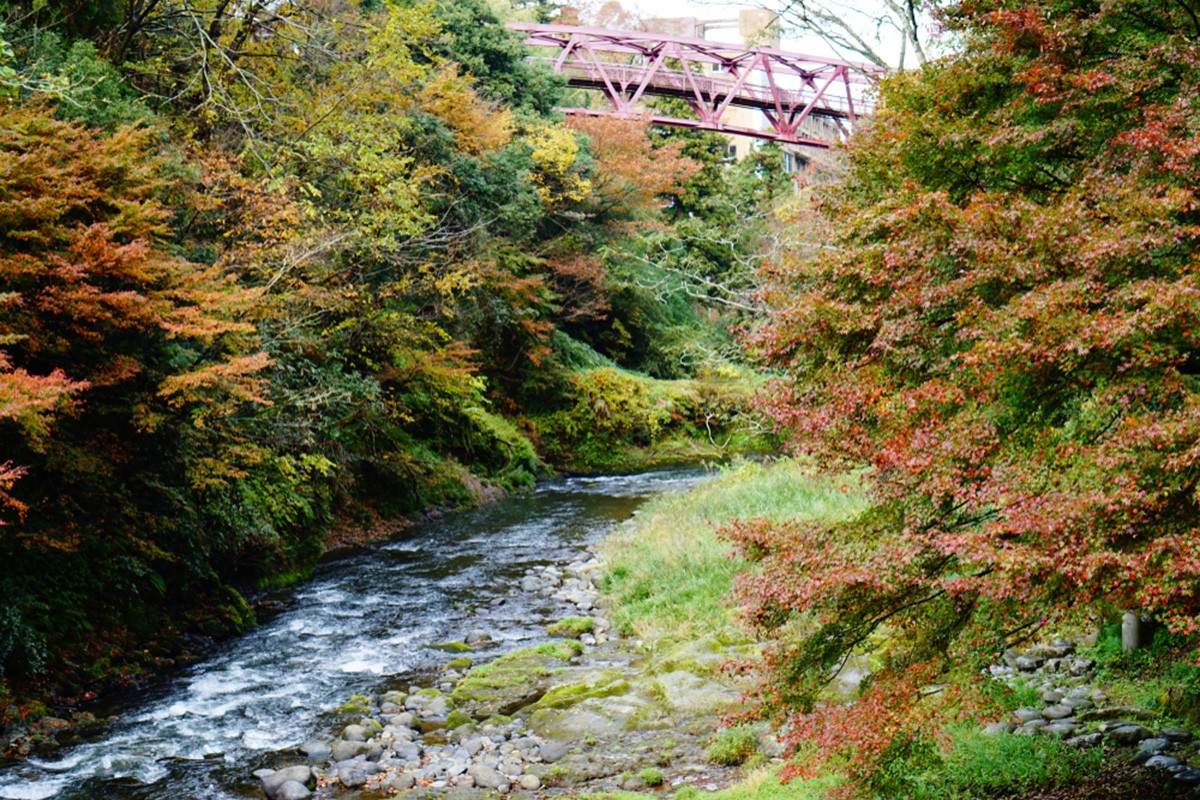 Yamanaka Hot Springs has many hot spring inns, of course, but there are also other attractions, such as the many famous historical sites, unique and interesting shops and galleries. We will introduce some of our favorite activities and places here.

Taking a Walk Around the Hot Spring Area
If you come to Yamanaka Hot Springs, you should take a walk around the area. There is the "Yamanaka-za", where you can see the traditional performing arts of Yamanaka, the "Yamanaka Urushi-za", which displays and sells traditional lacquerware, as well as many other sightseeing spots.

Also, the centrally-located "Yuge Kaido" street is lined with a wide variety of shops. Shops range from traditional crafts shops, restaurants, locally-produced liquor stores, and souvenir shops, among others. You can enjoy both shopping and eating as you walk.
Footbaths and Other Hot Spring Experiences
Yamanaka Hot Springs has many places that allow you to make use of hot springs outside of the inns, for a reasonable price. For example, the "Kiku no Yu" is a communal bath, where you can go in even on a day-trip. Outside of the "Kiku no Yu" is a footbath that can be used for free. If you have a chance to use a footbath, go for it!

The Natural Scenic Spots of Kakusenkei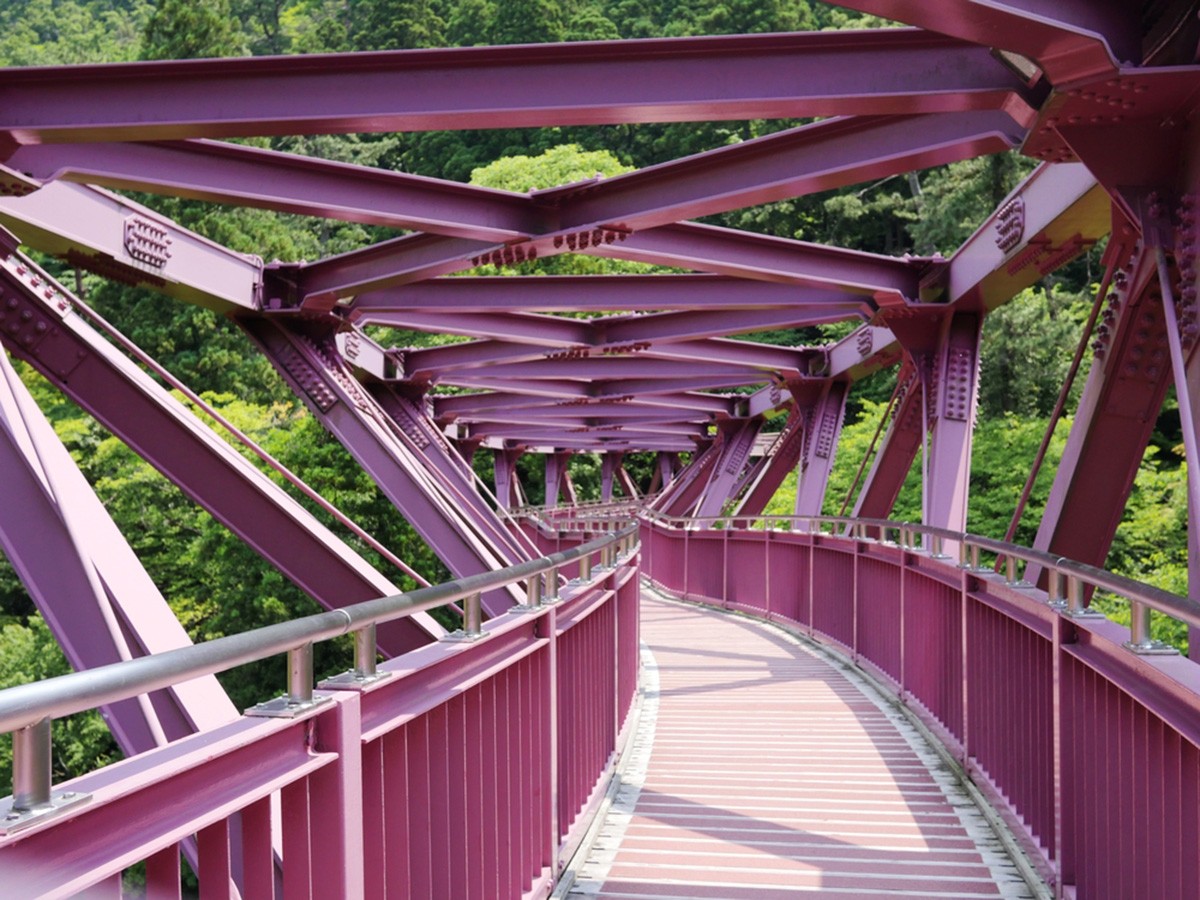 In Yamanaka Hot Springs, the natural scenic spots abound in Kakusenkei. Kakusenkei is considered to be the most beautiful spot in the entire Hokuriku area, and there is a 1.3 kilometer long path along the valley, where you can take in all of its beauty. You can also see the scenery that comes with the changing of the seasons, a number of interestingly shaped boulders, and bridges that cross the valley.

In particular, the Korogi Bridge and the Ayatori Bridge are representative scenic spots for the Kakusenkei area. The two bridges differ greatly, with the Korogi Bridge being a traditional Japanese wooden bridge, and the Ayatori Bridge having an interesting "S" shape, and a unique purplish-red color, but both bridges exist in excellent harmony with the valley's natural scenery. The Korogi Bridge is undergoing construction until October, 2019.
Access to Yamanaka Hot Springs
To visit Yamanaka Hot Springs, first, head to the nearest station for the hot spring area, "Yamanaka Onsen Bus Terminal". You can get there in about 30 minutes from JR Kaga Onsen Station by local bus.

Spot information
Spot name: Yamanaka Hot Springs (Yamanaka Onsen Bus Terminal)
Street address: 1-31 Onsen Hon-machi, Yamanaka, Kaga-shi, Ishikawa Prefecture 〒922-0115
Access:  About 30 minutes by local bus from JR Kaga Onsen Station
Wi-Fi: Available (Kaga Free Wi-Fi)
Language: English, Chinese, Korean
Credit cards: VISA, MasterCard, JCB, AMERICAN EXPRESS, Diners Club International (Depending on places)
[Survey] Traveling to Japan
Recommend