Nagamachi: Historic Area of Kanazawa with Samurai Residences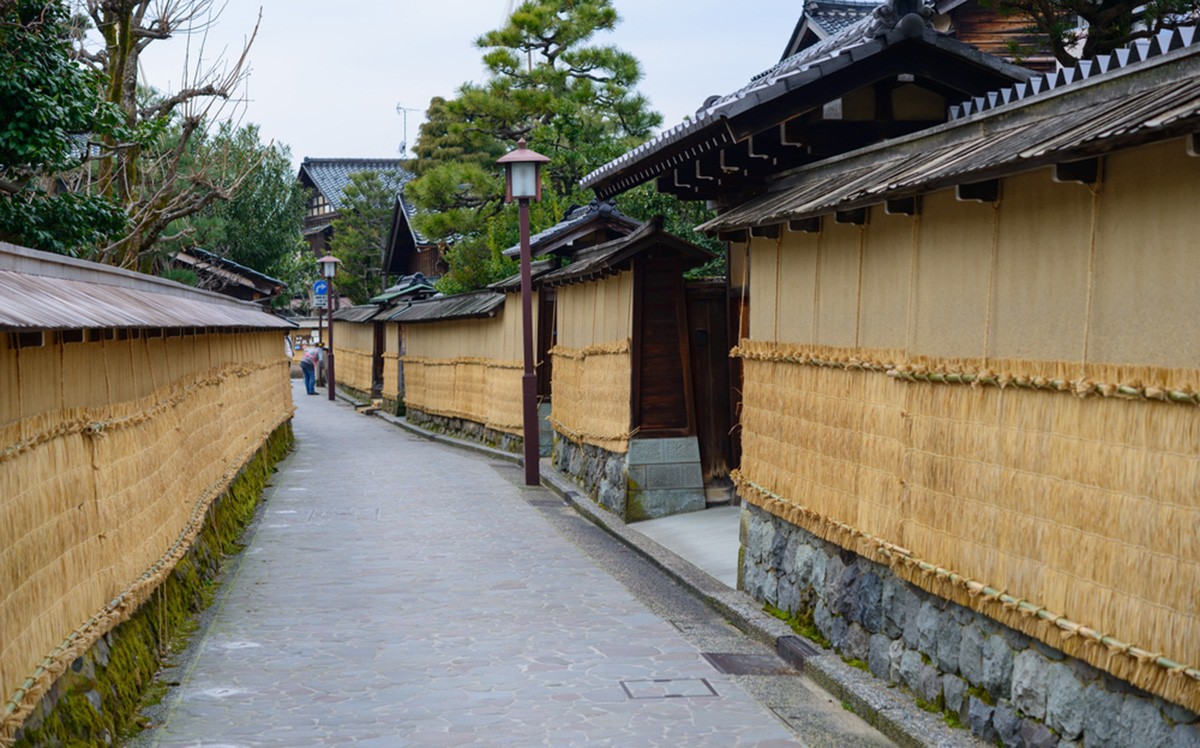 Nagamachi is an area with traditional Bukeyashiki ( old samurai residences) in Kanazawa, Ishikawa Prefecture. There are also many restaurants and souvenir shops, so you can enjoy food and shopping along with the scenic city walk.
About Nagamachi in Kanazawa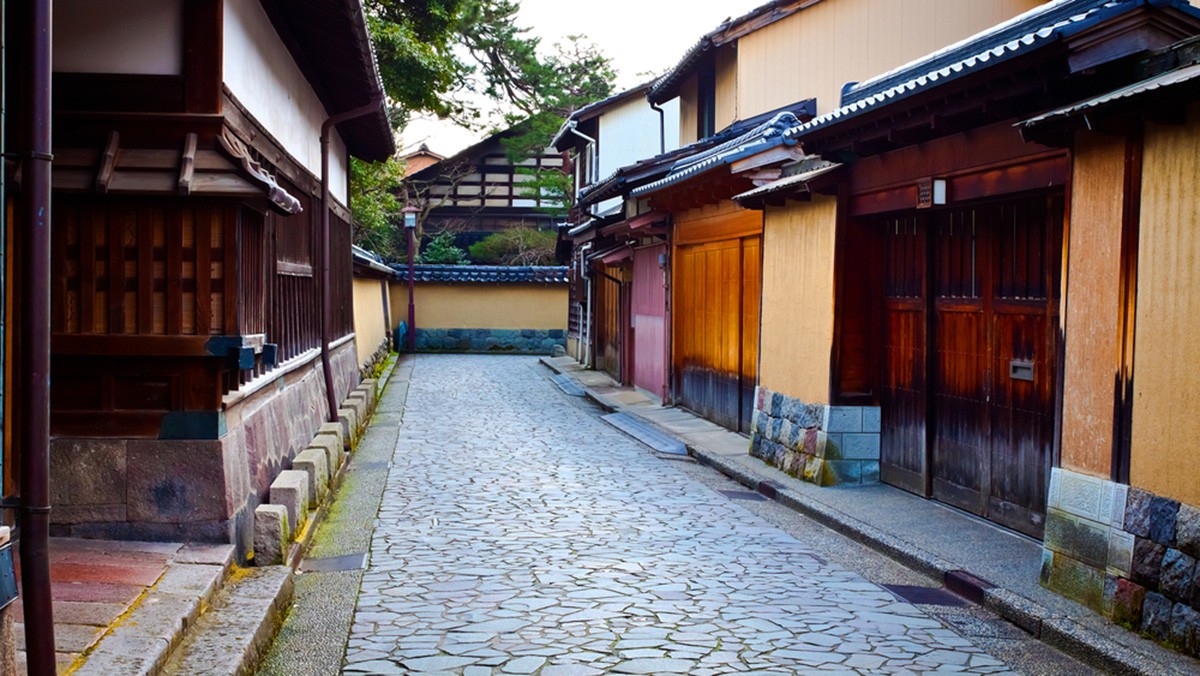 Nagamachi is a historic area with old Dohei (mud wall) and stone alleys, and magnificent samurai residences. It has been designated as a traditional environmental preservation area and a landscape area in Japan, and it still maintains its beautiful scenery. In the winter, straw that is knitted to protect from the snow and freezing that hung on the Dohei, and it is the unique landscapes that can only be seen at this time.

Highlights and Things to do at Nagamachi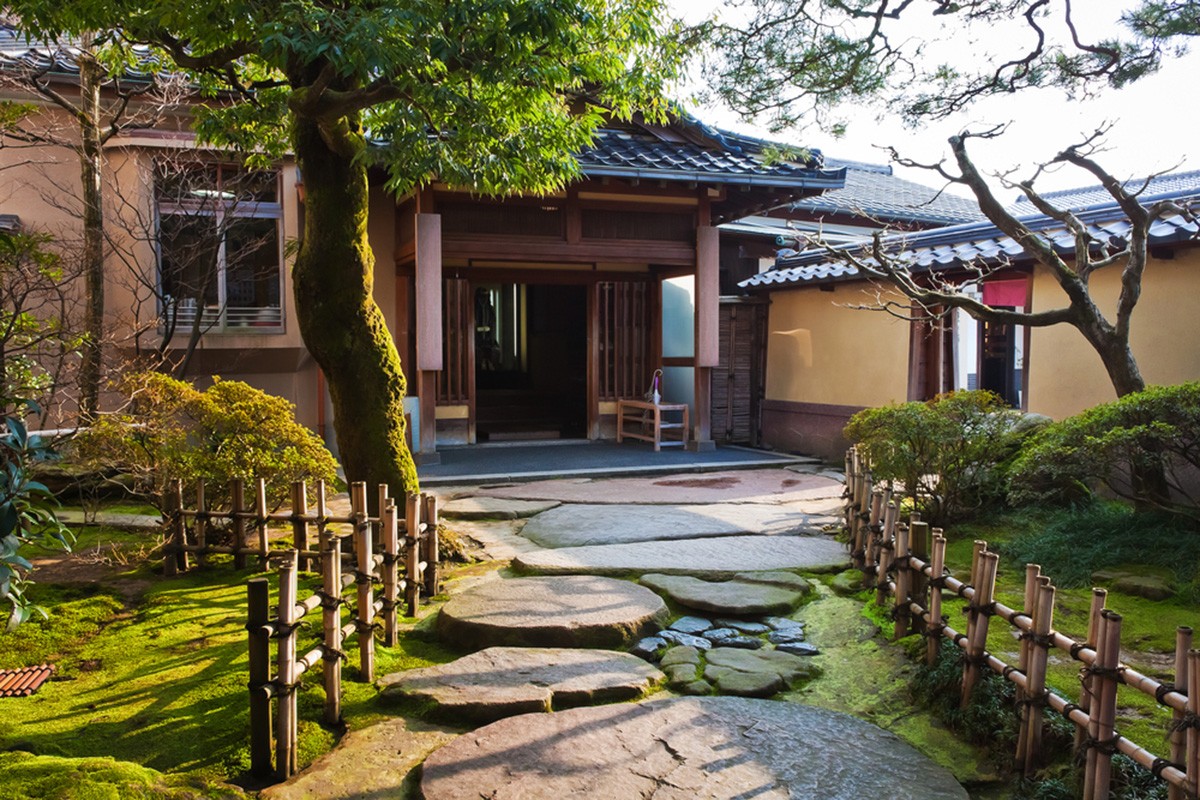 In Nagamachi, not only can you take a walk through the city, but also visit historical sites and museums that are open to the public. Here are some of the recommended places.
Samurai Residence with a Traditional Cityscape
In Nagamachi, there are residences where Samurai resided in the past, and now some are open to the public. You can visit the tearooms and gardens at "Nomura-ke Samurai Residence", and you can also see exhibits related to the Nomura family such as swords and documents in the attached museum.

In addition, at "Takada Family House", you can see "nagaya-mon (longhouse gate)" with a gate in the middle of a long narrow row of houses, and a large Japanese garden on the site. The scenery of these traditional buildings and the ponds and trees of the garden is beautiful.
A Historical Museum where you can see Valuable Exhibits such as "Shinisekinenkan"
There are spots where valuable historical exhibitions are exhibited at Nagamachi, such as "The Shinise Memorial Hall" and the "Kanazawa City Ashigaru Museum". At "Maeda Tosanokami-ke Shiryokan Museum", there are exhibits of ancient documents, armor, and calligraphy that were passed down from generation to generation. Through these historical exhibits, you can find out the history and culture of high ranking Samurai in the 17th and 18th centuries.
Restaurants of Nagamachi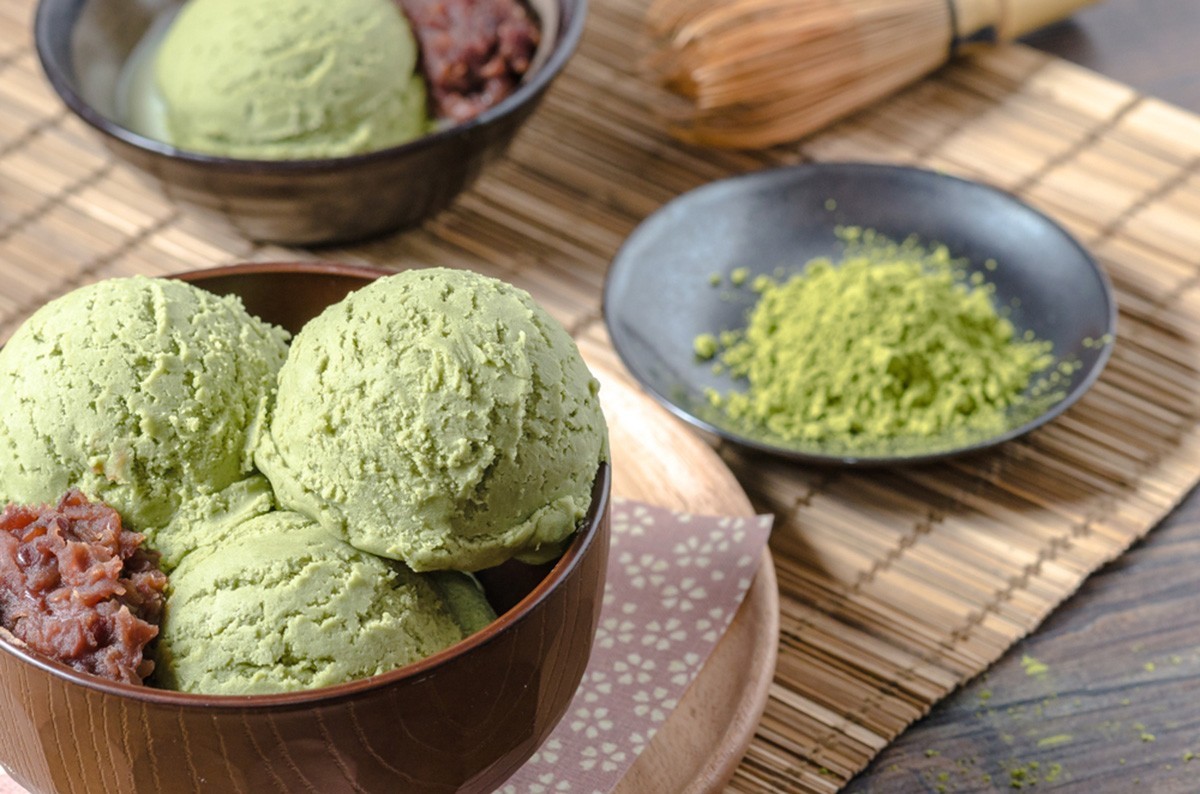 A variety of food and beverage restaurants are located in and around Nagamachi. There are local restaurants and cafes along Kuratsuki Yosui (canals), which pass from Nagamachi to Korinbo of the downtown area.
Hotels and Ryokan of Nagamachi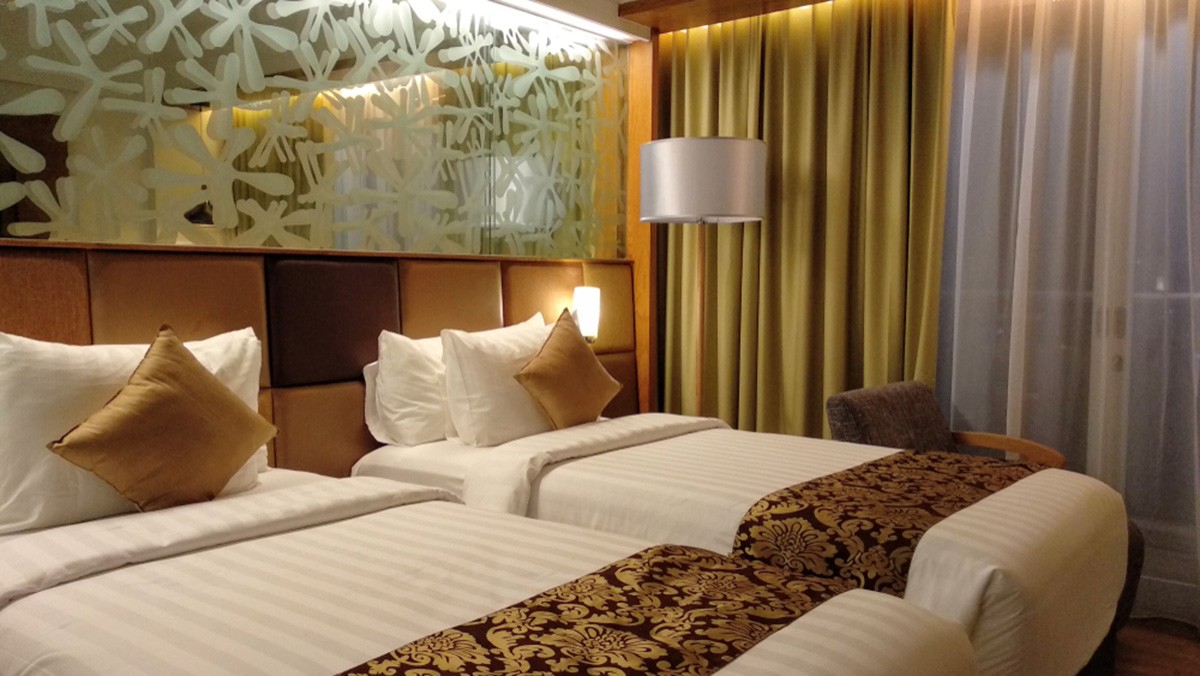 There are many accommodations around Nagamachi, hotels, ryokan, and guest houses are available. There are many reasonably priced economy hotels such as Toyoko Inn to city-based hotels such as Kanazawa New Grand Hotel.
In addition, there are lodgings in the Nagamachi area within one street of tourist spots.
Access to Nagamachi
The nearest bus stop to Nagamachi is "Korinbo". Take a bus from JR Kanazawa Station and arrive in about 10 minutes. And from the bus stop, it is about 5 minutes on foot to Nagamachi. There are several bus routes available, including a local bus and a sightseeing tour bus. Among them, "Kanazawa Loop Bus (Left Loop routing)" or "Kenrokuen Shuttle" is convenient.

Spot information
Spot name: Nagamachi



Street address: Nagamachi, Kanazawa-city, Ishikawa Prefecture 920-0865
Access: 5-minute walk from Korinbo Bus Stop
Wi-Fi: Available (KANAZAWA FREE Wi-Fi)
Language: English, Chinese, Korean
Credit cards: VISA, MasterCard, JCB, AMERICAN EXPRESS, Diners Club International, Ginkgo (depending on facility)
[Survey] Traveling to Japan
Recommend