Noto Peninsula in the Northern Part of Ishikawa Prefecture that Protrudes into the Sea of Japan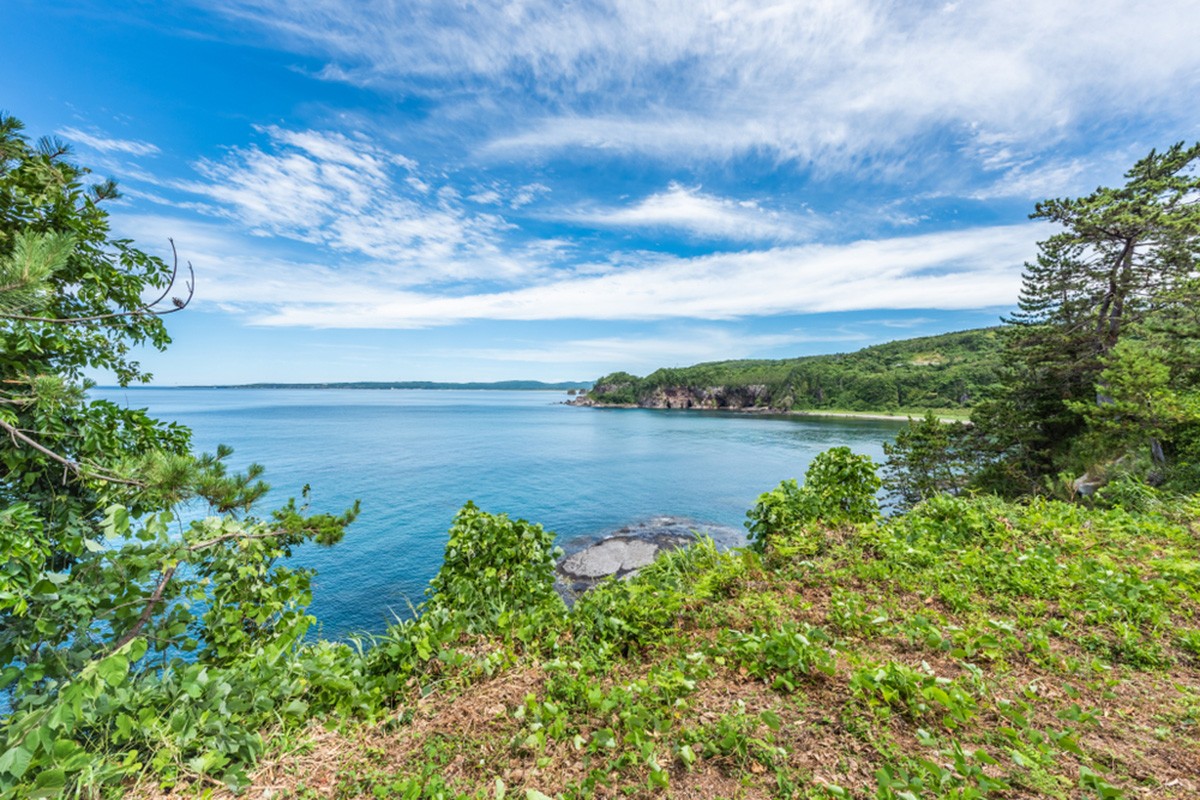 Noto Peninsula is an area of ​​Ishikawa Prefecture, rich in nature with the sea and mountains. The scenery of the sea and rural areas is beautiful, and there are many gourmets brought up by nature. In addition, there are many tourist attractions such as hot spring resorts, aquarium, and traditional crafts gallery.

About Noto Peninsula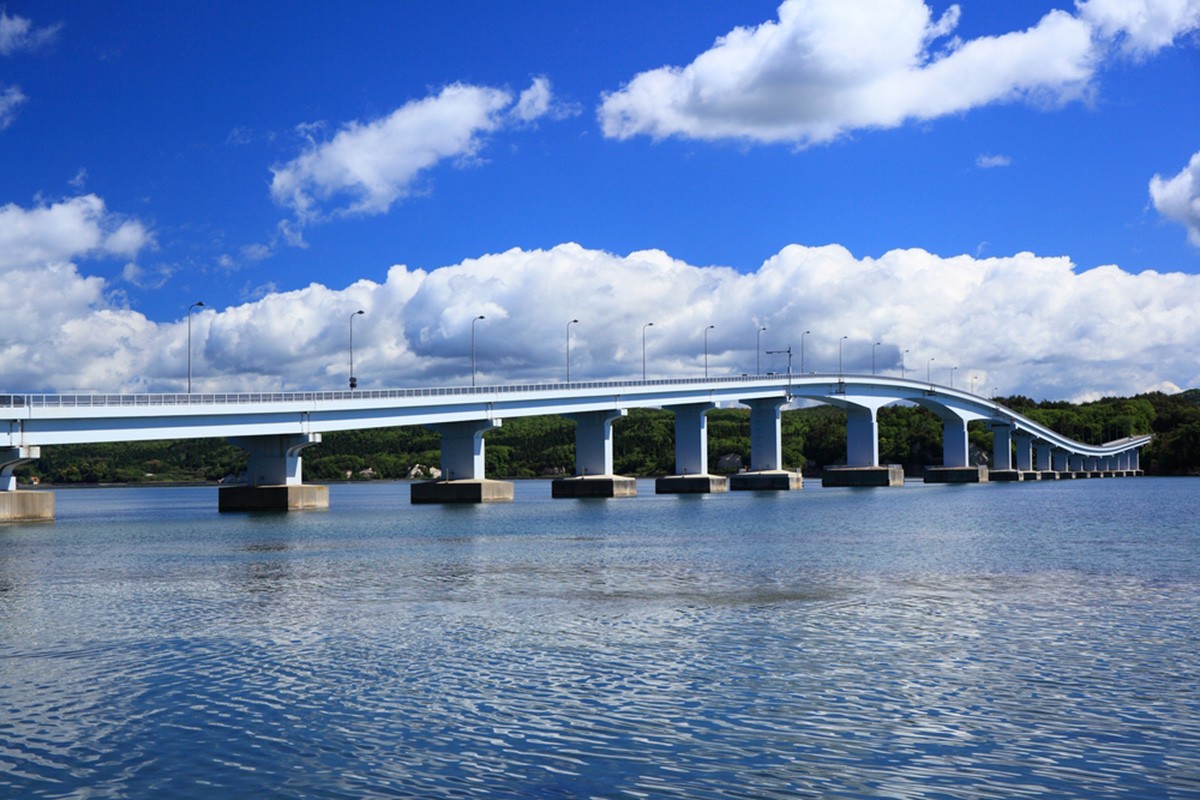 The Noto Peninsula is a peninsula in the northern part of Ishikawa Prefecture, which protrudes into the Sea of ​​Japan. Recognized as having various attractions such as natural scenery, agriculture, forestry, fishery, food culture, and traditional crafts, and has been registered as a Globally Important Agricultural Heritage Systems as "Noto's Satoyama and Satoumi".
Climate and Tourist Season of Noto Peninsula
Noto Peninsula has a relatively mild climate, but it is an area with a large amount of annual rainfall. It rains a lot in the winter, and there is even snow making it very cold. Therefore, if you go sightseeing at Noto Peninsula, going from spring to autumn when the climate is mild is recommended. If you want to choose a season when gourmets of Noto Peninsula such as crab and sweet shrimp are delicious, the winter is recommended.

Highlights and Things to do at Noto Peninsula
The tourist area of ​​Noto Peninsula is roughly divided into three: "Kuchi-noto" in the peninsula, "Naka-noto" in the center, and "Oku-noto" at the tip of the peninsula. Here are some recommended spots in each area.
Kuchi-noto Area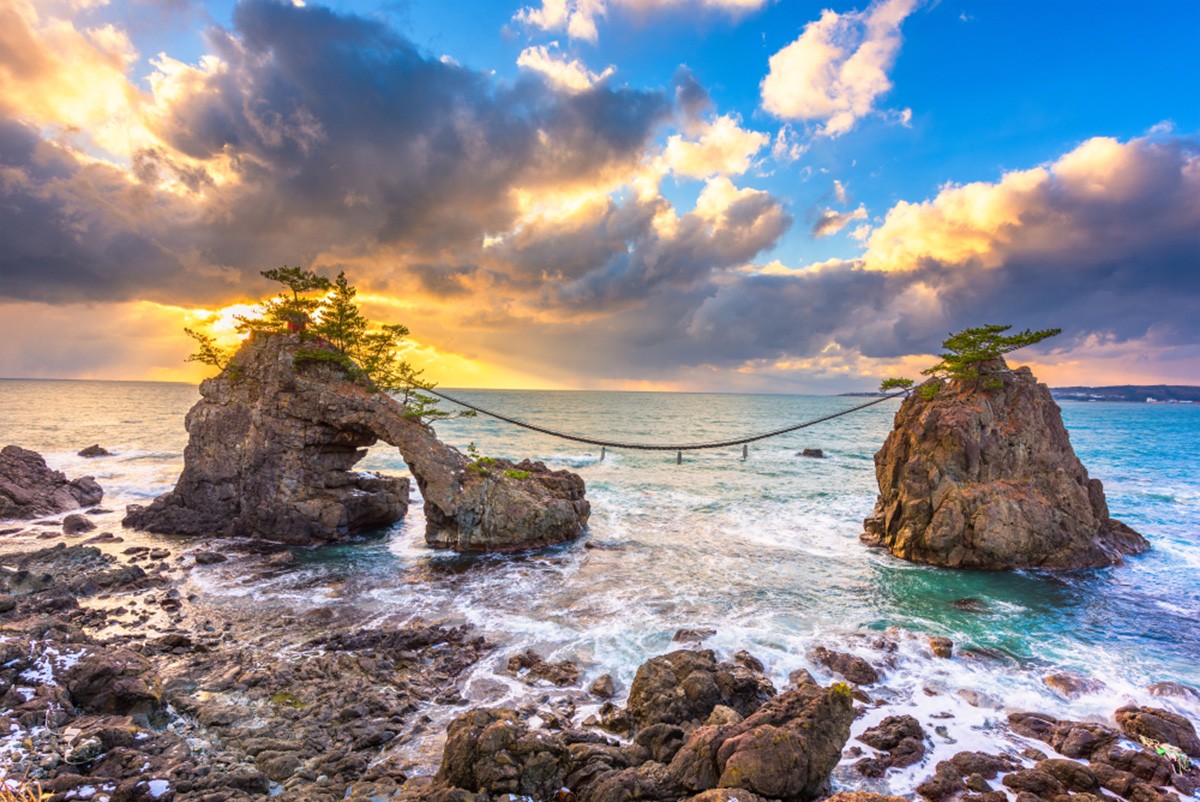 Kuchi-noto is the area in the lower part of the Noto Peninsula. In this area, there are many natural scenic spots such as "Chirihama Coast" and "Noto Kongo". A particularly recommended place is the seashore named "Noto Kingo". There are many highlights such as rugged cliffs and unusually shaped rocks created by rough waves. "Hatagoiwa" is two rocks with a height of more than 10 meters that stand huddled close together. The figure connected by the Shimenawa (enclosing rope) is sacred. In addition, the sunset setting between the two rocks in the evening is breathtakingly beautiful.
Naka-noto Area
Naka-noto is an area in the central part of the Noto Peninsula. Popular spots such as the hot spring and aquarium are located here. First, there is a communal bath where you can take a day bath at Wakura Onsen, and there are several free footbath spots. Among them is a foothbath you can enter while looking at the magnificent sea in front of you, so you should definitely go to enjoy the hot springs and superb view.

In addition, tourist facilities such as the "Notojima Aquarium" and the "Notojima Glass Art Museum" are also located at Notojima, which is linked to Noto Peninsula's main island by Noto Ohashi (big bridge).
Oku-noto Area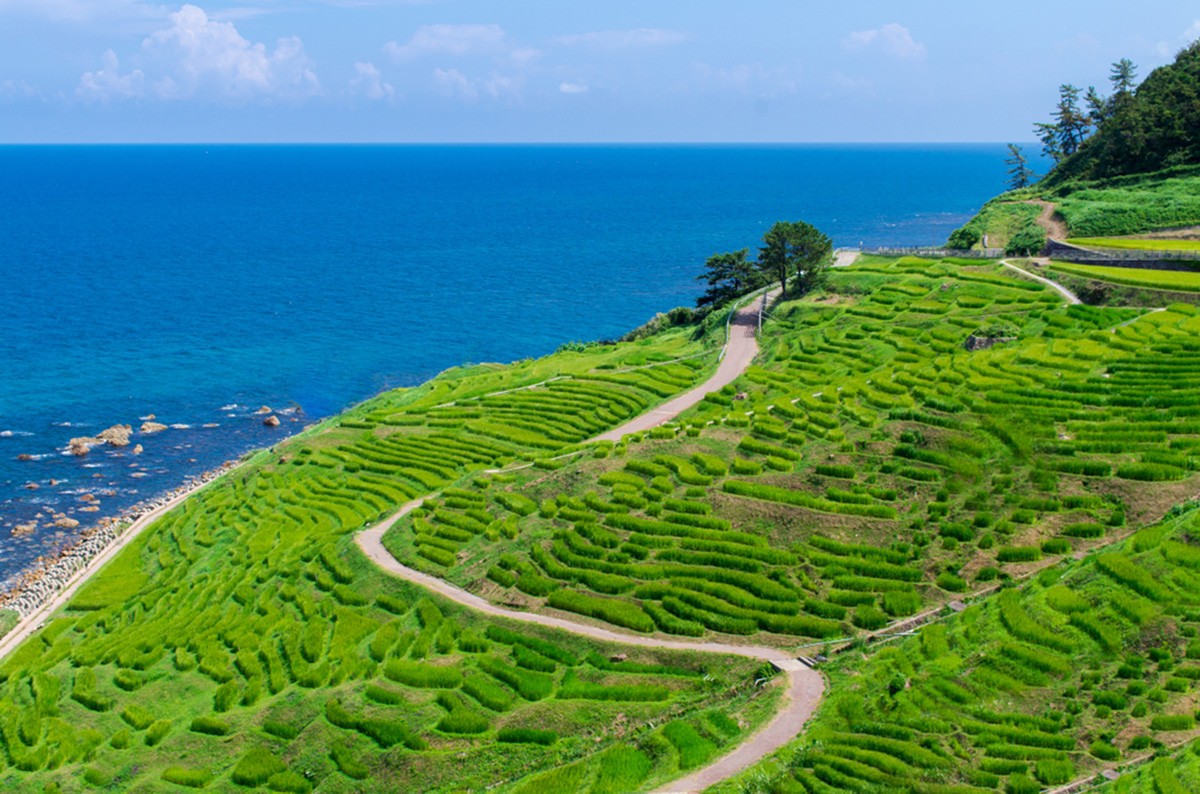 Oku-noto is an area in the northern part of the Noto Peninsula. This area is packed with various attractions such as natural landscapes and traditional crafts. There are many natural landscape spots, the most famous of which is Shiroyone Senmaida. With the background of the blue sea, a magnificent landscape of more than 1,000 terrace rice-fields spreads.

The "Wajima Kiriko Art Museum" features many large votive lanterns called "Kiriko", which people carry at Noto's traditional festivals. The luxurious decorations are beautiful, and some are larger than 10 meters. You will definitely be impressed by the "Kiriko".
Foods and Restaurants of Noto Peninsula
Noto Peninsula is a treasure trove of gourmet foods such as seafood, vegetables and Noto beef. Restaurants where you can have these gourmets are dotted in each tourist area of ​​Noto. Among them, shops are especially concentrated around major stations such as JR Hakui Station and JR Nanao Station.

"Notodon", which uses Many Specialty Ingredients of the Noto Peninsula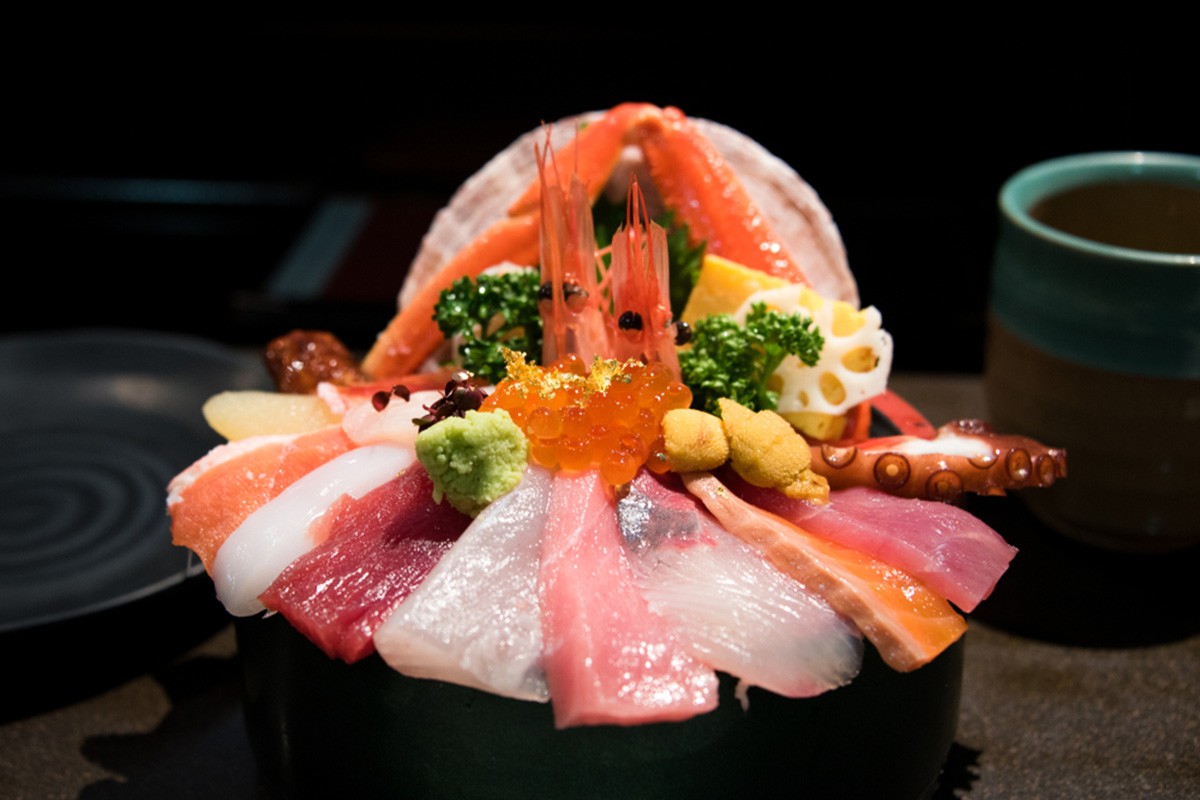 If you want to extravagantly eat Noto Peninsula ingredients, "Notodon" (rice bowl) is recommended. There are many varieties when it comes to Notodon, including rice bowl such as "Steak don" which uses Noto beef, "Wajima Fugudon" which uses pufferfish from Wajima, and "Kaisendon" which uses fresh Noto seafood. You definitely want to have a taste of this filling original donburi.

Hotels, Japanese Ryokan and Inns of Noto Peninsula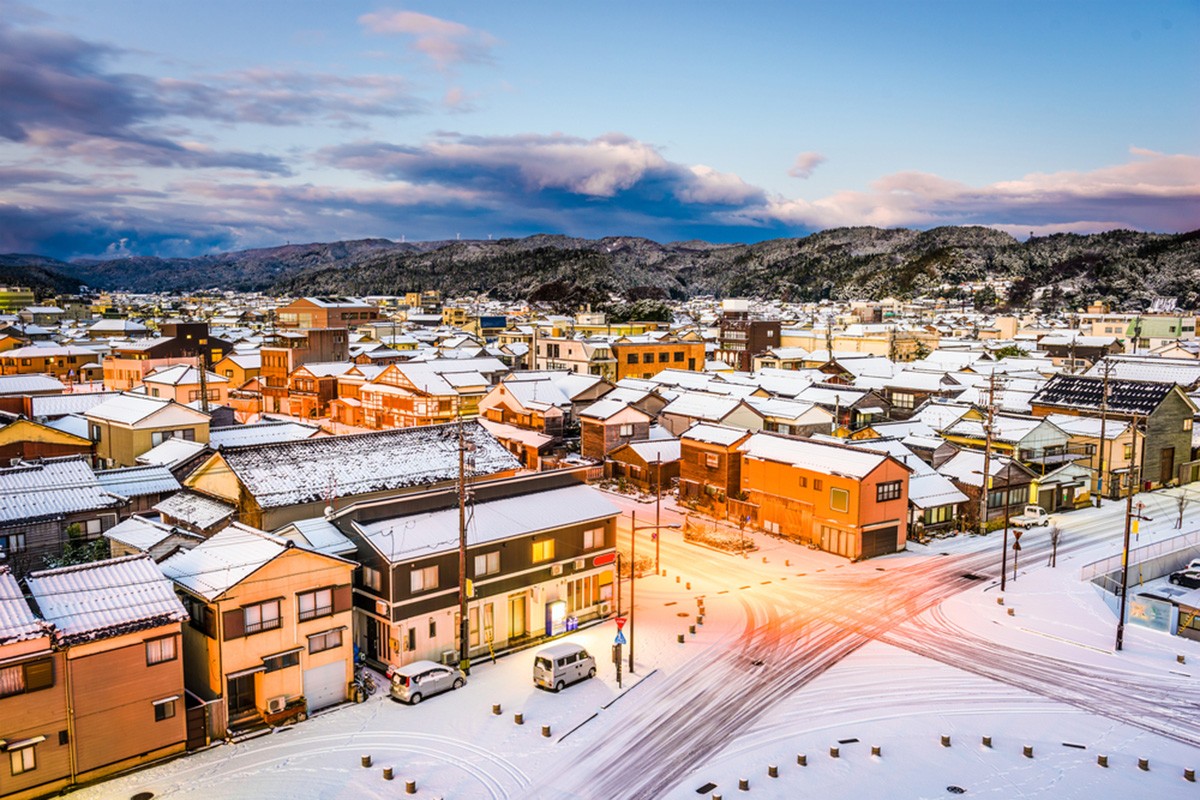 Noto Peninsula has a large number of accommodation facilities. Most of the lodgings are widely distributed in the coastal area, and there are various kinds of lodgings such as hotels, ryokan, and guest houses. There are many Onsen Ryokan located at hot spring resorts such as "Wakura Onsen" and "Wajima Onsen".

Access to Noto Peninsula
If you are looking to visit Noto Peninsula, first get to JR Nanao station at Nakanoto. It takes about 1 hour to get to JR Nanao Station from JR Kanazawa Station.

To get to each tourist spot, use public transportation such as Noto Railway or local bus from JR Nanao Station.
Spot information
Spot name: Noto Peninsula (JR Nanao Station)



Street address: イ−28−2 Misogicho, Nanao, Ishikawa 926-0811
Access: About 1 hour by express train from JR Kanazawa Station
Wi-Fi: Available (available only for each roadside station and some accommodation facilities)
Language: English, Chinese, Korean
Credit cards: VISA, MasterCard, JCB, AMERICAN EXPRESS, Diners Club International
[Survey] Traveling to Japan
Recommend