Wajima with a Beautiful Natural Landscape in the Northern Part of the Noto Peninsula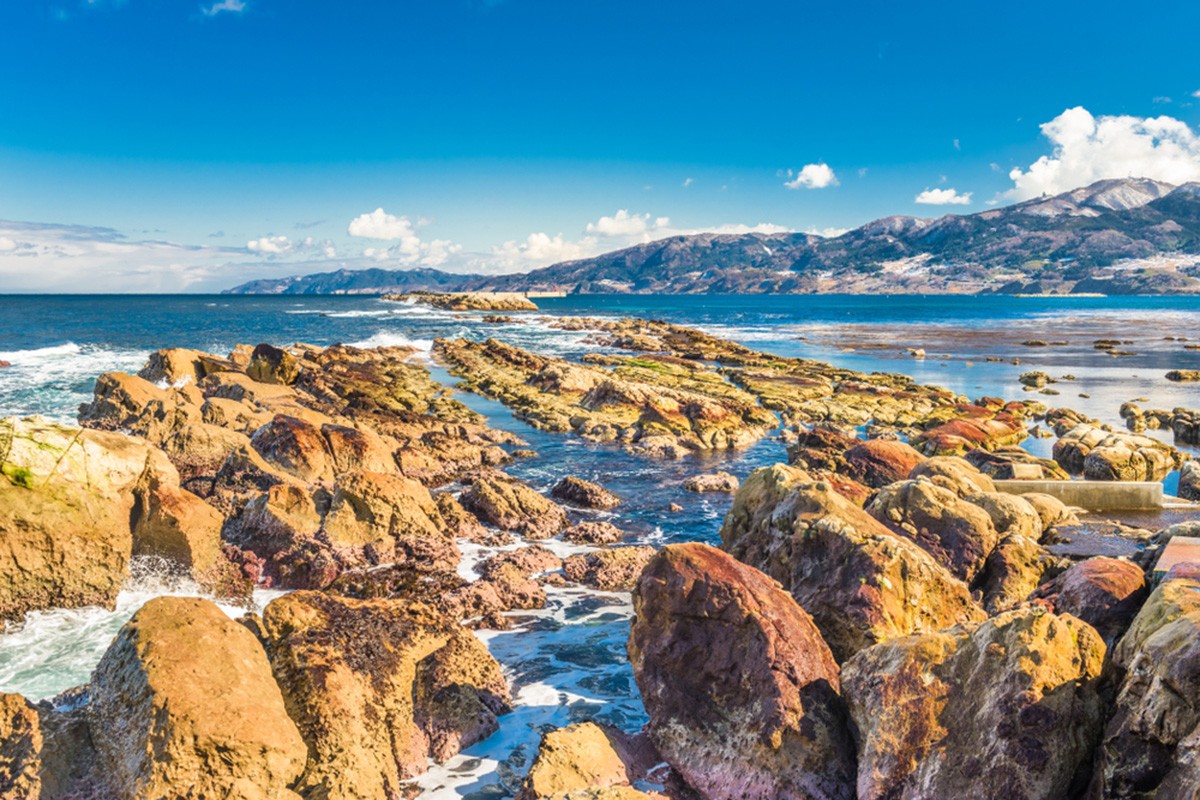 Wajima is an area surrounded by rich greenery and the sea, located in the northern part of Noto Peninsula in Ishikawa Prefecture. In addition, it is also characterized by traditional arts such as "Wajima-nuri" and traditional cultures such as sacred events that remain.

About Wajima City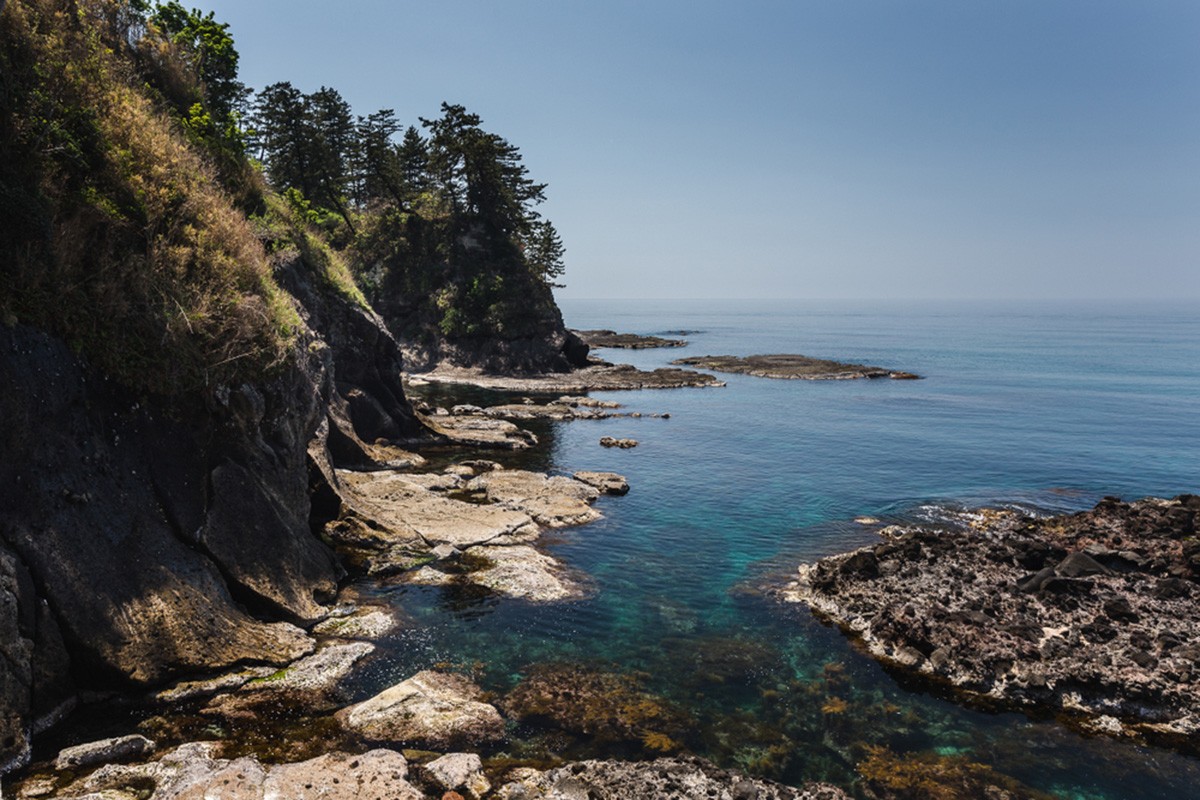 Wajima is a city located in an area called "Okunoto" in the northern part of the Noto Peninsula. Facing the Sea of ​​Japan, most of the city area is occupied by hilly and mountainous areas. Therefore, there are many spots where the natural landscape is beautiful, and there are also plenty of food that the sea and mountains offer. Wajima is also famous as a hot spring resort, and there are footbaths and many hot spring resorts, especially in the city.
Highlights and Things to do at Wajima
Wajima is a spot full of a variety of tourist attractions such as natural scenery, temples, shrines, and traditional events. Here are some spots and events that you should visit.
Natural Scenic Spots such as Senmaida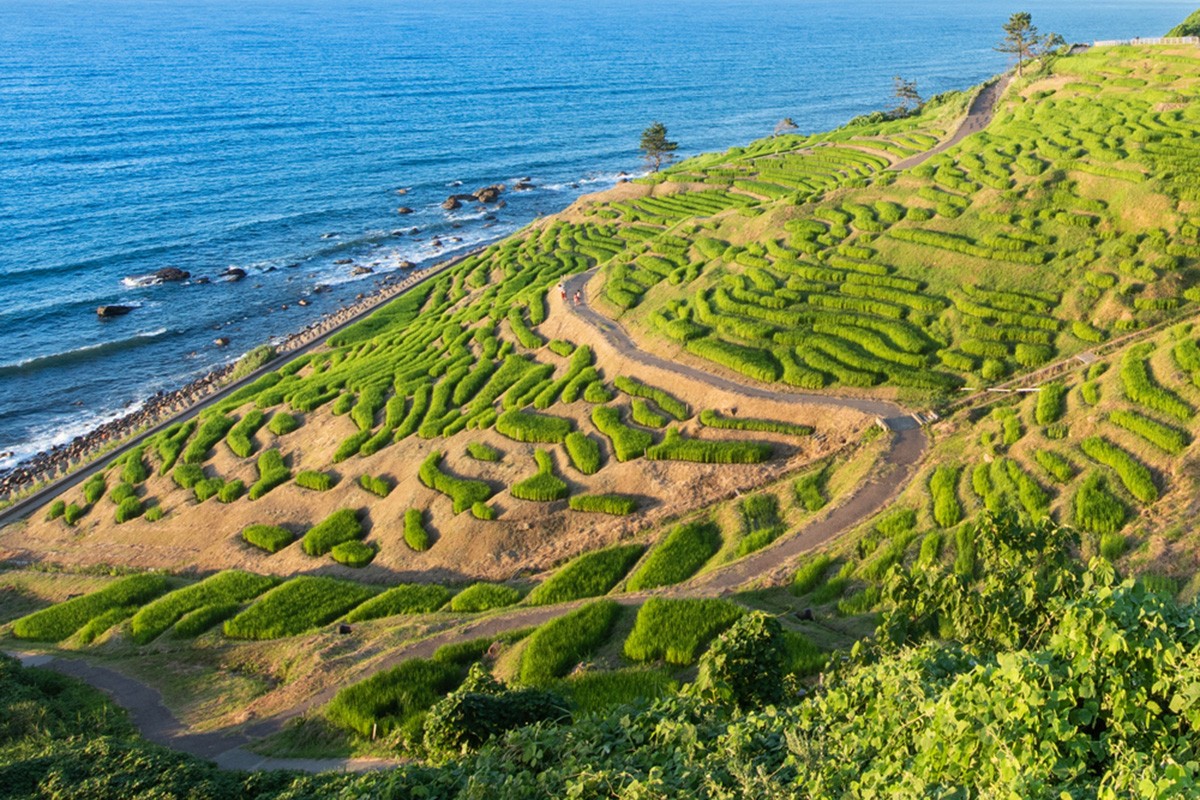 Wajima has many scenic spots such as the shoreline, waterfall, and terrace. In particular, Shiroyone Senmaida is a tourist attraction representing Noto. It is a terrace facing the Sea of ​​Japan, and it has a magnificent view of over 1,000 small rice fields that extend to the coast.

The highlights are the colors and landscapes that change depending on the season. After planting in the summer, there is a contrast between the lush greenery of the rice and the blue sea. In the autumn, golden-colored Inaho color the terrace, and when rice harvesting is finished, it is lit up at night. More than 20,000 LEDs are arranged in a row, and the whole area is surrounded by a fantastic atmosphere.
Events that Represent Wajima such as the Morning Market and Festivals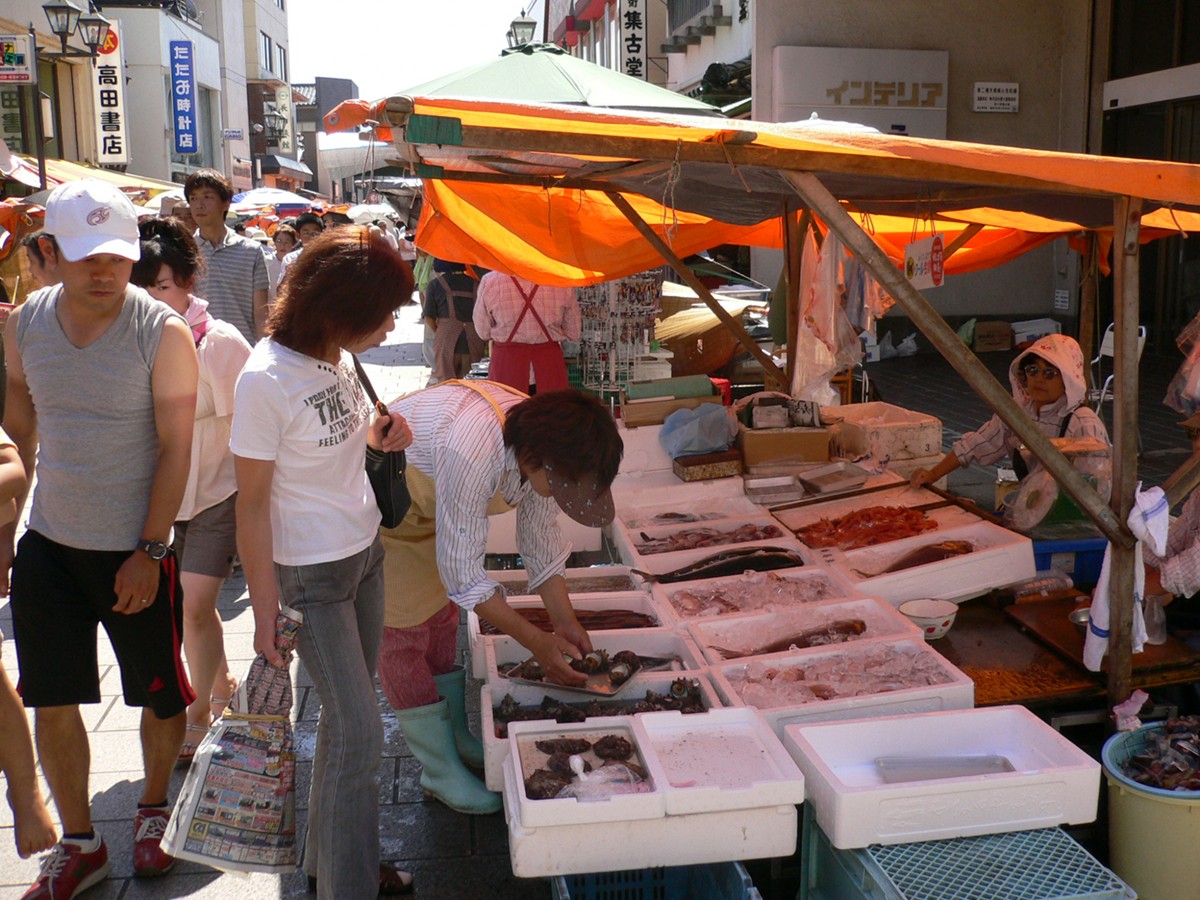 At Wajima, historical traditional events such as festivals and morning markets are still held. For example, "Wajima Morning Market" is a traditional event that has gone on for over 1,000 years. In the morning market, which is open from 08:00 to 12:00 every day, there are more than 200 stalls with a variety of handicrafts such as Wajima-nuri, vegetables, seafood and souvenirs. Also in the summer, traditional festivals are held at various places. During "Wajima Taisai" held in the central area of ​​the city, you can see the impressive view of locals carrying around a giant votive lantern called "Kiriko".
Foods and Restaurants of Wajima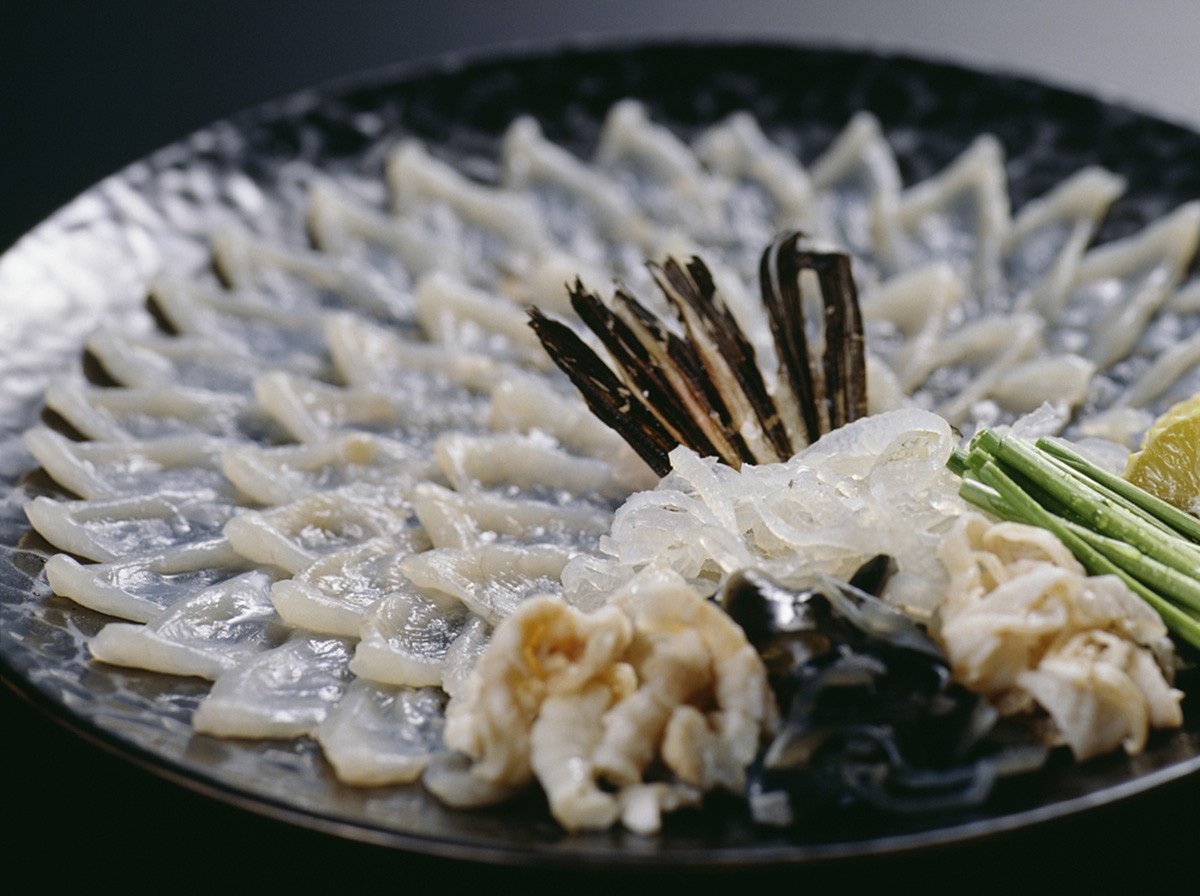 Wajima is famous for sushi and Kaisendon that using fresh seafood such as pufferfish that can be caught at the harbor. Restaurants where gourmets including these seafood dishes can be eaten are located in the central city area.

Hotels, Japanese Ryokan and inns of Wajima
Most accommodations in Wajima are concentrated in the central urban area. There are various types of lodgings, such as hotels, ryokan, and guest houses. In addition, this area also has the hot spring resort, Wajima Onsen, and there are many ryokan and guest houses with hot springs.
Access to Wajima
If you're visiting Wajima, first go to the bus terminal "Michi no Eki Wajima", which is a tourist base. Take a limited express bus from JR Kanazawa Station and arrive in about 2 hours. You can go to each sightseeing spot from "Michi no Eki Wajima" using the route bus and the community bus "Noranke bus".

In addition, a tourist information center and a window dedicated to foreign tourists are available at Michi no Eki Wajima, so be sure to use it before sightseeing!
Spot information
Spot name: Wajima (Michi no Eki Wajima)



Street address: 20-1-131 Kawaimachi, Wajima City, Ishikawa Prefecture 928-0001
Access: About 2 hours by express bus from JR Kanazawa Station
Wi-Fi: Available (available only at Michi no Eki Wajima and some accommodation facilities)
Language: English, Chinese, Korean
Credit cards: VISA, Master Card, JCB
[Survey] Traveling to Japan
Recommend