Visit Tottori Castle Ruins in Japan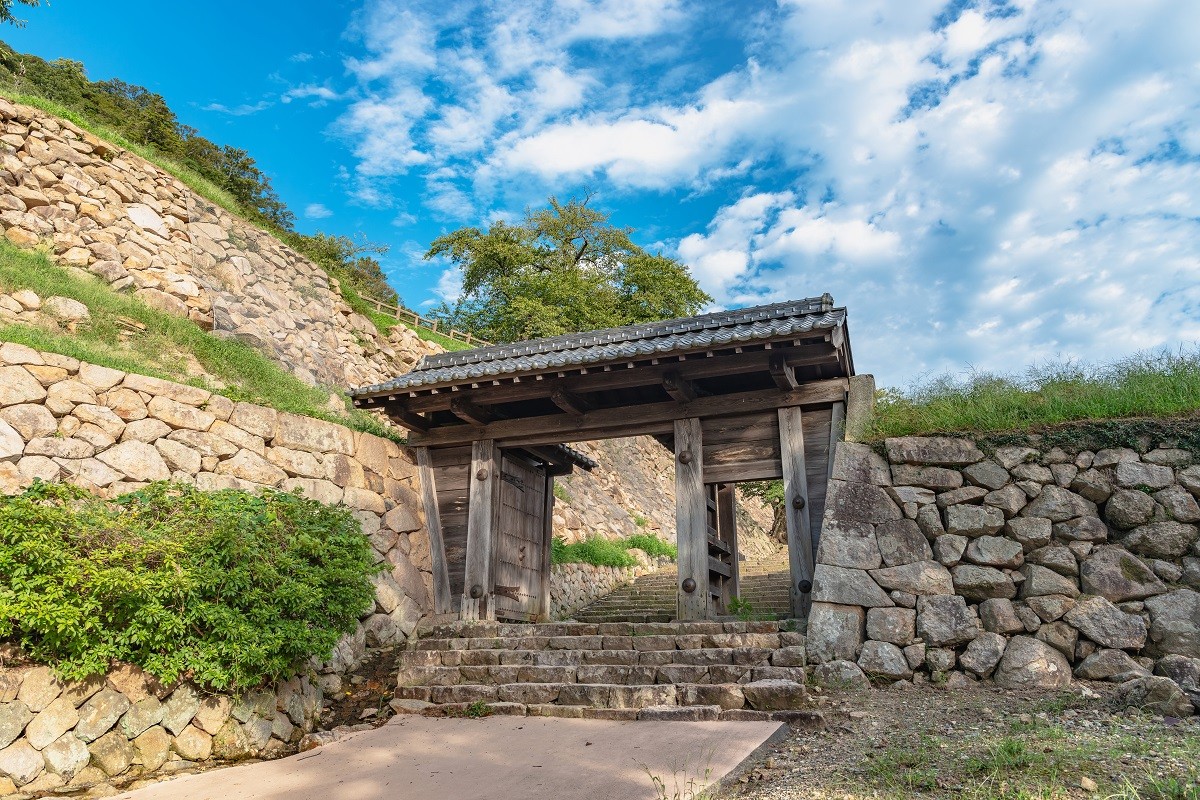 There are several castle ruins in Tottori Prefecture, as it was formed in the Edo Period by combining two old provinces, Inaba and Hōki. Until then, warlords and generals in the era of warring states were constantly invading each others' territory, leading to the construction of several castles. In this article, we will introduce three famous castle ruins in Tottori.
Tottori Castle Ruins and Kyusho Park
 Tottori Castle, Museum of Fortress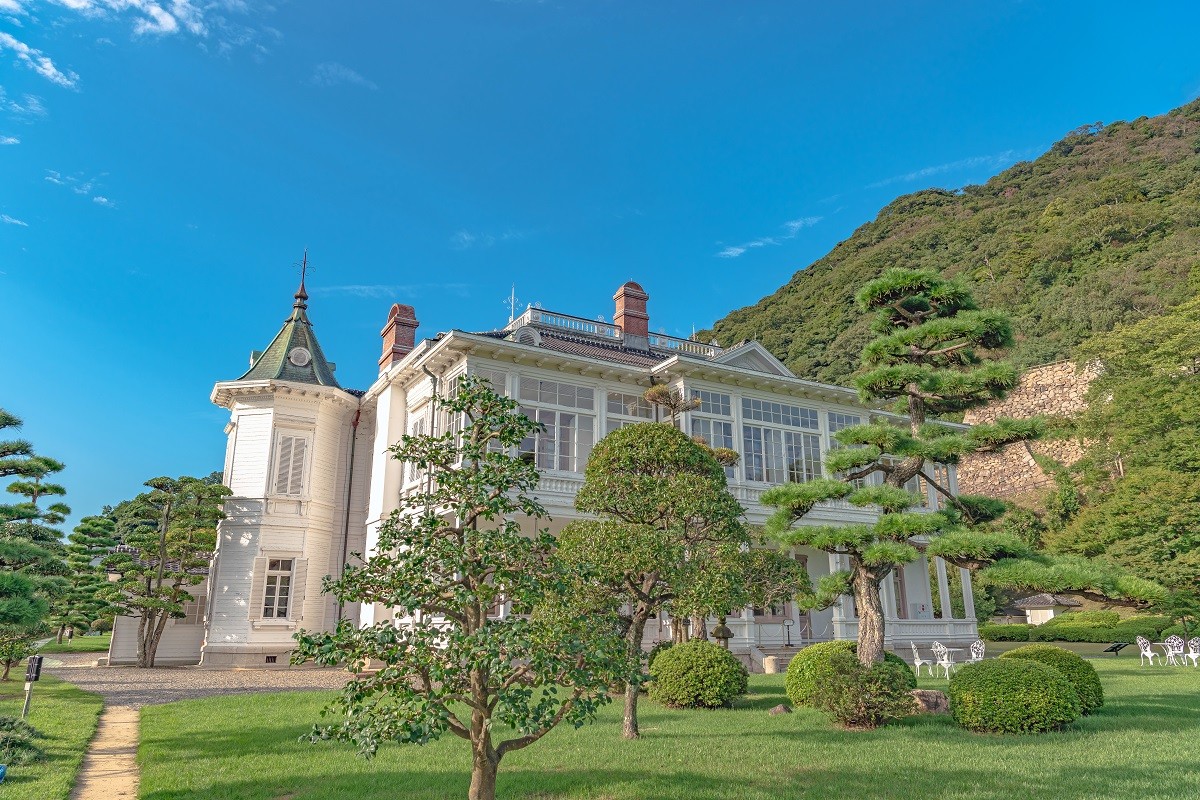 Built in the mid 16th century, Tottori Castle is also known as the "Fortress Museum" because structures from varying periods are spread over a vast area. Only the walls and a gate remain of the original fortress on Mount Kyusho, while the one at the foot of the mountain was built in Edo Period. There is also a Meiji Era mansion built in French Renaissance style named Jinpukaku which was the seat of the powerful Ikeda Clan.

Miserable Tactics to Conquer Tottori Castle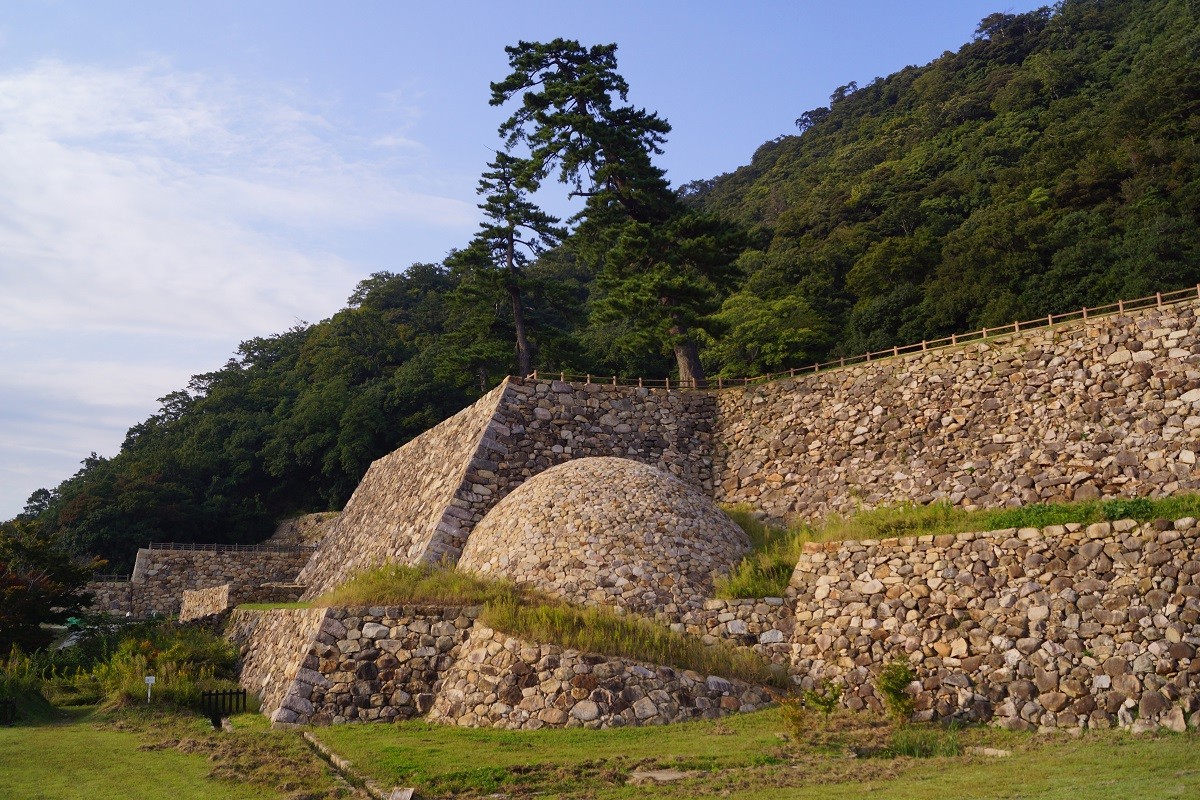 The 200-day siege by the shogun Toyotomi Hideyoshi to starve out the defenders of Tottori Castle in 1581 is notorious in Japan. It is said that after cutting off food supplies to the castle, the soldiers and peasants trapped inside resorted to cannibalism.

Cherry Blossoms of Tottori Castle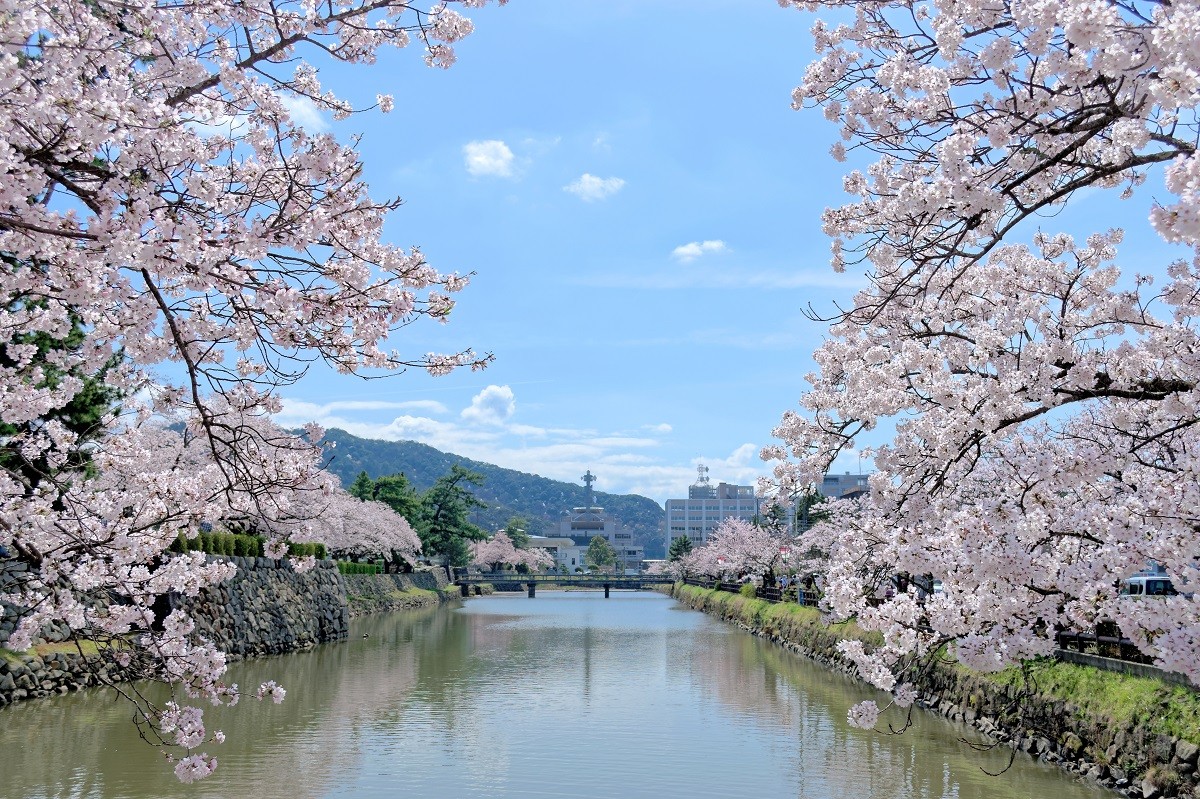 In spring, over 400 cherry trees in Kyusho Park around the castle ruins area blossom. At night, the trees are illuminated and the area is crowded with people and roads are lined with stalls. 

Information
Name: Tottori Castle Ruins and Kyusho Park
Street address: Higashi-machi, Tottori City, Tottori Prefecture
Access: 8 minutes by bus from JR Tottori Station, followed by 5 minutes walk from bus stop
Wi-Fi: Unavailable
Yonago Castle Ruins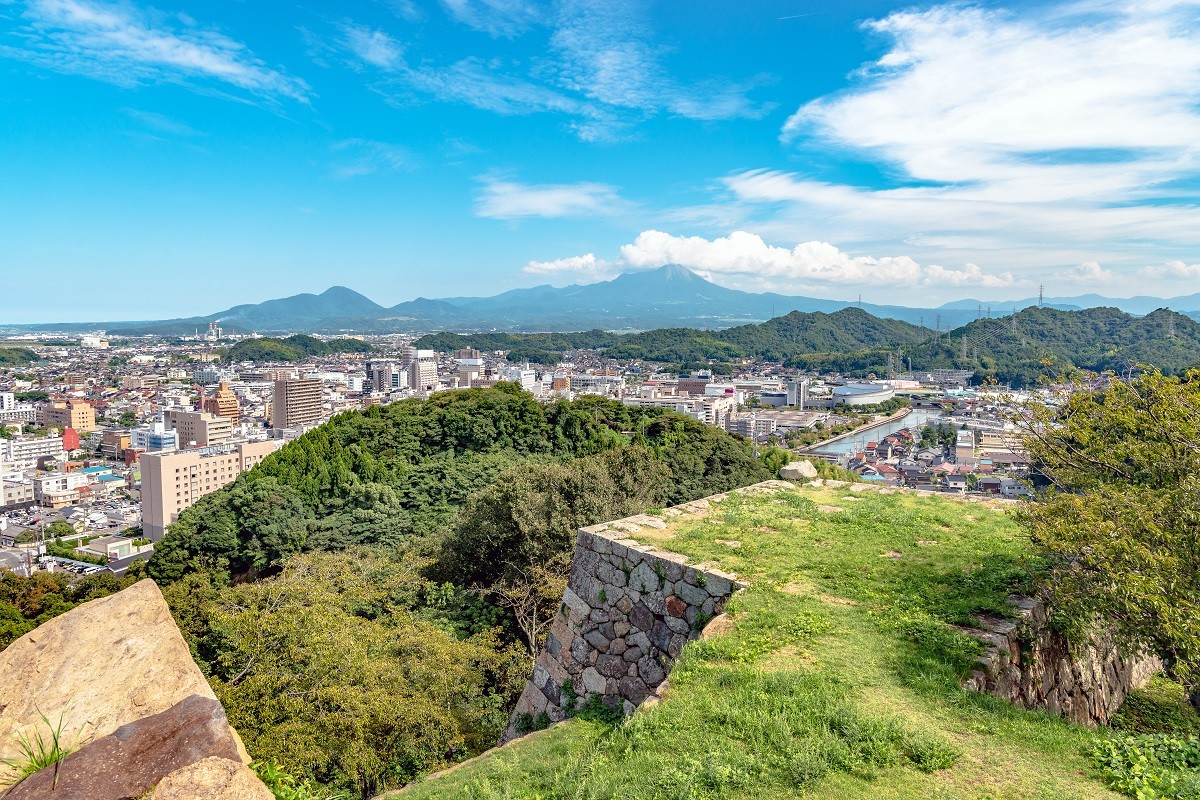 Yonago Castle was built as a military stronghold during second half of 15th century. In the late 16th century,  a 5-story keep tower was added. It remained almost unchanged until it was dismantled the Meiji Era, and now only stone ramparts, steps and foundations are left. But from the top of the ruins, there are commanding views of Yonago city, the Sea of Japan and Mount Daisen.

Information
Name: Yonago Castle Ruins
Street address:  Kumecho, Yonago, Tottori, 683-0824
Access: 20 minutes walk from JR Yonago Station
Shikanojoseki Park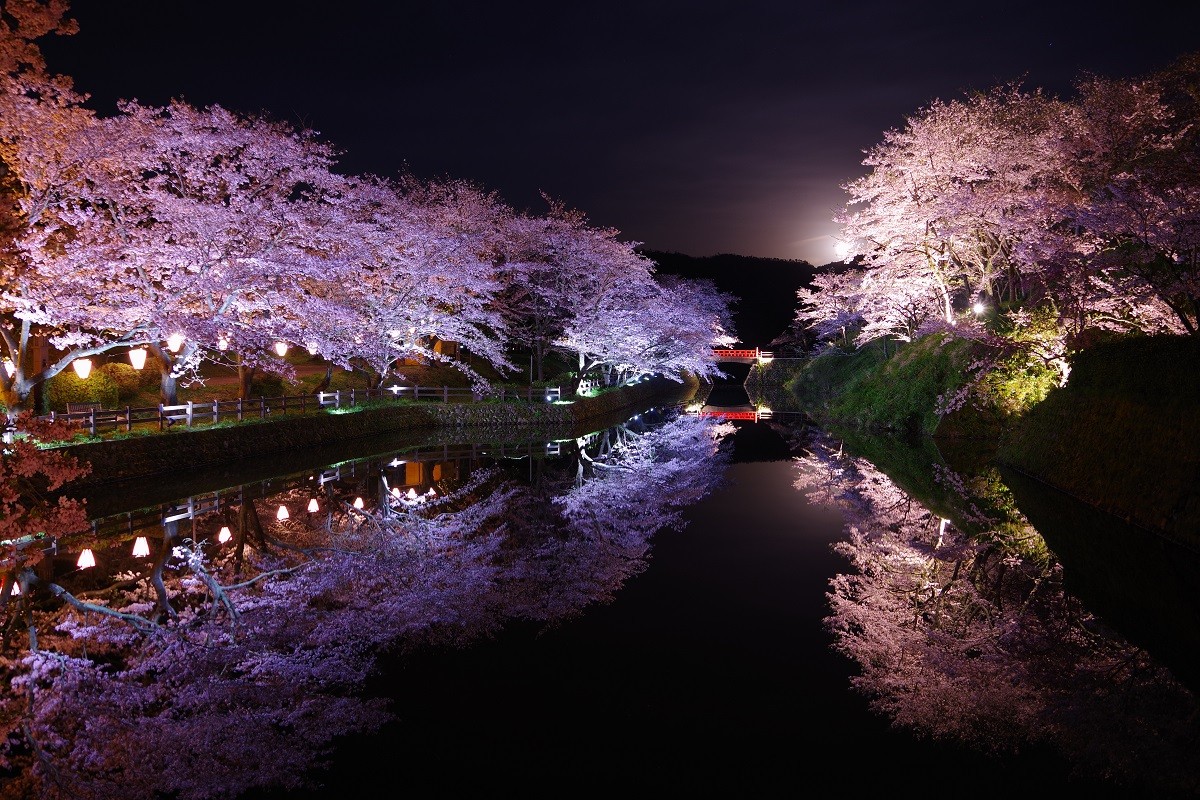 The date of construction of Shikano Castle is unknown. It was occupied by Kamei Clan which served the shogun Toyotomi Hideyoshi, one of Japan's three great Unifiers, during the 16th century. Now only the top stone, inner moat, and the stone wall of outer moat are left. The area is planted with over 500 Yoshino cherry trees, so it is famous as a sakura viewing spot.

Information
Name: Shikanojoseki Park
Street address: Shikanocho, Shikano, Tottori City, Tottori Prefecture, 689-0405
Access: 10 minutes by bus from JR Hamamura Station, followed by 10 minutes walk from the bus stop
Wi-Fi: Unavailable
How to get to Tottori's castles
Starting from Tottori Airport, walk 20 minutes to JR Tottoridaigaku-Mae Station and take the eastbound train to  JR Tottori Station (8 minutes), which is the nearest station to Tottori Castle Ruins and Kyusho Park.  From JR Tottoridaigaku-Mae Station, it is a 20-minute journey on the westbound train to JR Hamamura Station which is the nearest station to Shikanojoseki Park. One hour and 10 minutes further west, you will reach JR Yonago Station which is the nearest station to Yonago Castle Ruins. If you arrive at Yonago Airport, it makes sense to go to Yonago Castle Ruins first, which is a 30 minute train journey from JR Yonago-Airport Station.
[Survey] Traveling to Japan
Recommend