5 Specialties To Eat at a Restaurant in Tottori, Japan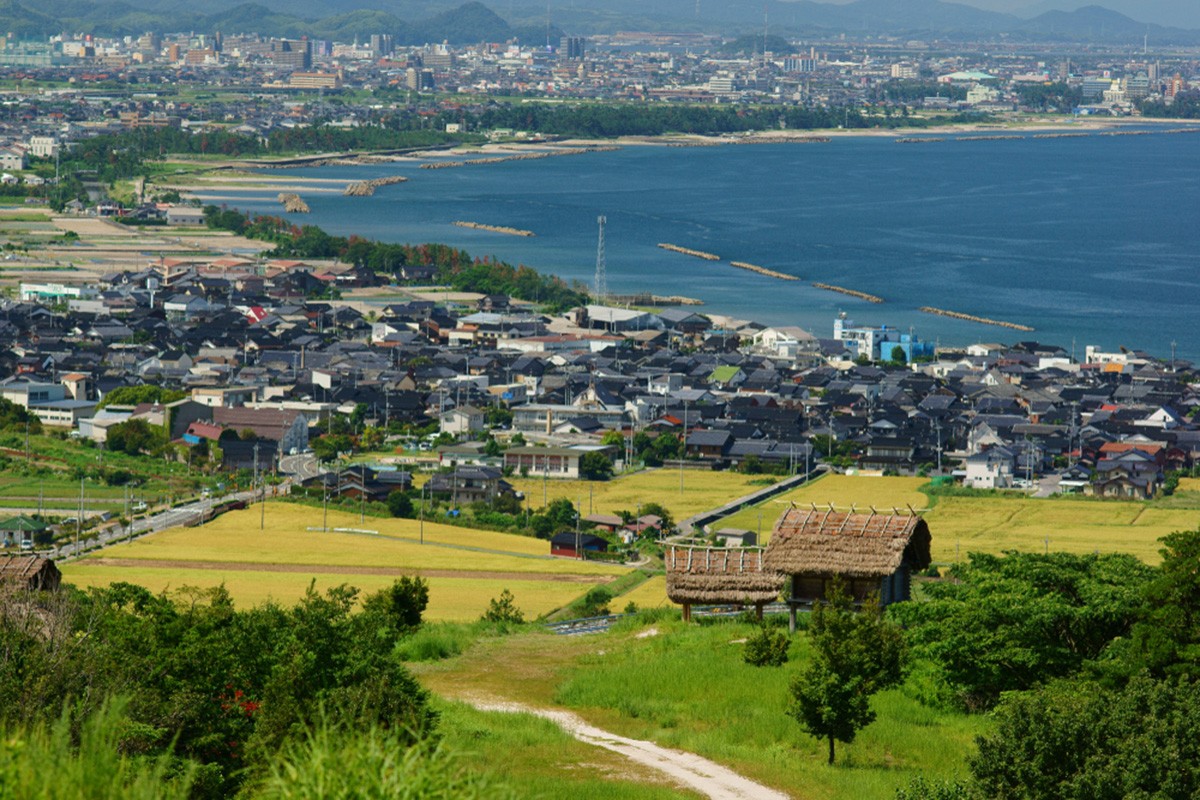 When visiting Tottori, be sure to have a gourmet meal at a restaurant there. Tottori is an area facing the Sea of Japan, which is rich in seafood dishes. A variety of gourmet dishes are available, including traditional regional dishes and dishes made with specialty fruits. Here are five of the most recommended specialties.

Matsubagani (crab)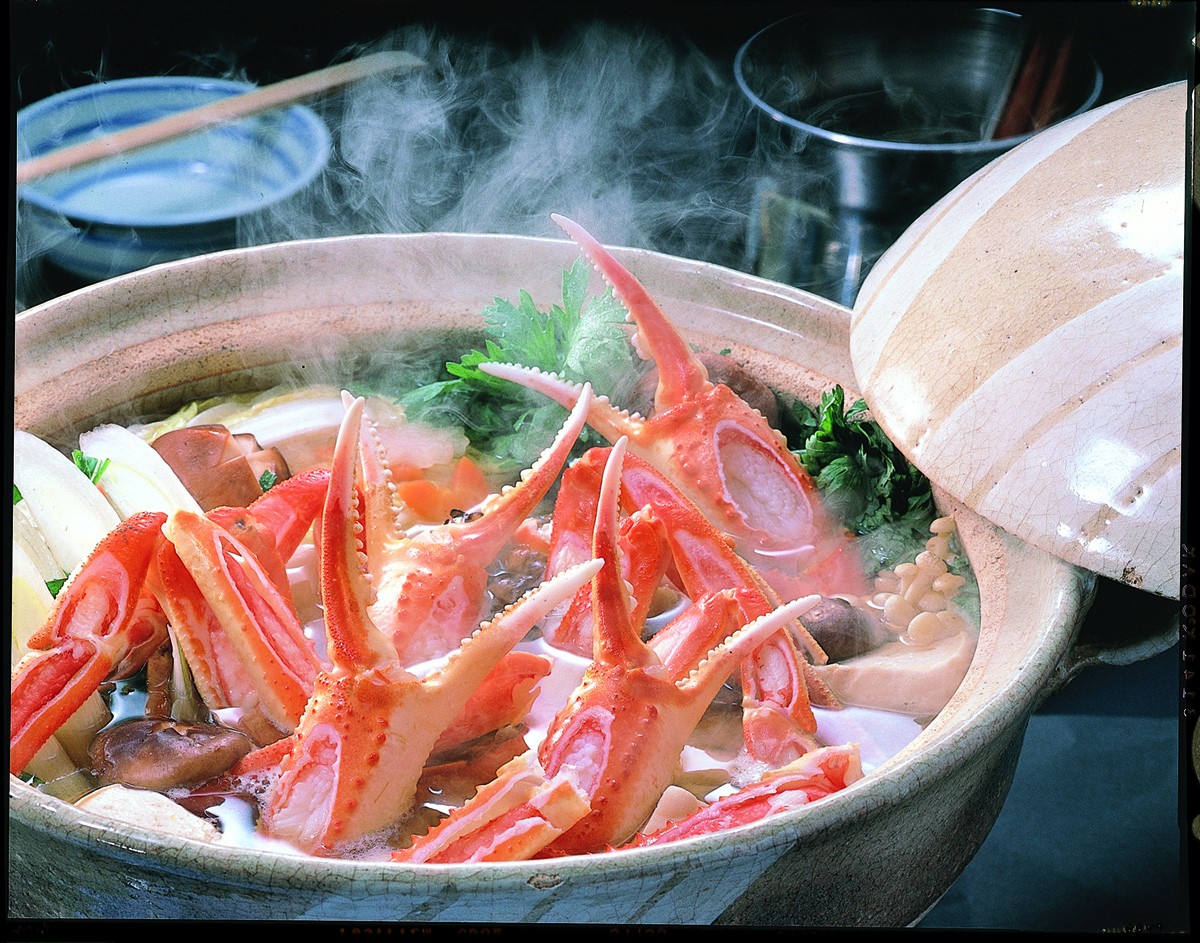 "Matsubagani (松葉がに)" which one kind of crab is a specialty of Tottori Prefecture, a valuable gourmet that can only be eaten during the winter. Matsubagani refers to a grown male snow crab, which are caught at the fishing port in Tottori every November to March. It is characterized by its big, filled shell, and it has a crunchy texture. There are various ways to eat Matsubagani, such as sashimi, steamed, and grilled.
If you want to eat Matsubagani, "Kaniyoshi (かに吉)", which specializes in crab dishes, and "Wakabayashi (若林)" with its popular and reasonably priced lunches, are recommended.
Babachannabe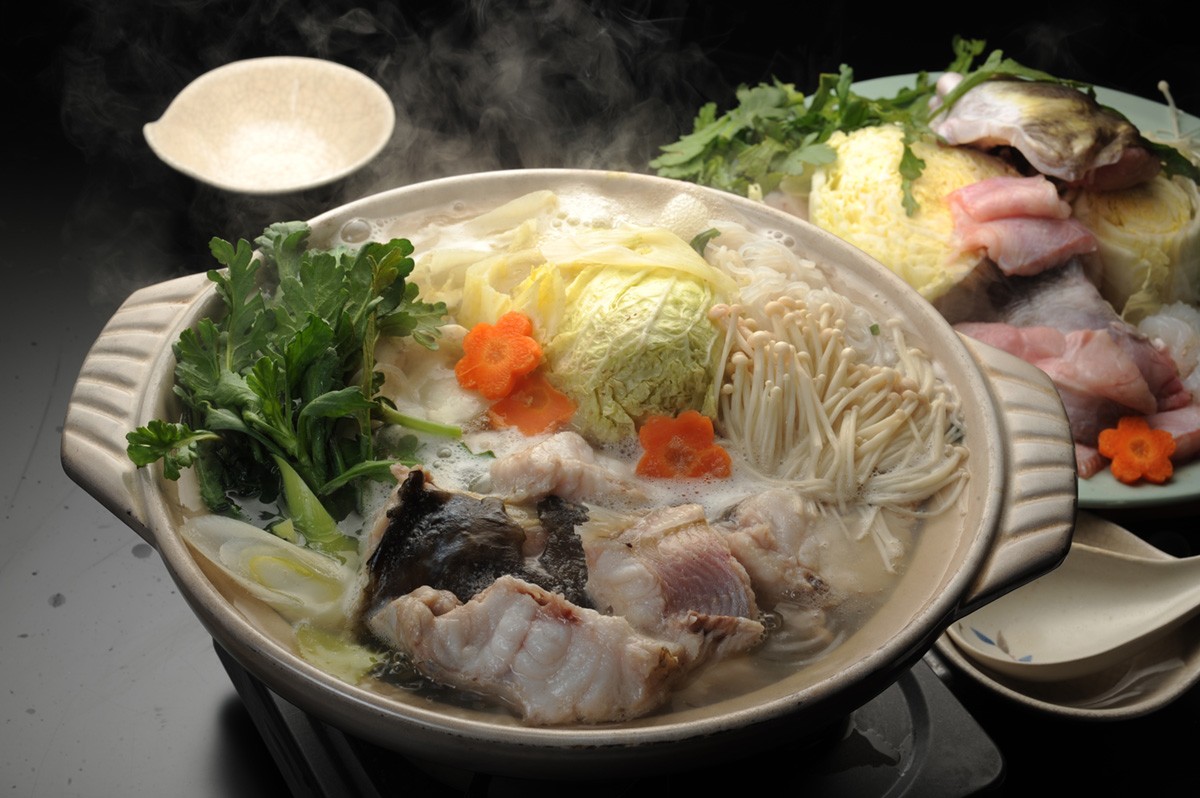 "Babachannabe (ばばちゃん鍋)" is a hot-pot dish using a unique-looking deep-sea fish called "Babaa". There are lots of vegetables in the pot giving it lots of volume. "Babaa" has a plain taste and is easy to eat, and it is characterized by the difference in texture of the tender body and the crispy gelatin-like skin.

"Babachannabe" is offered at Japanese restaurants such as "Fukunoya (福乃家)" and at Japanese inns such as "Kamaya Ryokan (かまや旅館)".
Itadaki
"Itadaki (いただき)" is a local food that has been around since ancient times in western Tottori. It is stuffed with uncooked rice and vegetables in "Abura-age" which is sliced tofu deep-fried in oil, and thoroughly cooked with broth and soy sauce. The delicious taste of broth and soy sauce with bonito and kelp spreads throughout, giving it a slightly sweet flavor.

There are shops that offer Itadaki, such as "Shoan (庵)", a handmade soba restaurant in Yonago City, and "Yomuracchi (よむらっ家)" in Sakaiminato City.
Tottori Gyukotsu Ramen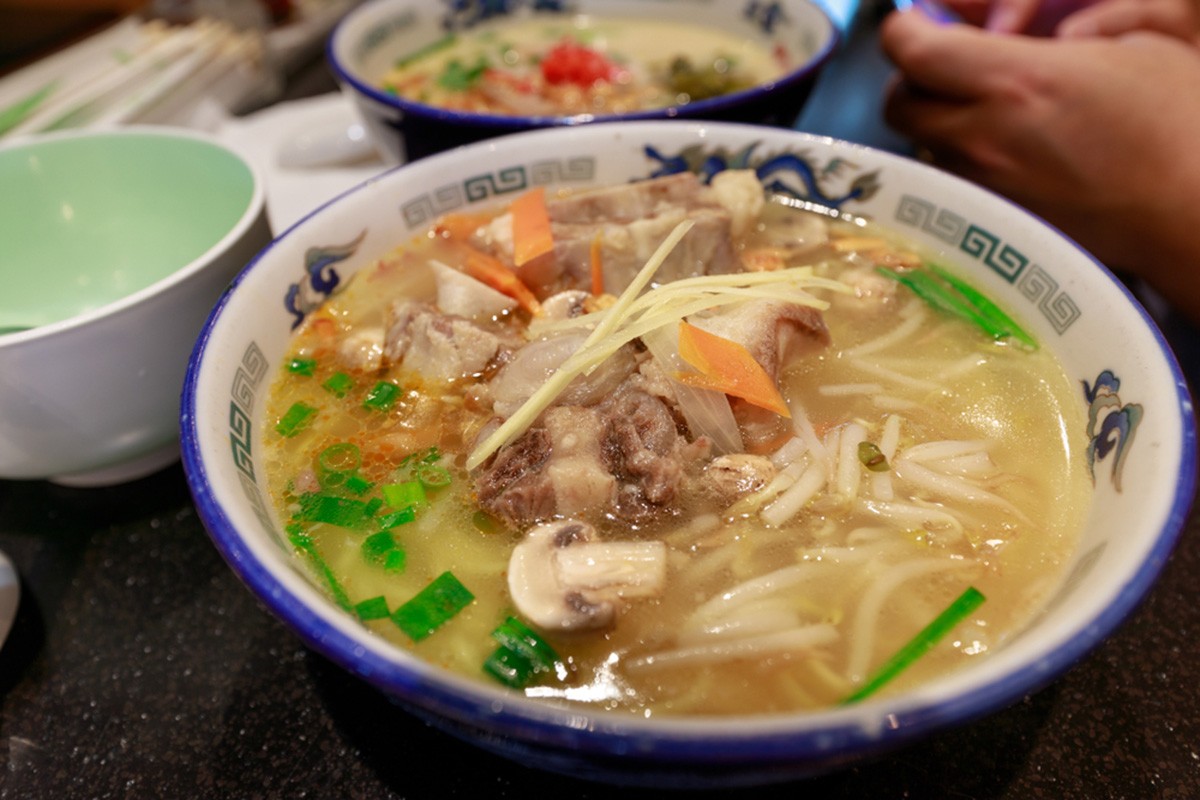 "Tottori Gyukotsu Ramen (鳥取牛骨ラーメン)" is a famous gourmet that is said to be originated from Yonago city in Tottori Prefecture. It is an unusual ramen where the soup is a broth made from beef bone. You can adjust the taste to your liking with soy sauce and salt, but you can taste the unique flavor and taste of beef.

"Tottori Gyukotsu Ramen" is offered at various restaurants such as ramen shops, cafeterias, and pubs. Among them, "Sumire Restaurant (すみれ飲食店)" and "Ramen Koga (ラーメン幸雅)" are popular shops with people lining up to get in.
Pear Sweets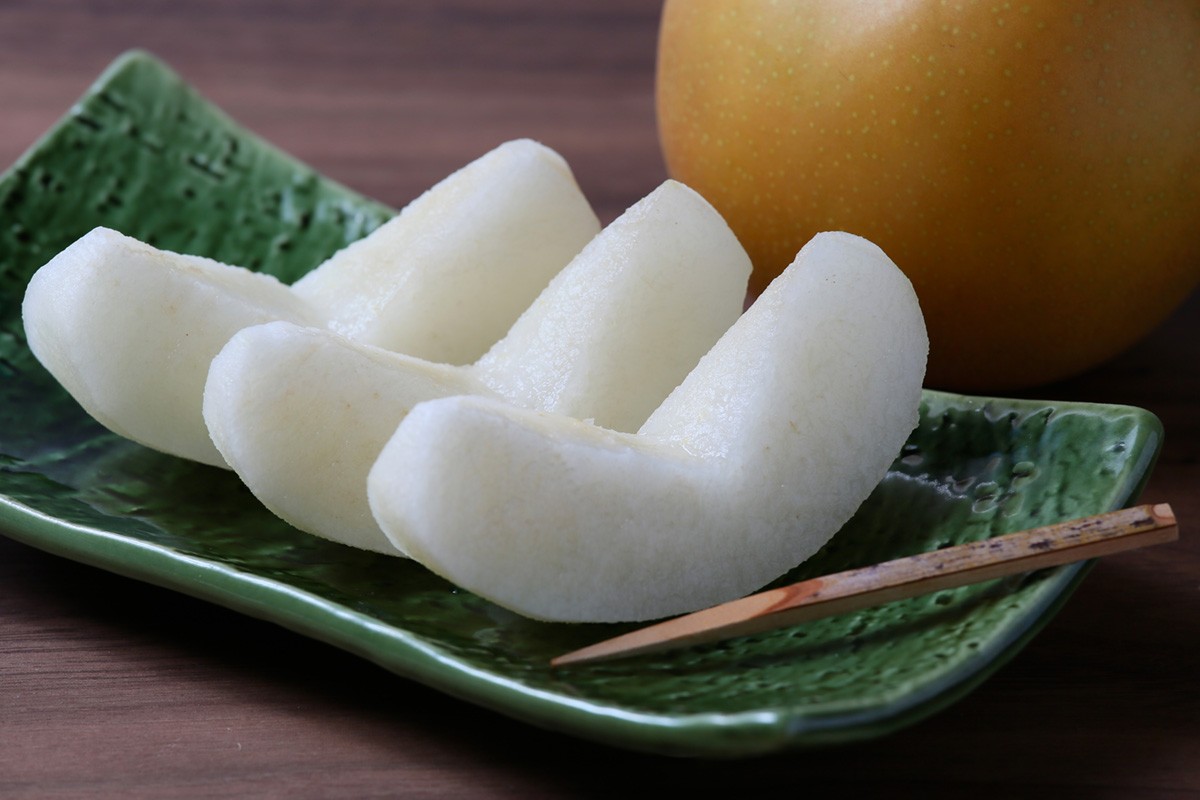 Tottori is one of Japan's leading pear-producing prefectures, and it is especially popular for its variety of "Twenty Century Pears". Twenty Century Pears are juicy, and they are characterized by their fresh taste with a good balance of sour and sweet. There are a variety of sweets made from Twenty Century Pears, such as ice cream, jelly, juice, and pastries. These sweets using pears can be purchased and eaten at shops at places such as Tottori Station and roadside stations.
[Survey] Traveling to Japan
Recommend