The Old Town Area of Nara, Naramachi, where Historical Scenery such as Townhouses Remains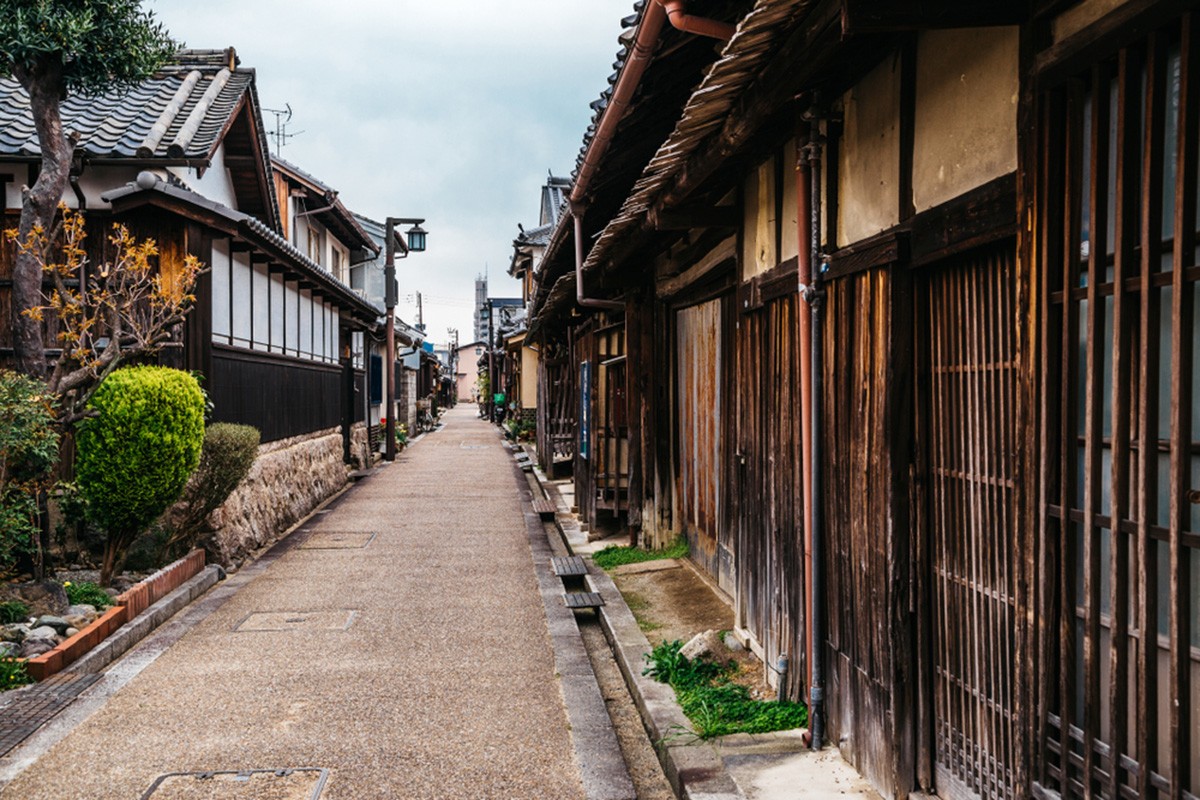 Naramachi is located in the center of Nara City, Nara Prefecture, and is an old urban area with historical views of things such as townhouses, shrines, and temples. There are many tourist spots and restaurants that make use of the townhouses, and it is a rare city where you can feel the history of Japan.

About Naramachi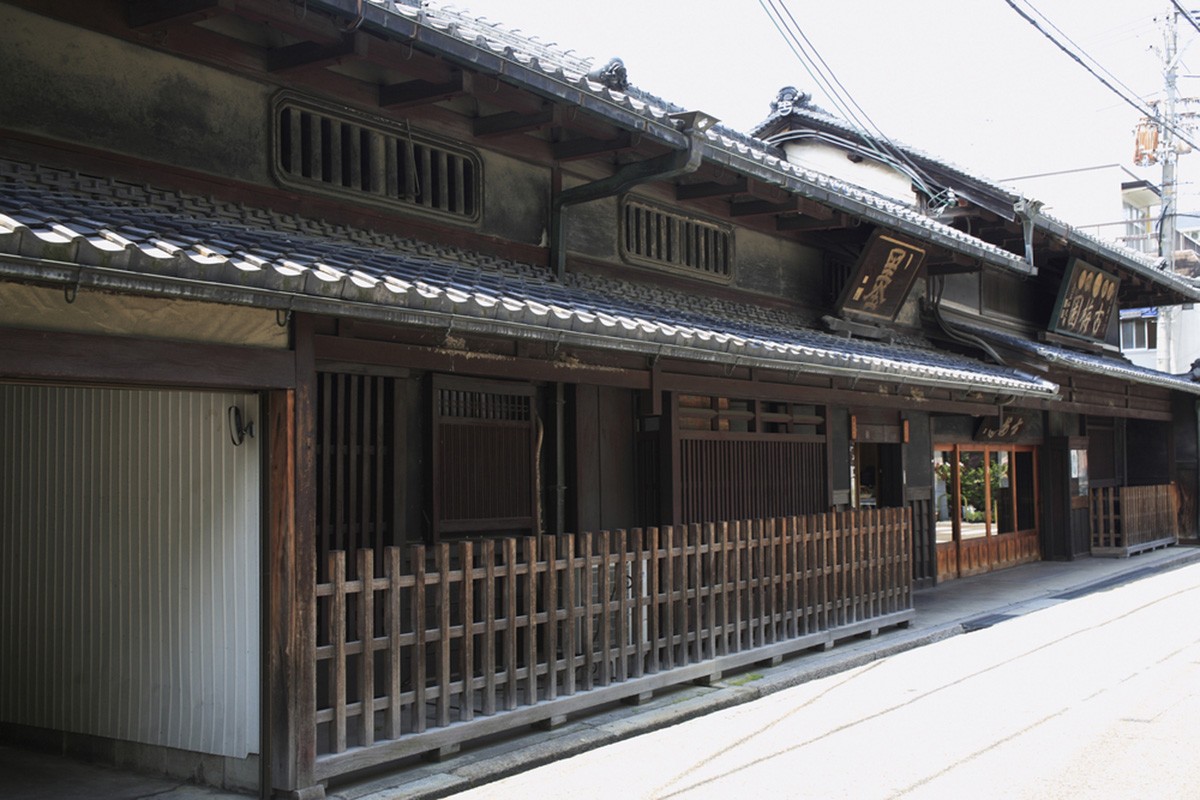 Nagamachi is an old town area where part of "Heijokyo" remains. Hirajokyo is a city made in Nara around the 8th century. In the area, in addition to historical shrines, temples, and townhouses, there are tourist facilities, food and shopping spots, and accommodation facilities.

Highlights and Things to do at Naramachi
Naramachi is a historical area full of sights such as traditional cityscapes, temples, and shrines. Here are some of the recommended highlights among them.

Townscapes of Traditional Townhouses such as "Naramachi Lattice House"
The town has a history of prospering as a post town around the 17th to 19th centuries, and there are "townhouses" that are traditional houses that retain the image of the time. There are also facilities where you can actually tour the inside; for example, there is the "Naramachi Lattice House" that reproduces a townhouse, and "Nigiwai-no-ie", which is a townhouse that is over 100 years old. You can learn about the functionality of the townhouse that elaborates on wisdom and ingenuity, and you can experience the lifestyle of those days at these facilities.
Tourist Attractions such as "Naramachi Mechanical Toy Museum"
Namachi is well equipped with tourist facilities that convey the history and tradition of Nara. For example, there is the "Naramachi Mechanical Toy Museum" where you can play with old-fashioned toys, and "Nara Kogeikan" which exhibits traditional crafts of Nara. "Naramachi Mechanical Toy Museum" is especially recommended. Many restored mechanical toys from the 17th to 19th centuries are exhibited in a 120-year-old townhouse building. You can even play the toys, so be sure to try them out!
Temples and Shrines of "Naramachi" such as the World Heritage "Gangoji"
There are many historical temples and shrines at Naramach such as "Gangoji", which is a world heritage site built around the 8th century, and "Goryo Shrine". Be sure to visit the temples and shrines with their beautiful traditional architecture while visiting the town.
Foods and Restaurants of Naramachi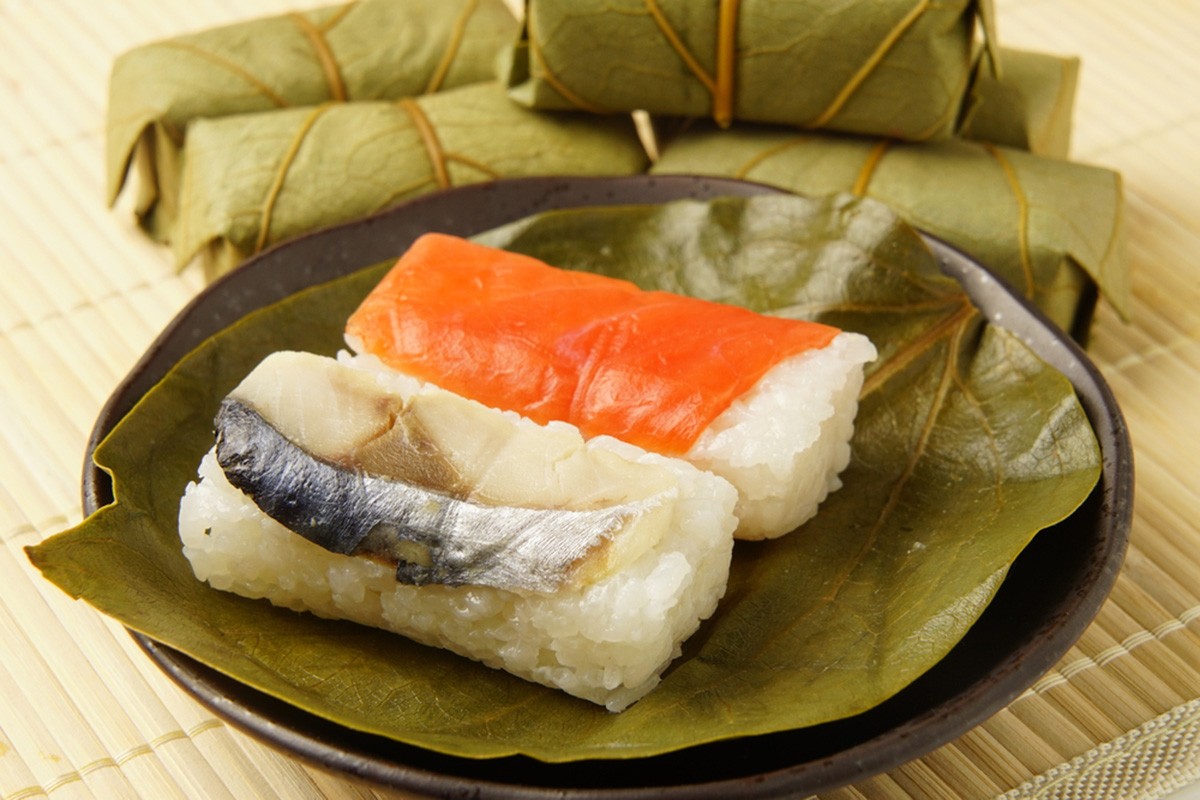 There are many different types of restaurants in the city, but Japanese restaurants are particularly numerous. Among them, at places such as "Edogawa", an eel restaurant that makes good use of the townhouses, and "Hiraso" where you can eat Nara's specialty "Kakinoha Sushi", you can eat within a shop with a traditional appearance and interior.
Hotels and Ryokan of Naramachi
There aren't many accommodation facilities in Naramachi, and there are only a few hotels, and only townhouses such as "Haruya" and "Machiya Guest House Naramachi". Therefore, if you want to sightsee Naramachi, you may want to search for hotels in the area of the nearby "Kintetsu Nara Station" as well.
Access to Naramachi
When visiting Naramachi, head to the Naramachi Information Center, a tourist information center located in the central area. Naramachi Information Center is about a 13-minute walk from Kintetsu Nara Station.
Spot information
Spot name: Naramachi (Naramachi Information Center)



Street address: 21 Chūincho Nara-shi, Nara-ken 630-8392
Access: 13-minute walk from Kintetsu Nara Station
Wi-Fi: Available (Nara Free Wi-Fi)
Language: English, Chinese, Korean
Credit cards: VISA, MasterCard, JCB, AMERICAN EXPRESS, Diners Club International (depends on facility)
[Survey] Traveling to Japan
Recommend