Let's see the cherry blossoms in Nagasaki, Japan!
Famous cherry blossom spots are dotted around Nagasaki Prefecture, Japan. There are plenty of recommended spots where the cherry blossoms colour the famous tourist areas such as 100 year old impressive cherry blossom trees and streets lined with lots of cherry blossom trees.

The Cherry Blossoms in Nagasaki, Japan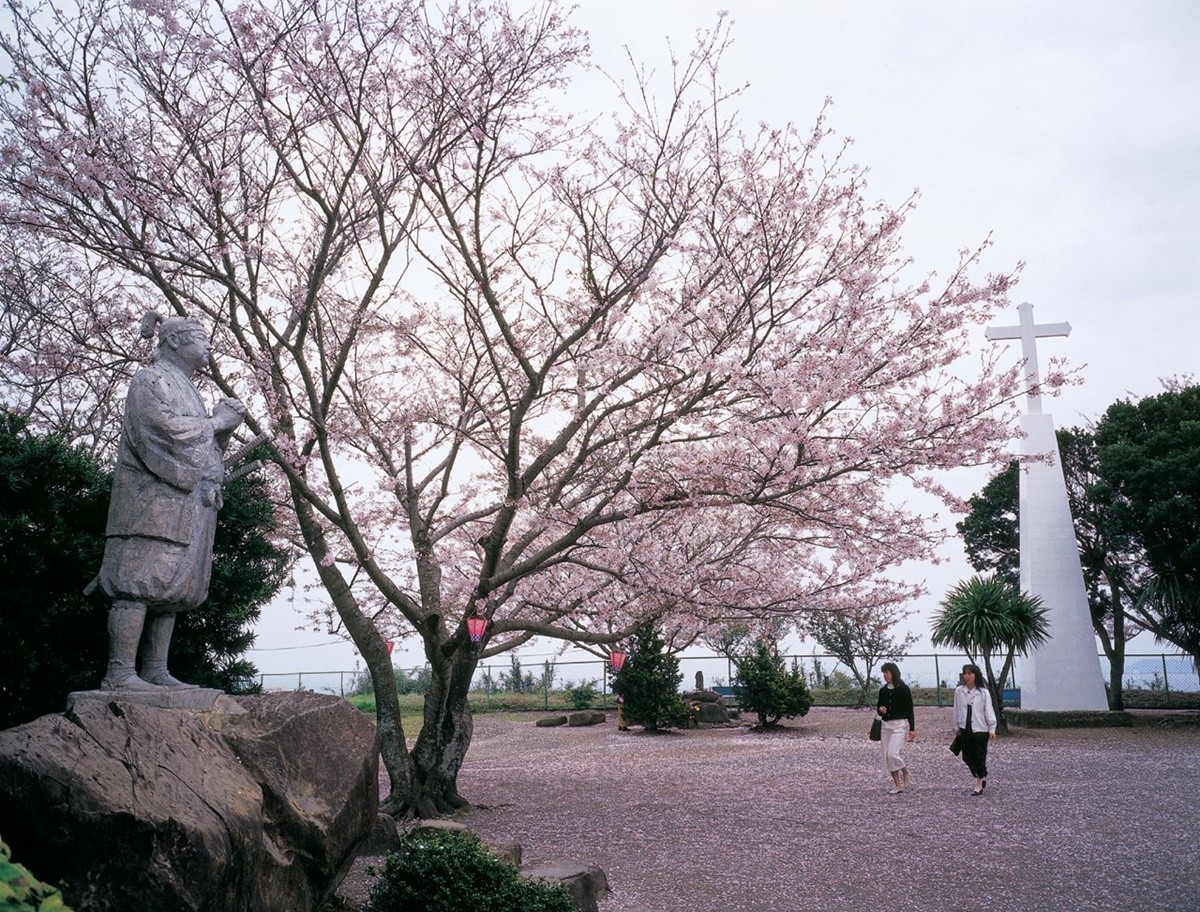 There are lots of famous spots with cherry blossom trees dotted around. In an average year, Nagasaki City Parks with cherry blossoms are bustling with people coming to view them. There are many spots that people can enjoy easily as access is convenient. There are other sightseeing spots, such as castles, where people can enjoy cherry blossoms, and various kinds of cherry blossom scenery can also be enjoyed. In an average year the best time to view cherry blossoms is between between the end of March and the beginning of April.

The Cherry Blossom Festival in Nagasaki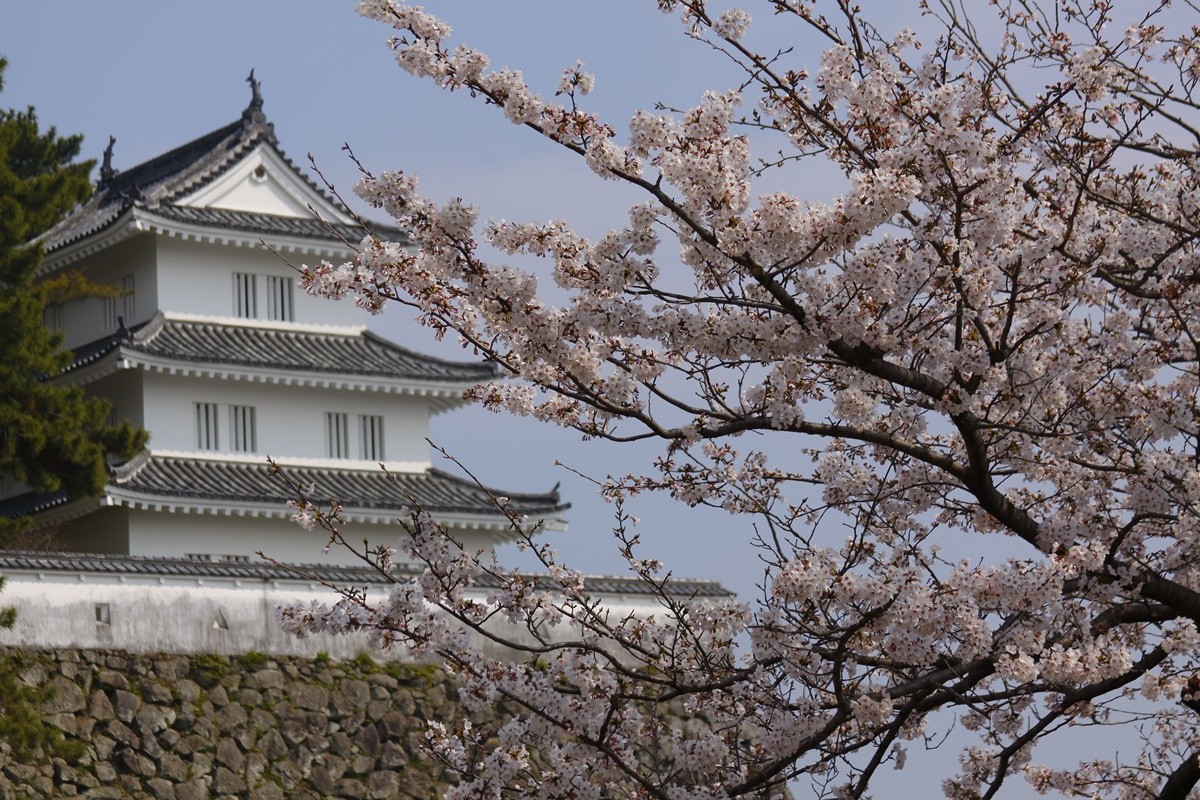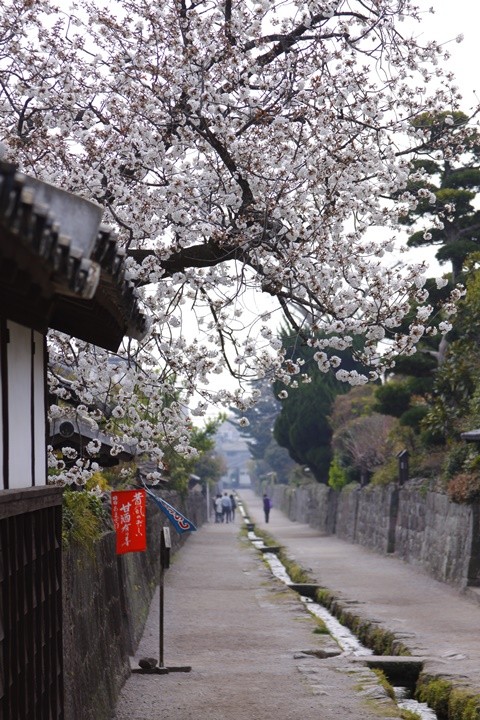 In the cherry blossom season in Nagasaki, there are cherry blossom festivals held in various places. In festival season, in such places like "Omura Park" and "Shimabara Castle", lit lamps and illuminated cherry blossoms are hung and people can enjoy the magical night cherry blossoms. There are festivals with event stages and outdoor stalls, so these are bustling with lots of people. 

The Cherry Blossoms at Nagasaki Peace Park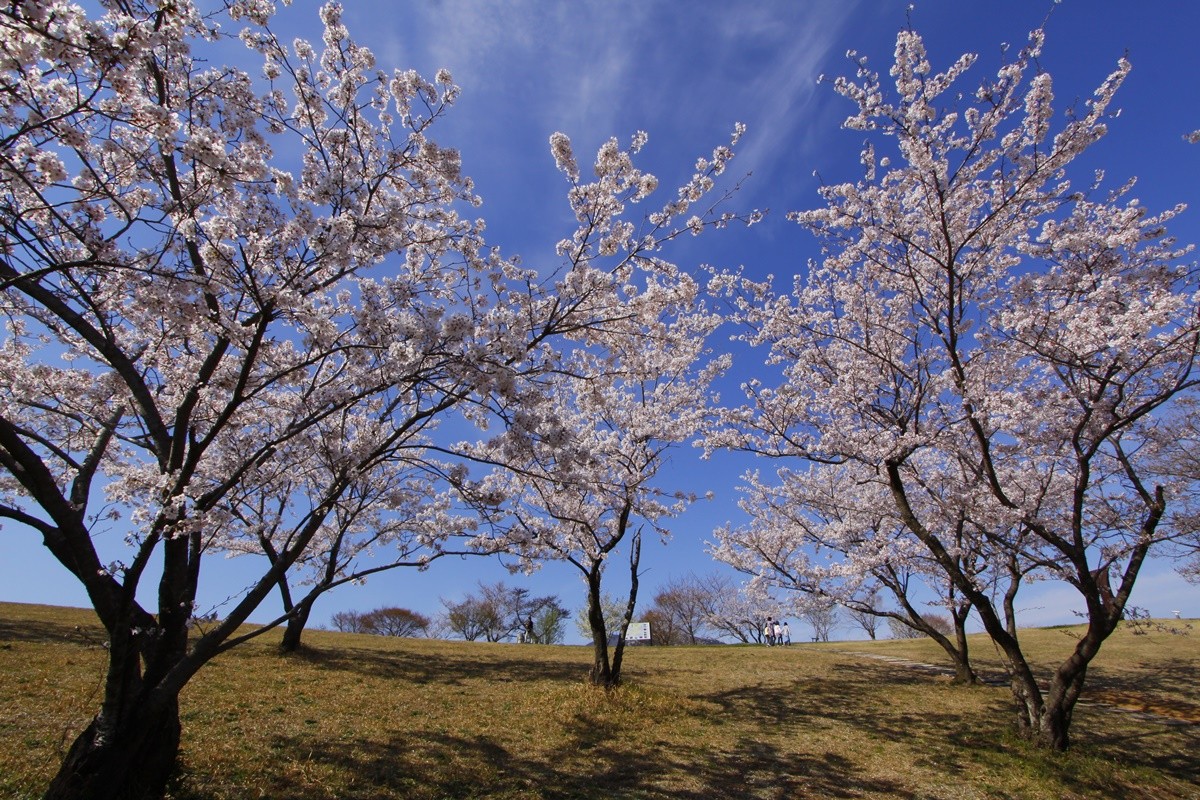 There are cherry blossom trees planted around Nagasaki Peace Park, so it is a spot where you can take a stroll in the park while enjoying cherry blossoms. Nagasaki Peace Park is a place that is for comforting the spirits of the victims of the atomic bomb and praying for peace, so banquets and alcoholic drinks are banned. Why not enjoy the beautiful cherry blossoms that hope for peace.

How to Enjoy the Cherry Blossoms in Nagasaki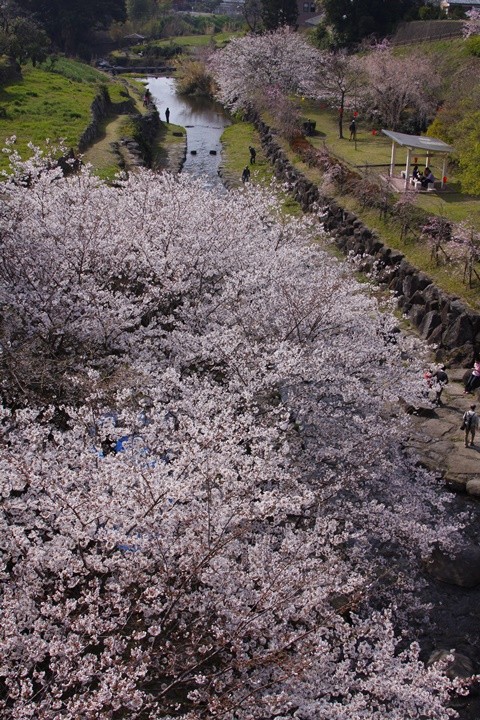 Tateyama Park, Nagasaki City 
Tateyama Park in Nagasaki City has around 700 cherry blossom trees planted, and in an average year it is bustling with visitors come to view the blossoms. Tateyama Park is in Nagasaki City, so it is easy to access. We recommend viewing the cherry blossoms from the observation deck. The park itself is open 24 hours a day, and the lights are lit from 18:30-21:00 during the cherry blossom festival. 

Spot Information
Spot name: Tateyama Park 

Street Address: Tateyama, Nagasaki, Nagasaki Prefecture. 
Access: 

Take the Kenei bus bound for Hamahira from JR Nagasaki Station to Tateyama Park bus stop and walk for 1 minute.

Wi-Fi :Unavailable
Language:Only Japanese
Ticket:Free
Credit cards:No Credit cards accepted
Omura Park, Omura City
Omura Park in Omura City is the most famous spot in the Prefecture for cherry blossoms, and it has over 2000 cherry blossom trees throughout the whole park that dye the area in the cherry blossom colour. You can enjoy the cherry blossoms branded Omura Zakura. Omura Zakura are cherry blossoms that have more petals than regular cherry blossoms, so they have more volume and are elegant. Why not come and see these rare cherry blossoms. 

Spot Information
Spot name

: Omura Park

Street Address: 

1-45 Kushima, Omura City, Nagasaki.

Access: Take the Kenei bus from JR Omura station to the City Hall bus stop.

Wi-Fi: Unavailable
Language:Only Japanese
Ticket:Free
Credit cards:No Credit cards accepted
The Weather in Nagasaki
Nagasaki's weather in April is warm overall and there aren't usually any extreme temperature changes. 

The Temperature in Nagasaki 
April temperatures in Nagasaki are on average 10 degrees and gets warmer later in the month. 

What to wear at Spring in Nagasaki
In April, it is preferable to wear clothes that are easy to take off. There are times where you can feel the spring heat, but it gets cold at night, so it is best to bring something to keep you warm. 

Access to Nagasaki Sightseeing Spots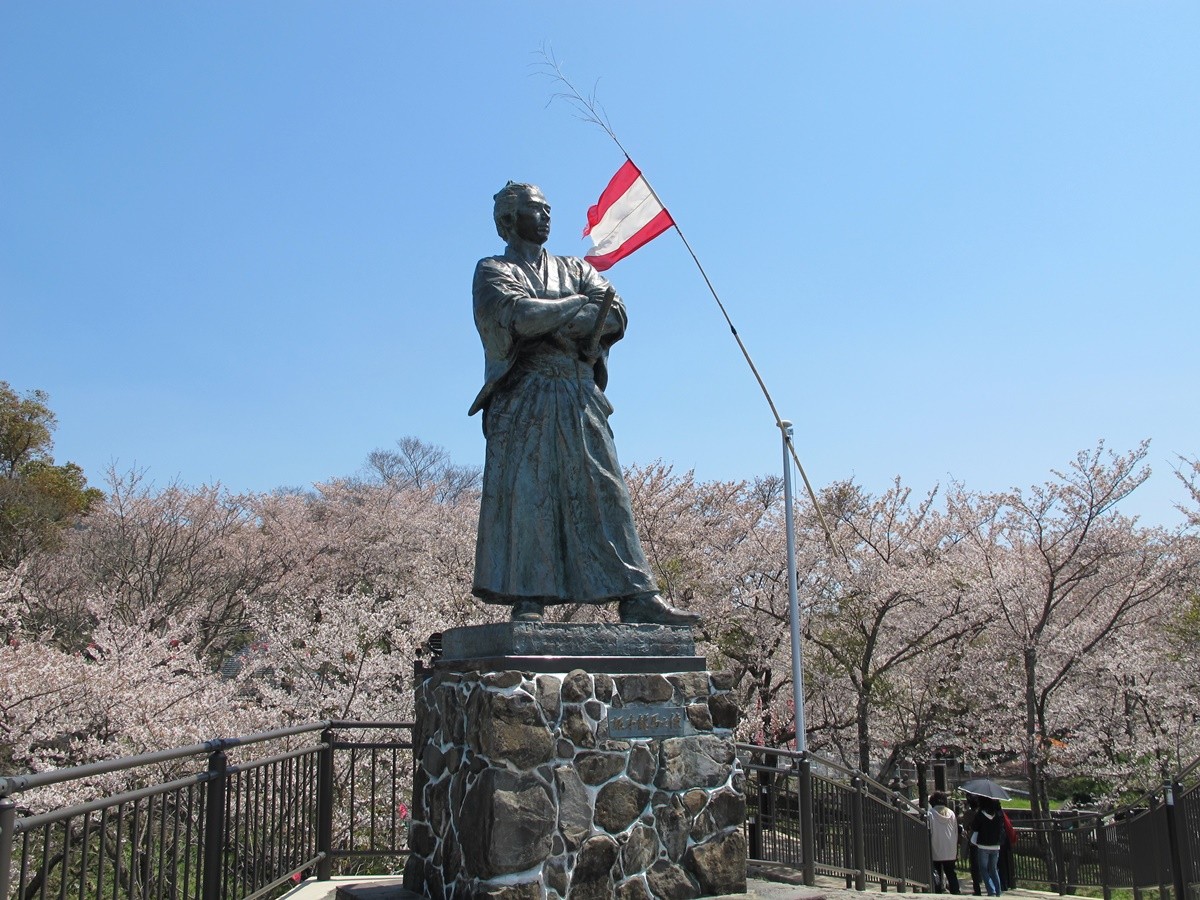 To access Nagasaki City from Tokyo, take the plane from Haneda airport to Nagasaki airport and take the bus bound for Nagasaki Station and get off at JR Nagasaki Station. 
[Survey] Traveling to Japan
Recommend